CHARLESTON — A vote on dedicating a park pavilion to a longtime Charleston Parks and Recreation Board member goes before the city council on Tuesday.
The council's vote on memorializing the pavilion at North Park in honor of Faye Cobble is in advance of a ceremony scheduled at the park on Friday, city Manager Scott Smith said.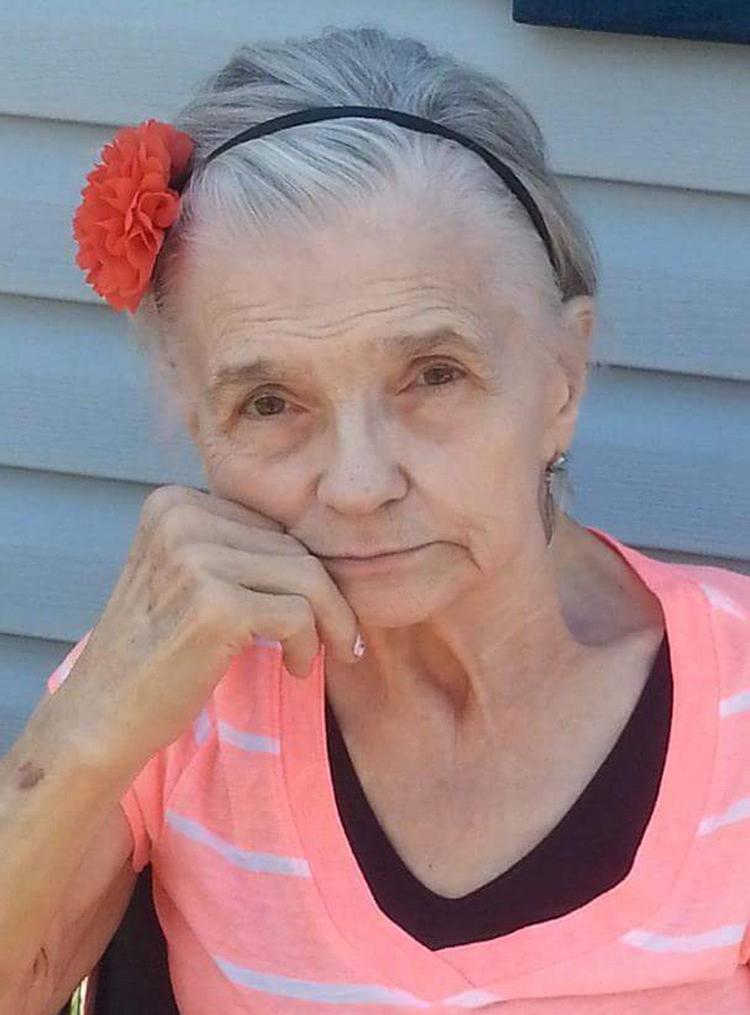 Cobble died in 2015 and served on the park board for 22 years.
Smith said Cobble had a special fondness for North Park, as she lived next to the park and helped look after it.
He said a brief dedication ceremony with some of Cobble's family members is scheduled for 10:30 a.m. Friday. It will be open to the public and take place at the pavilion, which is located near the park's skate park.
You have free articles remaining.
Keep reading for FREE!
Enjoy more articles by signing up or logging in. No credit card required.
The council's meeting is scheduled for 6:30 p.m. Tuesday in the council chambers at City Hall, 520 Jackson Ave.
Other votes scheduled for the meeting include:
Accepting a $55,000 grant from the Illinois Housing Development Authority abandoned property program.
Smith said the grant funds will cover the cost of demolition work that took place in 2017 and future demolition projects as well.
Approving an extension of the contract with Economic Development Resources LLC for work on with the city's tax increment financing district program.
Approving raffle licenses for the Coles County Farm Bureau and the Coles County Arts Council.