MATTOON -- A search warrant for an unrelated issue resulted in the arrest of Charleston man, who was allegedly found with 14 bags of cannabis and a set of digital scales on Friday, according to city police.
Antwaun D. Harris, 21, was arrested at 1:20 p.m. Friday with a preliminary charge of possession of cannabis with intent to deliver, law enforcement officials say. 
The arrest occurred in the 1400 block of Lafayette Avenue during the service of a search warrant at a residence "for an unrelated matter," Mattoon police report. 
Register for more free articles.
Stay logged in to skip the surveys.
Harris was present at the residence and allegedly found in possession of the small bags of cannabis "that were packaged for delivery." Both the cannabis and the set of digital scales were allegedly located in Harris' pocket, according to police.
Harris was sent to the Coles County jail later that day.   
Misti Campos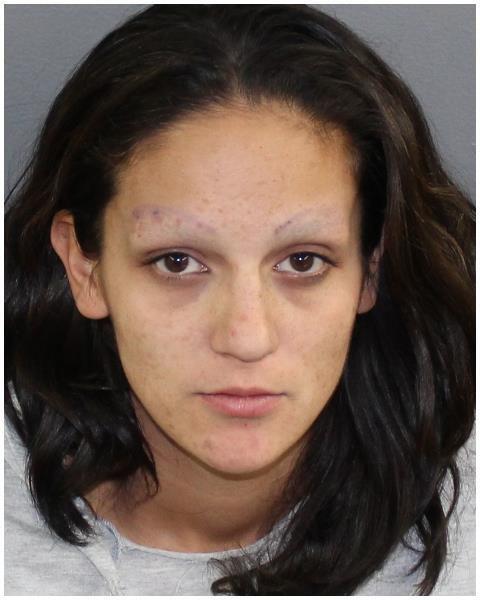 Sanders, Dillon B.
Gottman, Gunner D.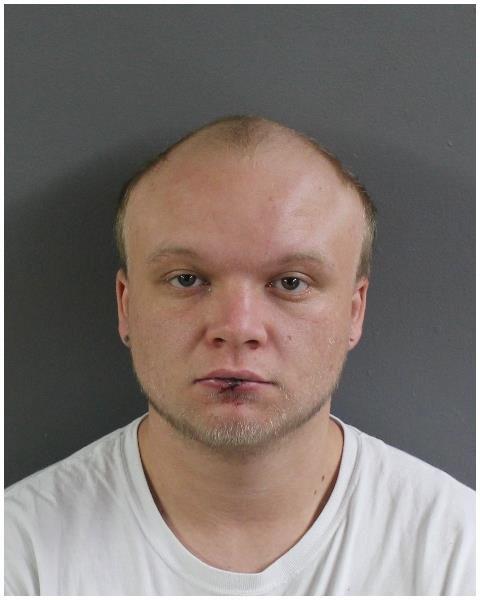 Grider, Brian R.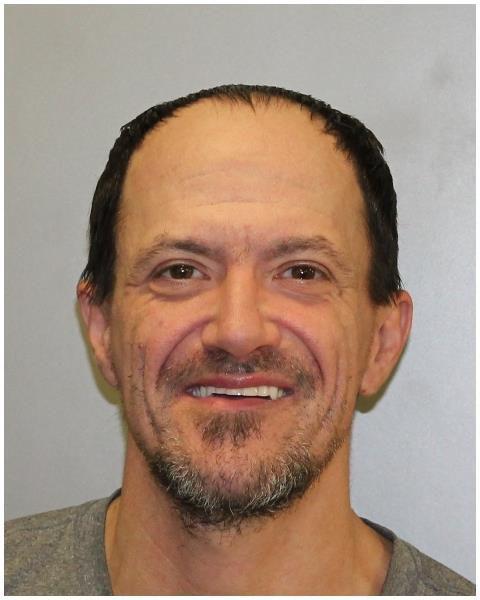 Harris, Antwaun D.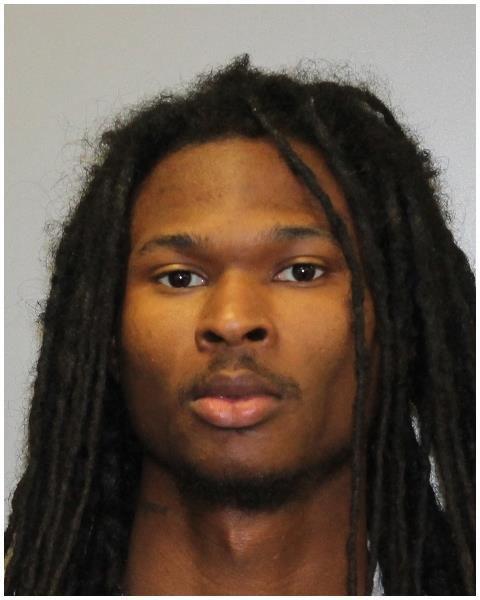 Jones-Guthrie, Kendra K.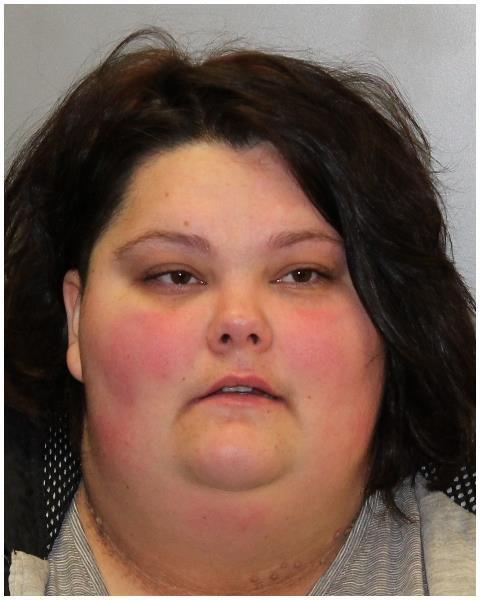 Luis Reyes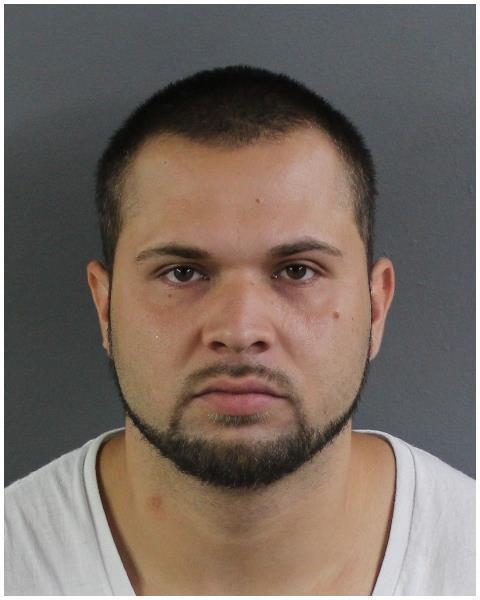 Daniel Hall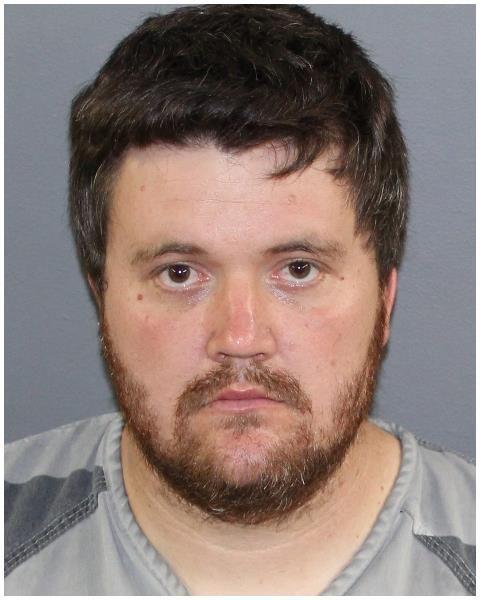 Richard Coffey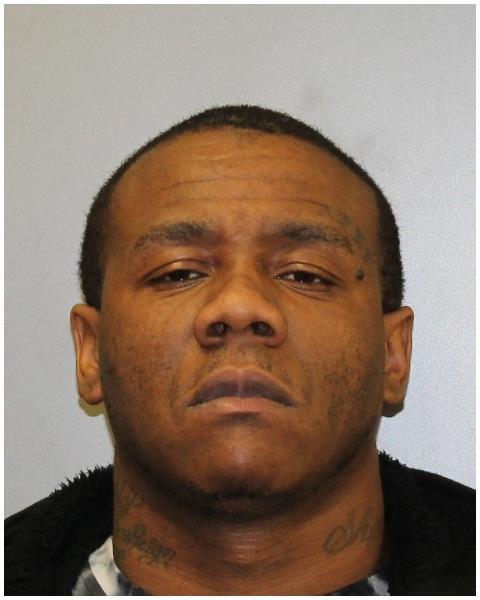 Julia Williams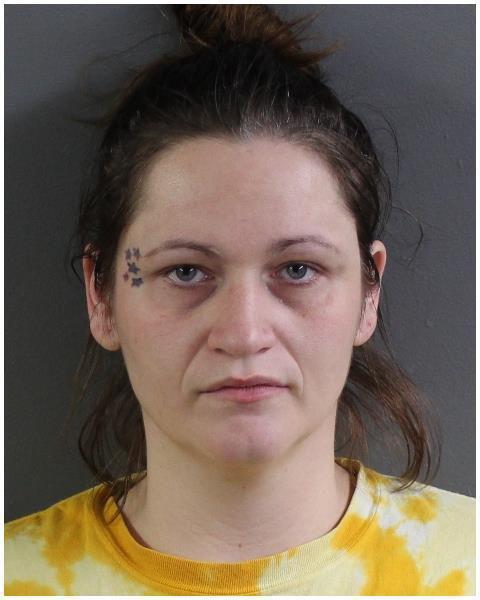 Singleton, Diamond S.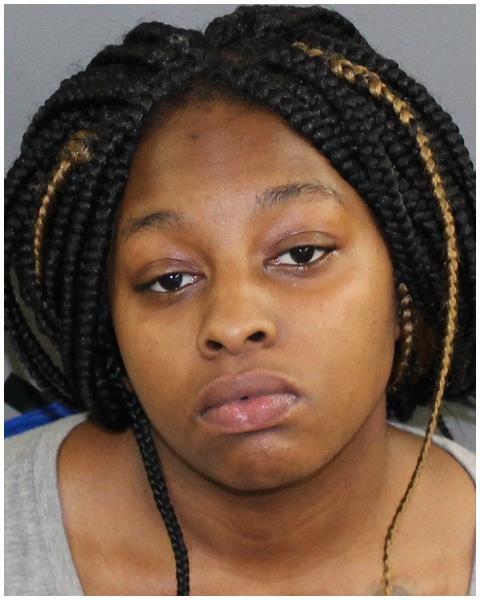 Harris, Antwaun D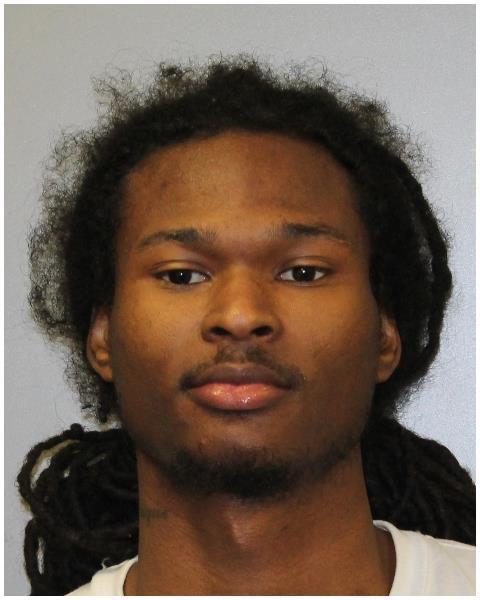 Raymondo Jones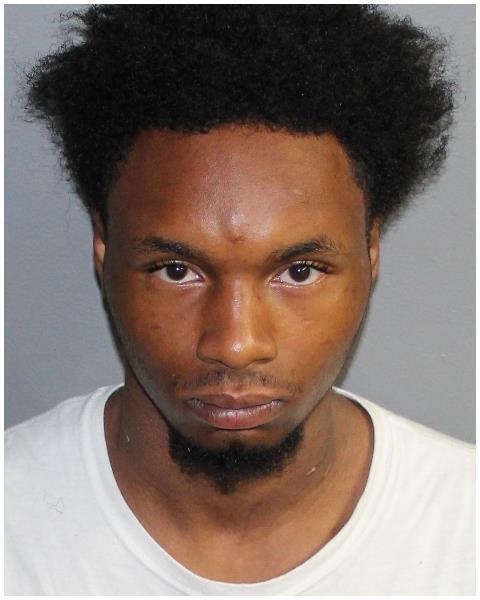 Nathan Kirkley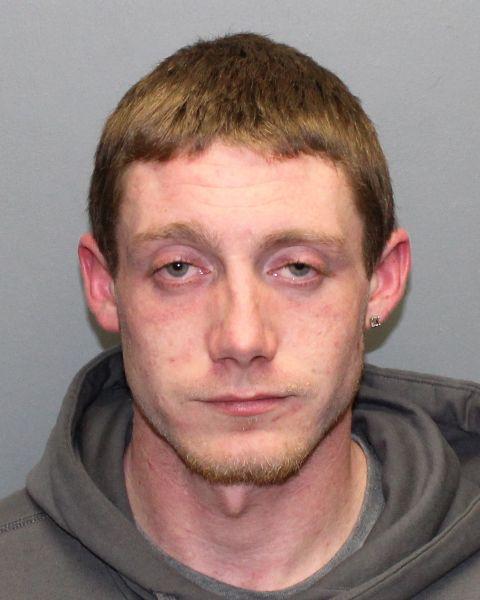 Phillips, James D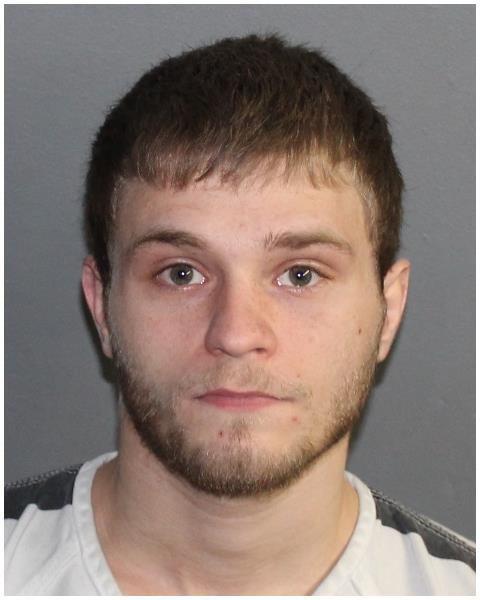 Gilbert, Brooklyn S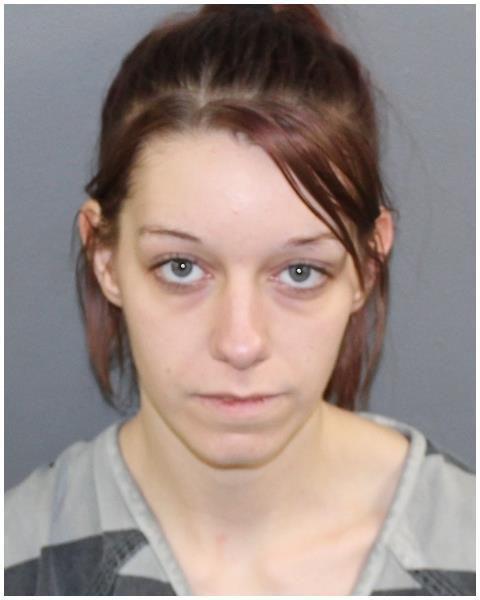 McCullough, Michael A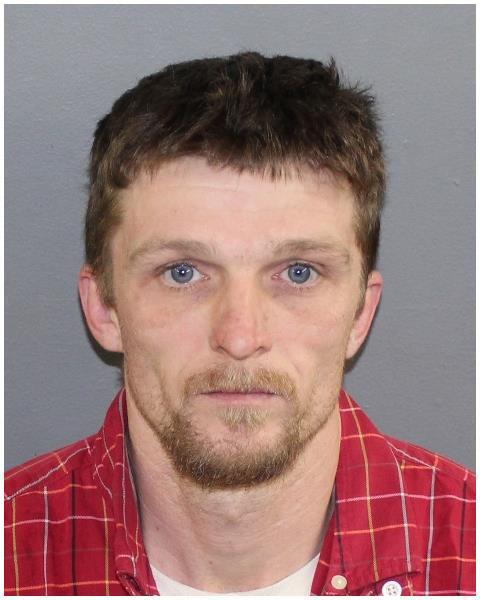 Hendrix, James M.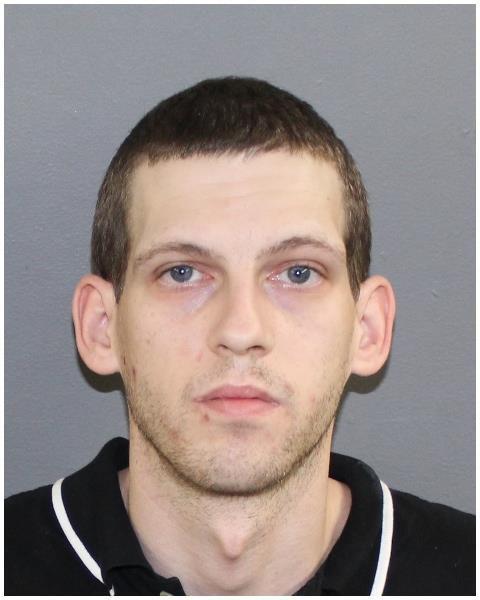 Brown, Virgil B., Jr.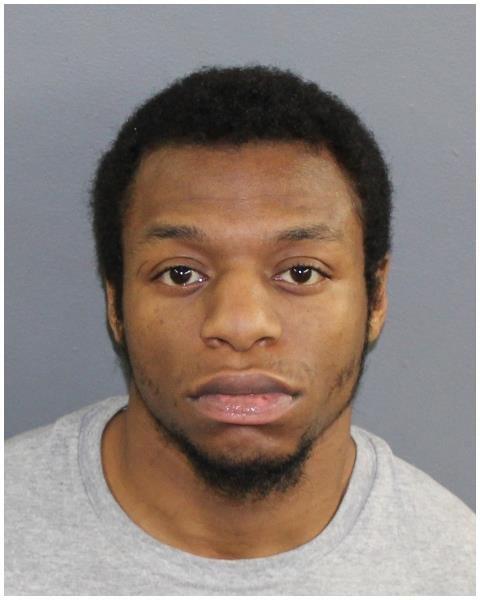 Castaneda, Michael A.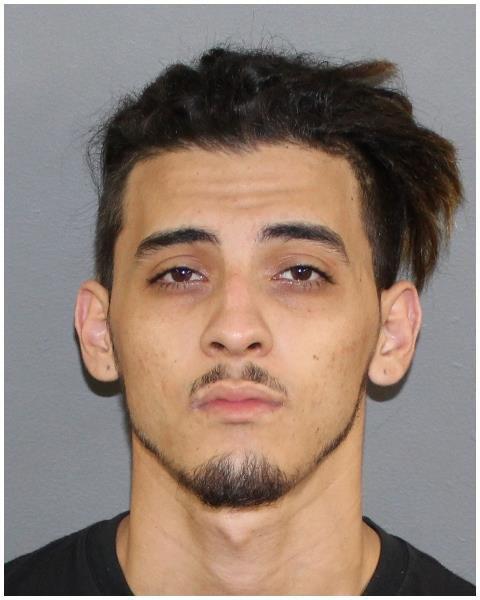 Shain, Alyssa L.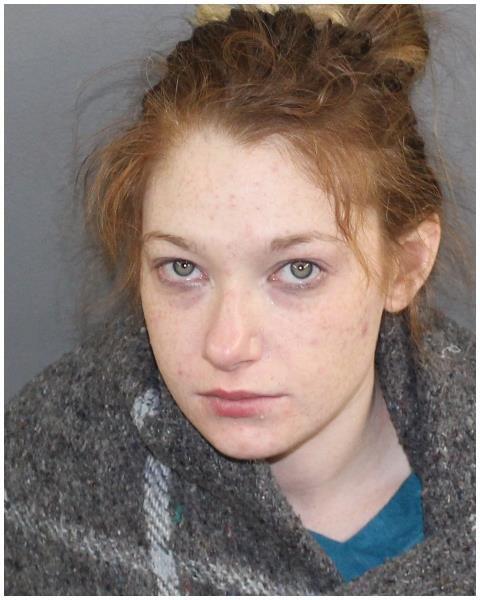 Richard Coffey
Nicholas Bennett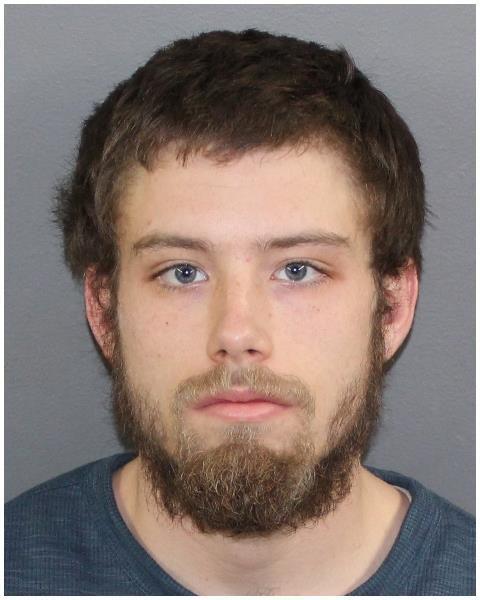 Anthony M. Fisher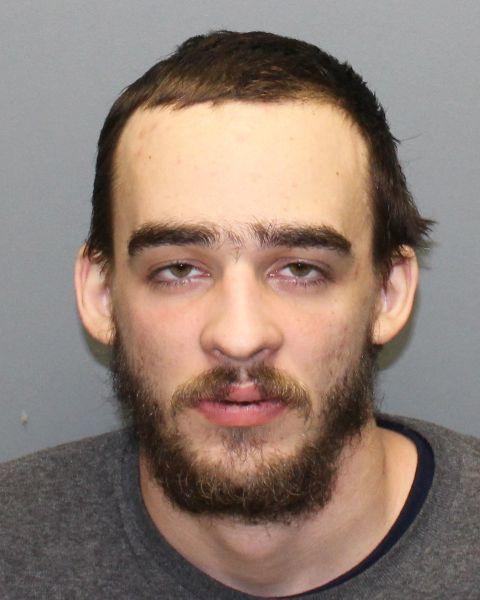 Brooke D. Brown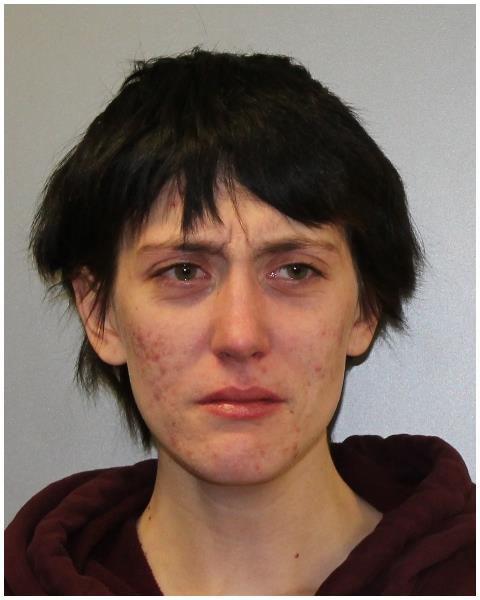 Tammy J. Carrico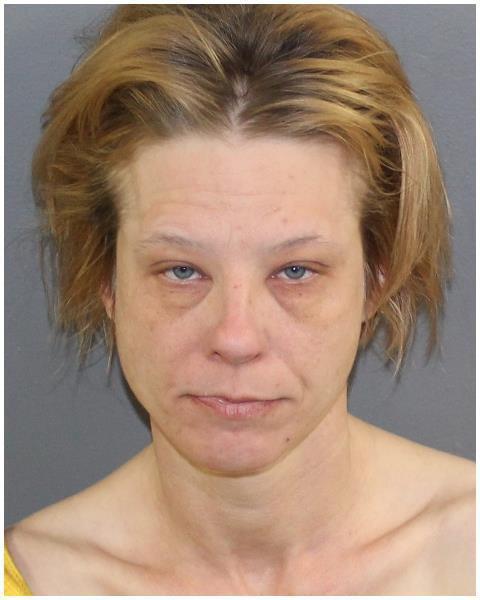 Larry L. Edwards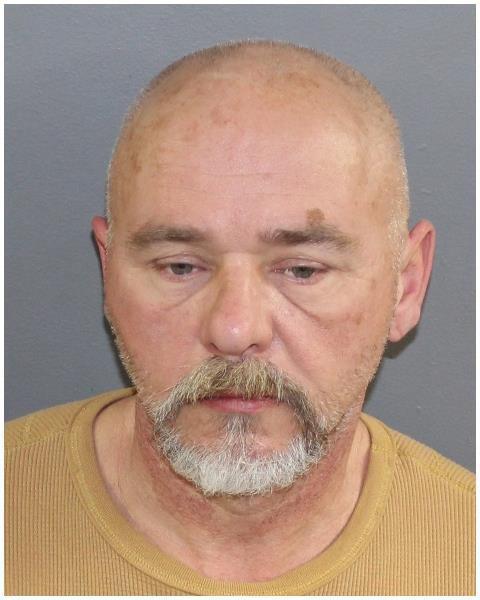 Jesse A. Baird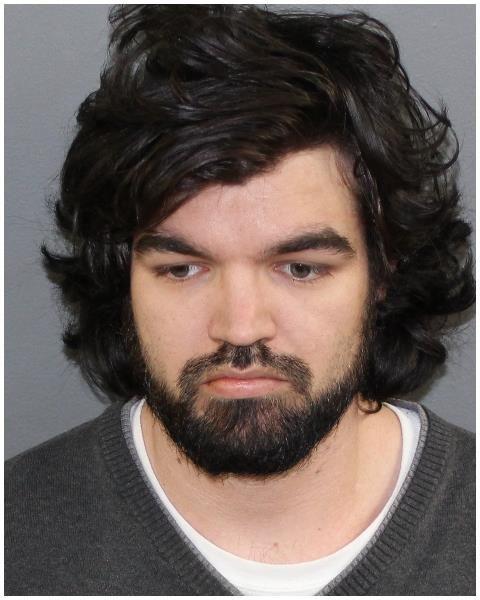 Jason Riddle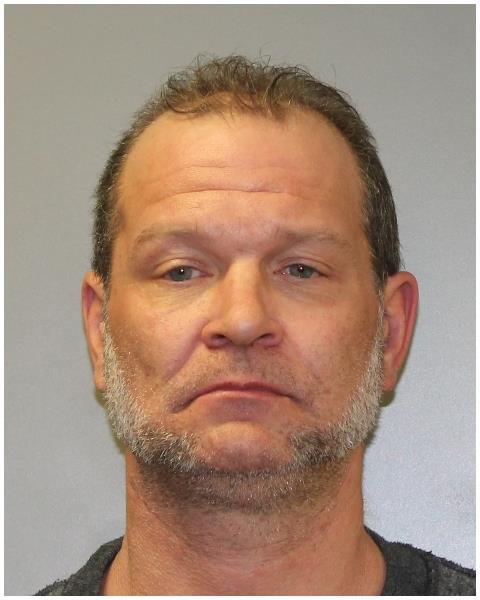 Brian R. Grider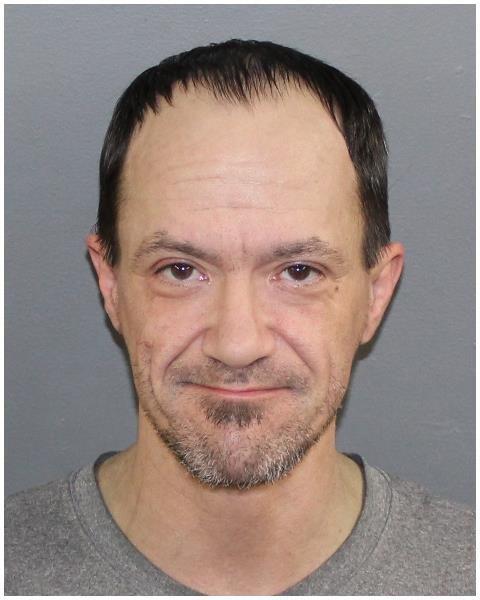 Troy A. Pearcy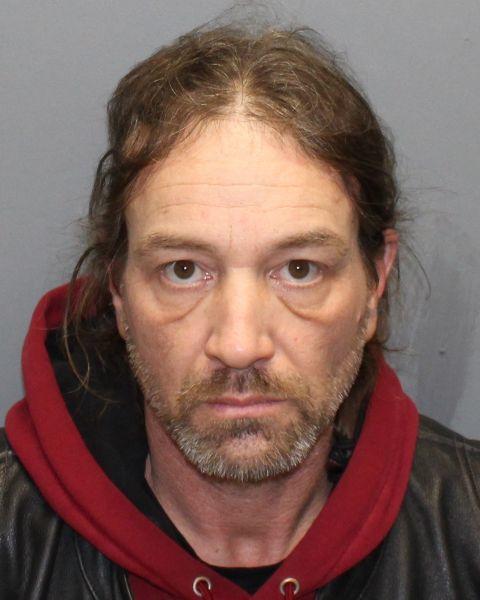 James Miller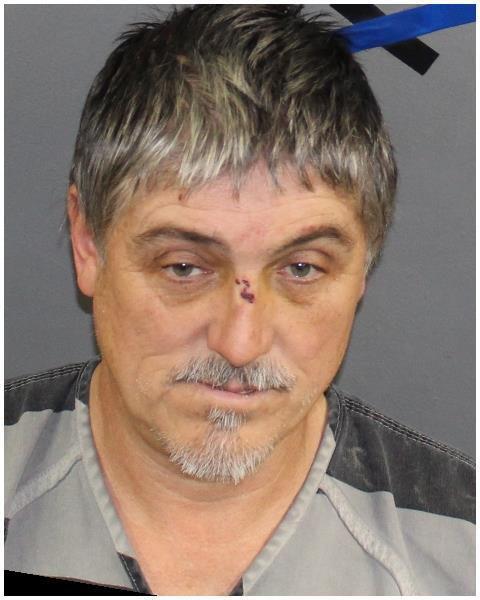 Sean Creal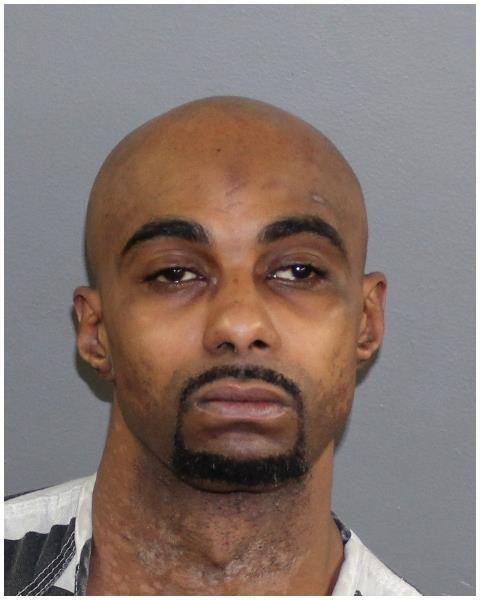 Eric Marcrum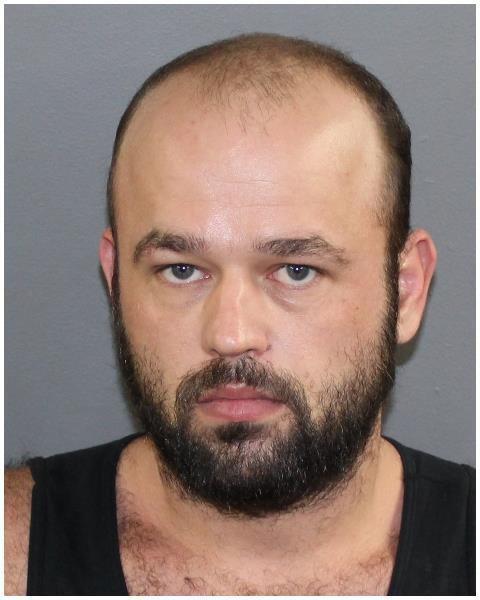 Tiffany Toothman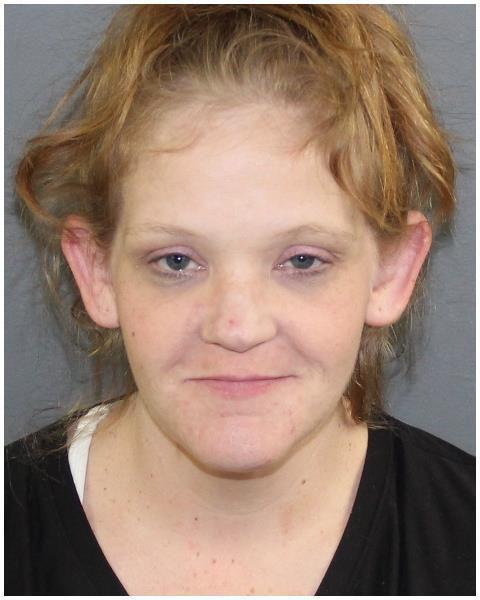 James Arnold
Patton, Lorenzo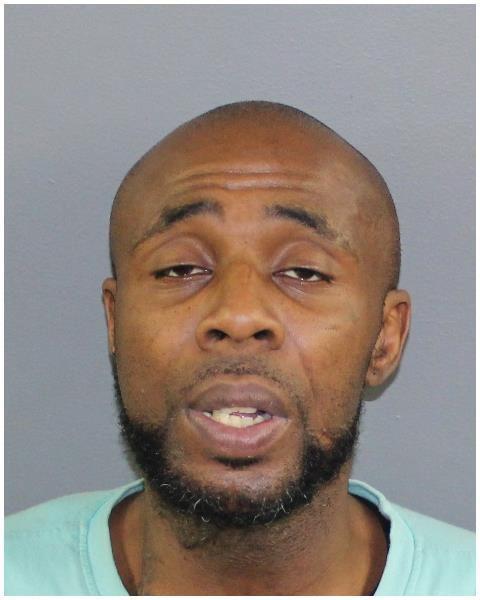 Anthony Hensley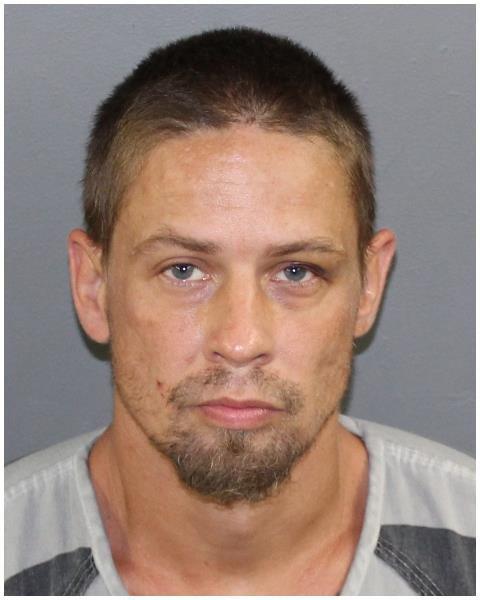 Coney, Victor B.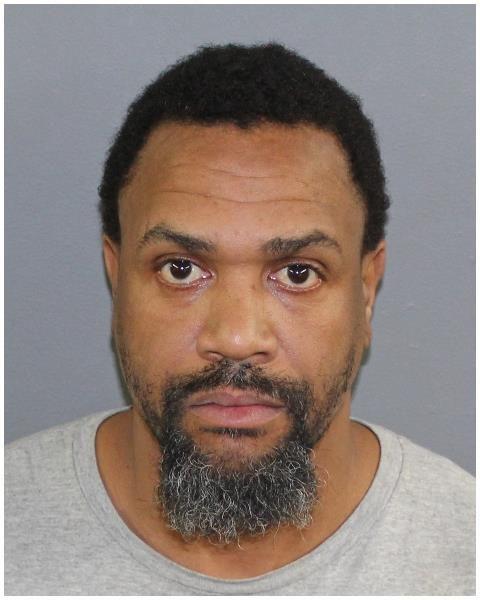 Shirley, Eric D.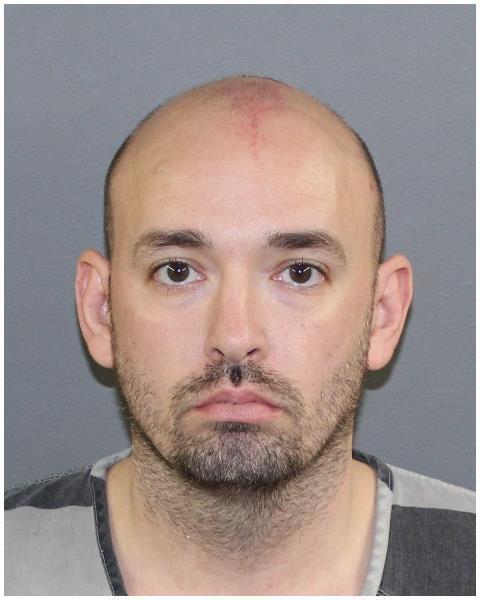 Foote, David D.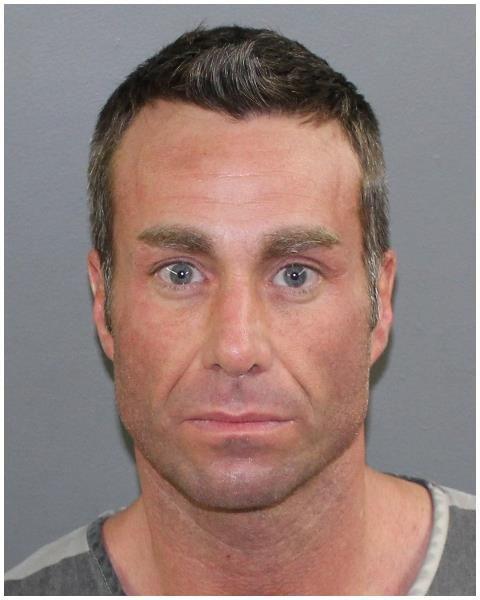 Anderson, Erika L.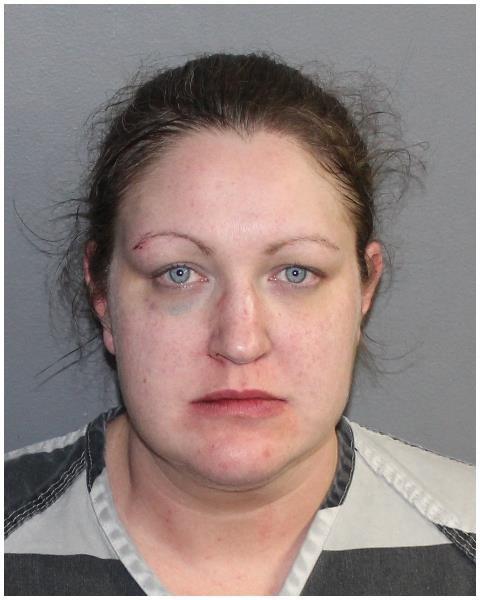 Lovett, Joan M.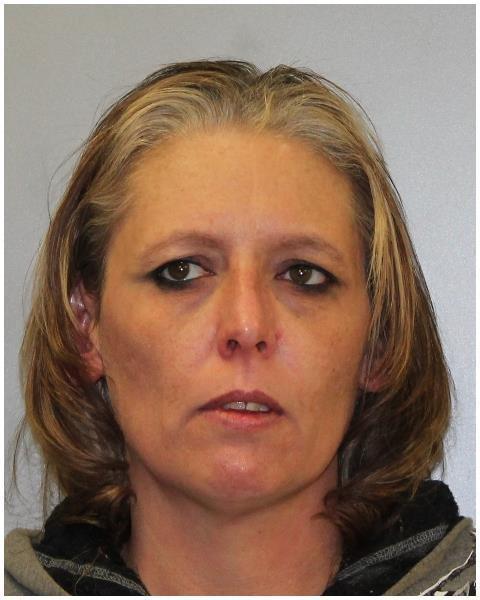 Lauter, Gregory D.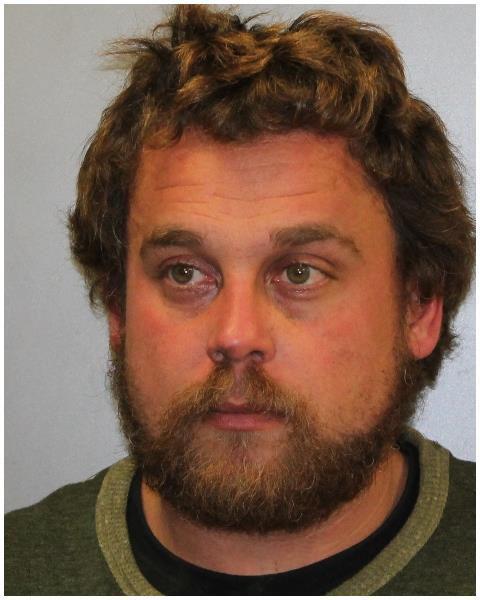 Hellman, Dustin M.