CHARLESTON -- A local woman was arrested on various preliminary charges following an alleged retail theft at the city Walmart Saturday. 
Mariah J. Kissell, 29, of Charleston was arrested for possession of methamphetamine, possession of a controlled substance in a penal institution, retail theft and resisting a peace officer, police reported in a press release. 
According to the release, Charleston officers responded to the Walmart located at 2250 Lincoln Ave. at 2:59 p.m. that day. 
Tony West, Charleston police detective, said Walmart employees allegedly caught Kissell concealing hair dye on her person in the cosmetic section of the store. She was also allegedly found with shoes on from store that West said she had switched out with her own. 
Walmart staff detained Kissell until police arrived. Upon their arrival, officers placed Kissell under arrest.
When they escorted Kissell out of the store, she reportedly "caused a scene" cussing out the officers and attempting to break free from the officer's grasp "multiple times," despite warnings these actions may lead to further charges by officers, West said.  
Register for more free articles.
Stay logged in to skip the surveys.
She was sent directly to the Coles County jail, where she was allegedly found in possession of concealed contraband, according police. Officials report she was found with three hypodermic needles and packaging containing a white residue that field-tested positive for meth.
West said Kissell did not admit to being under influence of drugs or alcohol ahead of the incident. 
---
2019 mug shots from the JG-TC 
Misti Campos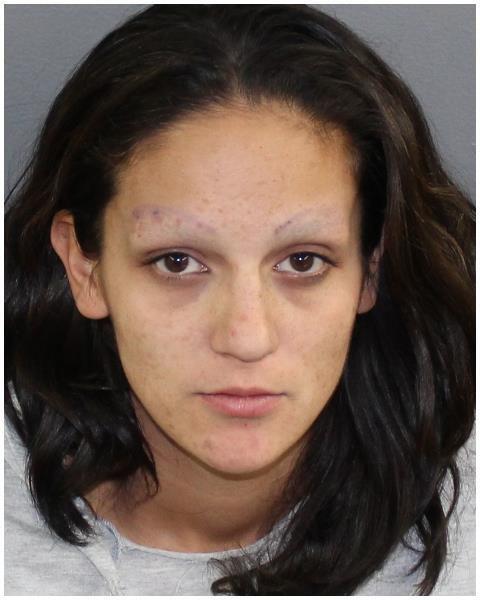 Sanders, Dillon B.
Gottman, Gunner D.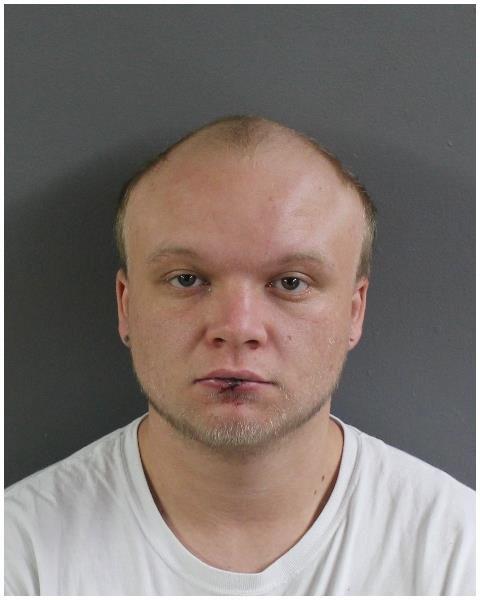 Grider, Brian R.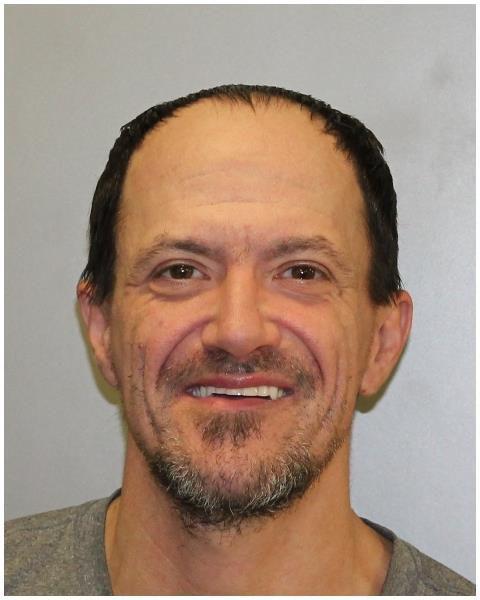 Harris, Antwaun D.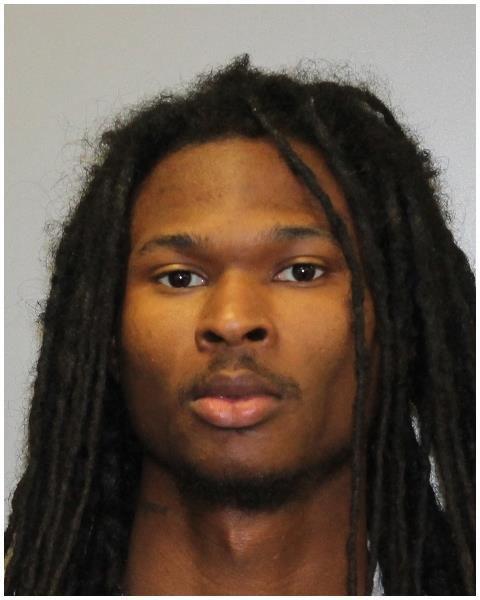 Jones-Guthrie, Kendra K.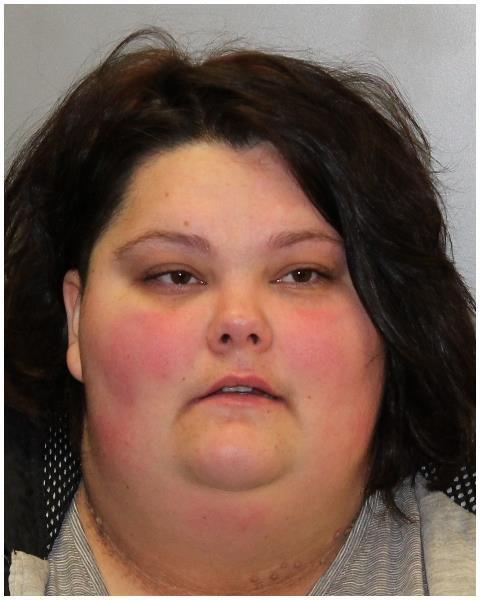 Luis Reyes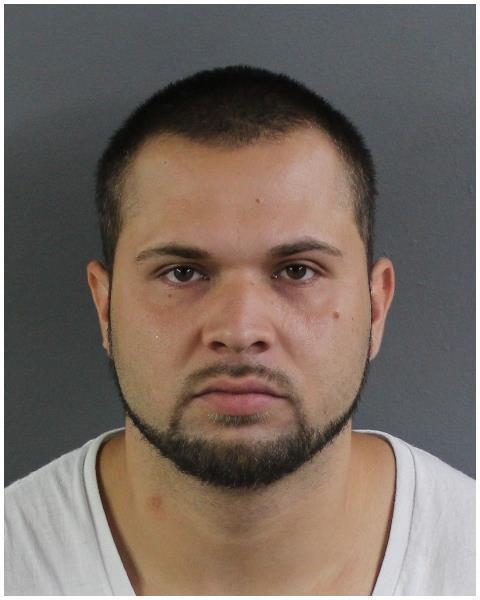 Daniel Hall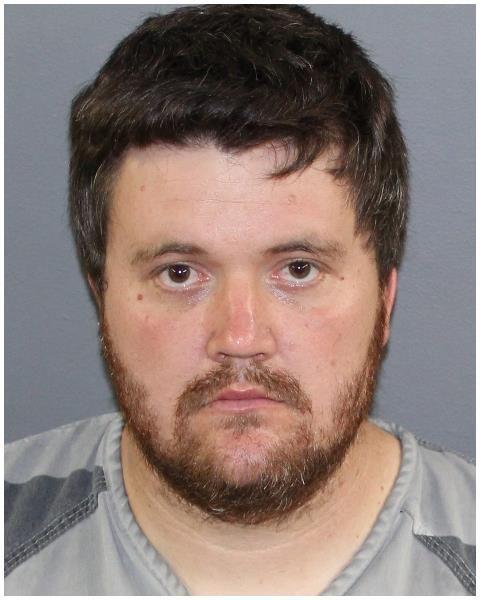 Richard Coffey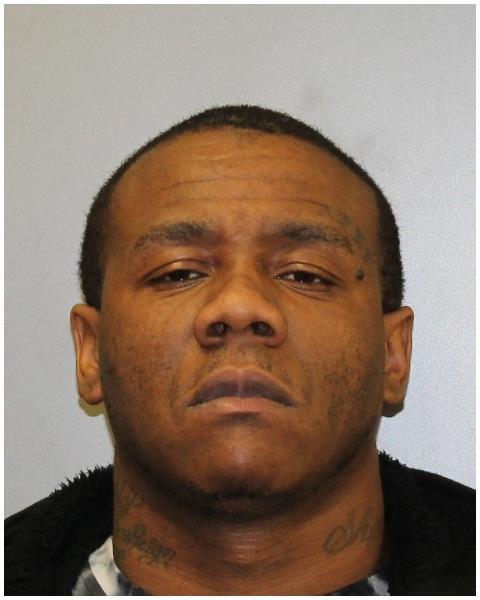 Julia Williams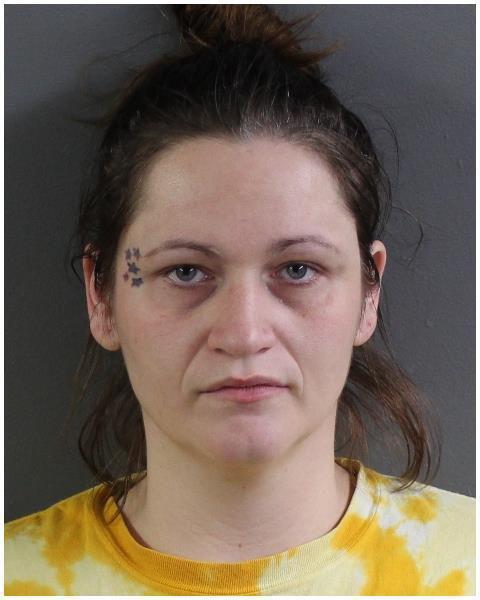 Singleton, Diamond S.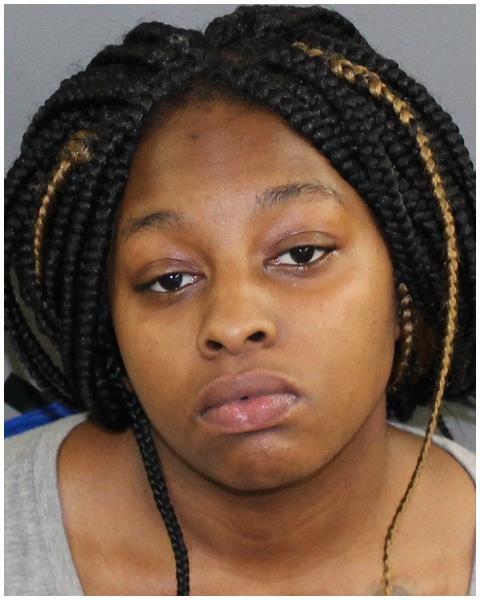 Harris, Antwaun D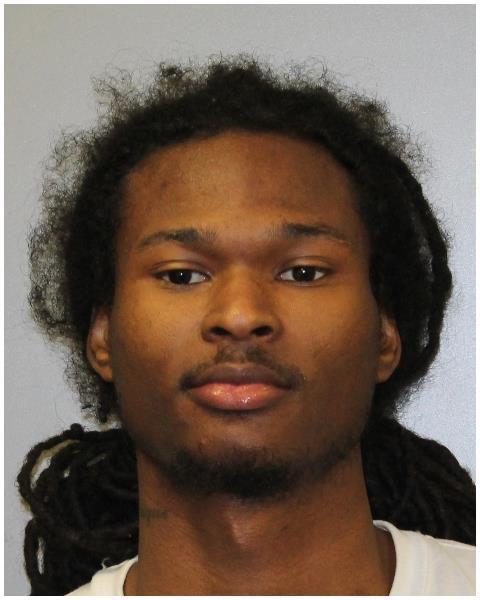 Raymondo Jones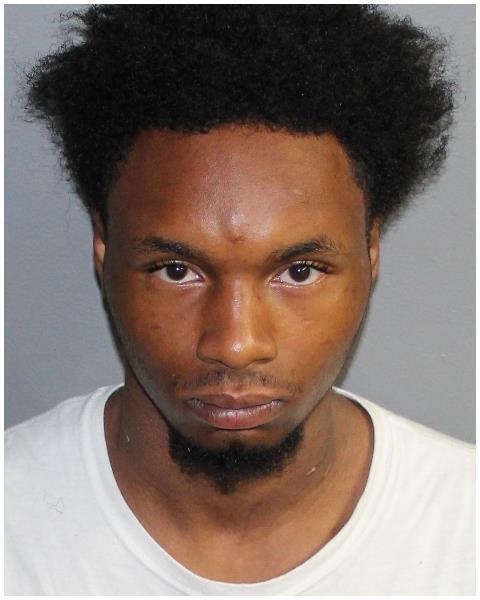 Nathan Kirkley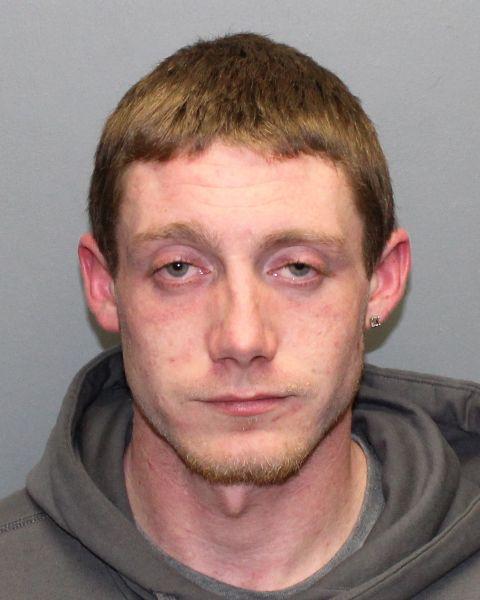 Phillips, James D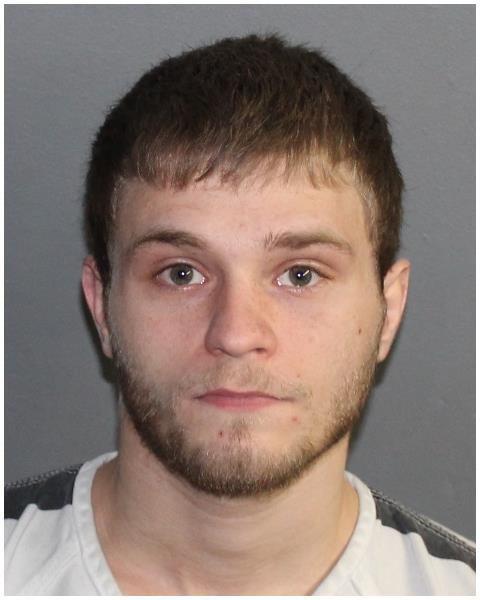 Gilbert, Brooklyn S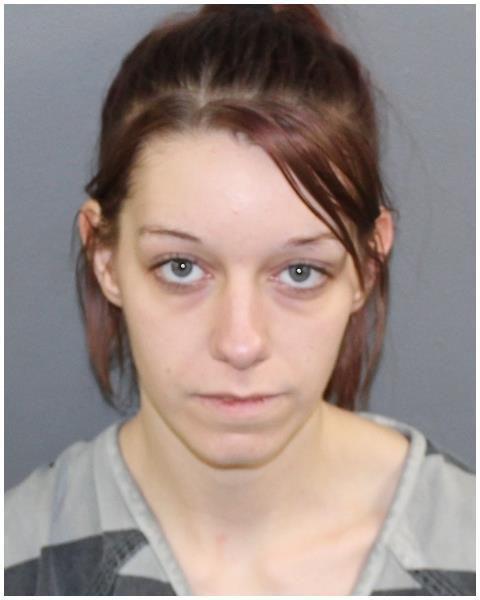 McCullough, Michael A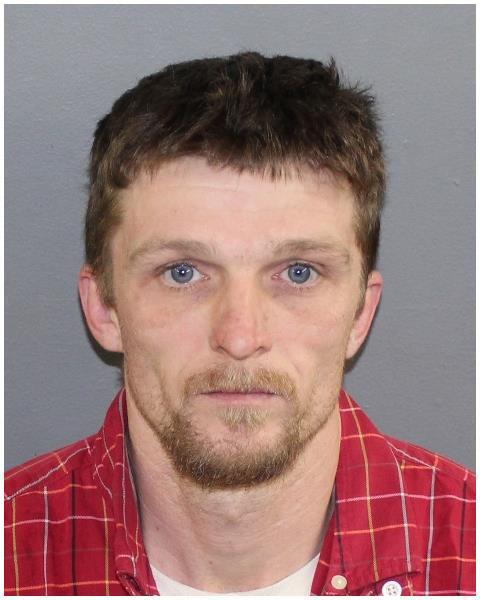 Hendrix, James M.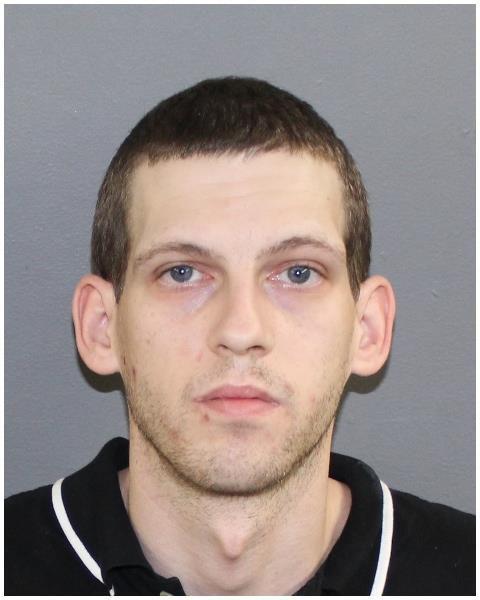 Brown, Virgil B., Jr.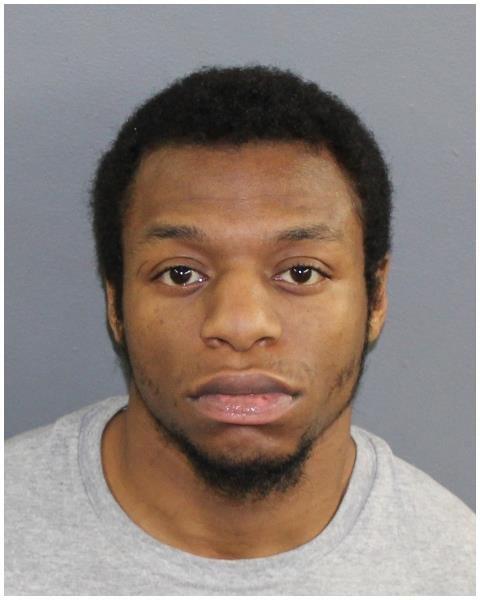 Castaneda, Michael A.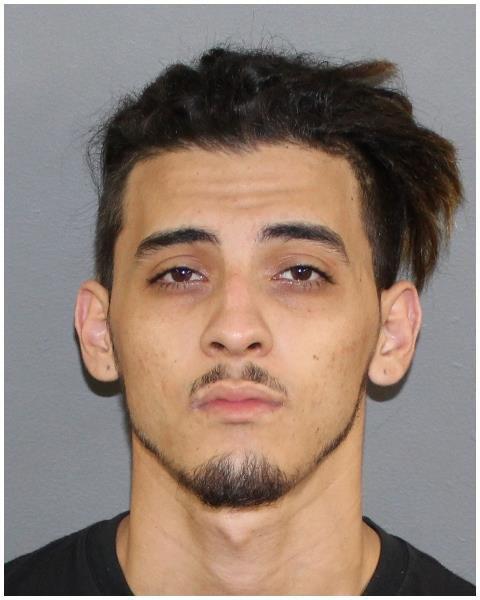 Shain, Alyssa L.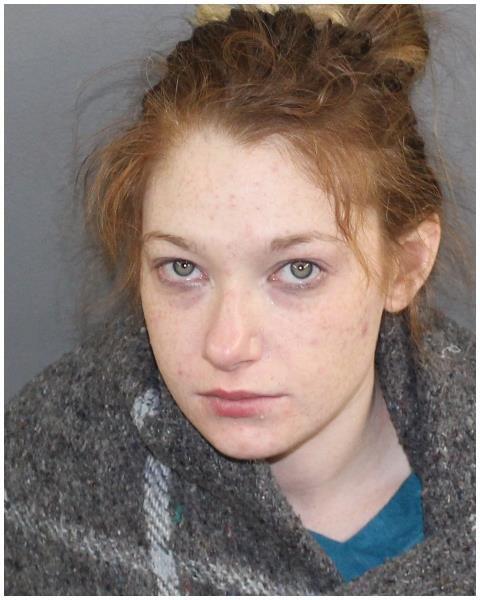 Richard Coffey
Nicholas Bennett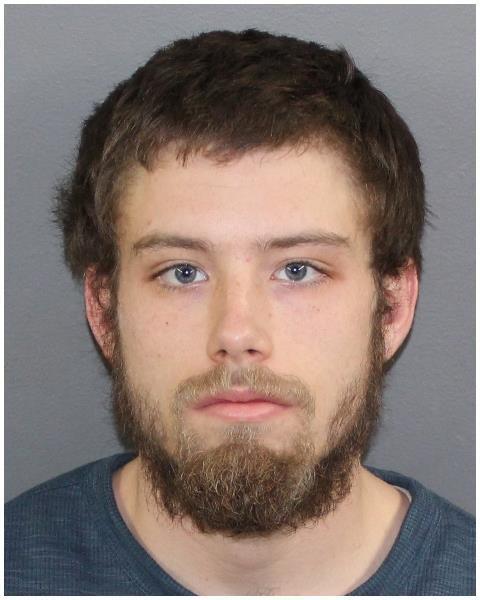 Anthony M. Fisher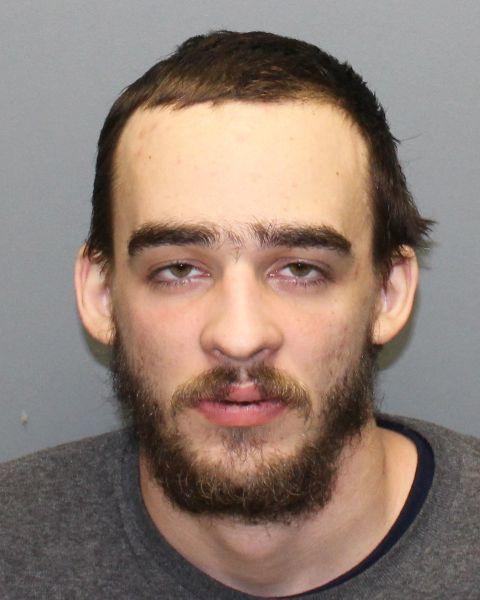 Brooke D. Brown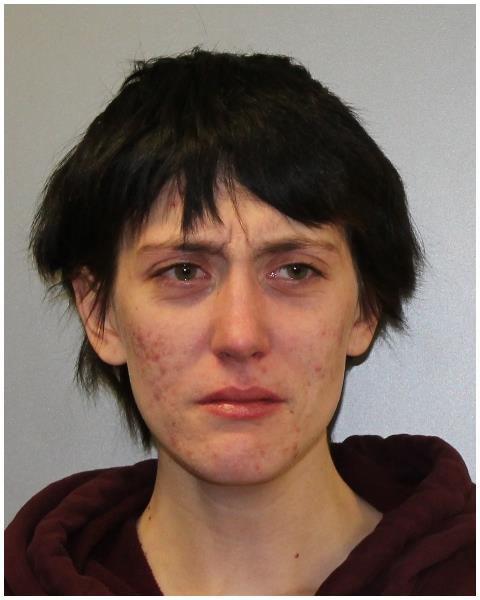 Tammy J. Carrico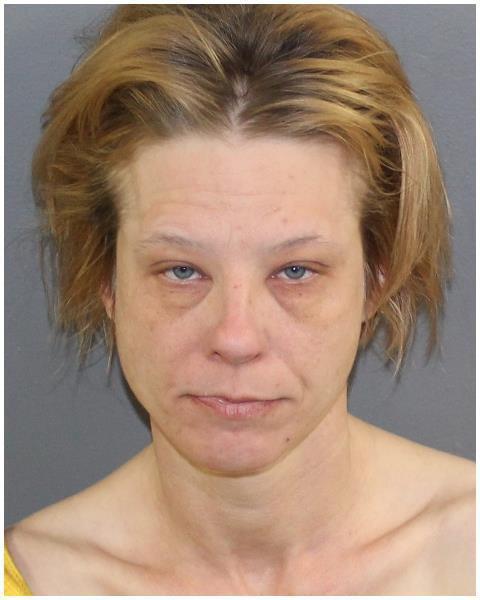 Larry L. Edwards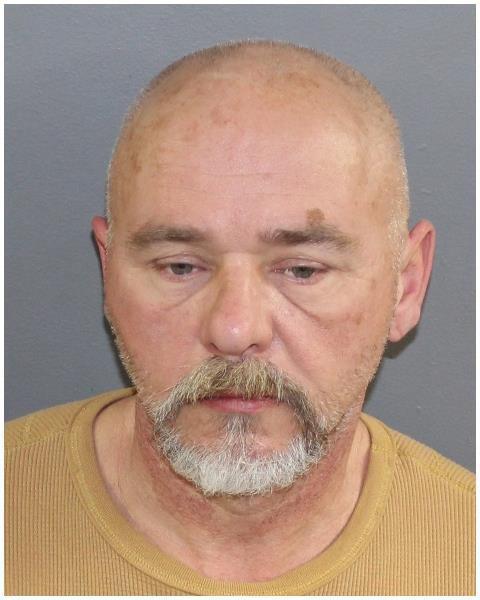 Jesse A. Baird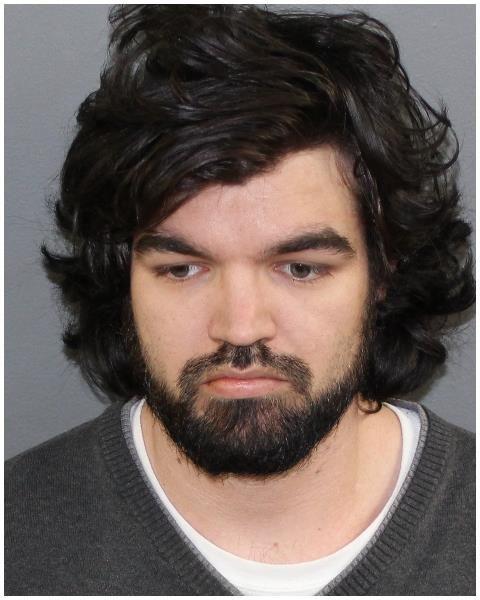 Jason Riddle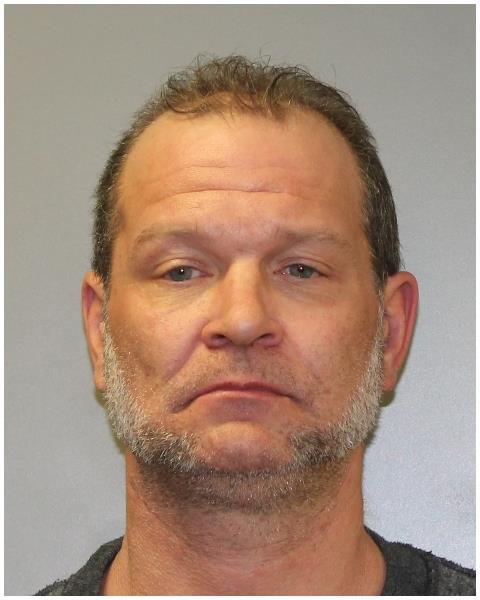 Brian R. Grider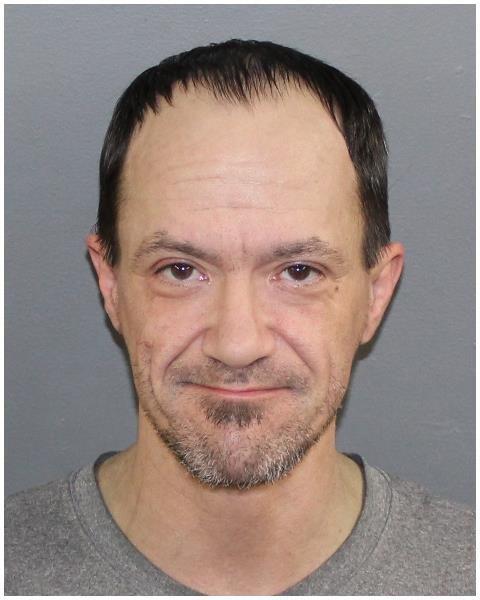 Troy A. Pearcy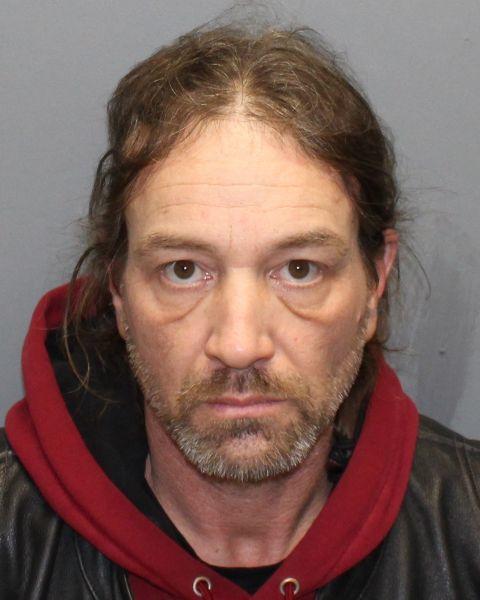 James Miller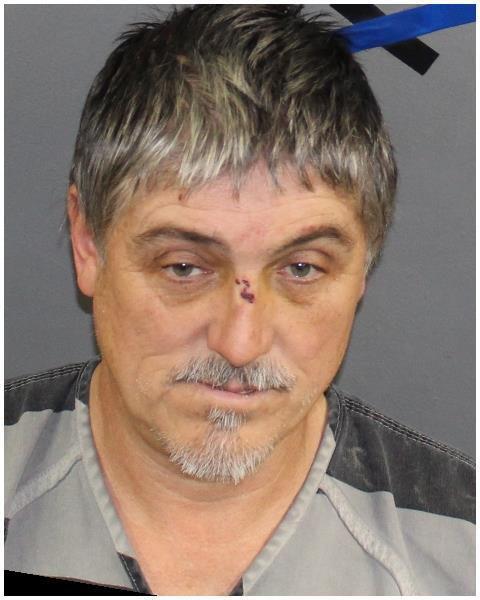 Sean Creal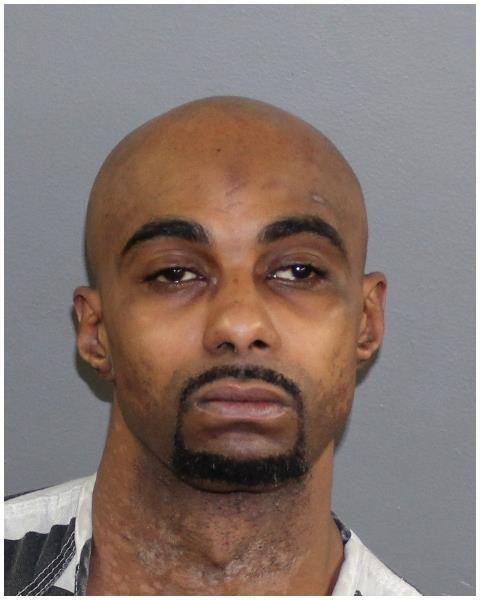 Eric Marcrum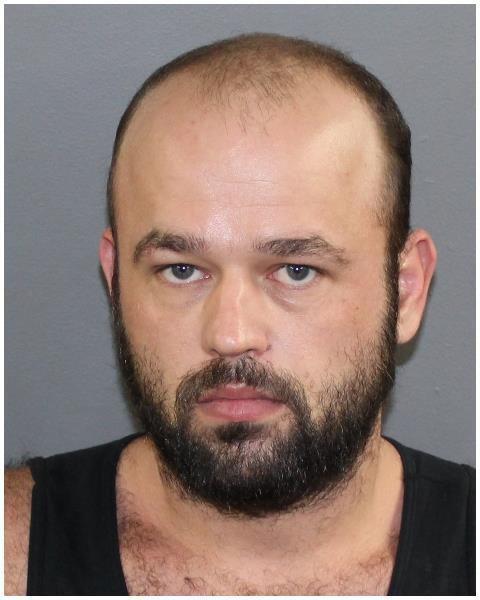 Tiffany Toothman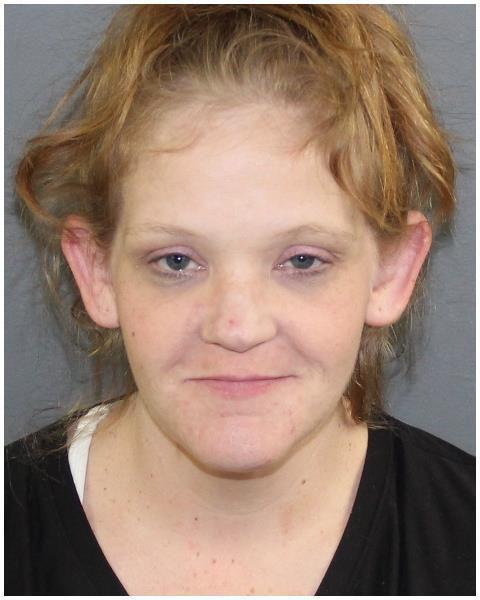 James Arnold
Patton, Lorenzo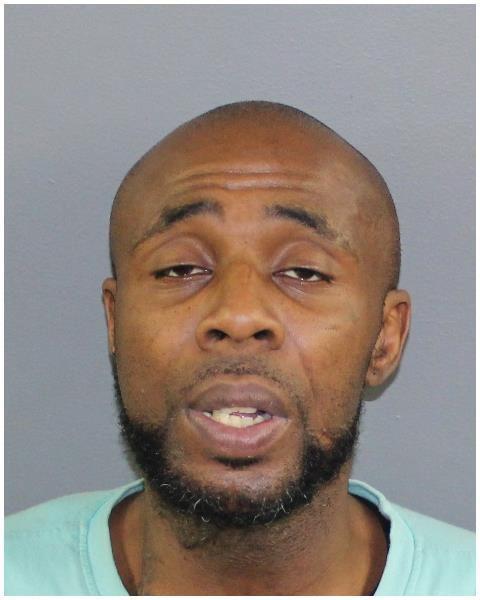 Anthony Hensley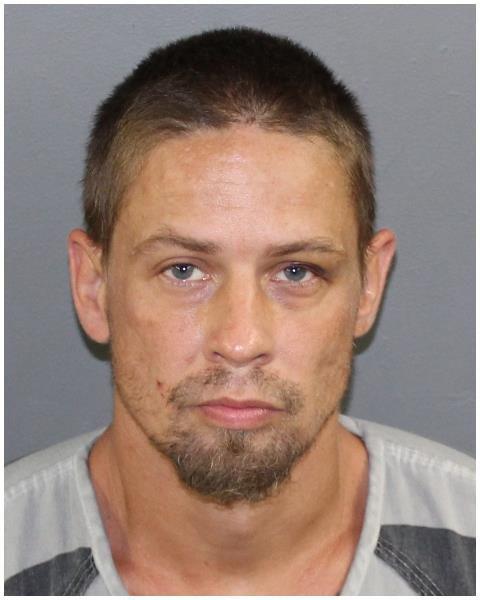 Coney, Victor B.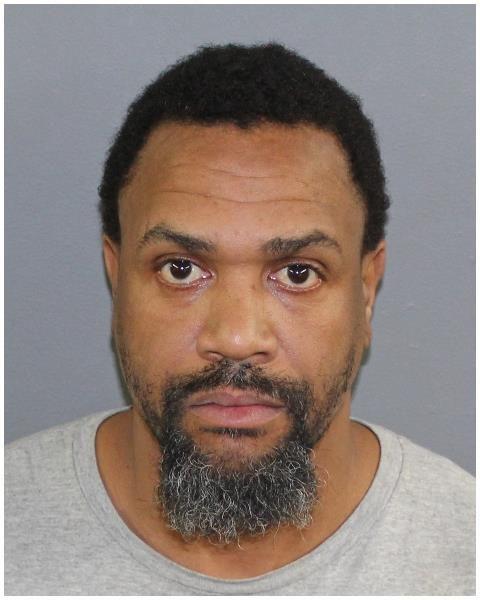 Shirley, Eric D.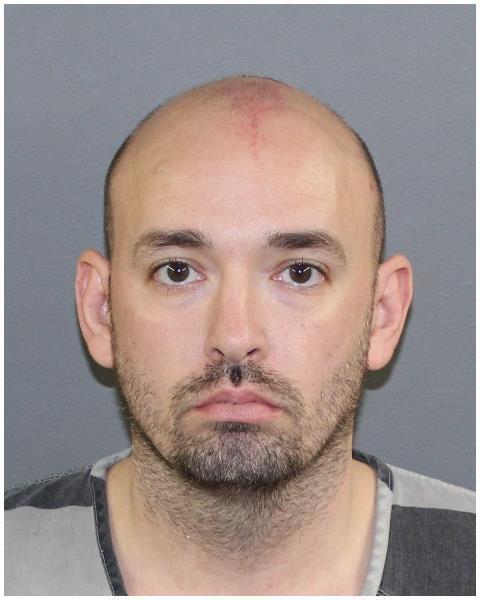 Foote, David D.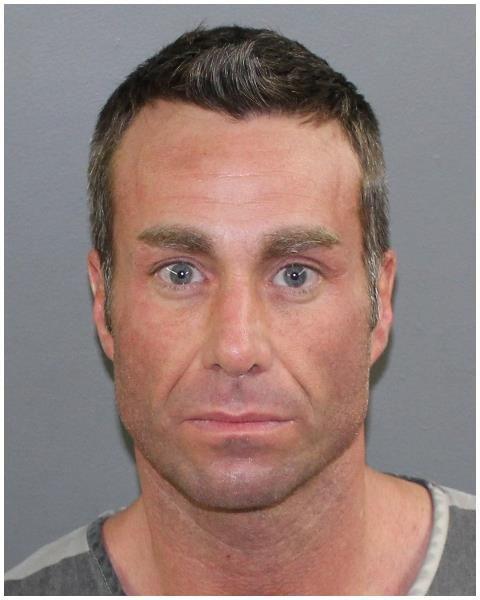 Anderson, Erika L.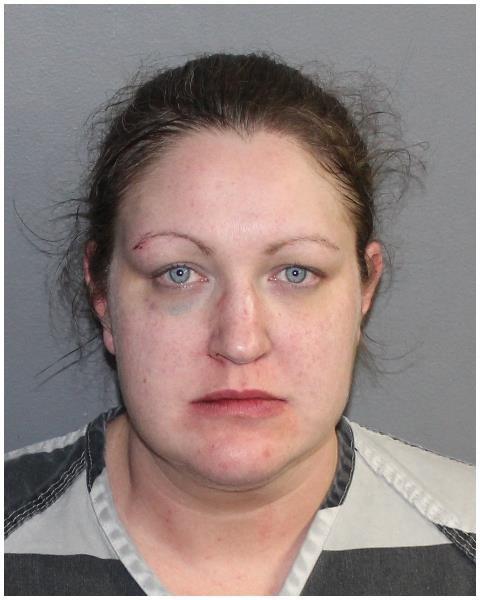 Lovett, Joan M.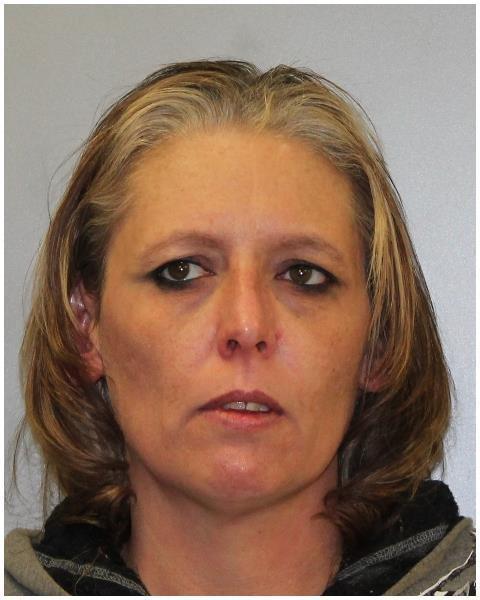 Lauter, Gregory D.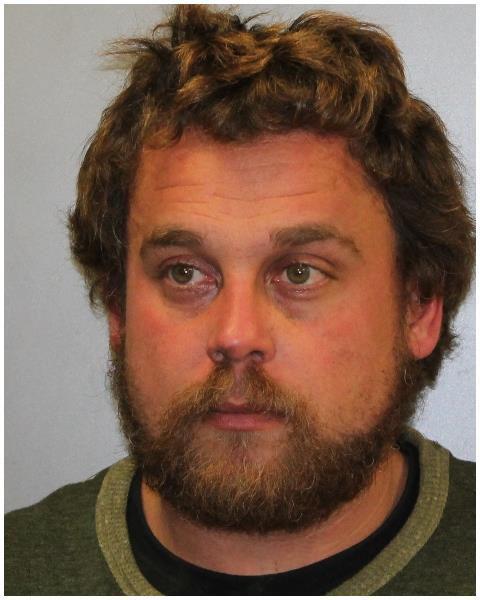 Hellman, Dustin M.