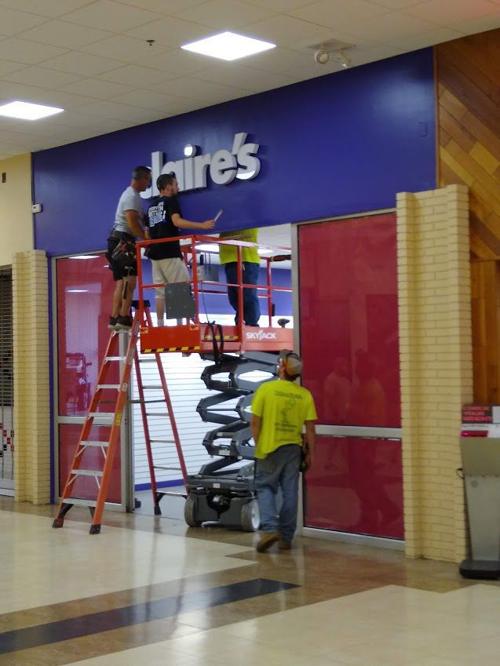 MATTOON -- The Claire's shop at the Cross County Mall is scheduled to be closed today (Tuesday, June 25) through Thursday as it prepares to reopen in a new location there on Friday.
The Cross County Mall reported that the Mattoon Claire's is moving east from its longtime storefront to a new location three doors away, on the east side of GNC. This newly renovated location had housed a seasonal display of Christmas miniatures in recent years, but has been vacant otherwise for many years.
Claire's is moving as part of property owner Rural King Realty's efforts to make way for a Marshalls department store to open before the 2019 holiday season in renovated space in the front central area of the mall.