CHARLESTON -- A total of 123 semis and other big trucks drove from Charleston to Mattoon and back Saturday afternoon as part of the inaugural Coles County Truck Convoy for Make-A-Wish Illinois.
As the truck drivers prepared to head out from the Coles County Fairgrounds in Charleston, convoy organizers reported that this event had raised enough money to grant wishes for three critically ill children in Illinois.
"I am overwhelmed by the community support and I am overwhelmed by all the amazing trucks I see out there," said Ashley White, gift officer-community programs with Make-A-Wish Illinois. White noted that this was the first ever Make-A-Wish convoy in Illinois, and she thanked co-organizers Sid and Joy Eggers of Mattoon for bringing the convoy idea here from Pennsylvania.
A group from the Make-A-Wish convoy in Franklin County, Penn. convoy attended the Coles County event. Staci Keifer-Hull, president of that Pennsylvania convoy board, praised the county fair-like atmosphere at the Coles County convoy and said she will take ideas from this new event back home with her.
White said Make-A-Wish provides funding for vacations and other wishes made by critically ill children from throughout Illinois to give them something to look forward to and give their entire family a break from their normal routines.
Convoy organizers held a moment of silence on Saturday in memory of 17-year-old Mitchell Coffin of Effingham, who died on Jan. 23 from complications caused by Ewing sarcoma.
His mother, Darlene Coffin, said Mitchell's declining health prevented him from fulfilling his scheduled Make-A-Wish trip to record a voice for "Trolls 2," but the prospect of fulfilling his dream of taking part in an animated movie had greatly lifted his spirits.
"Mitchell would have loved this," Coffin said of the convoy. She said the outgoing teen would have talked to everyone there.
Several current and past wish recipients and their families took part in the convoy, including 4-year-old Lealand Woolsey of Atwood and his mother, Cassandra Taylor. Lealand has gastroschisis, a birth defect that resulted in him losing 80 percent of his small intestine. Lealand cannot eat and digest food normally. He receives nutrients via a backpack he wears.
Lealand, who held the microphone at the convoy ceremony with confidence, told organizers that he looked forward to riding in the convoy and is excited about his wish being granted to go to Walt Disney World.
"Yes, I am just excited! Yes I am!," Lealand joyfully shouted into the microphone. He added, "I'm a Make-A-Wish kid!"
Dozens of semis, plus other big trucks, from more than 10 states lined the track and infield at the fairgrounds Saturday morning as drivers gathered for the convoy, with Rural King as the grand marshal.
You have free articles remaining.
Keep reading for FREE!
Enjoy more articles by signing up or logging in. No credit card required.
Jason Bonwell of Charleston said he and six other drivers from R & W Trucking of Charleston joined in the convoy because it was for a "wonderful cause." Bonwell marveled at the number of trucks that were there from well outside of Coles County.
For the occasion, Bonwell drove a brand new 2020 Peterbilt semitruck bearing the message, "In memory of Terry George Wright, 1962-2012," for the younger brother of R & W Trucking owner Dennis Wright.
Jerry Thomason, president of RexDon trucking in Charleston, said they had five drivers in the convoy, including from as far as Arkansas, Missouri and Tennessee.
"They have went out of their way to be here. We have a great group of guys who are all about the kids," Thomason said, adding that they plan to get even more involved with the next convoy.
To give visitors a closer look at the assembled big trucks, convoy organizers provided free tractor-drawn wagon rides around the track. Kelly Spencer of Trilla took her children, 7-year-old Rylen and 3-year-old Reed, on one of these tours.
"It's really amazing that there are that many trucks from everywhere, so many places, not just Mattoon and Charleston," Spencer said. "It's nice to see the community come together and put this on. It's not something you see everyday."
Joy Eggers thanked the Coles County Fairgrounds board for making the convoy possible by providing a venue for this new event.
"I want to especially thank them for taking a chance on us. This was an unheard-of event in this area, We are not business people, Sid and I. They did not know if we were going to succeed or fail," Eggers said. "But, the board unanimously voted yes to us and took a chance on us."
Volunteers from the convoy board and many other community groups teamed up during the event to provide activities for the children in attendance, ranging from carnival games to a display of a Arch Air Medical helicopter, race cars and other vehicles that they could touch.
Convoy volunteer Robert Hays of Martinsville took the front of a 1956 International truck that he found in a salvage yard and refurbished it for use as a three-dimensional photo backdrop at the convoy. Children lined up to get their photos taken behind the wheel of this big rig.
Volunteers Scott and Angie Justice helped lead the children's area activities and they recruited veteran "Ice Road Truckers" driver George Spear of Diona to visit with community members at the convoy. Spear said he loves sharing information about Alaska, where he lived and drove semis for 35 years, and he loves supporting events that benefit children.
"I couldn't pass up an opportunity to help them with the kids here," Spear said. "It's great to see the community come together like it has for this first event."
Truck_Convoy 61 6.29.19.JPG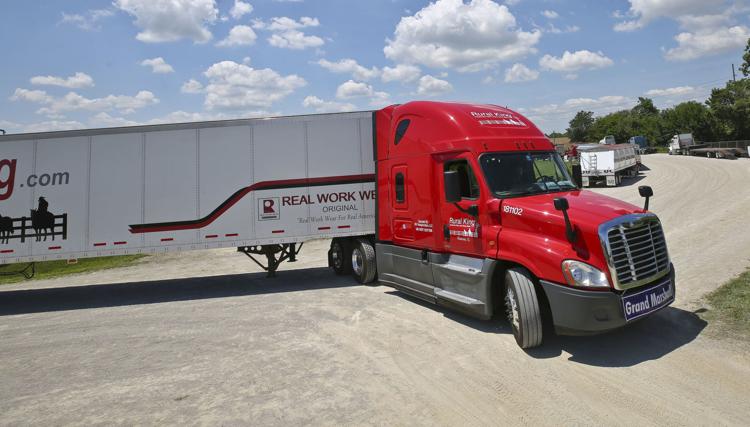 Truck_Convoy 60 6.29.19.JPG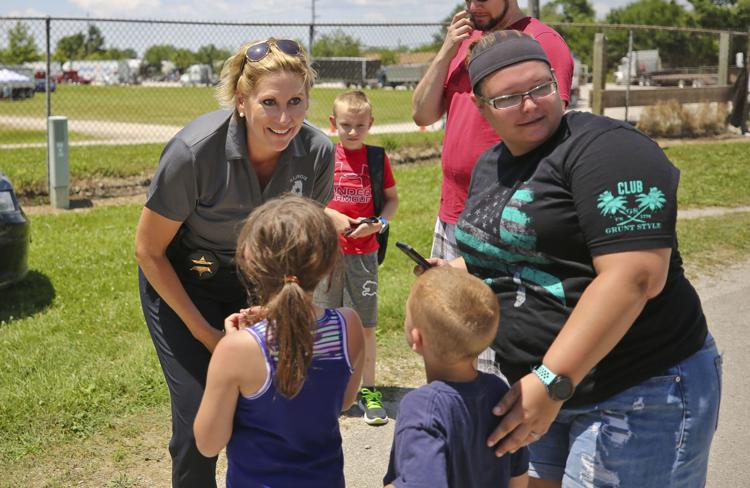 Truck_Convoy 59 6.29.19.JPG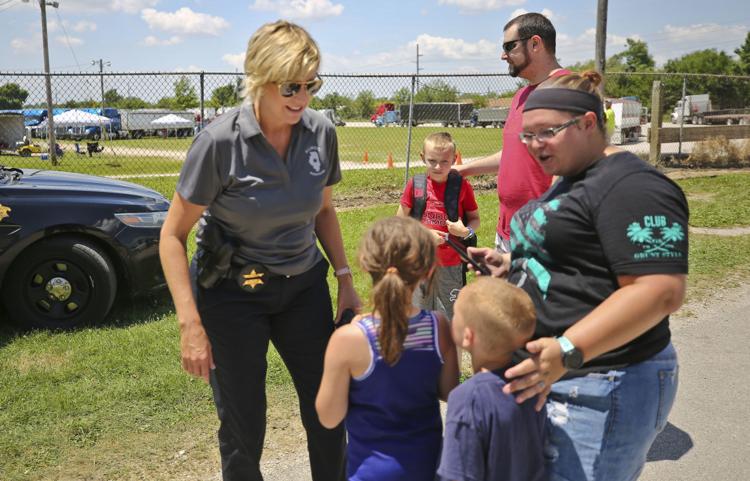 Truck_Convoy 58 6.29.19.JPG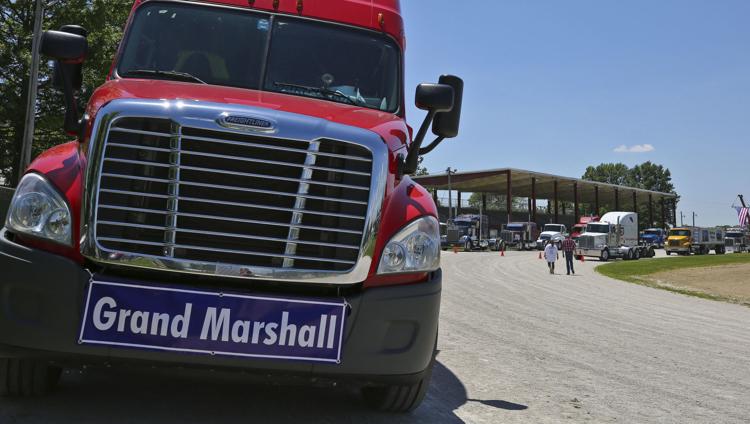 Truck_Convoy 57 6.29.19.JPG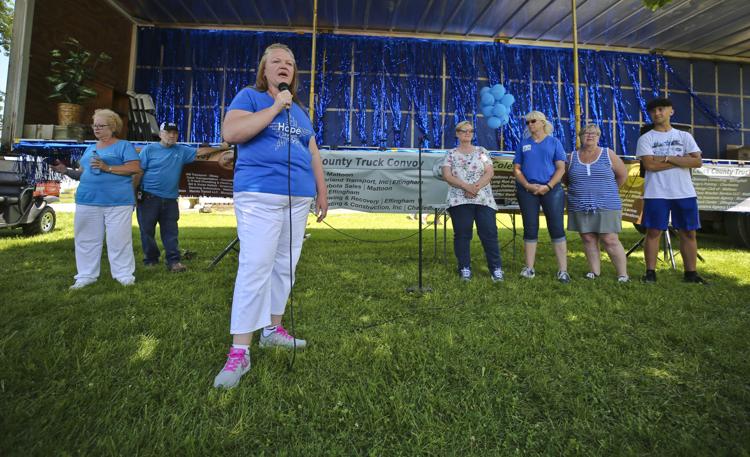 Truck_Convoy 56 6.29.19.JPG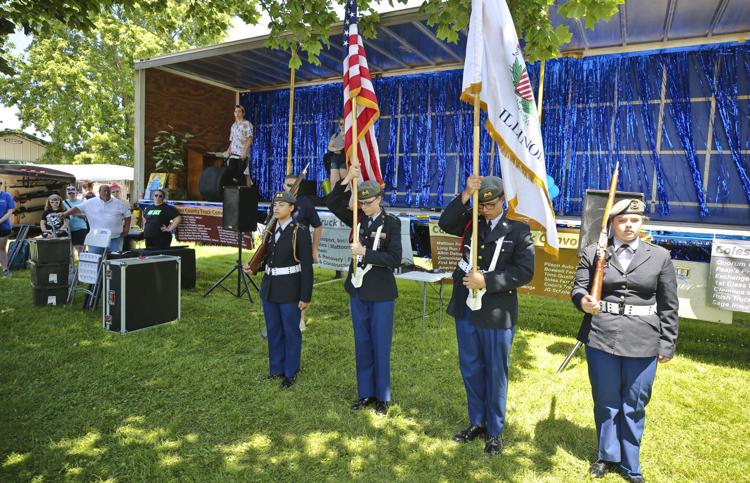 Truck_Convoy 55 6.29.19.JPG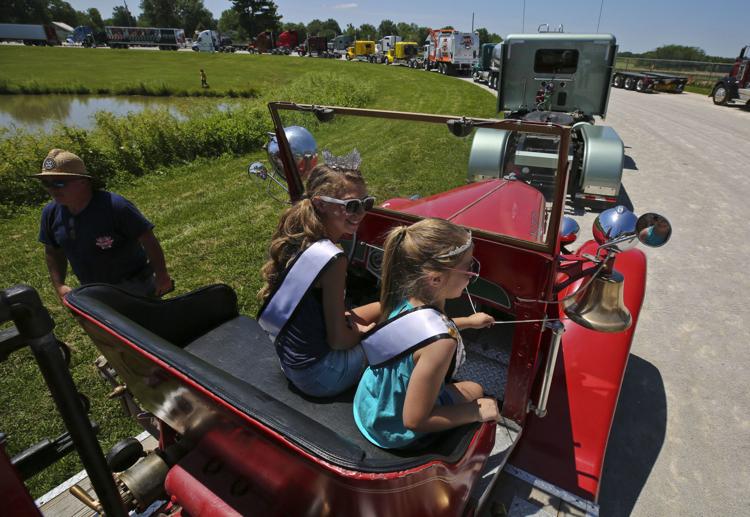 Truck_Convoy 54 6.29.19.JPG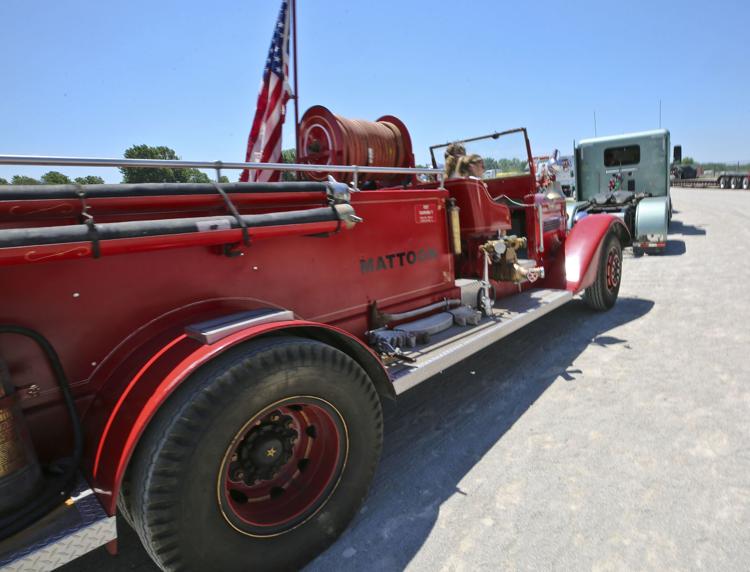 Truck_Convoy 53 6.29.19.JPG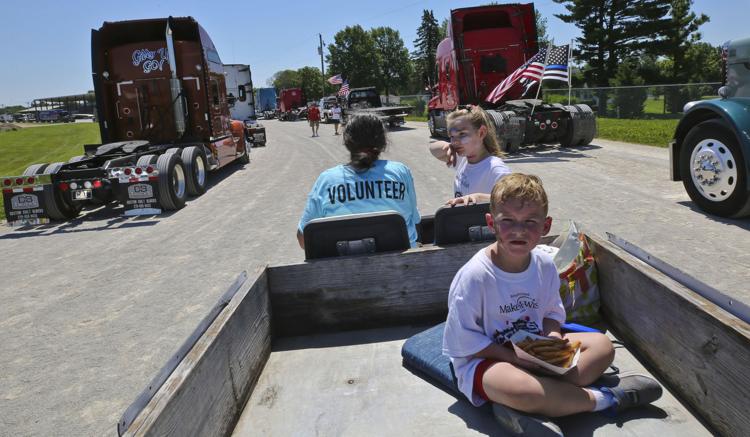 Truck_Convoy 52 6.29.19.JPG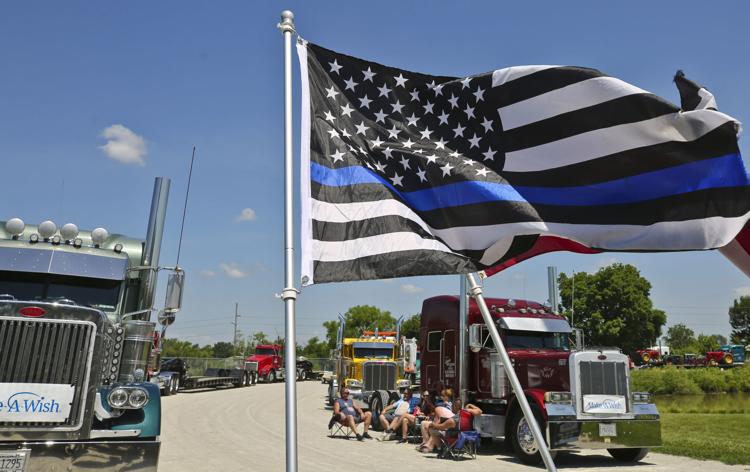 Truck_Convoy 51 6.29.19.JPG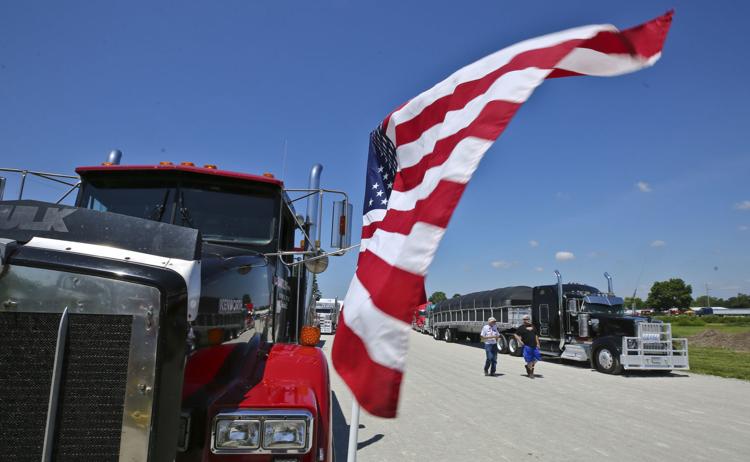 Truck_Convoy 50 6.29.19.JPG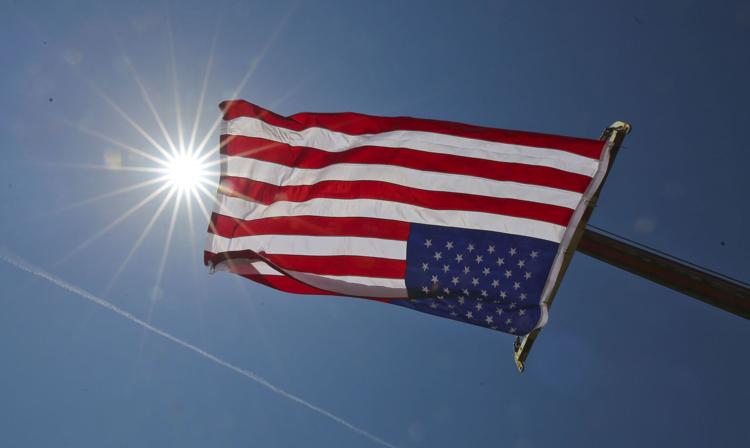 Truck_Convoy 49 6.29.19.JPG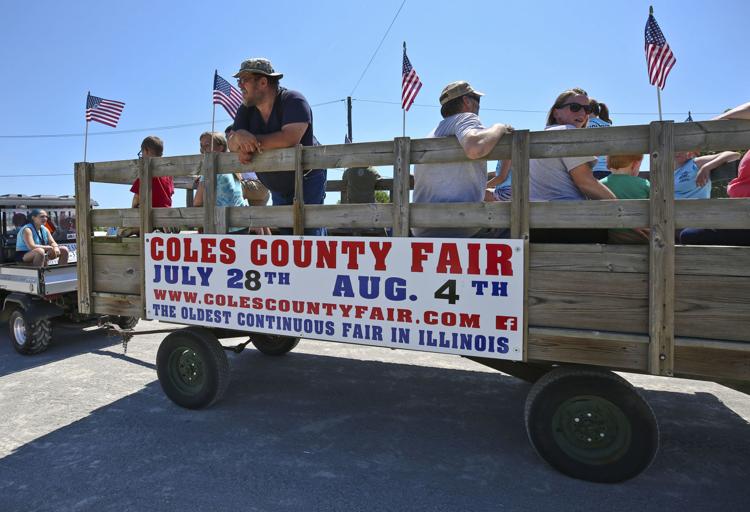 Truck_Convoy 48 6.29.19.JPG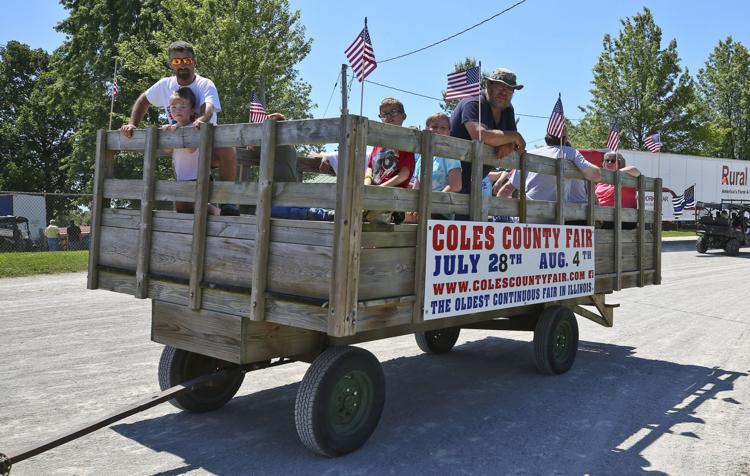 Truck_Convoy 47 6.29.19.JPG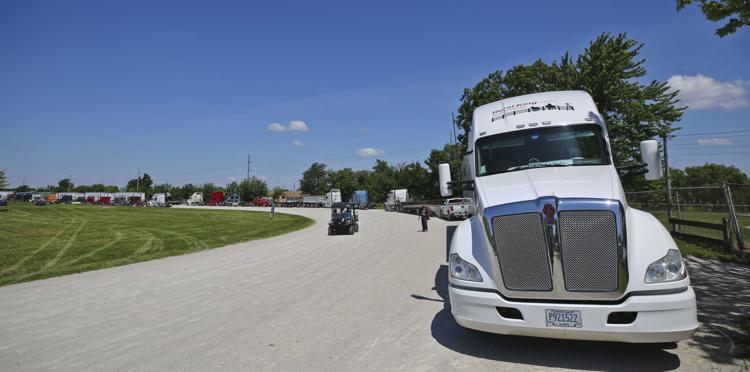 Truck_Convoy 46 6.29.19.JPG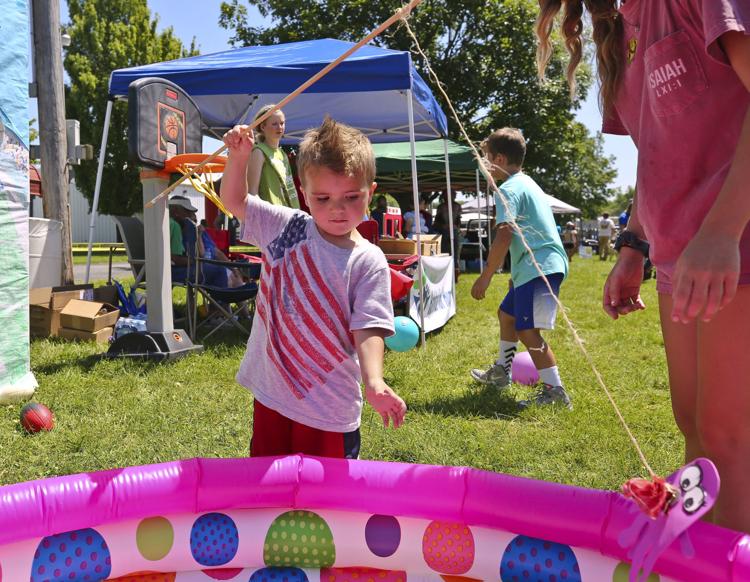 Truck_Convoy 45 6.29.19.JPG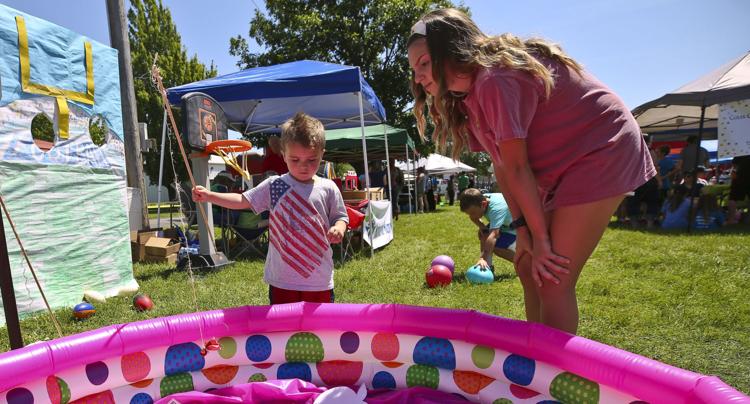 Truck_Convoy 44 6.29.19.JPG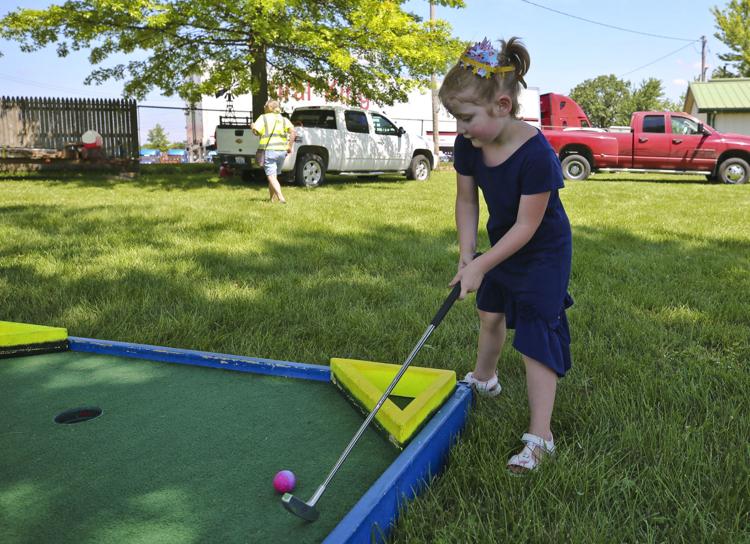 Truck_Convoy 43 6.29.19.JPG
Truck_Convoy 42 6.29.19.JPG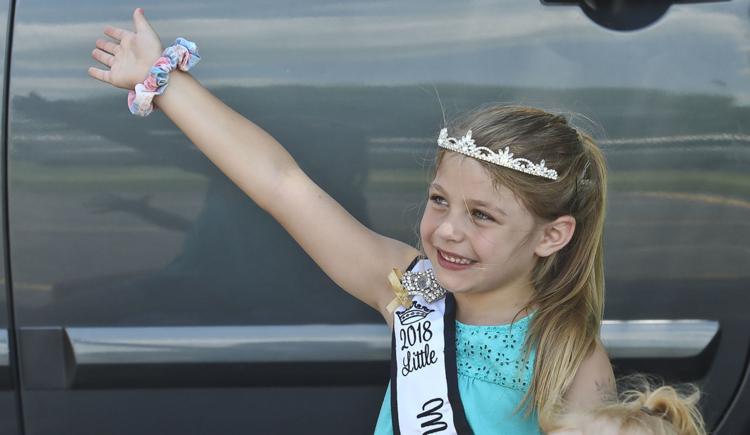 Truck_Convoy 41 6.29.19.JPG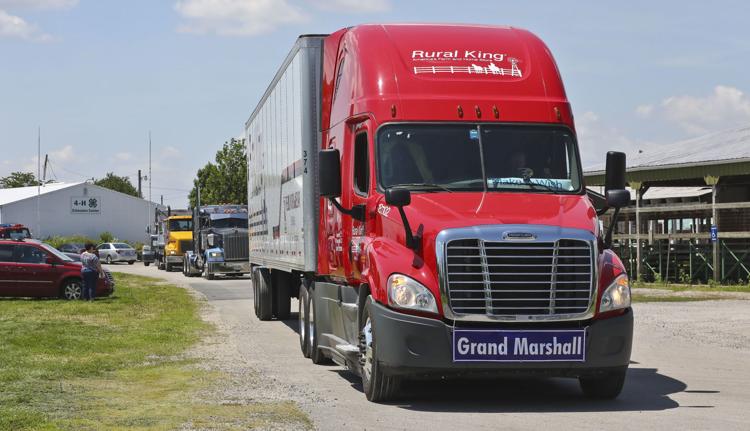 Truck_Convoy 40 6.29.19.JPG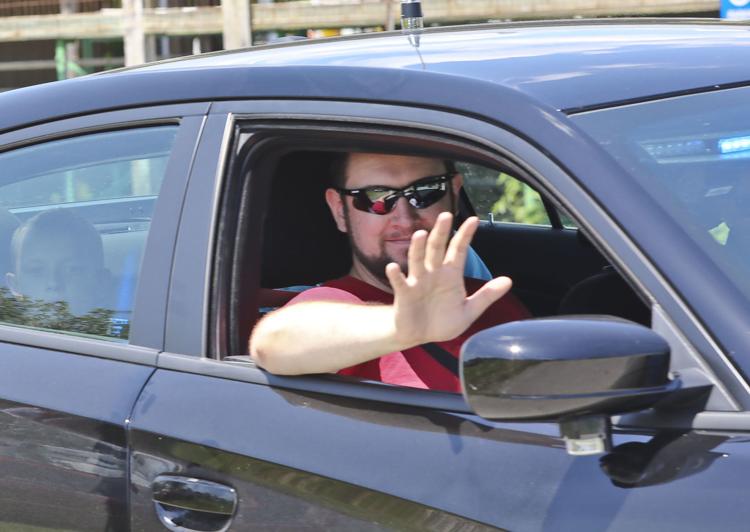 Truck_Convoy 39 6.29.19.JPG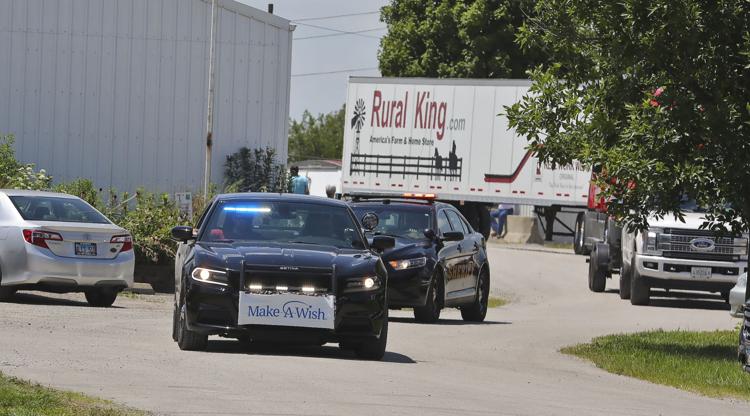 Truck_Convoy 38 6.29.19.JPG
Truck_Convoy 37 6.29.19.JPG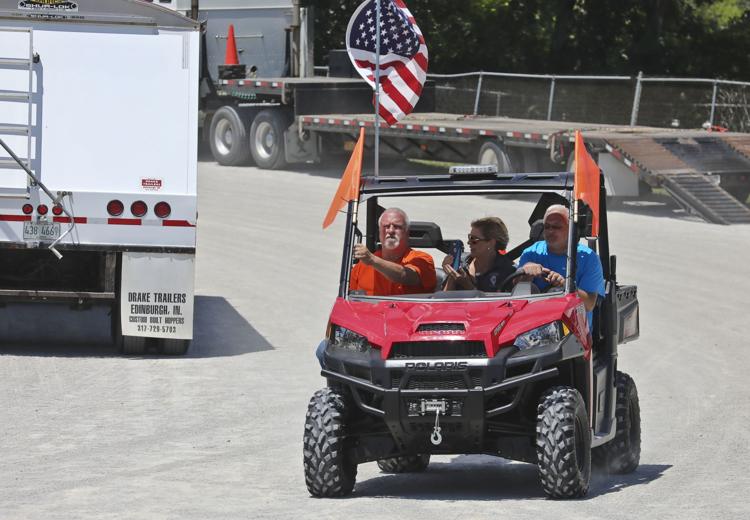 Truck_Convoy 36 6.29.19.JPG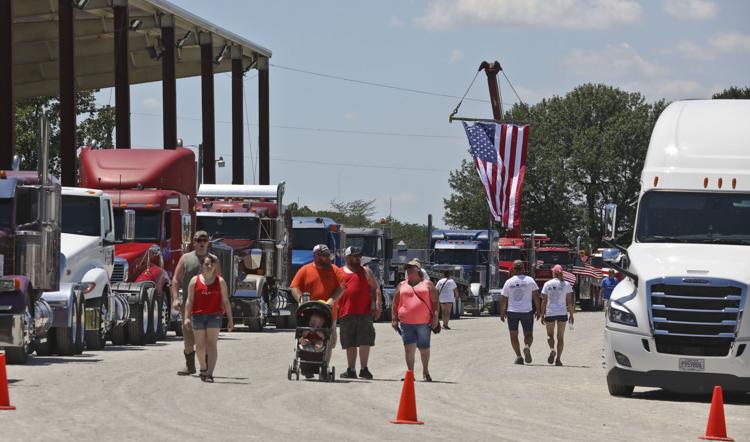 Truck_Convoy 35 6.29.19.JPG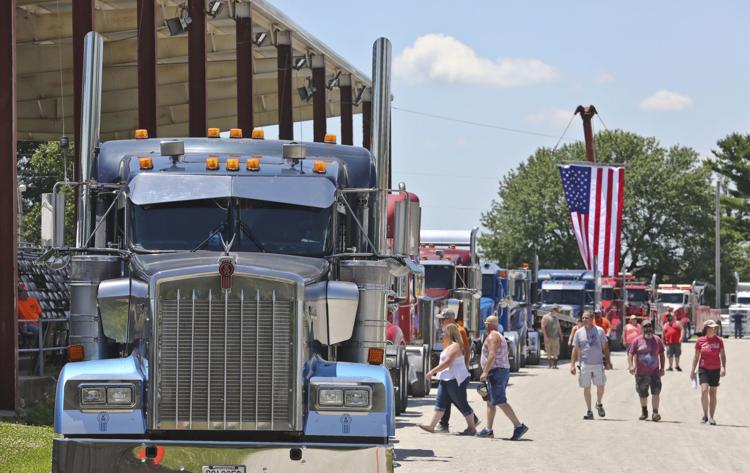 Truck_Convoy 34 6.29.19.JPG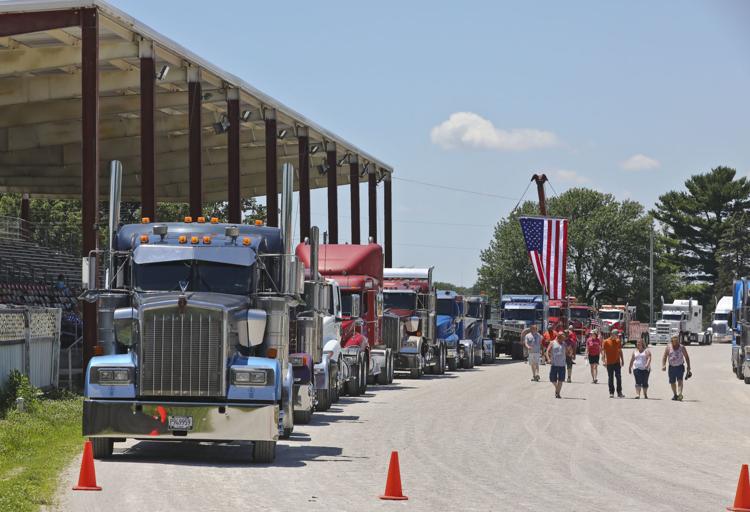 Truck_Convoy 33 6.29.19.JPG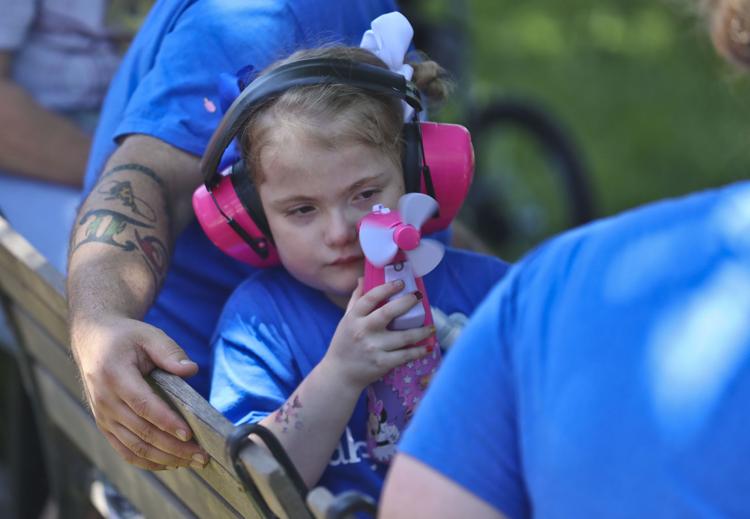 Truck_Convoy 32 6.29.19.JPG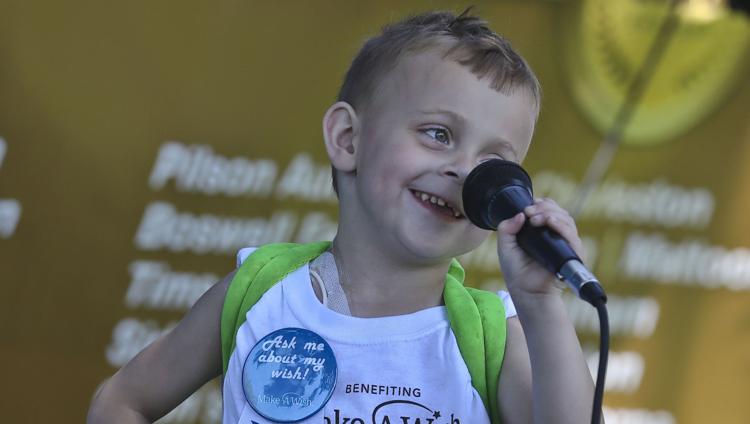 Truck_Convoy 31 6.29.19.JPG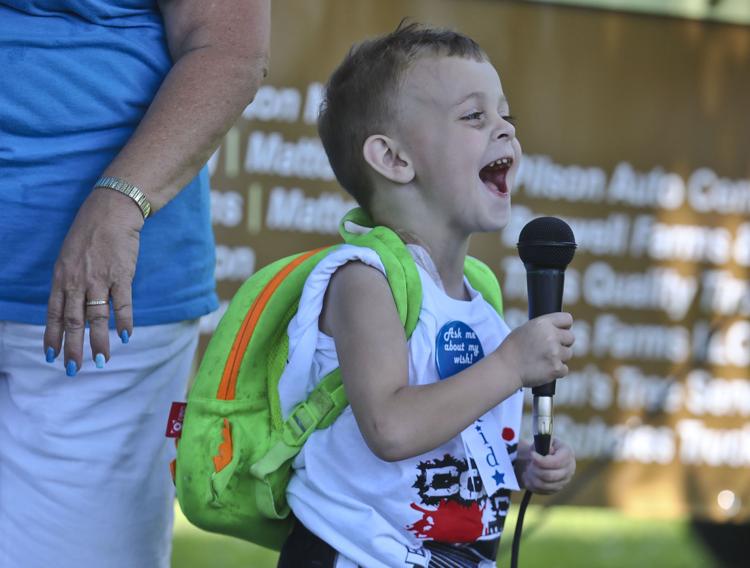 Truck_Convoy 30 6.29.19.JPG
Truck_Convoy 29 6.29.19.JPG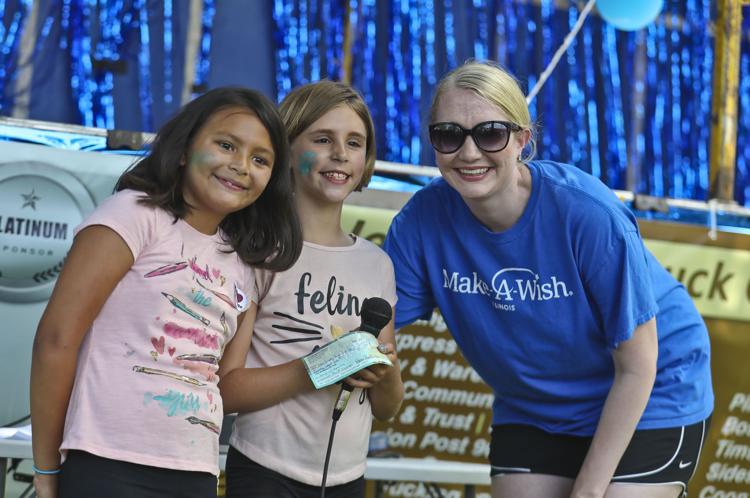 Truck_Convoy 28 6.29.19.JPG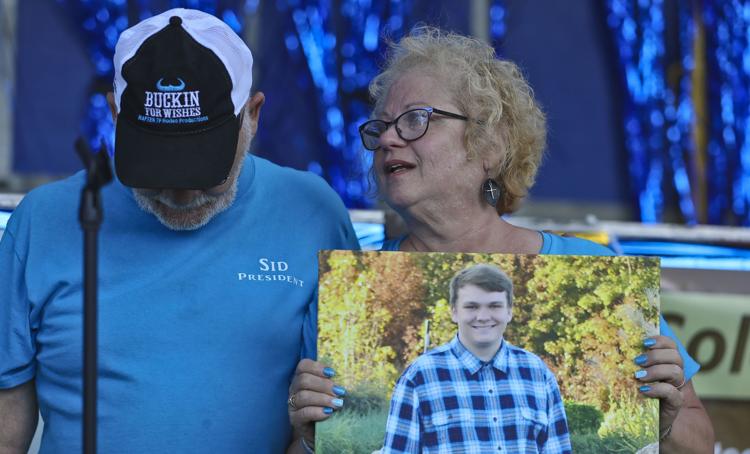 Truck_Convoy 27 6.29.19.JPG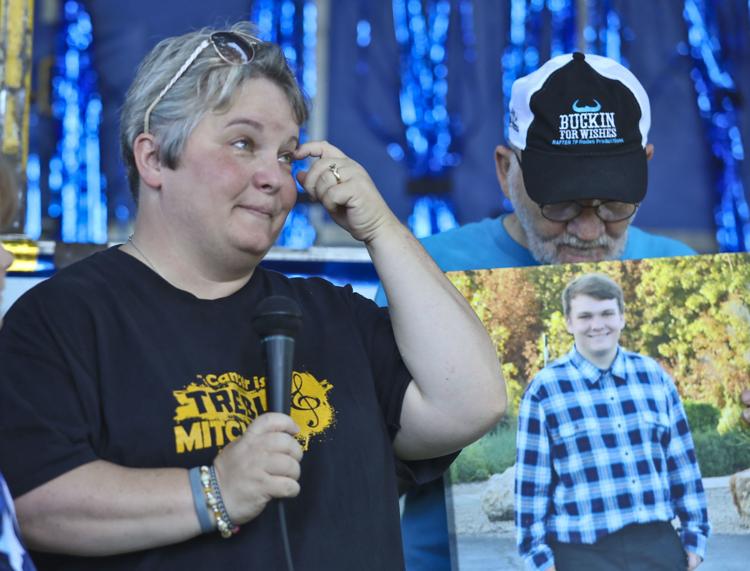 Truck_Convoy 26 6.29.19.JPG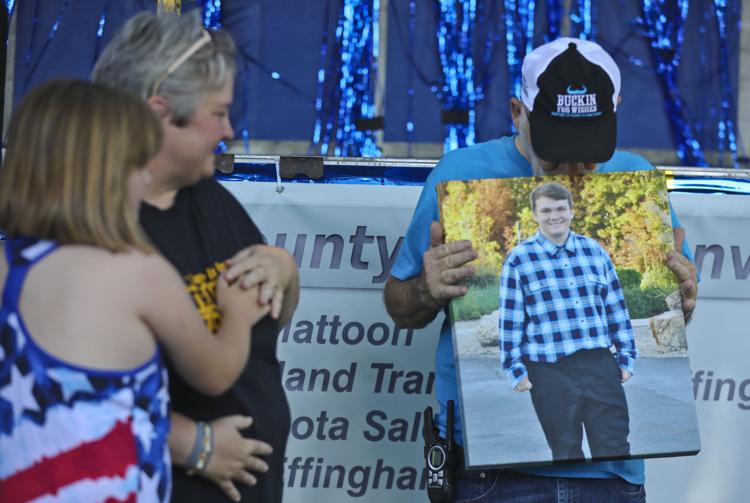 Truck_Convoy 25 6.29.19.JPG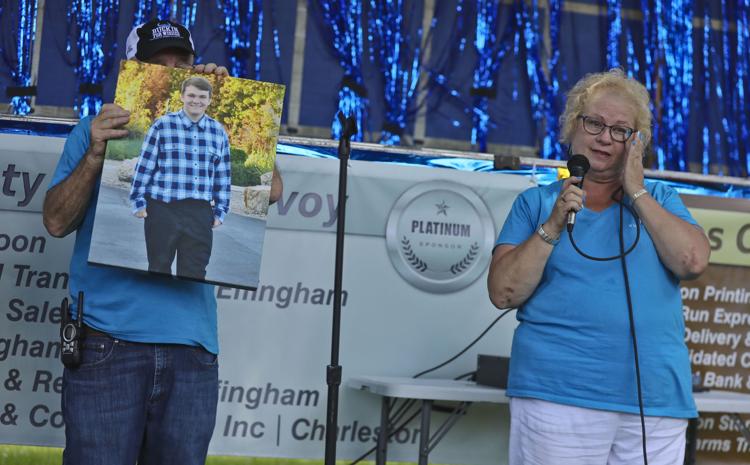 Truck_Convoy 24 6.29.19.JPG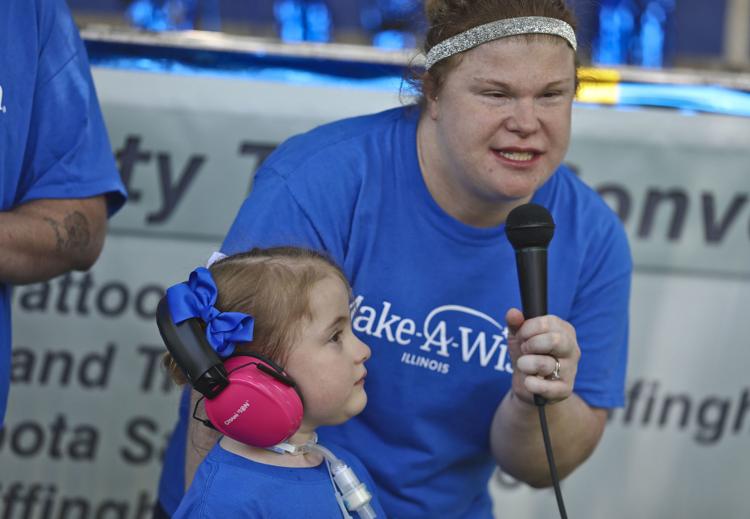 Truck_Convoy 23 6.29.19.JPG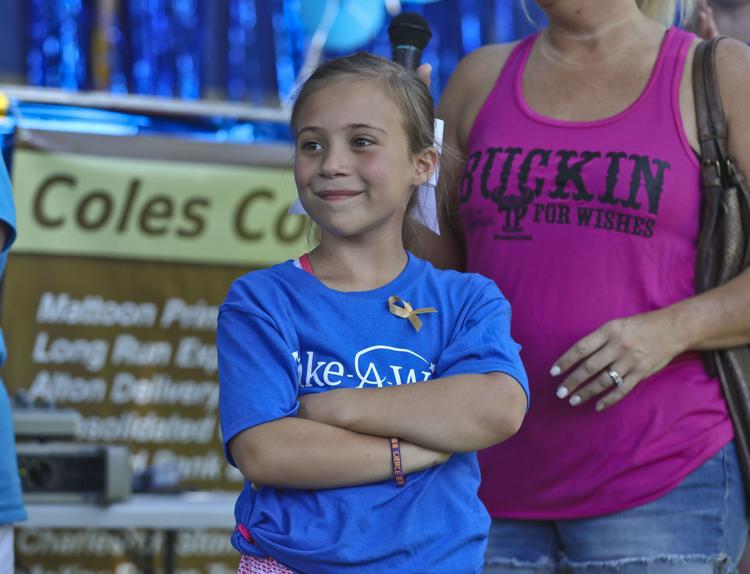 Truck_Convoy 22 6.29.19.JPG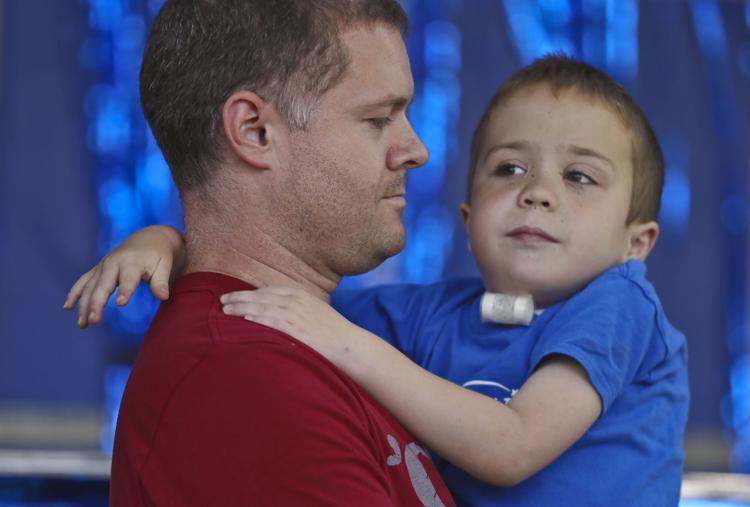 Truck_Convoy 21 6.29.19.JPG
Truck_Convoy 20 6.29.19.JPG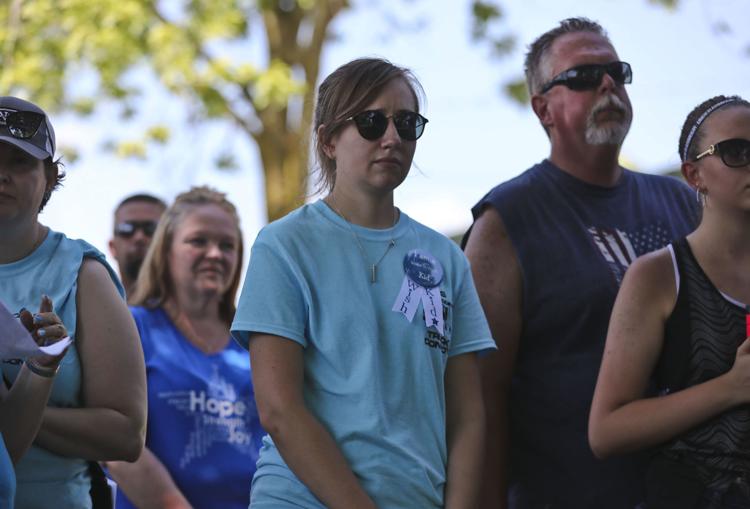 Truck_Convoy 19 6.29.19.JPG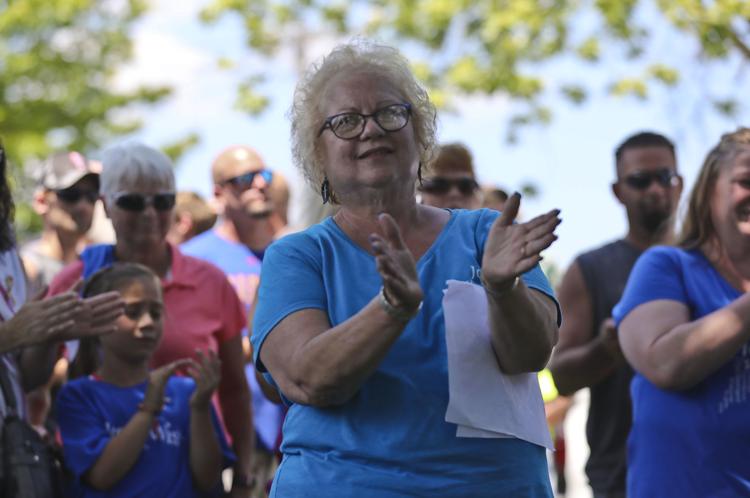 Truck_Convoy 18 6.29.19.JPG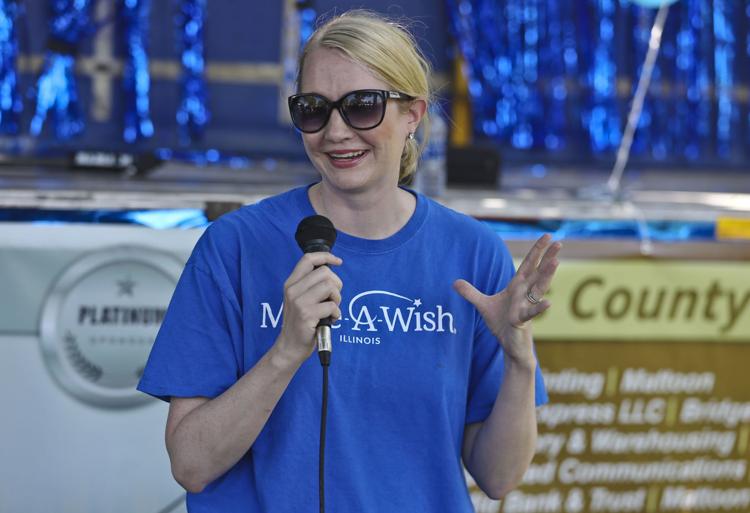 Truck_Convoy 17 6.29.19.JPG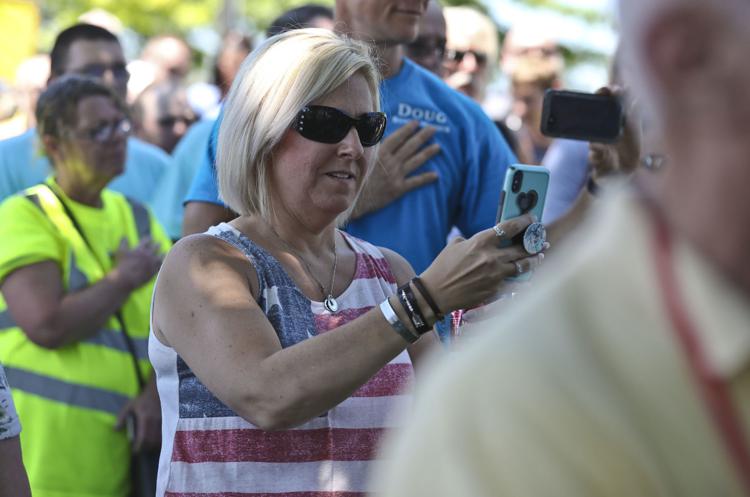 Truck_Convoy 16 6.29.19.JPG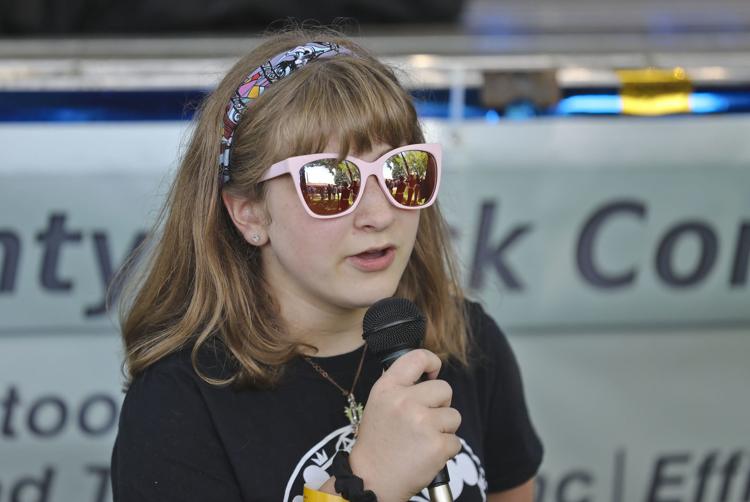 Truck_Convoy 15 6.29.19.JPG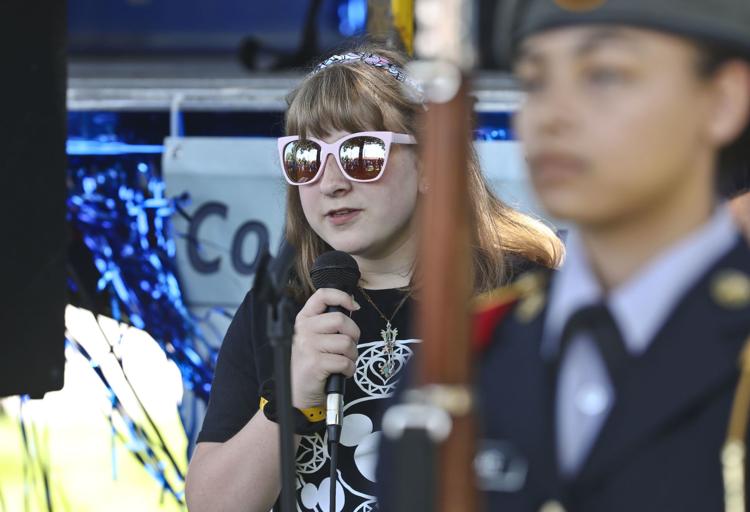 Truck_Convoy 14 6.29.19.JPG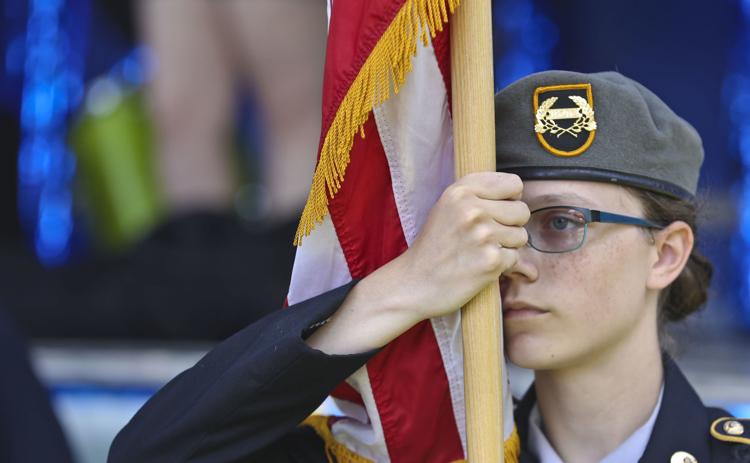 Truck_Convoy 13 6.29.19.JPG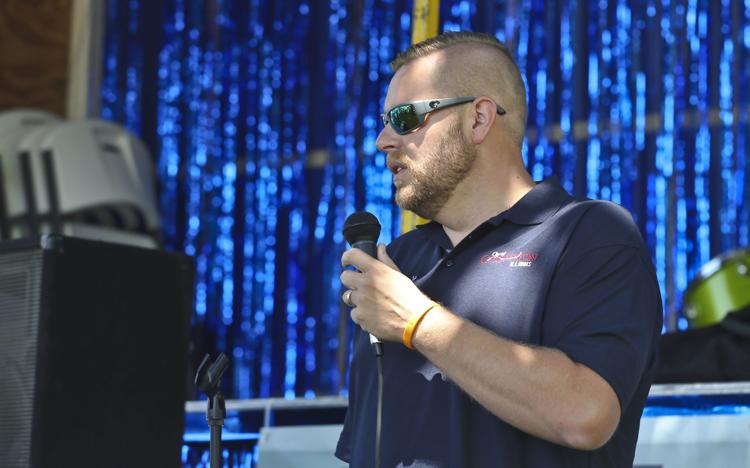 Truck_Convoy 12 6.29.19.JPG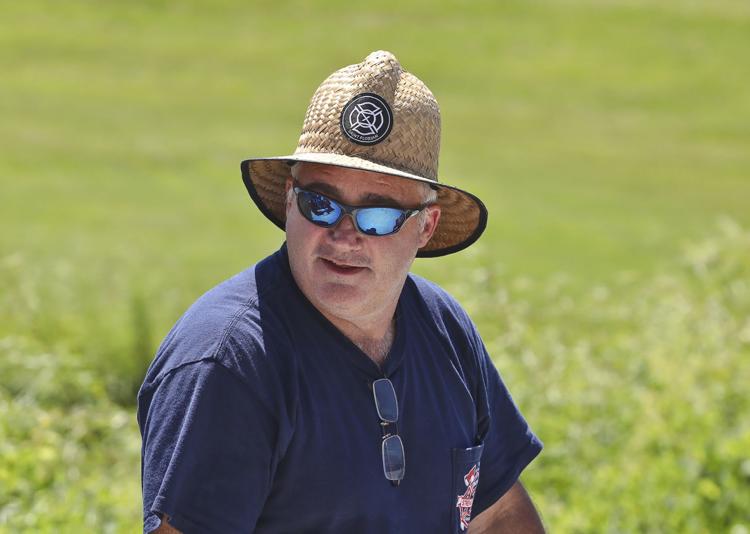 Truck_Convoy 11 6.29.19.JPG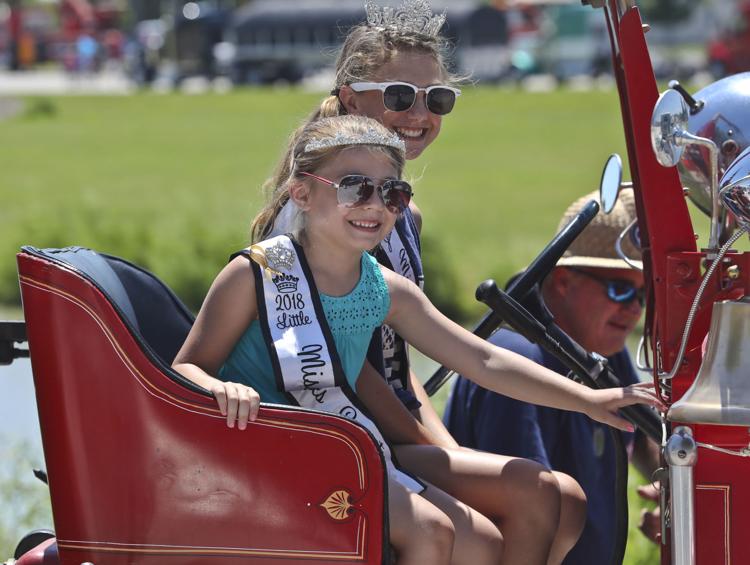 Truck_Convoy 10 6.29.19.JPG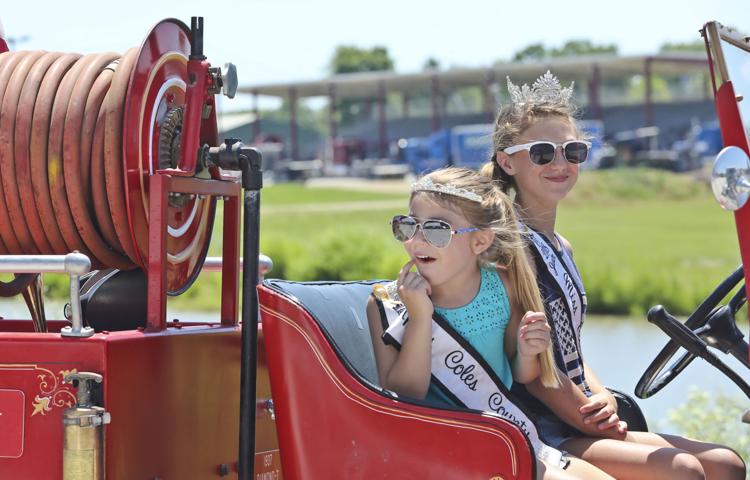 Truck_Convoy 9 6.29.19.JPG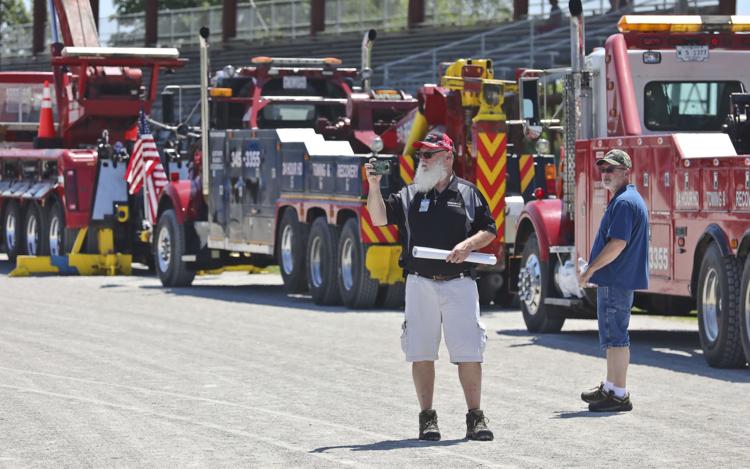 Truck_Convoy 8 6.29.19.JPG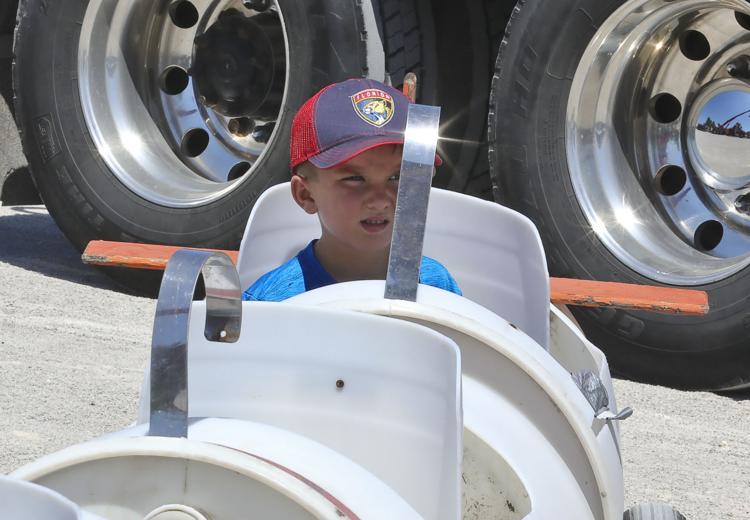 Truck_Convoy 7 6.29.19.JPG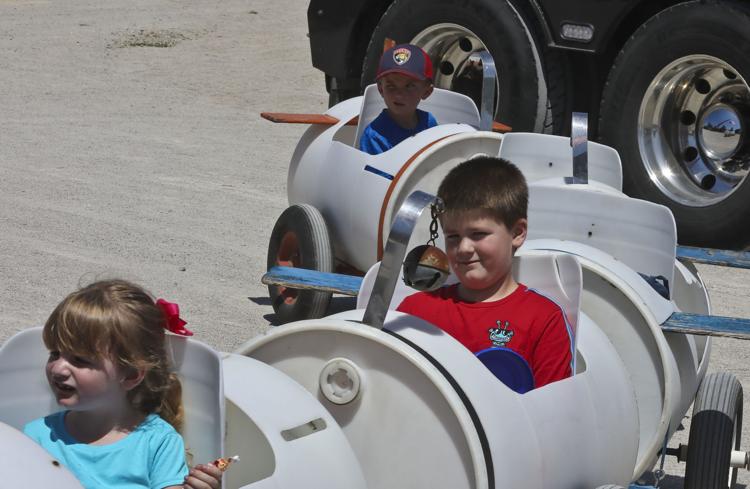 Truck_Convoy 6 6.29.19.JPG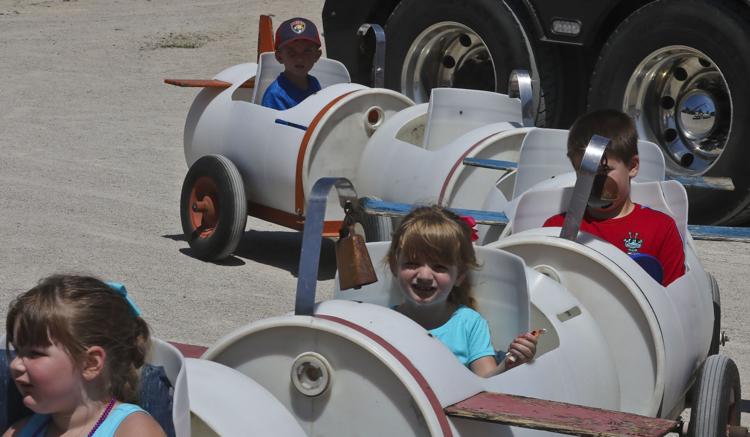 Truck_Convoy 5 6.29.19.JPG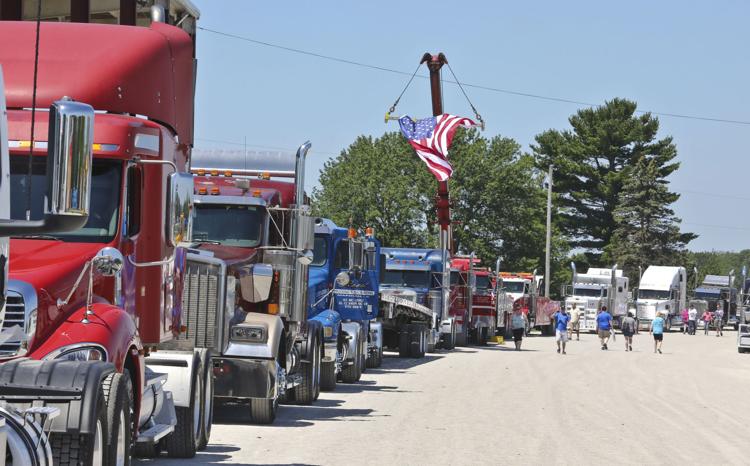 Truck_Convoy 4 6.29.19.JPG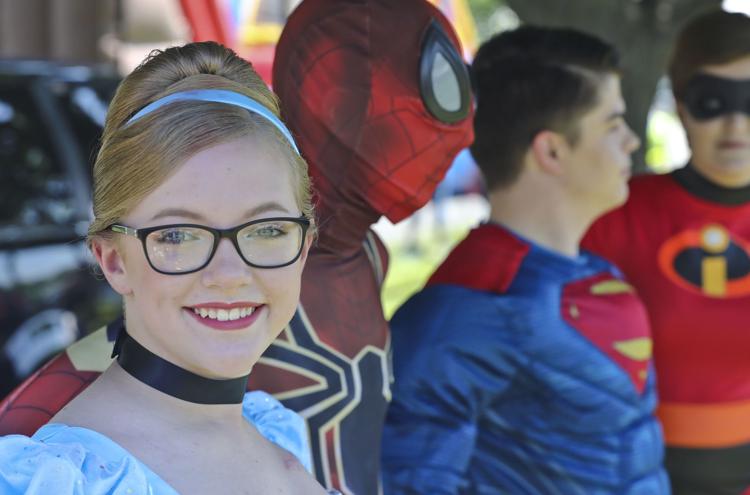 Truck_Convoy 3 6.29.19.JPG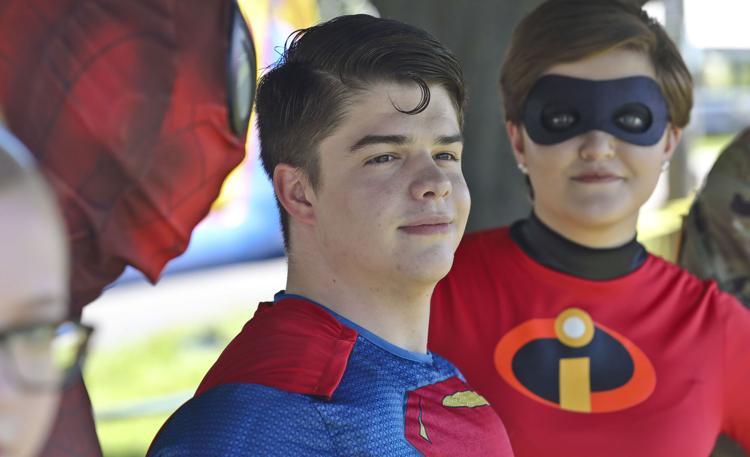 Truck_Convoy 2 6.29.19.JPG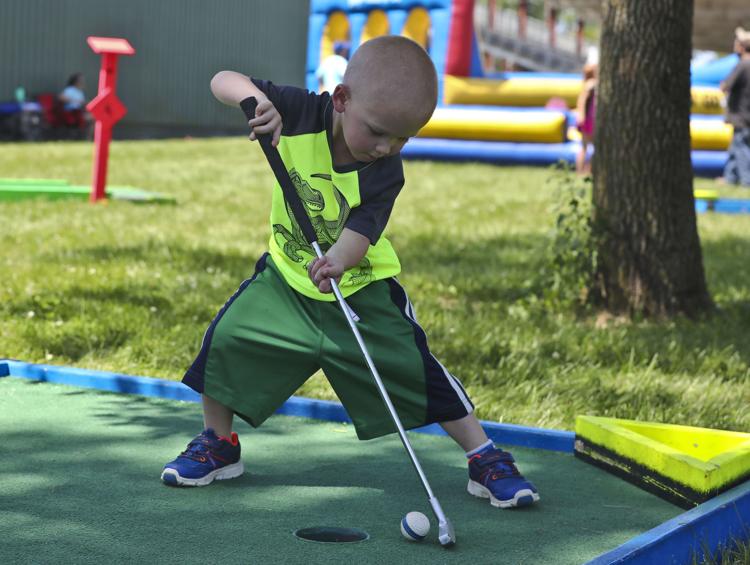 Truck_Convoy 1 6.29.19.JPG