OLNEY — Four people are now facing a combination of murder and conspiracy to commit murder charges in the shooting death of Olney man Kyle M. Johnson, 19.
A news release Sunday from the Illinois State Police said the latest person to be indicted is Dale E. Boatman Jr., 32, of Olney, who was charged Saturday with three alternate counts of committing first degree murder by accountability and one charge of conspiracy to commit first degree murder.
Similar charges had already been filed by Richland County State's Attorney Charles Bradley against Tara N. Haws, 33, and a 16-year-old girl, both of Olney. The teenager is now in the custody of the Franklin County Juvenile Detention Center.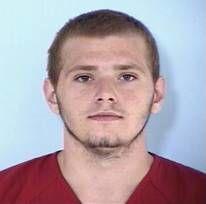 The adults charged are both being held in the Richland County Jail along with  Olney man Rick A. Meador, 18. Meador is charged with first degree murder and conspiracy to commit murder in the case and he had been arrested by U.S. Marshals in Florida Sept. 30 where he was taken into custody along with a 16-year-old girl.
The girl was described by State Police at the time as "missing and endangered" and had been placed in "protective custody." It was not clear if this was the same teenager who has now been charged; inquiries to the police were not immediately returned Sunday.
The murder probe had been sparked after Johnson's body had been found with multiple gunshot wounds Sept. 6 at the intersection of North Walnut and East Laurel streets in Olney; he later died in the hospital.
The inquiry into his death has been led by State Police investigators and assisted by the Olney Police and the Richland and Jefferson County sheriff's departments.
The "accountability" rule under law means that it is not necessary for prosecutors to prove that it was the original intent of a defendant to kill someone. The first degree murder charge is sustained if a judge or jury finds that the actions of the defendant, or a person for whose conduct the defendant is legally responsible, combined to do an unlawful act resulting in death.
---
2020 mug shots from the Herald & Review 
Mug shots from the Herald & Review
Bruce A. Malone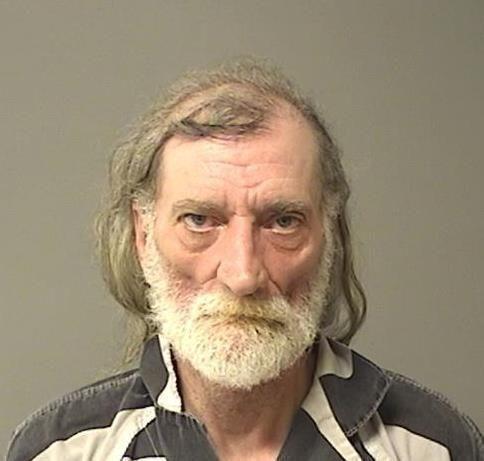 Scott L. Minix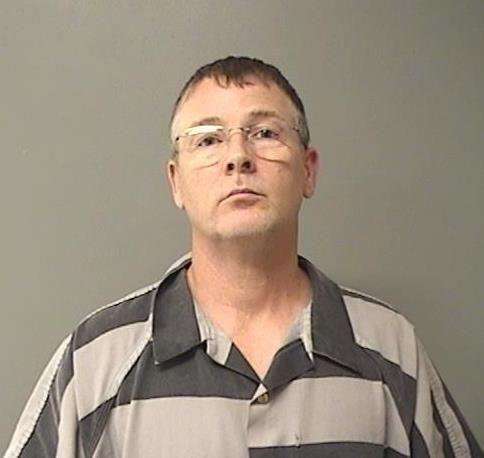 Billiejo L. Soyster
Kronterial N. Bond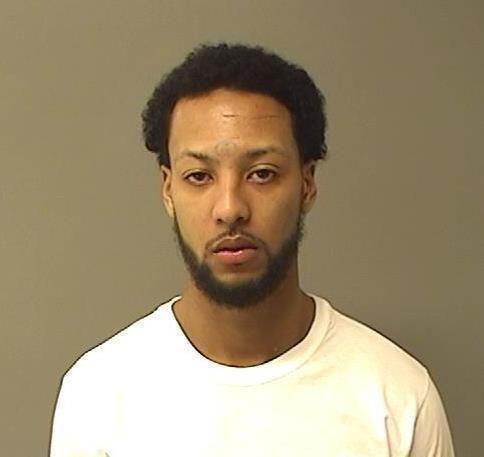 Jessica A. Logan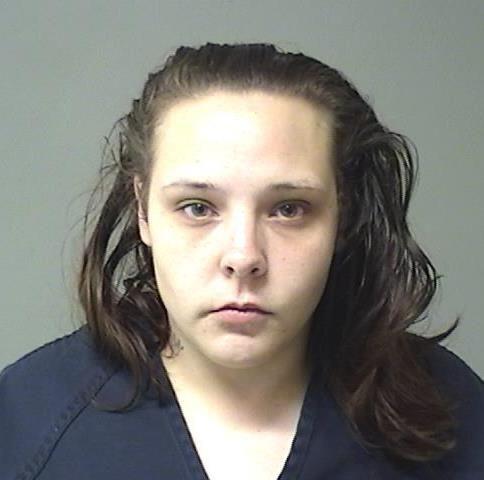 Lester A. McDonald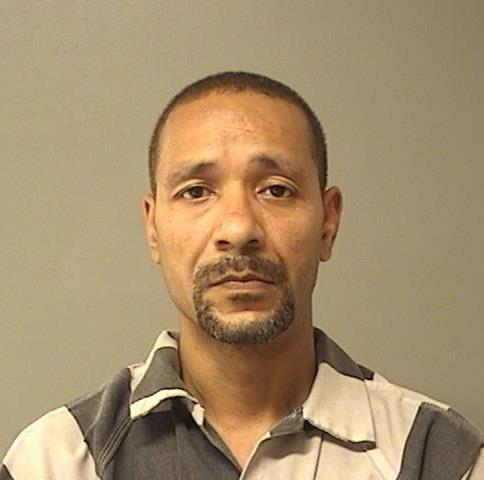 Anthony Myers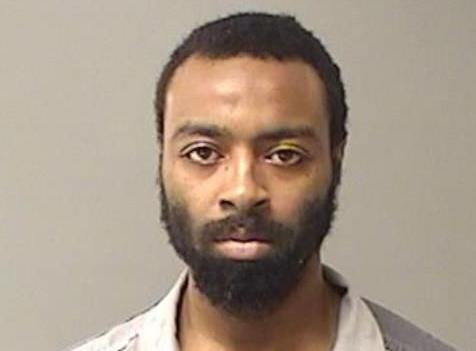 Travis C. Stewart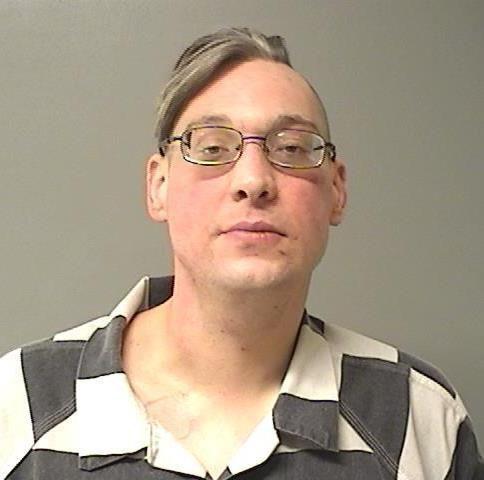 Delahn L. Amos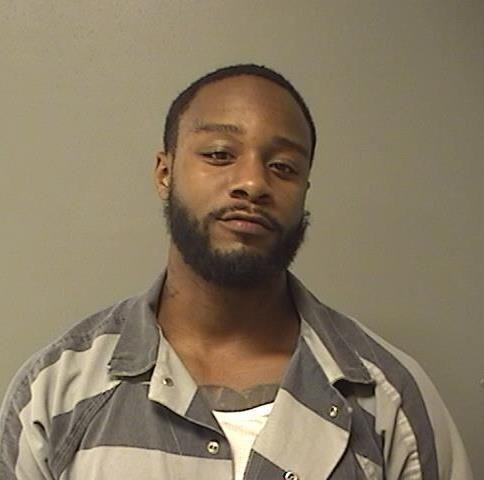 Chancellor C. Embry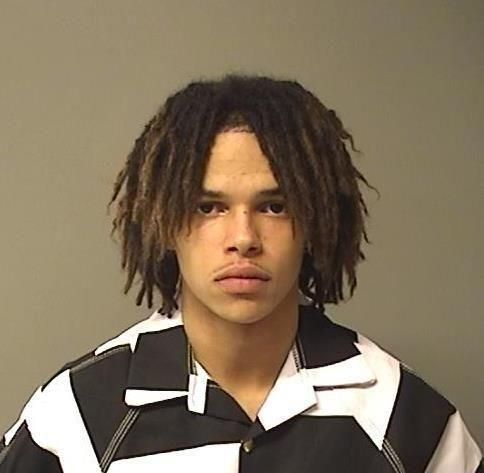 Chelsea Brown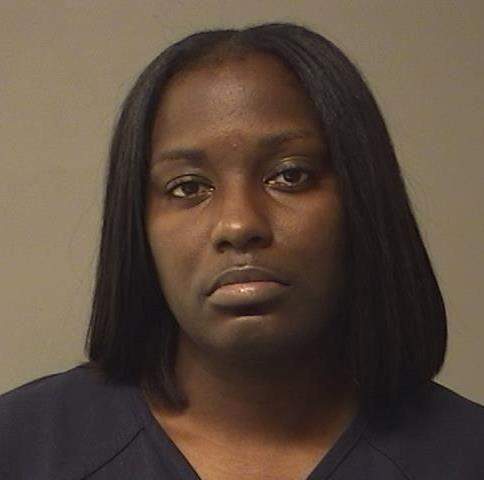 Kevin Brown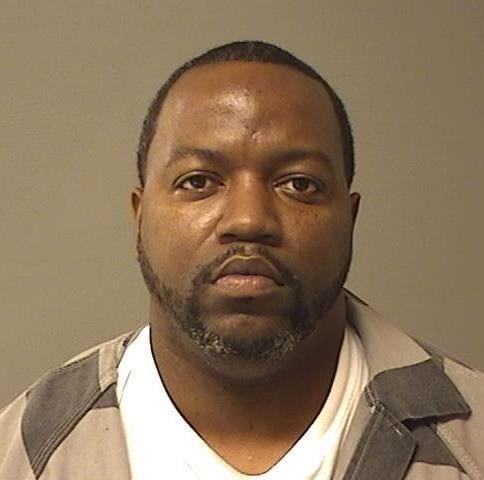 Shawanda Apholone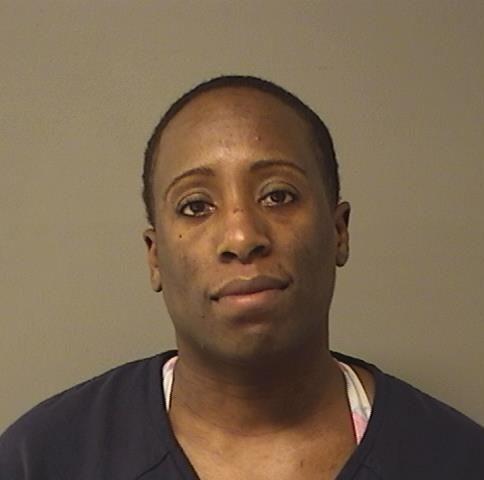 Joseph Luckee Vincent Williams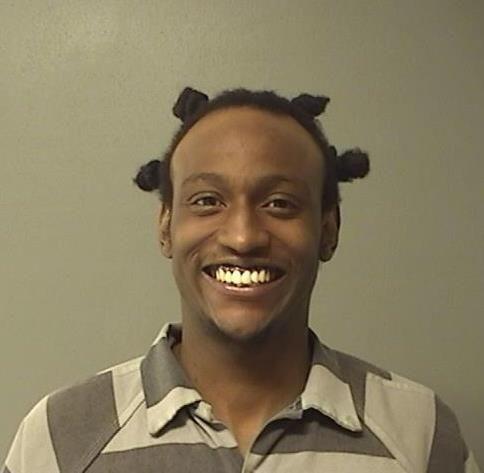 Dante L. Wade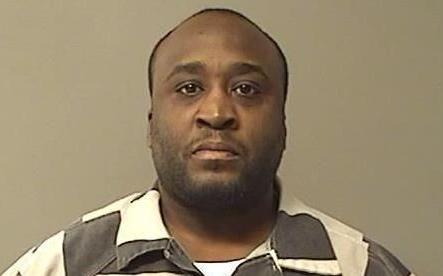 Jamie L. Golladay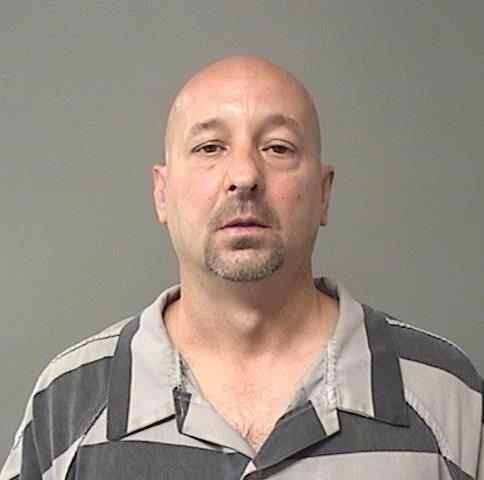 Regina M. Nall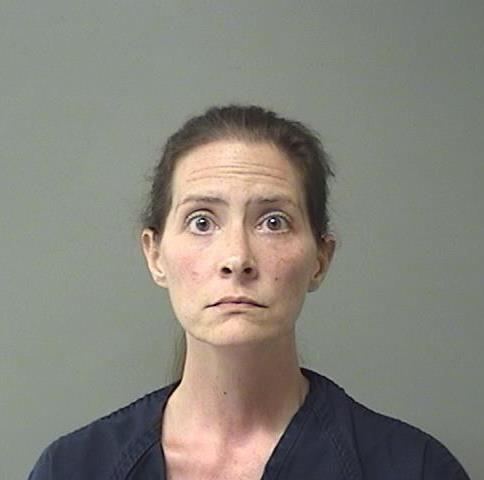 Thomas J. Nall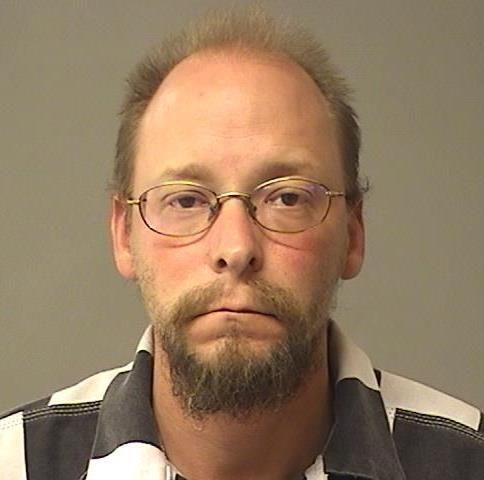 Derondi C. Warnsley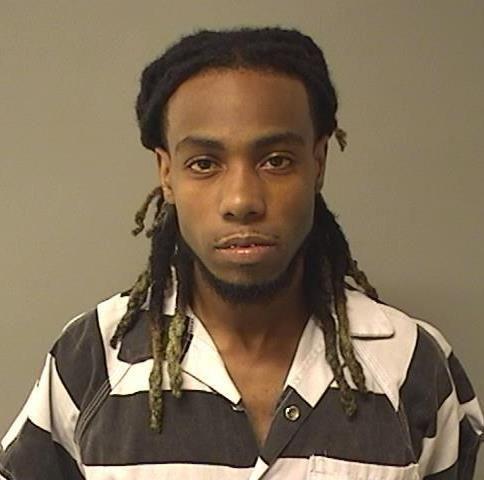 Levron K. Hines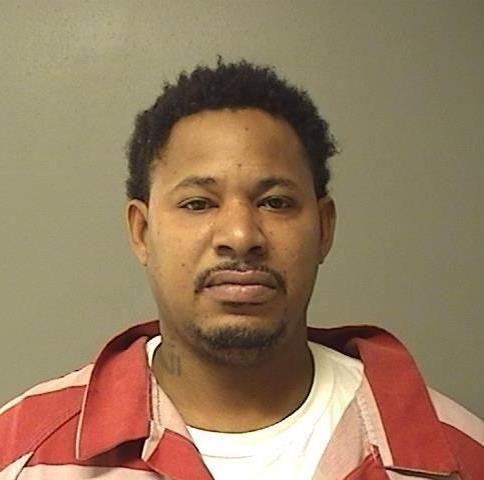 Atheree T. Chaney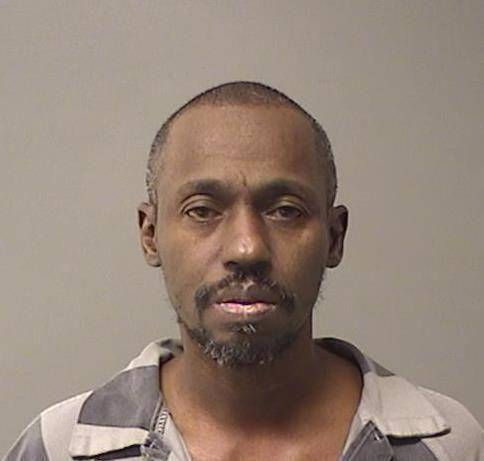 Avery E. Drake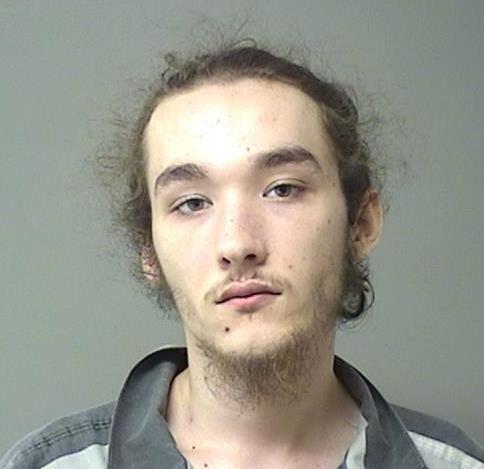 Daniel R. Blazich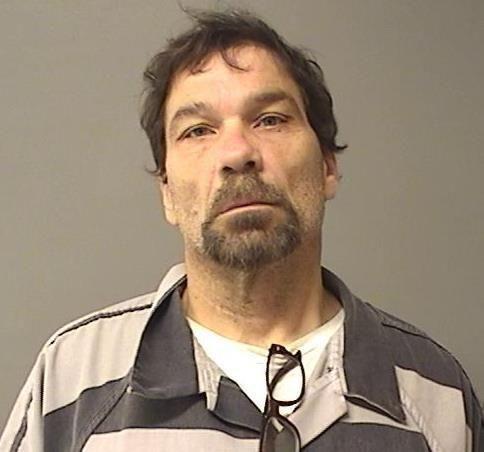 Dessica N. Jackson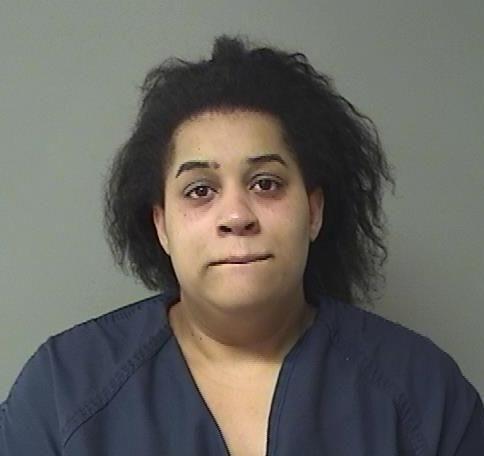 Phillip M. E. Diggs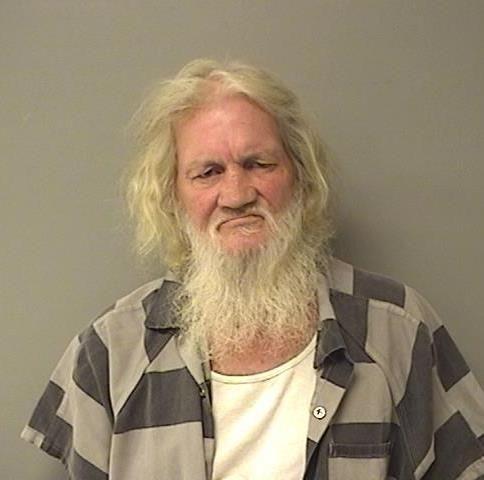 Matthew Anderson Jr.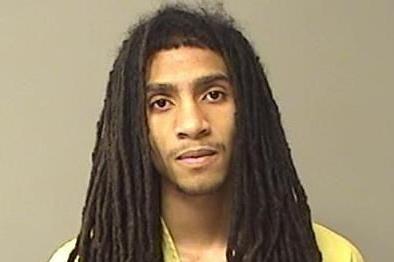 Micaiah G. Barton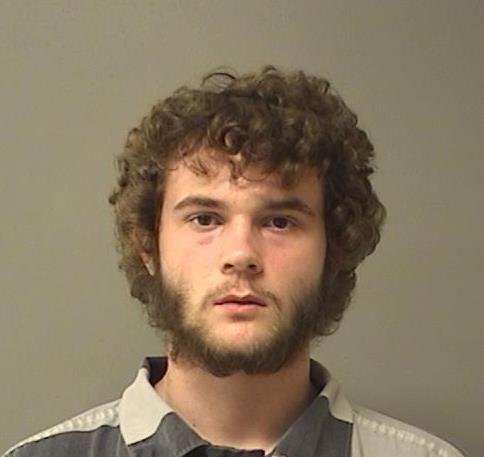 Blake E. Merli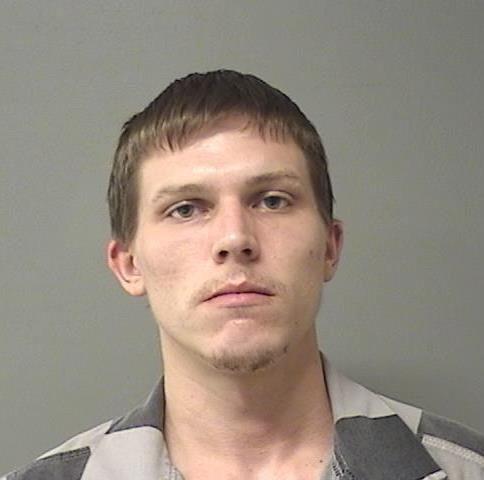 Jason C. Herendeen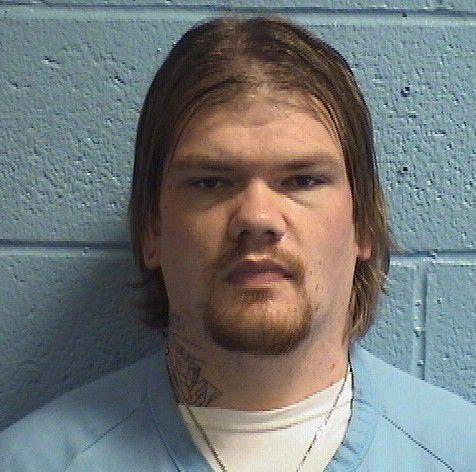 James Ballard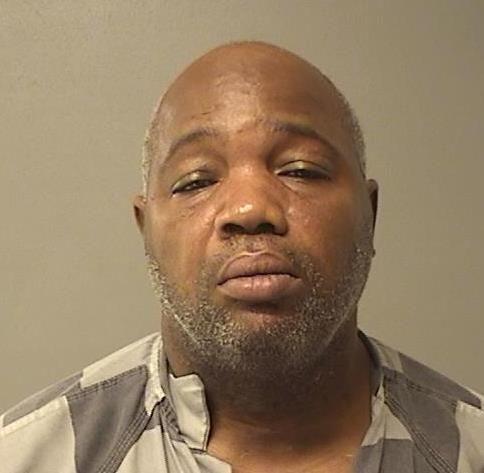 Josh D. Longfellow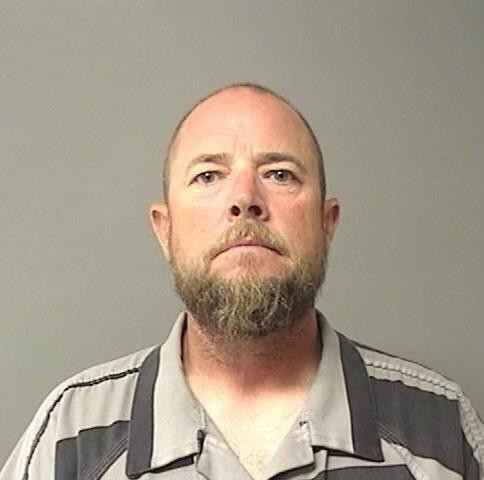 Jeremiah D. Collins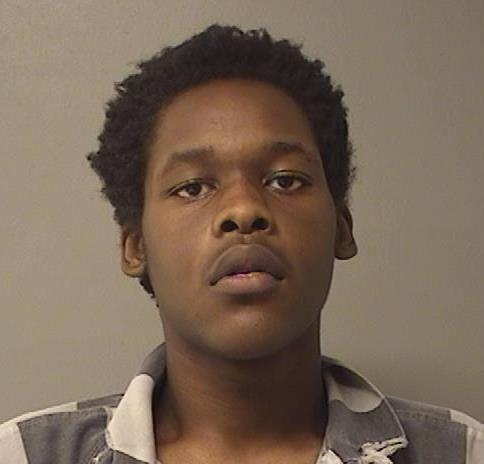 Cory J. Marquis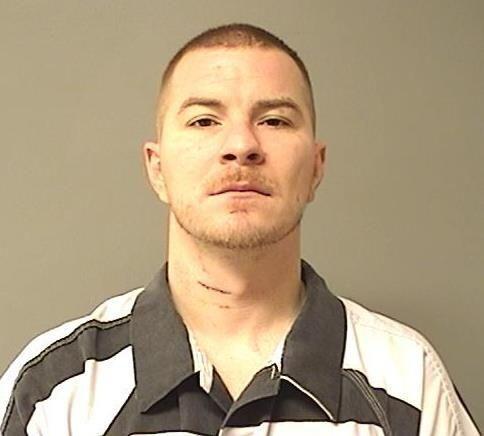 Danielle M. Whitehead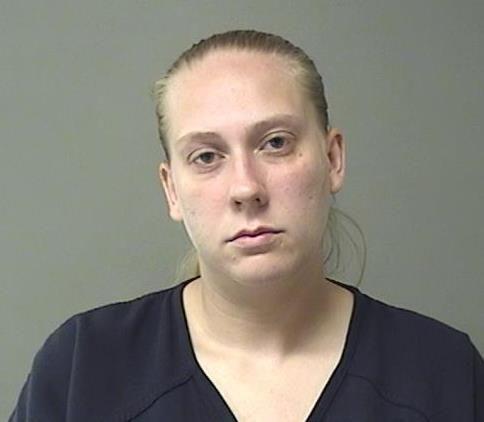 Deonte D. Smith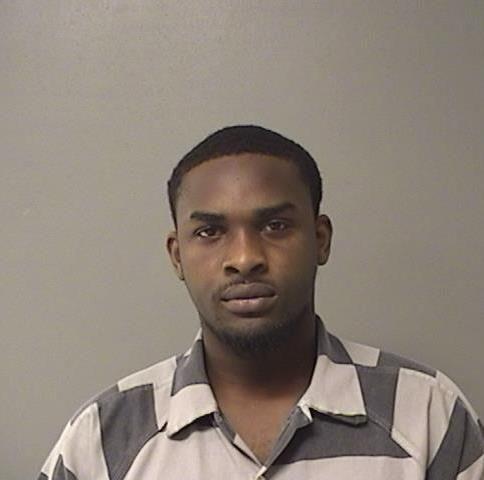 Deoane A. Stone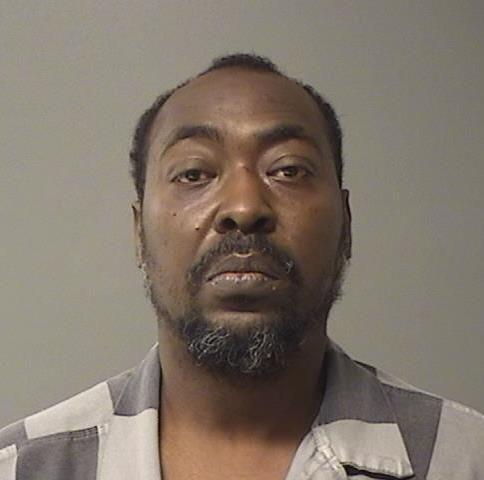 Carl E. Harvey II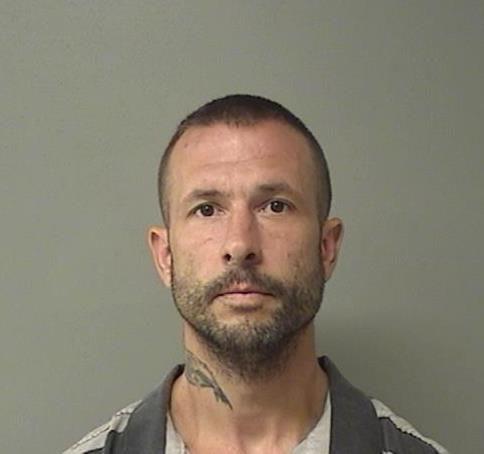 Gary L. Boyle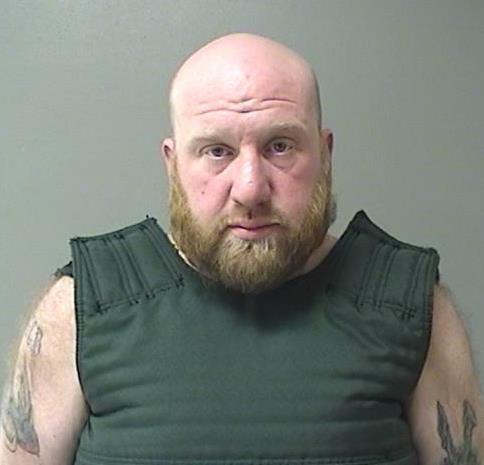 Ashley N. Jobe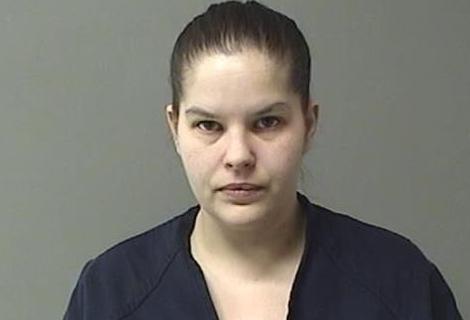 Lori J. Kramer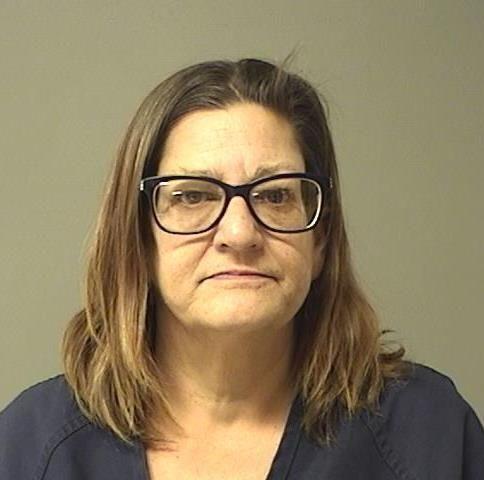 Talmel T. Wilson, Jr.
Dana E. Bond, Jr.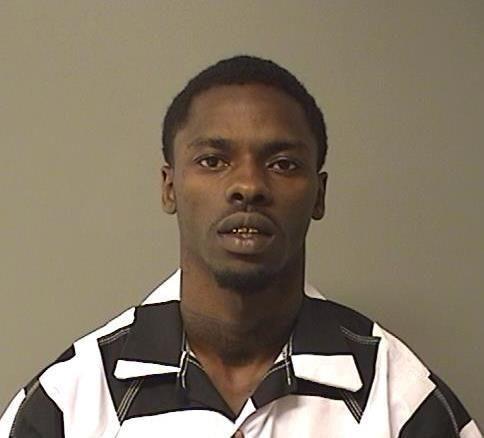 Bryant K. Bunch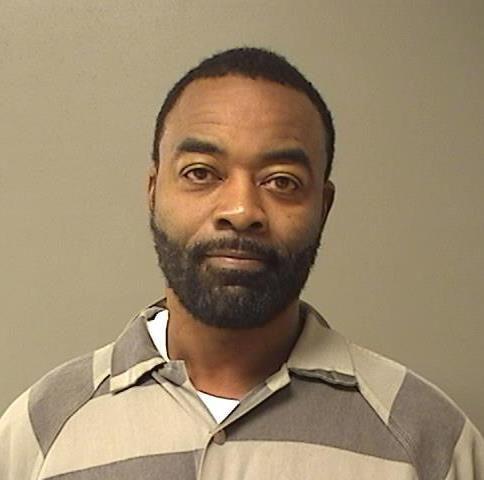 Christopher L. Bailey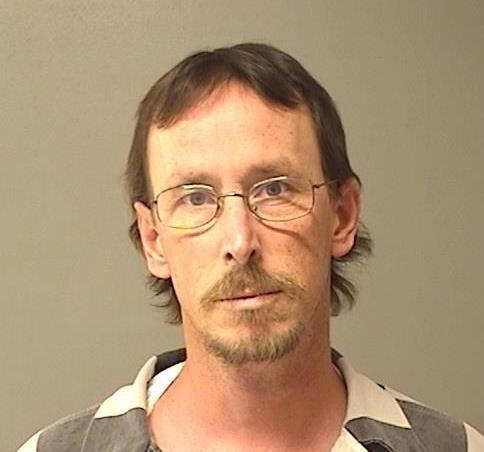 Jennifer E. Bishop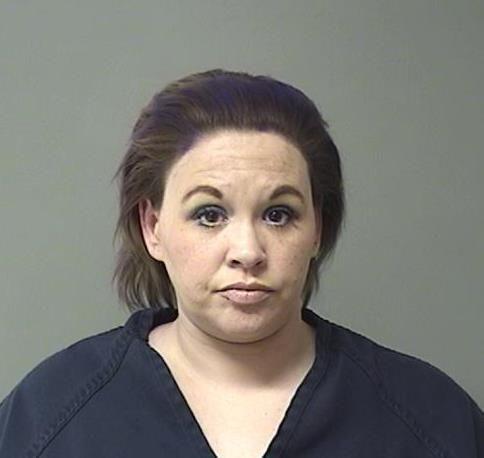 Tamajhe I. Adams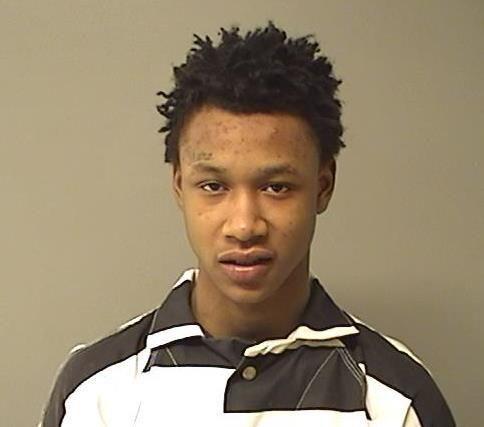 Cody M. Burries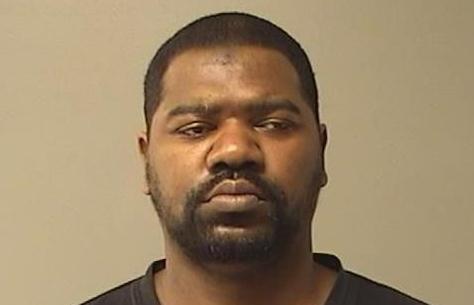 Anthony J Dickey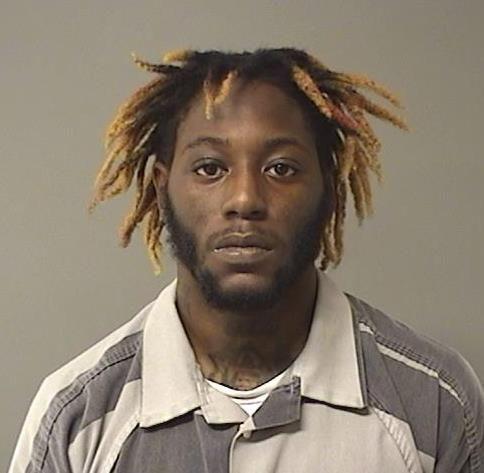 Tevin C.S. Bradford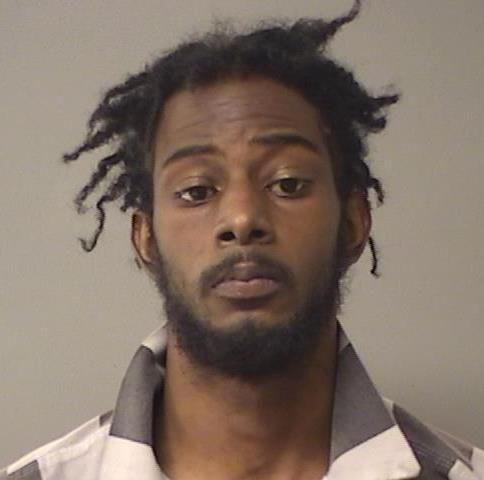 Paul M. Folks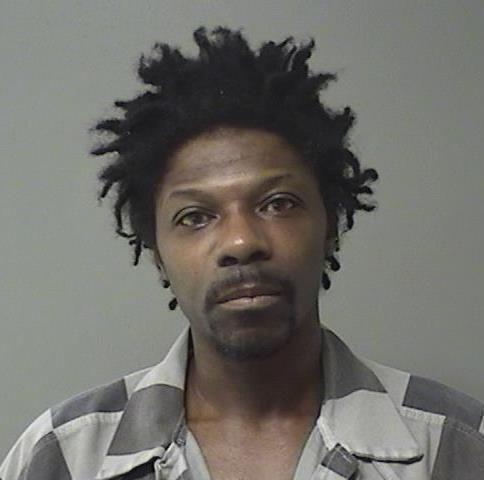 Malik O. Lewis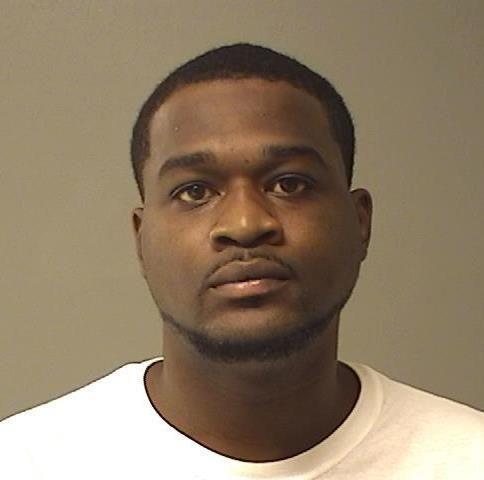 Demetric J. Dixon
Leeandre M. Honorable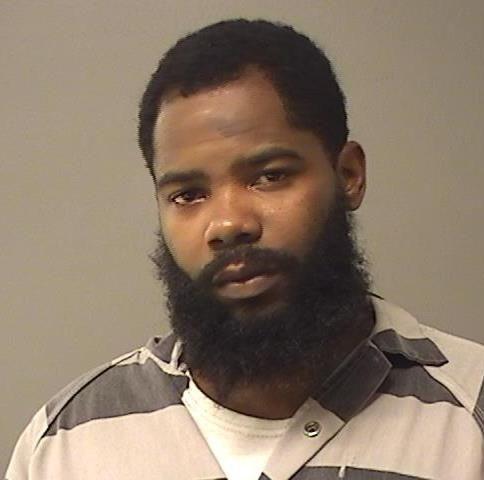 Seth D. Maxwell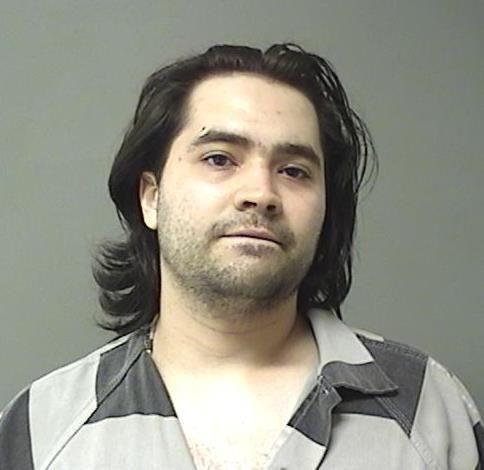 Michelle R. Batman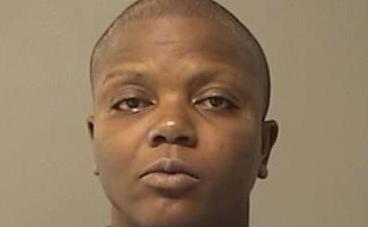 Shane A. Lewis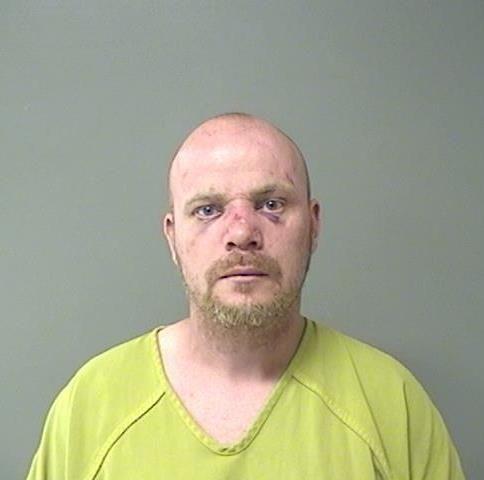 Eric D. Currie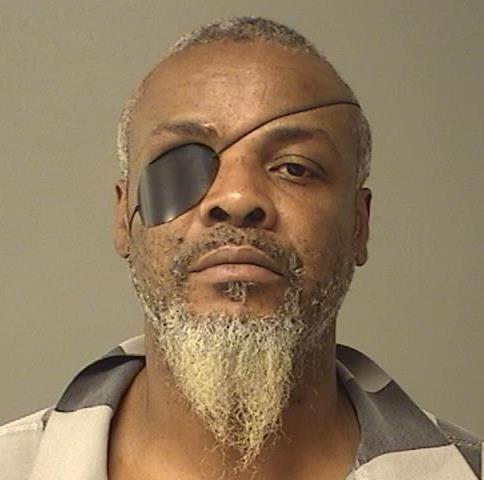 Elijah K. Jones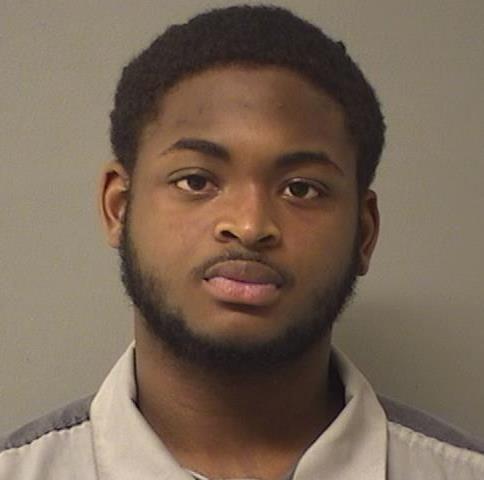 Norman L. Gates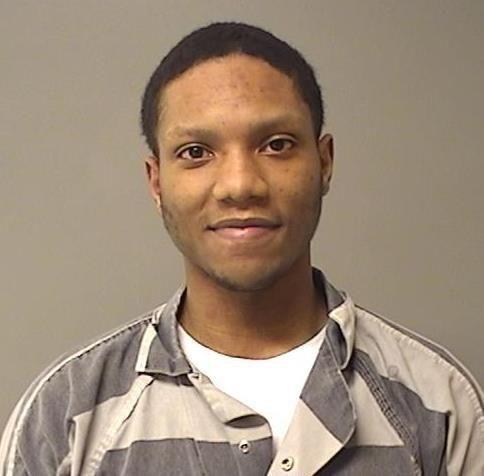 Felipe K. Woodley-Underwood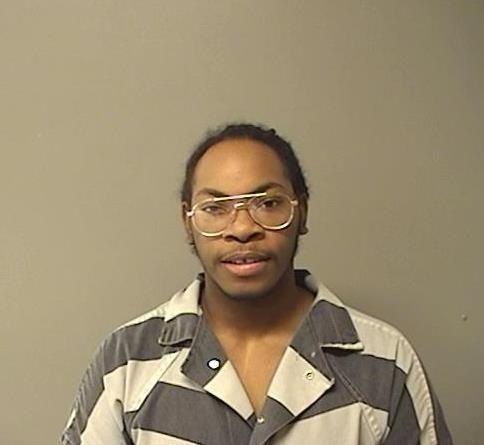 Jessica E. Bartimus
Aric L. Corsby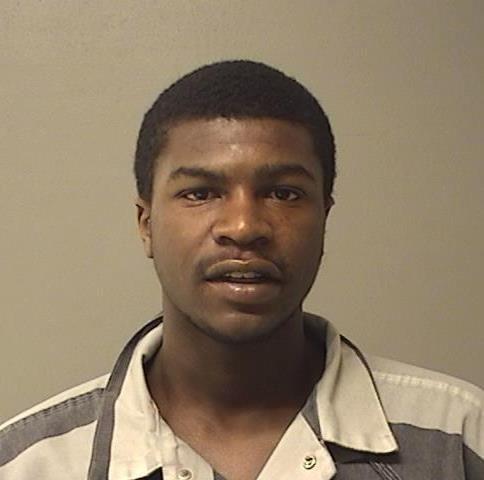 Dylan R. Bunch Jr.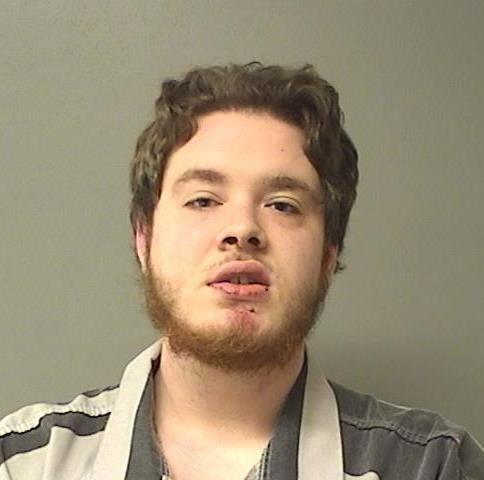 Randall R. Burrus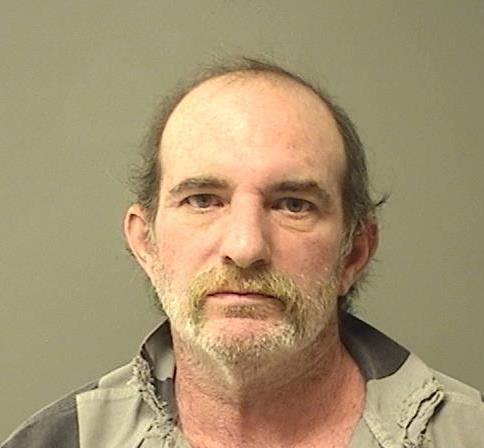 Tyler D. Jeffrey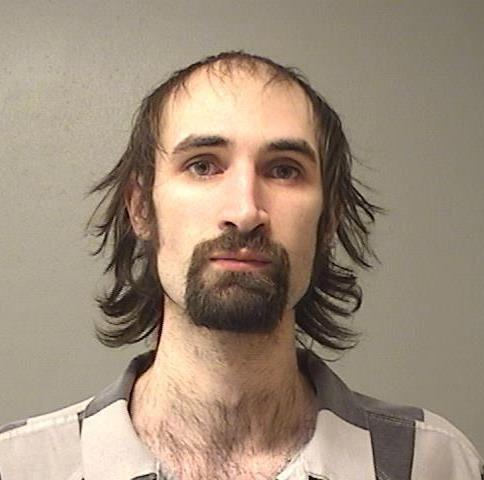 Timothy W. Smith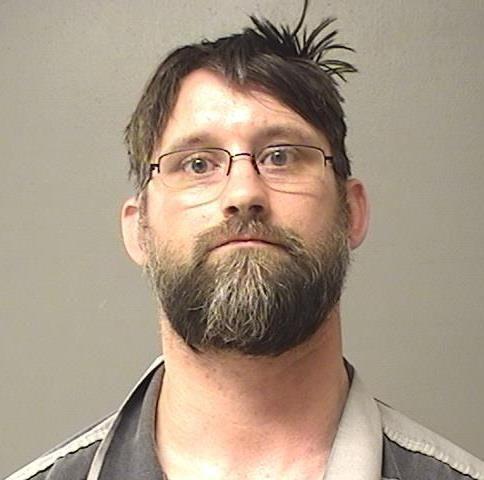 Bryan C. McGee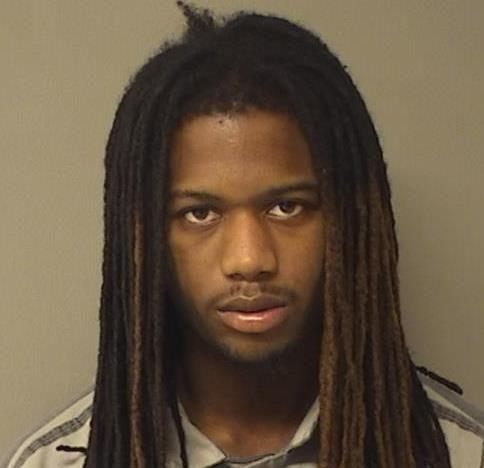 Justin D. Tate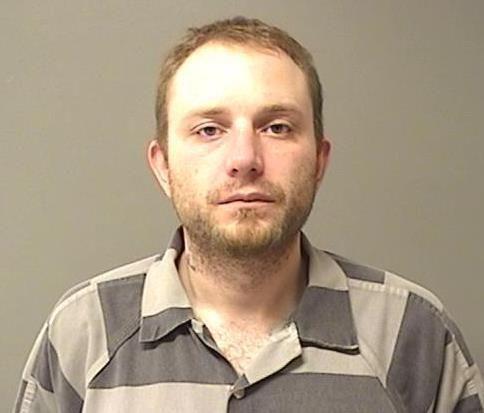 Matthew L. Rice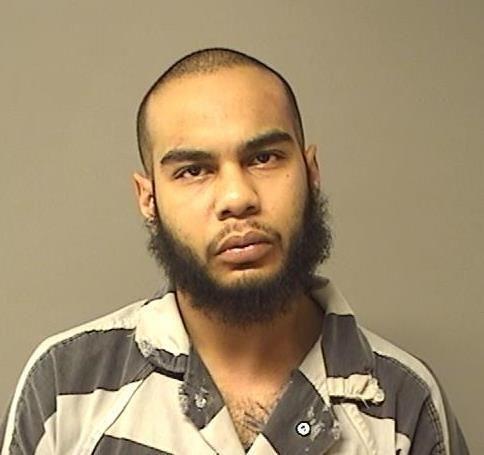 Courtney Williams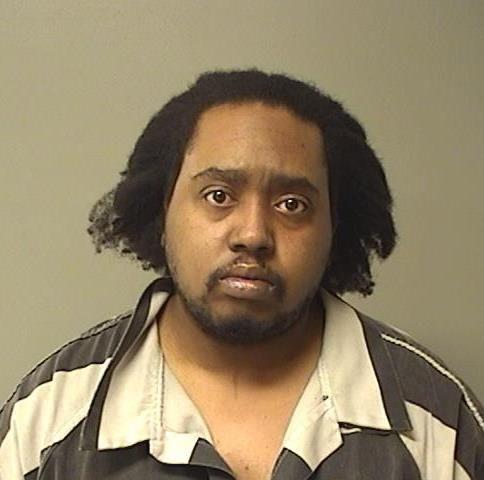 Deonta M. Merriweather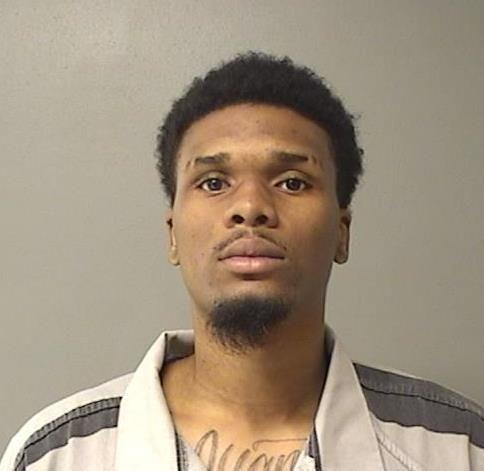 Clarence A. Ballard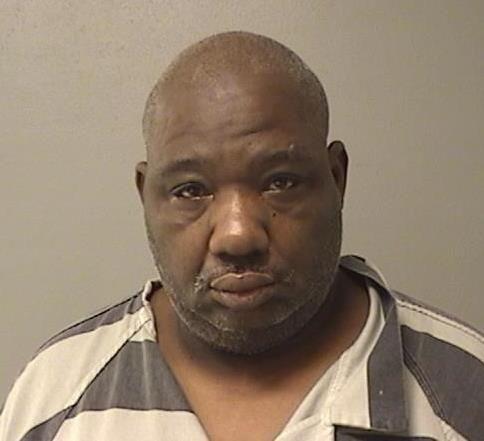 Shaitan L. Cook Jr.
Ricko R. Blaylock, Jr.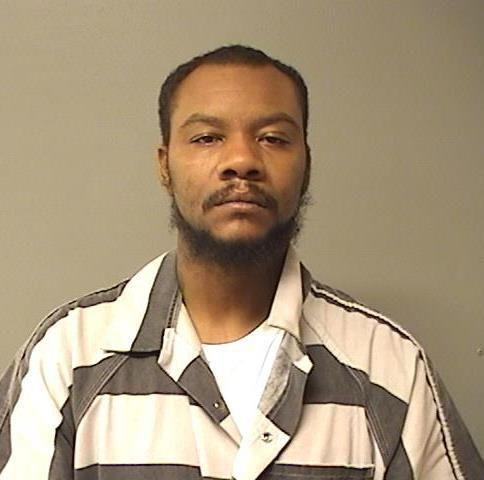 Seth M. Nashland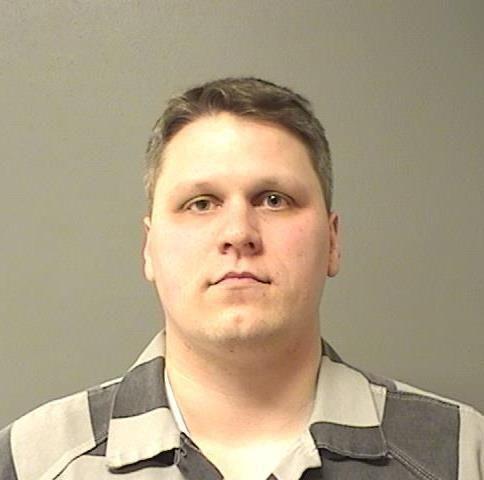 Angela M. Schmitt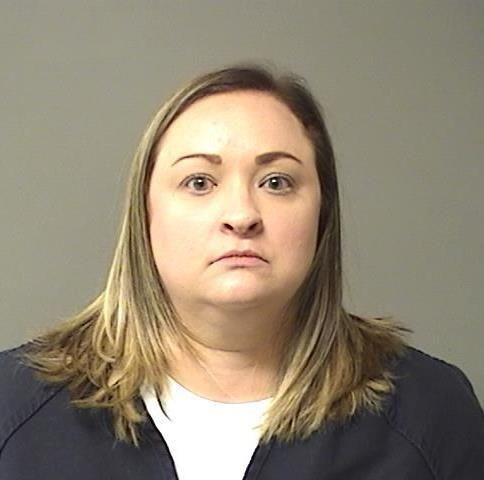 Sidney J. Flinn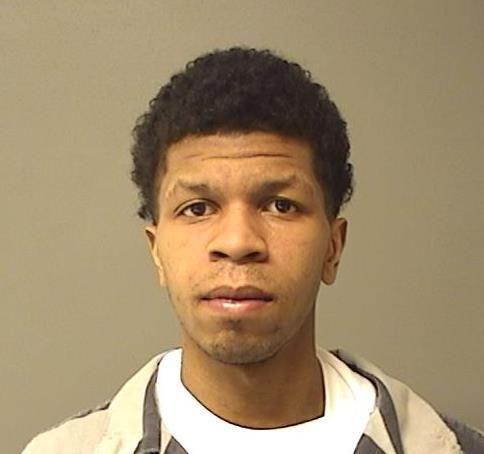 Tracy T. Cunningham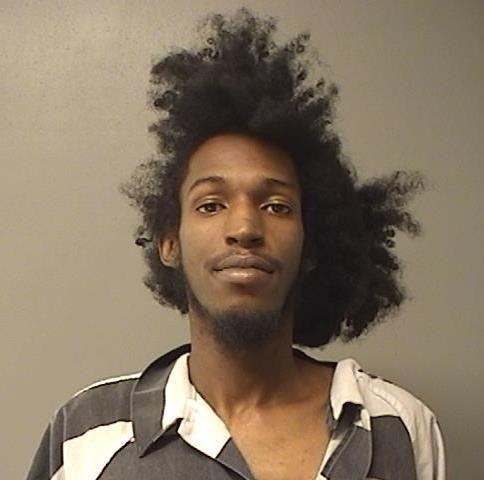 Nancy Finley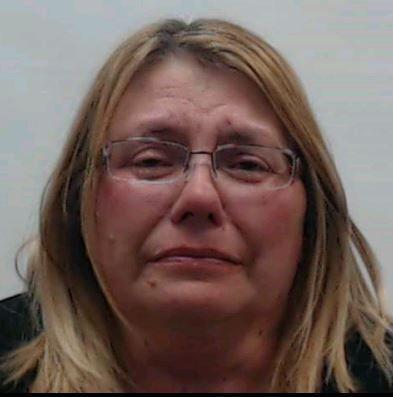 Colby J. Park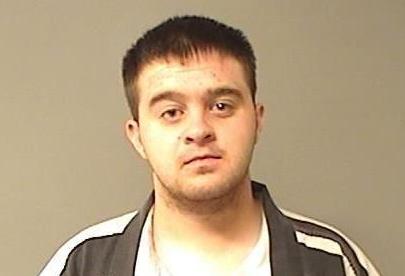 Charles E. Gardner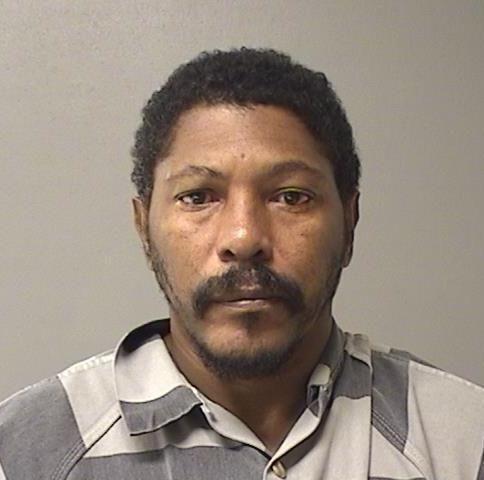 Aaron K. Greer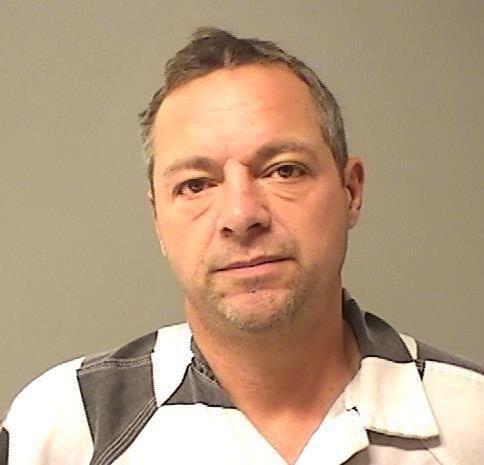 Blake A. Lunardi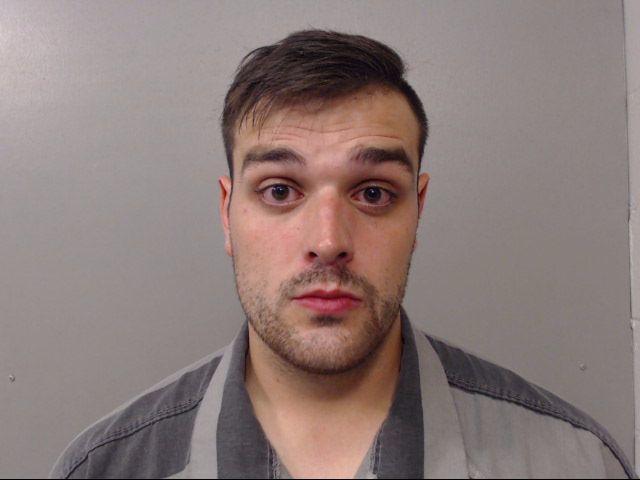 Mark A. Marquis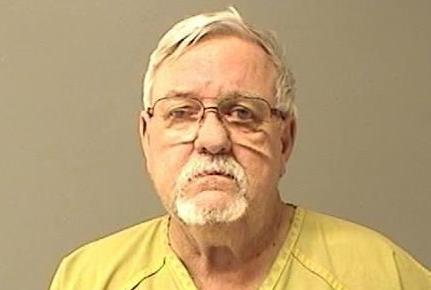 Rhonda G. Keech
Casey T. Wiley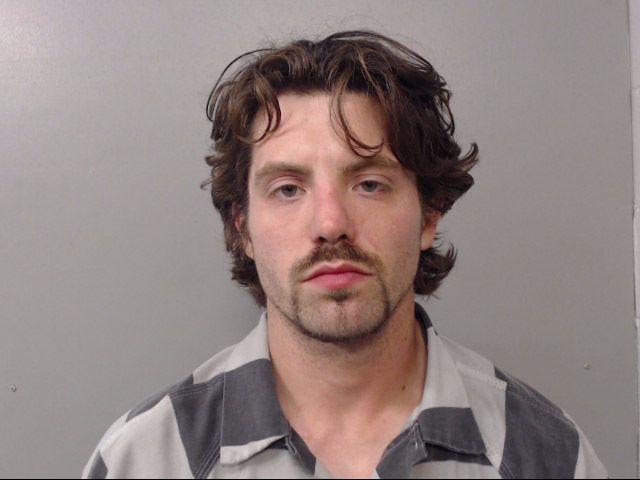 Jakaelin Gregory
Jacquez L. Jones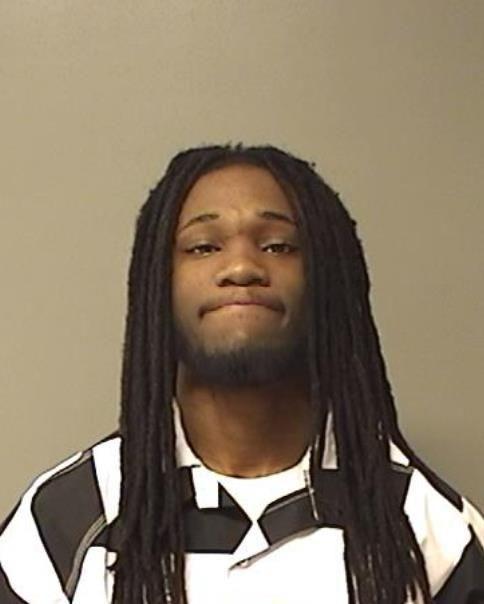 Alvin Bond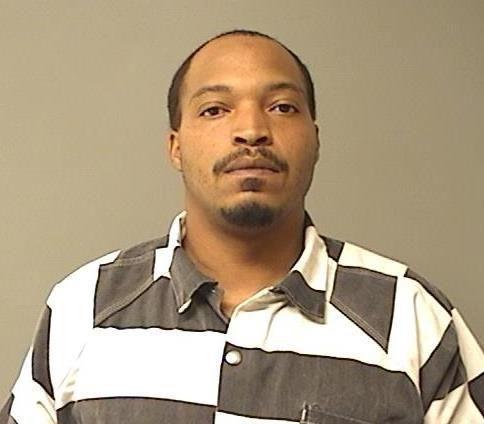 Jarquez A. Hobbs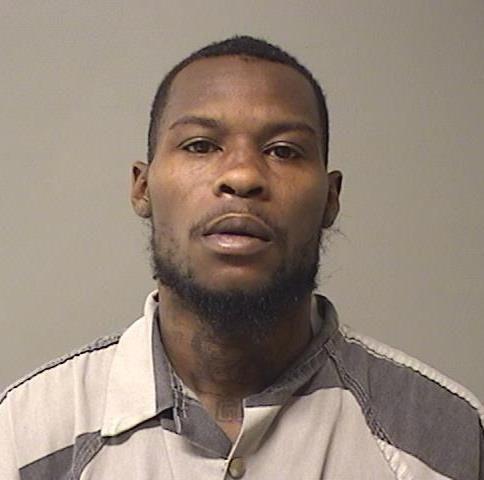 Terrence L. Calhoun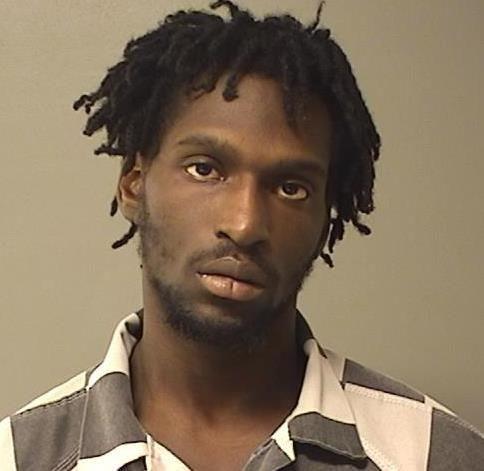 Santonio Byars Sr.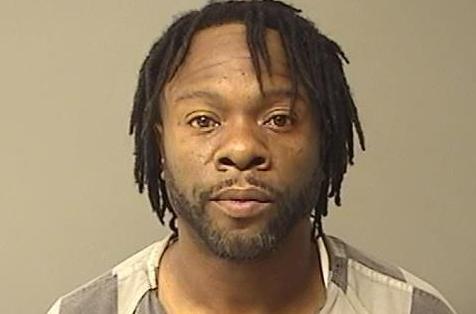 Contact Tony Reid at (217) 421-7977. Follow him on Twitter: @TonyJReid