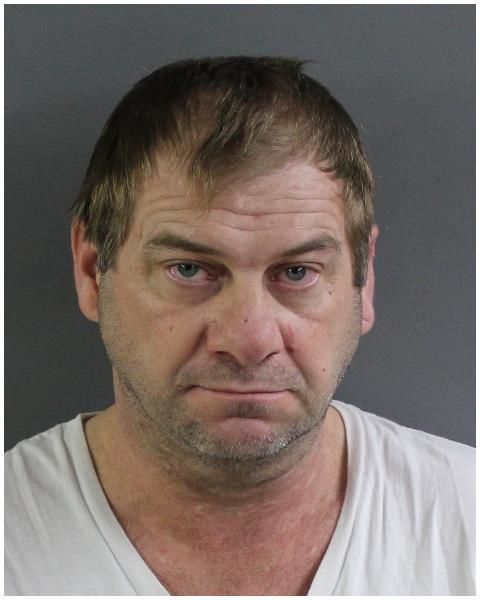 CHARLESTON — An Effingham County man was sentenced to prison for six years when he admitted having methamphetamine planned for sale in Mattoon.
Kenneth R. Lowe would receive additional prison time if he's eventually convicted of similar charges currently pending in his home county.
Lowe, 46, of Altamont, pleaded guilty to a Coles County charge of possession of methamphetamine with intent to deliver.
According to records in the case, police found methamphetamine, which Lowe admitted was his and he planned to sell, following a traffic stop in Mattoon on March 4.
The amount of the drug, just more than 23 grams or about eight-tenths of an ounce, made the charge against Lowe a felony offense that typically requires a prison sentence of six to 30 with a conviction.
However, Lowe's criminal record meant he was eligible for twice the usual maximum sentence. His earlier convictions include two for methamphetamine offenses in Effingham County for which he served prison time, records show.
His pending Effingham County cases are two charges of methamphetamine possession, alleging he had the drug on Nov. 26 and Feb. 10.
Because Lowe was out of jail on bond at the time of Coles County arrest, any prison sentence he receives if convicted in Effingham County would have to be added to his Coles County prison term.
In the Coles County case, Circuit Judge James Glenn sentenced Lowe by accepting the terms of a plea agreement that Assistant State's Attorney Joy Wolf and Public Defender Anthony Ortega recommended.
Case records say a Mattoon police officer began following the vehicle in which Lowe was eventually found after it left a residence "suspected to be involved" in methamphetamine distribution.
The officer stopped the vehicle after the driver failed to signal for a turn and, after the stop, Lowe was found lying in its back seat.
The driver, who wasn't identified in the records, consented to having the vehicle searched, leading to the discovery of the methamphetamine, the records say.
They say Lowe was arrested on a pending warrant from Effingham County and, when questioned, admitted the methamphetamine was his.
Barnes, Shannon M.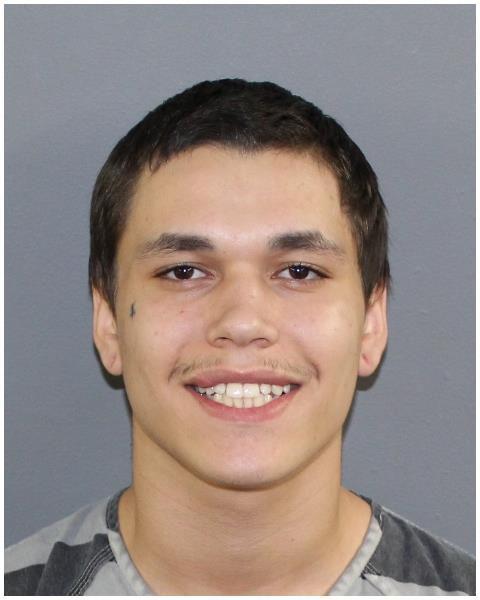 Jenkins, Alyssa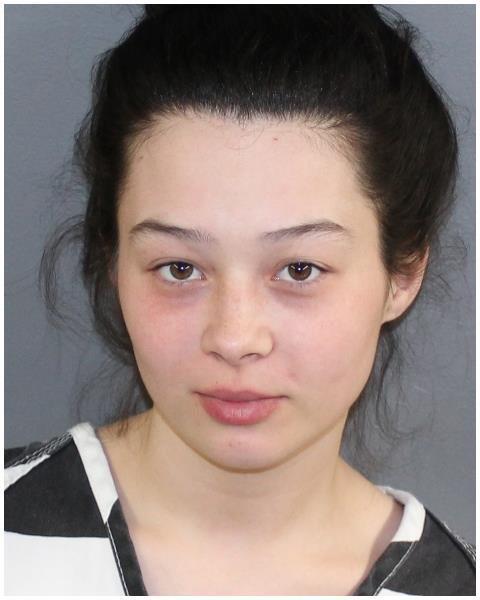 McGrew III, Keith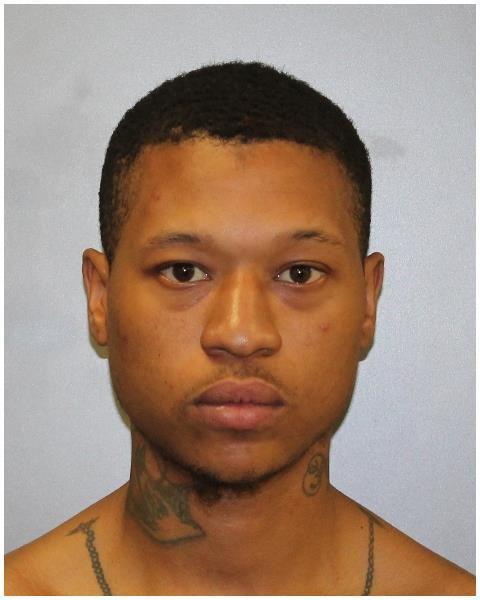 Misti Campos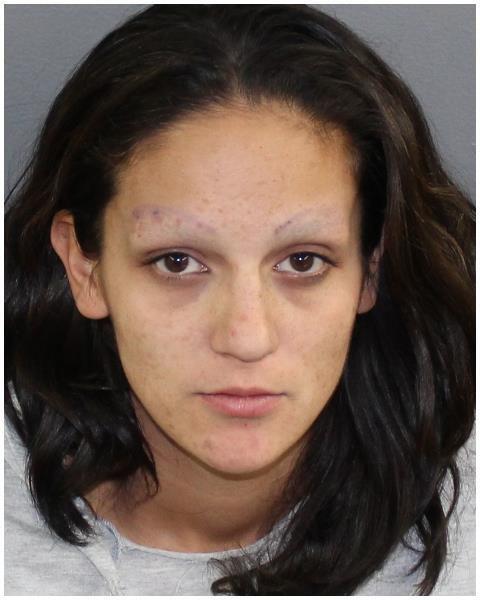 Sanders, Dillon B.
Gottman, Gunner D.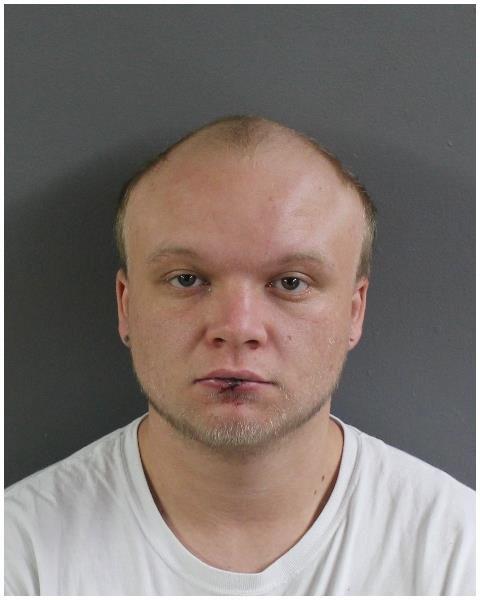 Grider, Brian R.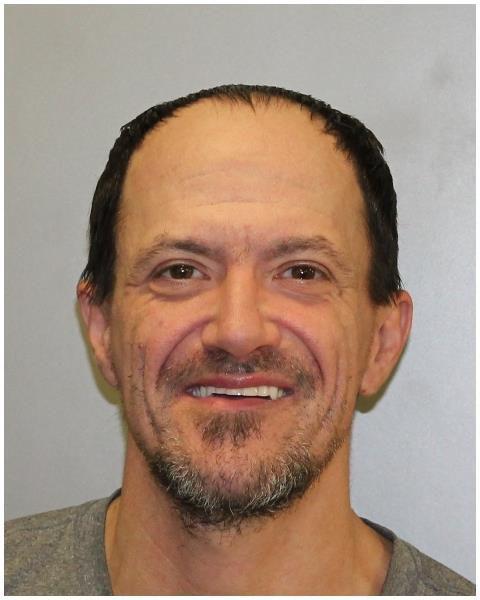 Harris, Antwaun D.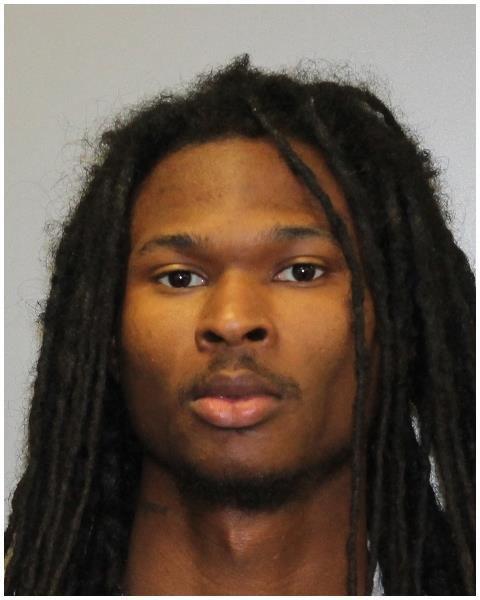 Jones-Guthrie, Kendra K.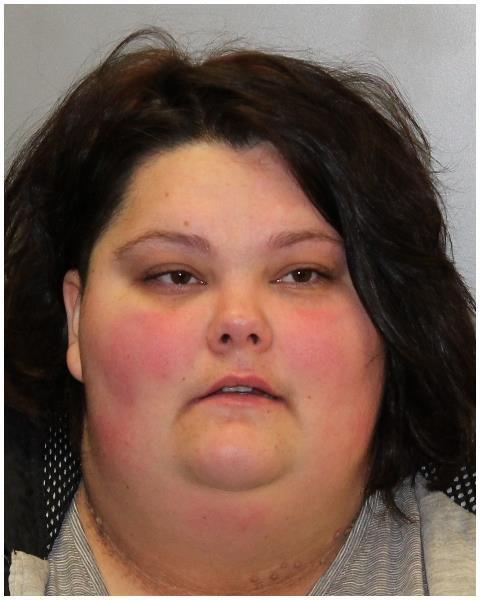 Luis Reyes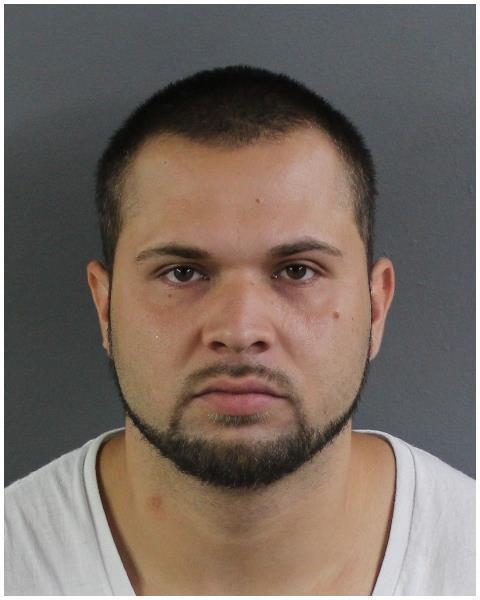 Daniel Hall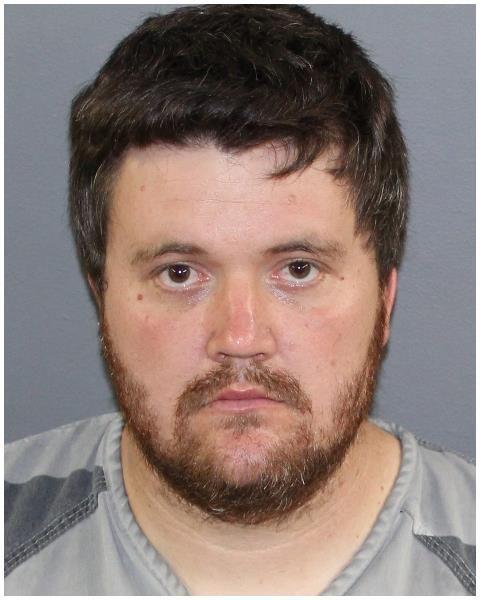 Richard Coffey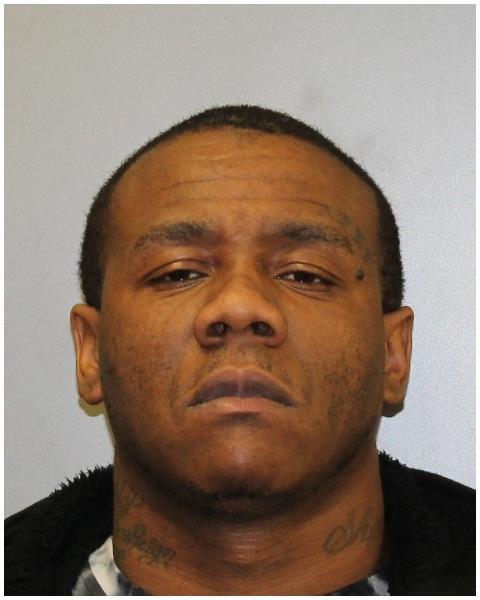 Julia Williams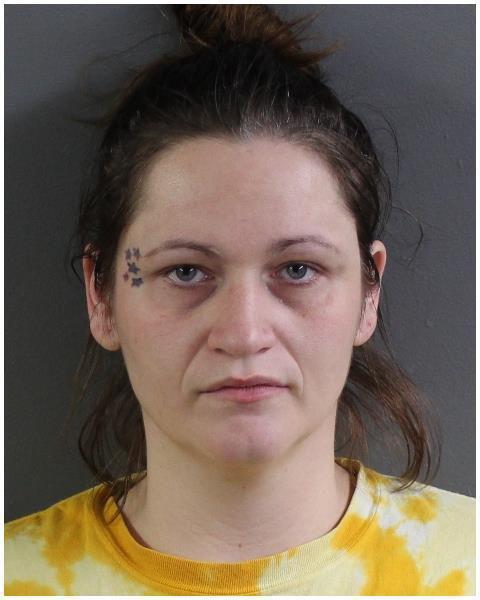 Singleton, Diamond S.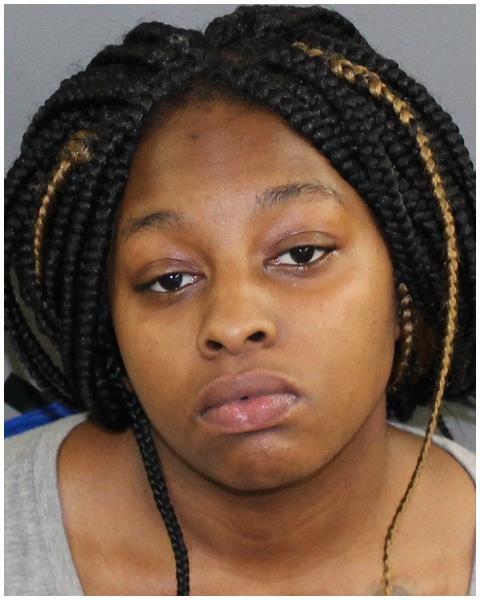 Harris, Antwaun D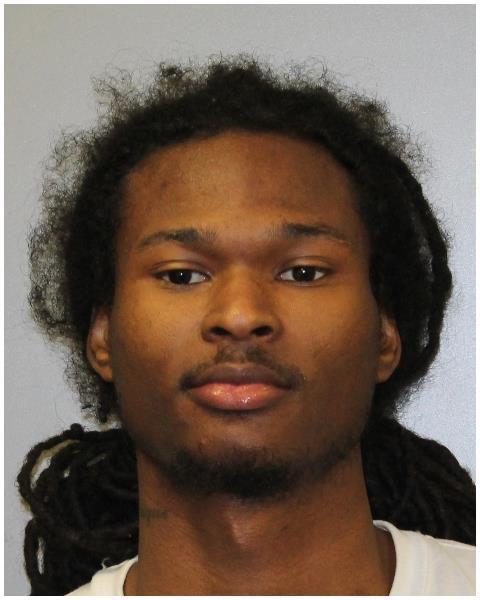 Raymondo Jones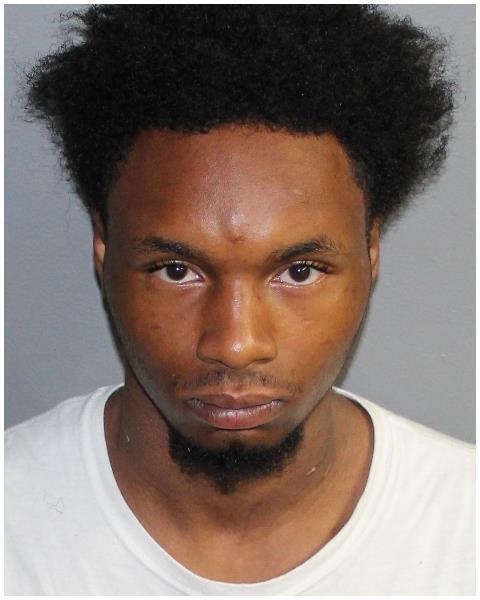 Nathan Kirkley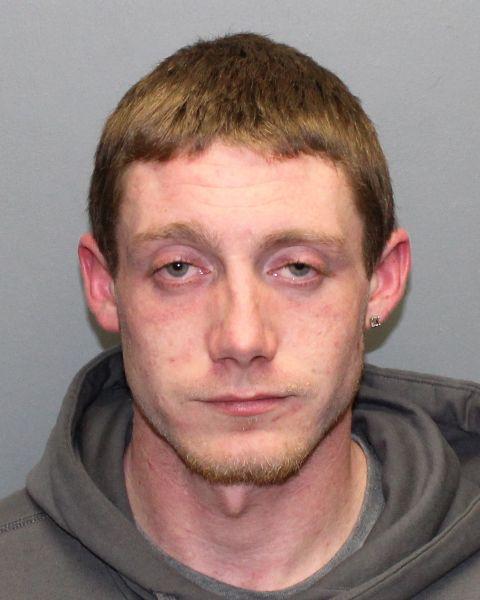 Phillips, James D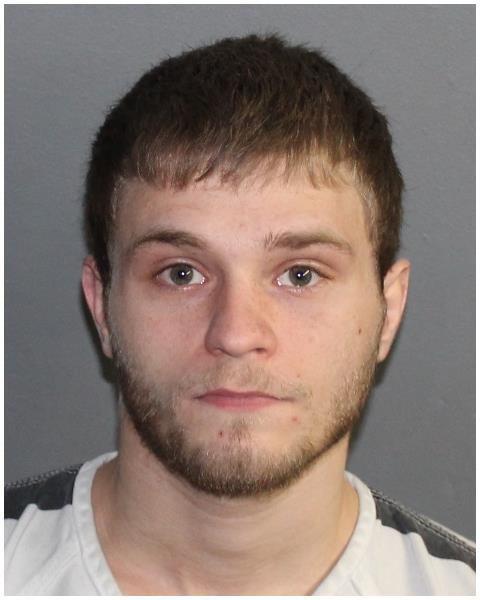 Gilbert, Brooklyn S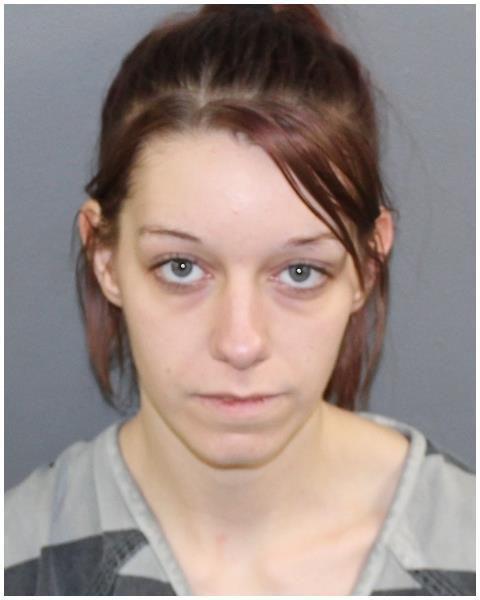 McCullough, Michael A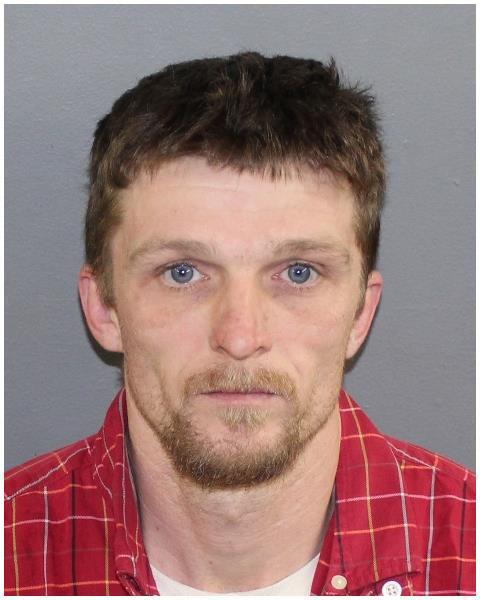 Hendrix, James M.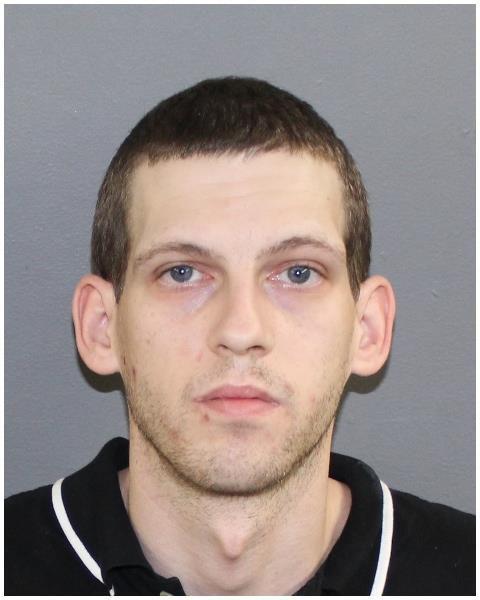 Brown, Virgil B., Jr.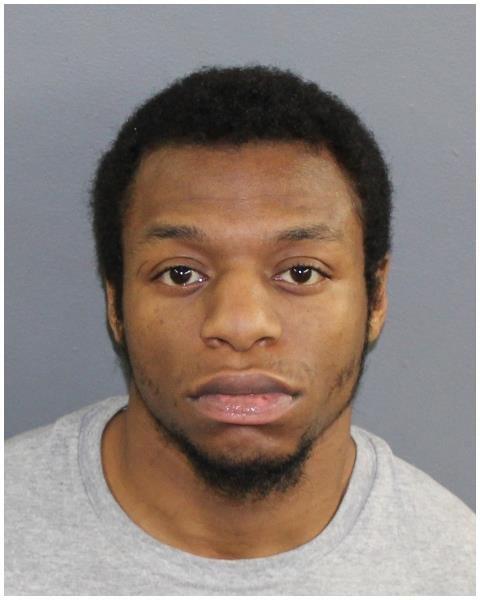 Castaneda, Michael A.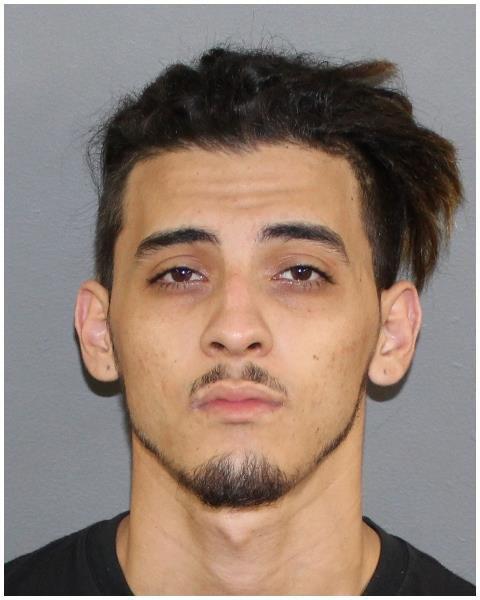 Shain, Alyssa L.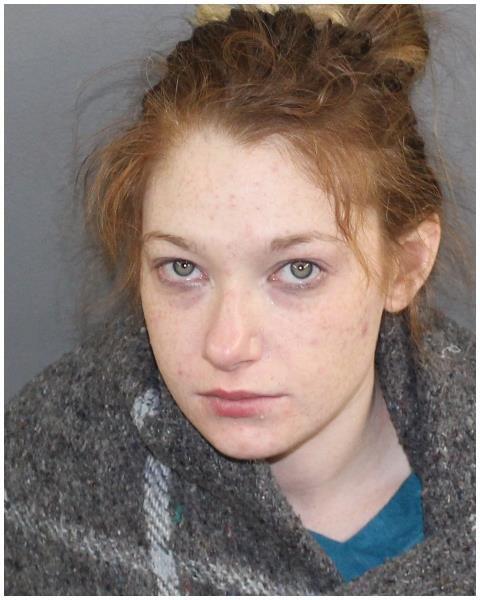 Richard Coffey
Nicholas Bennett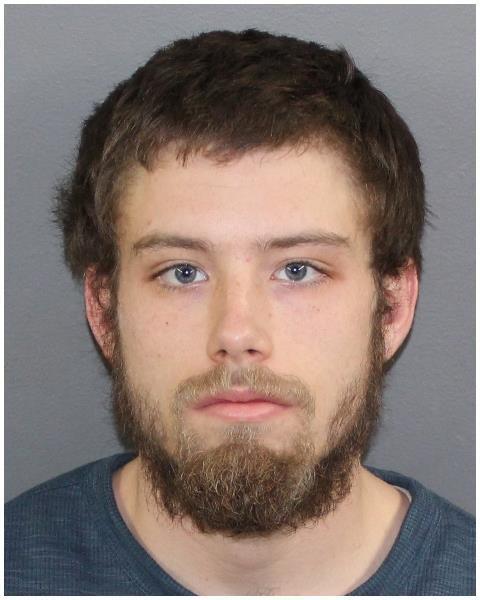 Anthony M. Fisher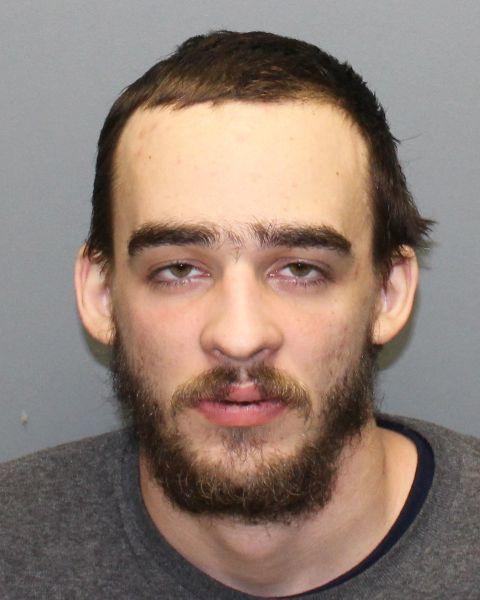 Brooke D. Brown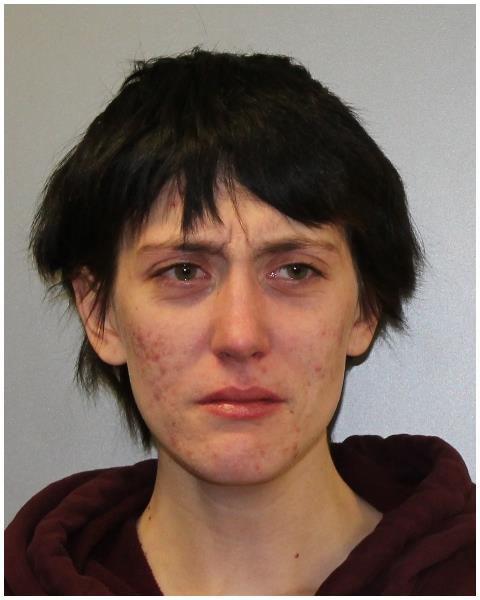 Tammy J. Carrico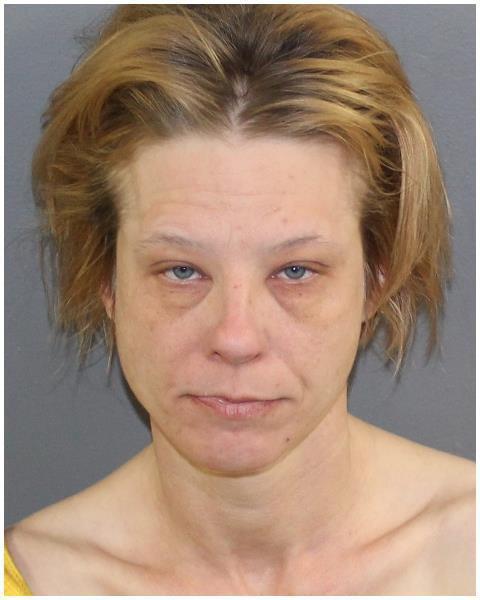 Larry L. Edwards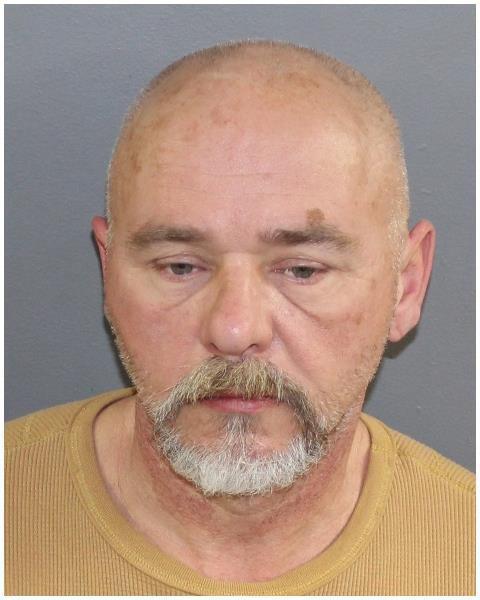 Jesse A. Baird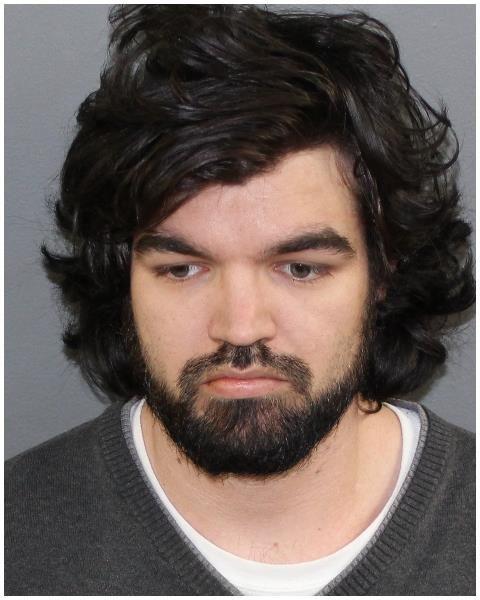 Jason Riddle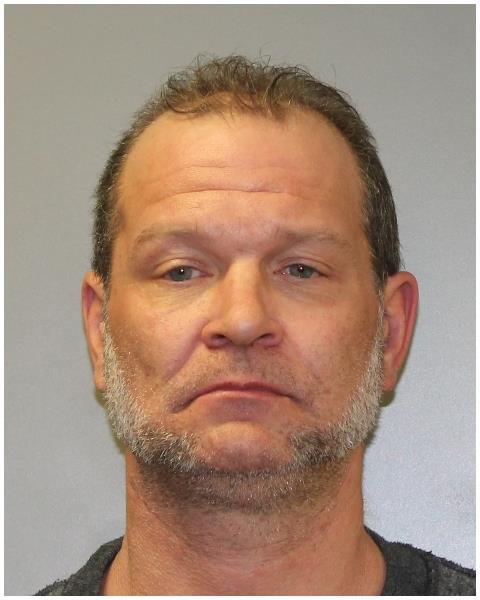 Brian R. Grider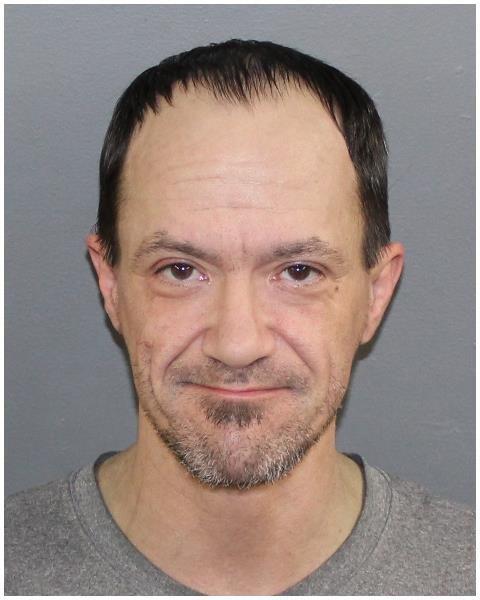 Troy A. Pearcy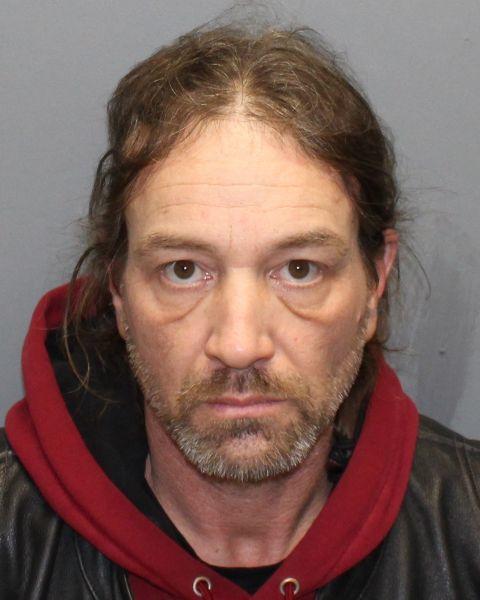 James Miller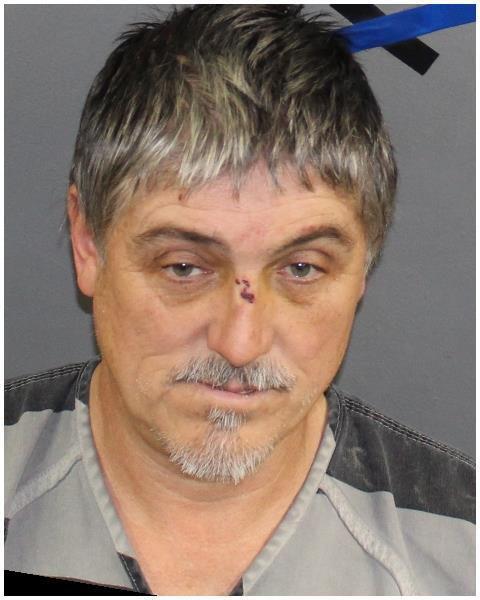 Sean Creal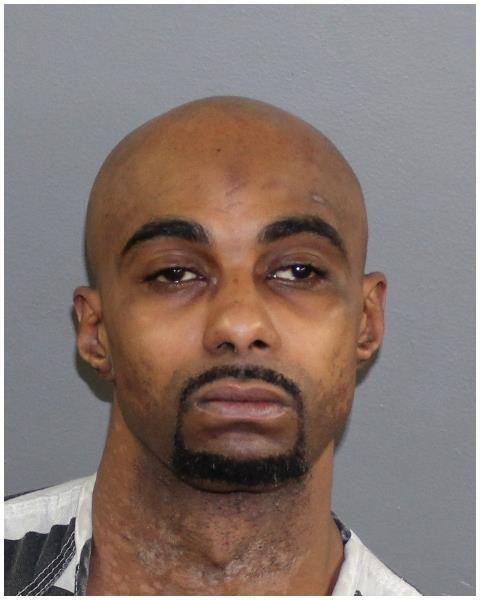 Eric Marcrum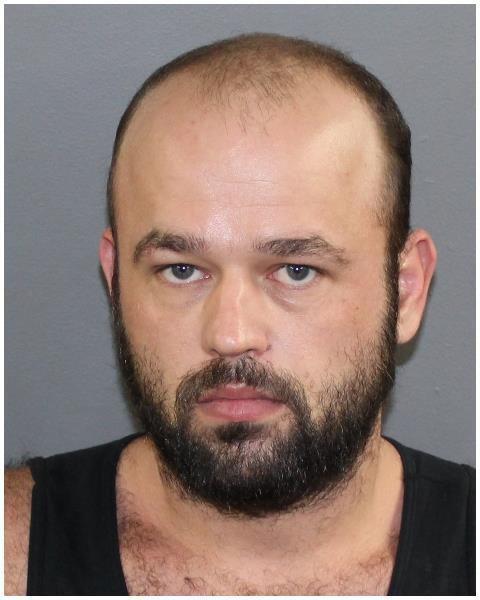 Tiffany Toothman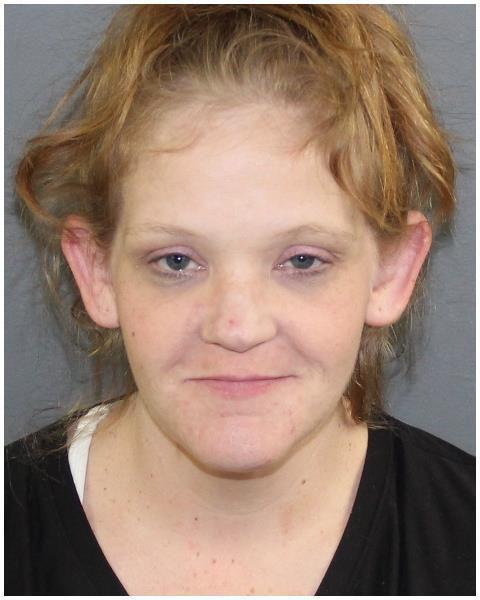 James Arnold
Patton, Lorenzo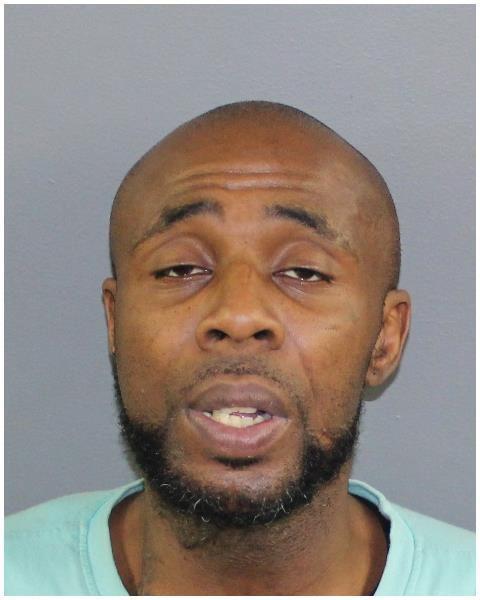 Anthony Hensley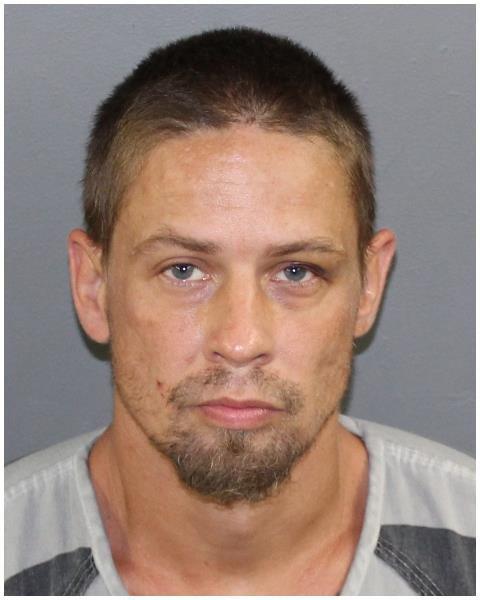 Coney, Victor B.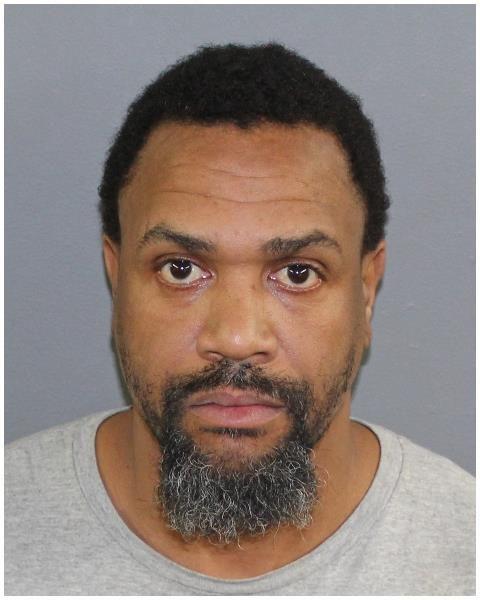 Shirley, Eric D.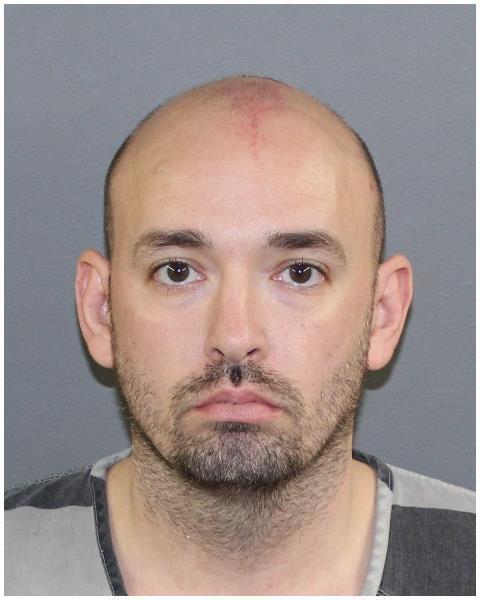 Foote, David D.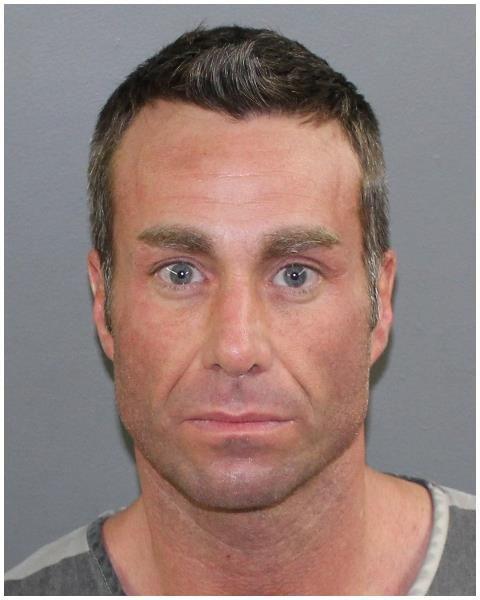 Anderson, Erika L.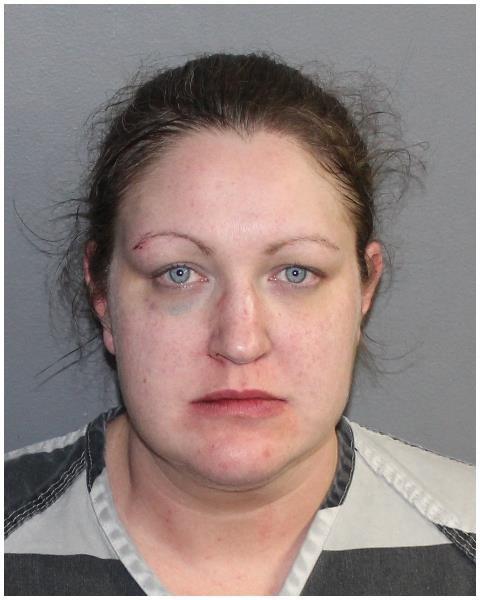 Lovett, Joan M.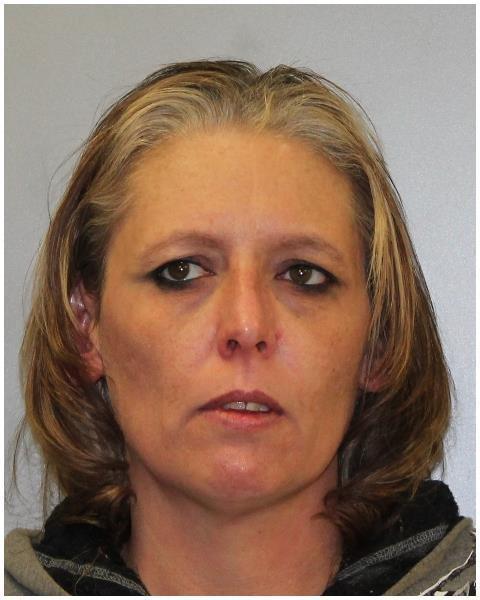 Lauter, Gregory D.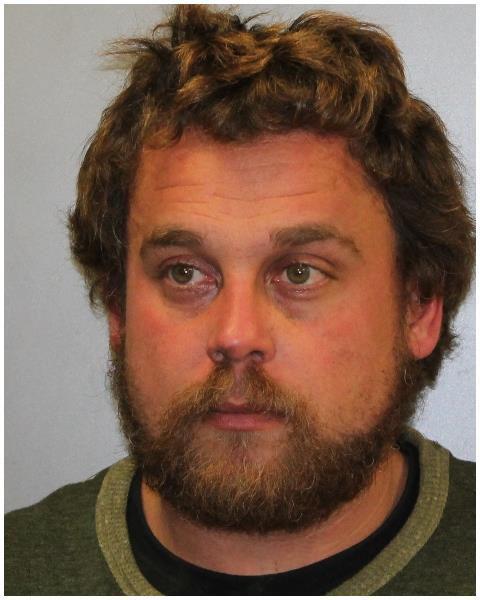 Hellman, Dustin M.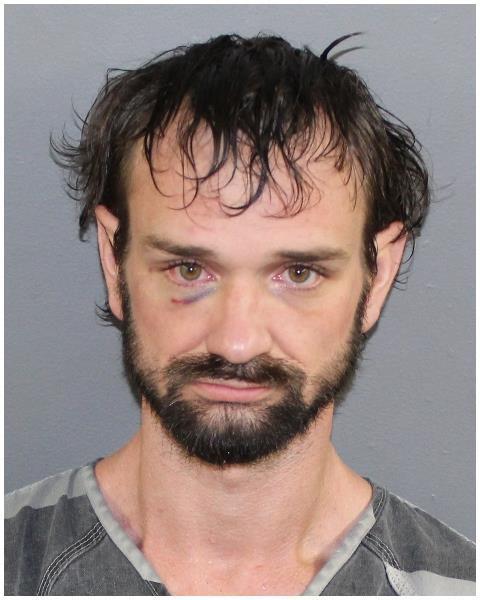 Contact Dave Fopay at (217) 238-6858. Follow him on Twitter: @FopayDave
Sign up for our Crime & Courts newsletter
Get the latest in local public safety news with this weekly email.