CHARLESTON -- A investigation of a car parked in a road led to the arrests of a man and woman for having fraudulent debit cards and other offenses.
They were identified as Abioloa Jacoori Abosede, 24, 1121 W. Polk Ave., Charleston, and David D. Washington, 24, of South Holland, according to a news release from the Coles County Sheriff's Office.
The release said the they were arrested after a vehicle was reported parked in the road on Illinois Route 130 in Charleston Township about 8:20 a.m. Friday. Washington was the vehicle's driver and Abosede was a passenger, it said.
The release said more than two dozen fraudulent debit cards and stolen bank information were among the items found in the vehicle.
Also found were 25 cartons of cigarettes and 12 bottles of liquor suspected of being purchased fraudulently from a local business, it also said.
The release said the two suspects admitted using the fraudulent debit cards in Illinois, Missouri, Indiana and Oklahoma during the last two months. Investigations in other jurisdictions are pending, it said.
---
Want to see more local news like this?
Our Daily Headlines email is for you! Delivered daily at 1 p.m., you'll get the local stories you need to see directly in your inbox.
I understand and agree that registration on or use of this site constitutes agreement to its user agreement and privacy policy.
---
---
Jeffrey Moore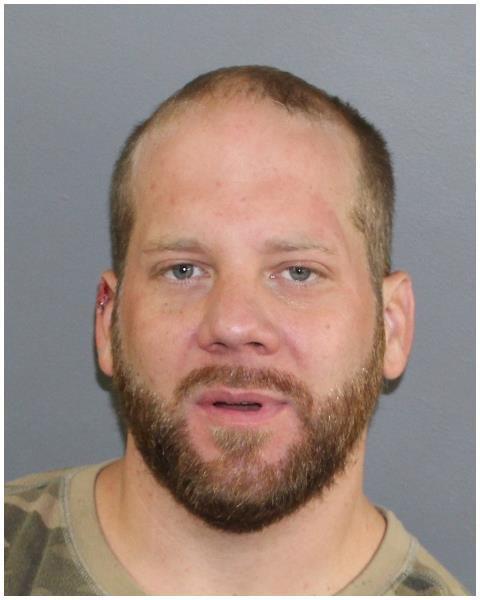 Chance J. Evans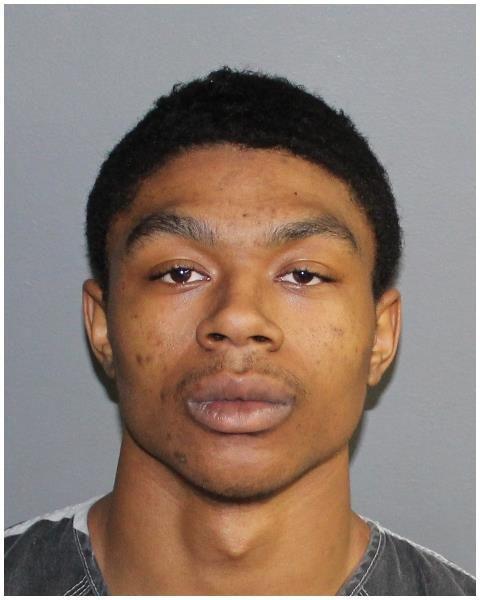 Desiree Hillis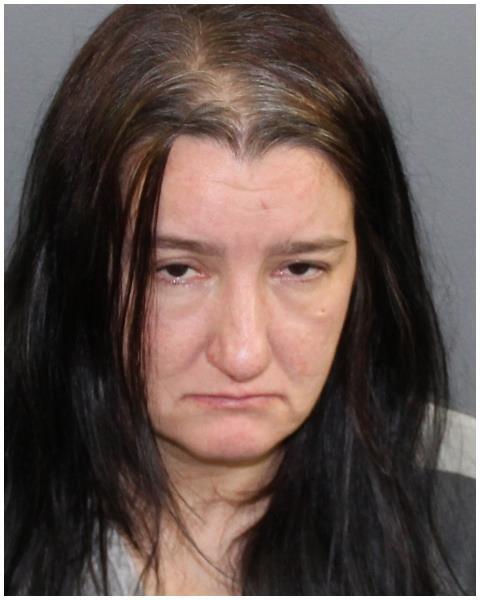 Miranda E.J. Quast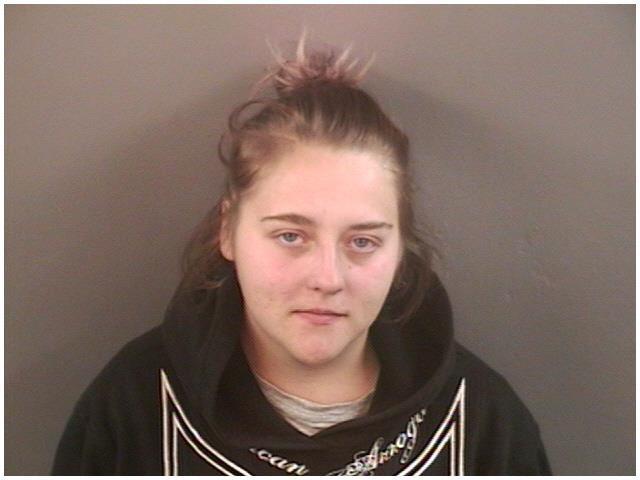 Michael L. Brown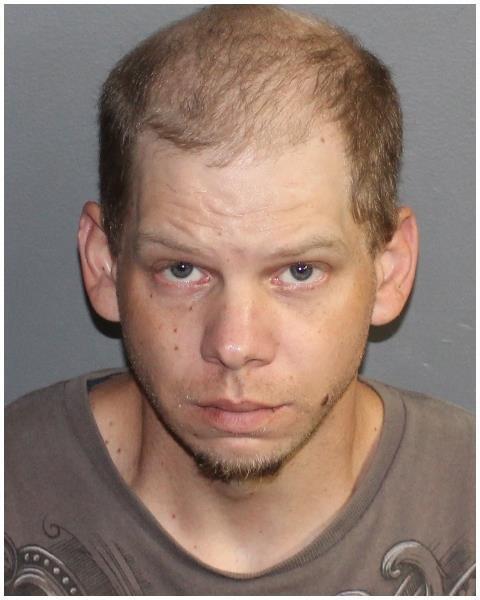 Britany A. Grissom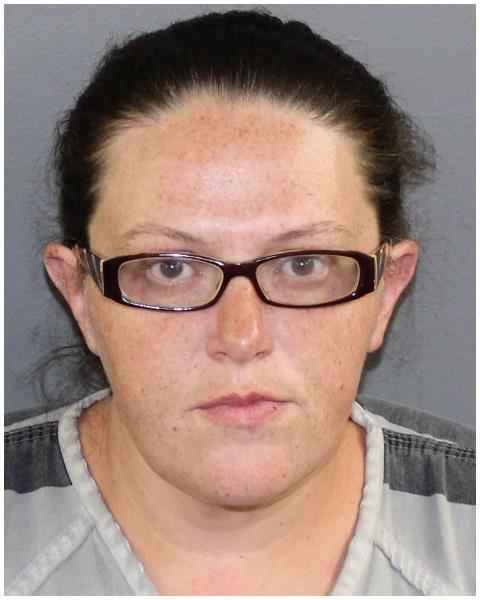 Thomas Cord Eich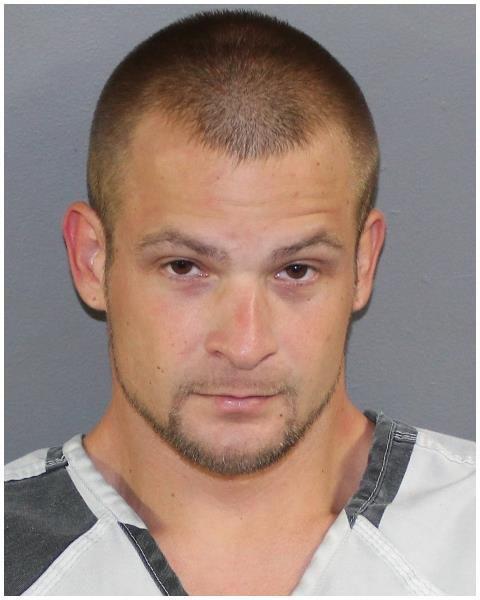 Matthew J. Lawhorn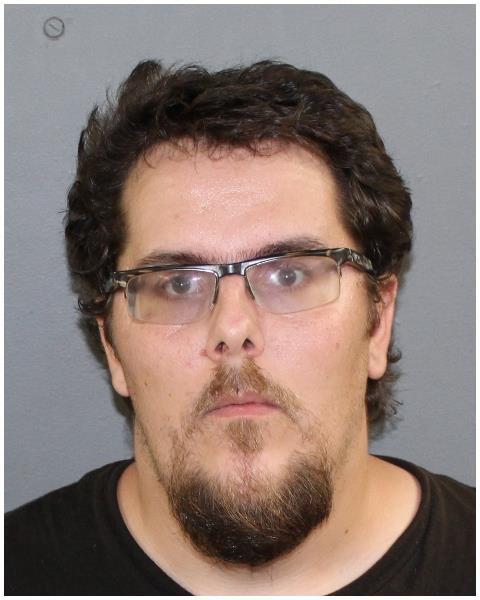 Austin Lee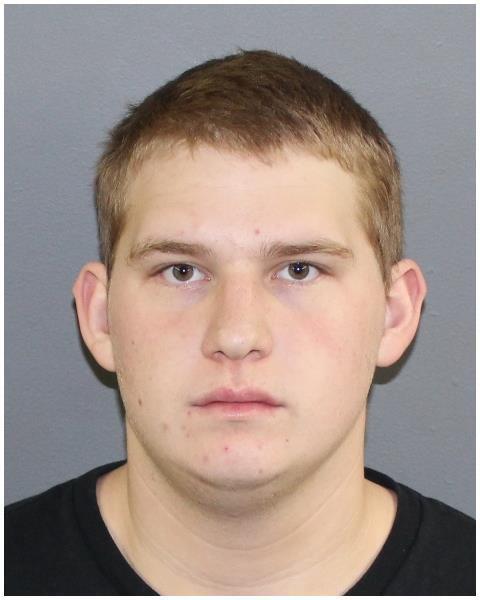 Cameron Valdez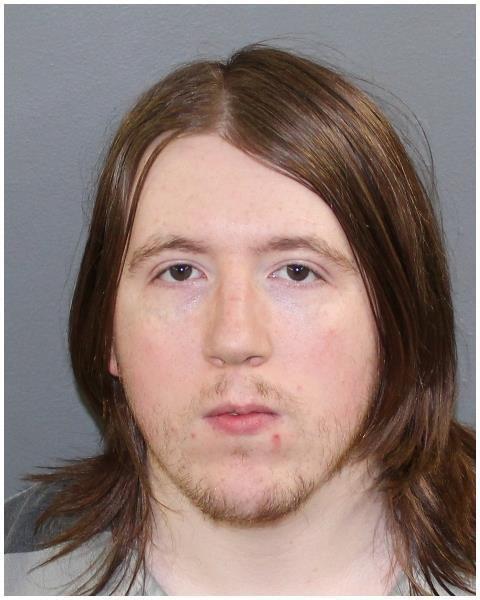 Dayton L.H. Ellison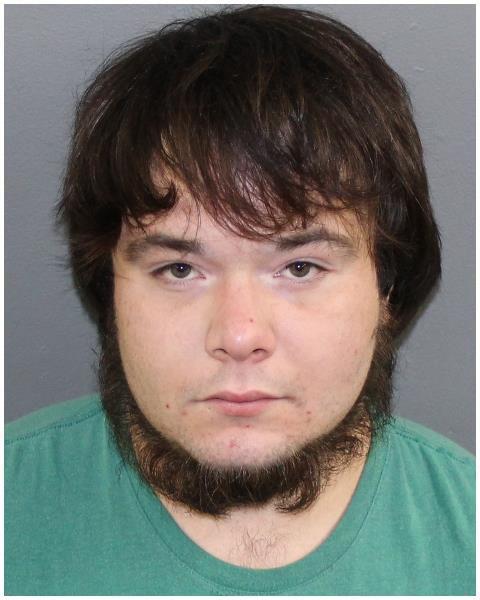 Donald D. Cundiff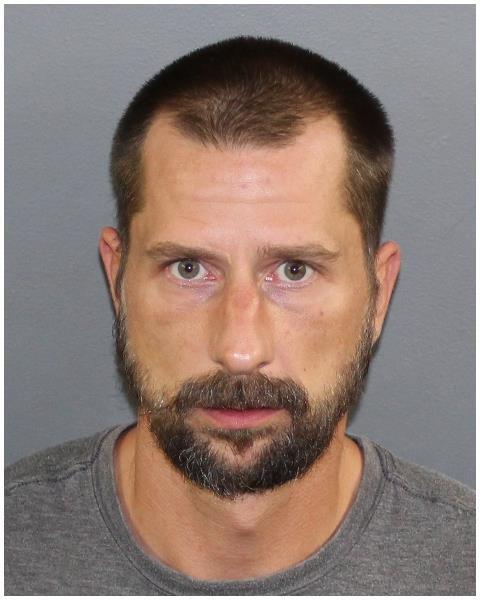 Jason D. Conley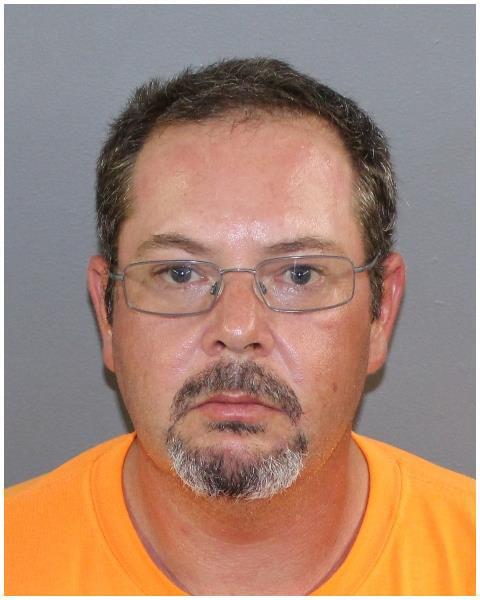 Lee A. Hearns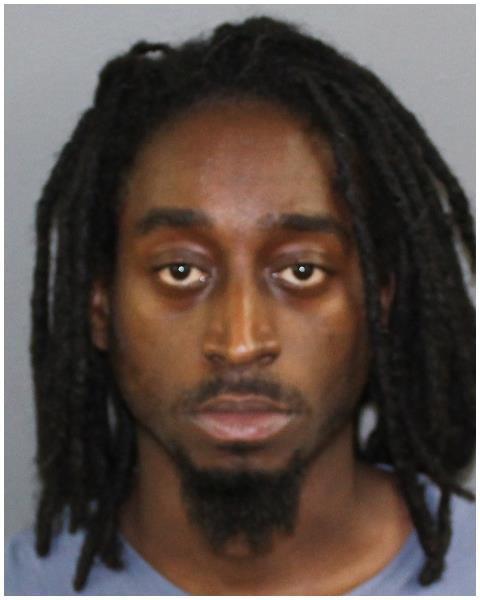 Carli S. Evrard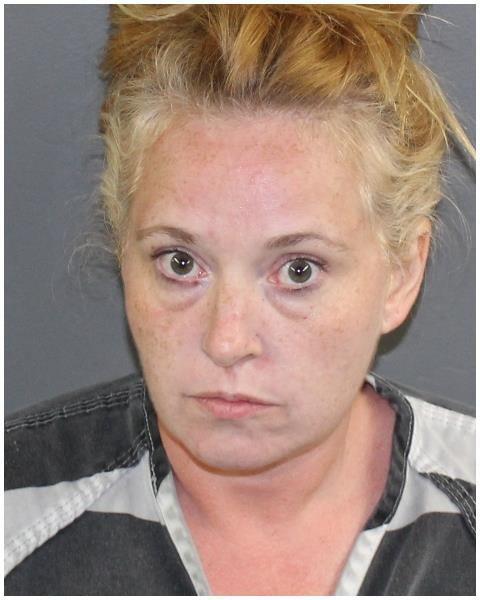 Amber N. Spracklen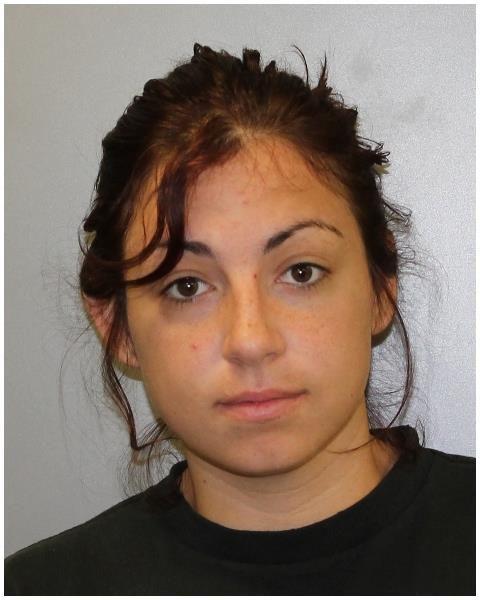 Mason R. Hunnicutt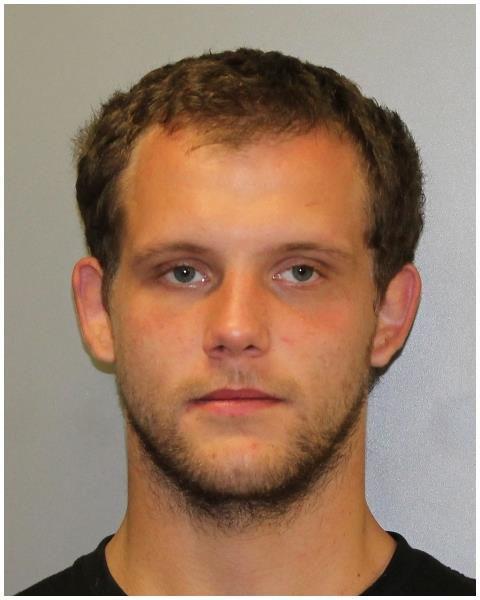 Simpson, David W. Jr.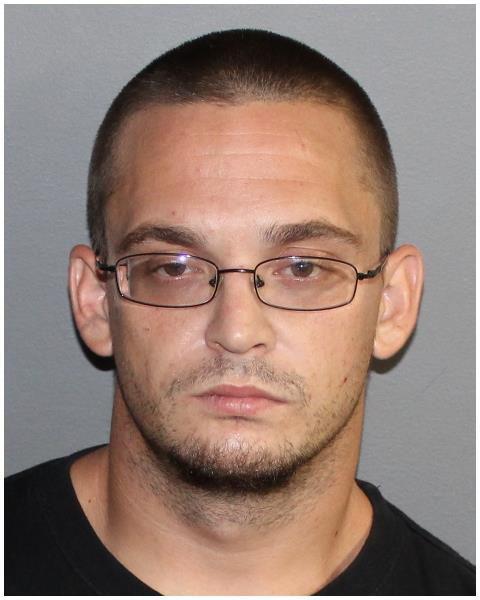 Castaneda, Michael A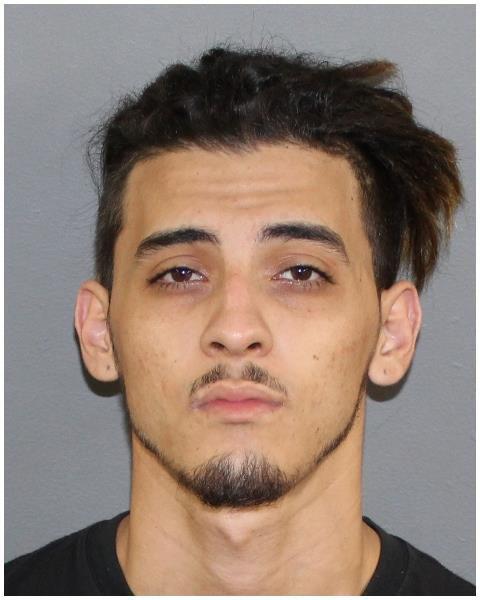 Anderson, Krystyna R.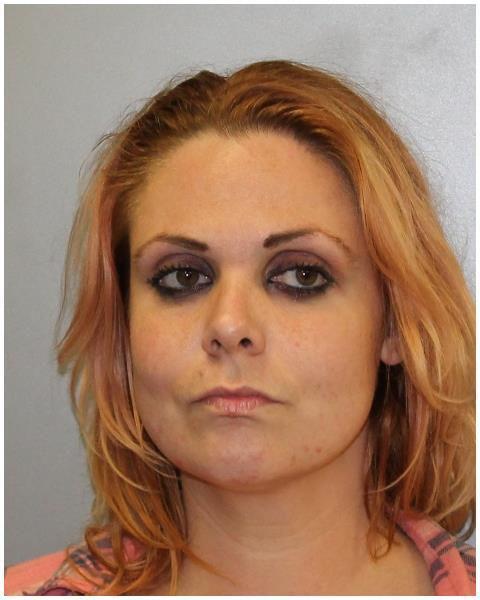 England, Matthew L.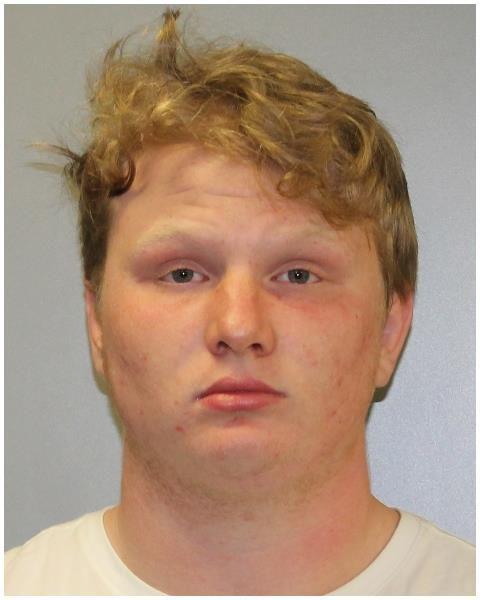 Daniels, Becky Y.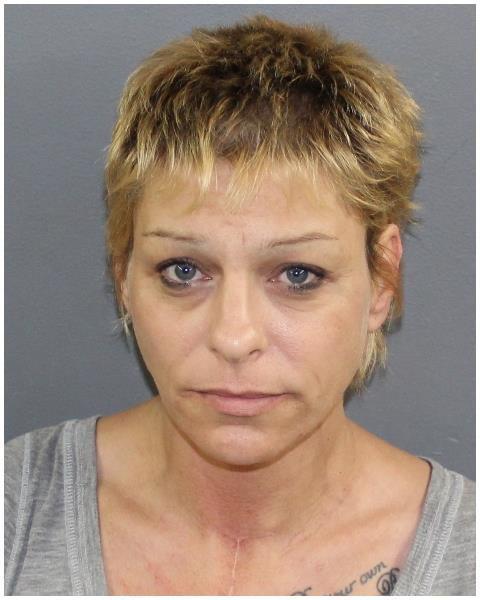 Evans, Christopher L.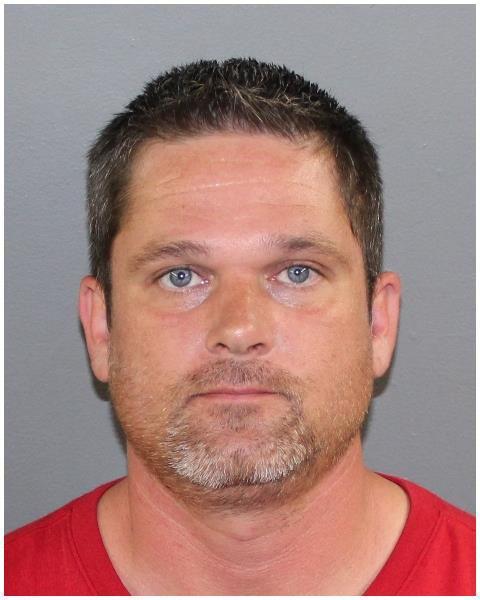 Andrew Hussong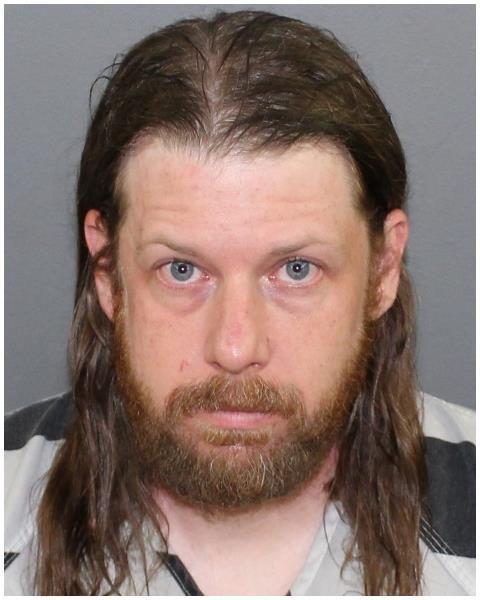 Drum, Dustin R
Drennan, Justin M.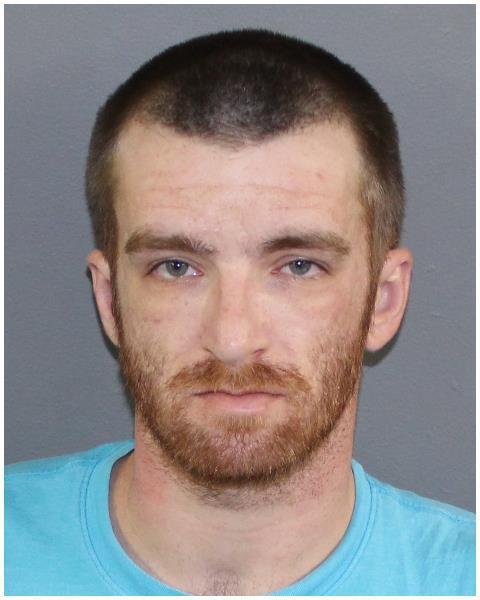 Smith, Jordan A.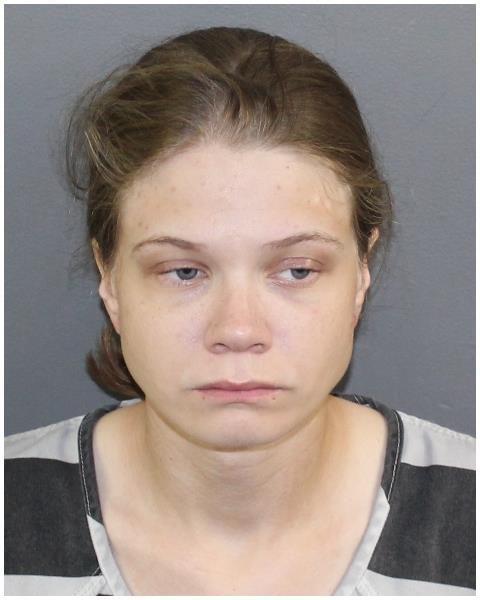 Simmons, Mark K., Jr.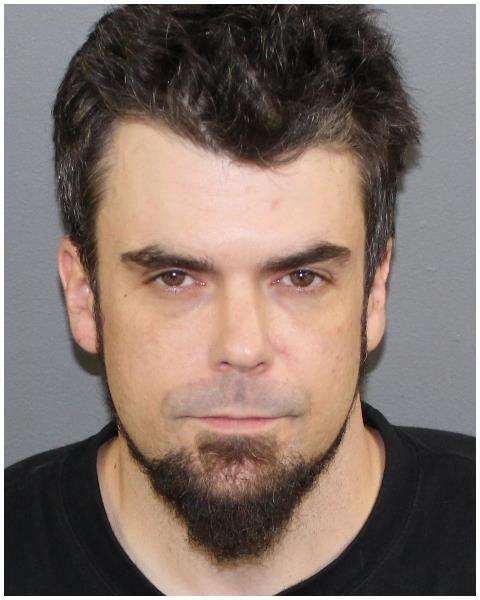 Susan Sayers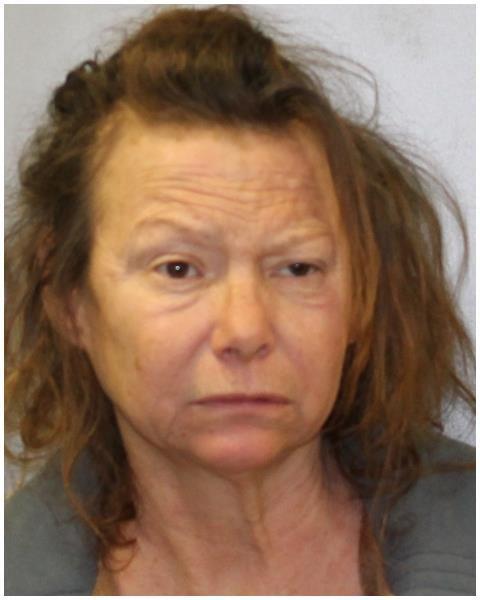 Zachary Dare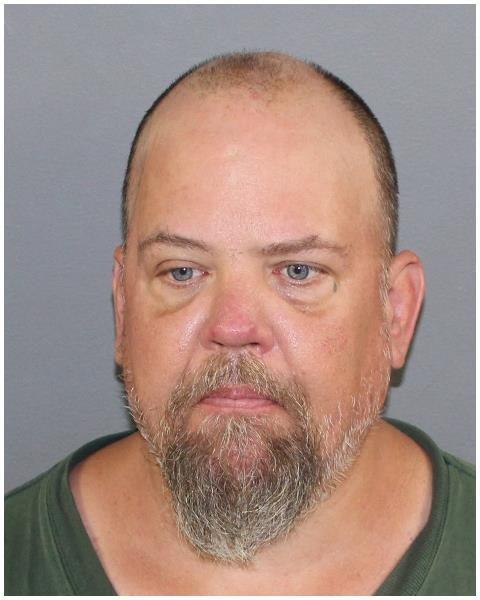 Henry Wilson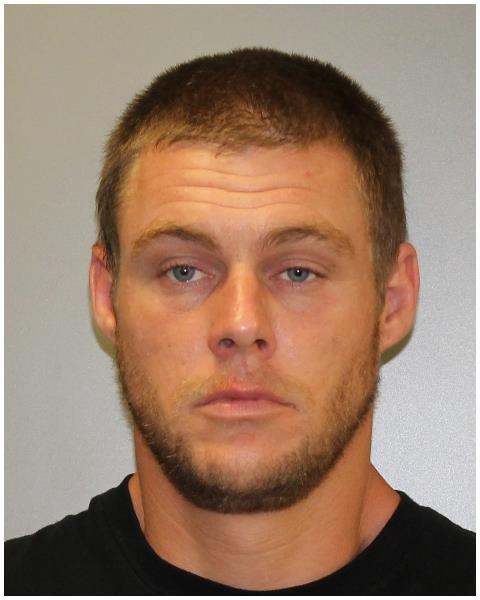 Britney Pauley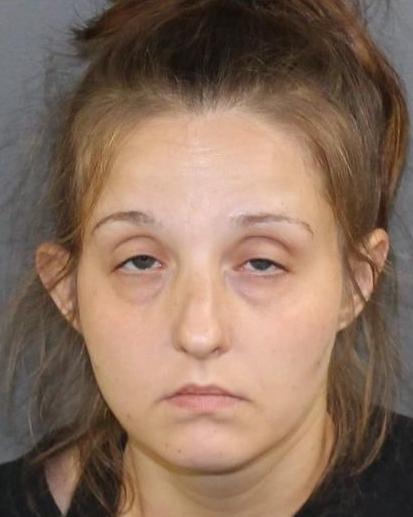 William McCoy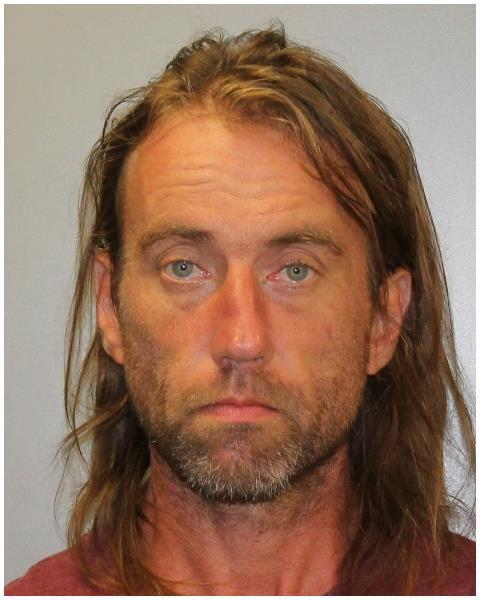 Henry Mitchell