CHARLESTON -- Bond was set Friday at $75,000 for the 17-year-old suspect in last month's shooting of a Charleston man.
Devin W. Jenkins faces an adult charge of aggravated battery with a firearm in connection with the April 28 shooting that left a man injured during a fight at an apartment at 24 Buchanan Ave.
In addition to having his bond set, Jenkins announced Friday he will be seeking to hire an attorney for the duration of the case. He was represented by Assistant Public Defender Todd Reardon Jr. at Friday's hearing. A status hearing was set for 9 a.m. June 20.
During the bond discussions, Coles County Assistant State's Attorney Maggie Crisman-Wilson requested that bond be set at $100,000, citing the extreme nature of the crime and that he had fled to Mount Vernon ahead of his arrest. Reardon requested it be set at $30,000 noting Jenkins' lack of a criminal history. 
Two other suspects have been charged for what was also reportedly a burglary of the apartment, which the resident discovered just before the shooting.
Jenkins was charged as an adult "based on the severity of the offense," Coles County State's Attorney Jesse Danley said Wednesday.
Aggravated battery of a firearm is one of the offenses Illinois law allows to be filed as an adult charge against suspects ages 16 and 17, Danley said. First-degree murder and criminal sexual assault are the others.
For the adult charge, a prison sentence of six to 30 years would be required if Jenkins is convicted.
His juvenile charge was also aggravated battery with a firearm, but a conviction as a juvenile would have meant he could have been detained with the Illinois Department of Juvenile Justice until age 21, at the longest.
Register for more free articles.
Stay logged in to skip the surveys.
Shannon M. Barnes, 18, and Alyssa A. Jenkins, 19, both face charges of aggravated battery with a firearm, while Barnes is also charged with residential burglary.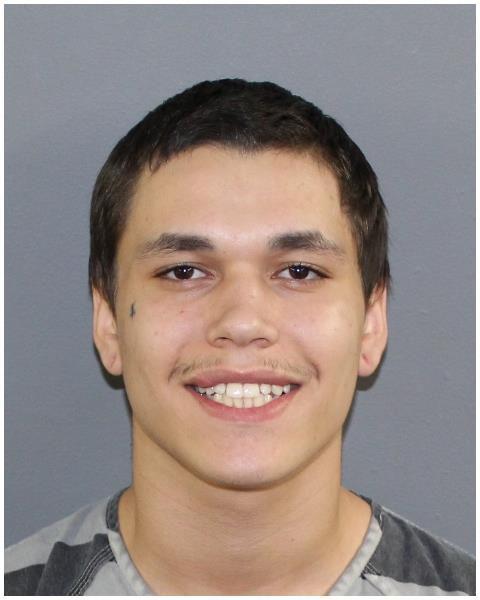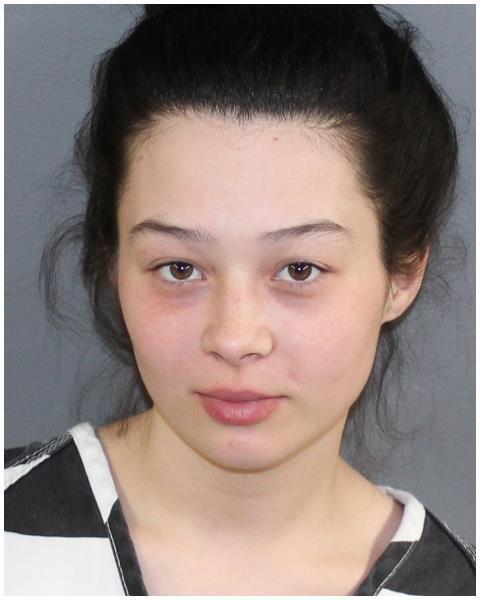 Devin Jenkins is accused of actually firing the shot that injured the apartment's resident, Trevor R. Pinkstaff, 20.
Pinkstaff and Devin Jenkins fought after Pinkstaff discovered his apartment being burglarized and was shot in the abdomen after the teen pulled and fired a gun, according to evidence at an earlier hearing.
Pinkstaff also saw Barnes fleeing from the apartment, the evidence indicated. There were also indications that Alyssa Jenkins was driving the car in which the suspects were traveling, leading to charges that accuse the adult suspects of accountability for the shooting.
Pinkstaff identified Barnes and Devin Jenkins when he was interviewed while hospitalized at Carle Foundation Hospital, Urbana, according to police testimony at the earlier hearing.
Barnes and Alyssa Jenkins pleaded not guilty to the charges against them during a hearing last week.
Barnes remains jailed while Alysssa Jenkins posted bond but her release was limited to placement in residential substance abuse treatment.