CHARLESTON — A man was sentenced to prison for soliciting sex online from someone he thought was a teenage girl.
Wesley O. Turner Jr. received the sentence for using an online chat site to make the solicitation to someone who was actually an investigating police officer.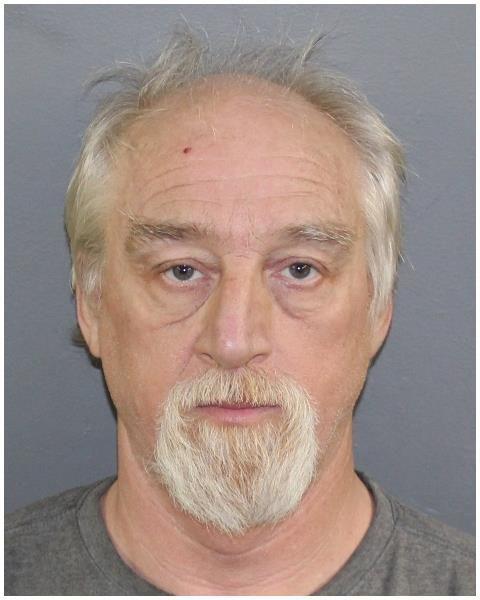 Turner, 53, for whom court records show a Charleston address, was sentenced to 2½ years in prison for his conviction of indecent solicitation of a child.
The police agency of the Illinois Attorney General's Office created the online profile of the girl, with a fictitious birth date of Nov. 17, 2005, to which Turner responded, according to the case's prosecutor.
Turner wasn't the target of a specific investigation until after he responded to the profile on the Meet Me chat site, Coles County Assistant State's Attorney Jenifer Schiavone said.
Turner pleaded guilty to the charge in March. At that time, there was no agreement on the sentence he would receive, though other, related charges were dismissed.
At sentencing, however, there was an agreement on the prison term for the conviction that could have resulted in two to five years in prison or up to 2½ years or probation.
Circuit Judge James Glenn accepted the recommendation from Schiavone and Public Defender Anthony Ortega.
The charges accused Turner of making the solicitations between October and January. The charge to which he pleaded guilty accused him of saying "I will take your virginity" and making another reference to sex with the girl.
The dismissed charges including one count of grooming, a felony offense that accused Turner of trying to lure the girl into a sex act.
Also dismissed were charges of sexual exploitation of a child, misdemeanor offenses accusing Turner of sending a video and photo of him exposing himself.
---
Independence Day: Movies to watch on the 4th of July! 🎬
Independence Day: Movies to watch on the 4th of July! 🎬
Saving Private Ryan (1998)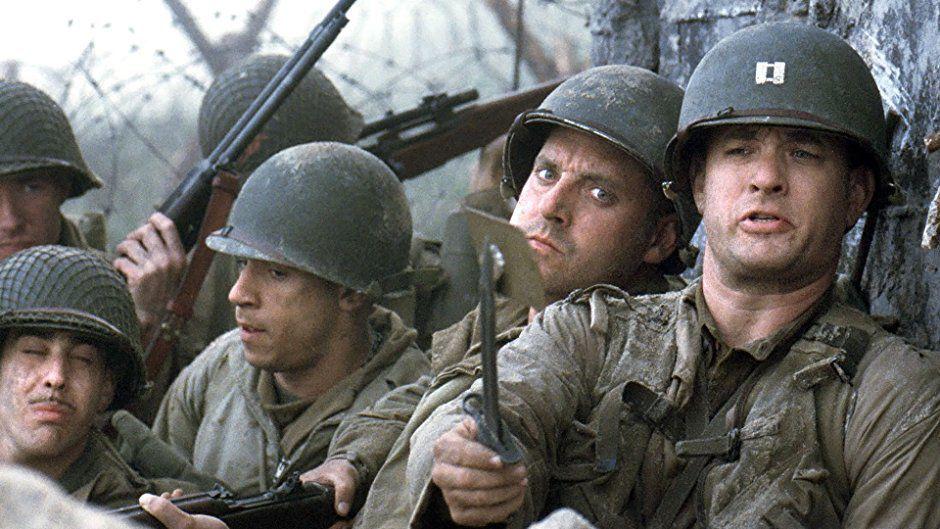 Lincoln (2012)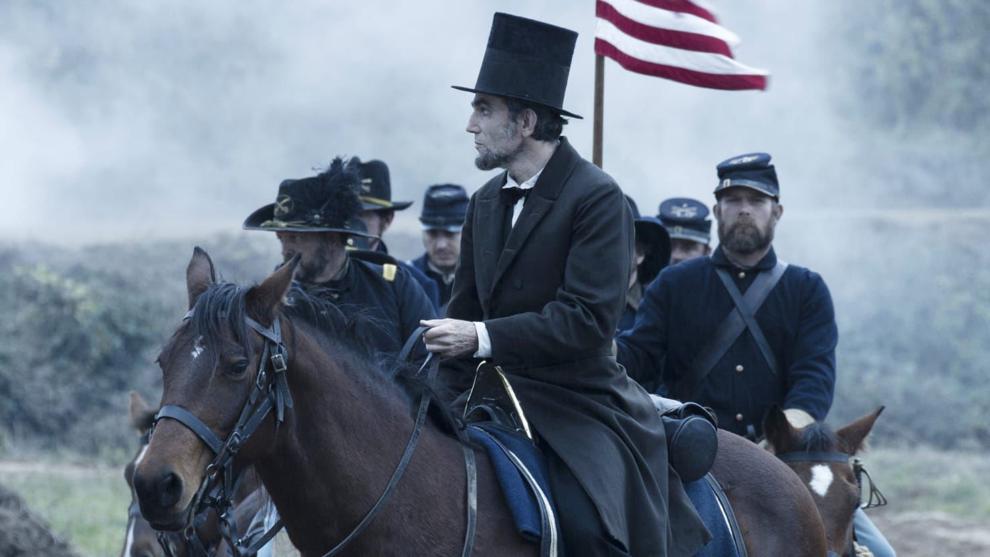 Top Gun (1986)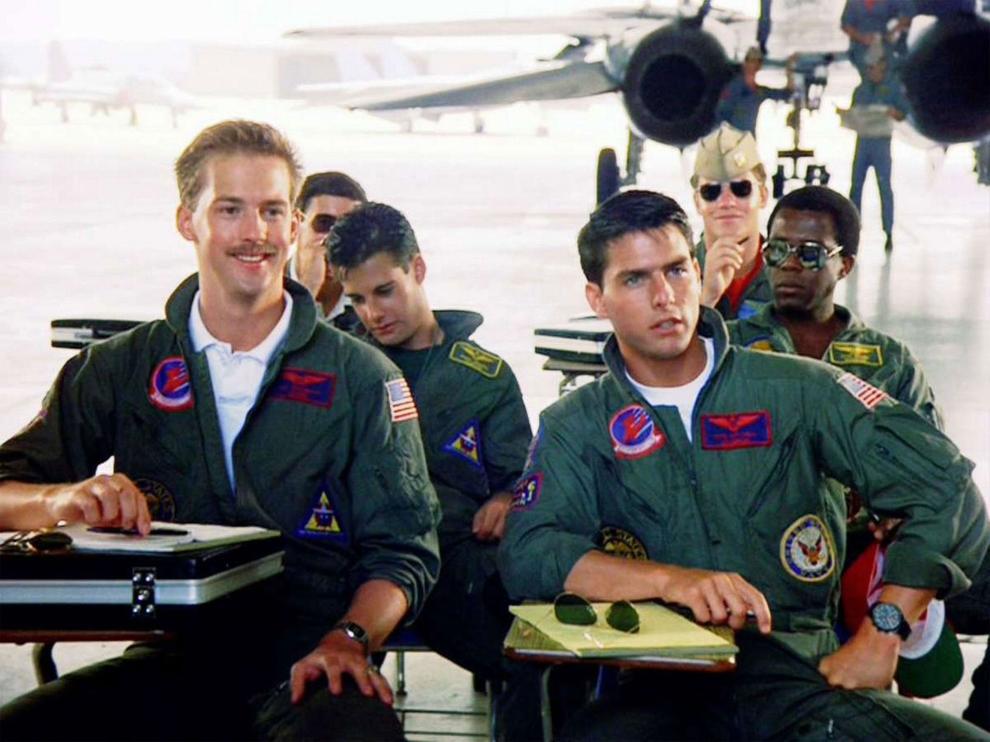 Independence Day (1996)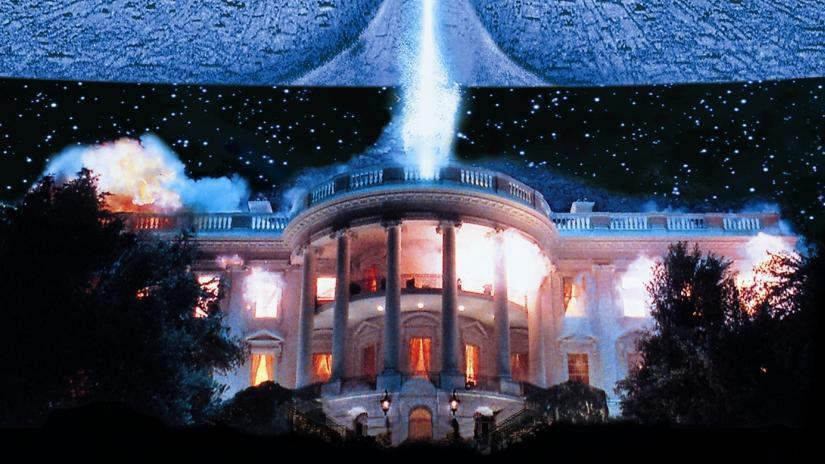 Rocky IV (1985)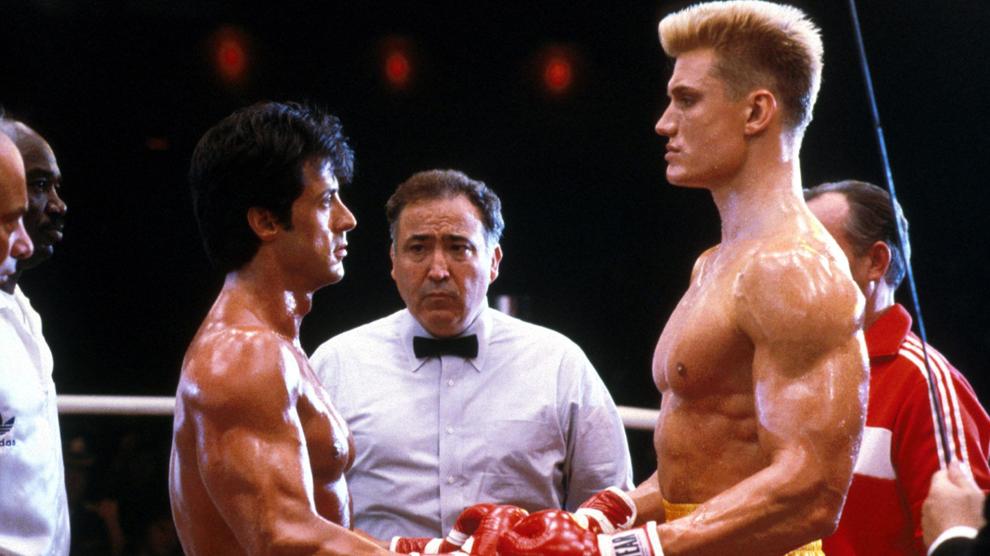 Flags of Our Fathers (2006)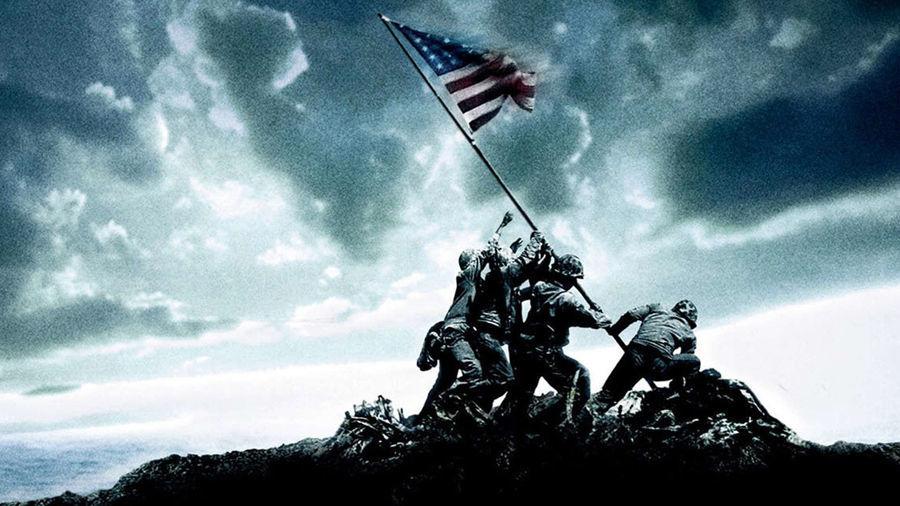 The Patriot (2000)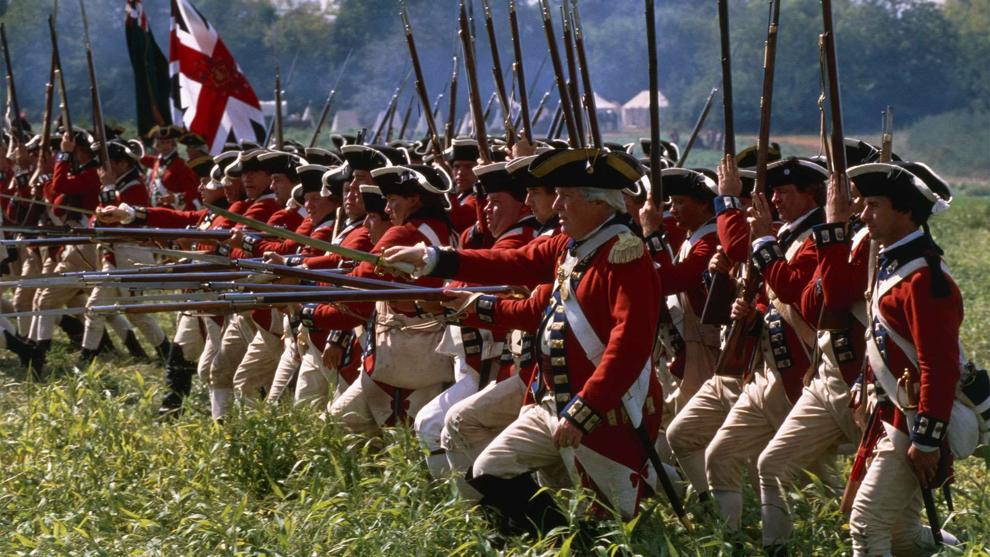 Black Hawk Down (2001)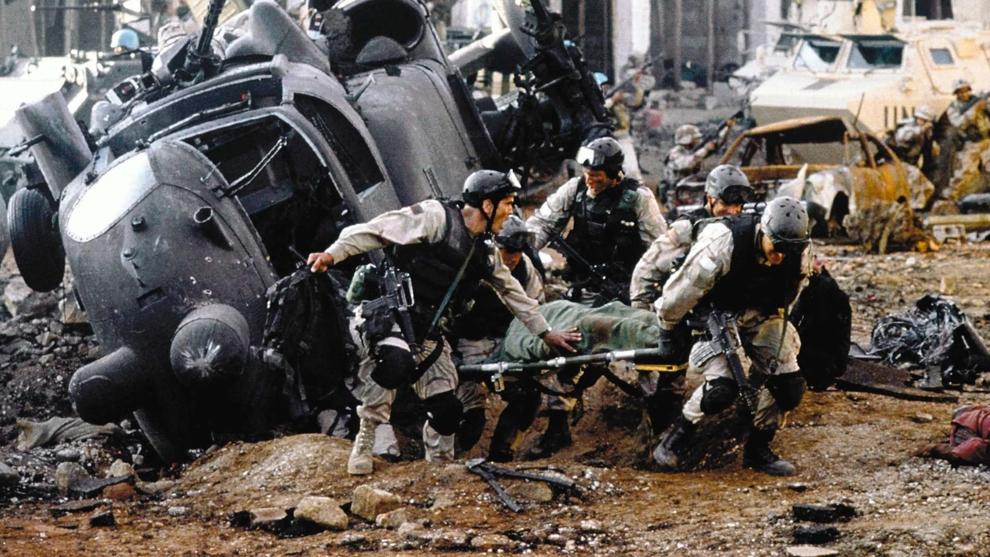 Yankee Doodle Dandy (1942)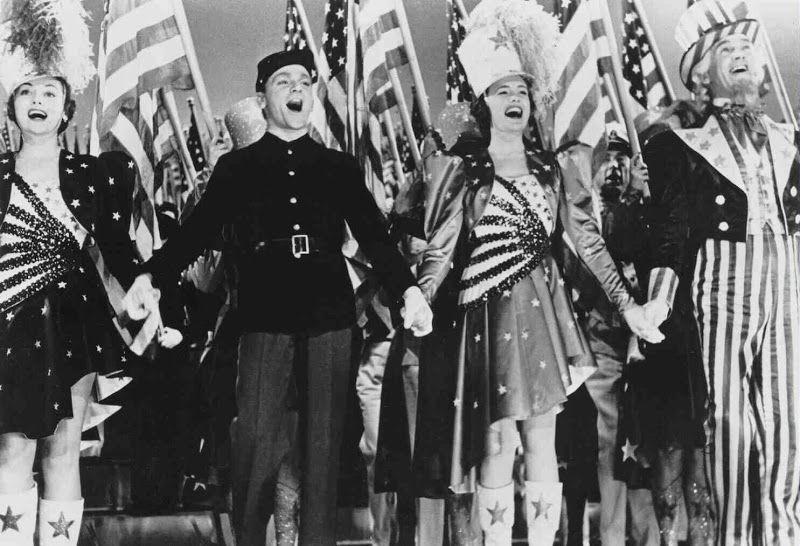 G.I. Jane (1997)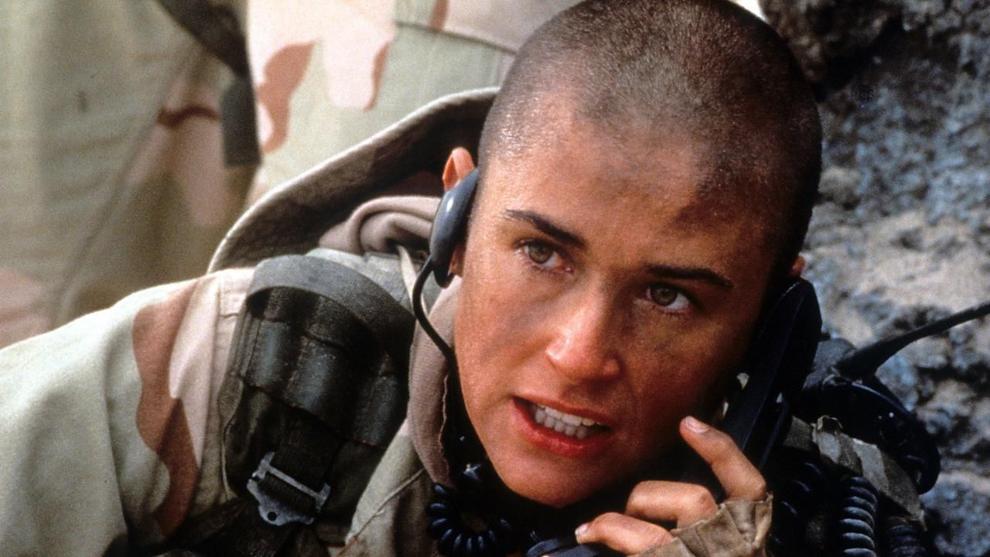 The American President (1995)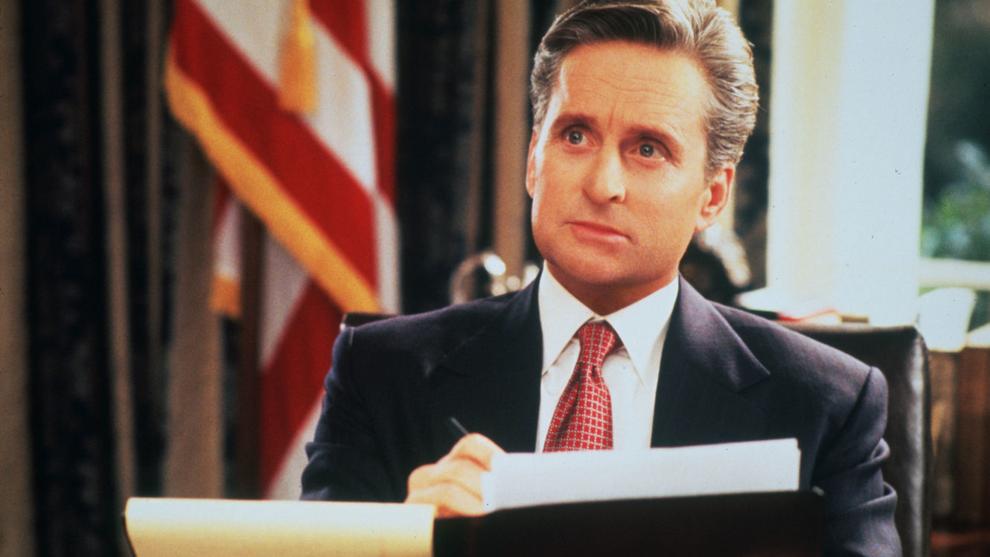 World Trade Center (2006)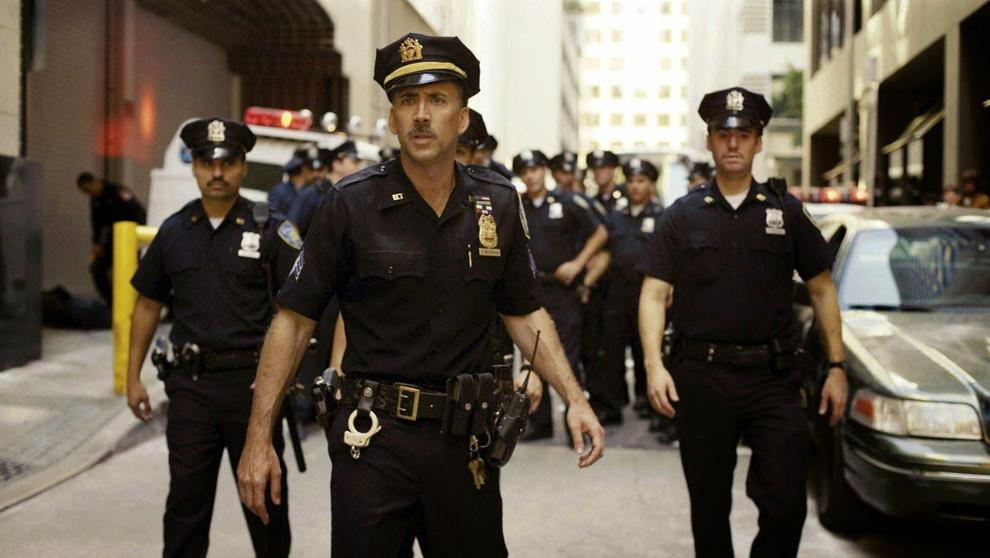 This is America, Charlie Brown (1988-1989)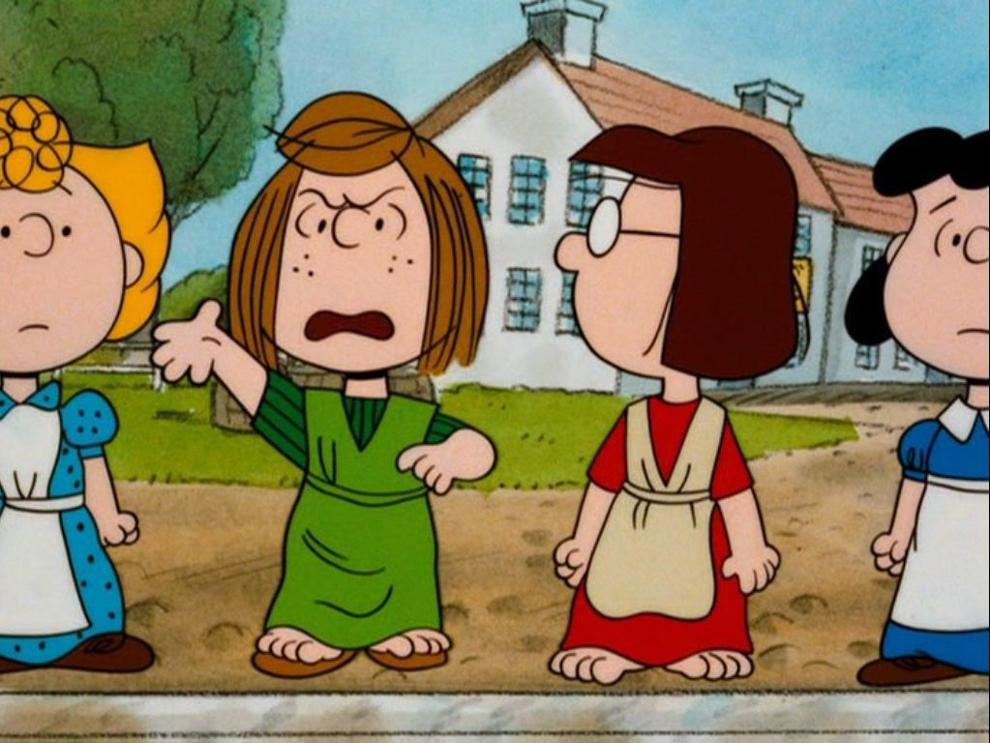 National Treasure (2004)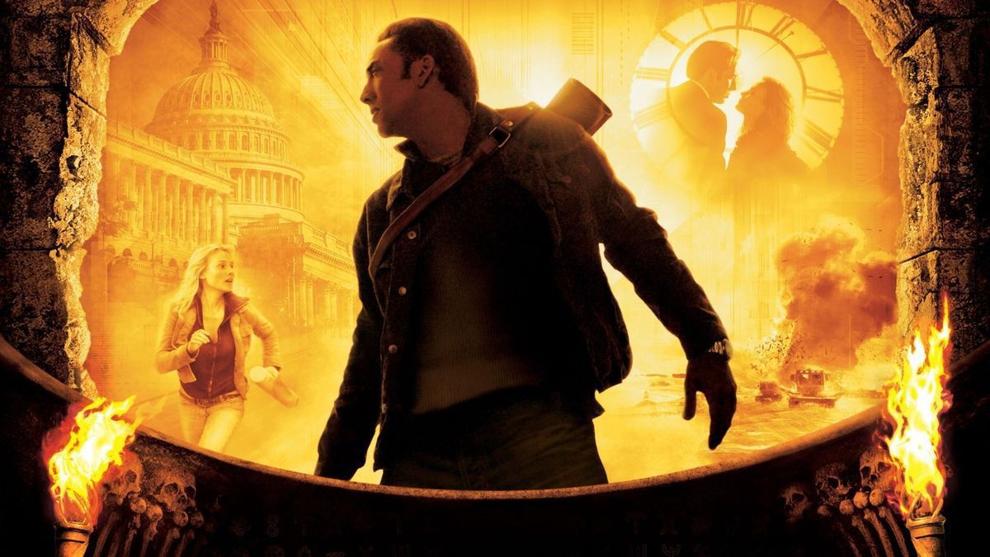 Live Free or Die Hard (2007)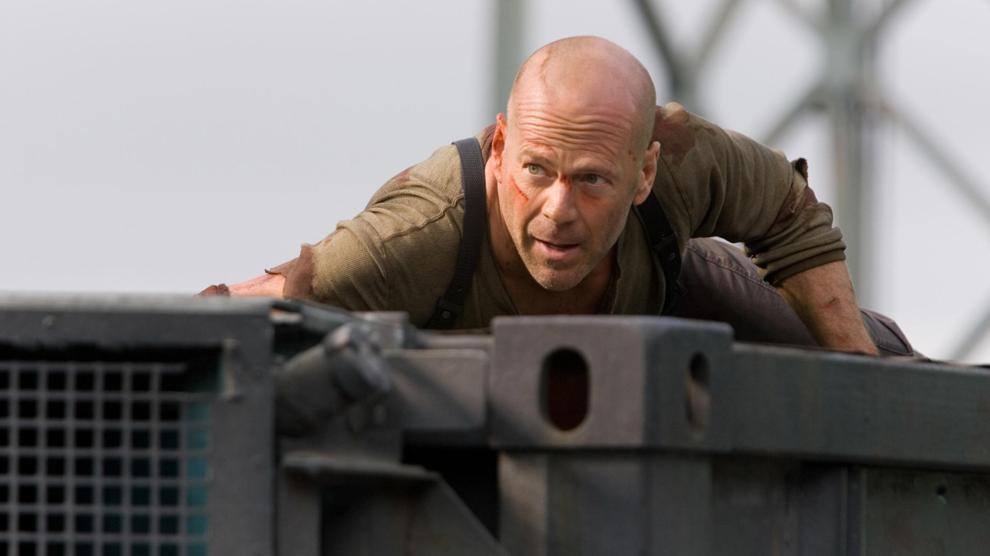 Captain America: The Winter Soldier (2014)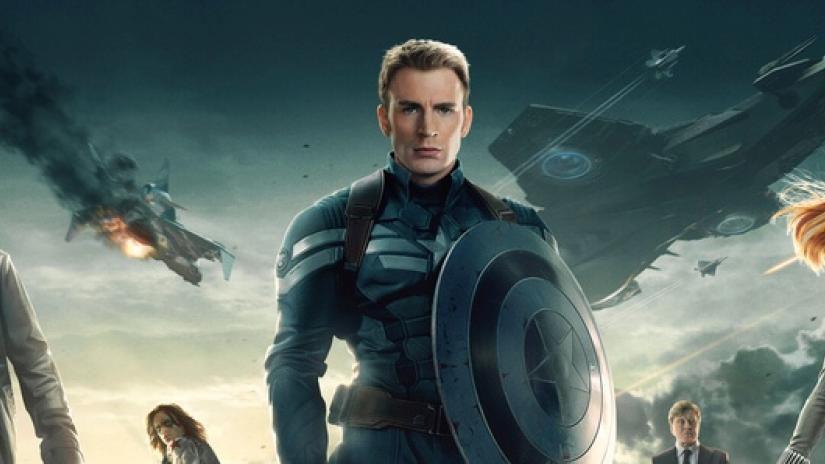 Gods and Generals (2003)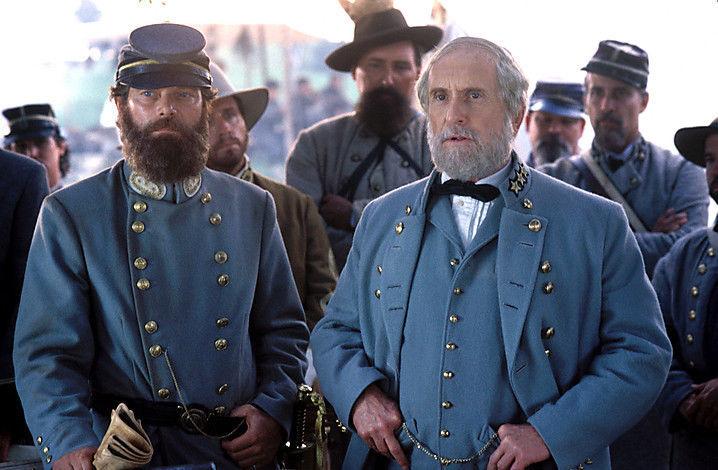 Pretty much any Chuck Norris movie!