CHARLESTON -- A man who returned to his Charleston apartment to find it being burglarized fought with one of the suspects before he was shot.
That was according to police testimony Monday in the case against a suspect in the April 28 burglary and shooting, which also put two other suspects at the scene.
And while the testimony also indicated police found that others might have been there, charges against any other possible suspects are yet to be determined, according to a prosecutor.
Charleston police Detective Joel Shute testified Monday about the investigation of the shooting at the apartment building at 24 Buchanan Ave.
Shute was the prosecution's witness during the preliminary hearing for Shannon M. Barnes, 19, who's charged with the burglary and the shooting, as well as having some accountability for the incident.
Coles County Circuit Judge James Glenn ruled the detective's testimony sufficiently linked Barnes to a possible crime and ordered his case to continue.
Another adult suspect in the case, Alyssa A. Jenkins, also 19, appeared in court Monday waived her right to a preliminary hearing.
According to Shute, Barnes told police that she was driving the car the suspects used.
The attorneys representing both suspects entered not guilty pleas on their behalves.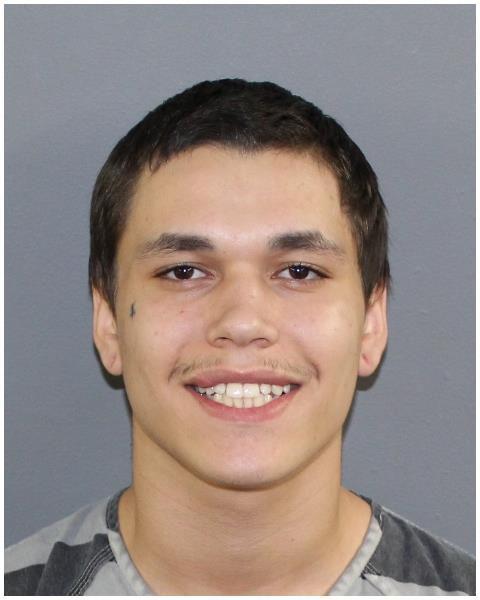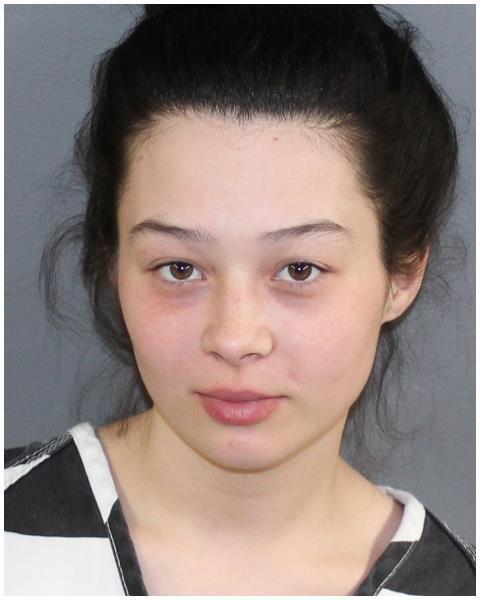 Also arrested in connection with the shooting was a 17-year-old male, who's charged in juvenile court and is accused of firing the shot that injured the apartment resident, Trevor R. Pinkstaff.
You have free articles remaining.
Keep reading for FREE!
Enjoy more articles by signing up or logging in. No credit card required.
Shute said Pinkstaff, 20, who was shot in the abdomen, was interviewed at Carle Foundation Hospital, Urbana, two days after the shooting.
Pinkstaff said he returned to his apartment after receiving a phone call from a man wanting to buy marijuana, Shute said.
On the stairs to the apartment, he first met Barnes, whom he recognized and who ran around him, Shute said.
Pinkstaff next encountered the juvenile, whom he also recognized and was holding property from the apartment, making Pinkstaff realize a burglary was taking place, the detective related.
Shute said Pinkstaff then struck the teenager in the face and the two continued to fight until the juvenile pulled a gun and shot him.
The juvenile and the two adult suspects live in Mount Vernon, but the juvenile was arrested at a Mattoon residence where police also found about two ounces of marijuana Pinkstaff identified as his, Shute also said.
After Shute's testimony, Public Defender Anthony Ortega, who represents Barnes, argued Barnes' "mere presence" at the scene didn't make him accountable for the shooting.
However, Glenn agreed with State's Attorney Jesse Danley, who contended the evidence showed that Barnes was "not an innocent bystander."
During Shute's testimony, he mentioned that police were told about others who were also in Barnes' and Jenkins' car, including another juvenile they were told threw away the gun.
Asked after the hearing about the possibility of charges against other suspects, Danley said that's yet to be determined.
A hearing to review the status of Barnes' case was scheduled for May 20 and a status hearing for Jenkins was set for June 6. The juvenile, who was identified only by his initials during Monday's hearing, is scheduled for a Friday court appearance.
All three suspects are charged with aggravated battery with a firearm and Jenkins is also charged with residential burglary.