CHARLESTON — An evaluation to determine substance abuse treatment needed was one of the terms of the sentence a woman received for heroin distribution.
Charita M. Lenox, 36, for whom court records show a Charleston address, pleaded guilty to a charge of delivery of a controlled substance.
Case records indicate that police conducted a controlled buy of heroin at Lenox's residence on March 5 of last year. She and another woman were arrested and charged with drug offenses.
With the agreement reached in Lenox's case, she was sentenced to 2½ years of probation with the treatment evaluation as one of its requirements. A charge of possession with intent to deliver was dismissed.
Coles County Circuit Judge James Glenn sentenced Lenox by accepting the terms of a plea agreement that Assistant State's Attorney Jenifer Schiavone and defense attorney Sean Britton recommended.
The other suspect in the case, Teneesha M. Ray, 35, also received a 2½-year probation sentence when she pleaded guilty in April 2019.
PHOTOS: 2020 JG-TC mugshot gallery
Garza, Maria N.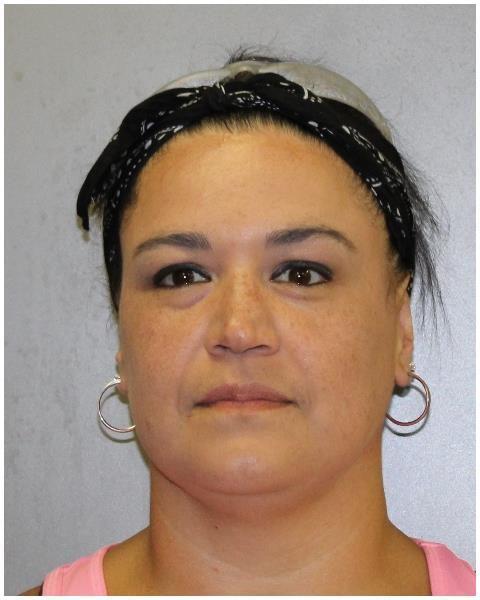 Howlett, Michael R., Jr.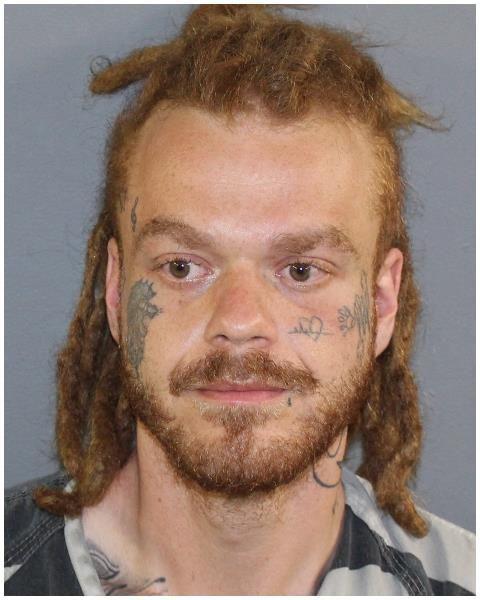 Jimmy Derixson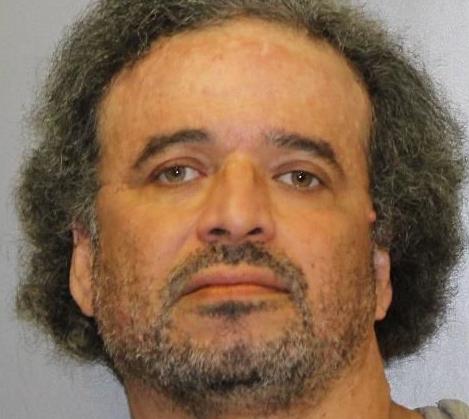 Conrad, Aaron M.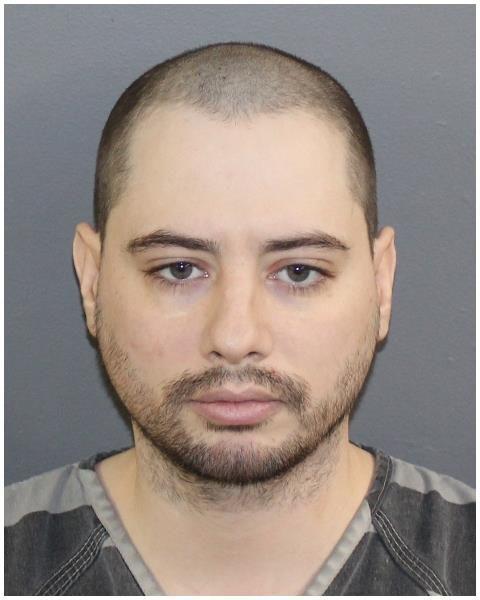 Hall, Quentin O.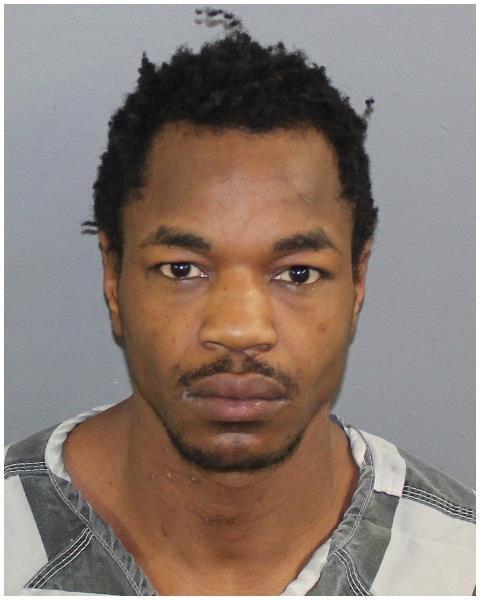 Hamilton, Anthony K.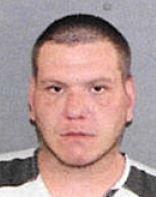 Floyd, Benjamin J.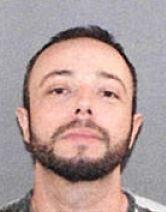 Ted Morecraft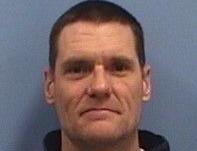 Brenton Gossard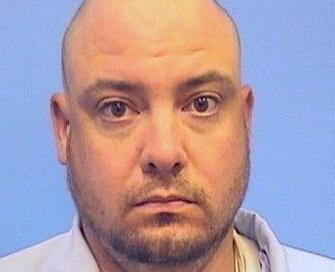 Sean Watson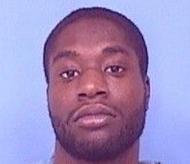 Stephens, Larry K.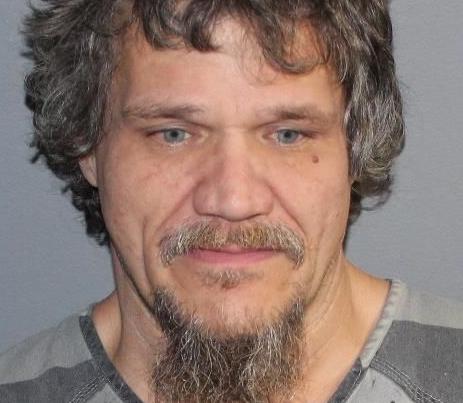 Chandra Olalde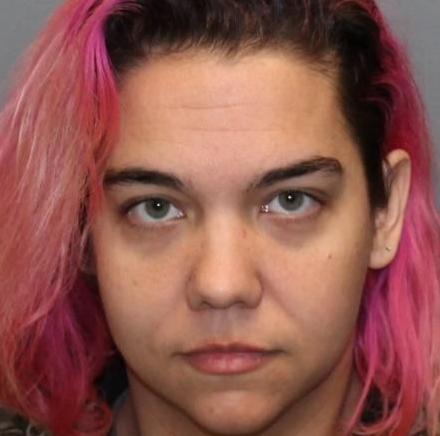 Brandon Larsen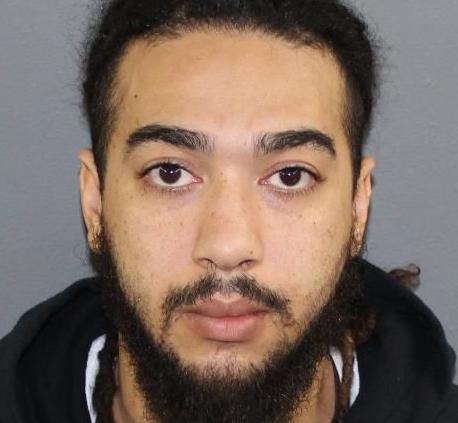 McCray-Kyse, Rodge J.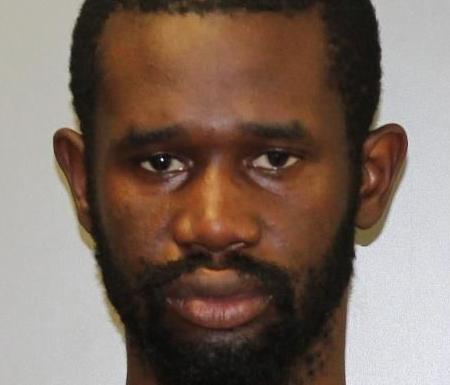 Harley Runner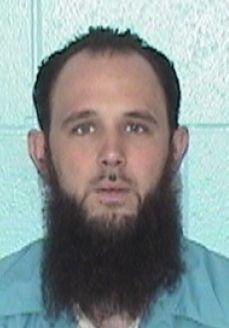 Brady, Dustin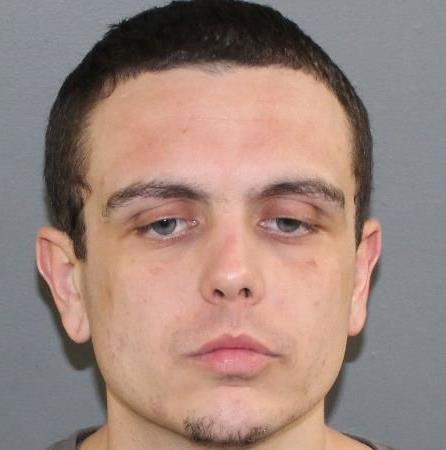 Seth Ryan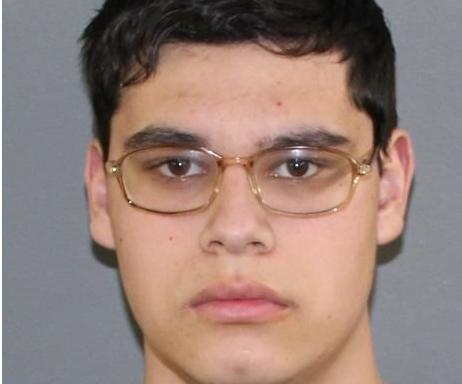 Jemal Hancock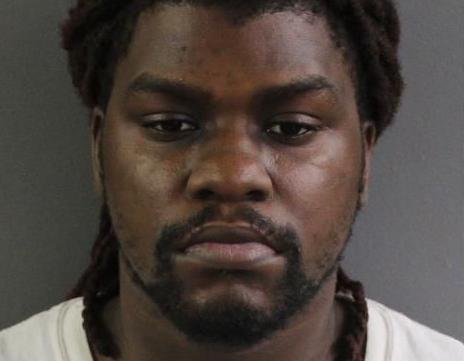 William Kinsel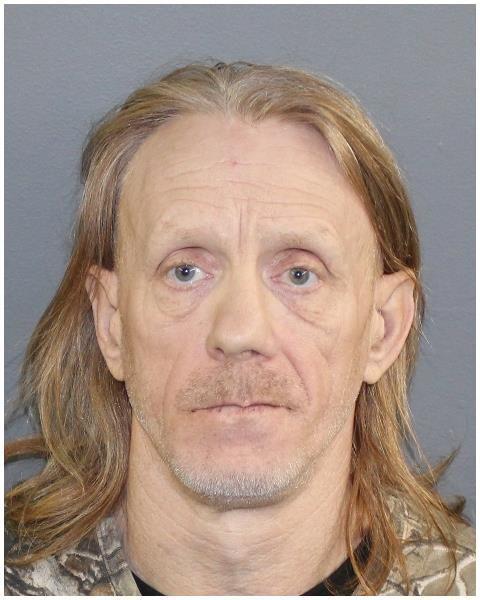 George Reid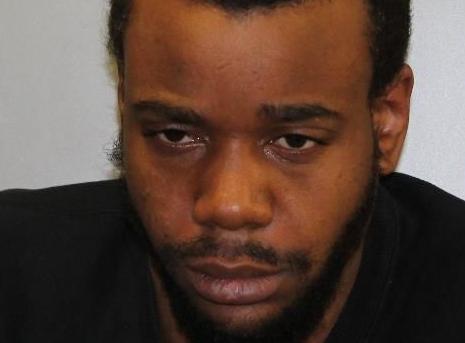 Bailey Hutchinson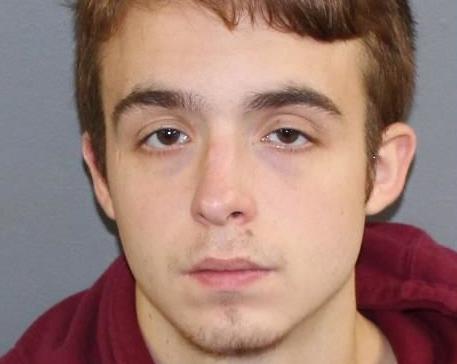 Maliq Scott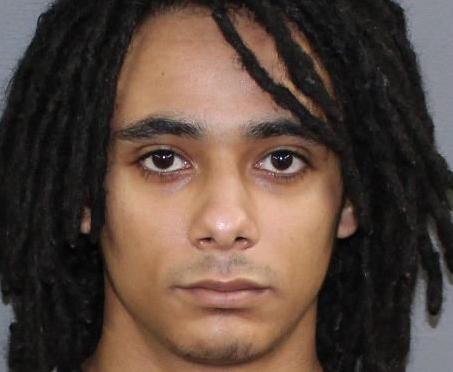 McGrew III, Keith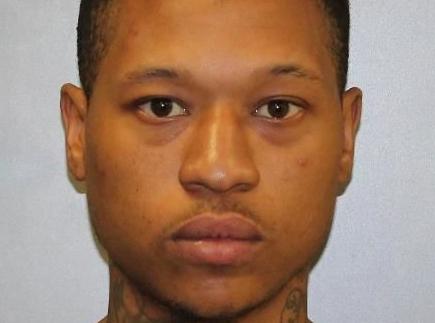 Myles Hensley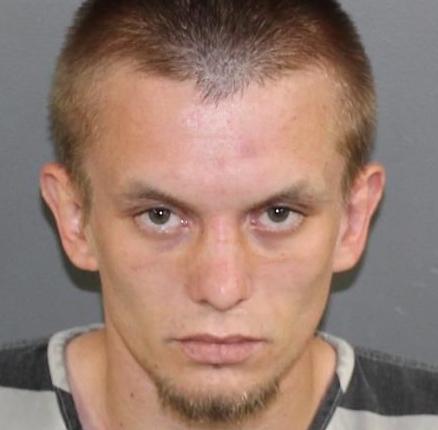 Givins, Stephanie E.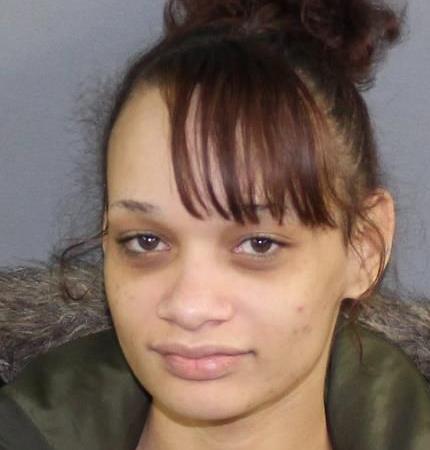 Monica Gray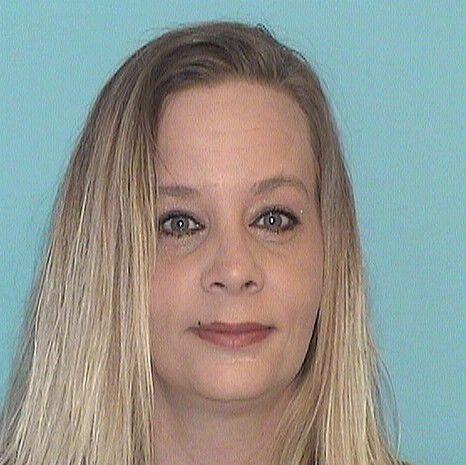 Courtney Ray