CHARLESTON -- A woman accused of neglecting her 2-year-old son to the point that he died was sentenced to 20 years in prison on Monday.
Savannah M. Weiss pleaded guilty in the case in which she was accused of causing the 2017 death of the boy, Malachi England, from starvation and dehydration.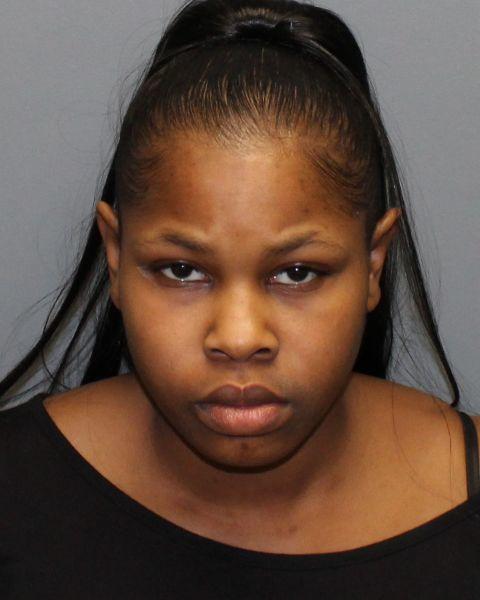 Weiss, now 23, was charged with first-degree murder after the boy was found dead at her residence, on First Street in Charleston, on Dec. 4, 2017.
Squalid conditions were found and it was discovered that Weiss had left the boy alone there for all or part of three days, according to police testimony from an earlier hearing.
Coles County Circuit Judge James Glenn imposed the sentence Monday. The judge accepted a plea agreement recommendation from State's Attorney Jesse Danley and Public Defender Anthony Ortega.
Neither attorney was available for comment Monday. Weiss had been jailed since her arrest and received credit on her sentence for her time in jail since then.
Monday's guilty plea was the first major development in the case in more than a year.
In January 2018, Ortega received court authorization for Weiss to be examined by a psychologist to determine if she was mentally fit for trial.
You have free articles remaining.
Keep reading for FREE!
Enjoy more articles by signing up or logging in. No credit card required.
The psychologist's report was released the following March and indicated that Weiss was mentally fit for trial. That meant her mental condition didn't prevent her from understanding the charges against her or from being able to help with her defense.
According to the police testimony at the earlier hearing, the boy was found dead when emergency crews responded to the residence.
Weiss first told police she left him in the care of others while she was at work and at Sarah Bush Lincoln Health Center for her own health issue on Dec. 1 and 2, 2017, the testimony indicated.
Weiss was questioned again after an autopsy showed the boy's cause of death as dehydration, starvation or a combination of the two, according to the testimony.
During the second interview, Weiss said she was gone from the home from about 10 a.m. on Dec. 1 and returned about 6 p.m. Dec. 3, admitting that she left the boy unattended in a playpen.
Weiss claimed she left some food and a bottle of vitamin water, with a small hole in the lid, with the boy in the playpen while the was gone, according to the testimony.
However, it also indicated the amount of food debris in the playpen meant it couldn't be confirmed if the food had actually been left there, and the bottle wasn't found.
The charges against Weiss accused her of failing to provide food, water and sanitary conditions for the boy, leading to his death by dehydration or starvation.
Barnes, Shannon M.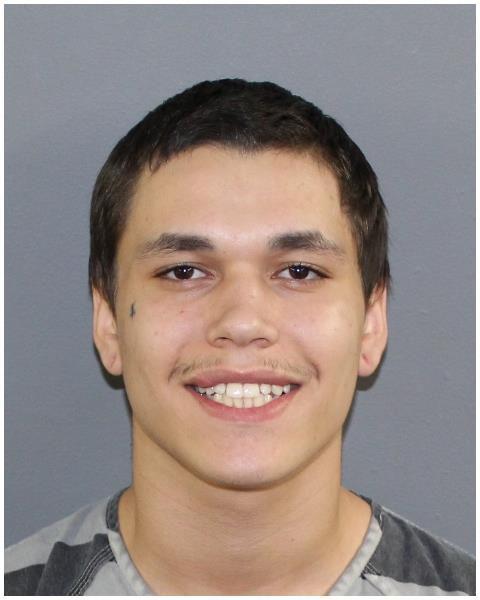 Jenkins, Alyssa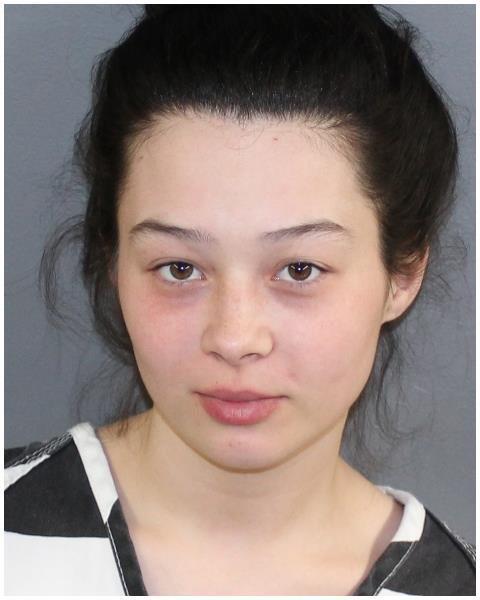 McGrew III, Keith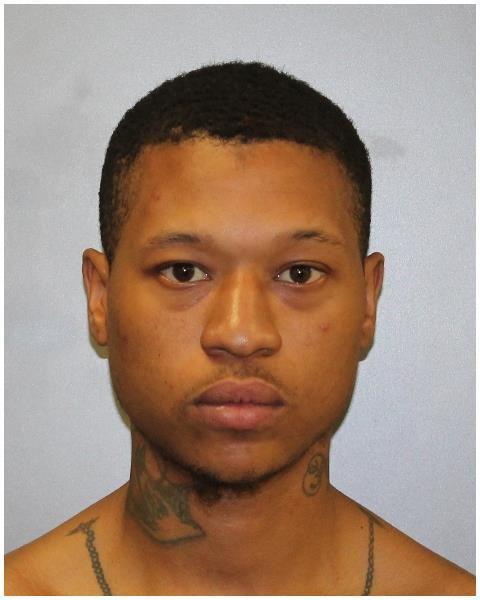 Misti Campos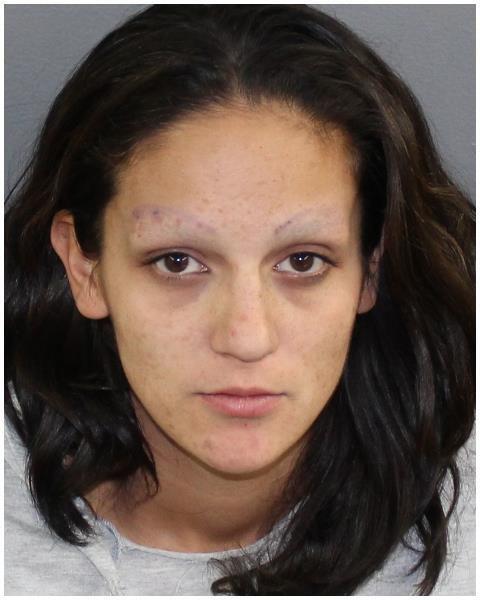 Sanders, Dillon B.
Gottman, Gunner D.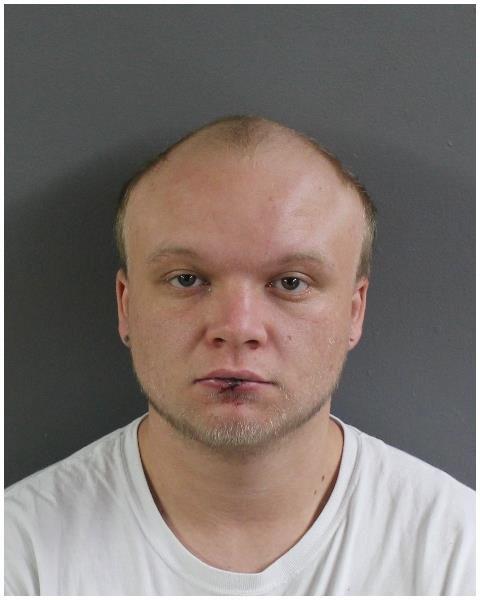 Grider, Brian R.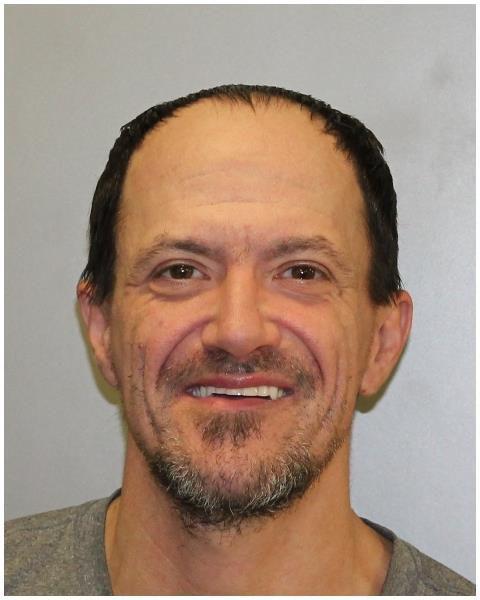 Harris, Antwaun D.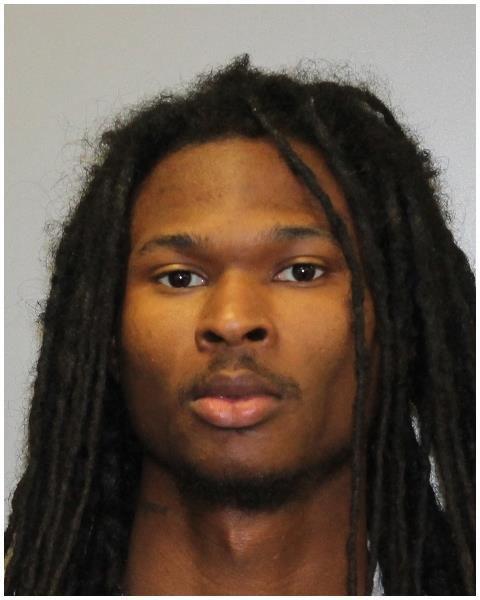 Jones-Guthrie, Kendra K.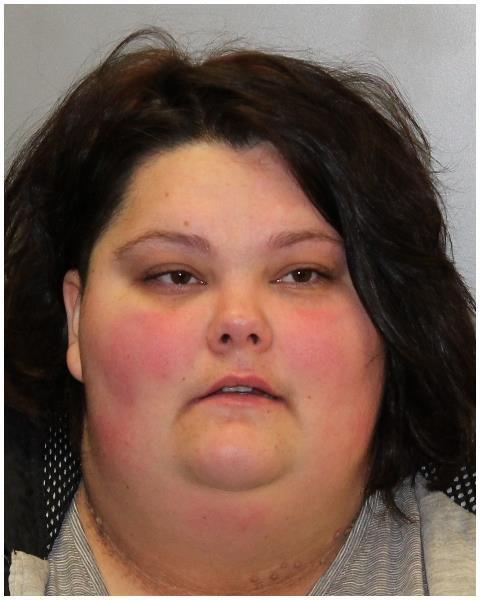 Luis Reyes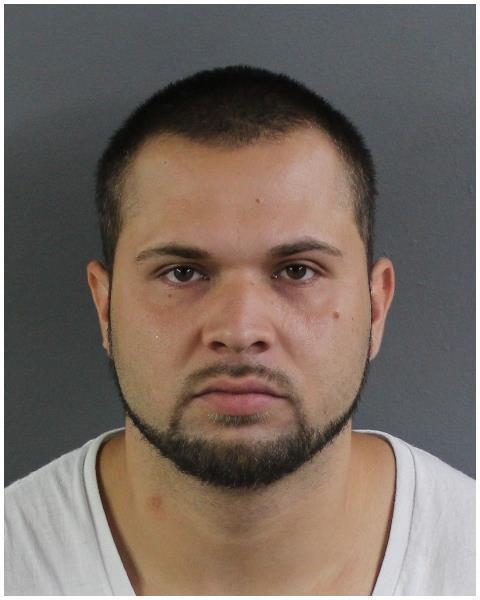 Daniel Hall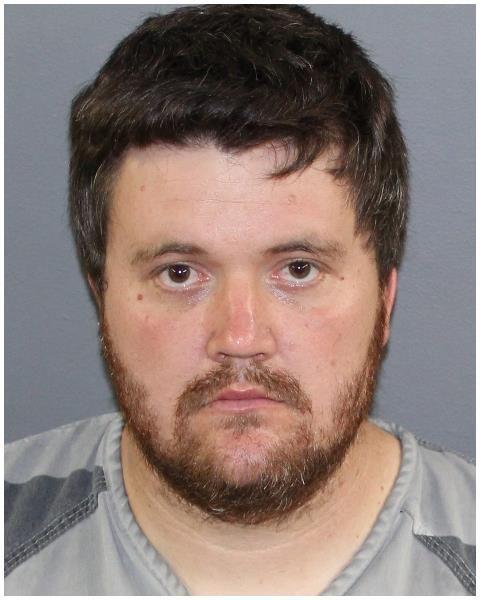 Richard Coffey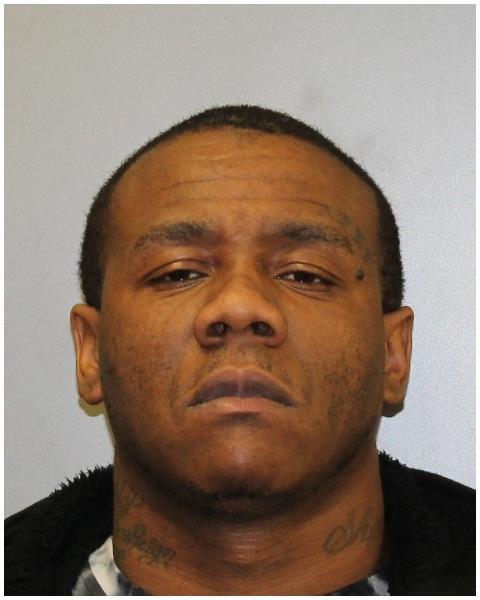 Julia Williams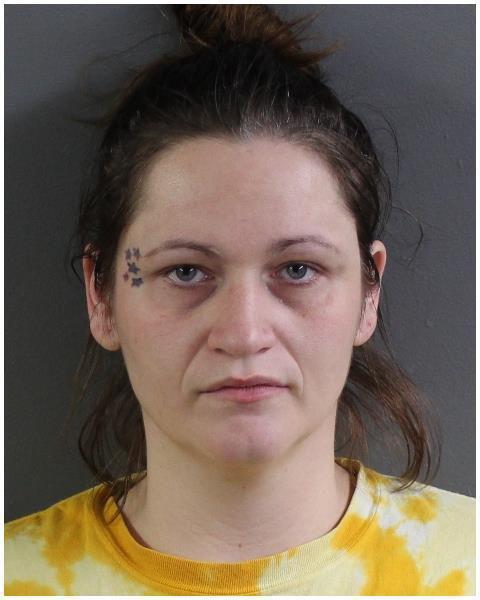 Singleton, Diamond S.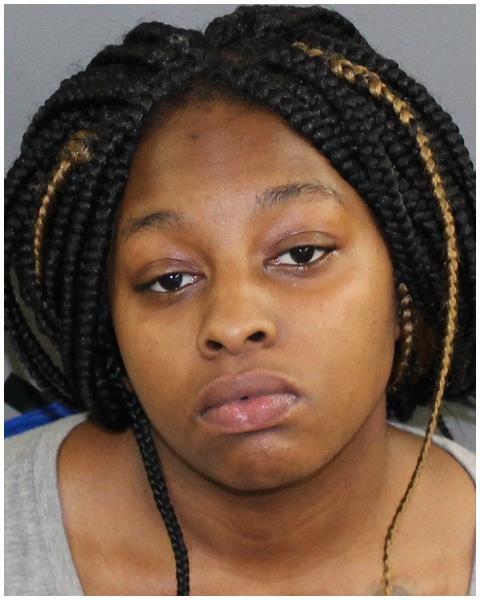 Harris, Antwaun D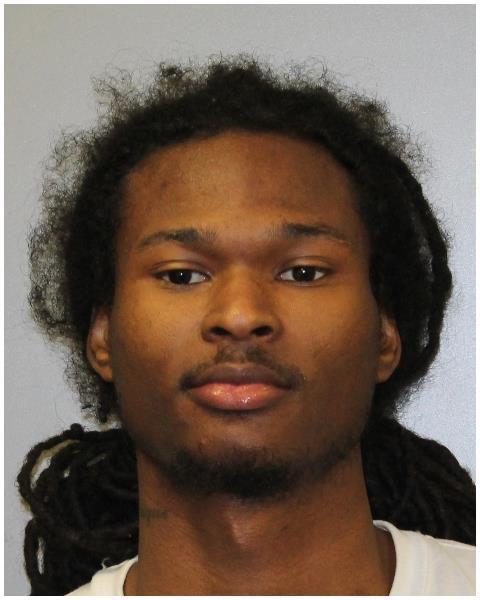 Raymondo Jones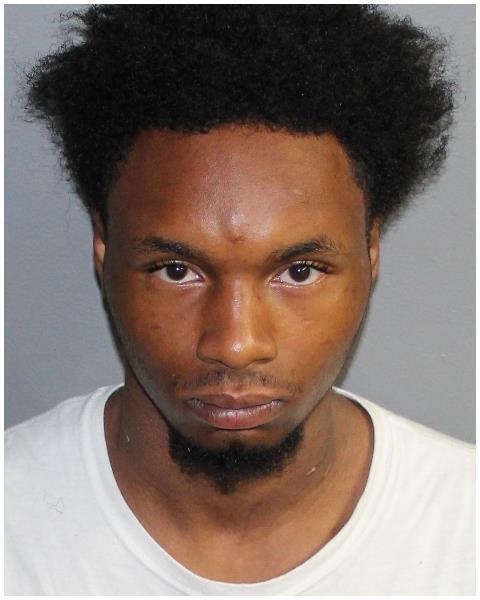 Nathan Kirkley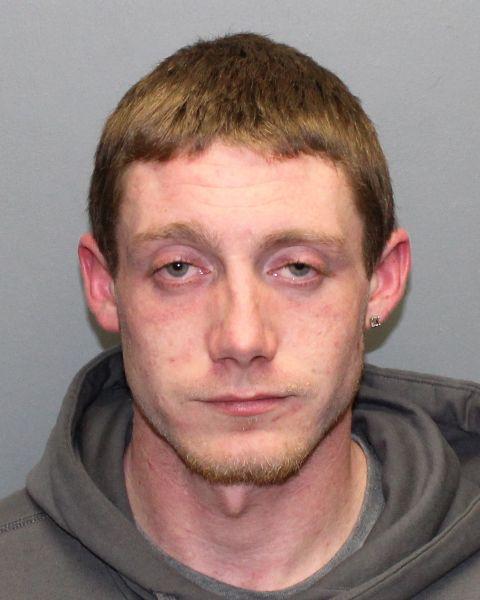 Phillips, James D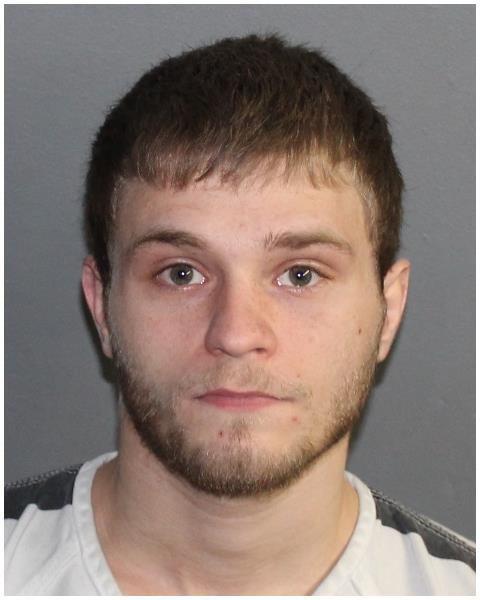 Gilbert, Brooklyn S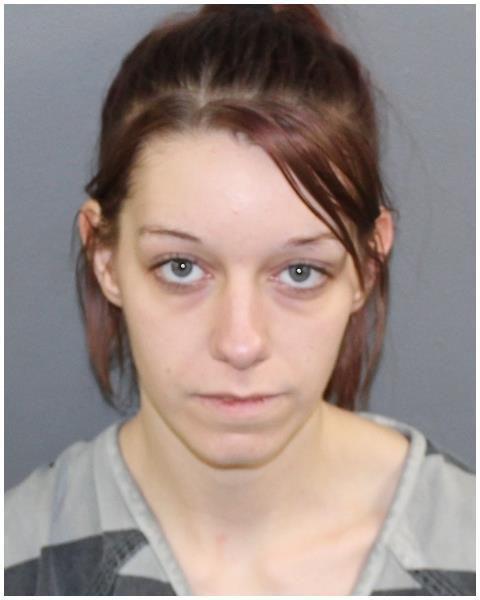 McCullough, Michael A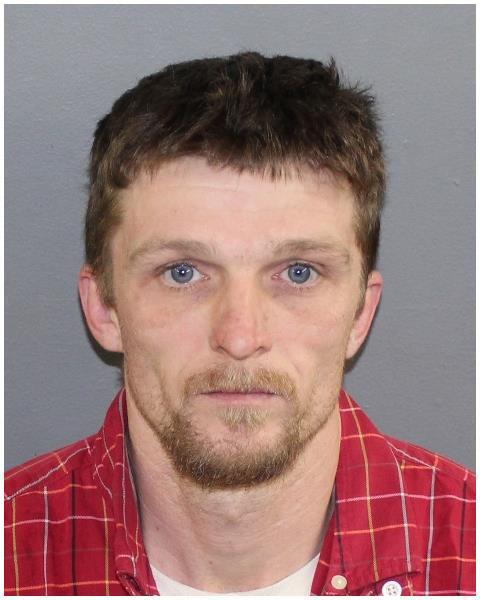 Hendrix, James M.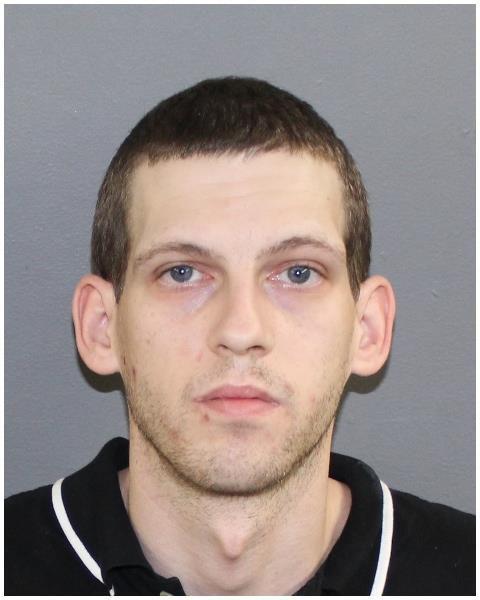 Brown, Virgil B., Jr.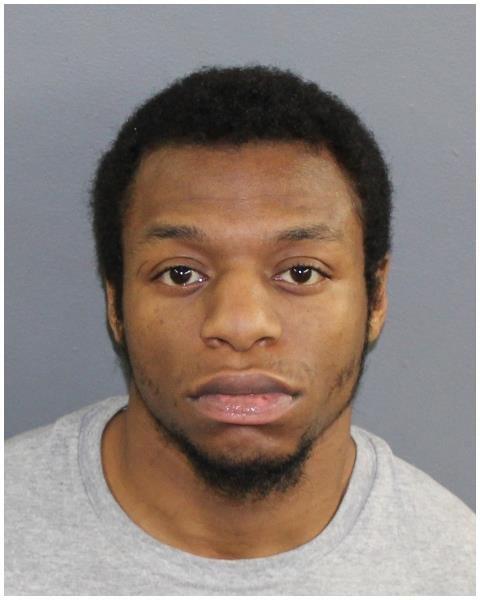 Castaneda, Michael A.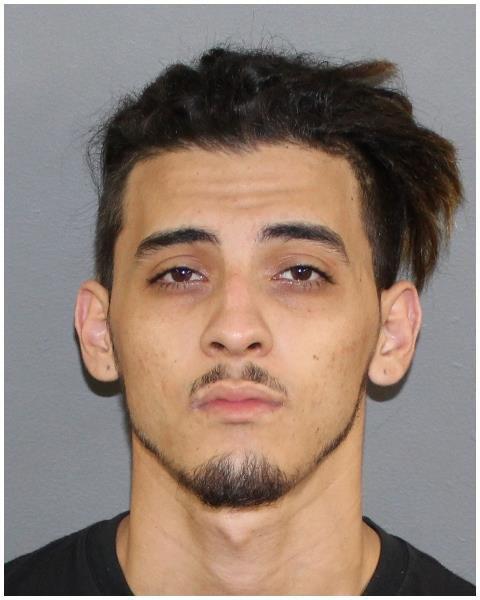 Shain, Alyssa L.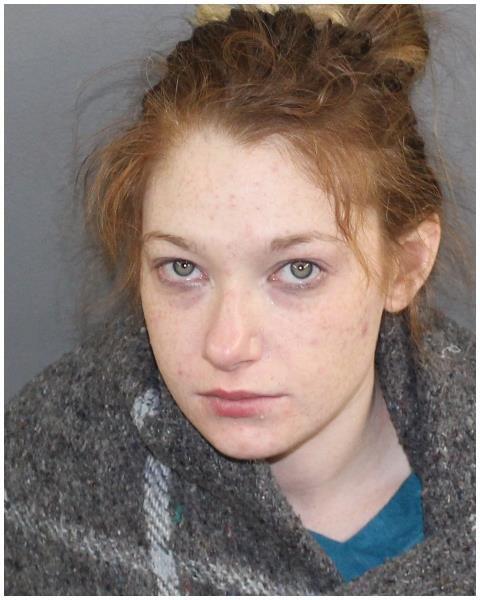 Richard Coffey
Nicholas Bennett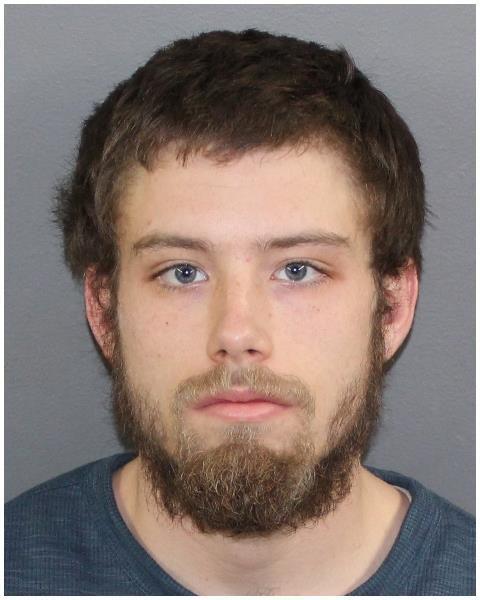 Anthony M. Fisher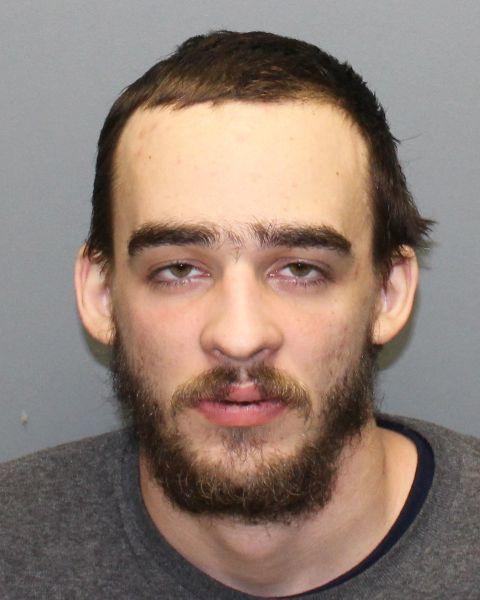 Brooke D. Brown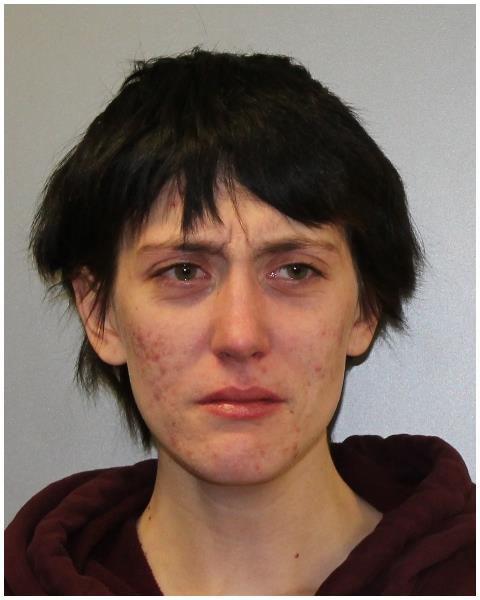 Tammy J. Carrico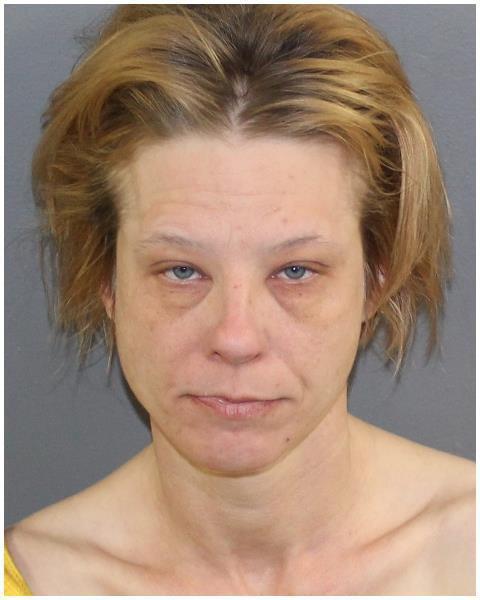 Larry L. Edwards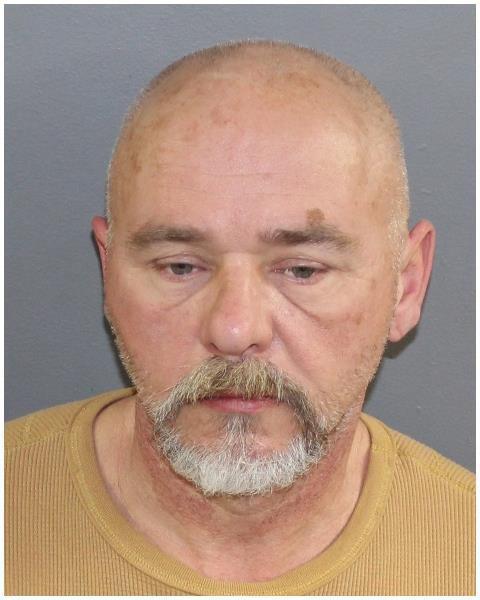 Jesse A. Baird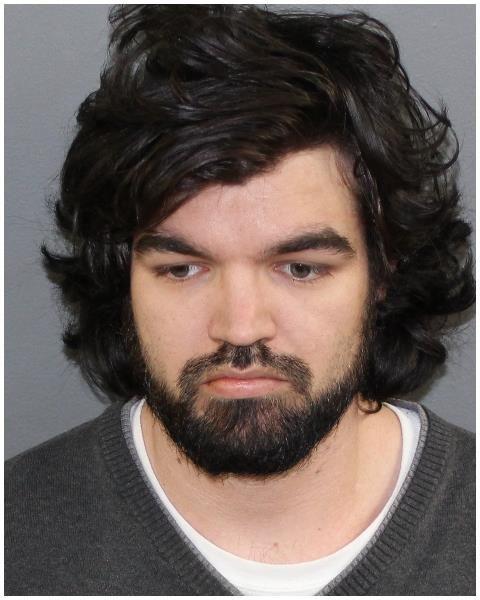 Jason Riddle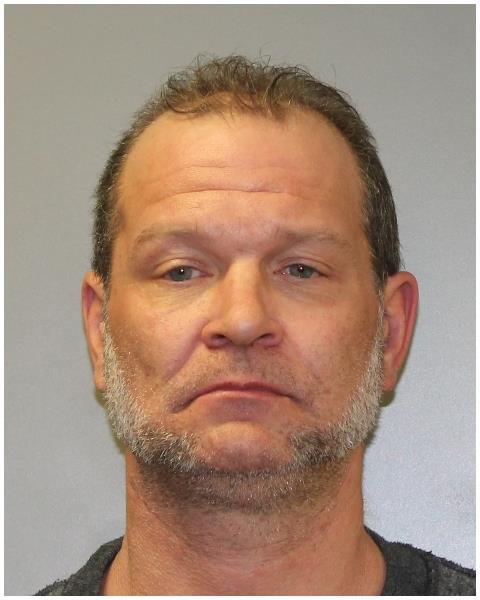 Brian R. Grider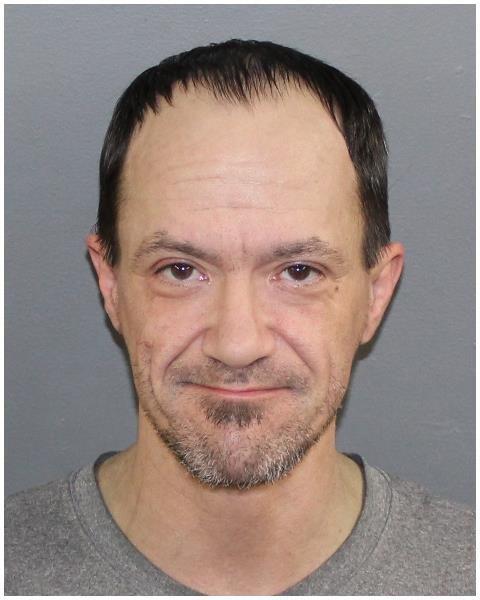 Troy A. Pearcy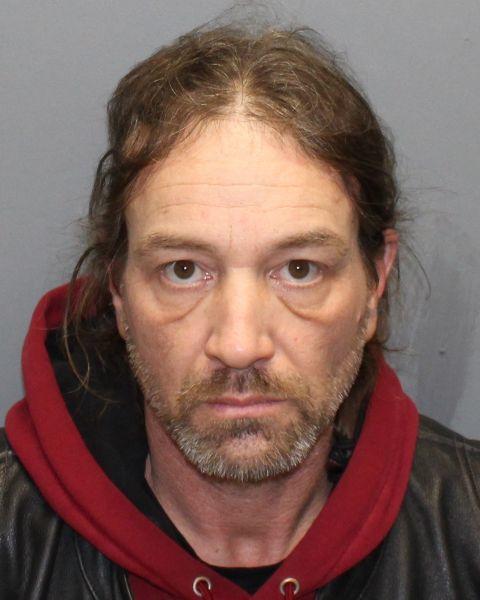 James Miller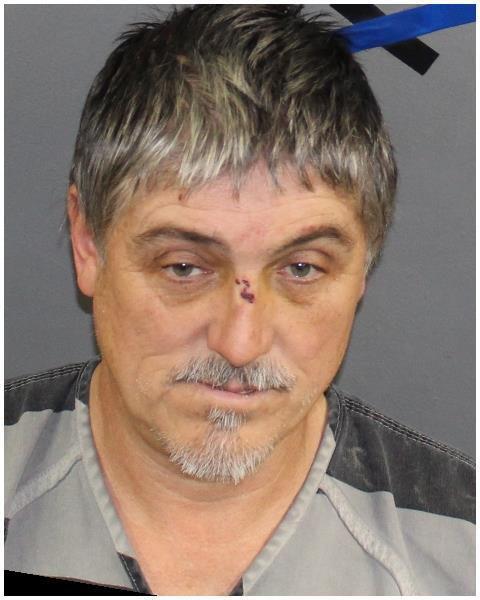 Sean Creal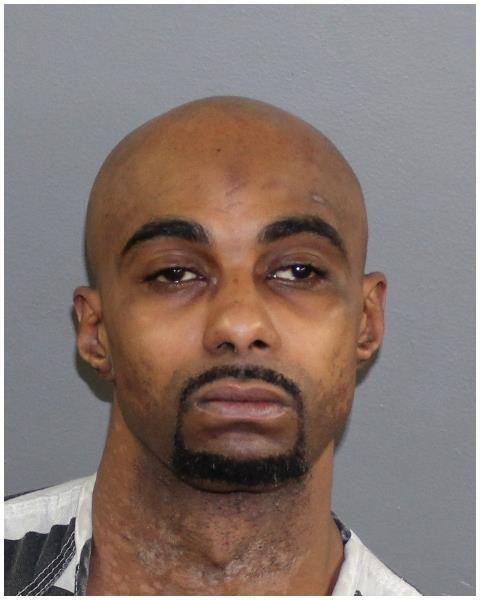 Eric Marcrum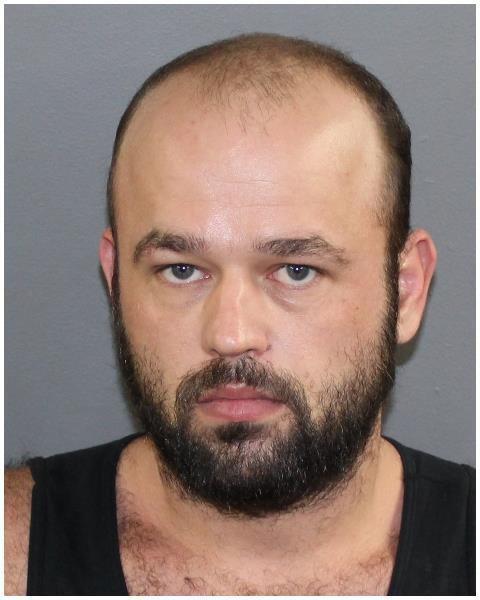 Tiffany Toothman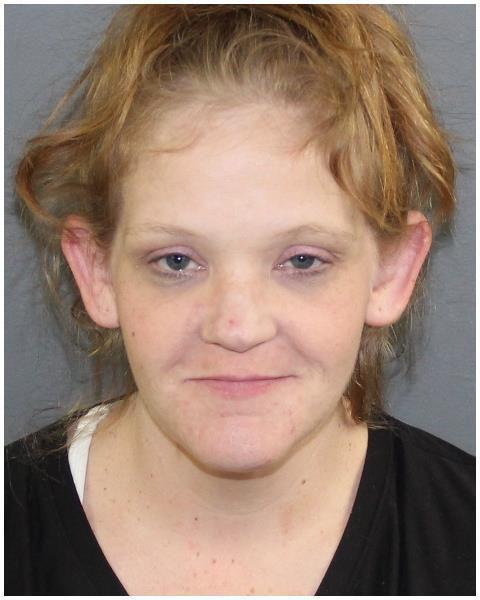 James Arnold
Patton, Lorenzo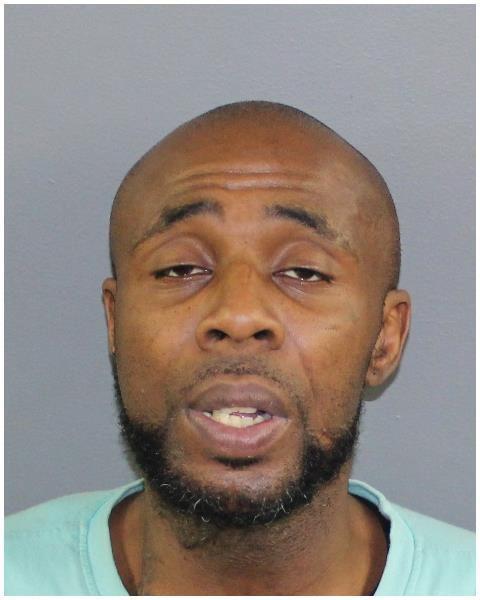 Anthony Hensley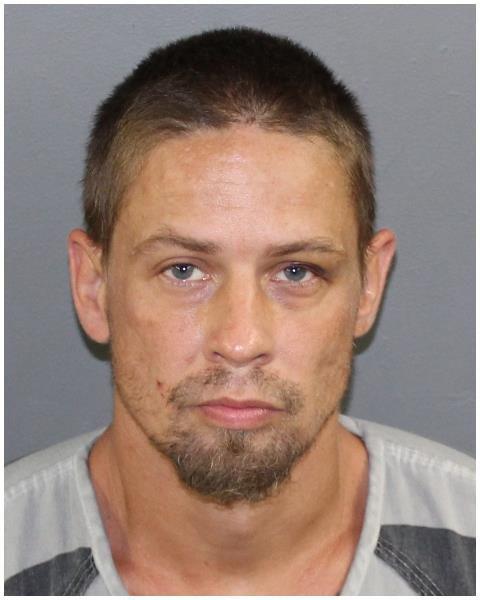 Coney, Victor B.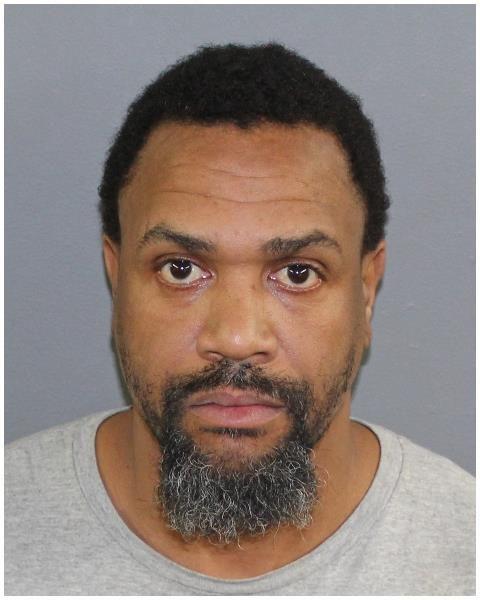 Shirley, Eric D.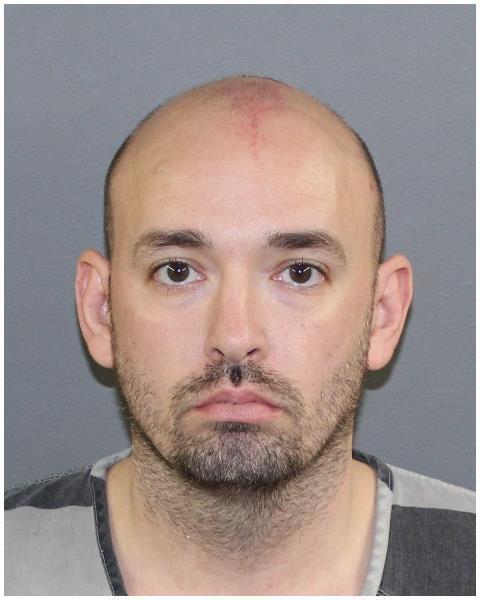 Foote, David D.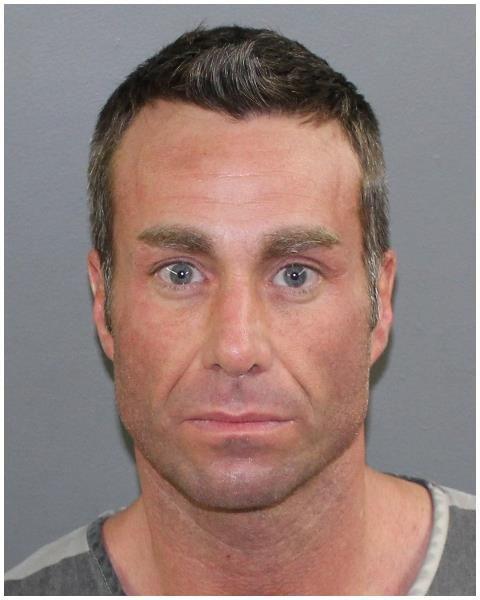 Anderson, Erika L.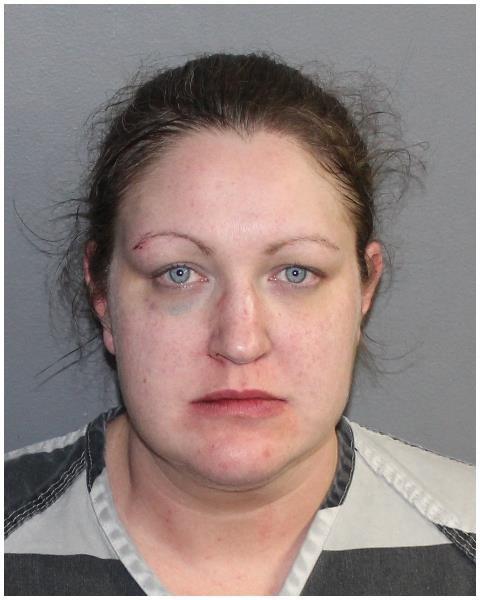 Lovett, Joan M.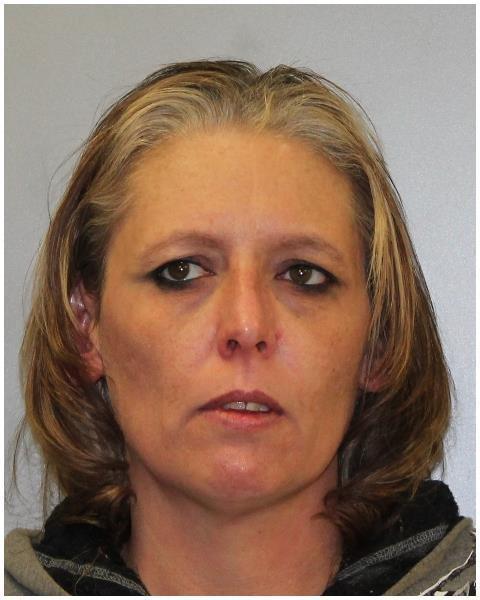 Lauter, Gregory D.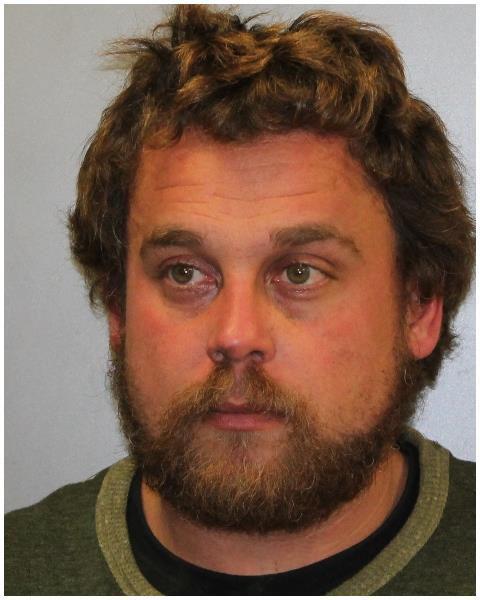 Hellman, Dustin M.