CHARLESTON -- A woman was sentenced to prison Wednesday after she admitted to a role in methamphetamine distribution police discovered at a Mattoon motel.
The arrest of the woman, Stephanie J. Schiefelbein, took place on Jan. 14 when an area man was also arrested and now faces federal as well as state drug charges.
Schiefelbein, 27, of Charleston, pleaded guilty to a charge of possession of methamphetamine with intent to deliver.
With the agreement reached in her case, she was sentenced to six years in prison.
That was the minimum sentence possible for the conviction, which required a prison term of six to 30 years because of the amount of methamphetamine involved.
Coles County Circuit Judge James Glenn sentenced Schiefelbein by accepting the terms of a plea agreement that Assistant State's Attorney Joy Wolf and Assistant Public Defender Stephanie Corum recommended.
Methamphetamine and other materials were found in the room at Motel 6 on U.S. Route 45 south of Mattoon in which Schiefelbein and Nathan G. Kirkley were staying, according to records in the case.
Kirkley, 25, of Gays, has also been charged in federal court with methamphetamine distribution.
You have free articles remaining.
Keep reading for FREE!
Enjoy more articles by signing up or logging in. No credit card required.
The federal indictment issued in the U.S. District Court Southern Illinois District accuses of Kirkley of distributing methamphetamine in Effingham County between June 17 and October 2018.
He also faces a pending methamphetamine delivery case in Coles County, in which he's accused of having the drug planned for sale in Charleston on April 6. Both Kirkley's federal case and Coles County state court cases are pending.
Officers with the East Central Illinois Task Force drug investigation apprehended the suspects on Jan. 14 because they were accused in a drug investigation, according to case records.
After Kirkley was taken into custody on the federal warrant, task force agents accompanied Schiefelbein to the motel, where she consented to a search of the room, the records say.
They say the search led to the discovery of a total of about 1 1/2 ounces of methamphetamine, which was divided into a variety of containers.
There was also marijuana, a prescription medication and scales of the type of use with drug sales, according to the records. Schiefelbein denied possession of the drugs and materials, claiming they were Kirkley's, the records say.
In Kirkley's earlier Coles County case, records say about three ounces of methamphetamine, marijuana and a large amount of cash were found in the vehicle he was driving following a traffic stop in Charleston.
Barnes, Shannon M.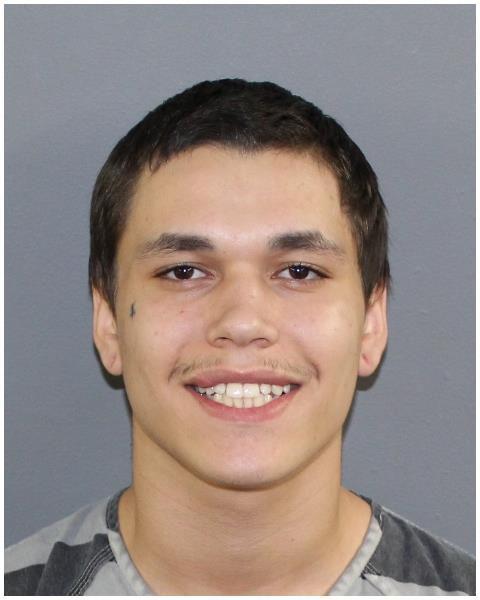 McGrew III, Keith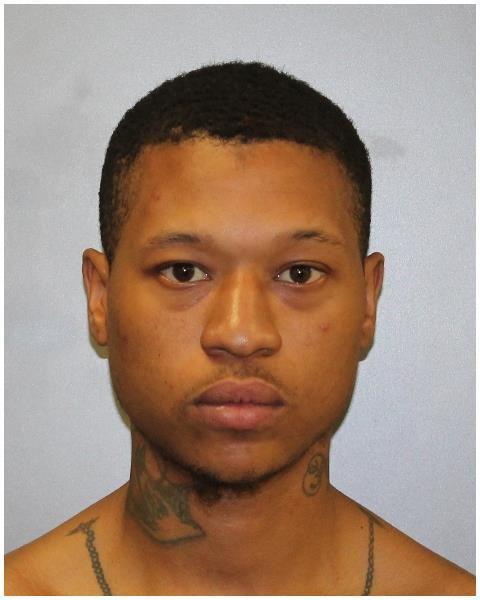 Misti Campos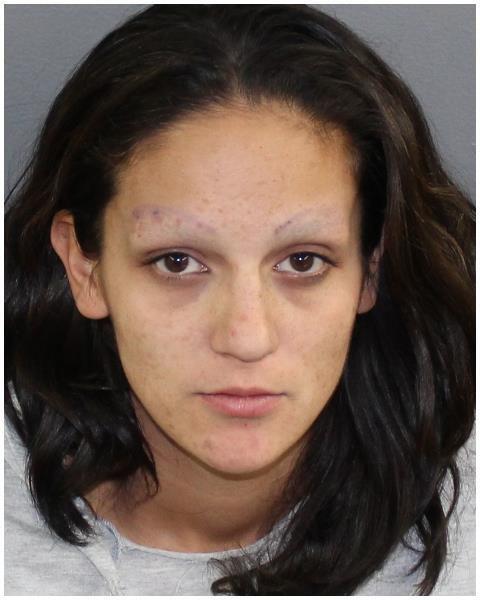 Sanders, Dillon B.
Gottman, Gunner D.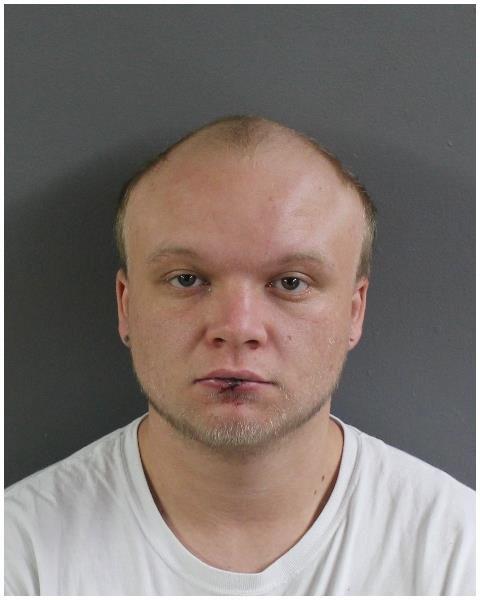 Grider, Brian R.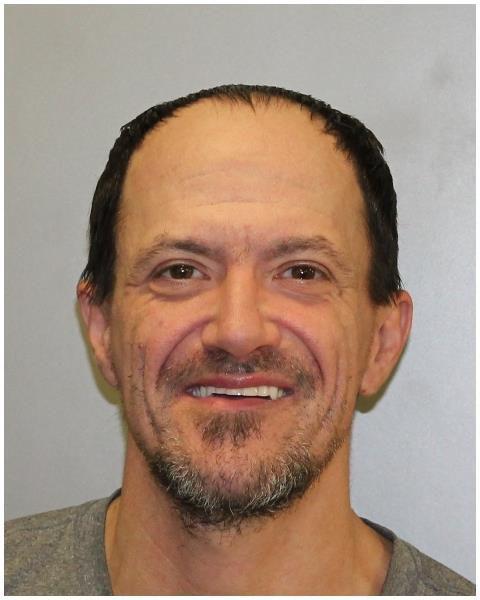 Harris, Antwaun D.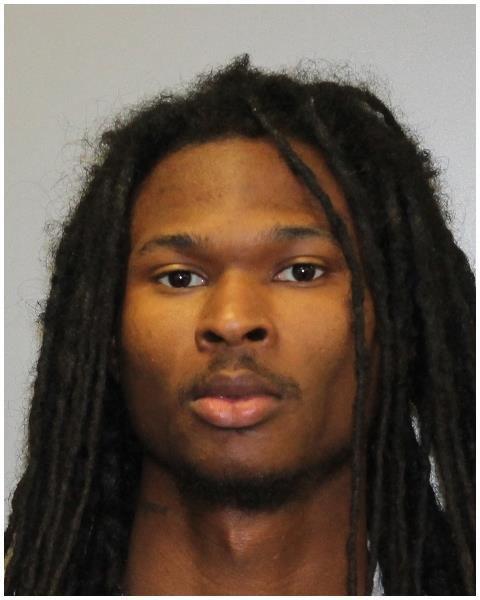 Jones-Guthrie, Kendra K.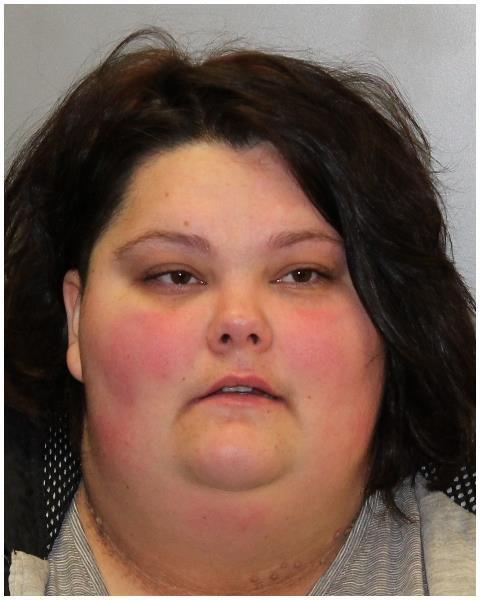 Luis Reyes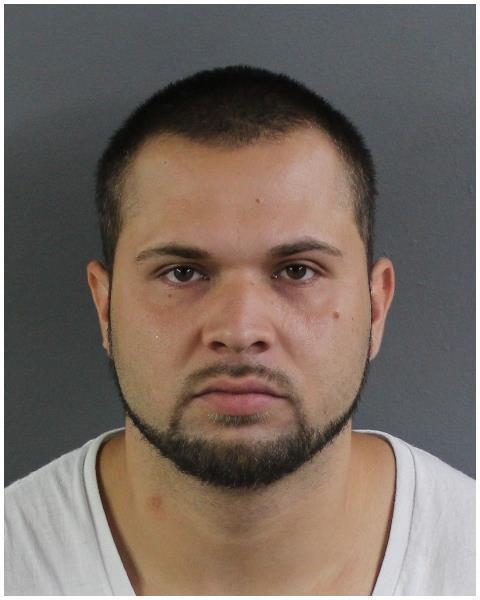 Daniel Hall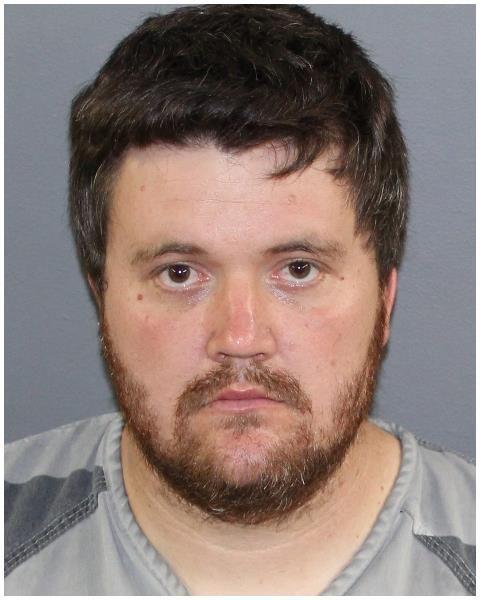 Richard Coffey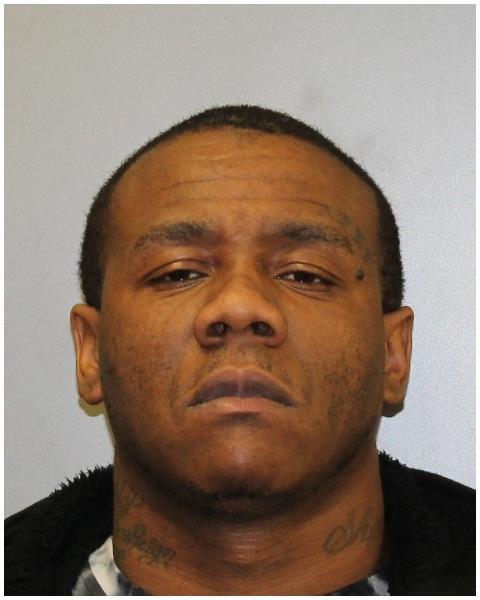 Julia Williams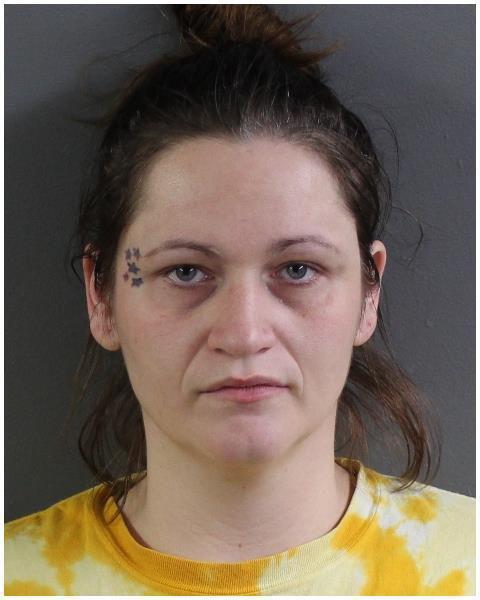 Singleton, Diamond S.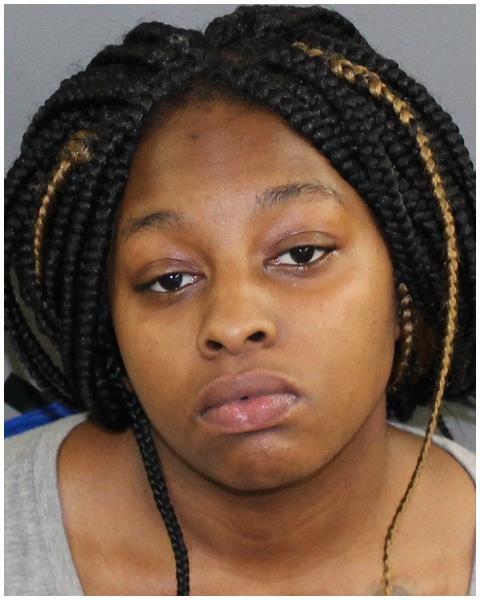 Harris, Antwaun D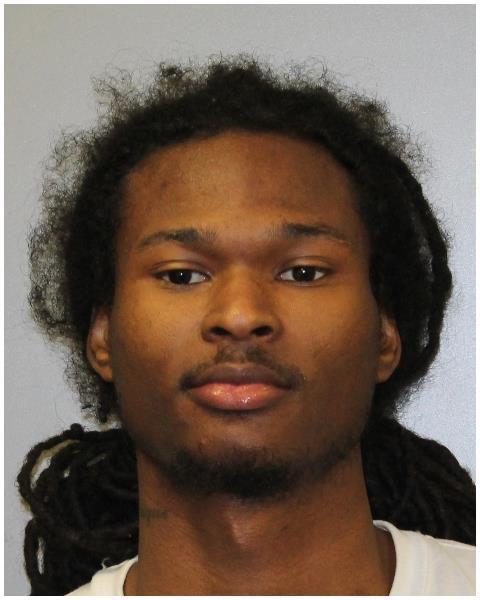 Raymondo Jones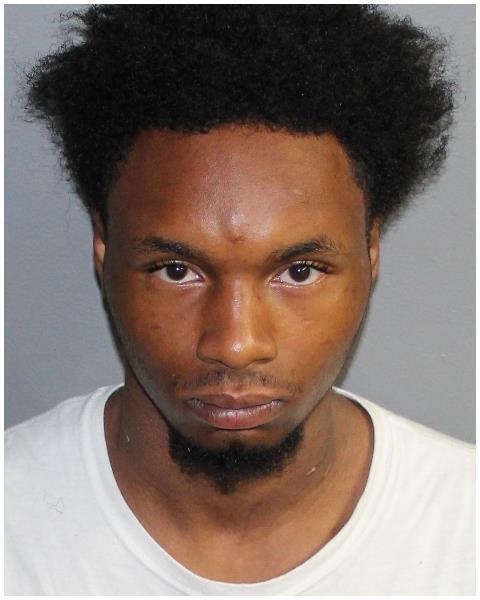 Nathan Kirkley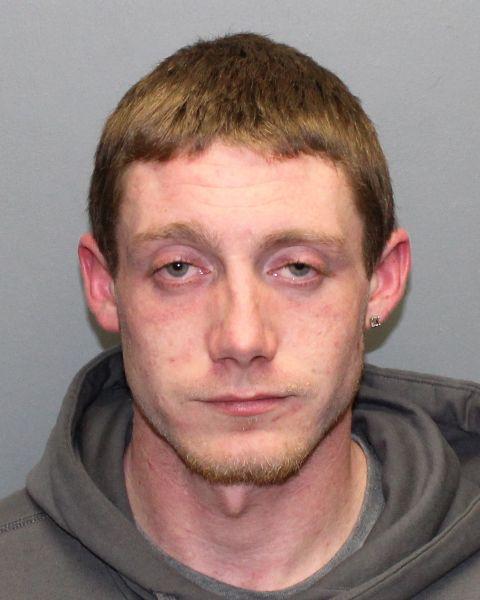 Phillips, James D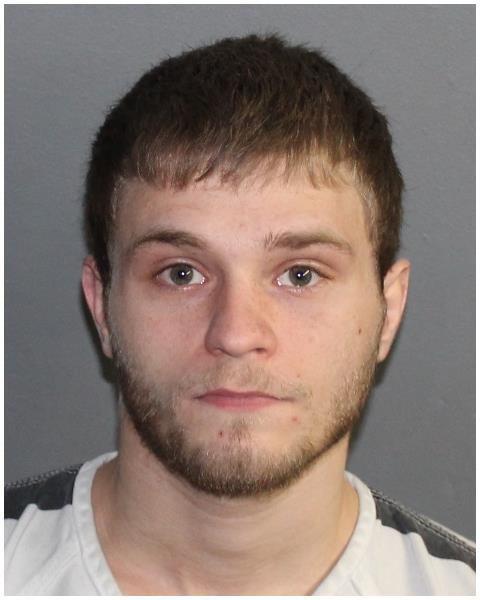 Gilbert, Brooklyn S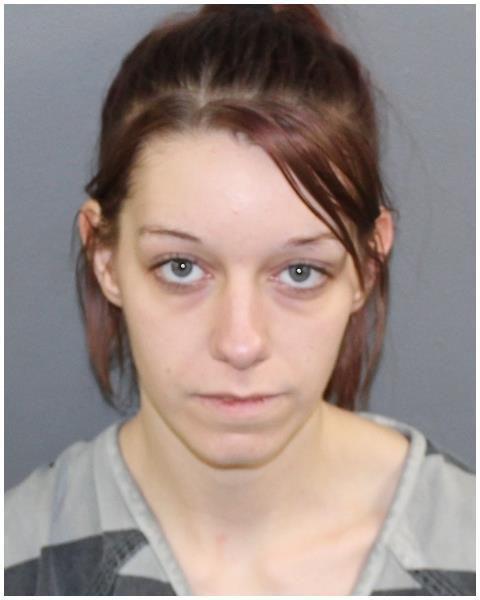 McCullough, Michael A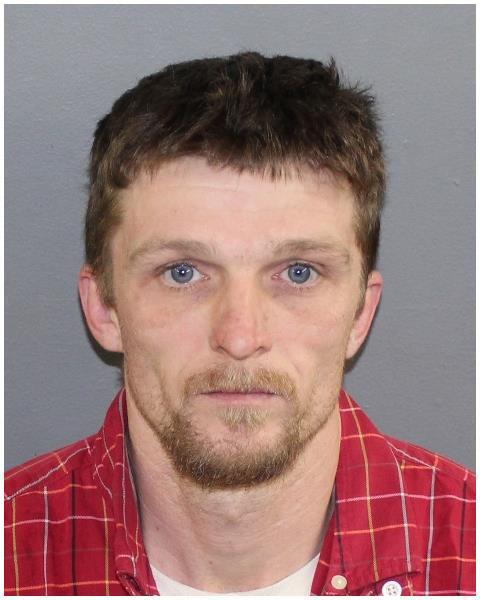 Hendrix, James M.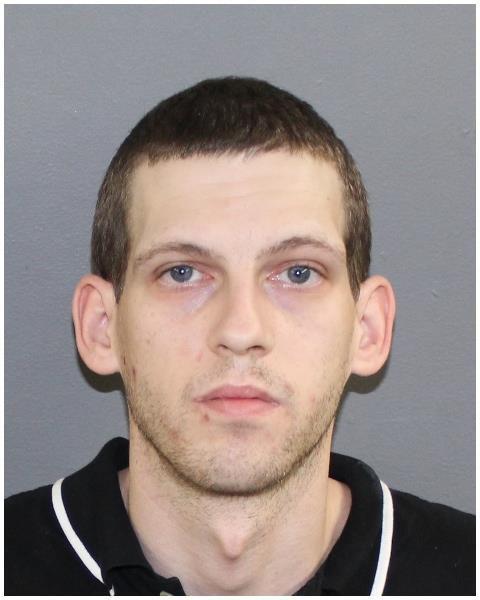 Brown, Virgil B., Jr.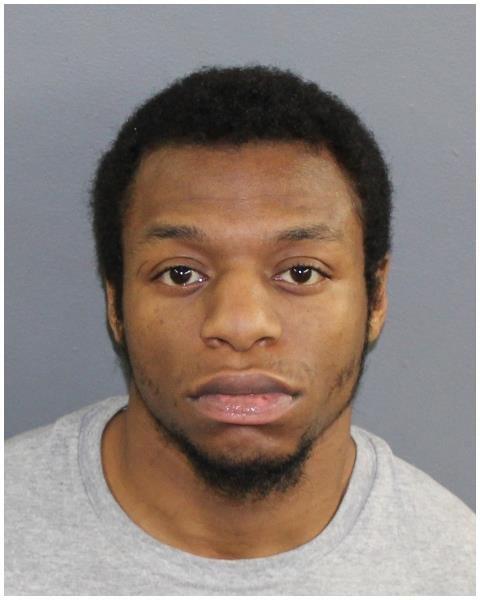 Castaneda, Michael A.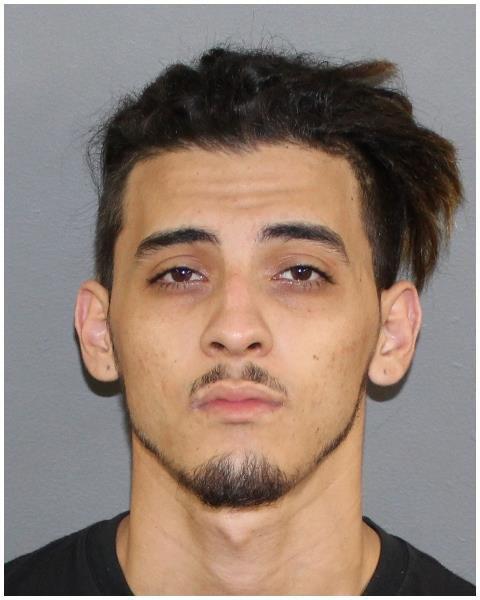 Shain, Alyssa L.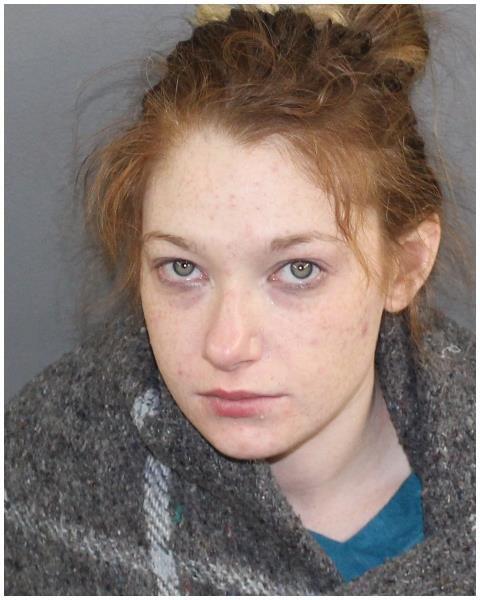 Richard Coffey
Nicholas Bennett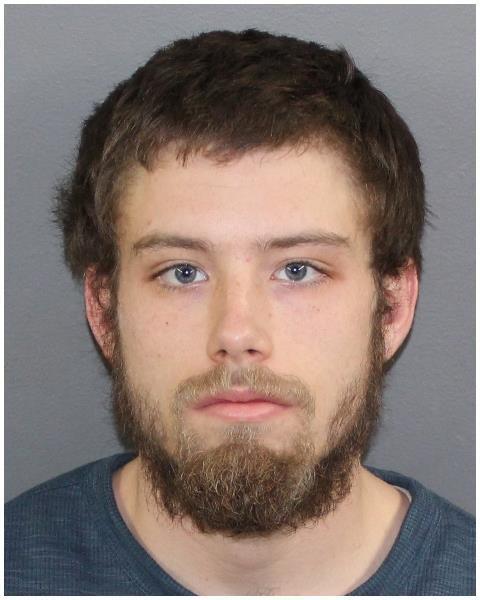 Anthony M. Fisher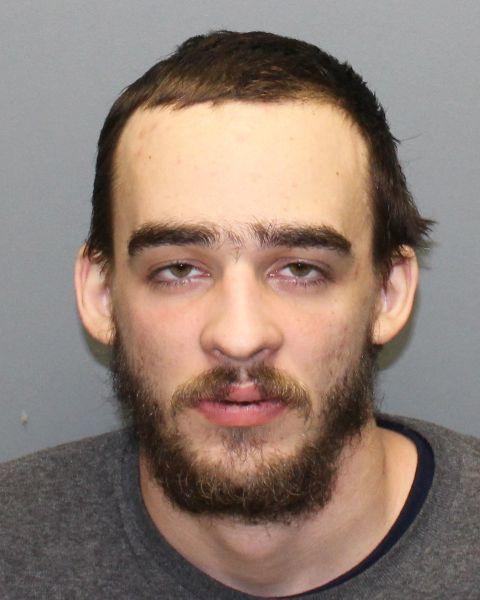 Brooke D. Brown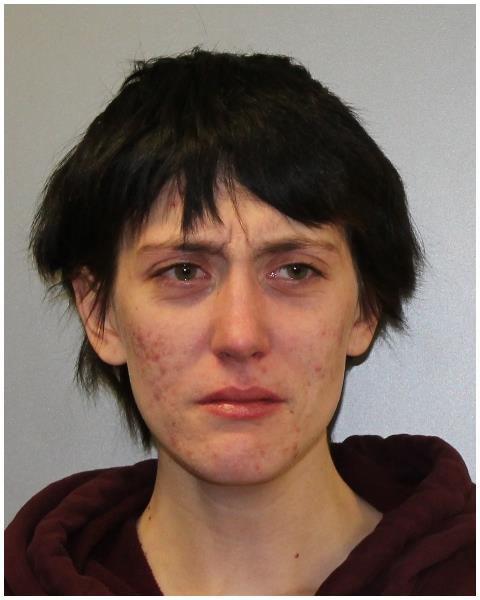 Tammy J. Carrico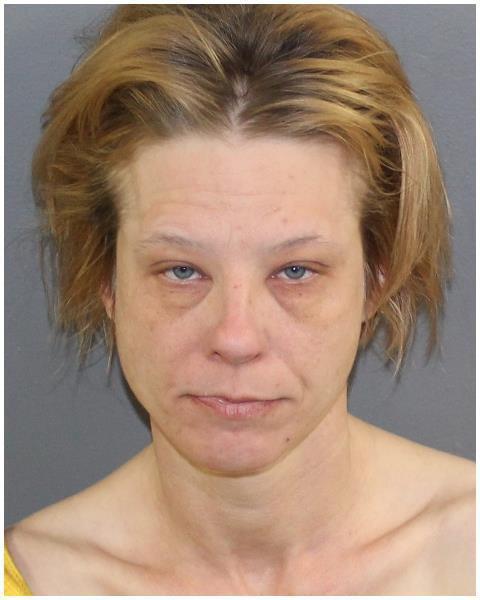 Larry L. Edwards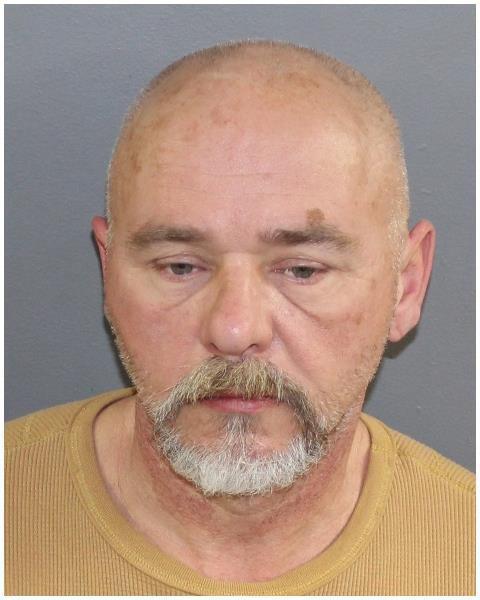 Jesse A. Baird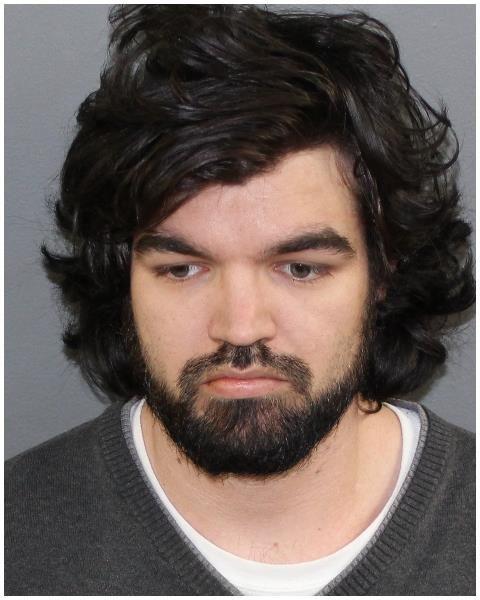 Jason Riddle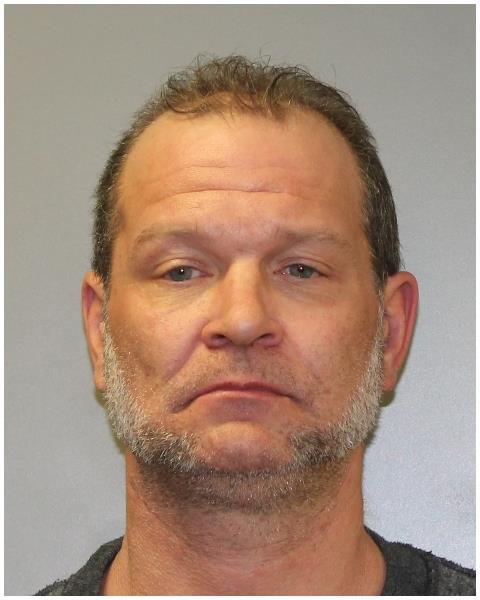 Brian R. Grider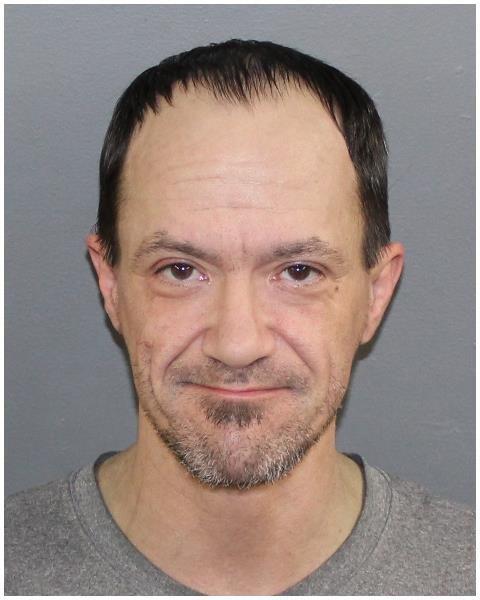 Troy A. Pearcy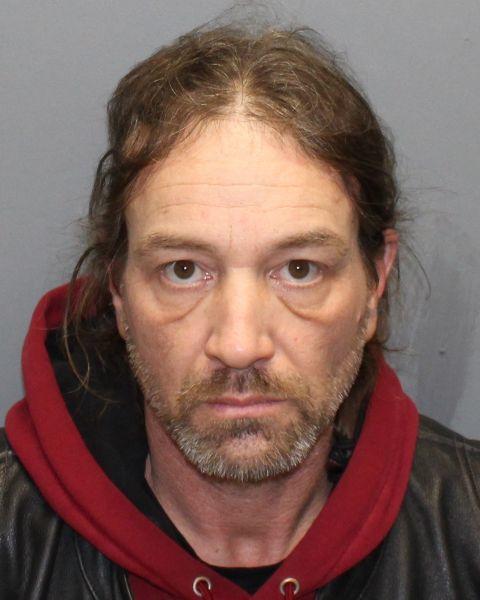 James Miller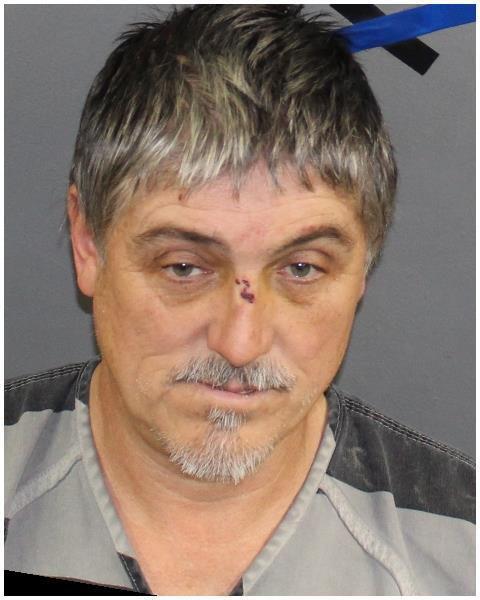 Sean Creal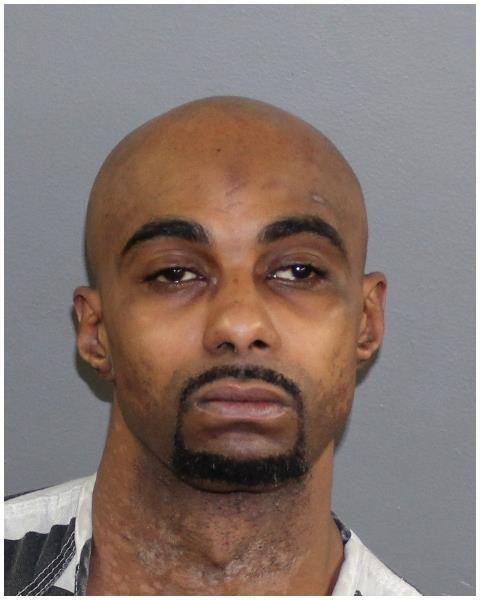 Eric Marcrum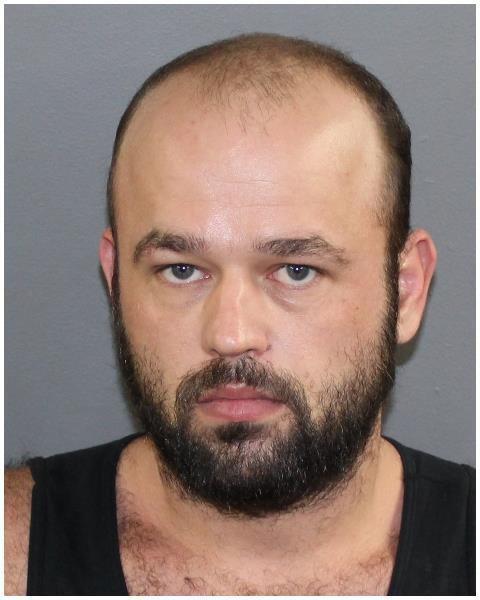 Tiffany Toothman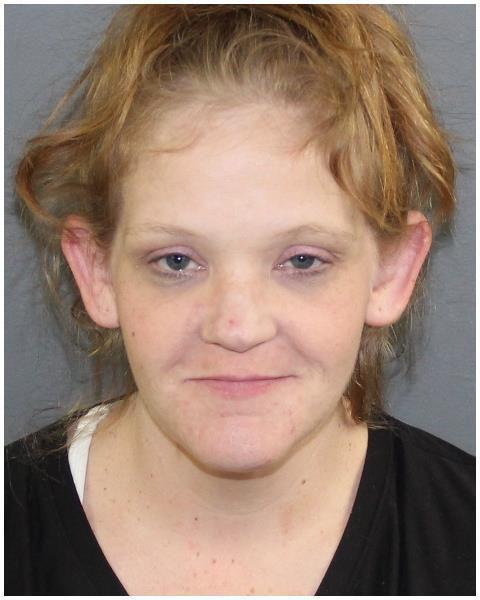 James Arnold
Patton, Lorenzo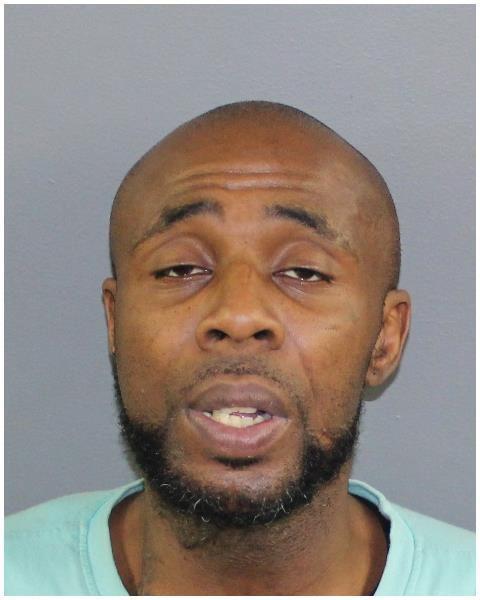 Anthony Hensley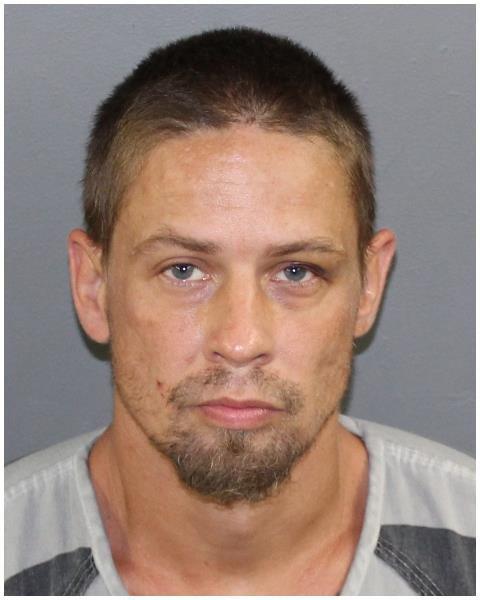 Coney, Victor B.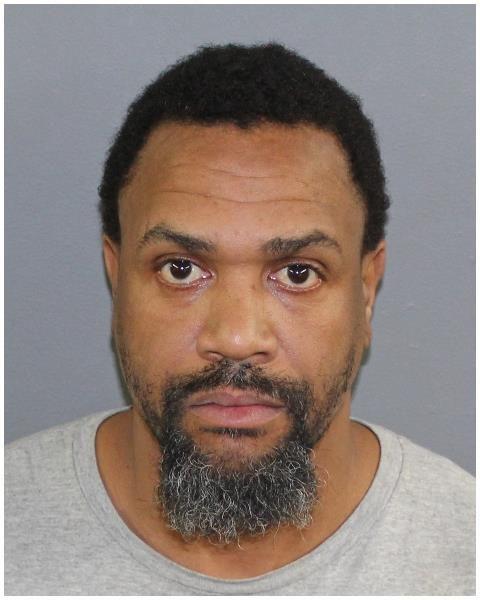 Shirley, Eric D.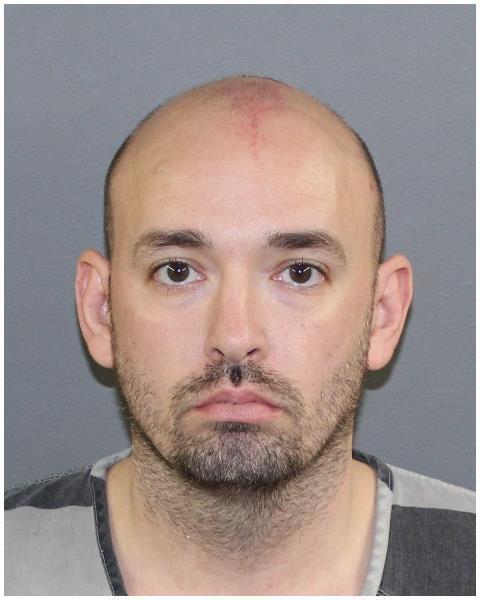 Foote, David D.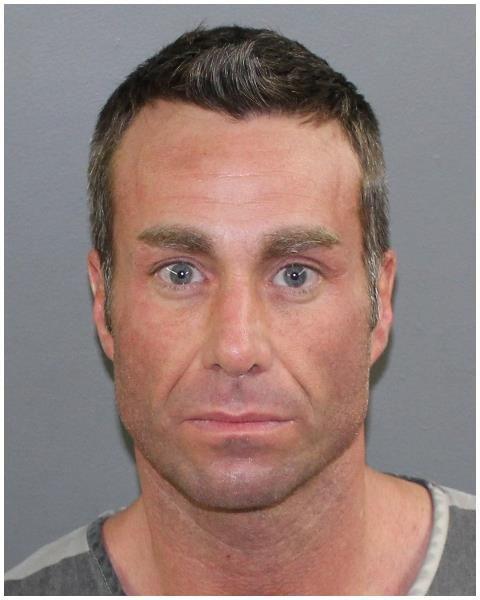 Anderson, Erika L.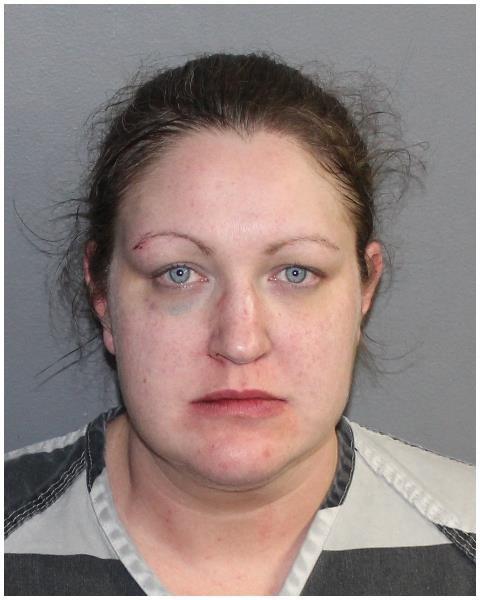 Lovett, Joan M.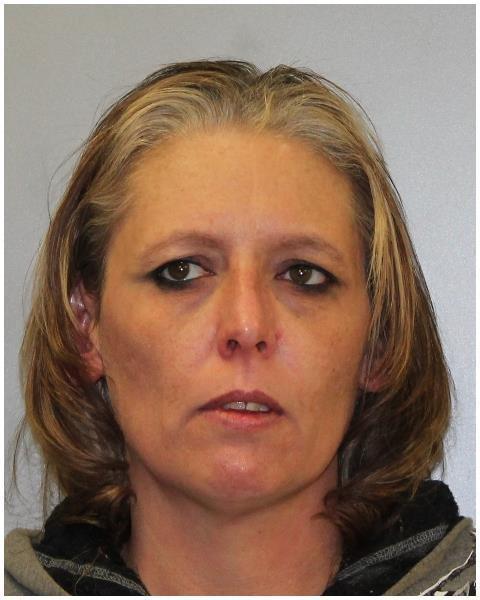 Lauter, Gregory D.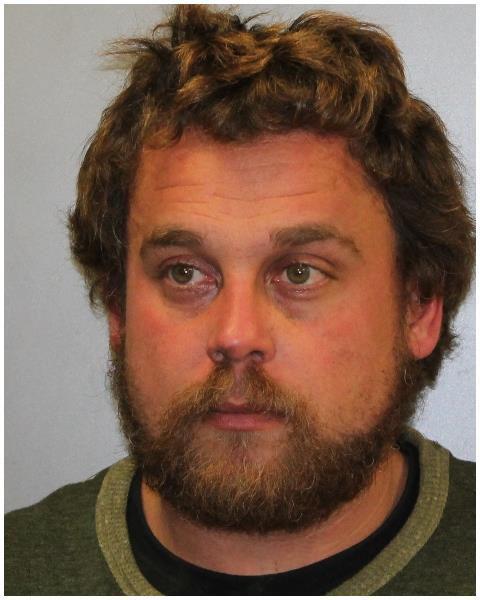 Hellman, Dustin M.