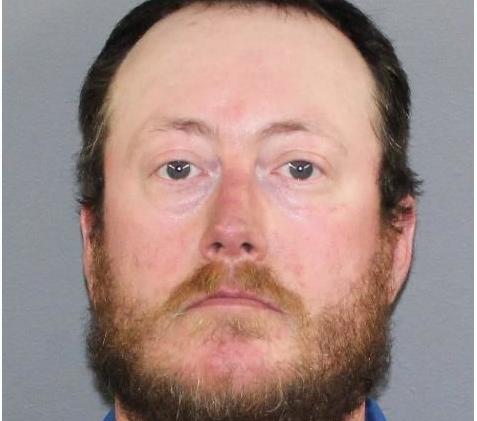 CHARLESTON — A man pleaded not guilty Monday to a charge accusing him of trying to help a man found guilty of DUI get his verdict overturned.
Joshua D. Foss, 41, of Mattoon, entered the plea to a bribery charge that accuses him of trying to bribe a juror on behalf of the DUI suspect, Christopher K. Whitley.
Whitley, 41, of Mattoon, also faces bribery charges and another man recently admitted lying in court in another instance in connection with the same case.
Foss was arrested last month. Evidence at earlier hearings indicated that Whitley recruited him to try to bribe a juror in the DUI case after learning that Foss and the woman knew one another.
Assistant Public Defender Stephanie Corum requested a jury trial. Circuit Judge James Glenn scheduled a hearing for Jan. 13 to check the status of the case.
During earlier hearings, there was police testimony indicating that Whitley recruited Foss to offer the juror $5,000 to make a false claim that she committed jury misconduct during the DUI trial.
The testimony indicated that the juror told Mattoon police she was asked to claim she looked up personal information about Whitley online during the trial.
That would be misconduct because jurors are warned during trials not to seek any information outside of trial evidence about the person accused.
You have free articles remaining.
The bribery charges against Whitley also include that allegation. They also accuse him of offering Foss a discounted price on an automobile at the Pilson dealership, where they both work, in exchange for bribing the juror.
During a trial in April, Whitley was found guilty of driving under the influence in May 2015.
However, Glenn overturned the verdict during a post-trial hearing in August. That was when another juror, Jacob R. Stephens, made the statement he later admitted was false.
At that hearing, Stephens testified that, during Whitley's trial, he overheard another juror say Whitley often bought his way out of trouble but would now "get what he deserved."
At a later hearing, Glenn reinstated the guilty DUI verdict after hearing Stephens' admit he made up the claim. Whitley now awaits sentencing on the DUI and the bribery case against him is pending.
During the hearing at which Glenn reinstated the DUI verdict, Stephens testified that he had no reason for why he made the false statement.
However, a recording of Stephens' interview with Mattoon police was also played. In the interview, he said he met with attorney Todd Reardon, who represented Whitley in the DUI case, after the trial and Reardon asked him to make the false statement.
But Reardon also testified and denied making the request. Since then, he's provided a copy of results from a lie detector test intended to verify his claim.
---
Amber Ixtepan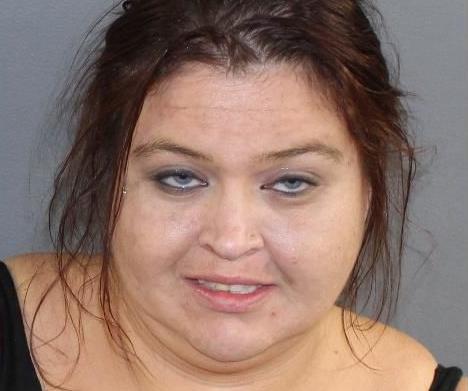 Malcolm Hoskins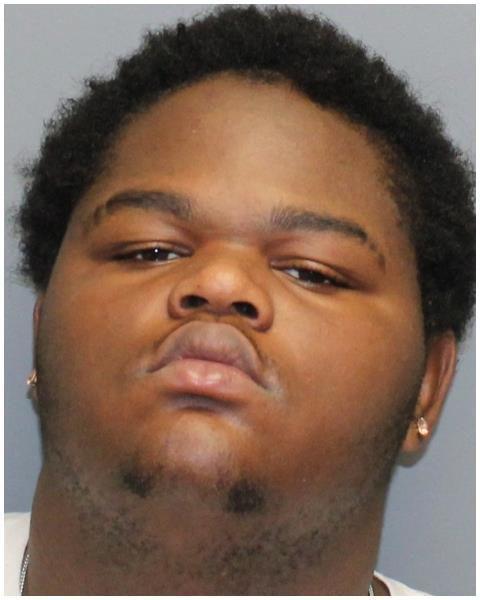 Wallace, Ryan M.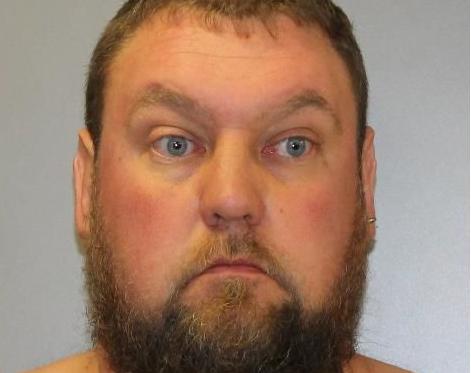 Mitchell Heaton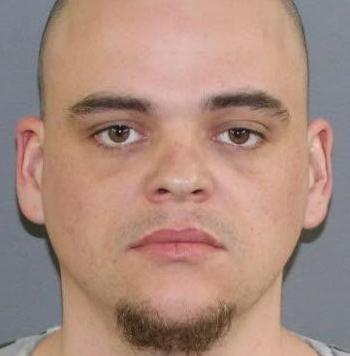 Yacub Koger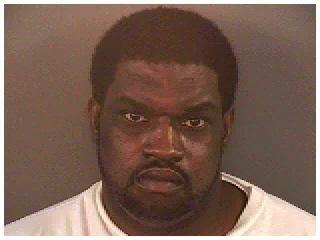 Michael Cowger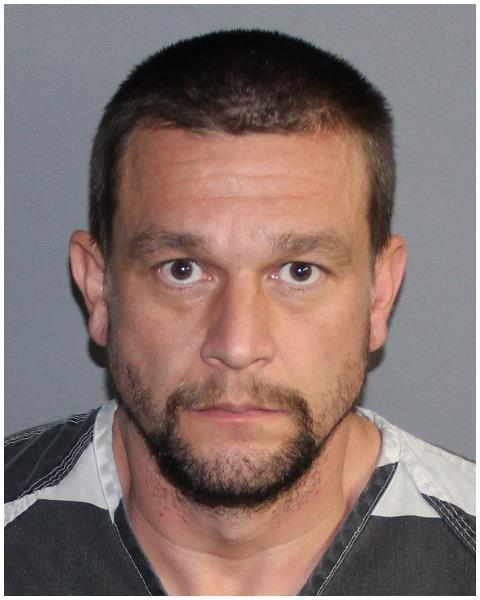 Joshua Foss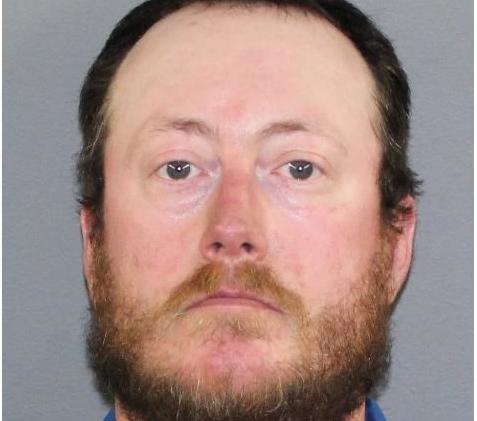 Dale E. Jenkins Jr.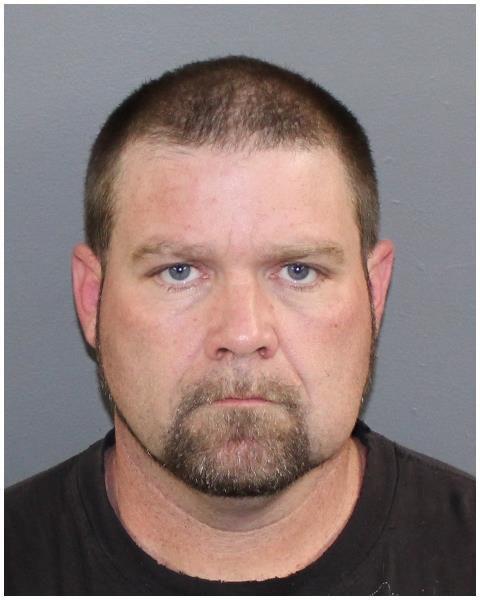 Brian Abel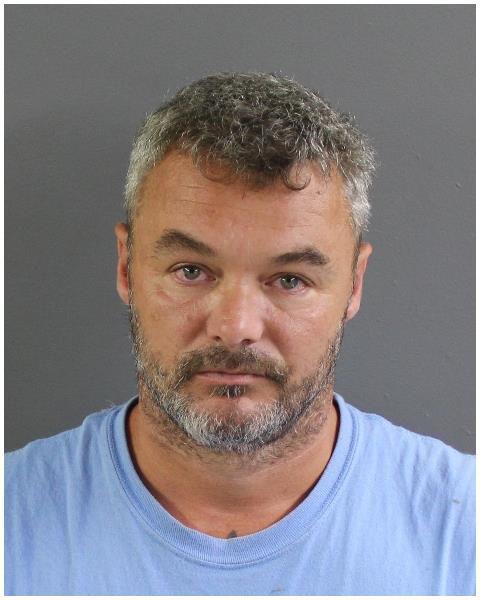 Corey Galbreath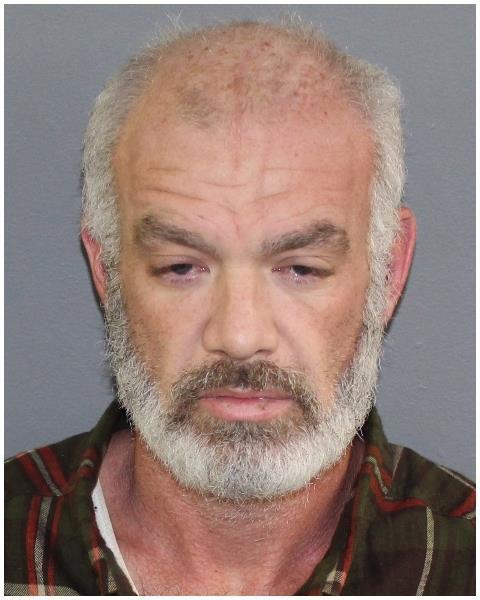 Samantha Smith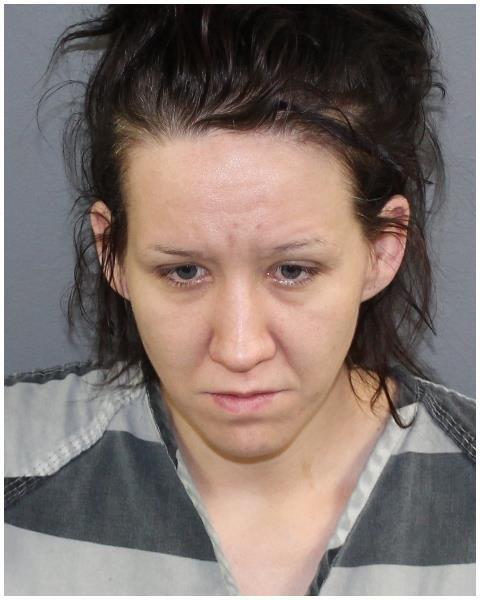 Robert Hallowell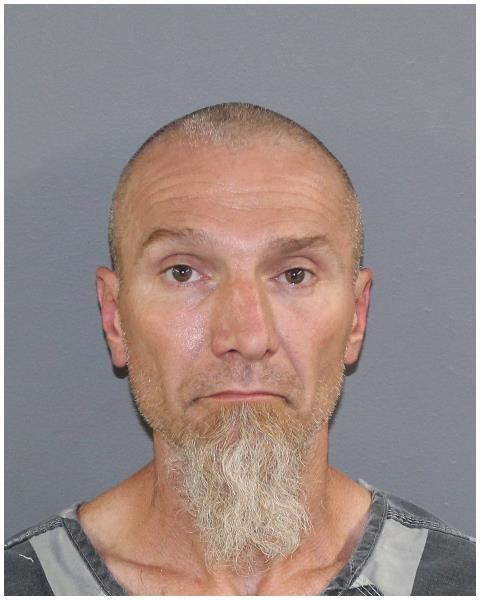 Joshua Snyder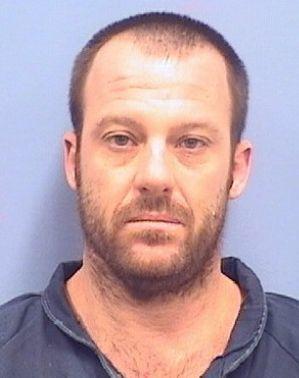 Jon Alier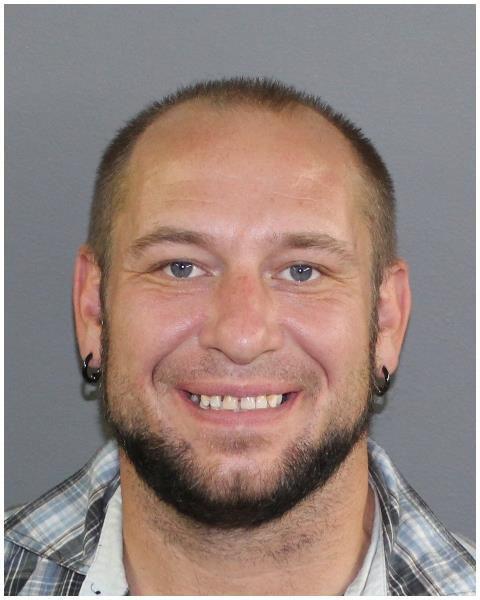 Brett Magana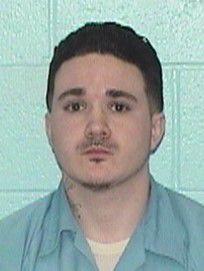 Dillon Collier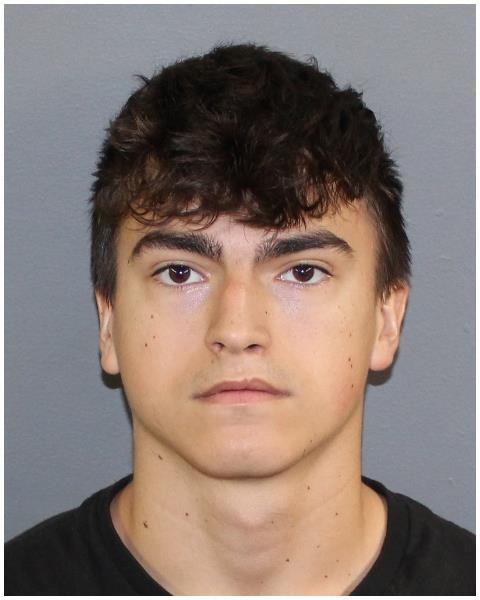 Dylan Shull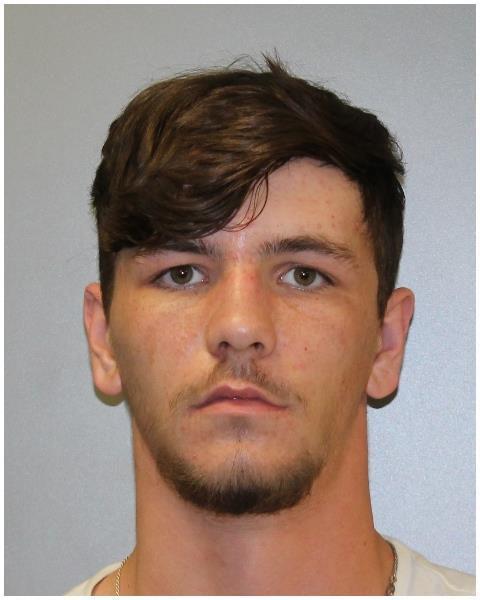 Bailey Hutchinson
Aaron Dalby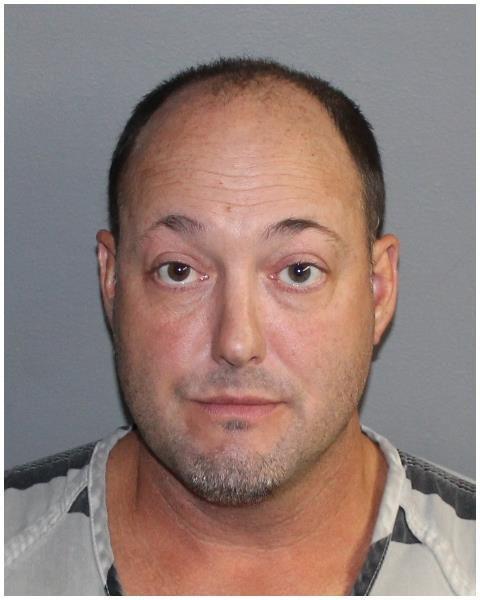 Matthew Bushman
Jenny Lyly Le
Tony Hawkins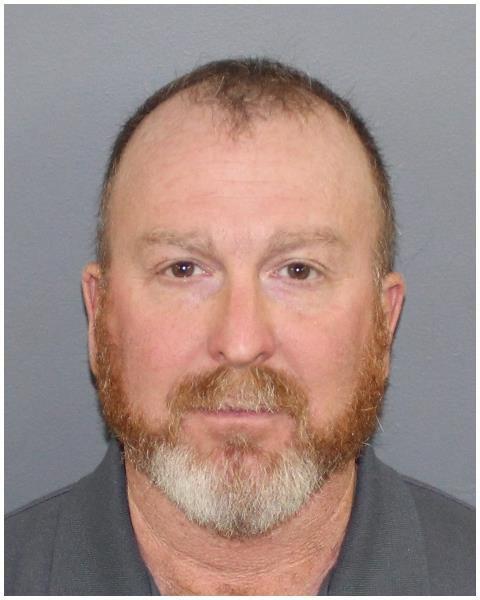 Cari Emberton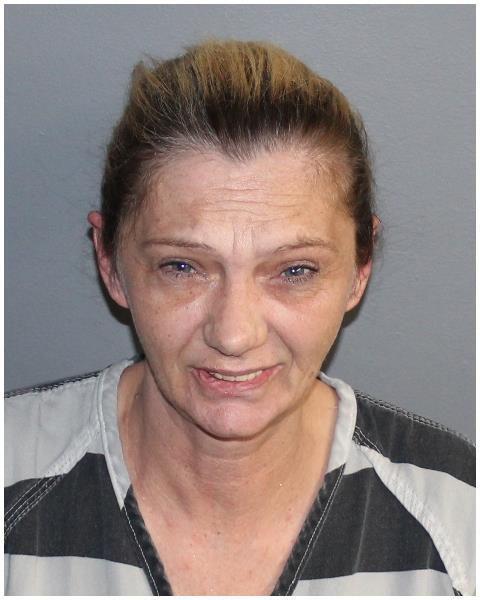 Jared Colbert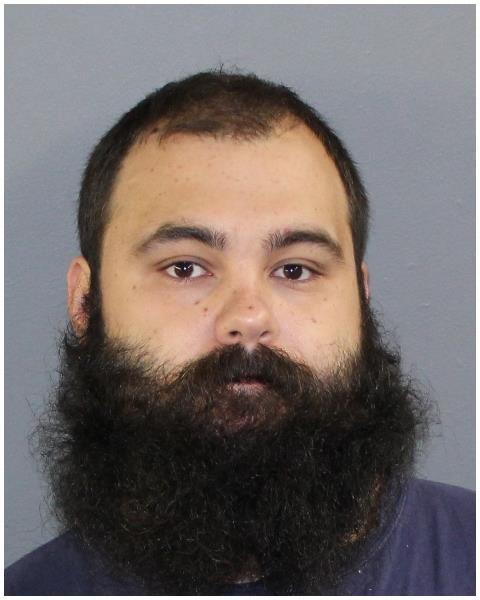 Dayton Ellison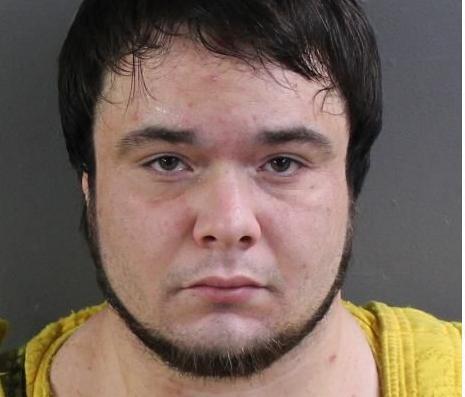 Steven Strong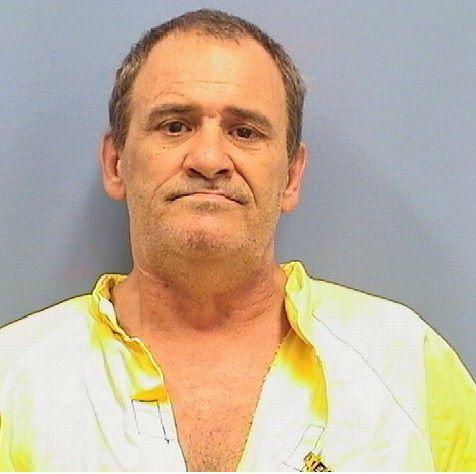 Lonnie Sowell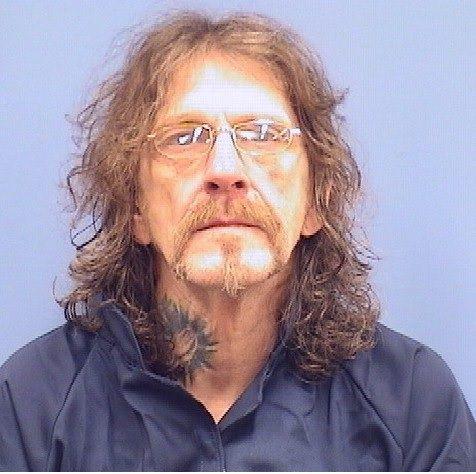 Garrett Howlett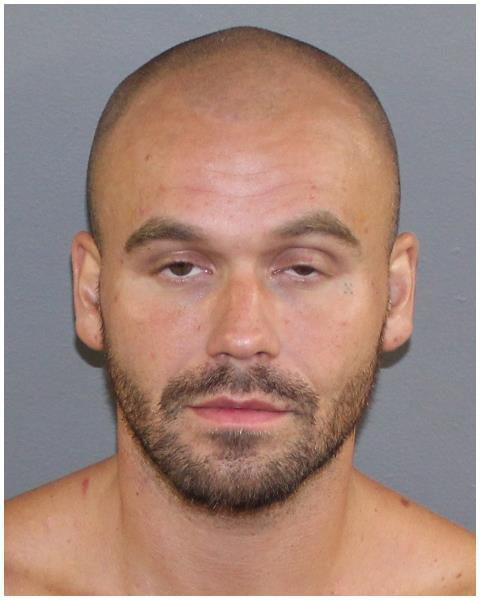 Ian Conley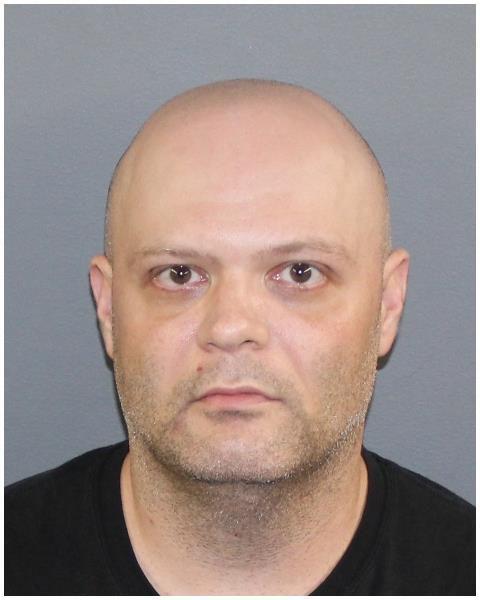 Paige Kearney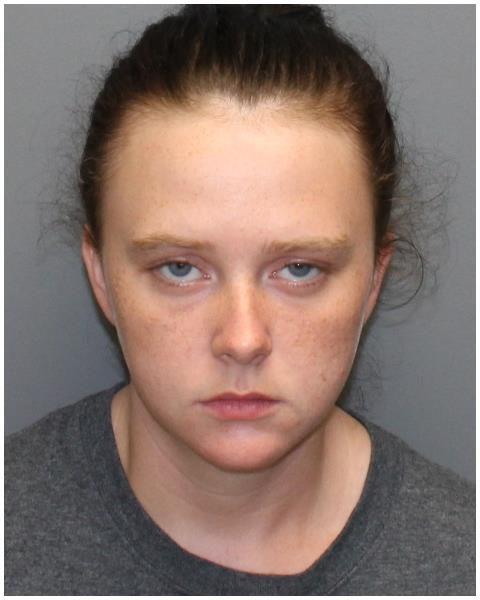 Tabatha Munds
Paul Pupa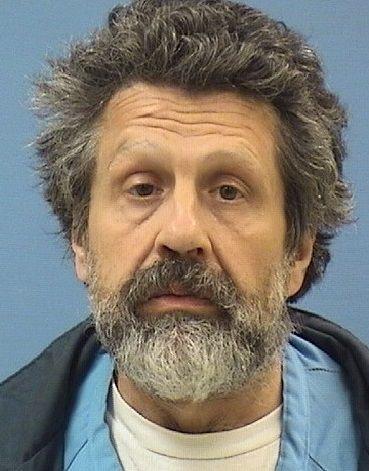 Billy Cripe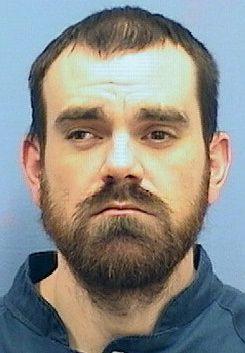 Cody Ackerman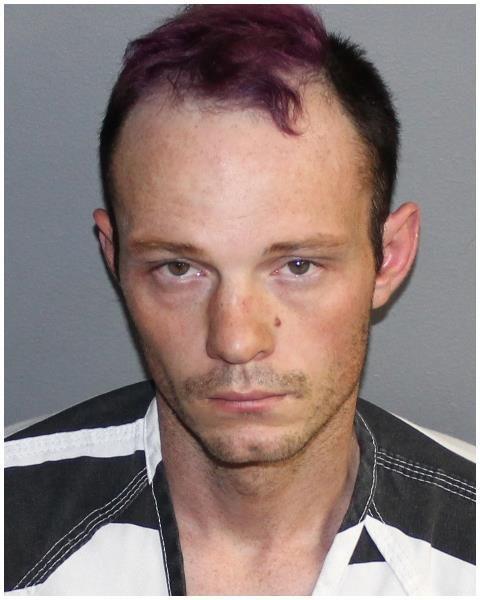 Rashad Weekly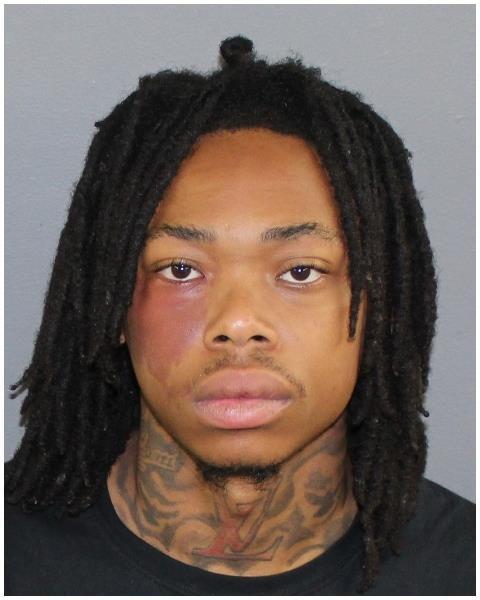 John Staudinger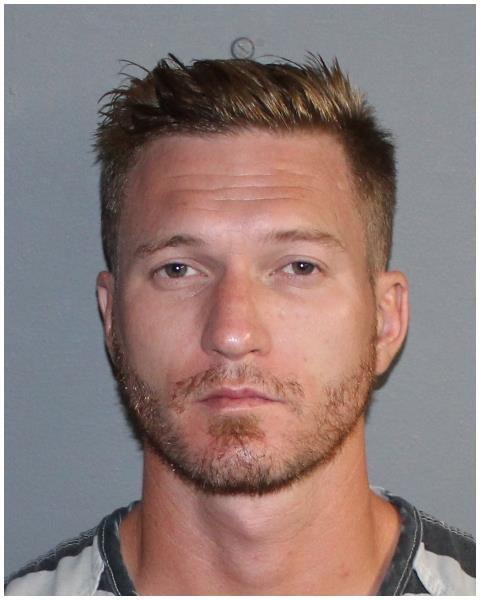 Christopher Luth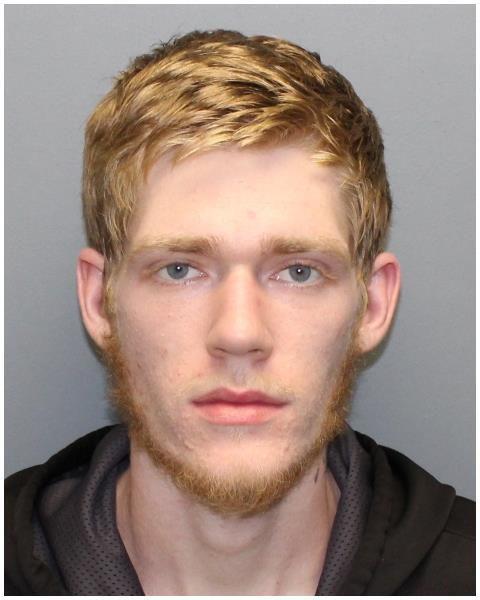 Christa L. Connour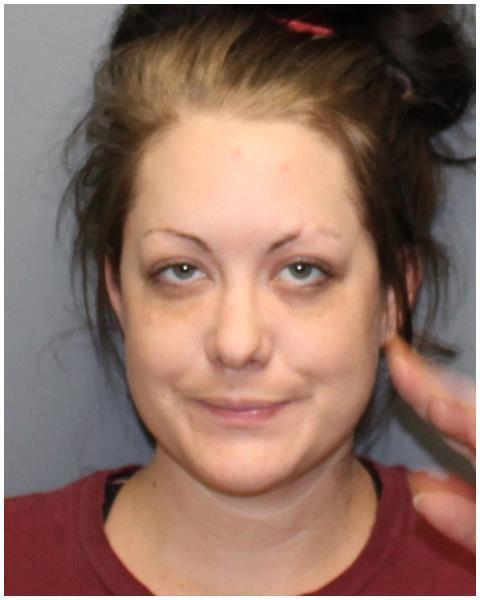 Alfred Jerry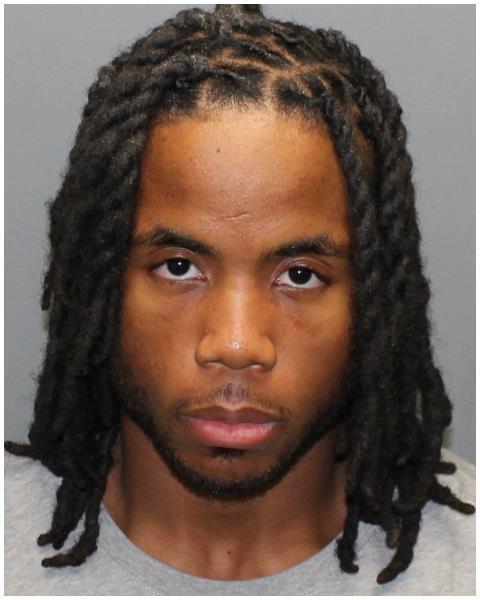 Maliq Scott
Willie Simpson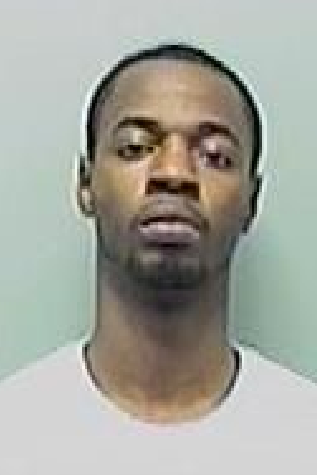 Tony Ricketts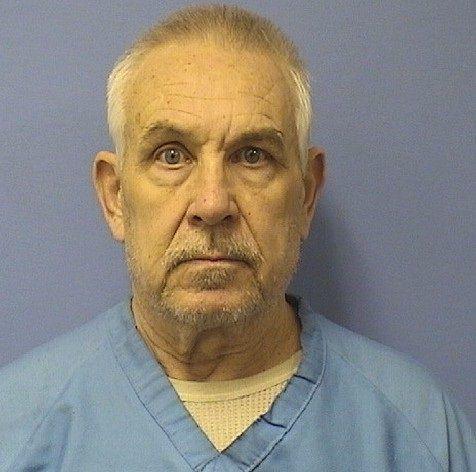 Kenneth Lowe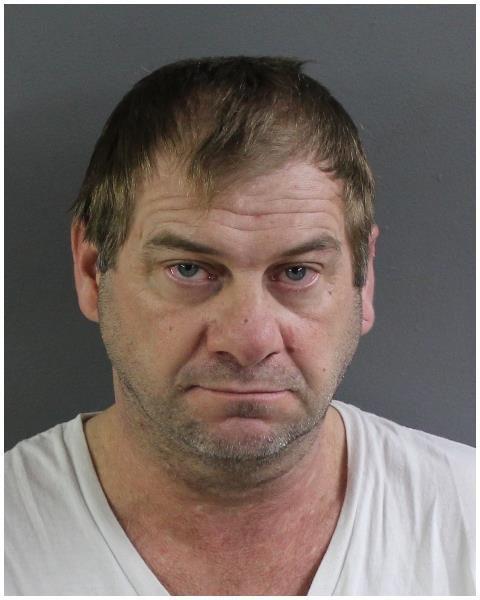 Kayla Henry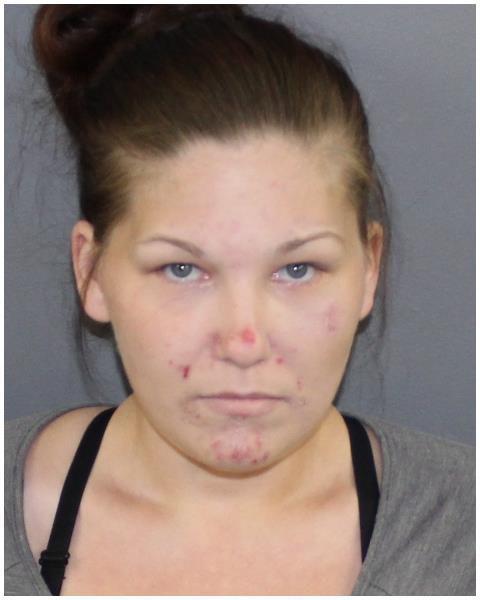 Breanna Rhodes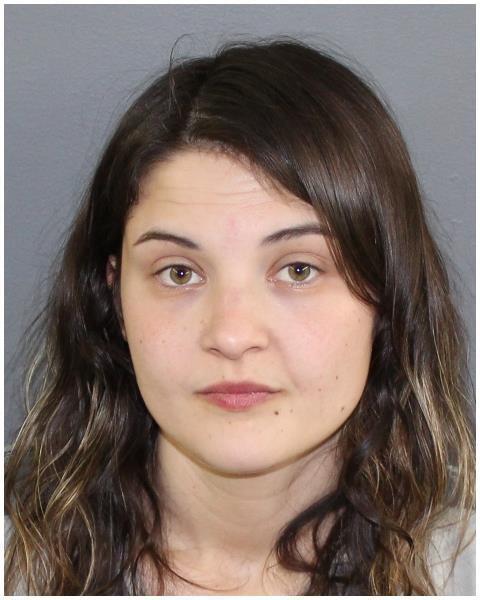 Zachery Riley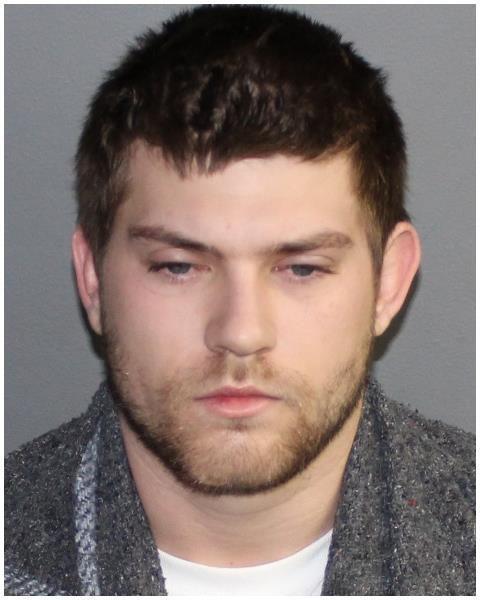 Kenneth Moultrie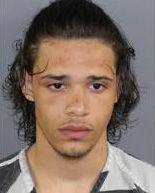 Blake Hampton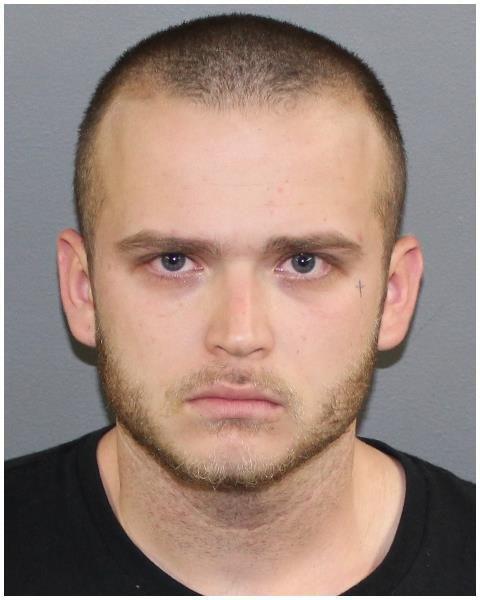 Hilary Rawlings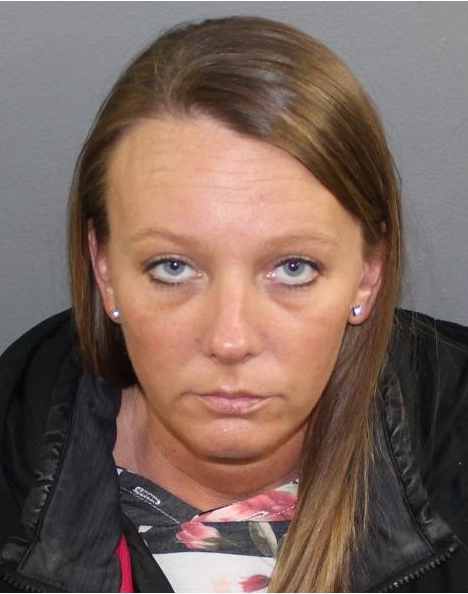 Jeremy Pieper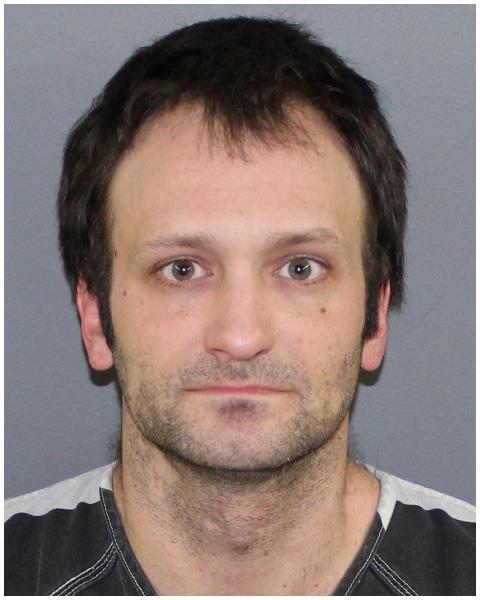 Brian T. Griffin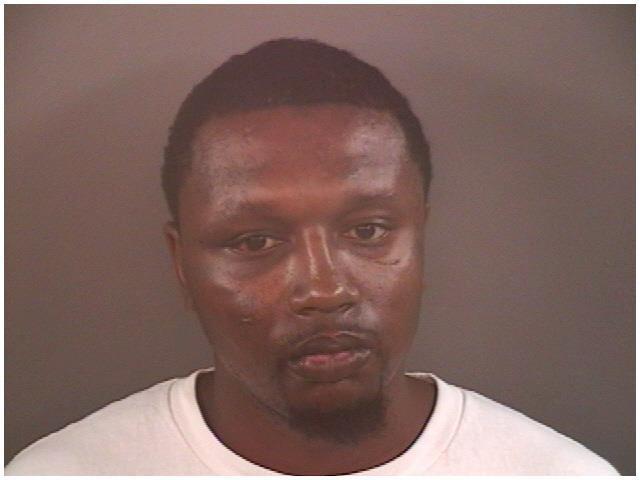 Ricky Curtis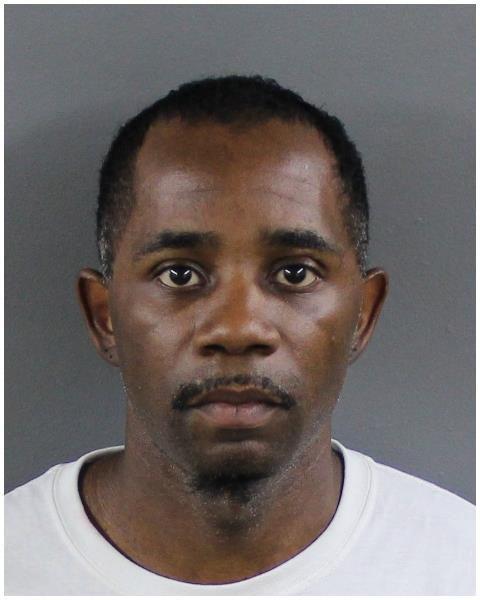 Frank Shaffer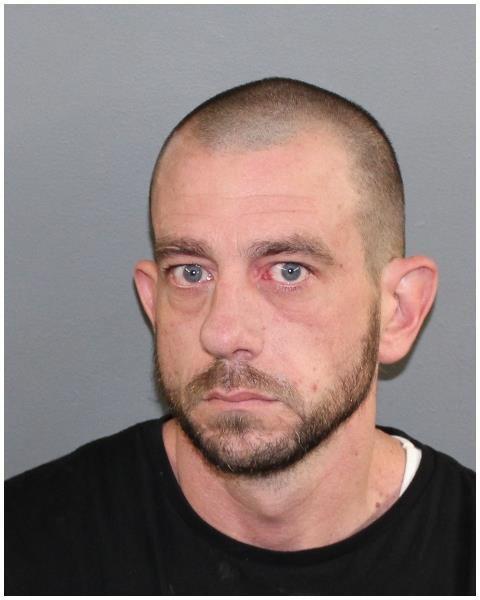 James Miller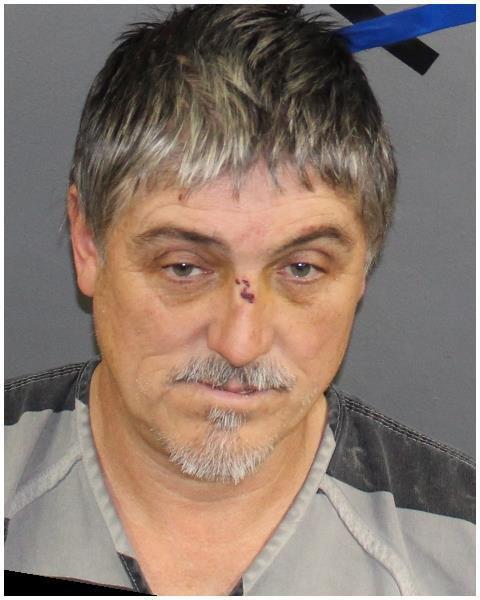 Trenten McGee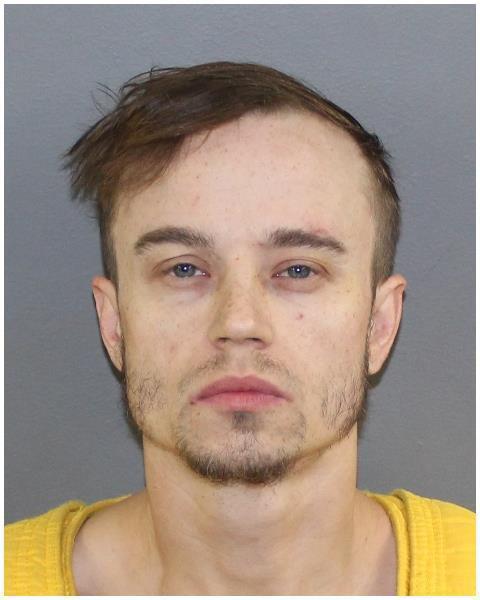 Misti Campos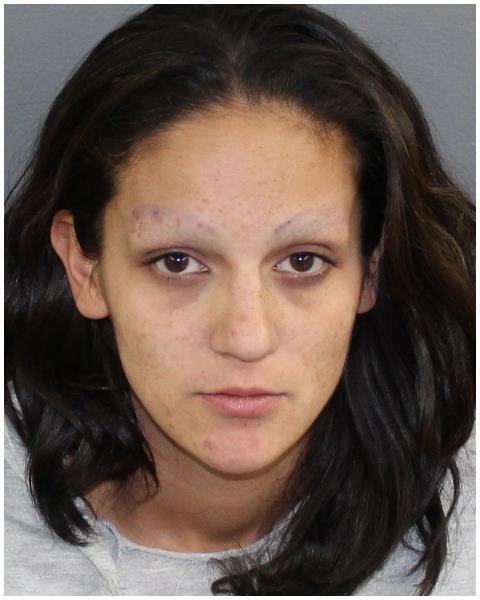 Steven Cannon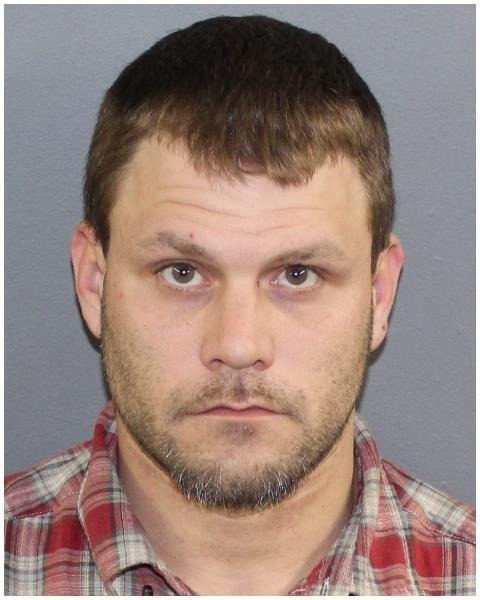 Daniel Hall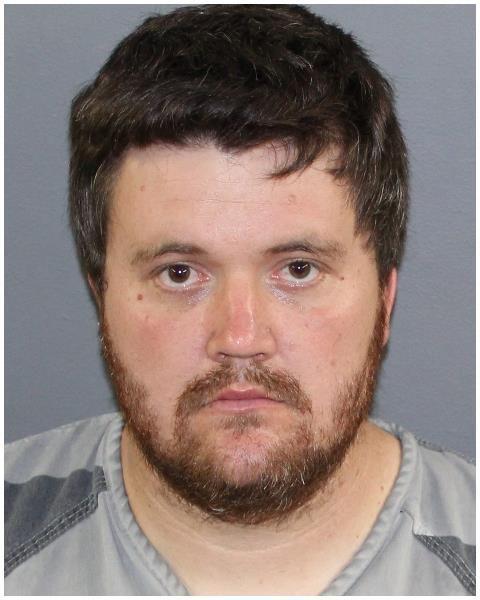 James Brigham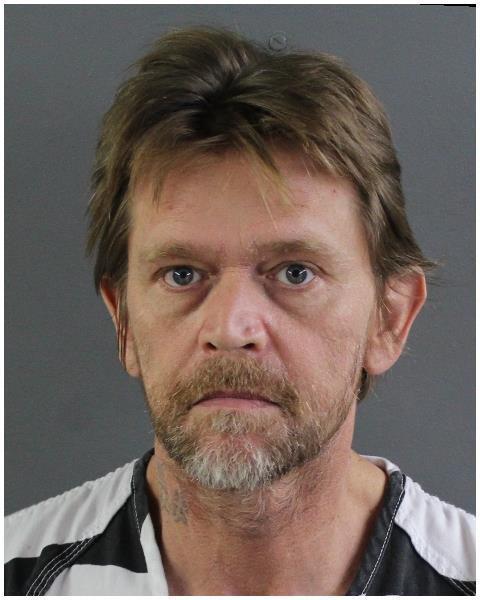 Nathan Kirkley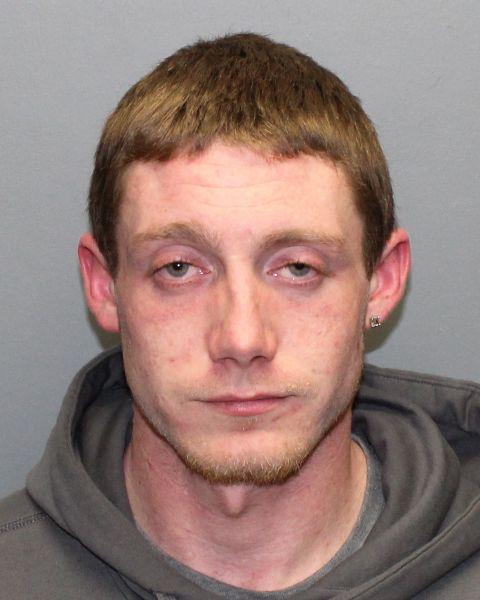 Raymondo Jones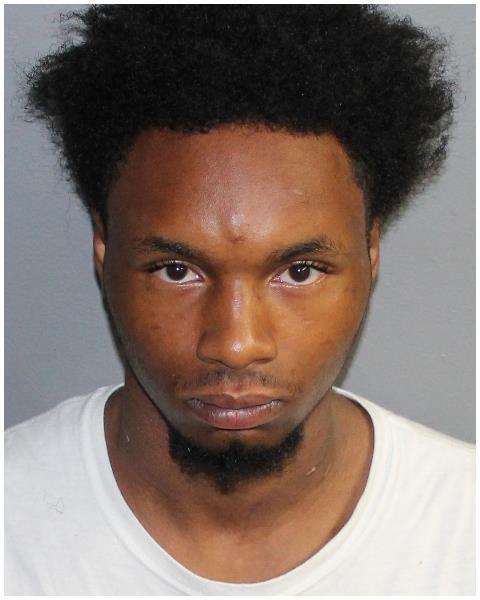 Richard Coffey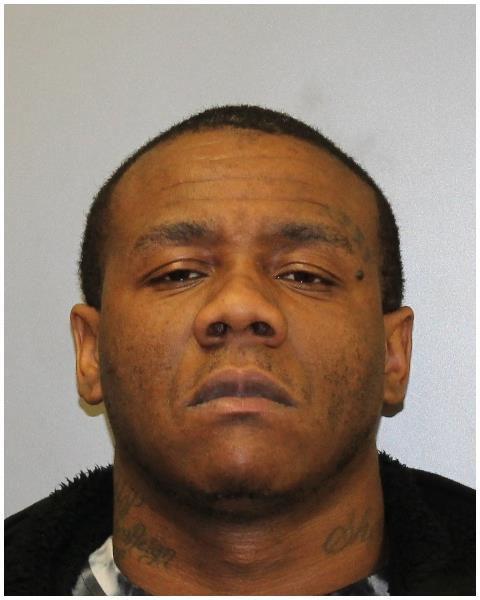 Jason Riddle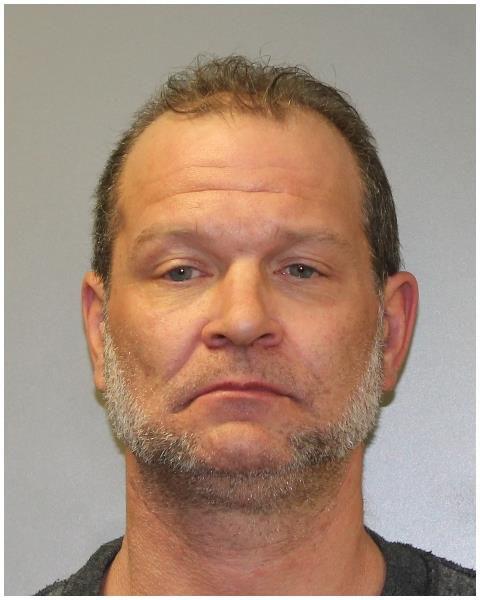 Anthony Hensley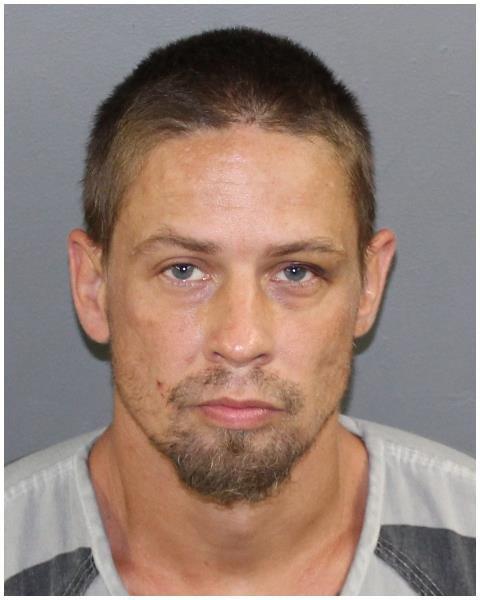 Barry Wolfe