URBANA -- A Coles County man was sentenced to prison when he admitted groping a woman on the University of Illinois campus earlier this year.
Stephen R.W. Hovious, who has Coles County convictions for the same type of and similar offenses, received a four-year prison term for his guilty plea to an aggravated battery charge.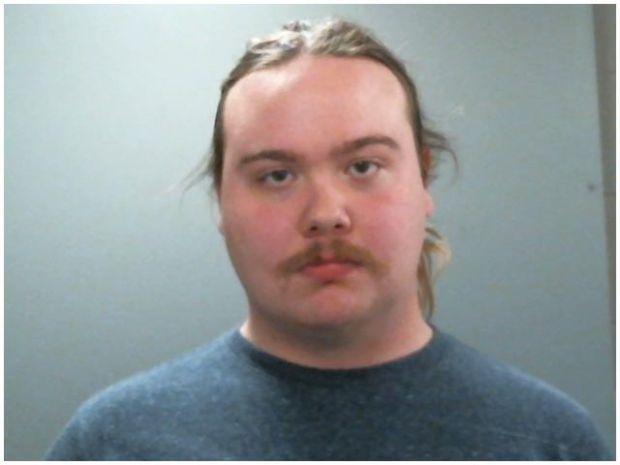 Hovious, 24, whose most recent address on record is on Lake Road, Mattoon, was accused of making suggestive comments to and slapping the buttocks of a female student on the University of Illinois campus on June 12.
His Coles County history includes convictions for groping a woman at the Mattoon Walmart in November 2014 and exposing himself to a student on the Eastern Illinois University campus in March of the same year.
He pleaded guilty in all the cases later that year. He was sentenced to three years in prison for the attempted child abduction with a two-year probation sentence to follow up his release from prison.
Register for more free articles.
Stay logged in to skip the surveys.
Hovious was paroled from his Coles County prison sentence in 2017, according to records.
In the Champaign County case, witnesses and a security camera recording helped identify Hovious as the suspect, according to U of I police.
The charge against him in connection with the incident accused him of making contact "of an insulting or provoking nature" with the woman. The conviction could have resulted in a prison sentence of two to five years or up to 2 1/2 years of probation.
His Coles County probation sentence began after his release from his earlier prison sentence and was still in place at the time of the Champaign County incident.
During a December court hearing in Coles County, Hovious admitted to probation violations and he received a record of unsuccessfully completing that sentence.
Jail time imposed then was ordered to run at the same time as any jail or prison sentence in the Champaign County case.