CHARLESTON — Counseling and no contact provisions were part of the sentence a 19-year-old received for admitting that he hit a 10-year-old boy.
The agreement in the case against Matthew T. Hamrick included dismissal of charges accusing him of also beating a 13-year-old boy and having sex with a 15-year-old girl.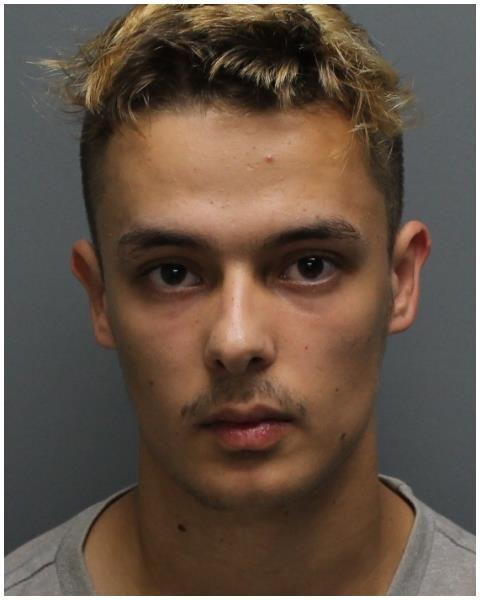 Hamrick, of Oakland, pleaded guilty to an aggravated battery charge that accused him of hitting the boy while living at the boy's Charleston residence in July.
With the agreement reached in his case, Hamrick was sentenced to two years of probation with the counseling and no contact requirements among its terms.
Records in Hamrick's case say Charleston police received a report on July 28 about his beating the boys. The two boys told interviewing officers he hit them with his fist and a belt while he was staying at their home, the records say.
During the investigation, Hamrick was located at a relative's home in Oakland, where police also found a 15-year-old girl who said she was dating Hamrick and they'd been engaging in intercourse during their relationship.
The case records also say Hamrick admitted he spanked the two boys while he and the girl he was dating were watching them. He denied causing the bruising they showed and said another person was responsible for that, according to the records.
The counseling ordered as part of Hamrick's probation requires evaluations for substance abuse and mental health treatment.
His sentence also included about 7½ weeks of jail time. More jail time was stayed, meaning he won't have to serve it if he follows his other probation requirements.
The aggravated battery charges against Hamrick were felony offenses that also could have resulted in a two- to five-year prison sentence. The dismissed sexual abuse charge was a misdemeanor offense.
Coles County Circuit Judge James Glenn sentenced Hamrick by accepting the terms of a plea agreement that State's Attorney Jesse Danley and Public Defender Anthony Ortega recommended.
---
JG-TC- mugshot gallery
Givins, Stephanie E.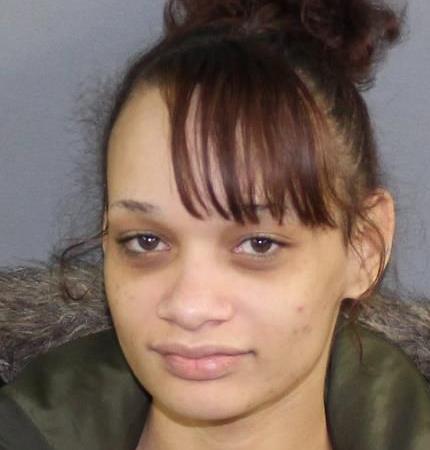 Myles Hensley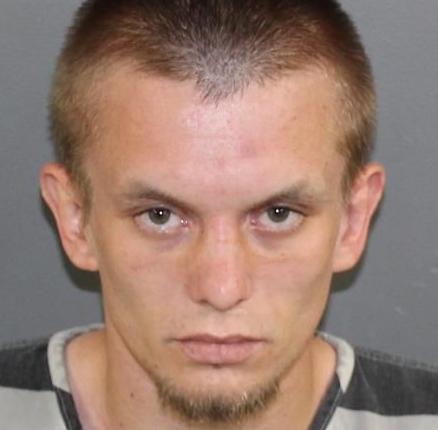 McGrew III, Keith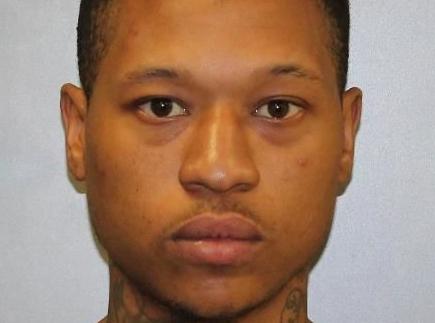 Maliq Scott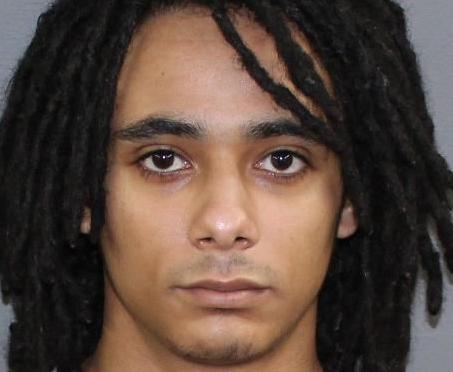 Bailey Hutchinson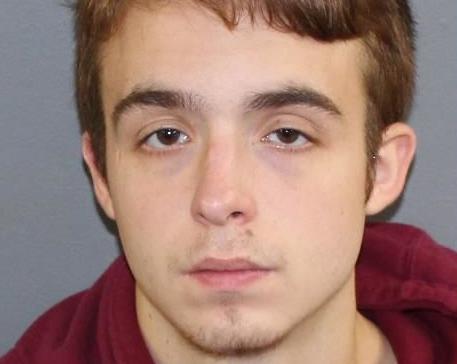 George Reid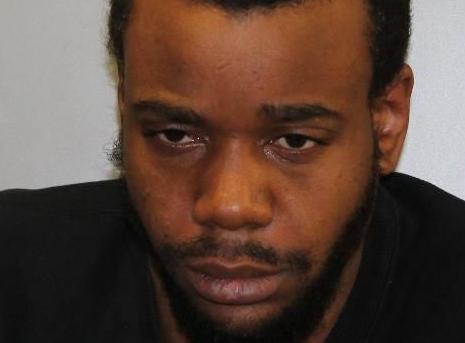 William Kinsel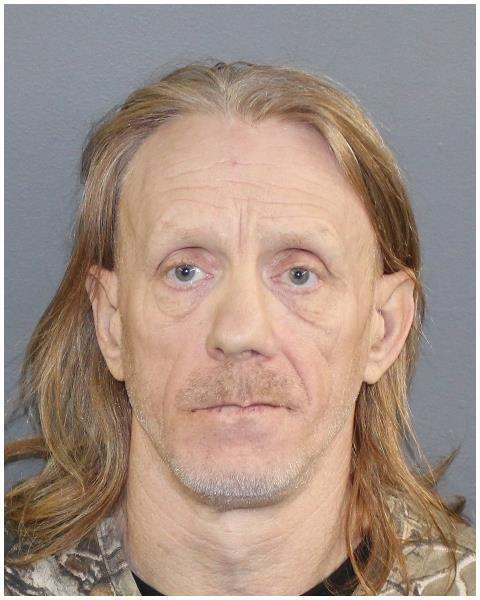 Jemal Hancock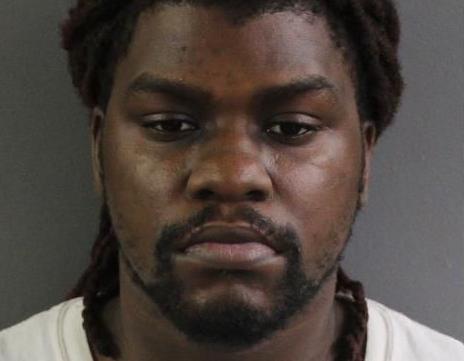 Seth Ryan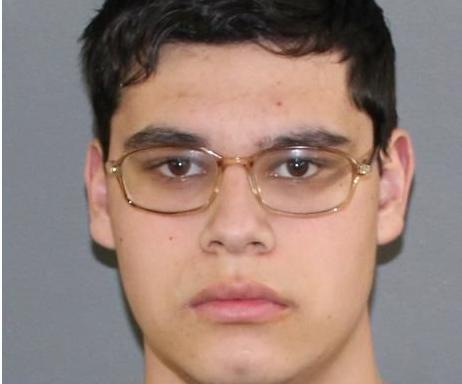 Brady, Dustin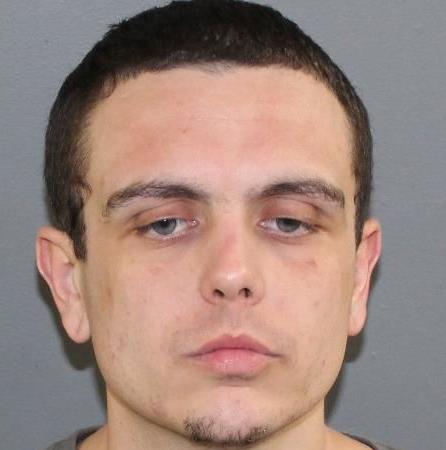 Harley Runner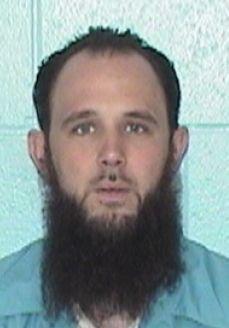 McCray-Kyse, Rodge J.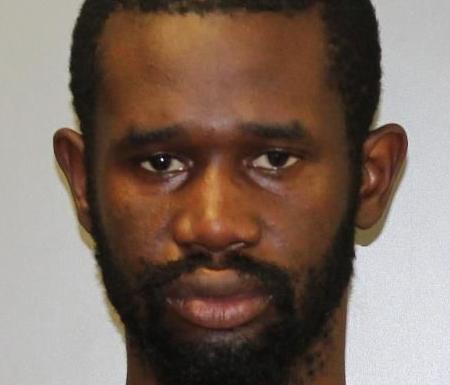 Brandon Larsen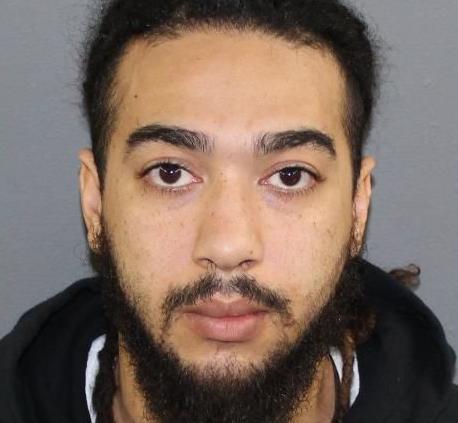 Chandra Olalde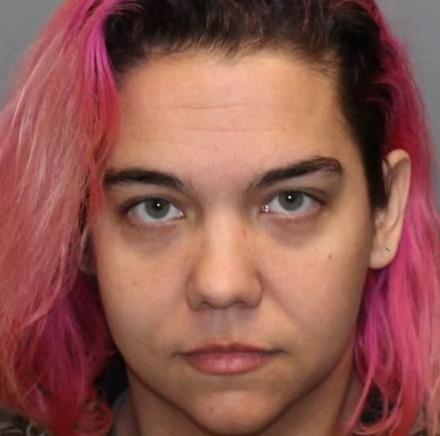 Stephens, Larry K.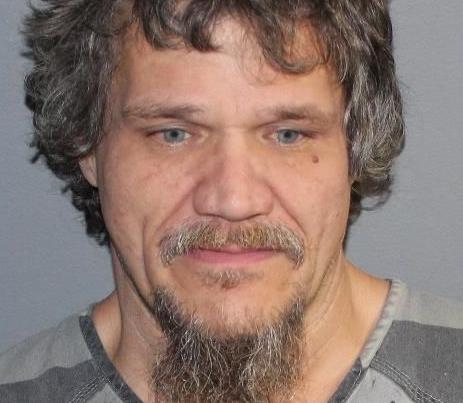 Sean Watson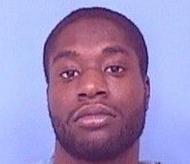 Brenton Gossard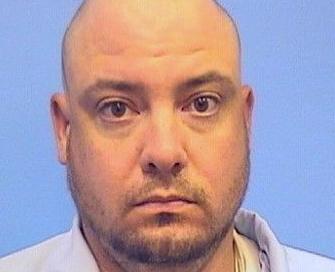 Ted Morecraft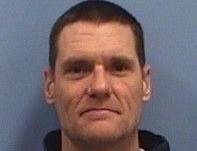 Floyd, Benjamin J.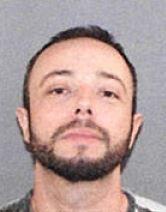 Hamilton, Anthony K.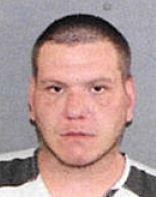 Hall, Quentin O.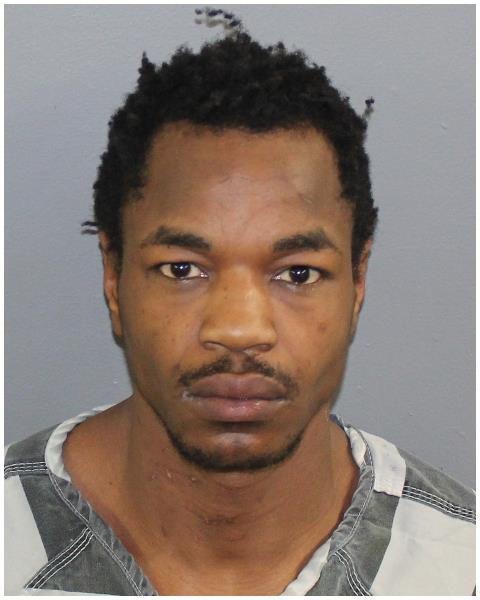 Conrad, Aaron M.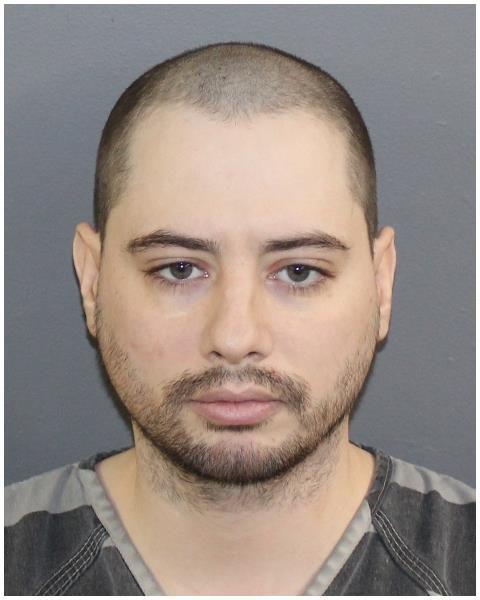 Jimmy Derixson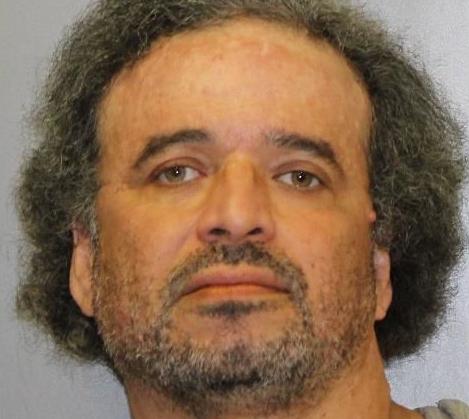 Howlett, Michael R., Jr.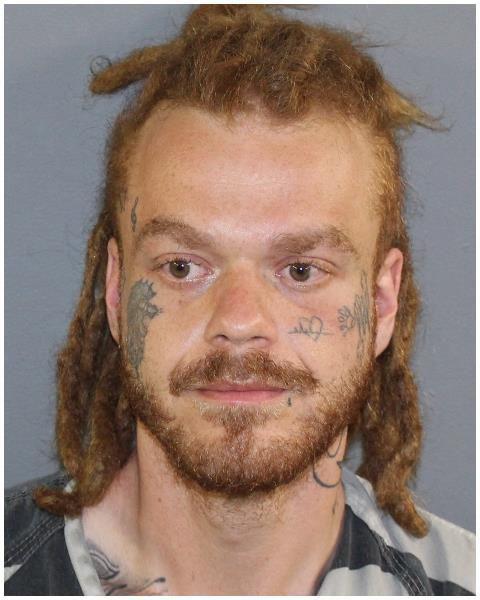 Garza, Maria N.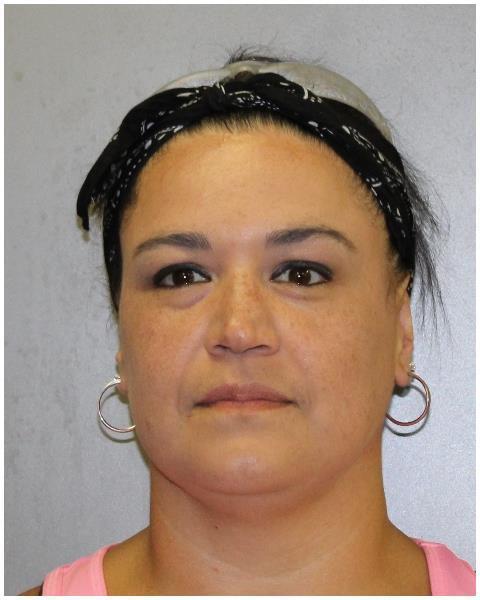 Sign up for our Crime & Courts newsletter
Get the latest in local public safety news with this weekly email.