URBANA — Two people were sentenced to prison on Monday for their conviction for federal methamphetamine offenses, which were in connection with an arrest at a Mattoon motel.
The suspects John C. Morgan, 31, and Crystal E. Cobb, 30, both of Mattoon, were arrested in October.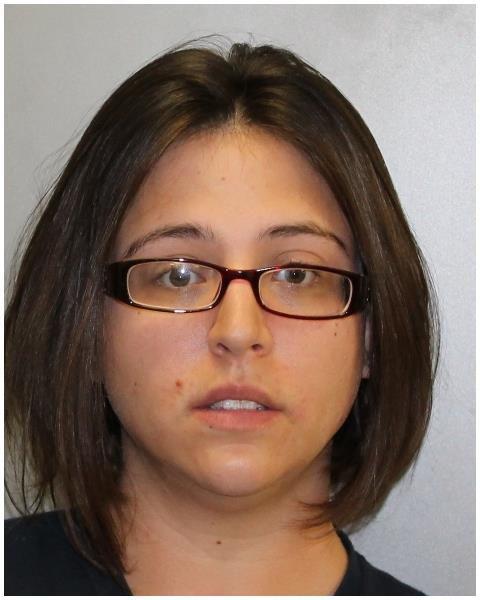 Police found them in a room at the Suite Dreams motel with about a pound of methamphetamine and about $11,000 in cash, according to court records.
They were later indicted on federal offenses to which they both pleaded guilty earlier this year.
On Monday, Morgan was sentenced to a 5½-year term in the federal Bureau of Prisons and Cobb received a prison sentence of 2 years and 3 months.
The investigation that led to their arrests began following other methamphetamine possession arrests during a traffic stop in Mattoon earlier that day, police indicated at the time.
Cobb and Morgan were also charged with state drug offenses in Coles County that were later dismissed in favor of the federal prosecutions.
The Coles County charges against Cobb also included offenses involving another co-defendant, Daniel T. Cook.
Cook, 31, also of Mattoon, was also charged in federal court and later pleaded guilty. In April, he received a prison sentence of just more than 16 years.
In that case, Cook and Cobb were arrested on March 16 of last year at the Mattoon residence where they then lived.
Records indicate that, in that instance, police found about 11 ounces of methamphetamine, just more than $9,000 in cash, scales and related items for drug sales along with a handgun.
In Morgan's and Cobb's cases, U.S. District Judge James Shadid ordered the prison sentences.
Assistant U.S. Attorney Ryan Finlen prosecuted both cases. Attorney Steve Beckett represented Morgan and Randy Langacker was Cobb's attorney.
Contact Dave Fopay at (217) 238-6858. Follow him on Twitter: @FopayDave
Sign up for our Crime & Courts newsletter
Get the latest in local public safety news with this weekly email.