CHARLESTON — Funds are being raised to pay the bond of a Mattoon resident charged with severely beating a man for allegedly fondling himself near that resident's young children.
Jesse A. Baird, 29, of Mattoon was arrested Thursday and charged with aggravated battery of a 52-year-old Gary, Indiana man, who the Mattoon Police Department said is in critical condition at Carle Foundation Hospital in Urbana.
Police said Baird allegedly admitted to beating the man with a lamp post, plus his feet and fists, after reportedly finding this man fondling himself while in the presence of Baird's children in a bedroom at Sunrise Apartments complex, 1817 S. Ninth St.
Mattoon resident Alex Walker, who started the "Legal fees for Jesse Baird" page on gofundme.com, said he empathizes with Baird because he feels most parents would also become enraged in such a situation. Walker said he had planned to pay for Baird's bond, but found that it has been set at a level at which Baird would need to post $7,500 to be released from the Coles County jail.
Walker said the bond is too high for him to pay on his own, so he started the fundraising page that had raised pledges of $4,000 as of Monday afternoon.
"We definitely appreciate all the support that we have had," Walker said, adding that he is fundraising in cooperation with Baird family members Cora Baird and John Huddleston.
Baird's preliminary hearing in Coles County Circuit Court is scheduled for Oct. 13.
---
PHOTOS: Have you seen these missing Illinois children?
PHOTOS: Have you seen these missing Illinois children?
Timothy Davison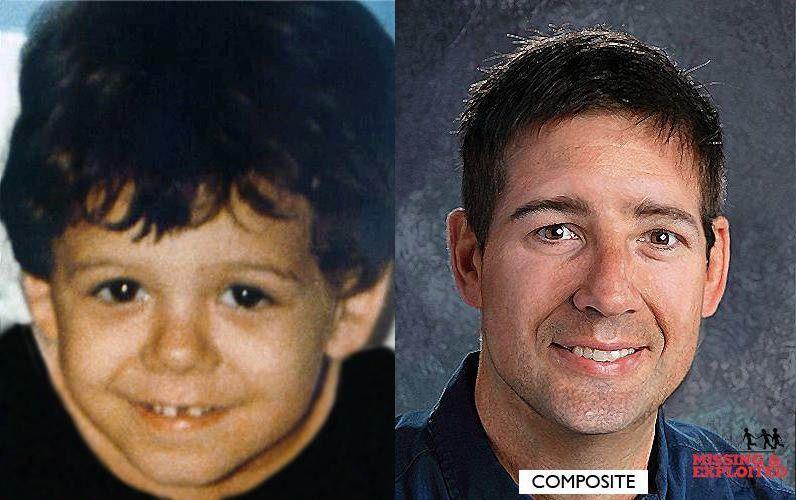 Paulette Webster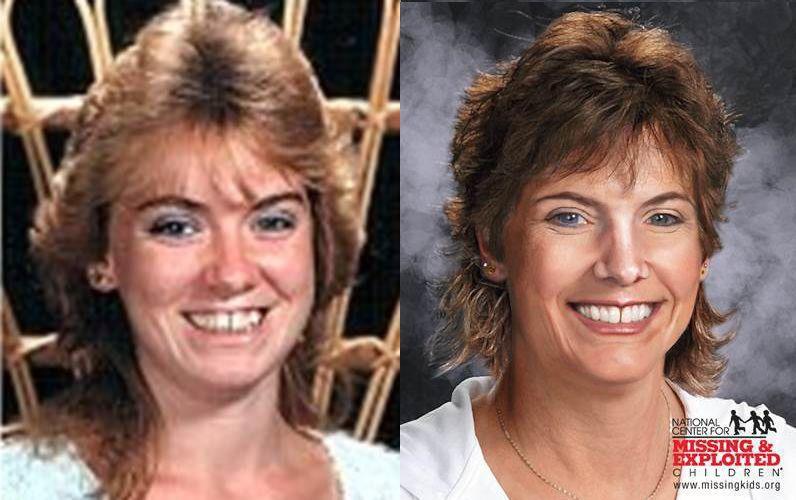 Lilliana Boyd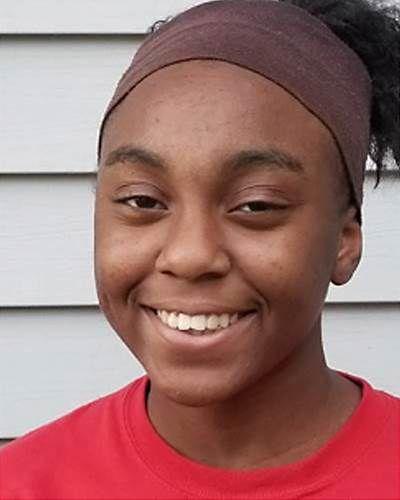 Leroy Swayzer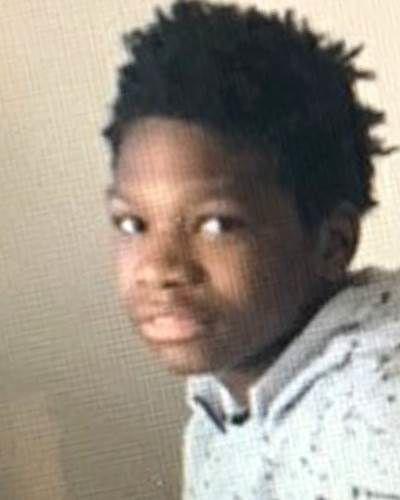 Leah Melliere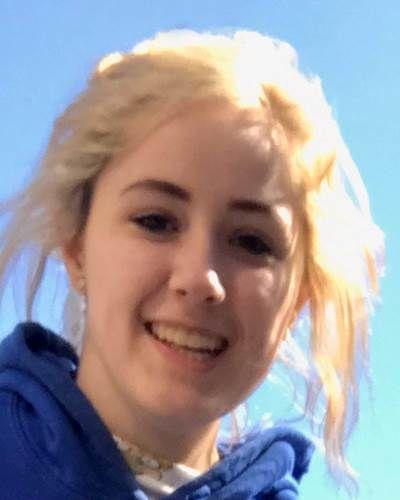 Lashayla Sanders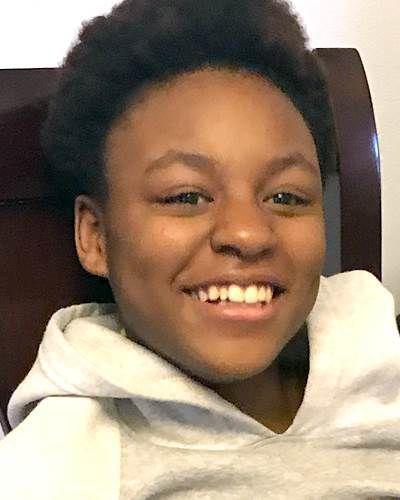 Kaydn Patton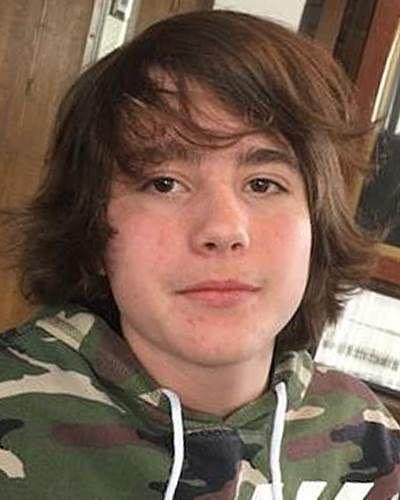 Kameron Davis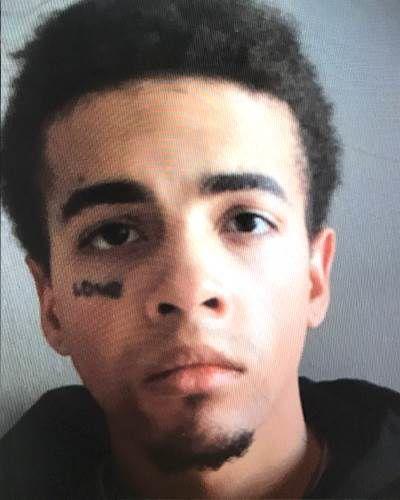 Kadden Spencer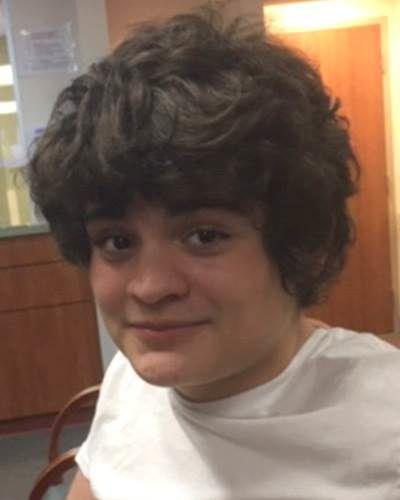 Joshua Mahaffey
Jenna Snyder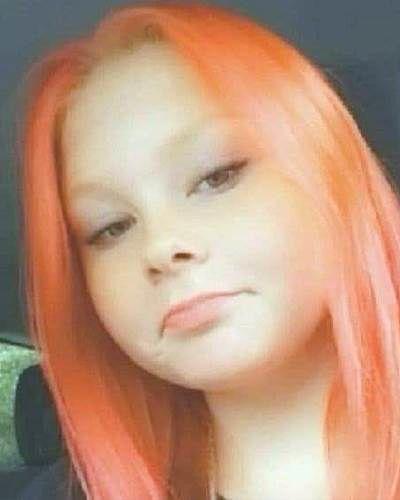 Heidi Gonzalez
Emoni Harris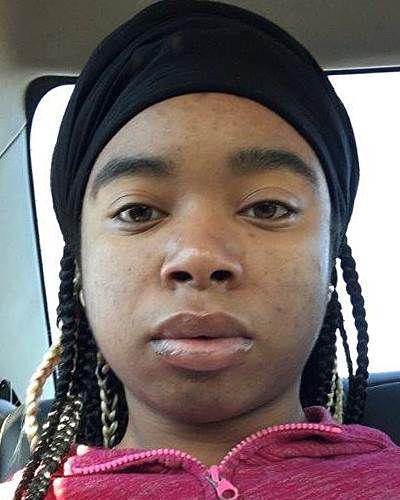 Donna Mezo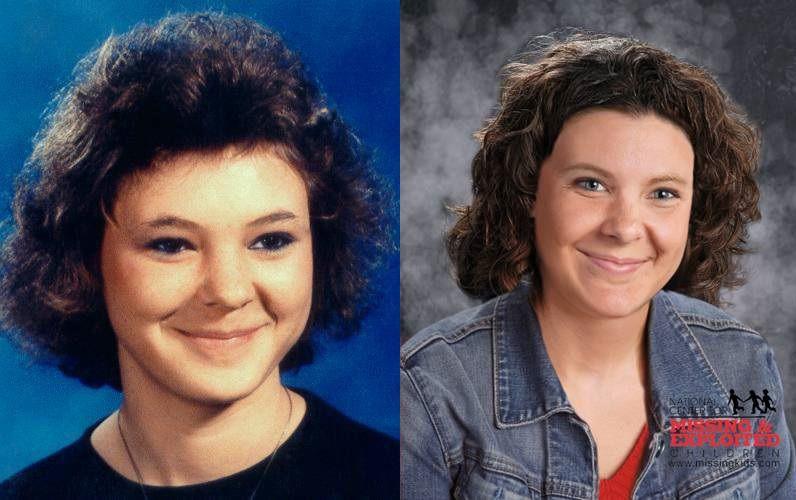 Chengxu and Zhaoxu Wang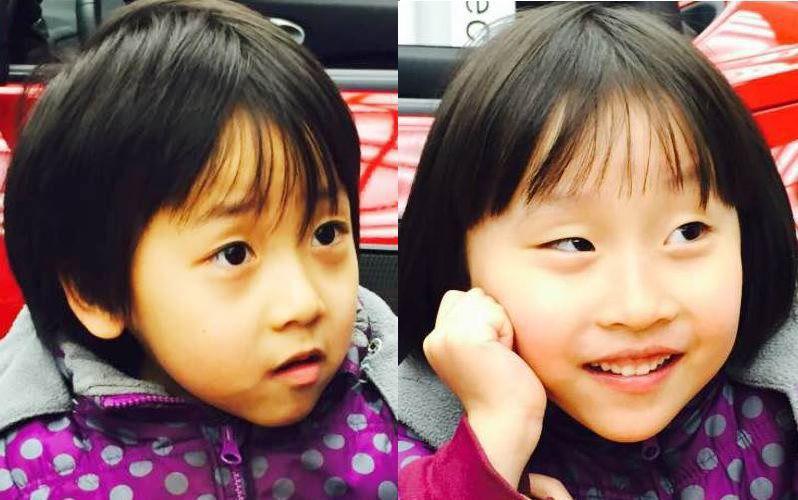 Anton Gann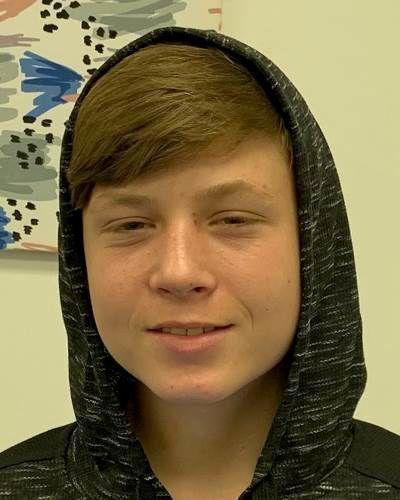 Anthony Burgos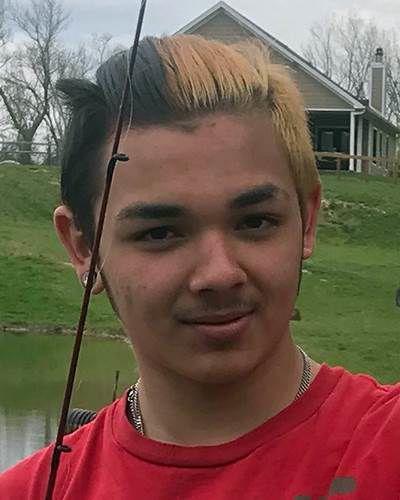 Amarion Roberts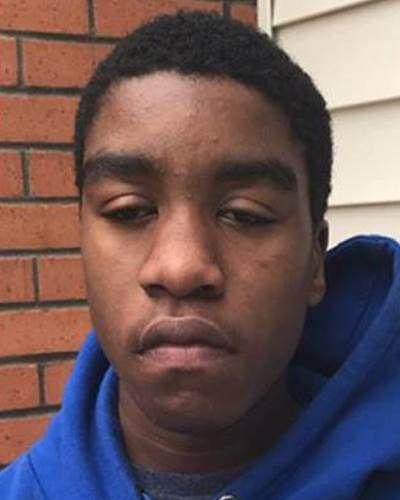 Alyssa Denton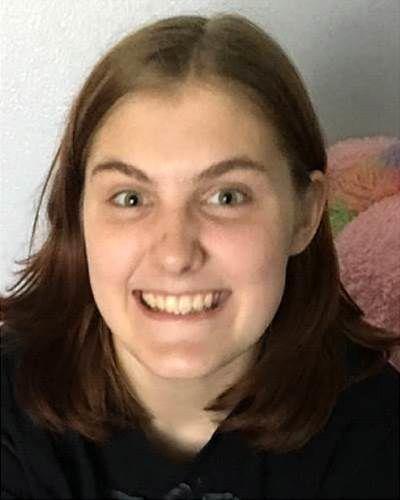 Adriana Schlernitzauer