CHARLESTON — Declaring himself "100 percent innocent," former youth basketball coach Barry S. Wolfe took the stand Friday in an unsuccessful effort to withdraw his guilty plea to charges accusing him of sex acts with some of his players or to have his prison sentence reduced.
Coles County Circuit Judge Brien O'Brien denied Wolfe's motions after hearing arguments from the court-appointed defense attorney and from the assistant state's attorney, who showed a Mattoon police interview video in which Wolfe admitted to having improper relationships with four players and engaging in sexual activities with two of them.
On Aug. 10, the judge sentenced Wolfe to a total of 60 years in prison on the charges to which he pleaded guilty in June. Wolfe admitted to sex acts with his players when he ran an area American Athletic Union basketball program and coached them from 2013 to 2015, and when these players were in their early- to mid-teens.
Wolfe, 55, of Martinsville, was charged in Coles County because a former player from Mattoon came forward about the sex acts, leading to Wolfe's arrest in October 2017. 
"The sentence I chose to impose was justified and supported by the evidence and the testimony of the victims," O'Brien said during Friday's hearing. At Wolfe's sentencing hearing, three of his former players shared their stories of these experiences.
Assistant State's Attorney Tom Bucher on Friday questioned Wolfe about his admissions that are heard in the Mattoon police interview video.
"I was totally distraught in the moment. I have no recollection of the video," Wolfe said.
Wolfe also claimed on Friday that his previous attorney, Ed Piraino, misled him on the sentence that was possible following his guilty plea in June. Wolfe said Piraino indicated that he would likely get something close to the minimum sentence of 16 years in prison instead of the maximum term he actually received.
You have free articles remaining.
Keep reading for FREE!
Enjoy more articles by signing up or logging in. No credit card required.
Public Defender Anthony Ortega, who represented Wolfe at Friday's hearing, played audio recordings of Wolfe calling his two grown children from jail the day before his sentencing. Wolfe can be heard discussing the minimum sentence of 16 years that he had anticipated receiving after talking with his attorney.
Wolfe said on Friday that Piraino told him "moments before we came into the courtroom" for the sentencing hearing that he could face a total 60-year-prison sentence because the individual charges of aggravated criminal sexual abuse are required to be served consecutively instead of concurrently.
"This was a last second change for the defendant," Ortega said. Wolfe said earlier that he originally pleaded guilty in the hopes of getting a shorter sentence and getting back to his family sooner, and had been confused in the courtroom as the 60-year sentence was imposed.
O'Brien said there had been some confusion between Piraino and the state's attorney regarding the consecutive nature of the prison sentences. However, O'Brien said Wolfe had been made aware of the full sentence range he faced prior to pleading guilty and he answered affirmatively in court that he was aware and was entering his plea voluntarily.
"There is no question in my mind now or on that day that you understood, Mr. Wolfe," O'Brien said, adding that Wolfe was also made aware that the judge in the case would be the one to make the decision on the length of the prison sentence.
Barnes, Shannon M.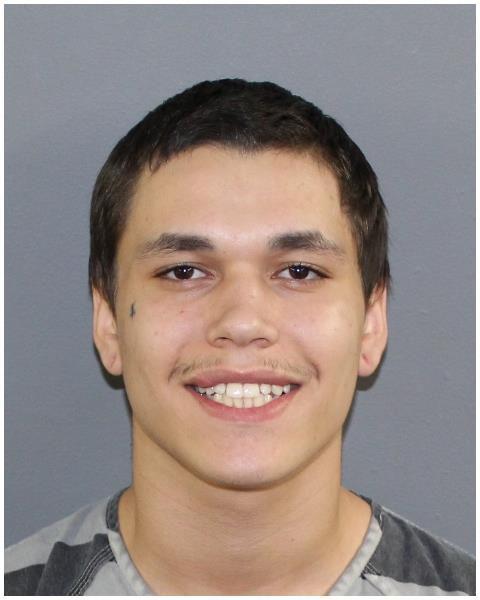 McGrew III, Keith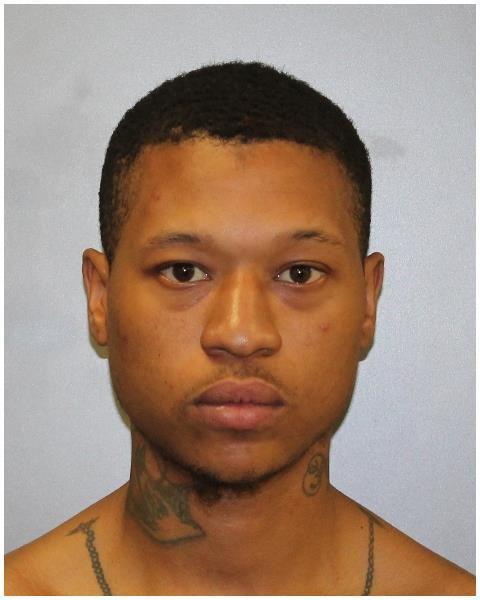 Misti Campos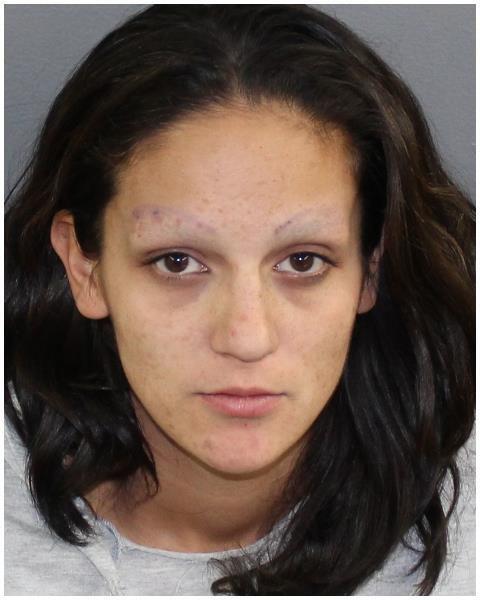 Sanders, Dillon B.
Gottman, Gunner D.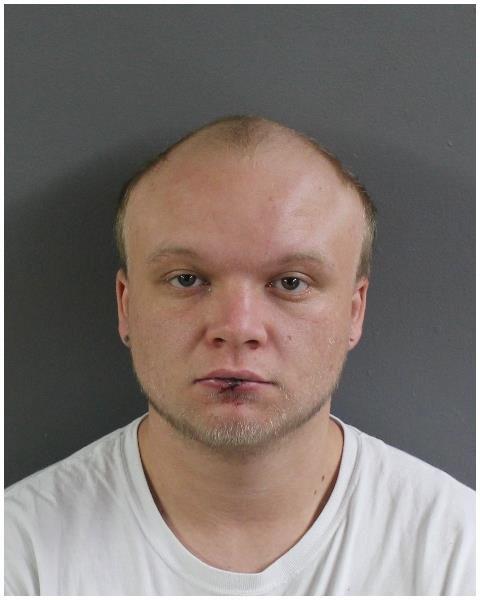 Grider, Brian R.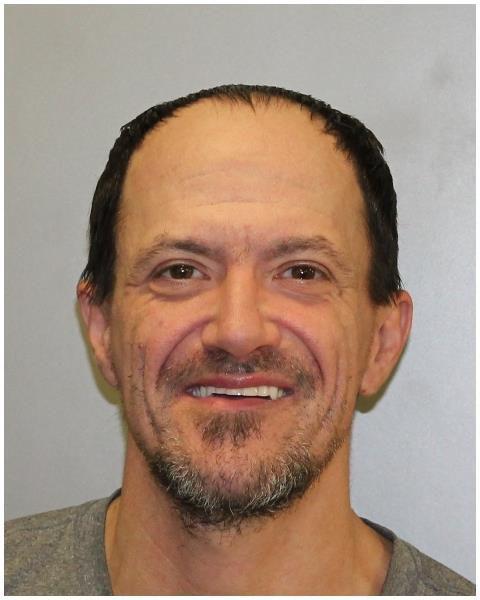 Harris, Antwaun D.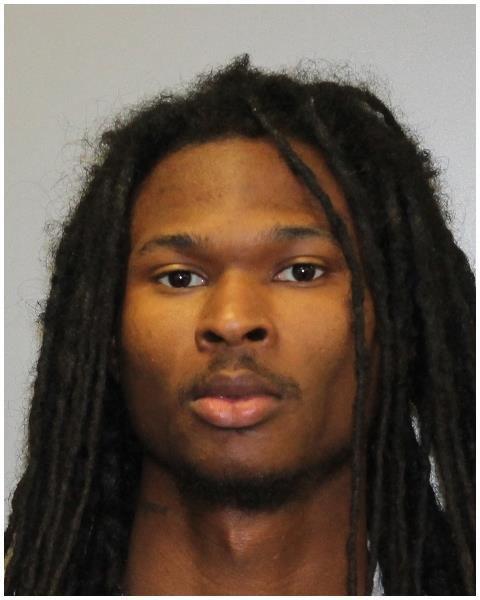 Jones-Guthrie, Kendra K.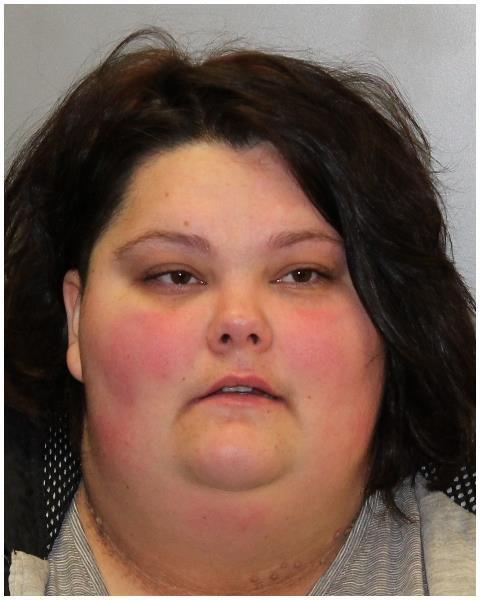 Luis Reyes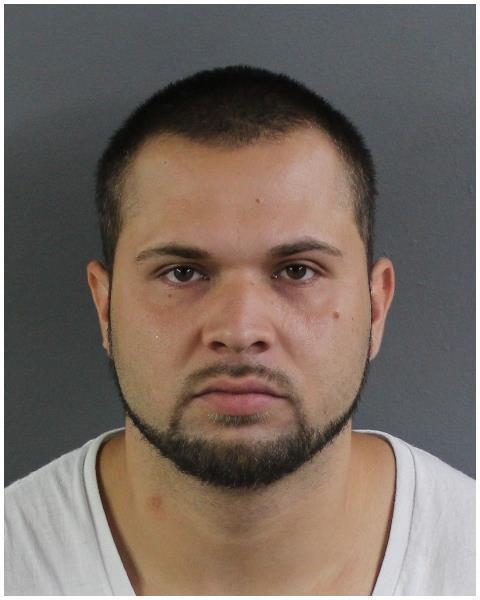 Daniel Hall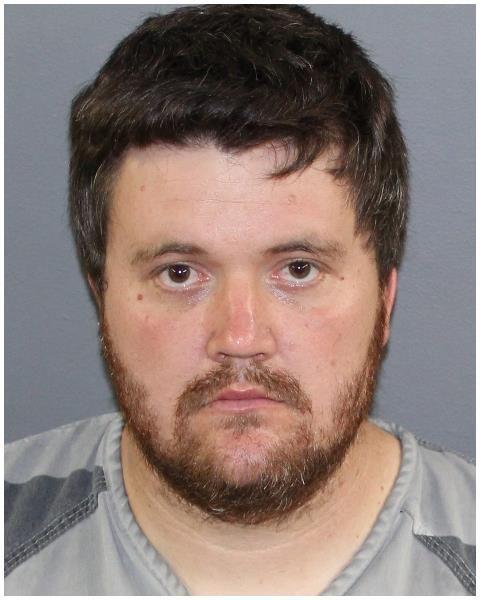 Richard Coffey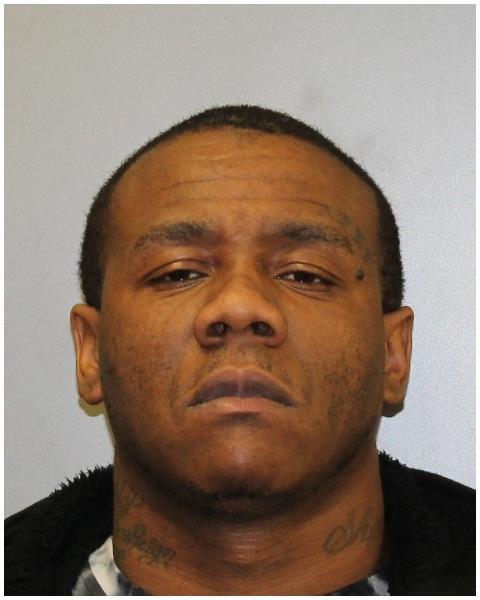 Julia Williams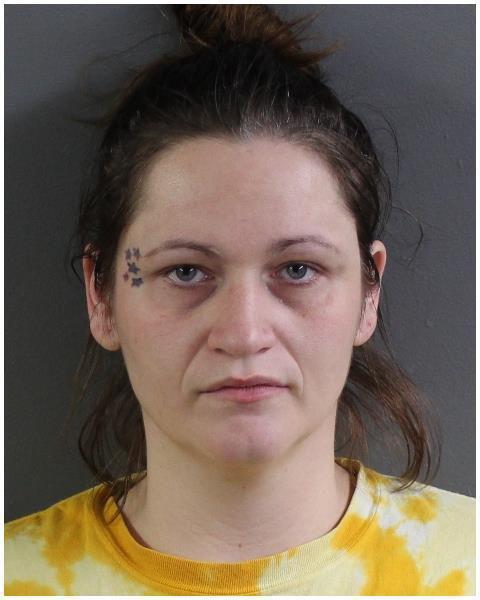 Singleton, Diamond S.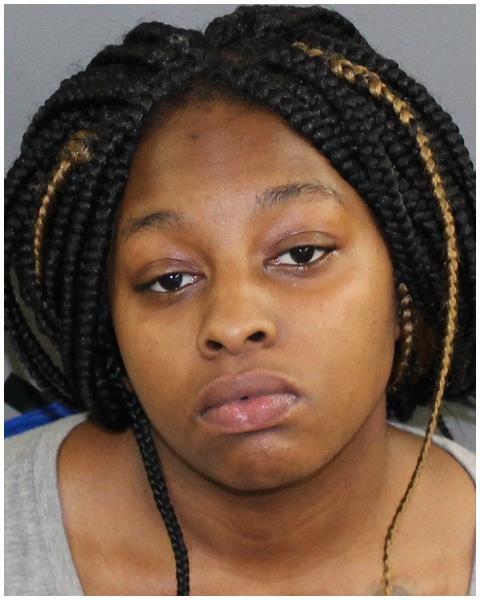 Harris, Antwaun D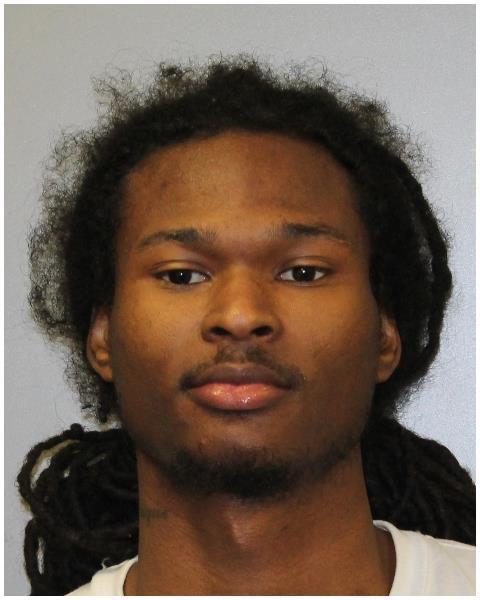 Raymondo Jones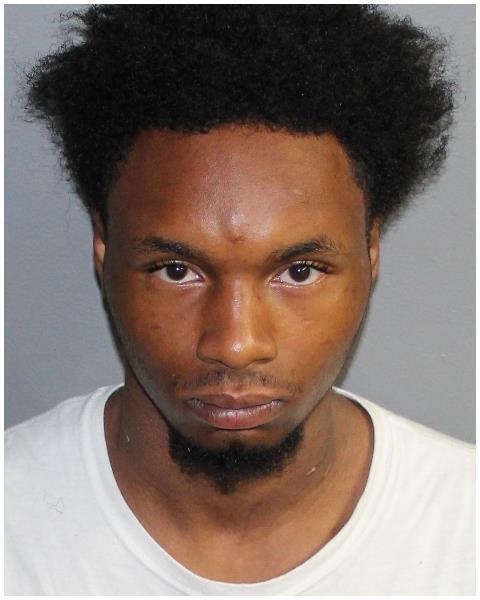 Nathan Kirkley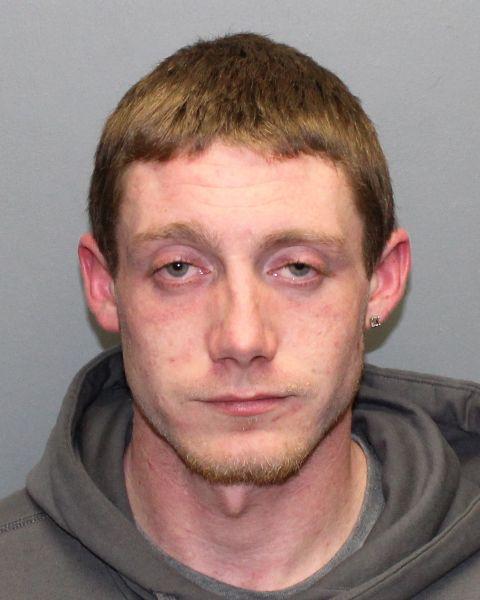 Phillips, James D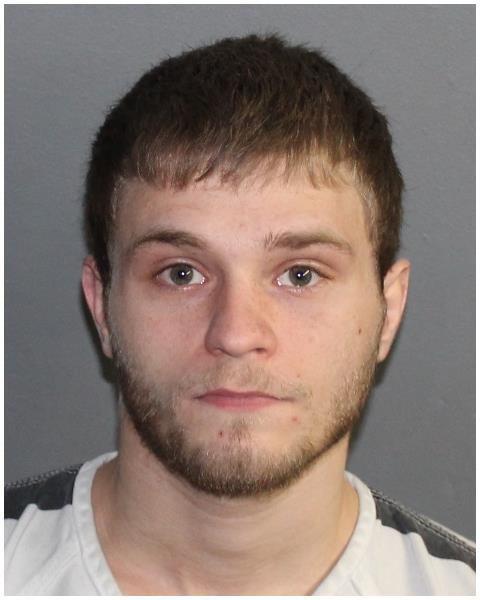 Gilbert, Brooklyn S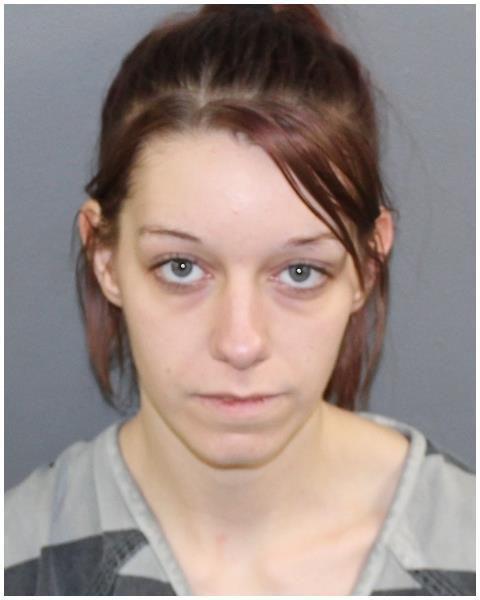 McCullough, Michael A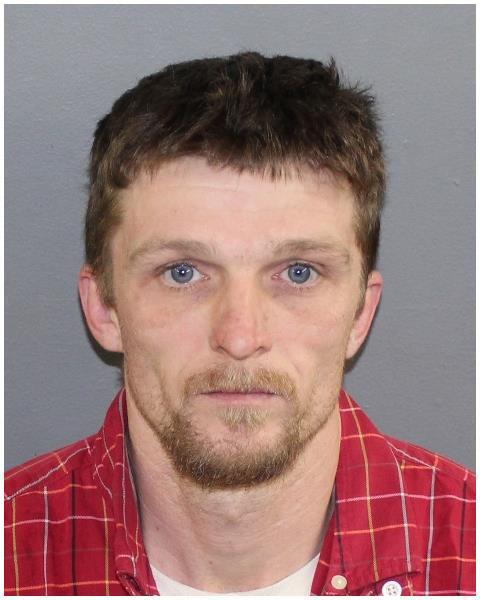 Hendrix, James M.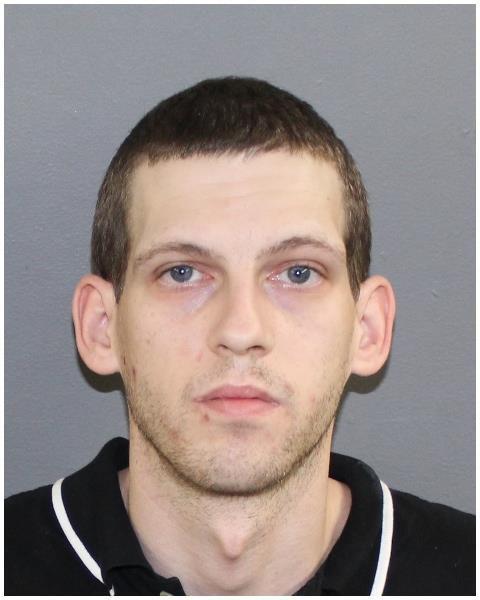 Brown, Virgil B., Jr.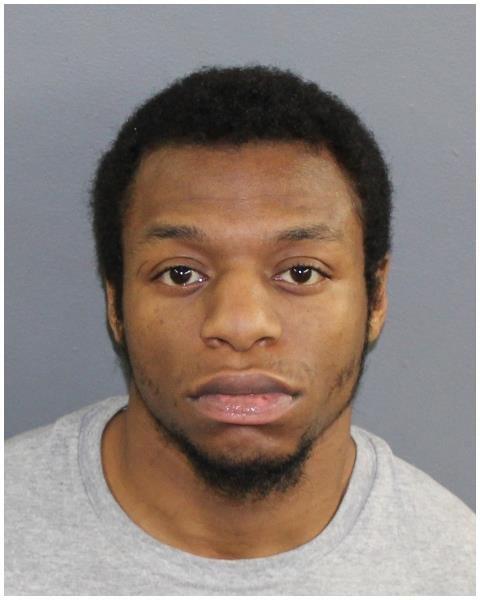 Castaneda, Michael A.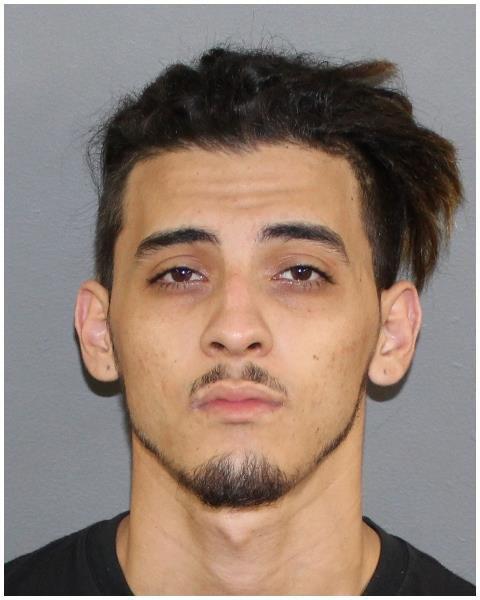 Shain, Alyssa L.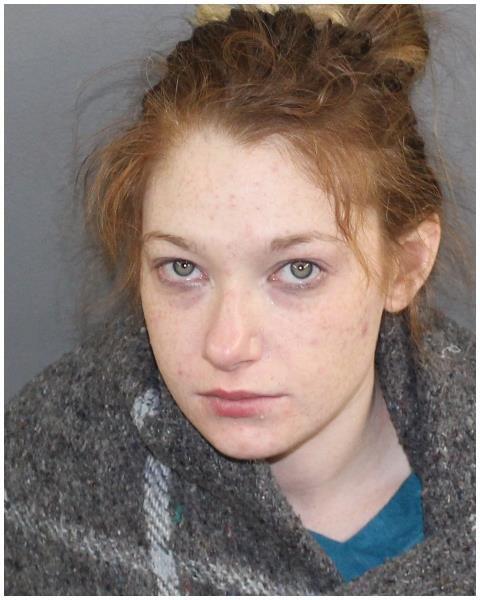 Richard Coffey
Nicholas Bennett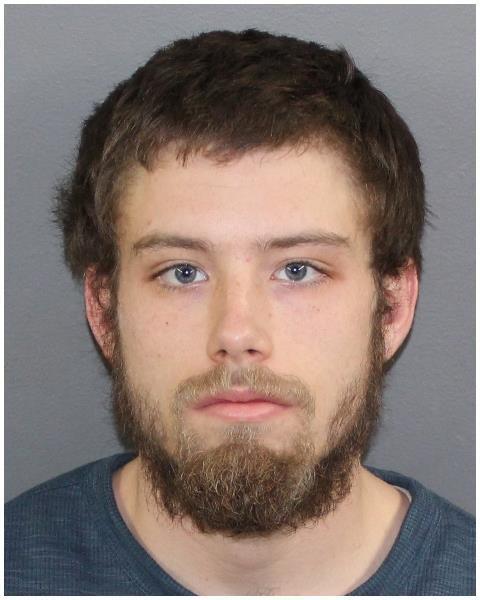 Anthony M. Fisher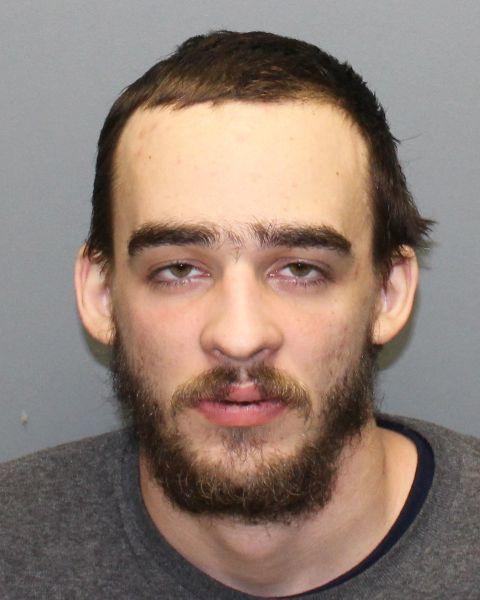 Brooke D. Brown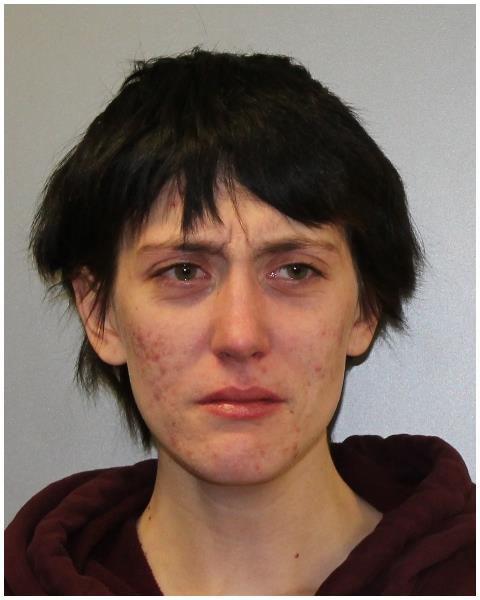 Tammy J. Carrico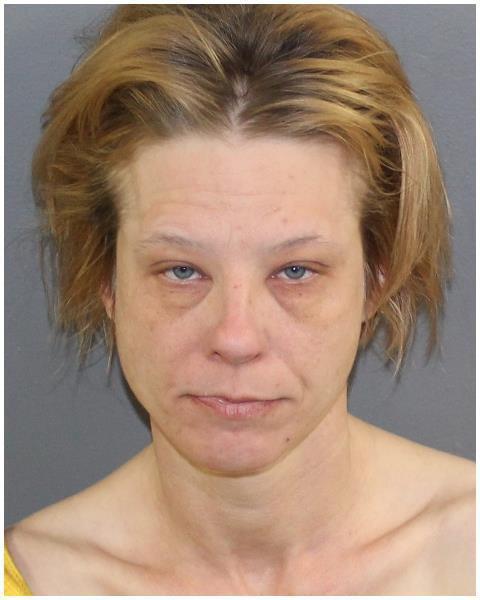 Larry L. Edwards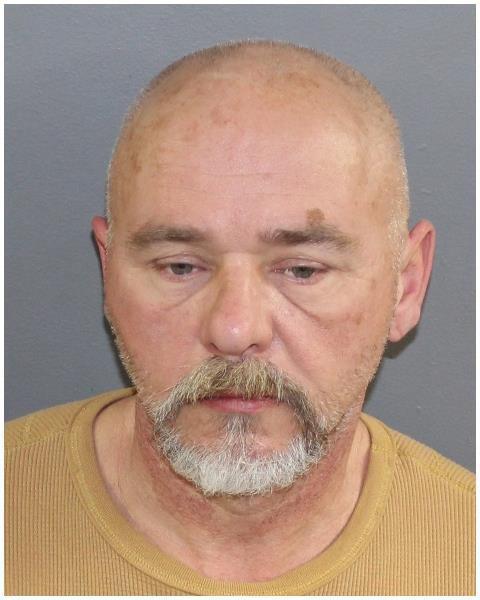 Jesse A. Baird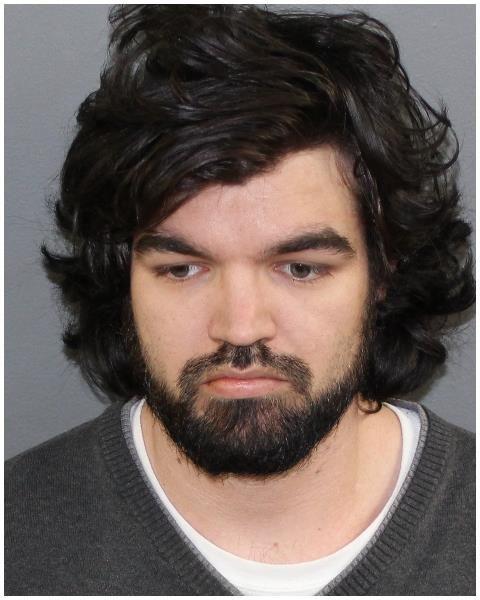 Jason Riddle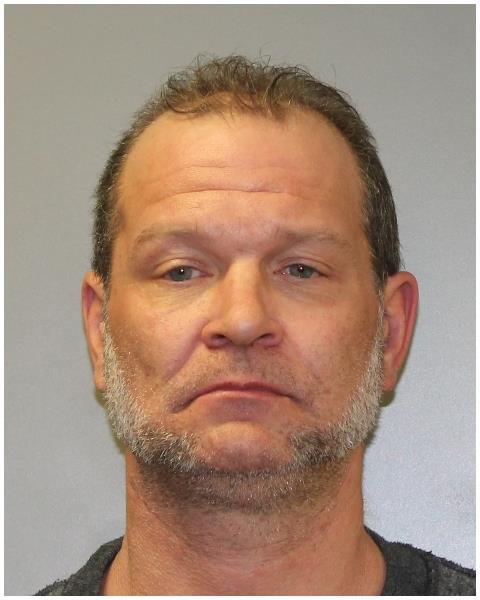 Brian R. Grider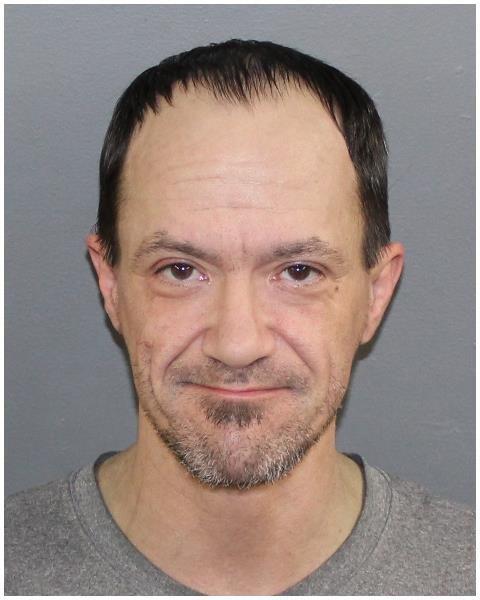 Troy A. Pearcy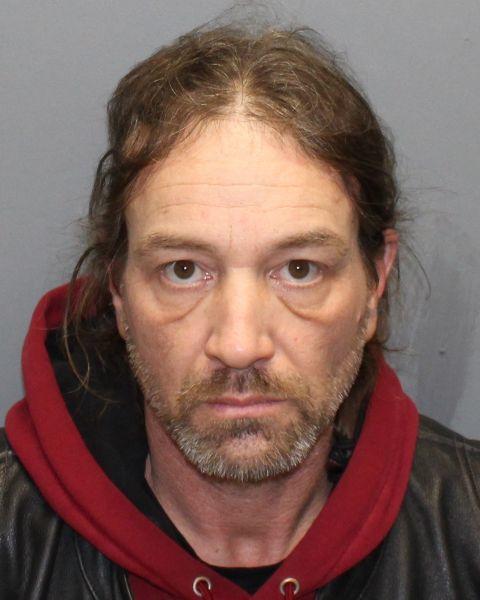 James Miller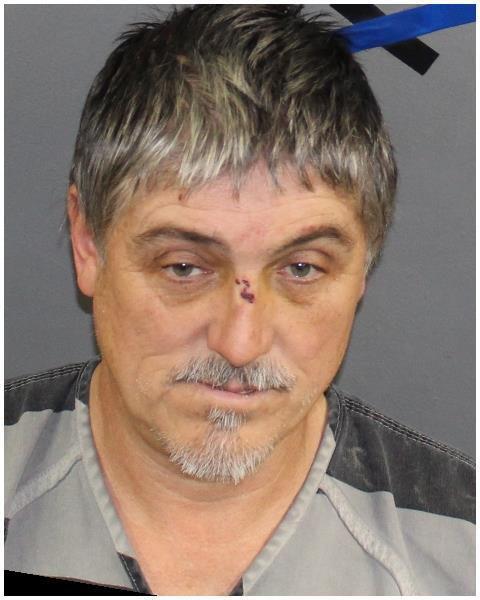 Sean Creal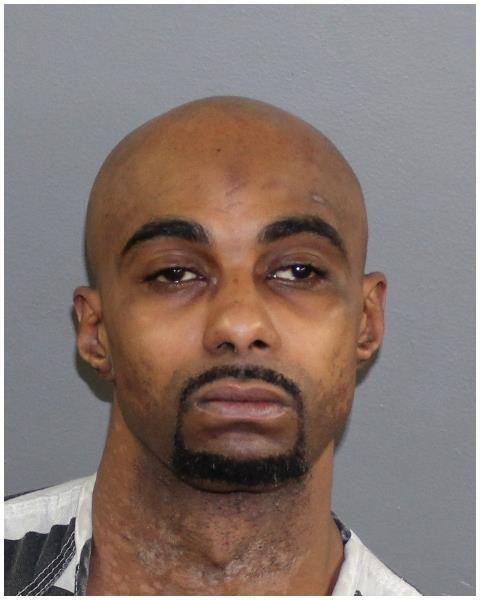 Eric Marcrum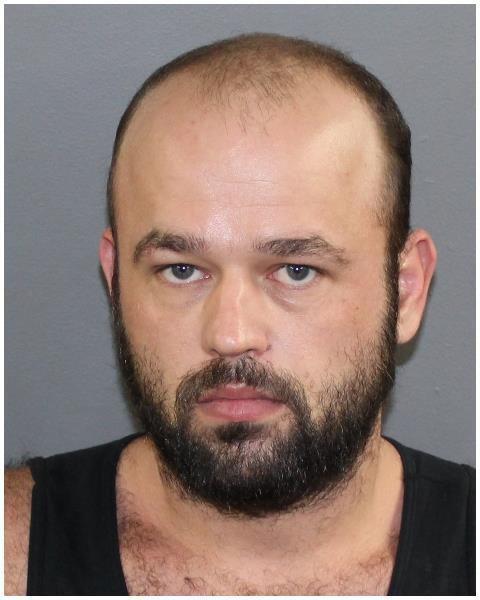 Tiffany Toothman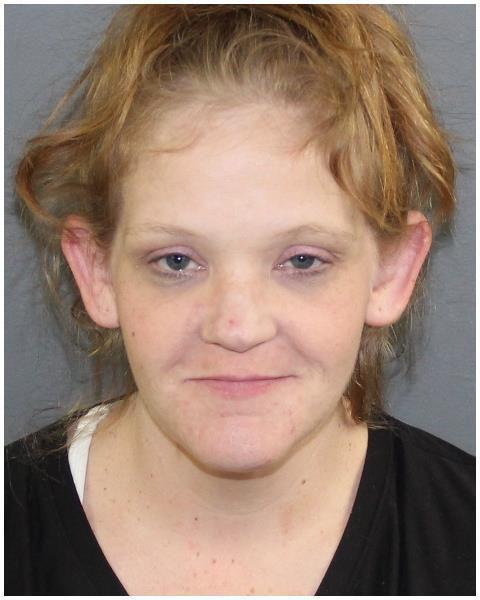 James Arnold
Patton, Lorenzo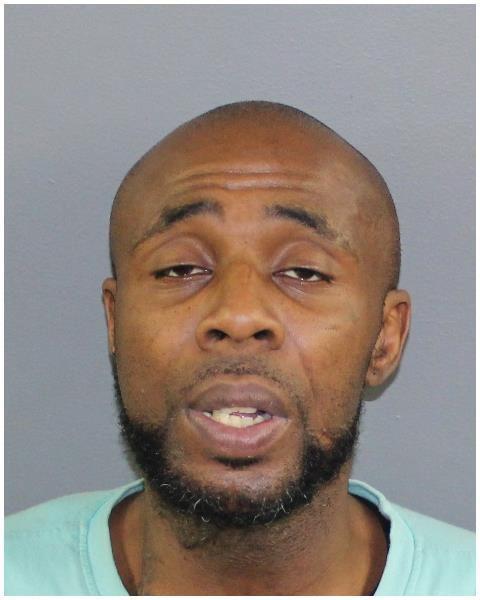 Anthony Hensley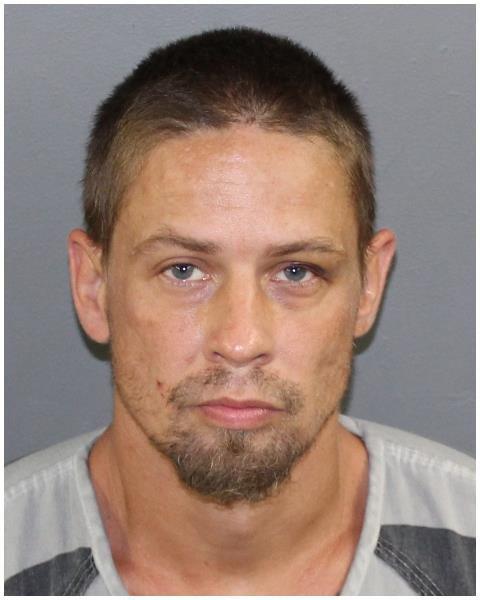 Coney, Victor B.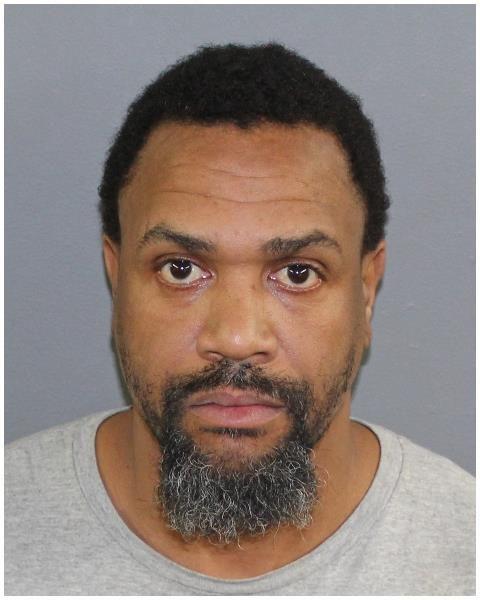 Shirley, Eric D.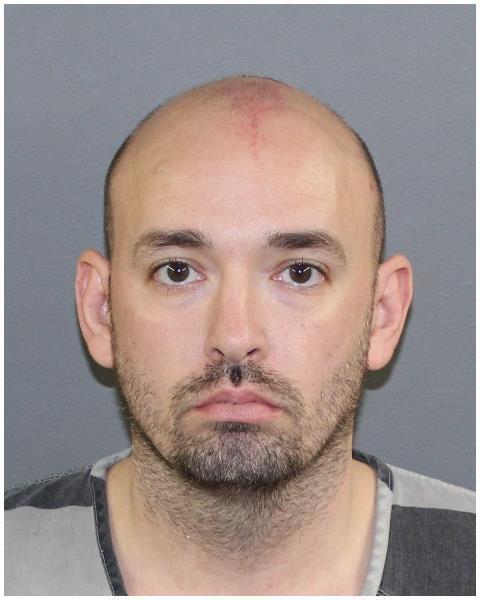 Foote, David D.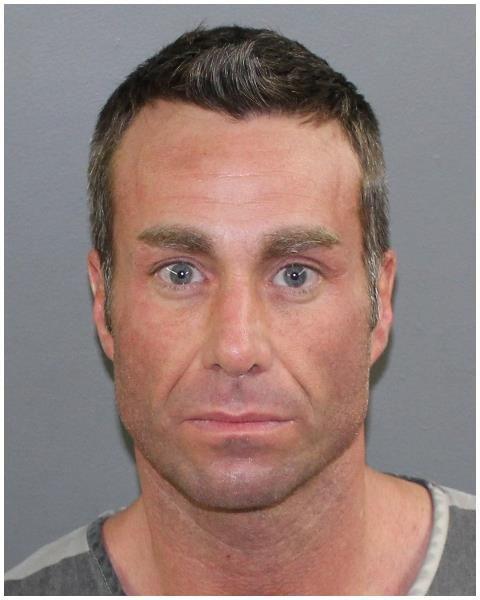 Anderson, Erika L.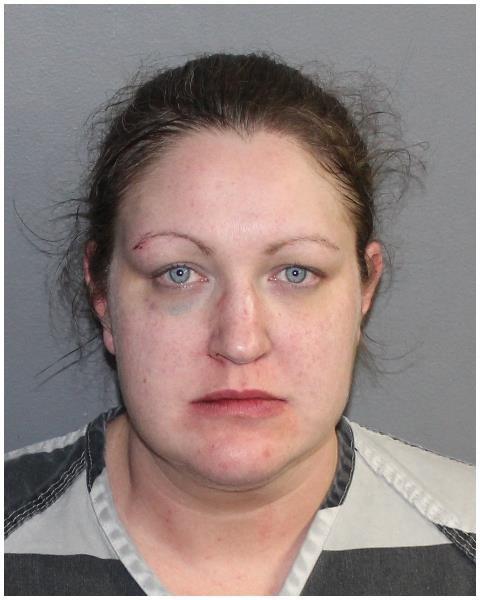 Lovett, Joan M.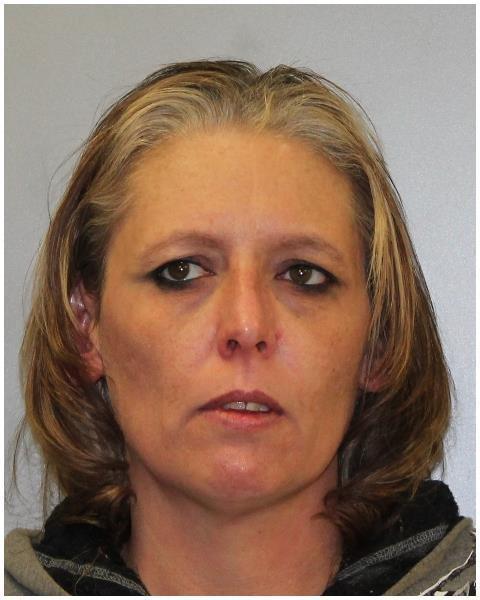 Lauter, Gregory D.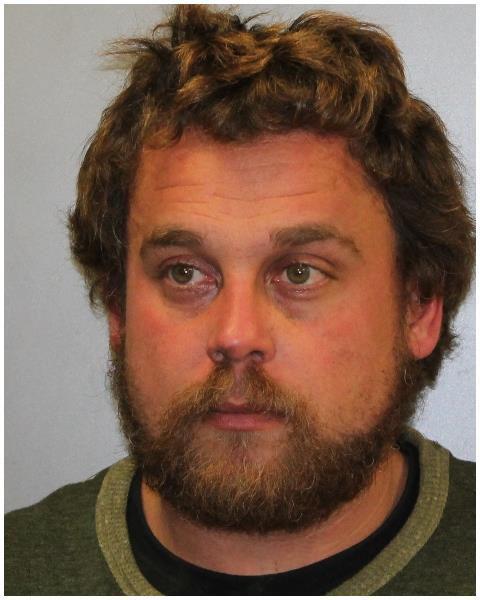 Hellman, Dustin M.