CHARLESTON -- It was "clear" that a man accused of driving under the influence and causing a fatal accident consented to blood and urine tests while hospitalized, a Coles County judge ruled on Wednesday.
Though James W. Miller said he never gave his consent for the tests, a police officer and a nurse who were present at the time said otherwise, Circuit Judge James Glenn said.
Glenn also said there was "no need" to consider defense contentions about obtaining a search warrant for the tests, as the police officer was "pressed into service" to question Miller and asked for consent.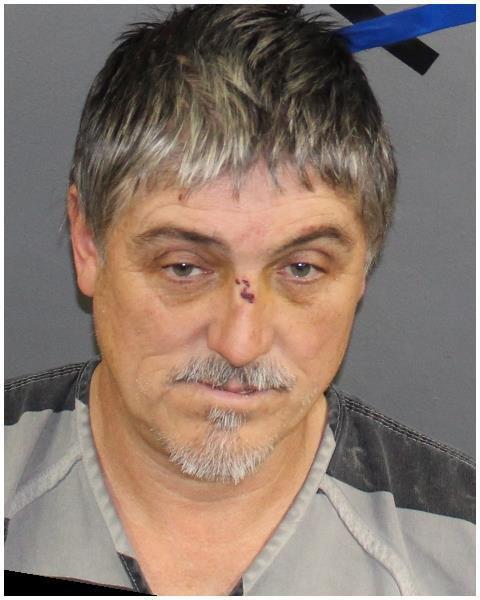 Miller, 57, of Terre Haute, Ind., is accused of being intoxicated and using his cellphone at the time of the Dec. 11 accident at the intersection of Illinois Route 316 and Loxa Road west of Charleston.
He reportedly ran the stop sign on Loxa Road at the intersection and his pickup hit the driver's side of the vehicle driven by April L. Fisher of rural Mattoon, who died at the scene.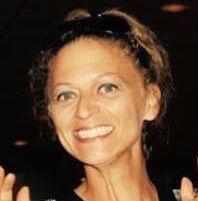 On Wednesday, defense attorney Robert Morris called Miller to testify in support of his motion that the tests were obtained illegally and that they shouldn't be used as prosecution evidence.
When Morris asked if he was involved in an accident, Miller replied that "everyone tells me I was."
He said he didn't consent to the blood and urine samples and "wasn't aware" that he gave the hospital permission to release results to police.
Miller described his own injuries he said included a concussion and broken ribs.
You have free articles remaining.
Keep reading for FREE!
Enjoy more articles by signing up or logging in. No credit card required.
However, Glenn wouldn't allow Morris to use hospital records of Miller's treatment. The judge sustained Assistant State's Attorney Jenifer Schiavone's objection that Miller's reviewing of the records wasn't enough to prove their authenticity.
In response, Schiavone called Illinois State Police Sgt. Tom Lillard to testify about his questioning of Miller at Carle Foundation Hospital in Urbana a few hours after the accident.
Miller still smelled of alcohol but was attentive, answered questions and consented to the tests, Lillard said. He added that he didn't consider getting a search warrant because Miller also consented to the records being turned over to police.
Also testifying was Cassandra Kocher, a Carle emergency room nurse who also said Miller was cooperative and was able to understand what was happening during his treatment.
Kocher also said she was present when Lillard requested the tests and when Miller consented.
After the testimony, Morris argued that Miller's injuries and condition meant he "lacked the capacity" to consent to the tests.
Schiavone responded by noting the witness accounts of Miller's cooperation. She added that the testing could have been without consent because it was part of an investigation of a DUI involving a fatality.
After his ruling, Glenn scheduled a hearing to review the status of the case for Sept. 12. There's no trial date currently set in the case.
Miller remains jailed pending posting of bond and is charged with aggravated driving under the influence of alcohol. A conviction could result in a prison sentence of three to 14 years and state law calls for a "presumption" of prison time over probation.
Evidence presented during an earlier hearing indicated that Miller drank a half-print of vodka less than two hours before the accident.
He was lost and using his phone's map application when he drove through the intersection without slowing before hitting Fisher's vehicle, the evidence showed.