SULLIVAN — An April jury trial has been set for a Mattoon man accused of attempted murder.
Alvan L. Booths, 33, is charged in Moultrie County Circuit Court with attempted first-degree murder, home invasion and attempted aggravated battery. The charges stem from a Feb. 4 incident in Sullivan during which authorities say Booths shot Otha Phillips in the neck with a handgun and attempted to shoot another occupant of the home.
Booths, who remains in custody at the Moultrie County Detention Facility, pleaded not guilty to the charges on Wednesday. 
During the preliminary hearing, Illinois Sate Police Special Agent Kyle Border testified that Holley Simmons answered a knock at the door and was greeted by a man asking if Phillips was home. Border said Simmons called to Phillips and, when he came around the corner, Booths shot him.
Border said the bullet hit Phillips in the neck, went through a bedroom door, through the exterior wall and lodged in a fence. Border said Booths then pointed the gun at Simmons, who pleaded with him not to shoot her and yelled for help.
Border said Booths fired the weapon, but an apparent malfunction prevented the bullet from being discharged. Border said a spent shell casing and live round were recovered at the home.
Border said Simmons gave a description of the shooter and information about which way he fled, but didn't know who he was.
Phillips was taken to Decatur Memorial Hospital for treatment of his wound. While there, Border said he told police the shooter was Booths.
During questioning by State's Attorney Tracy Weaver, Border testified Phillips used to cut Booths hair and, more recently, was dating Booths' former girlfriend with whom he had two children. However, testimony presented Wednesday did not detail a motive.
Border testified that Booths, during questioning by authorities, said he was in Champaign with a man he knew from Charleston at the time of the shooting. Despite having limited information about the man, police were able to track him down and question him about their whereabouts. The man said he was with a woman that evening and denied having any recent contact with Booths.
Booths' attorney, Public Defender Marvin Hanson, focused his questioning on whether the shooter had forced his way into the residence and where he was standing at the time the shots were fired.
The attempted first-degree murder and home invasion charges accuse Booths of actions against Phillips. They are Class X felonies, punishable by 25 years to life in prison. The attempted aggravated battery count accuses Booths of pointing a weapon at Simmons and pulling the trigger, causing the firearm to jam. That charge is a Class 1 felony, carrying a possible prison sentence of four to 30 years.
After Booths' not guilty plea, Circuit Judge Jeremy Richey set a jury trial for April 29, with a pretrial date of April 11.
---
2019 mug shots from the JG-TC
Barnes, Shannon M.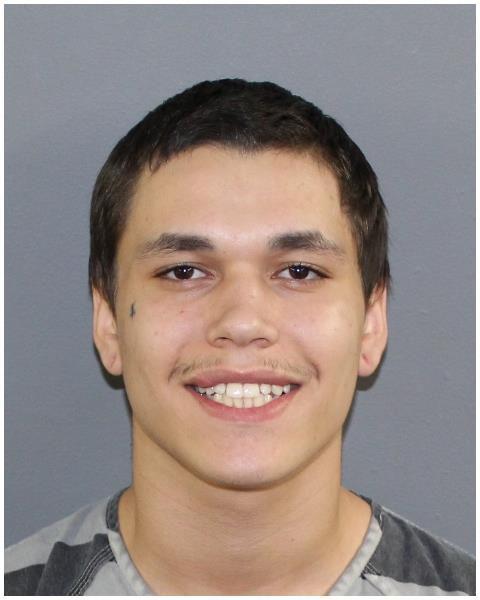 Jenkins, Alyssa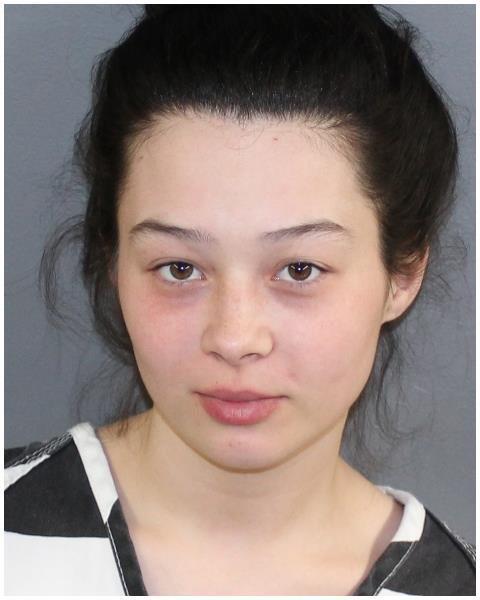 McGrew III, Keith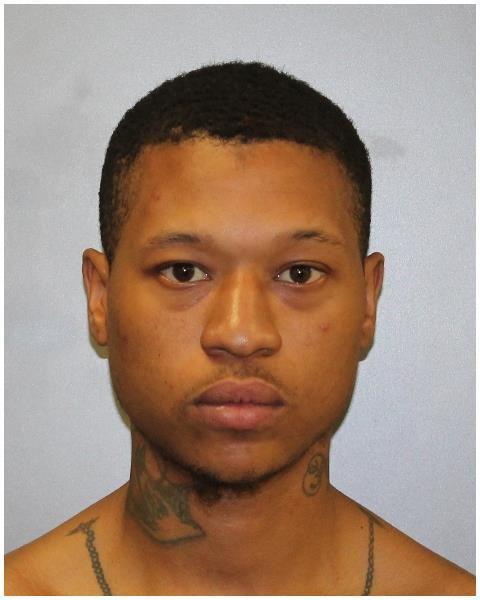 Misti Campos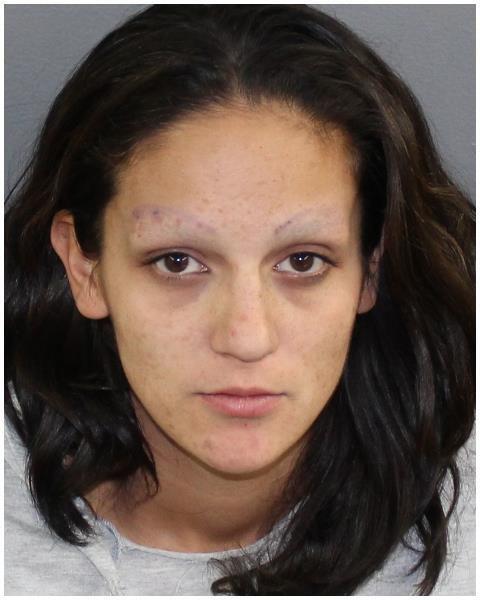 Sanders, Dillon B.
Gottman, Gunner D.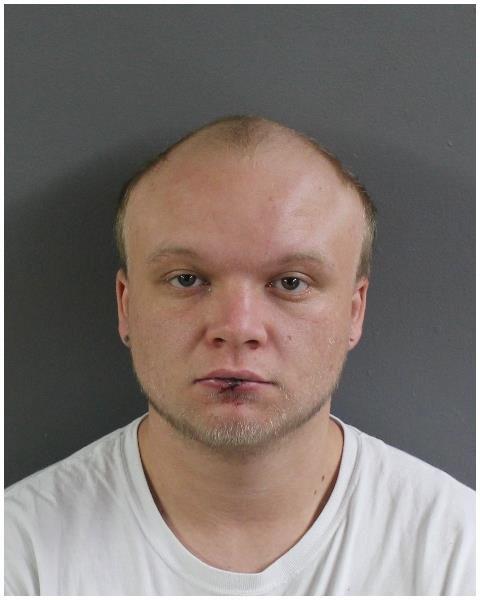 Grider, Brian R.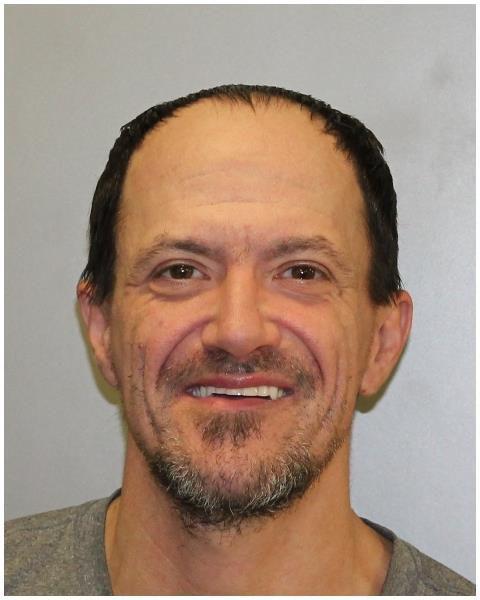 Harris, Antwaun D.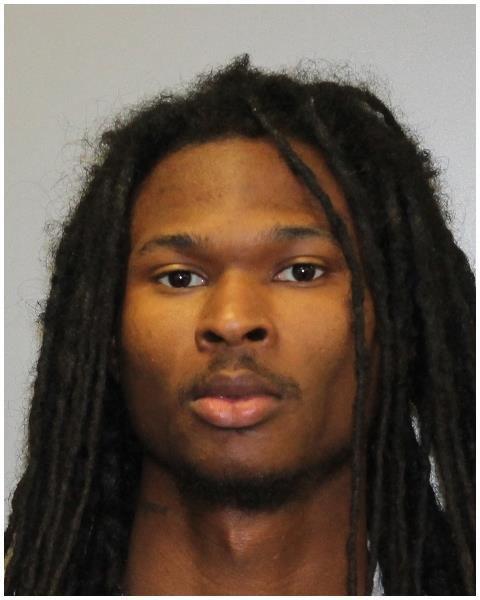 Jones-Guthrie, Kendra K.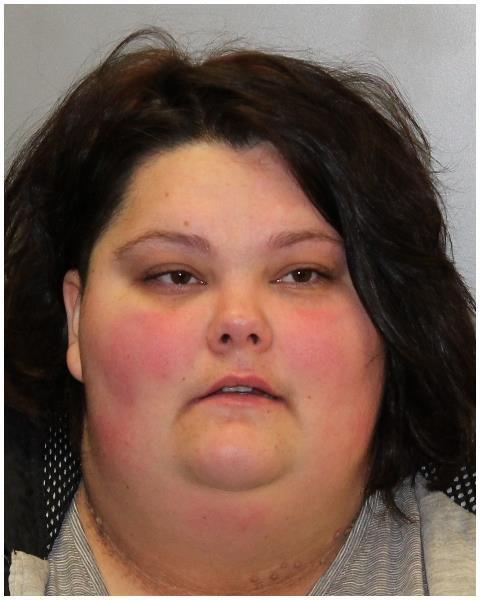 Luis Reyes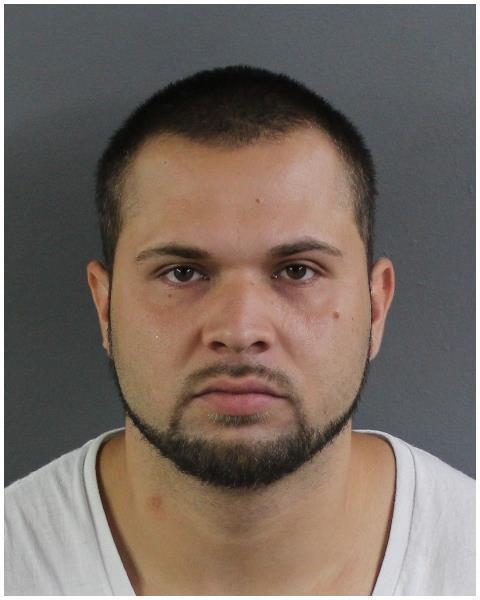 Daniel Hall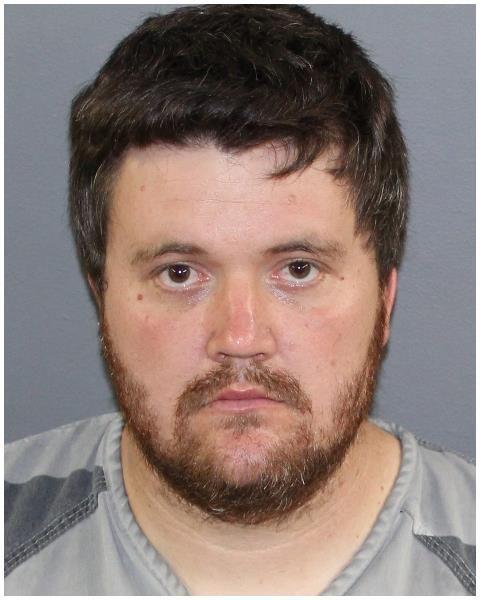 Richard Coffey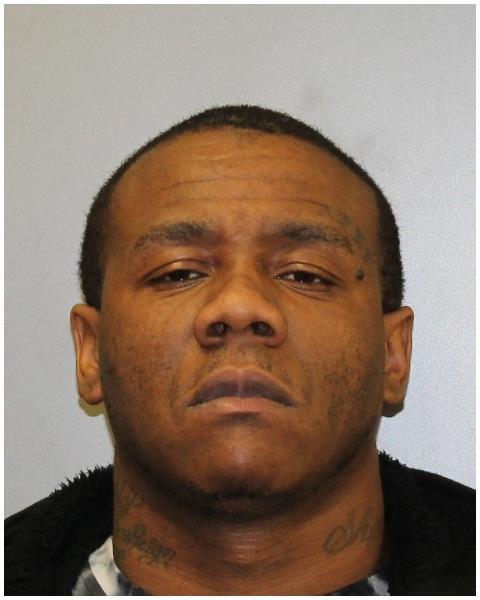 Julia Williams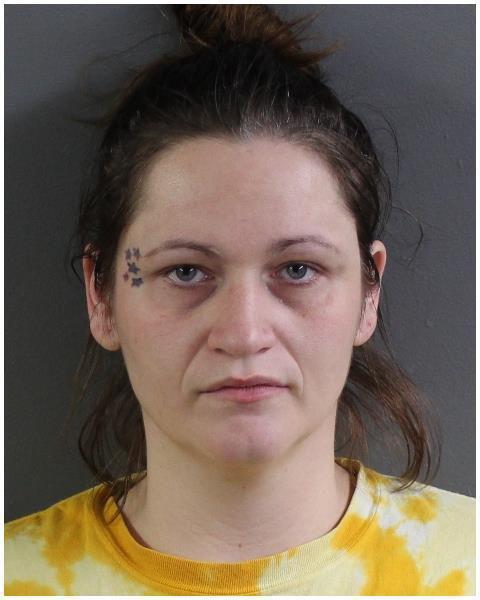 Singleton, Diamond S.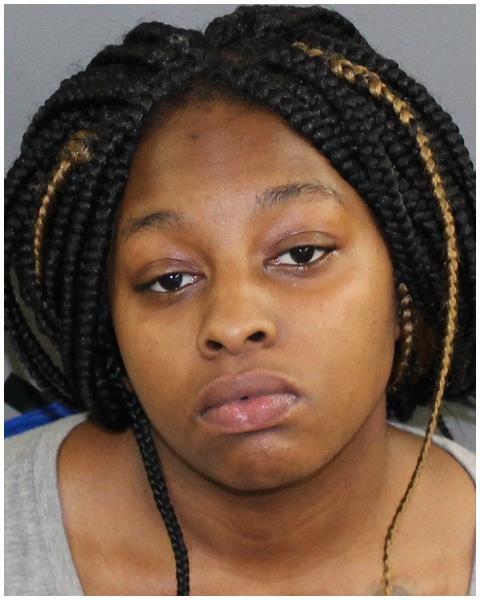 Harris, Antwaun D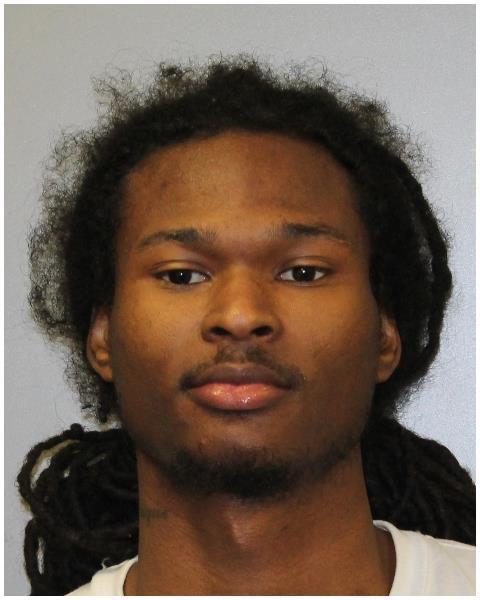 Raymondo Jones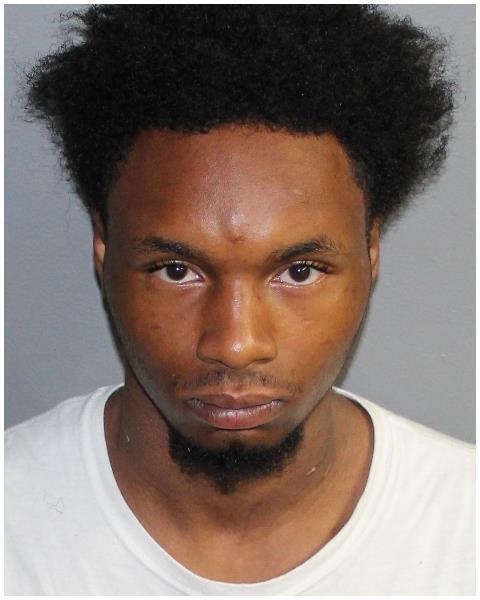 Nathan Kirkley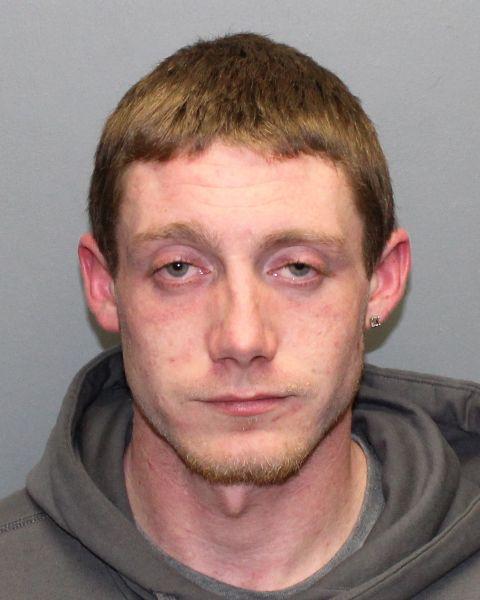 Phillips, James D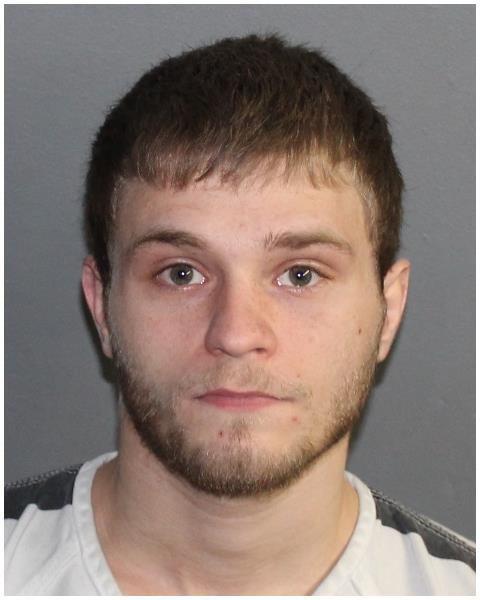 Gilbert, Brooklyn S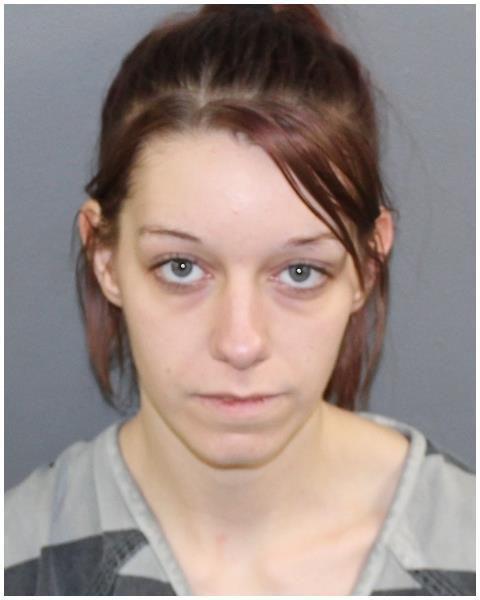 McCullough, Michael A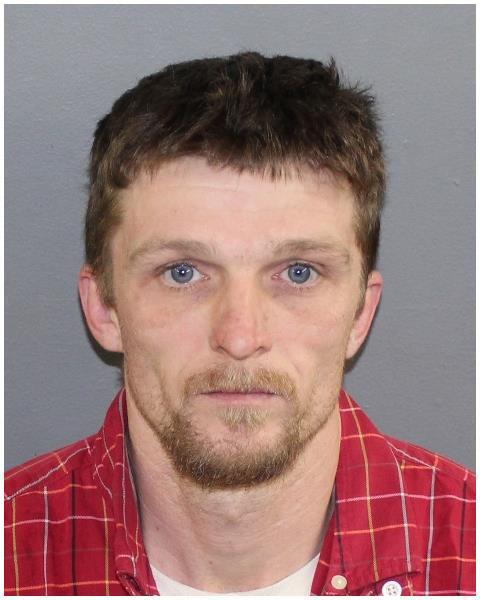 Hendrix, James M.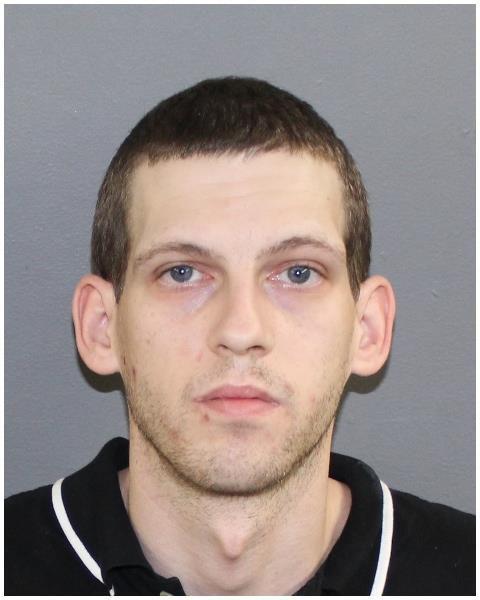 Brown, Virgil B., Jr.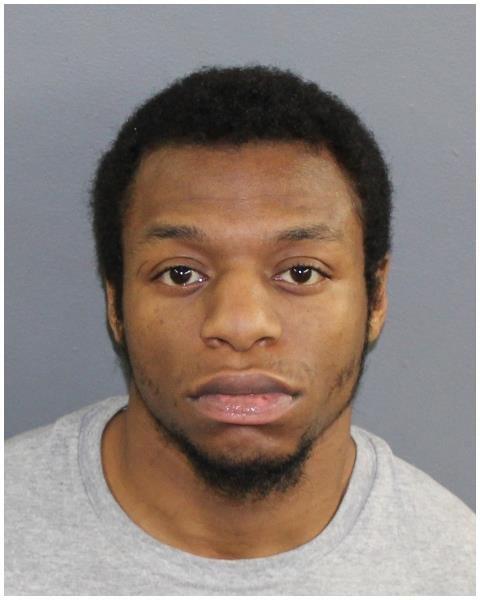 Castaneda, Michael A.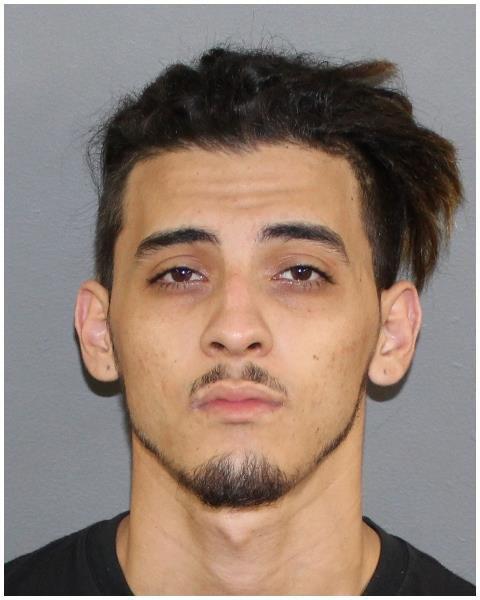 Shain, Alyssa L.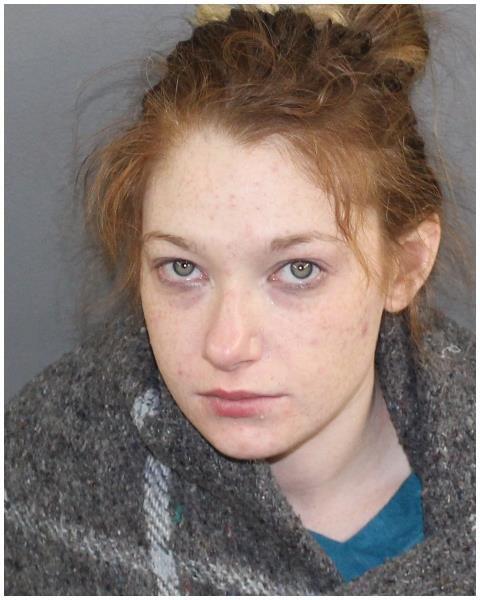 Richard Coffey
Nicholas Bennett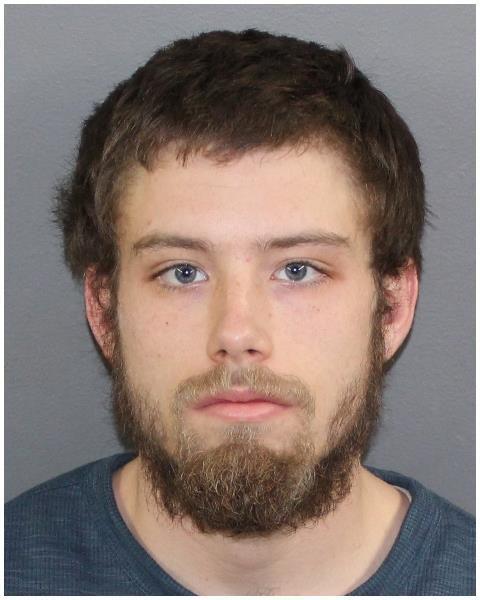 Anthony M. Fisher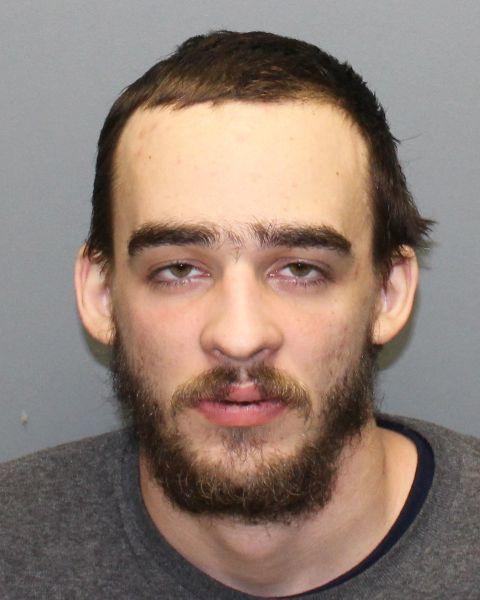 Brooke D. Brown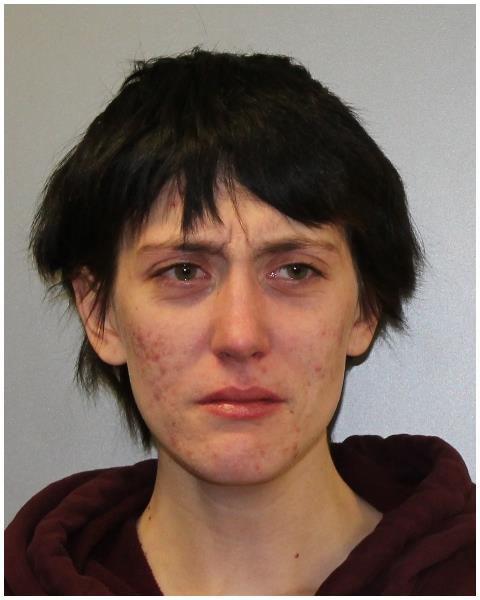 Tammy J. Carrico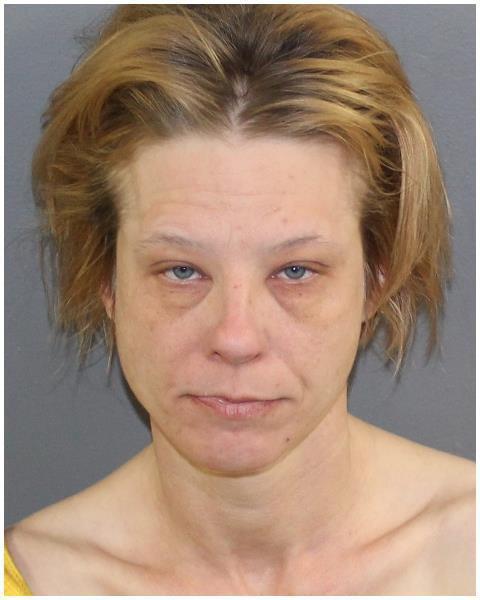 Larry L. Edwards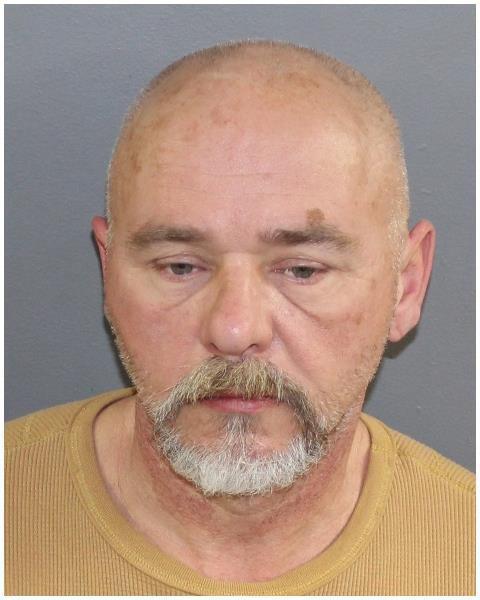 Jesse A. Baird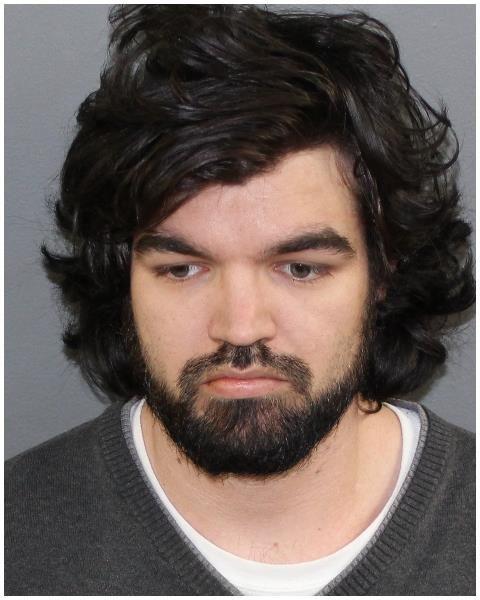 Jason Riddle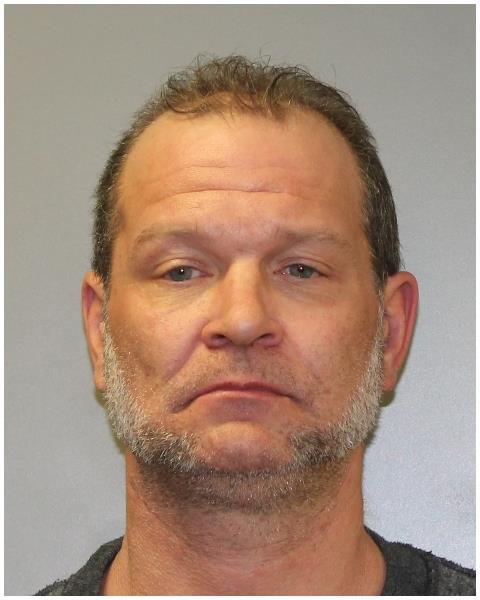 Brian R. Grider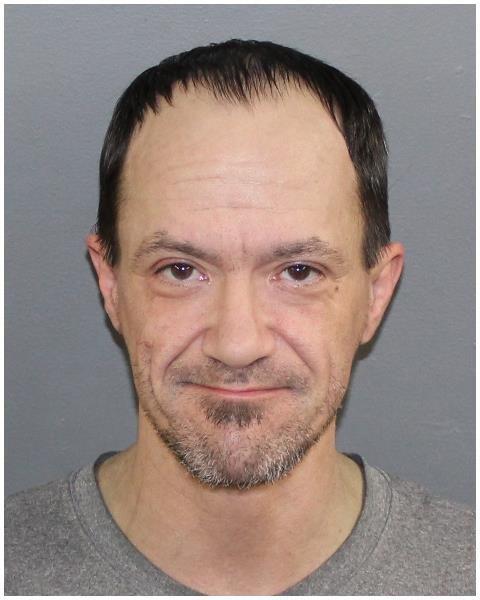 Troy A. Pearcy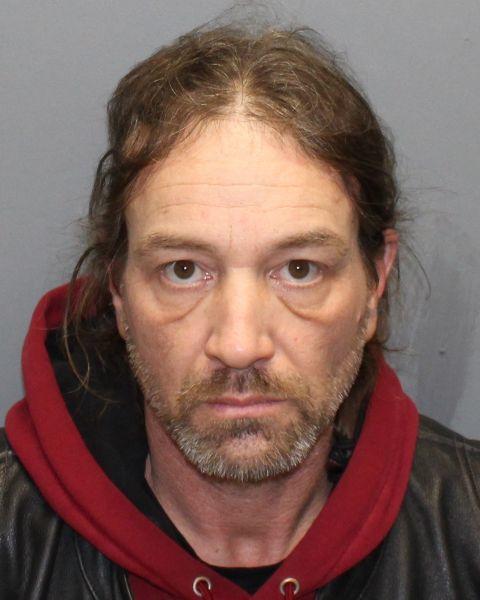 James Miller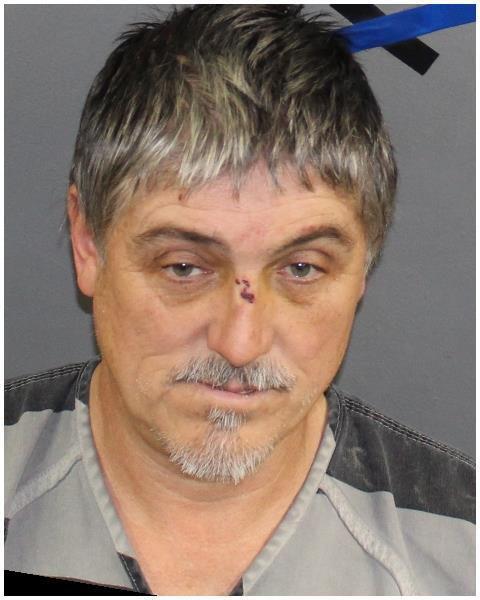 Sean Creal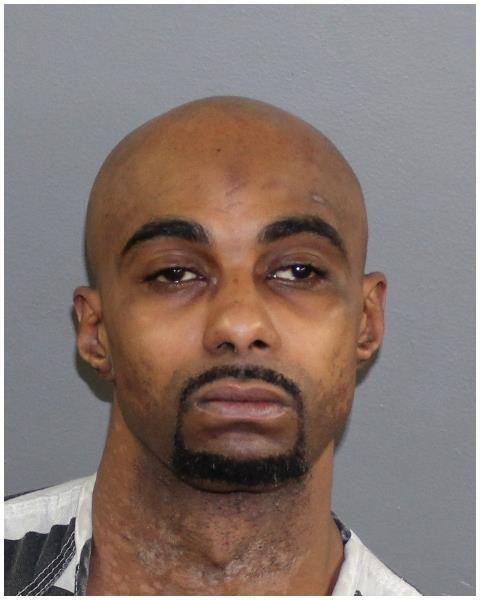 Eric Marcrum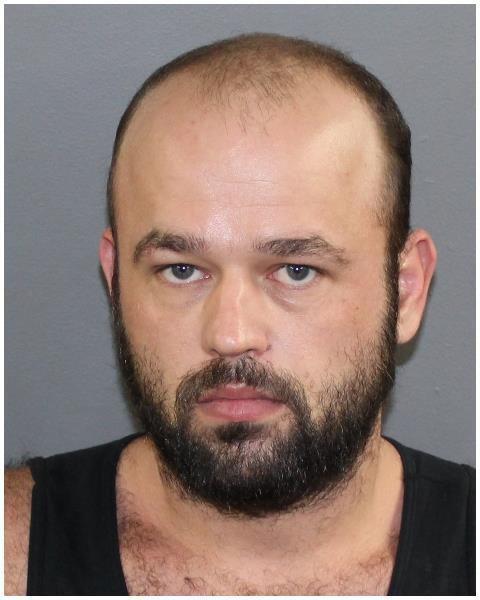 Tiffany Toothman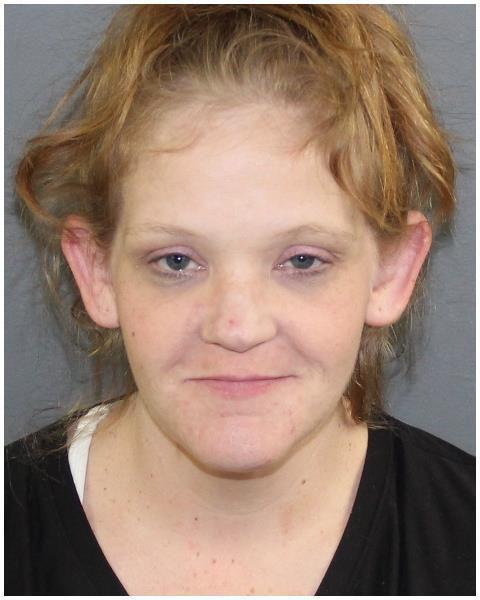 James Arnold
Patton, Lorenzo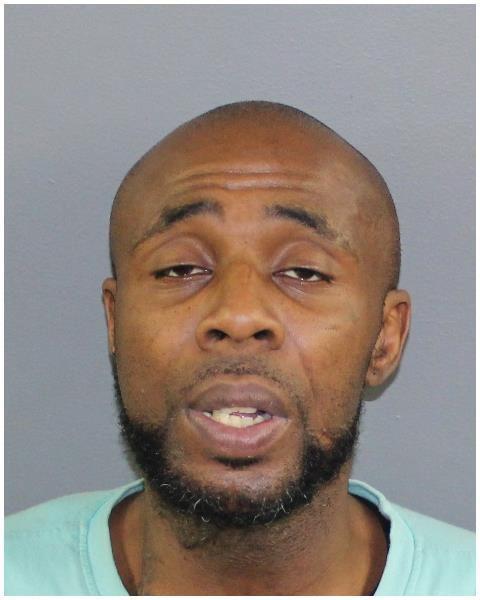 Anthony Hensley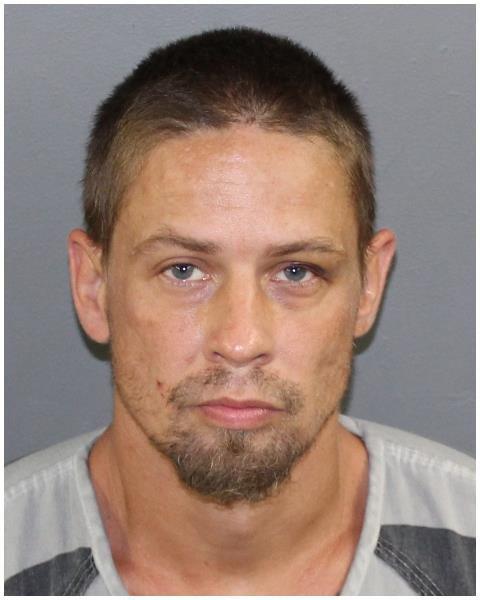 Coney, Victor B.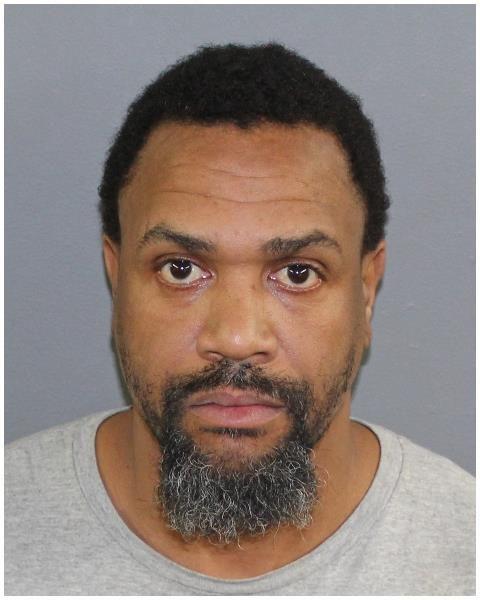 Shirley, Eric D.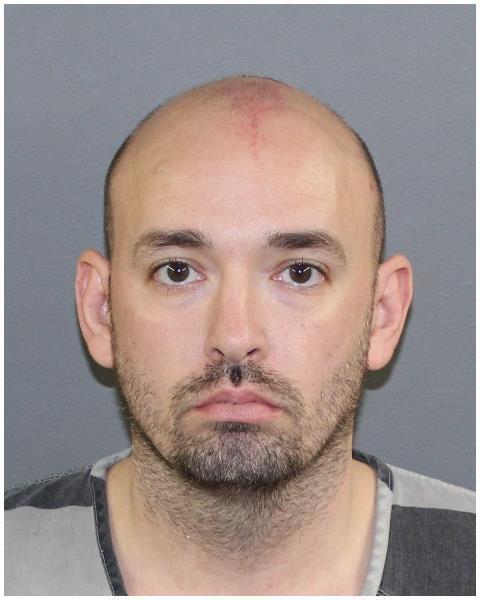 Foote, David D.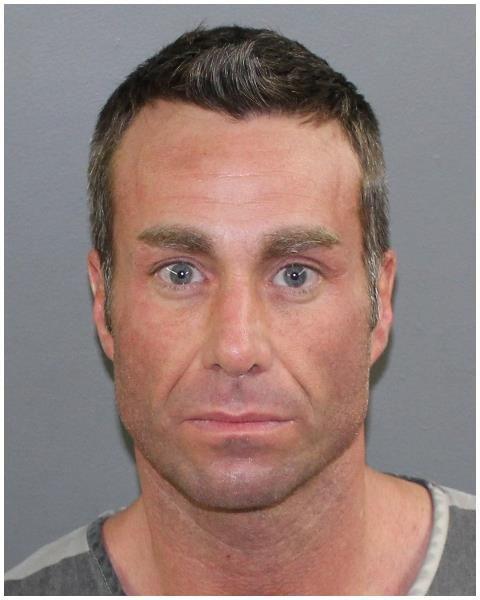 Anderson, Erika L.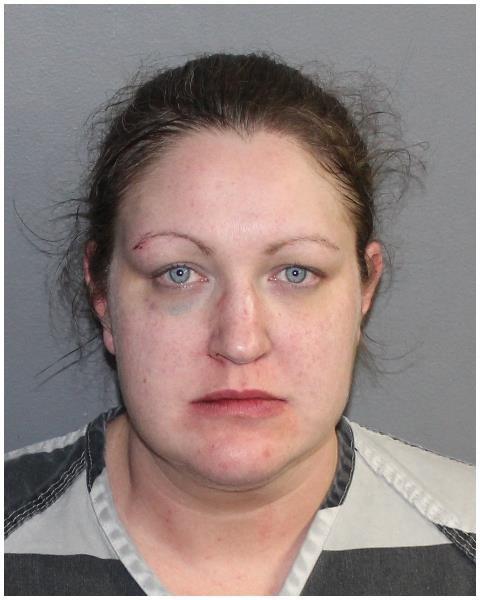 Lovett, Joan M.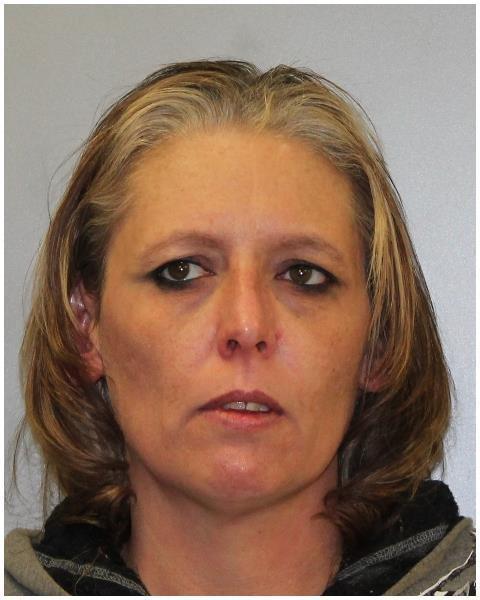 Lauter, Gregory D.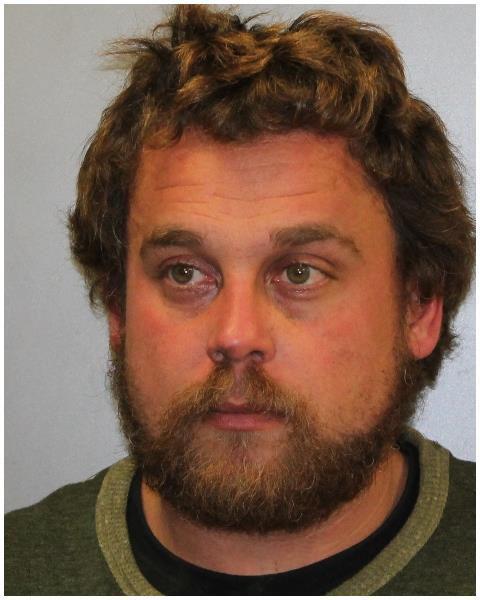 Hellman, Dustin M.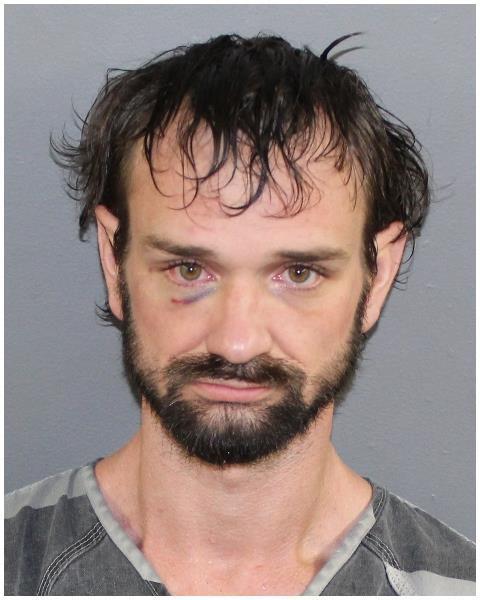 Contact Scott Perry at (217) 421-7976. Follow him on Twitter: @scottperry66
Sign up for our Crime & Courts newsletter
Get the latest in local public safety news with this weekly email.