CHARLESTON -- A 17-year-old accused of shooting a man during a burglary in Charleston last month will stay in custody.
That was a judge's ruling Friday in the case against the juvenile suspect, who is charged along with two adult suspects in the April 28 shooting at an apartment building at 24 Buchanan Ave. in Charleston.
Circuit Judge Jonathan Braden granted State's Attorney Jesse Danley's motion to have the teen remain in juvenile detention.
Danley said detention was necessary because the suspect is a danger to the community and a possible flight risk. The teen and the two adult suspects are from Mount Vernon.
The 17-year-old and the adult suspects, Shannon M. Barnes, 18, and Alyssa A. Jenkins, 19, all face charges of aggravated battery with a firearm, while Barnes is also charged with residential burglary.
The teen suspect is accused of actually firing the shot that injured the apartment's resident, Trevor R. Pinkstaff, 20.
Pinkstaff and the teen fought after Pinkstaff discovered his apartment being burglarized and was shot in the abdomen after the teen pulled and fired a gun, according to evidence at an earlier hearing.
Pinkstaff also saw Barnes fleeing from the apartment, the evidence indicated. There were also indications that Jenkins was driving the car in which the suspects were traveling, leading to charges that accuse the adult suspects of accountability for the shooting.
Also on Friday, Braden granted Assistant Public Defender D.C. May's motion to withdraw as the juvenile suspect's attorney.
Register for more free articles.
Stay logged in to skip the surveys.
May was appointed to represent the teen at an earlier detention hearing. However, her motion cited a possible conflict of interest because of the public defender's office representing another of the suspects.
Anthony Ortega, the county's chief public defender, is representing Barnes.
Braden then appointed attorney Todd Reardon to the case. The judge scheduled the juvenile's next hearing for May 17.
Criminal charges against juvenile suspects can result in detention up to age 21 with a conviction.
The charges against the adult suspects require prison time with a conviction. The sentencing range is six to 30 years for aggravated battery with a firearm and four to 15 years for residential burglary.
Barnes and Jenkins both pleaded not guilty to the charges against them during a hearing earlier this week.
Both remained jailed, though records indicate that Jenkins posted bond but is still detained pending placement in residential substance abuse treatment.
Pinkstaff identified Barnes and the teen when he was interviewed while hospitalized at Carle Foundation Hospital, Urbana, according to police testimony at the earlier hearing.
Mugshots from the JG-TC 
Barnes, Shannon M.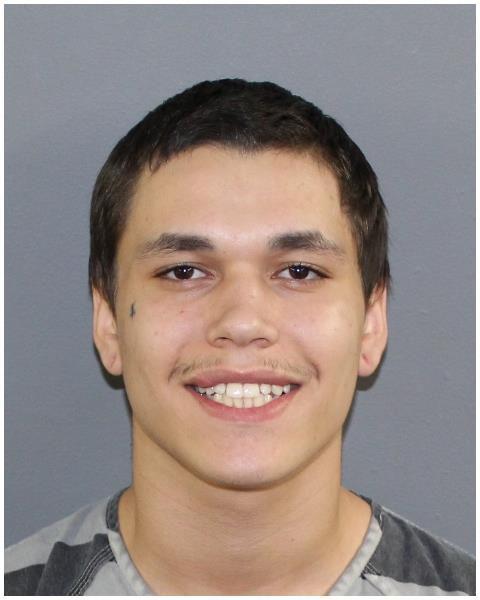 McGrew III, Keith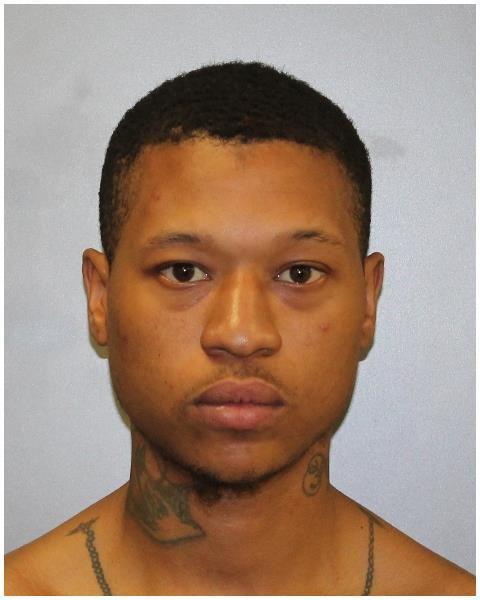 Misti Campos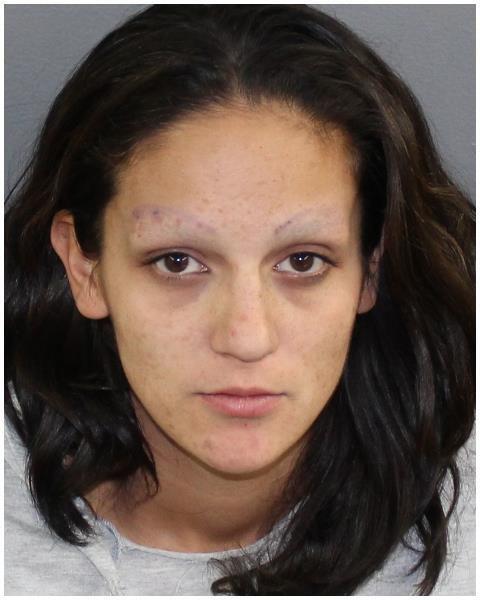 Sanders, Dillon B.
Gottman, Gunner D.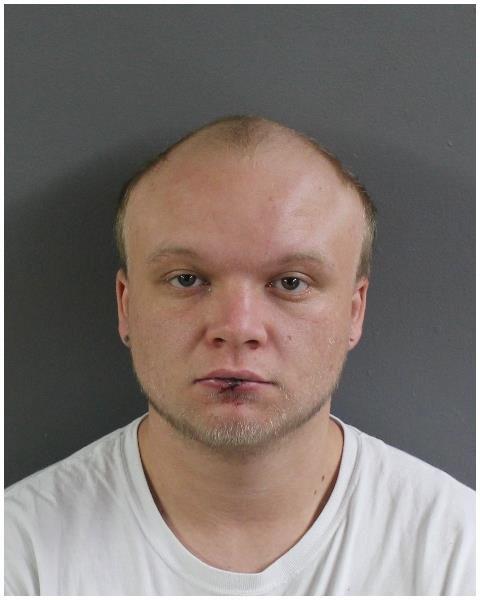 Grider, Brian R.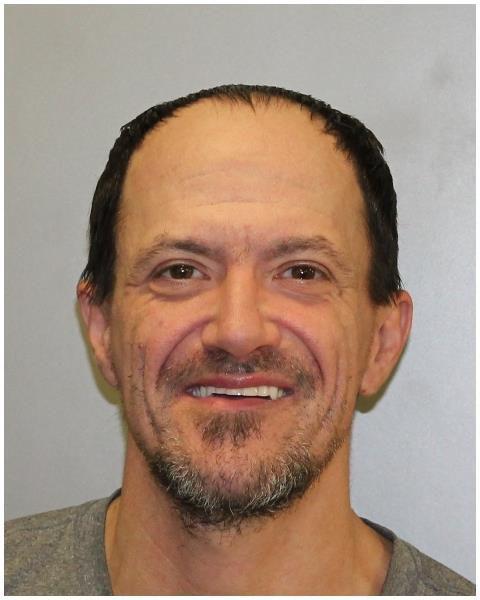 Harris, Antwaun D.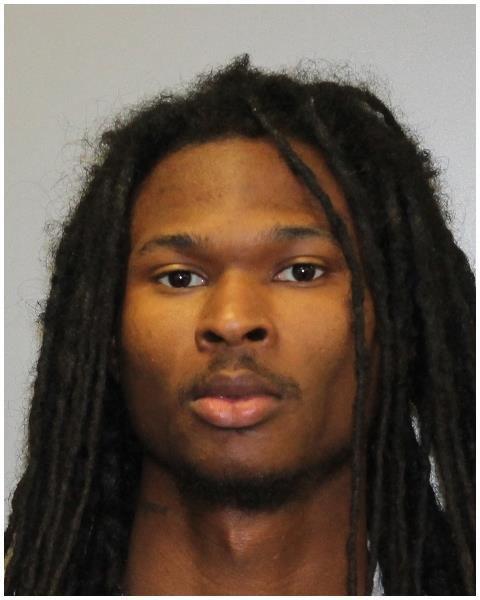 Jones-Guthrie, Kendra K.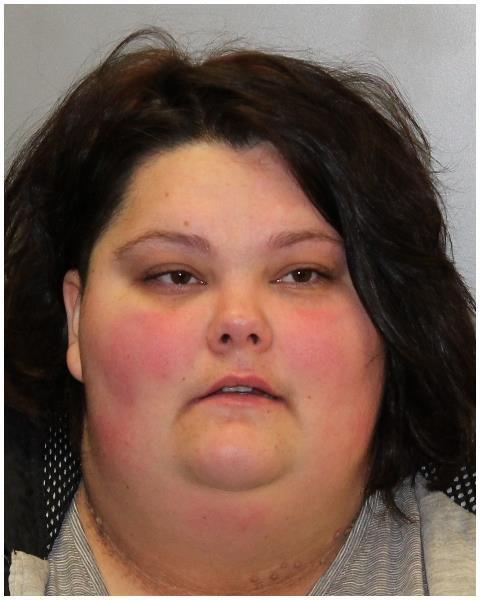 Luis Reyes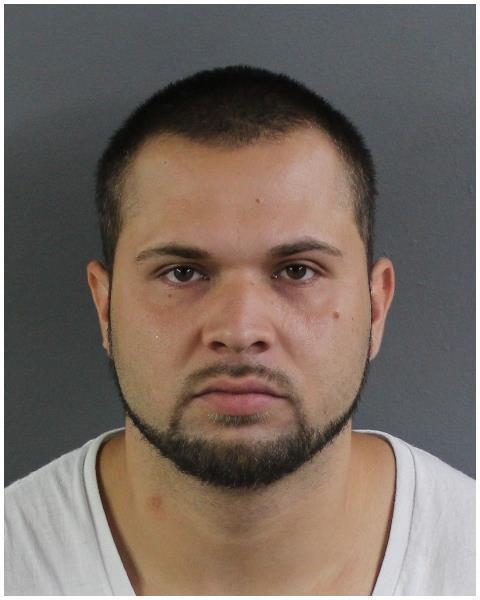 Daniel Hall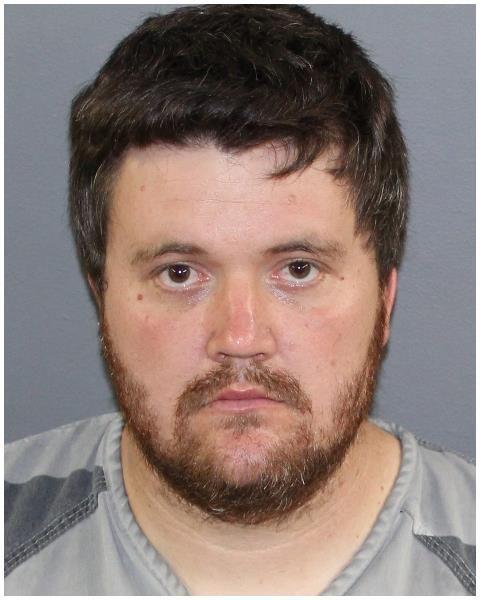 Richard Coffey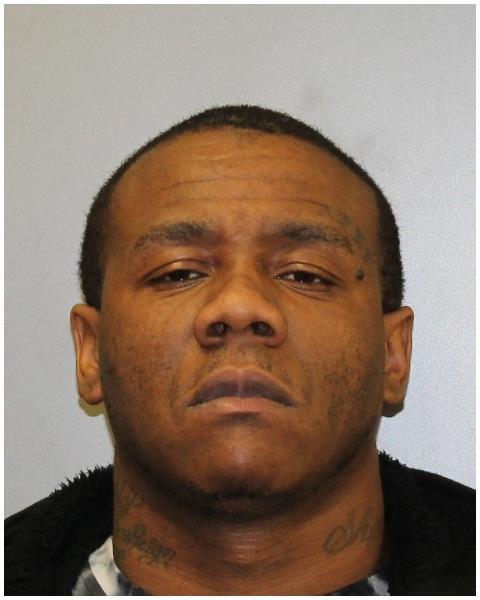 Julia Williams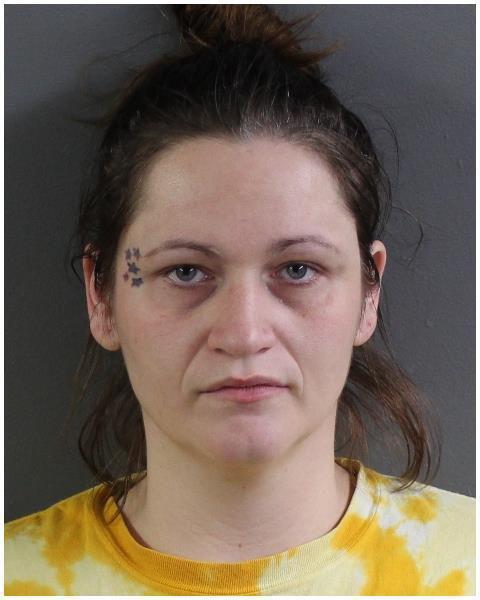 Singleton, Diamond S.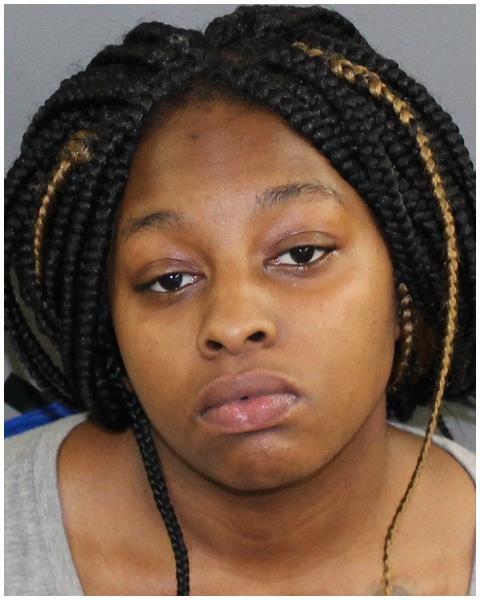 Harris, Antwaun D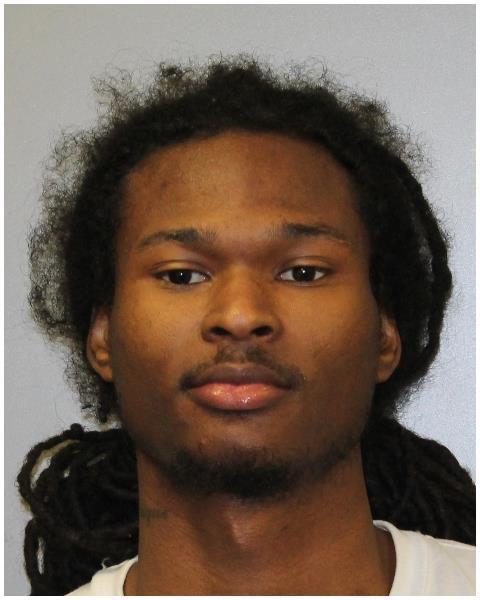 Raymondo Jones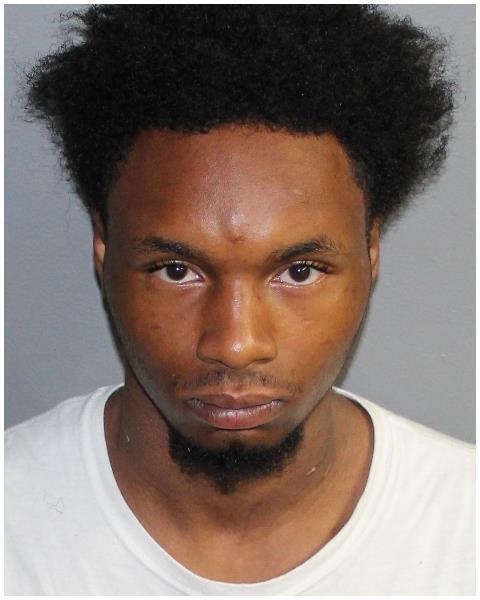 Nathan Kirkley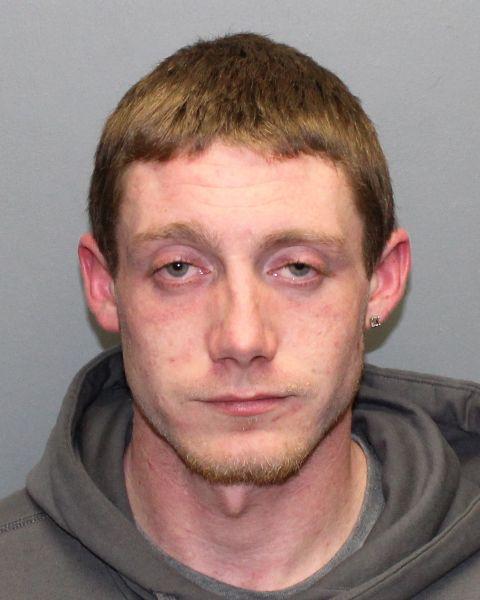 Phillips, James D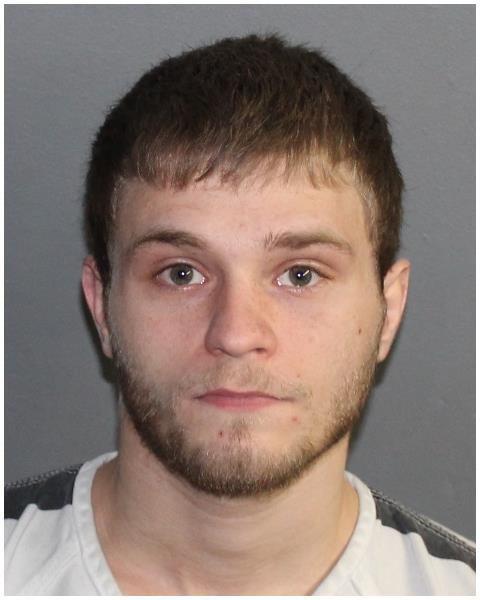 Gilbert, Brooklyn S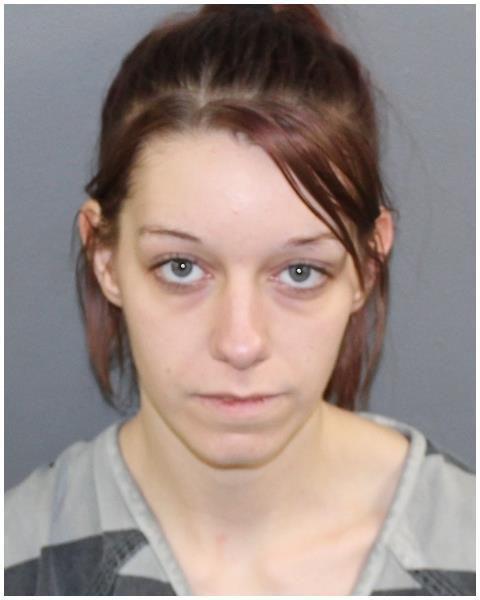 McCullough, Michael A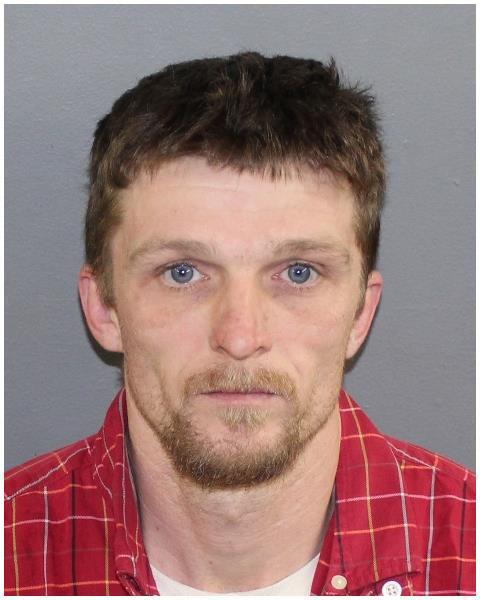 Hendrix, James M.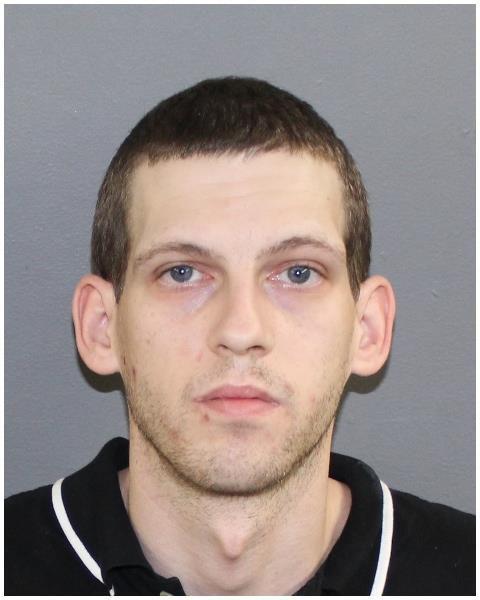 Brown, Virgil B., Jr.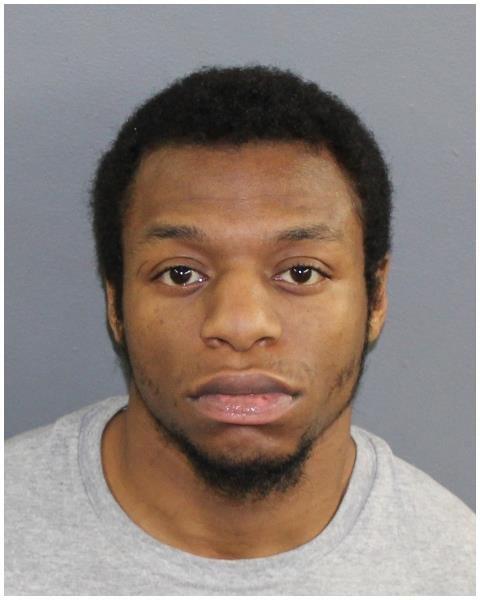 Castaneda, Michael A.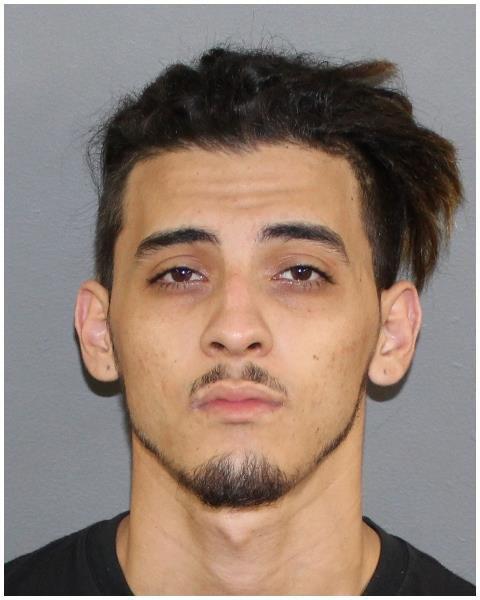 Shain, Alyssa L.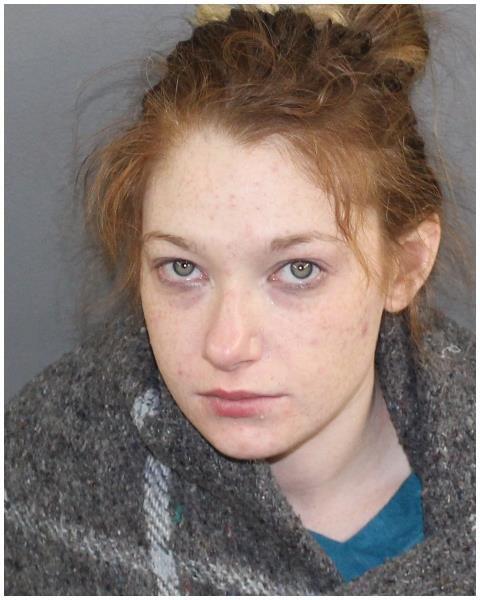 Richard Coffey
Nicholas Bennett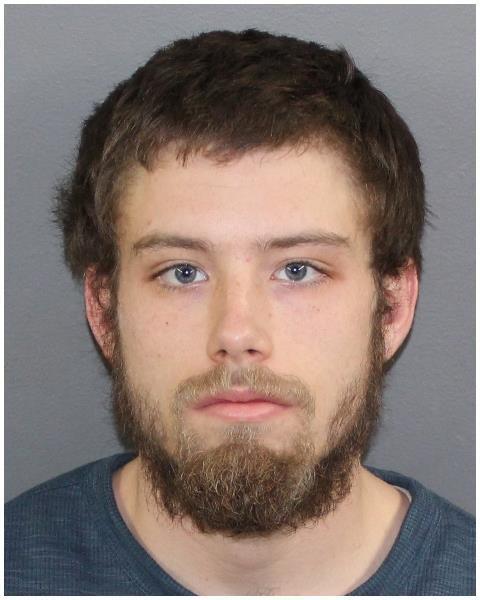 Anthony M. Fisher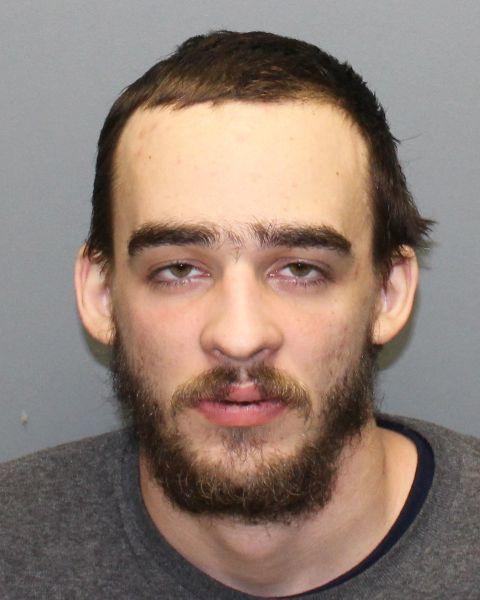 Brooke D. Brown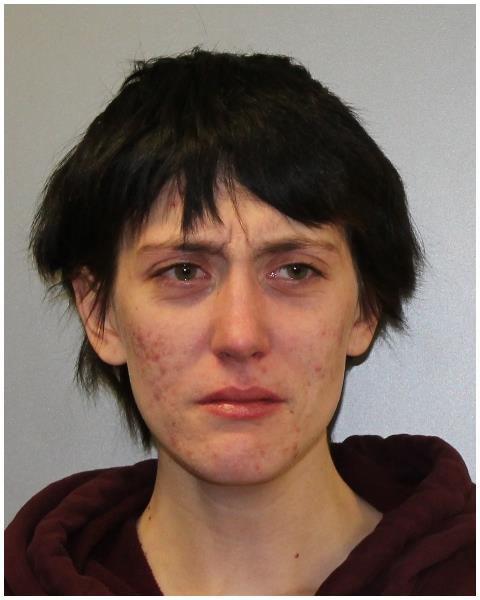 Tammy J. Carrico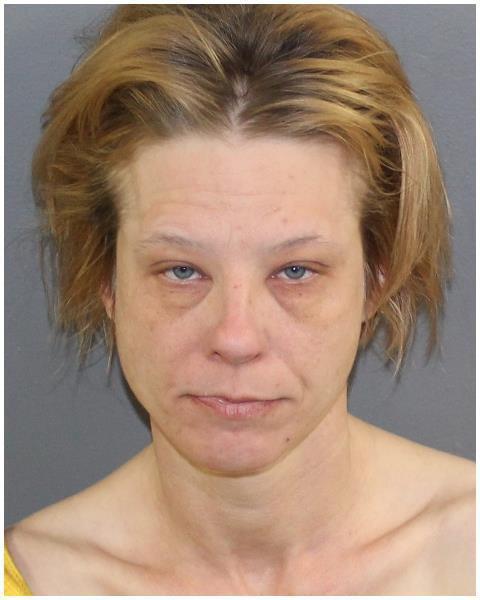 Larry L. Edwards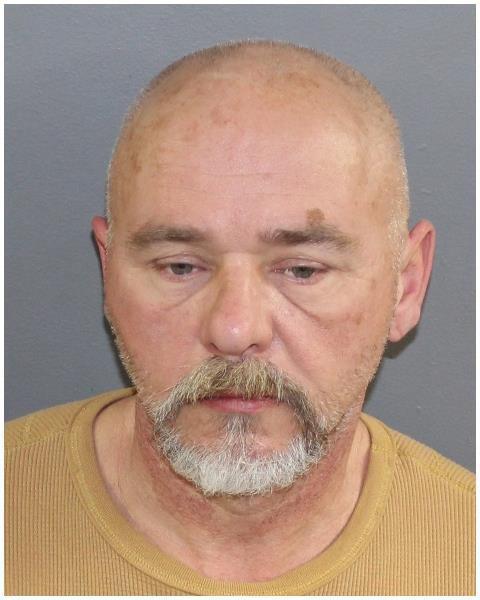 Jesse A. Baird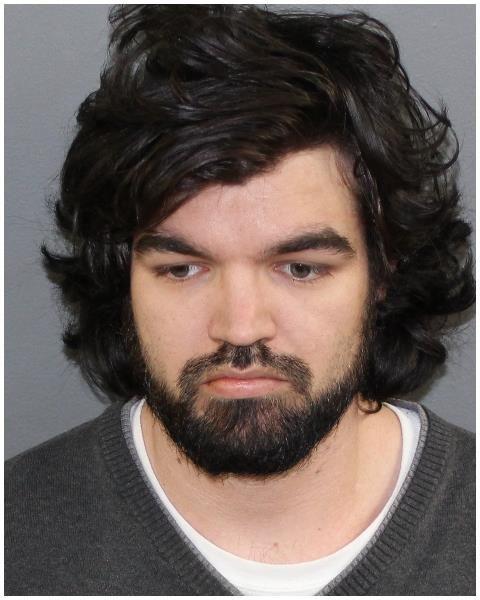 Jason Riddle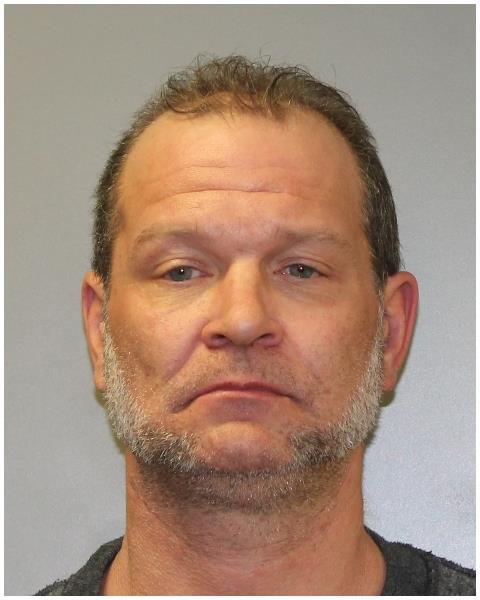 Brian R. Grider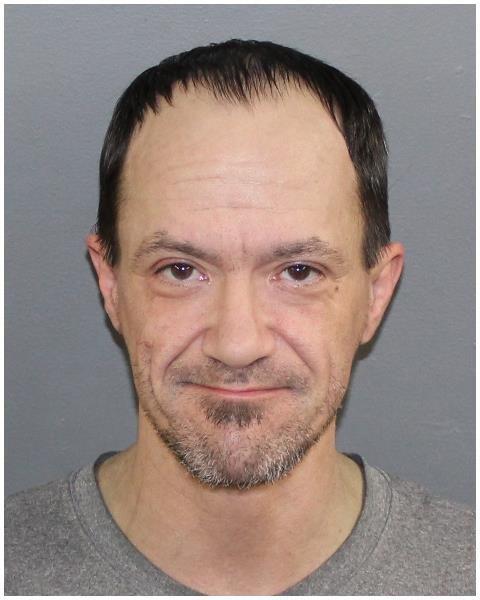 Troy A. Pearcy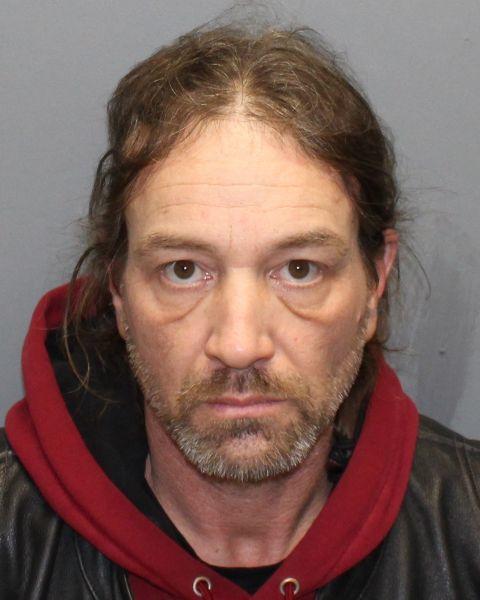 James Miller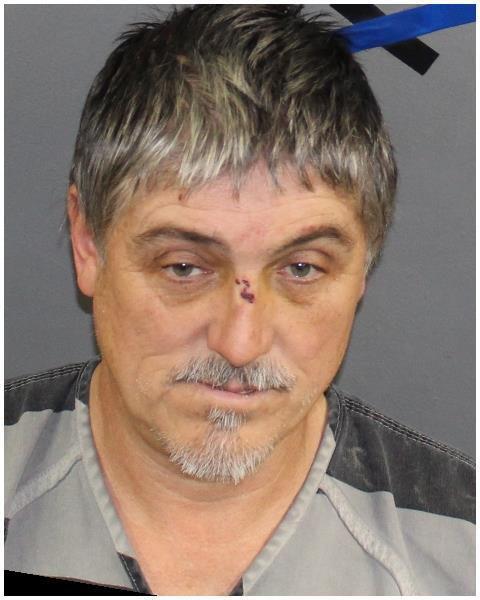 Sean Creal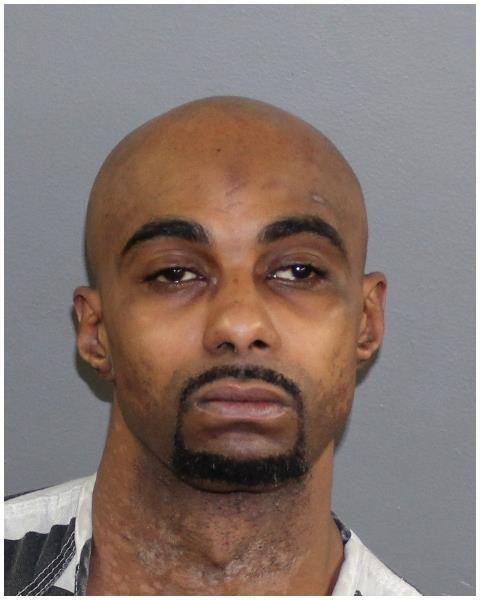 Eric Marcrum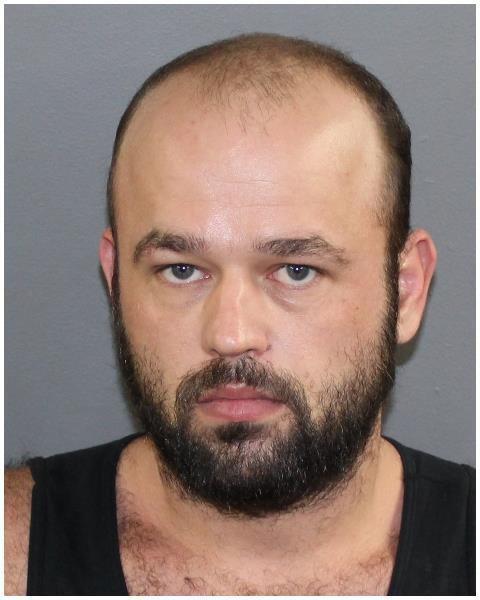 Tiffany Toothman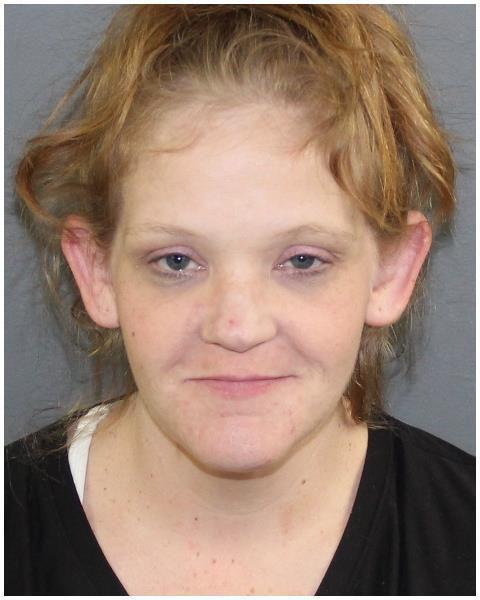 James Arnold
Patton, Lorenzo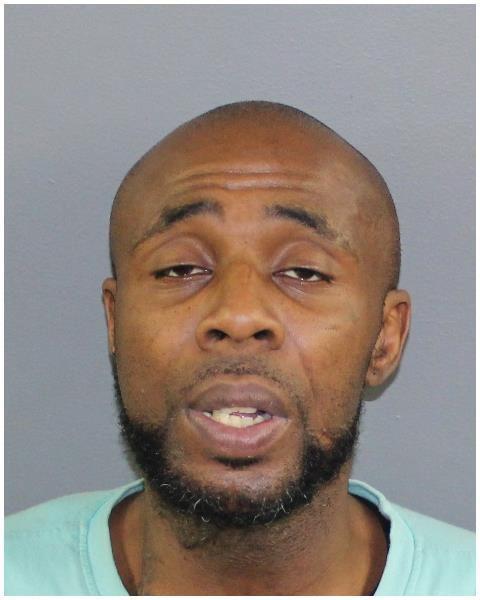 Anthony Hensley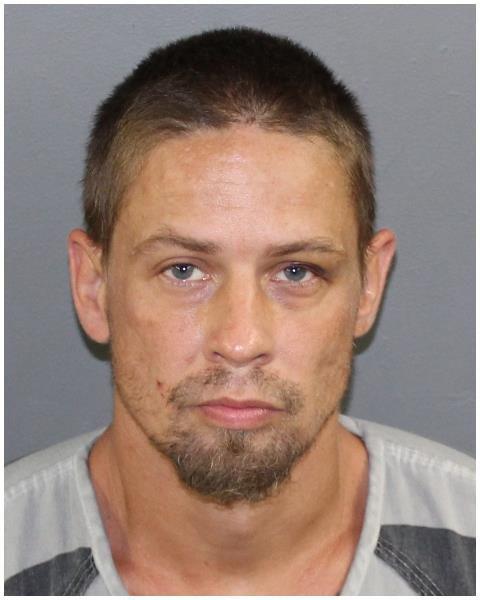 Coney, Victor B.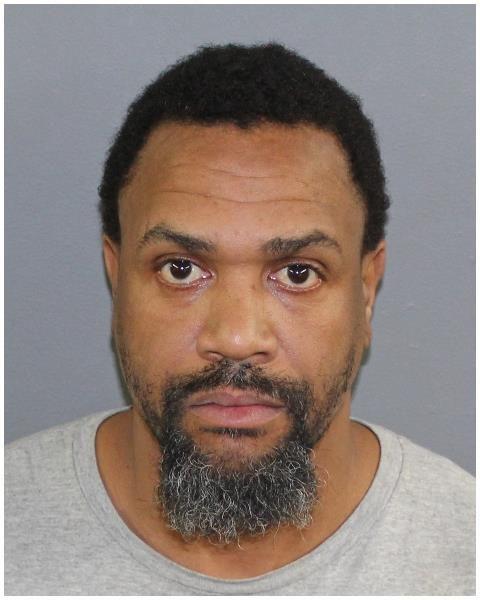 Shirley, Eric D.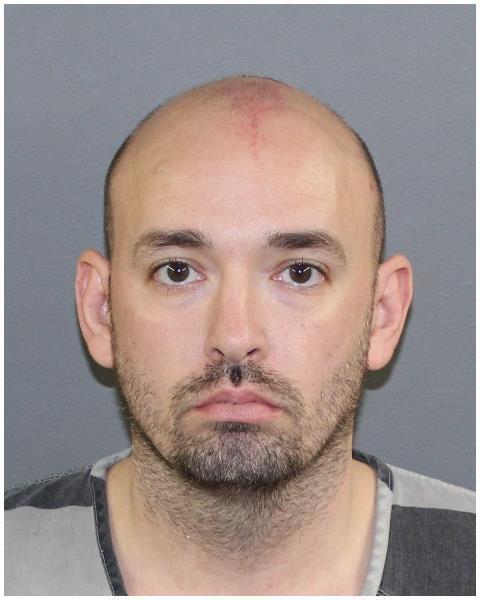 Foote, David D.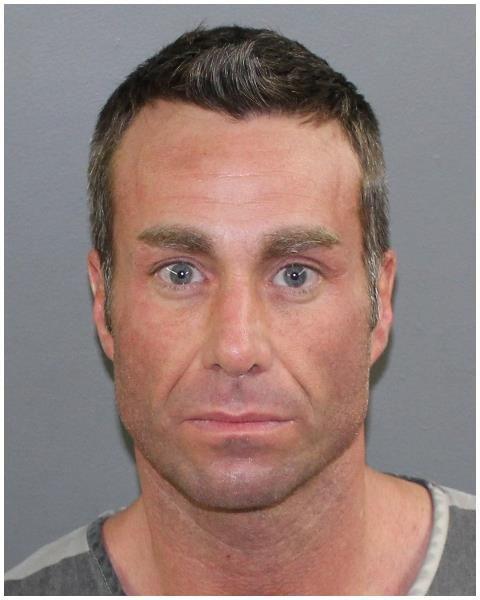 Anderson, Erika L.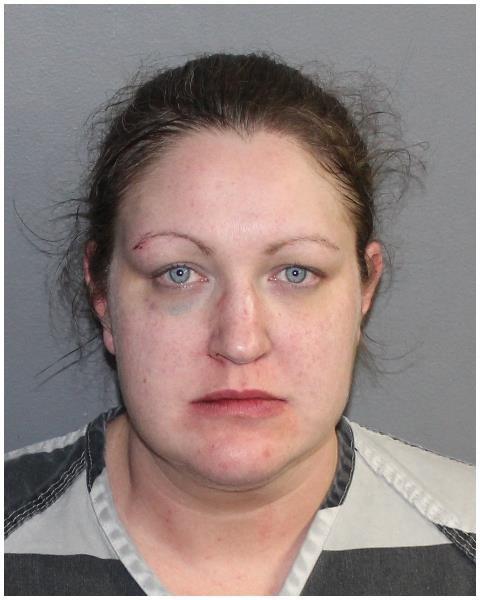 Lovett, Joan M.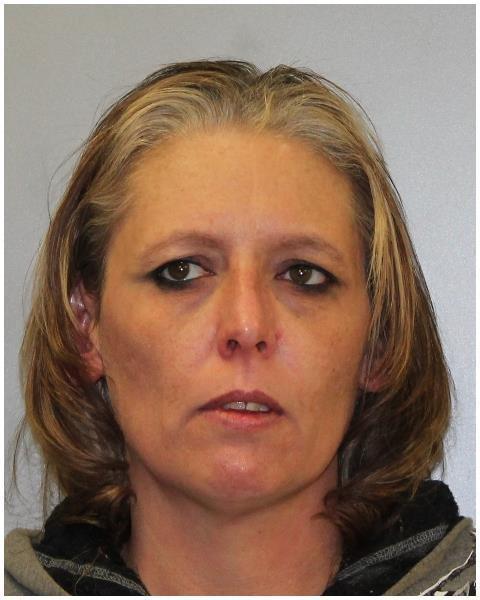 Lauter, Gregory D.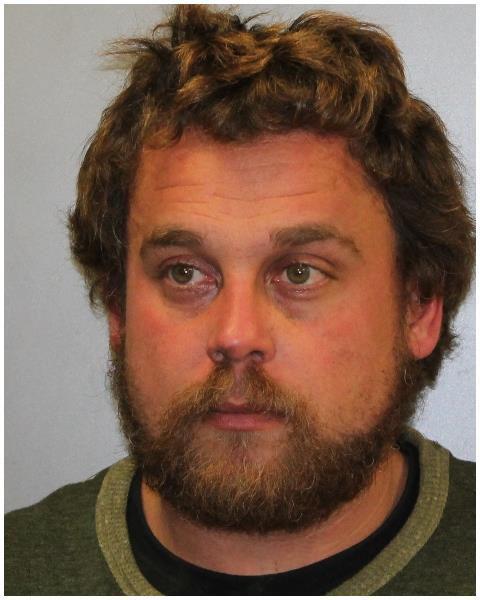 Hellman, Dustin M.