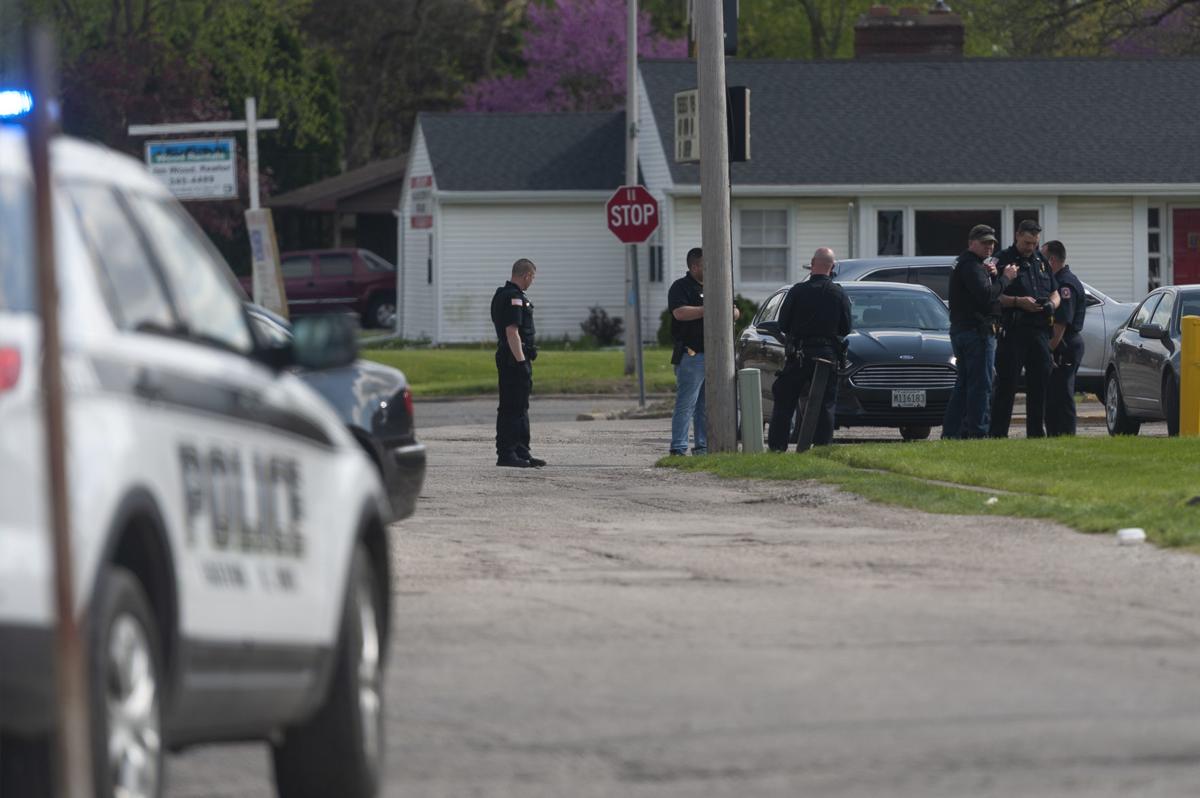 ---
Charleston Police Chief Chad Reed said Mount Vernon police were tipped off that the unnamed shooter got a ride back to Mattoon on Monday night. That information was then relayed to the Charleston authorities, and a warrant for his arrest was executed. 
The suspect was said to be "cooperative" when Mattoon police arrested him at approximately 1 p.m. Tuesday at a residence in Mattoon, Reed indicated. Police aren't releasing the name of the alleged shooter because he is a juvenile.    
Reed noted there have been no arrests for aiding the suspect in an attempt to elude police. 
He did say that detectives are still investigating whether any others might have been involved in the shooting. 
To date, there are three people in custody in connection with the shooting of 20-year-old Trevor Pinkstaff at 24 Buchanan Ave.
Also in custody are Shannon M. Barnes, 19, and Alyssa A. Jenkins, 19. All three who were arrested are from Mount Vernon, where they were said to have fled following the incident.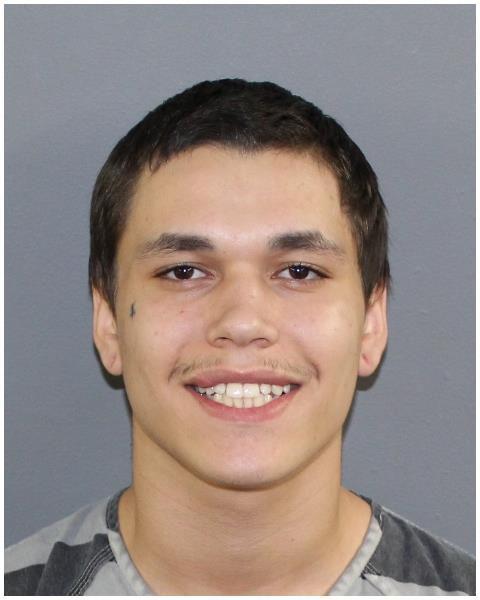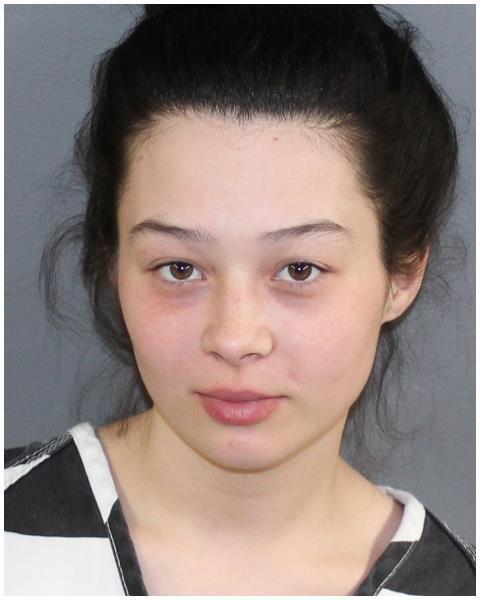 Investigators believe Pinkstaff returned home Sunday afternoon to find his residence being burglarized by the shooter and Barnes. As the two parties fought, Pinkstaff was shot in the abdomen. Police said Pinkstaff knew the person who shot him.
Reed said they can put Jenkins at the scene, but did not elaborate on her involvement.
The juvenile suspect, who was said to have been transferred to the Vermilion County Juvenile Detention Center, is scheduled for a court hearing on May 10, according to the Coles County State's Attorney's Office.
Barnes and Jenkins have been charged with aggravated battery offenses that would require prison time with a conviction. Barnes also faces a residential burglary charge that also has a required prison term upon conviction.
All the charges include the allegation that Barnes and Jenkins either committed the offenses themselves or had some legal responsibility for another person who did.
Prison time would be mandatory for the aggravated battery charges because they include the allegation that a firearm was used. The sentencing range is six to 30 years. A residential burglary conviction requires a four- to 15-year prison sentence.
Both appeared in court on Tuesday, when they received court-appointed attorneys and their next hearings were scheduled for Monday.
During the hearing, Circuit Judge Mark Bovard set Barnes' bond at a level that would require $7,500 to be posted for release from jail. The judge set Jenkins' bond at a $5,000 level.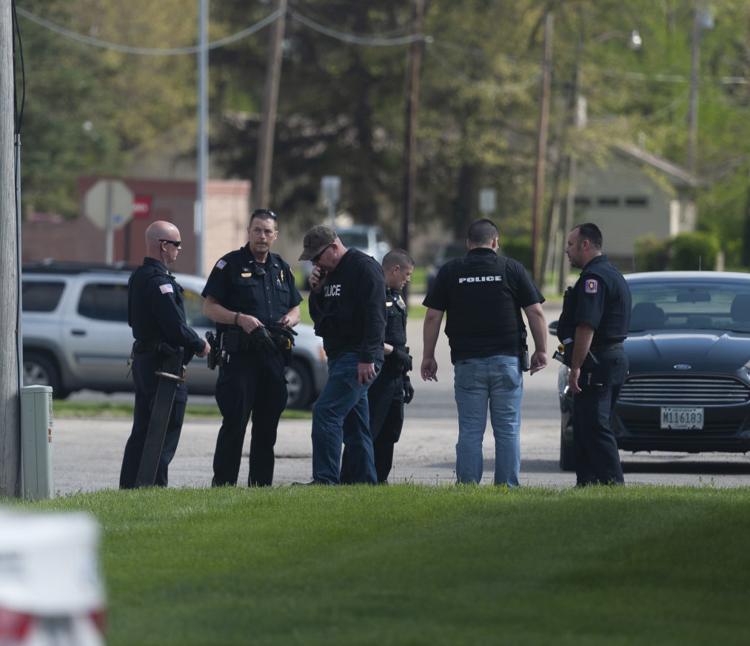 The two suspects remain jailed and bond conditions for both include evaluations for substance abuse treatment and other pretrial supervision requirements.
Police have yet to confirm whether the firearm was legal.
Pinkstaff's condition has not been released. It was previously reported that Pinkstaff was airlifted to Carle Foundation Hospital, but hospital officials said they had no information on this person.
Mount Vernon, Mattoon and Eastern Illinois University police departments; the Coles County Sheriff's Office; and state's attorney's office have assisted with the investigation.
This is the second shooting in two months in Charleston, but Reed indicated these incidents were isolated and the circumstances of each shooting were different.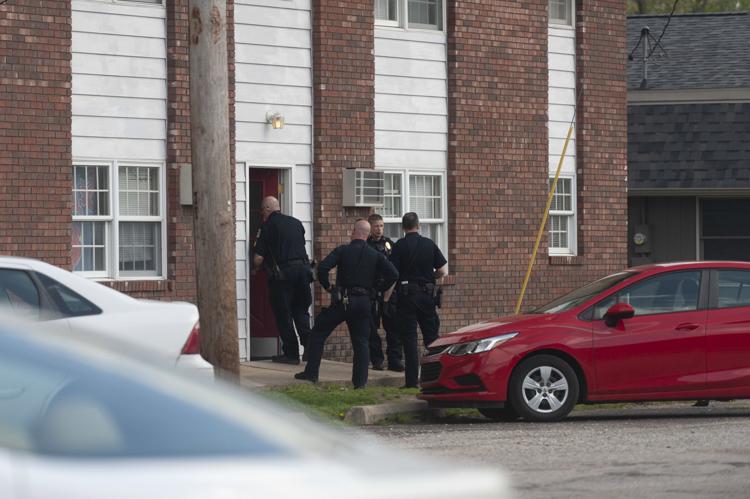 Barnes, Shannon M.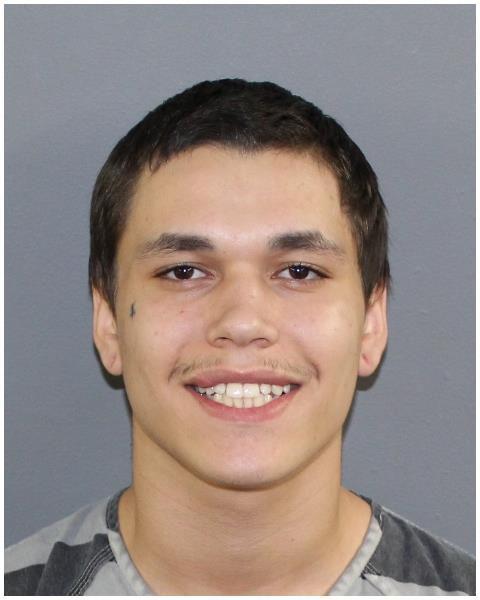 Jenkins, Alyssa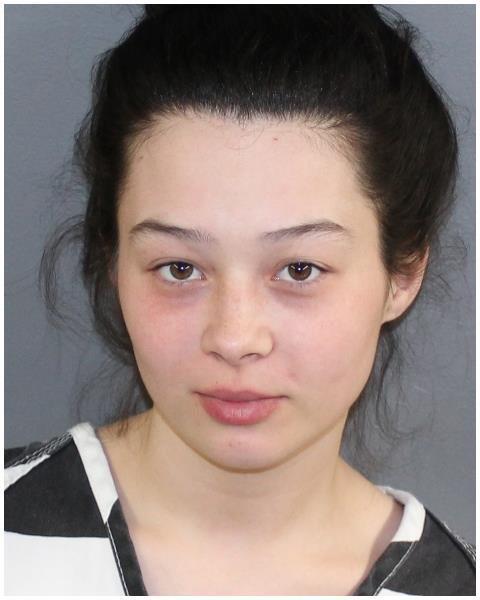 McGrew III, Keith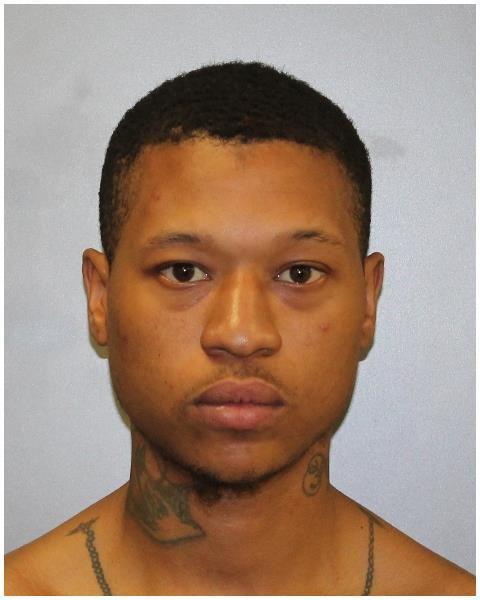 Misti Campos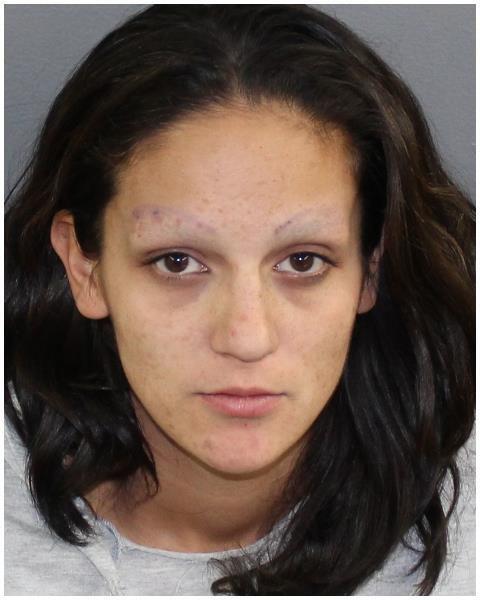 Sanders, Dillon B.
Gottman, Gunner D.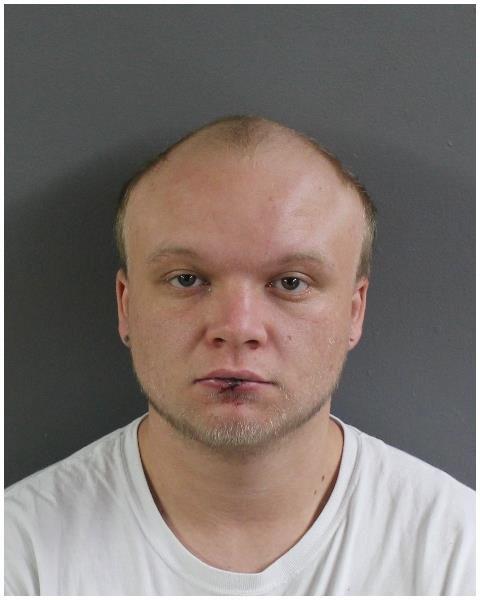 Grider, Brian R.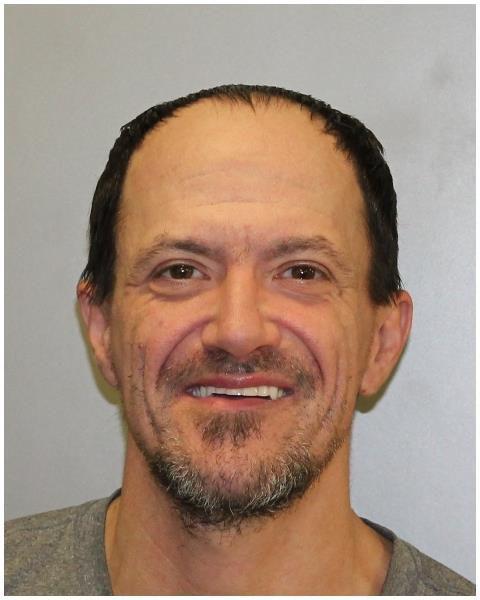 Harris, Antwaun D.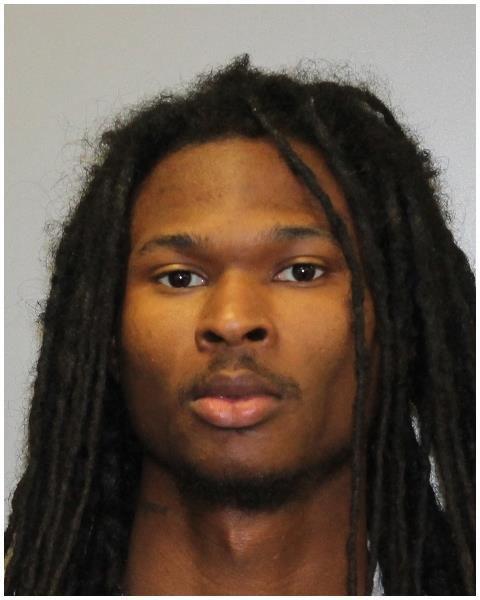 Jones-Guthrie, Kendra K.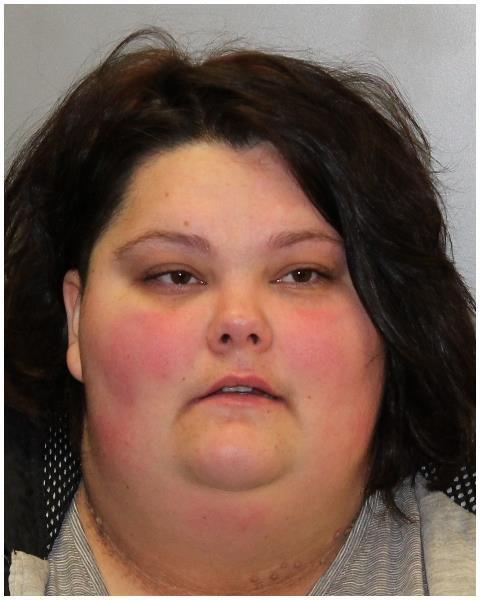 Luis Reyes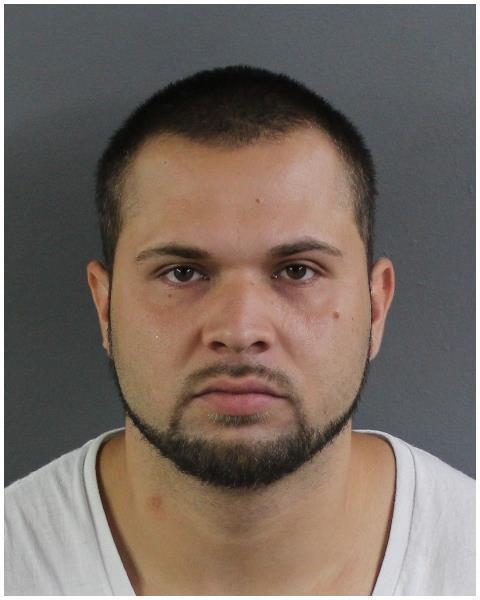 Daniel Hall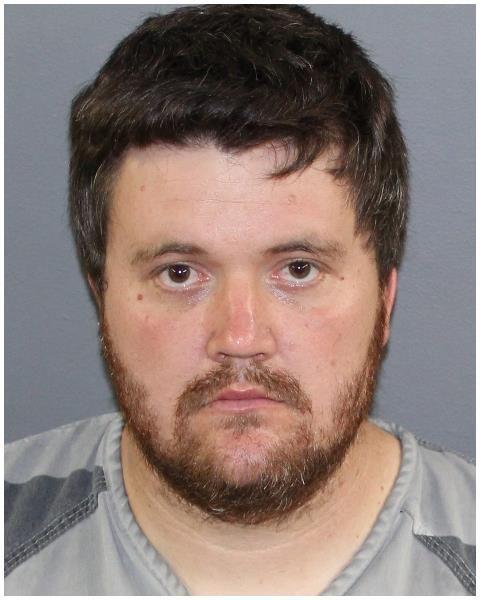 Richard Coffey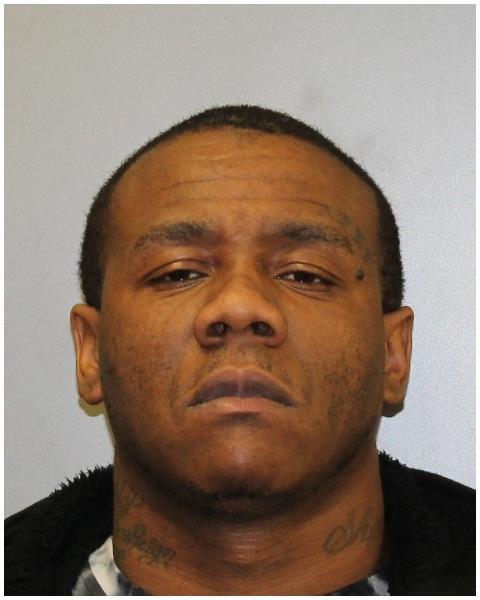 Julia Williams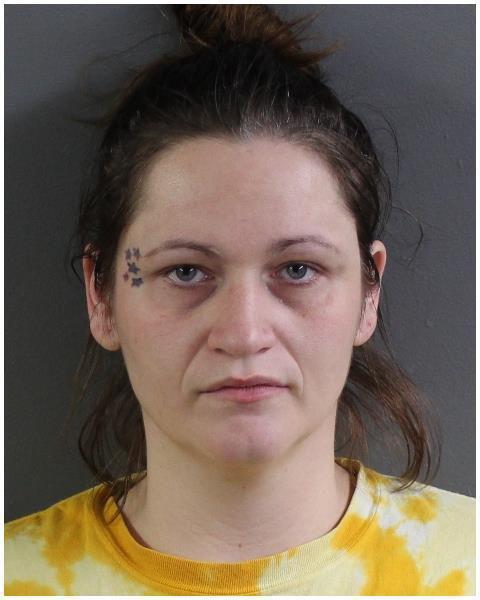 Singleton, Diamond S.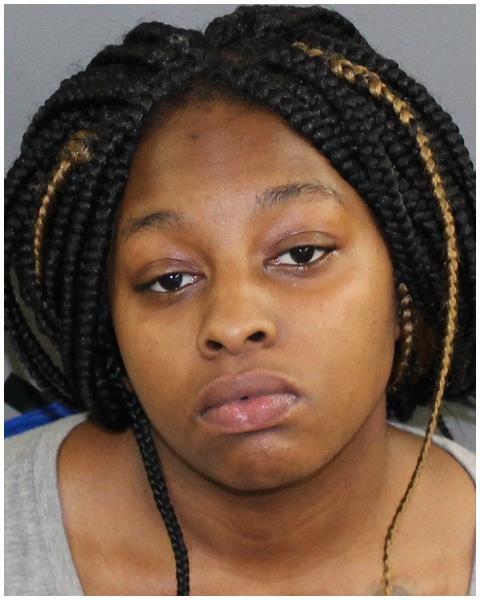 Harris, Antwaun D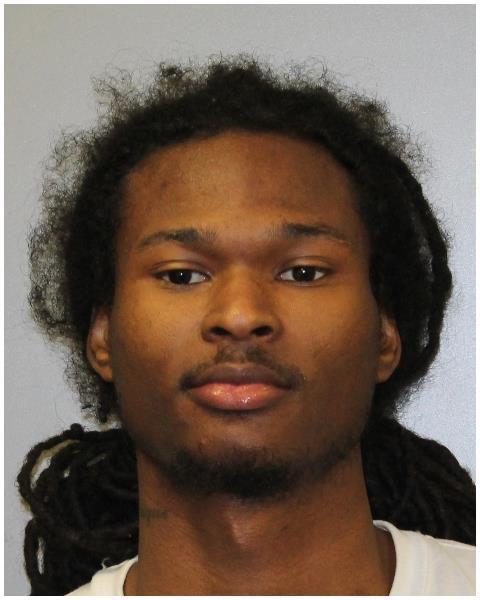 Raymondo Jones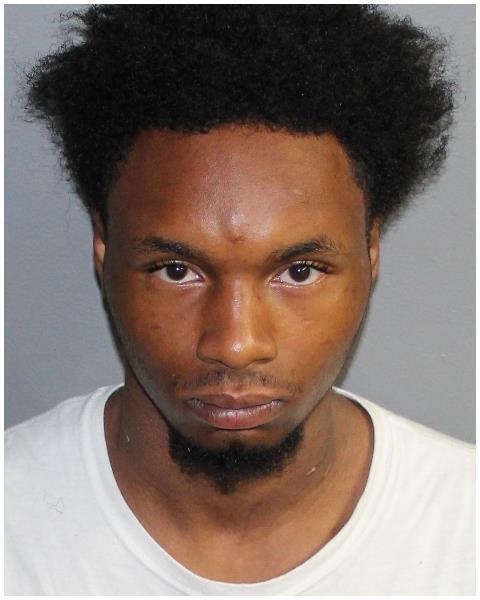 Nathan Kirkley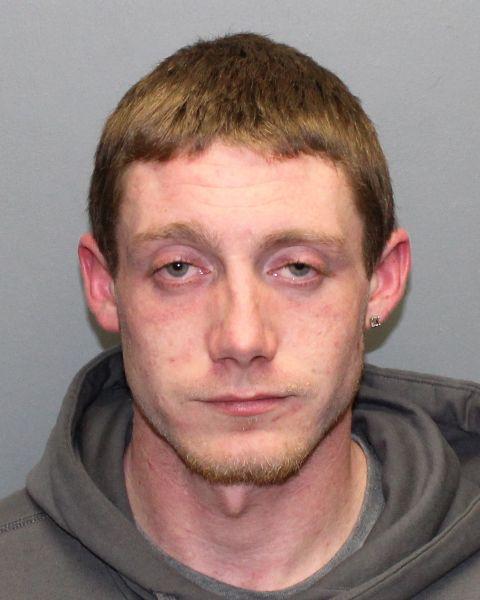 Phillips, James D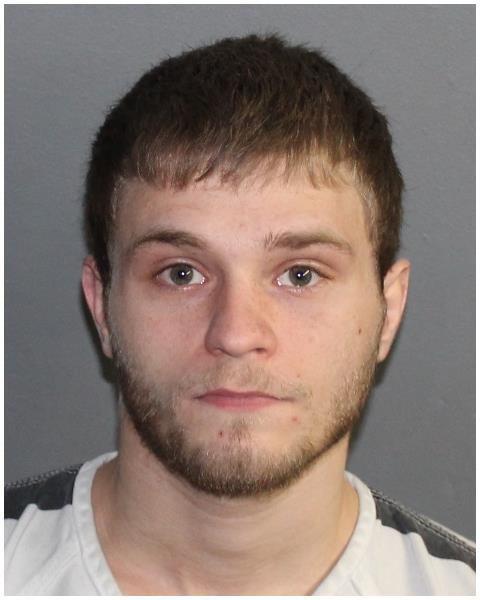 Gilbert, Brooklyn S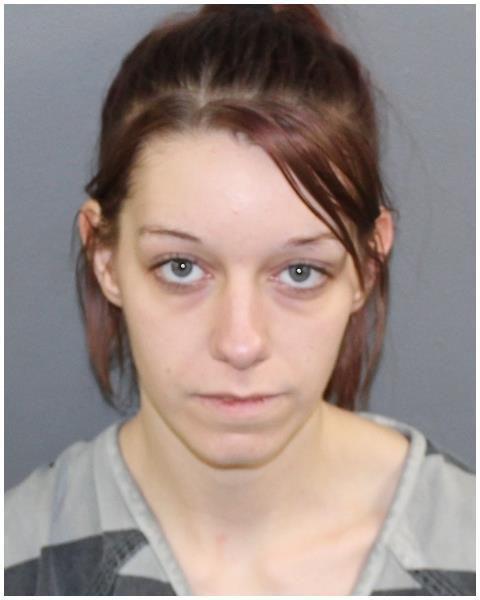 McCullough, Michael A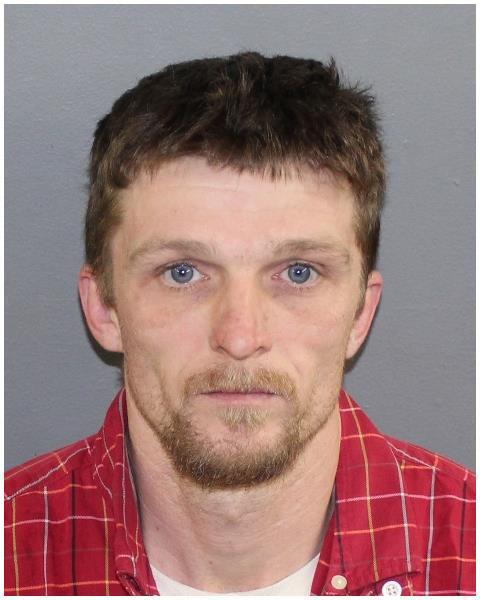 Hendrix, James M.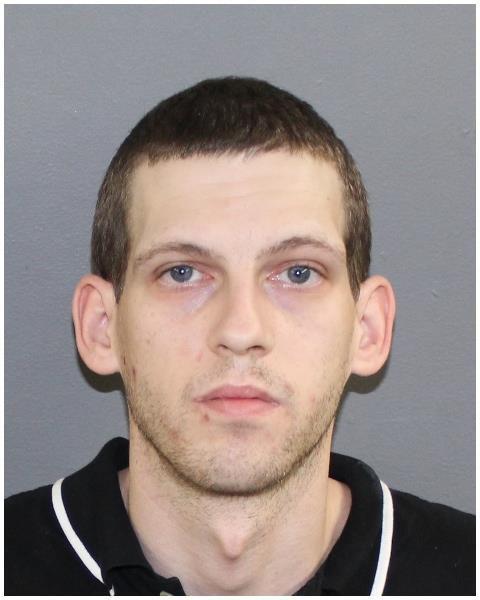 Brown, Virgil B., Jr.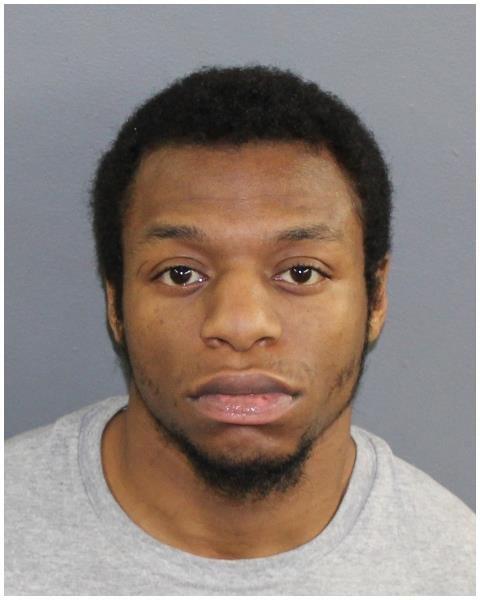 Castaneda, Michael A.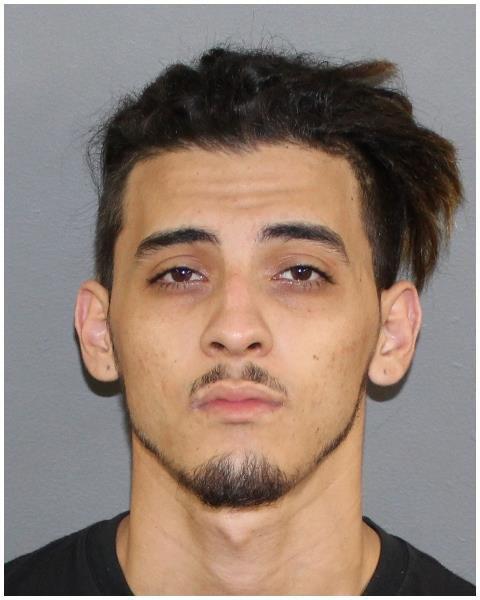 Shain, Alyssa L.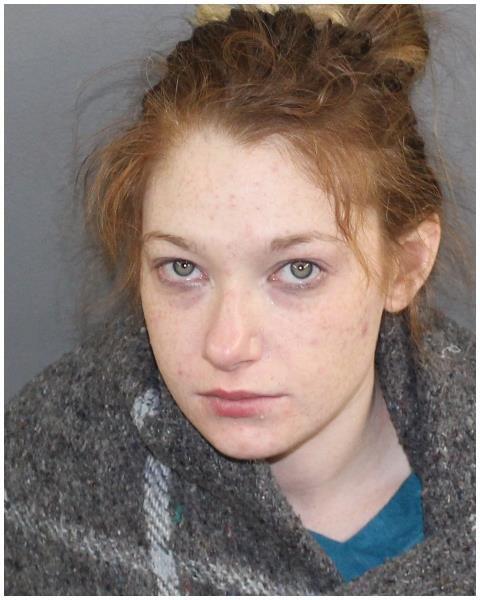 Richard Coffey
Nicholas Bennett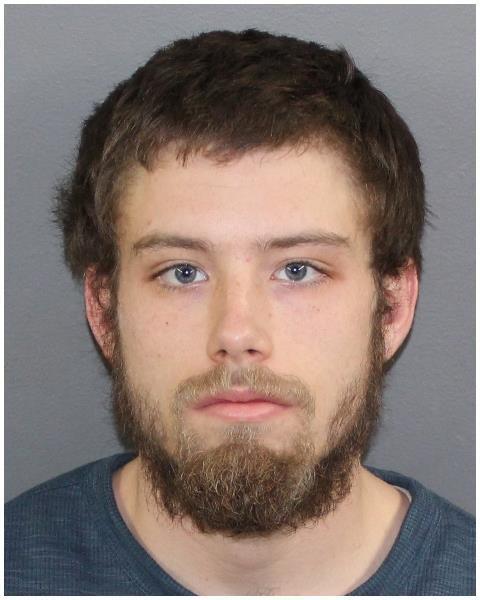 Anthony M. Fisher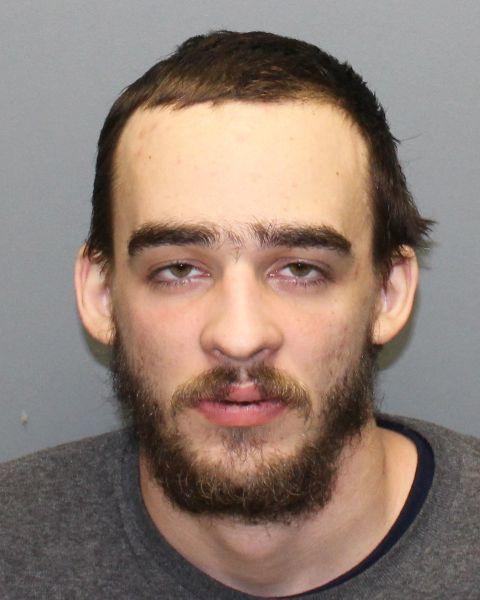 Brooke D. Brown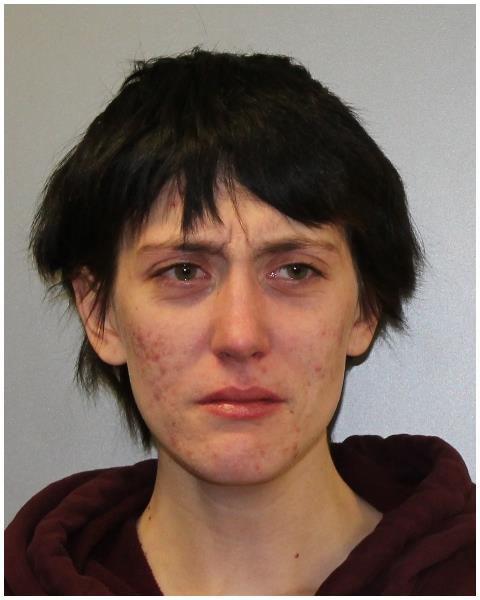 Tammy J. Carrico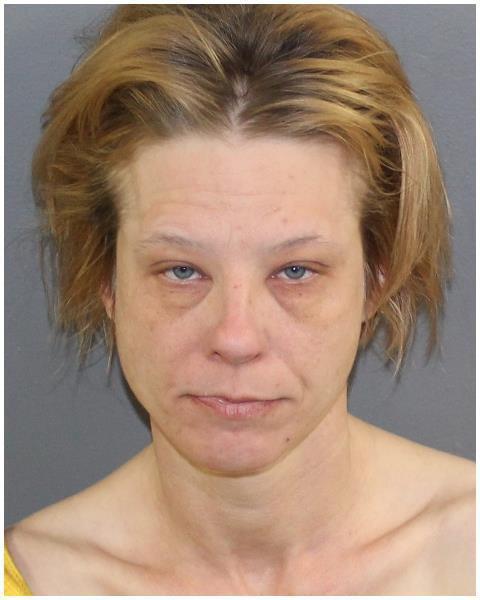 Larry L. Edwards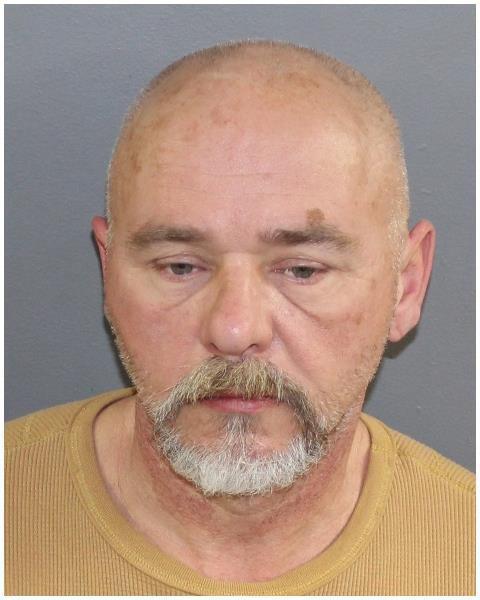 Jesse A. Baird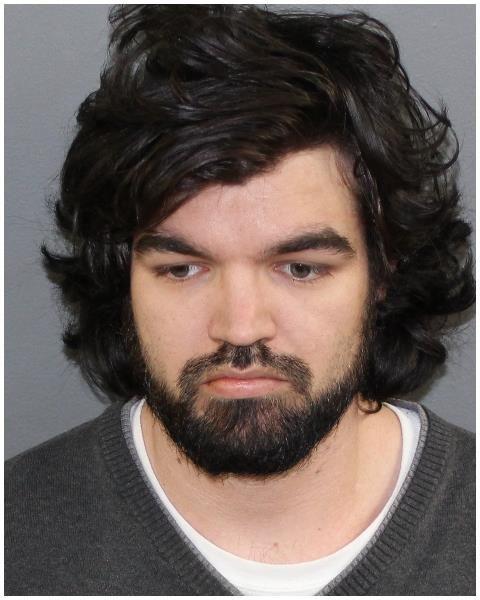 Jason Riddle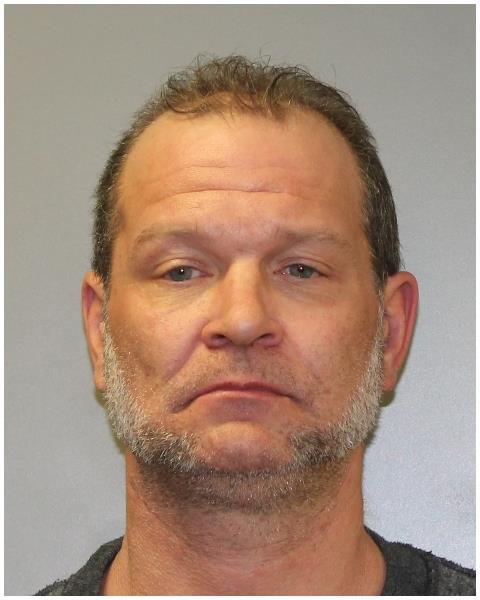 Brian R. Grider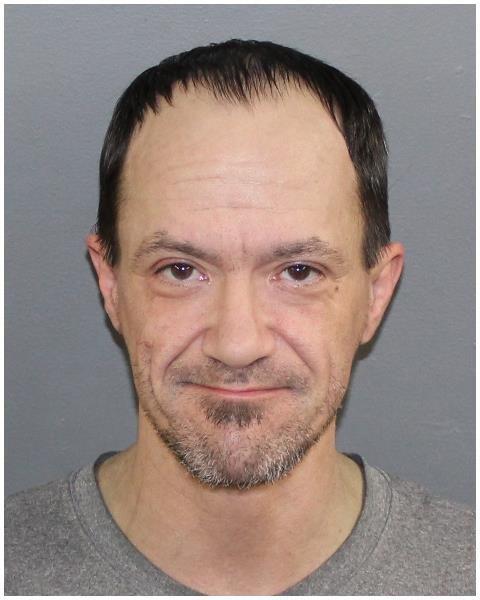 Troy A. Pearcy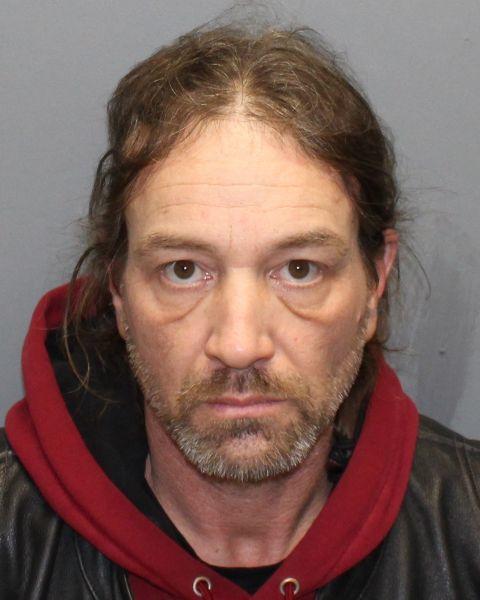 James Miller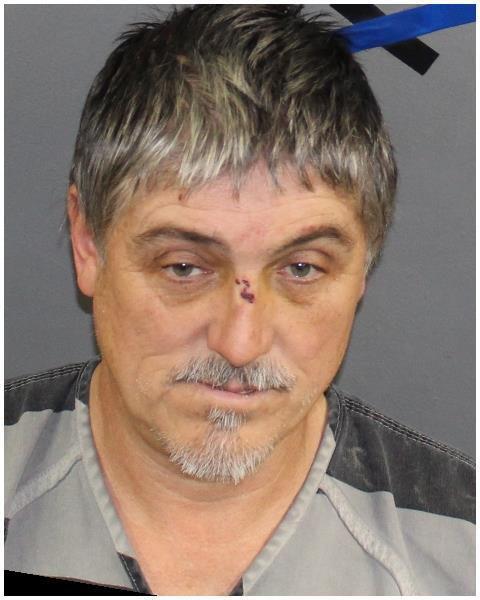 Sean Creal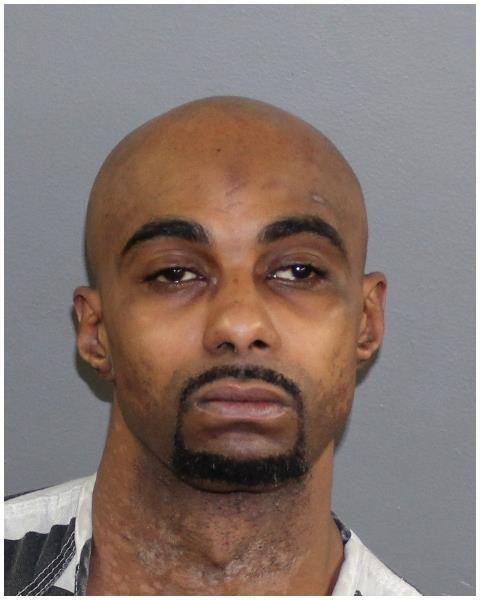 Eric Marcrum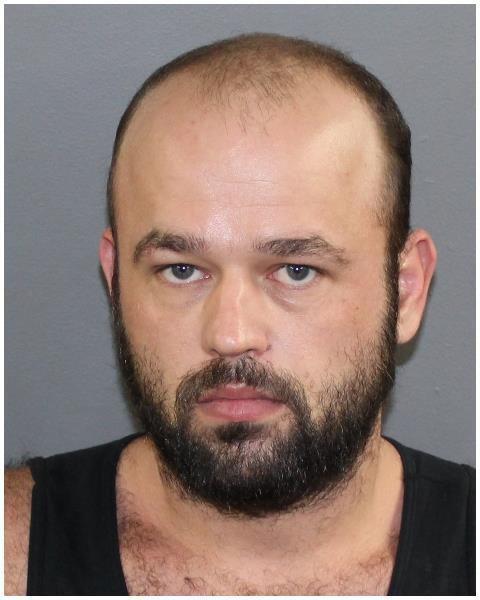 Tiffany Toothman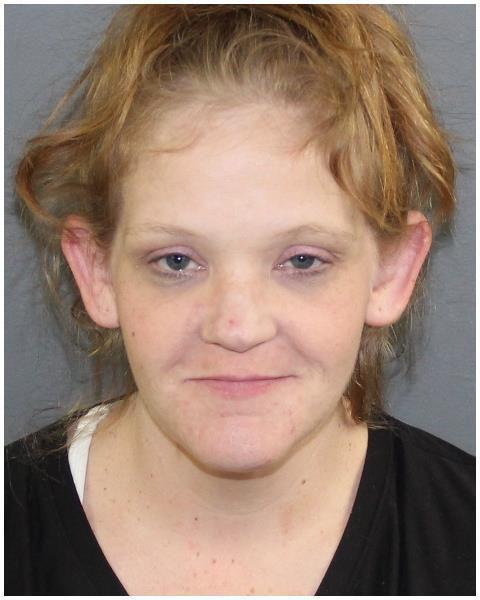 James Arnold
Patton, Lorenzo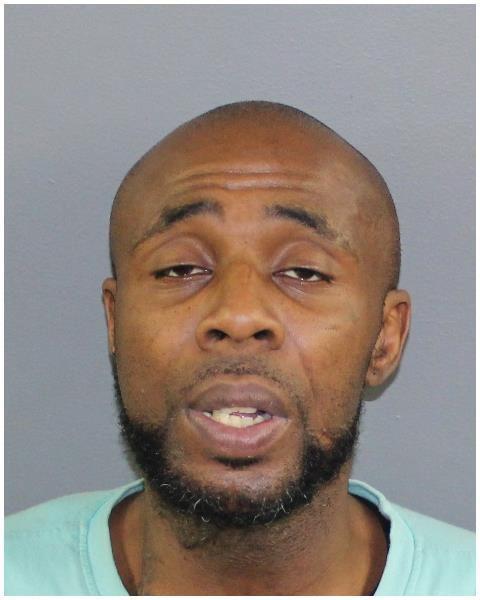 Anthony Hensley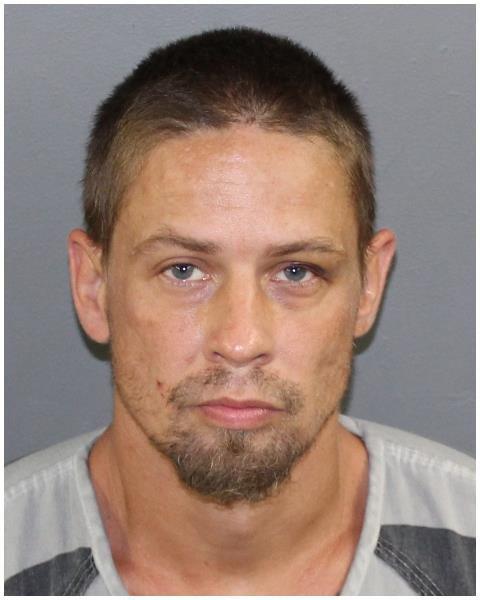 Coney, Victor B.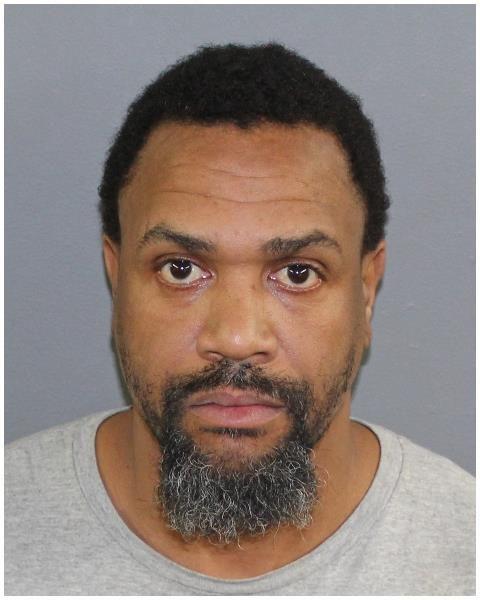 Shirley, Eric D.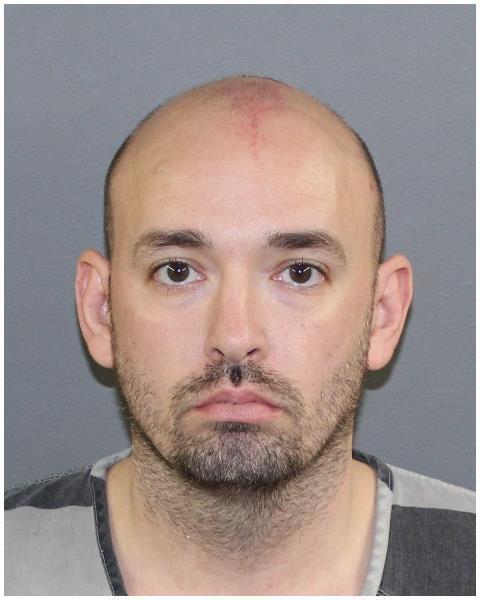 Foote, David D.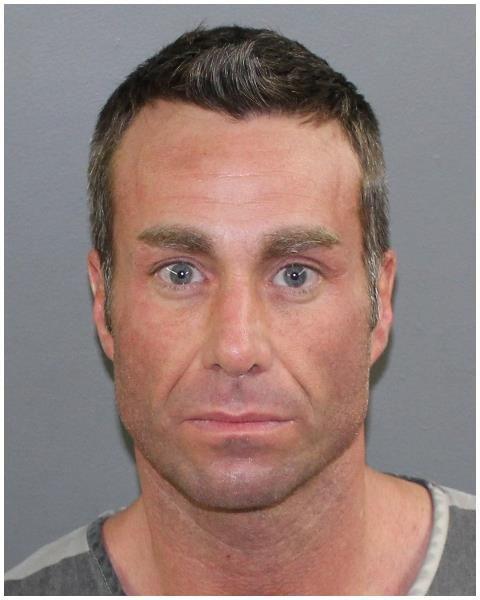 Anderson, Erika L.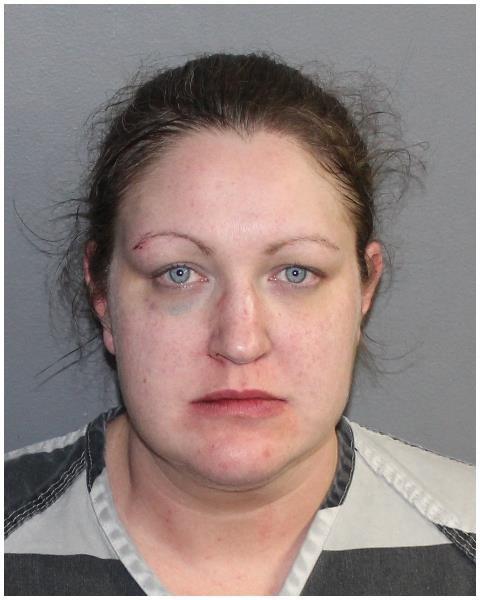 Lovett, Joan M.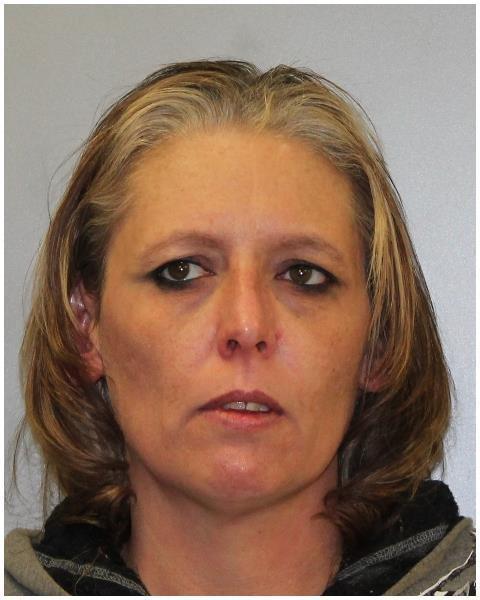 Lauter, Gregory D.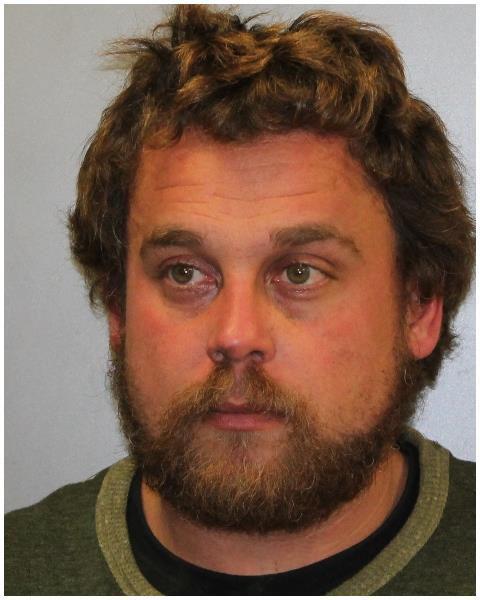 Hellman, Dustin M.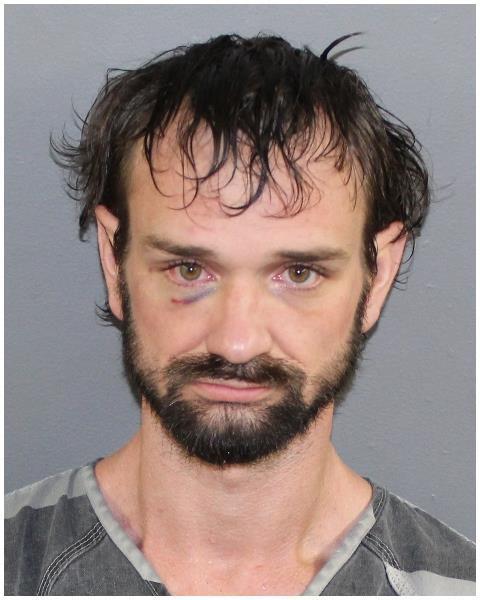 Contact Jarad Jarmon at (217) 238-6839. Follow him on Twitter: @JJarmonReporter
Sign up for our Crime & Courts newsletter
Get the latest in local public safety news with this weekly email.