MATTOON -- Police officers arrested a Mattoon man early Sunday evening after he fled from them on foot from the scene of a domestic disturbance call two days earlier.
The Mattoon Police Department reported in a press release that Gregory W. Spiers, 42, of Mattoon was arrested on a preliminary charge of resisting/obstructing a police officer at 5:58 p.m. Sunday in the 1600 block of South Third Street.
According to the press release, officers had their initial contact with Spiers on Friday when they were called to the 1600 block of South Third Street regarding a domestic disturbance. During this time, Spiers was found to be at the residence and to be wanted on active Coles County warrants.
The charge alleges that when police officers approached Spiers, he fled on foot from them. Spiers was later located on Sunday and was taken to the Coles County jail.
You have free articles remaining.
Keep reading for FREE!
Enjoy more articles by signing up or logging in. No credit card required.
Regarding other arrests, Mattoon residents Leonard Almodovar, 55, and Charlene R. Slater, 35, were both arrested on preliminary charges of possession of methamphetamine shortly after 2:30 p.m. Saturday in the 300 block of North 18th Street. Both Almodovar and Slater were taken to the jail.
Separately, Stevie R. Simpson, 31, of Mattoon was arrested on a charge of theft at 8:40 p.m. Saturday at the police station. The charge alleges that Simpson stole items on Feb. 19 from Walmart, 101 Dettro Drive. Simpson was issued a notice to appear in court.
Jeffrey Moore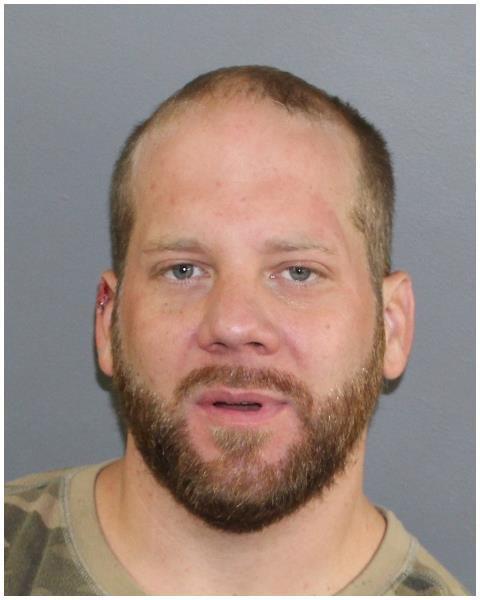 Chance J. Evans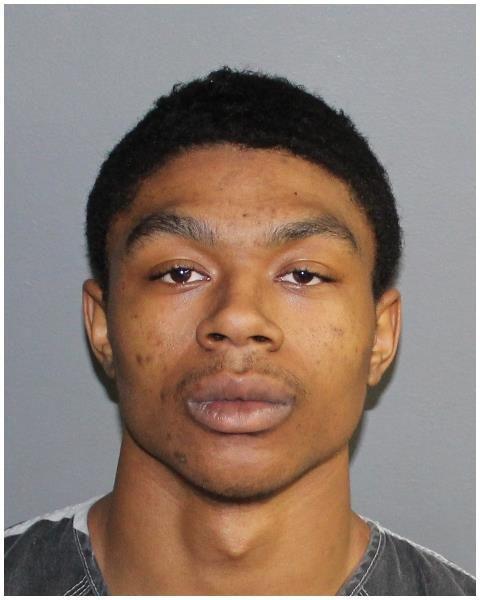 Desiree Hillis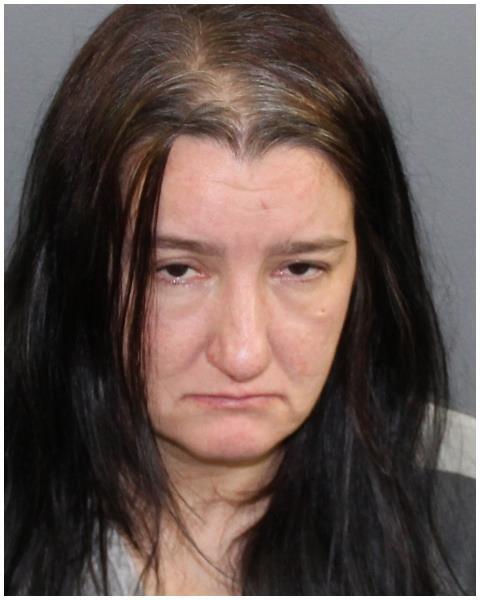 Miranda E.J. Quast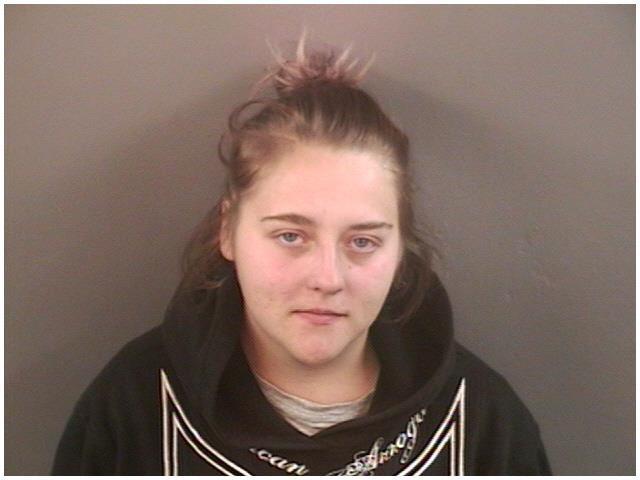 Michael L. Brown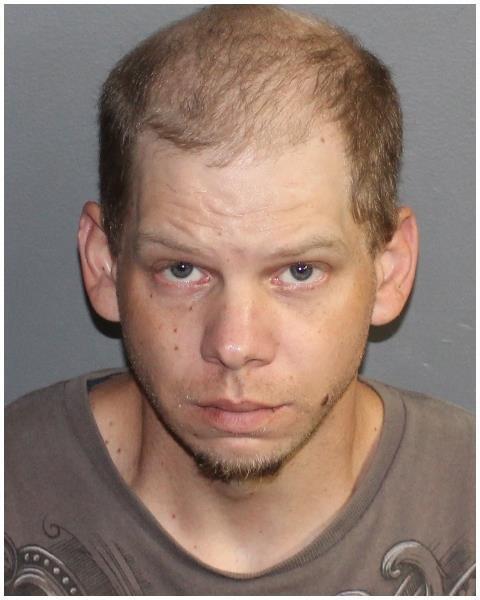 Britany A. Grissom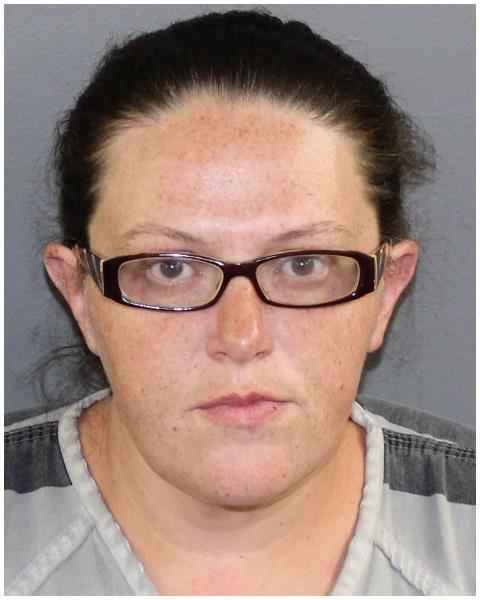 Thomas Cord Eich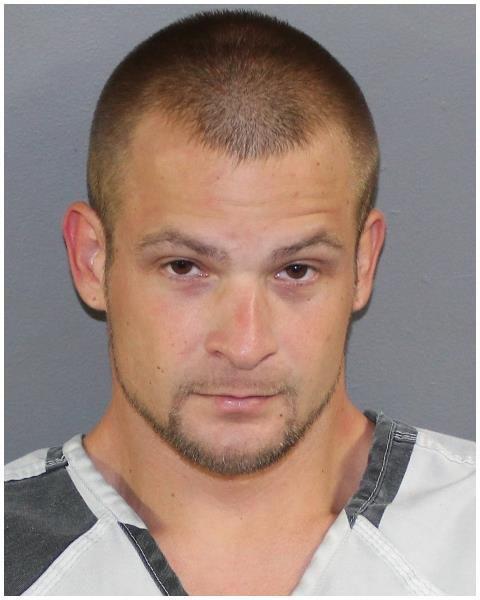 Matthew J. Lawhorn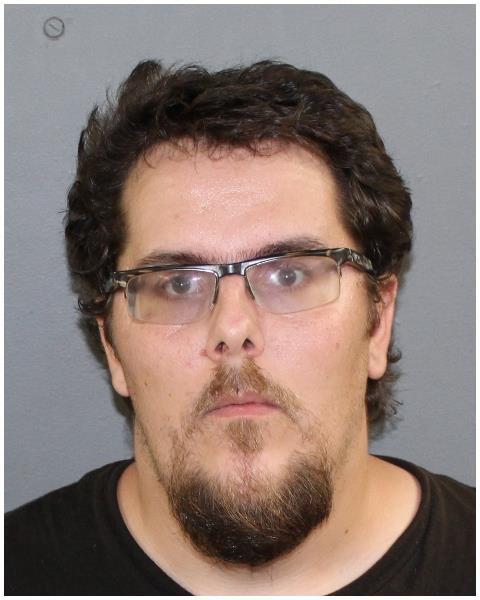 Austin Lee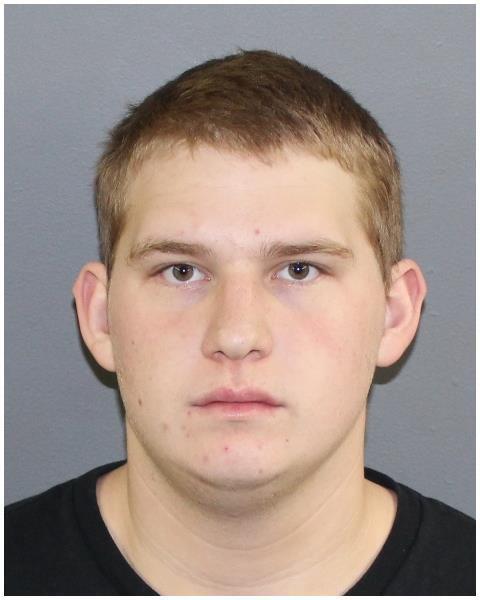 Cameron Valdez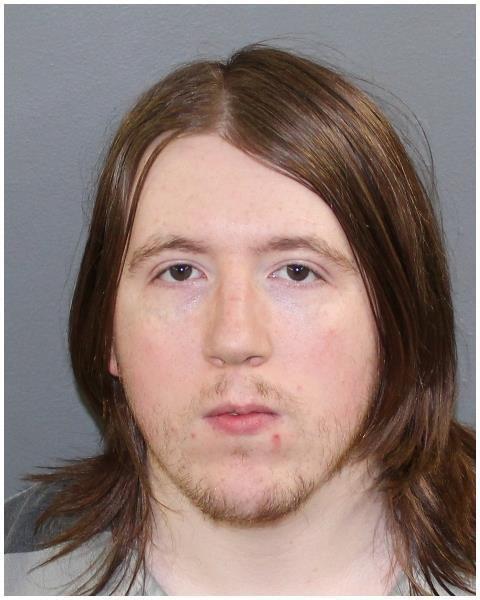 Dayton L.H. Ellison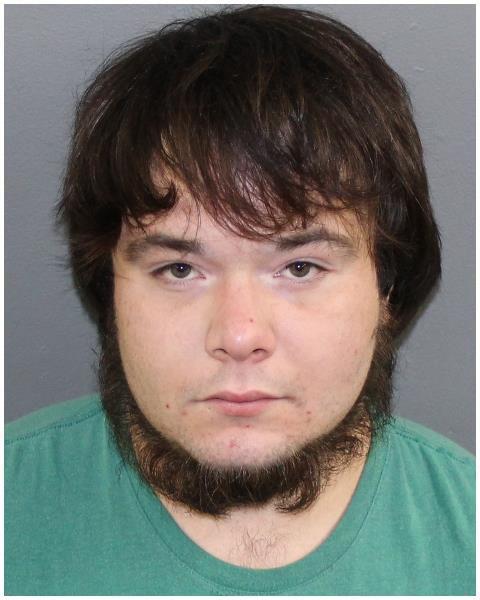 Donald D. Cundiff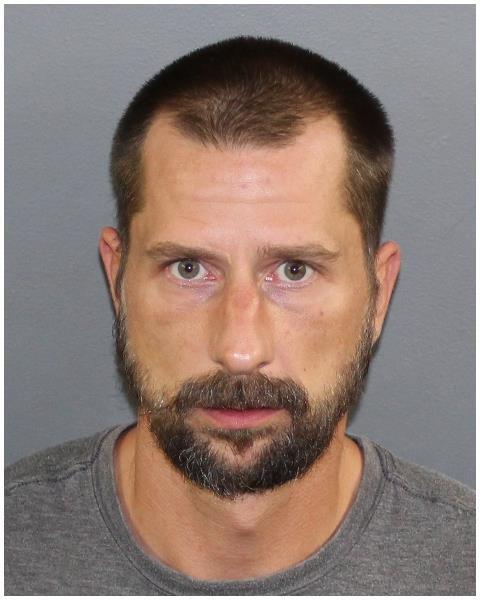 Jason D. Conley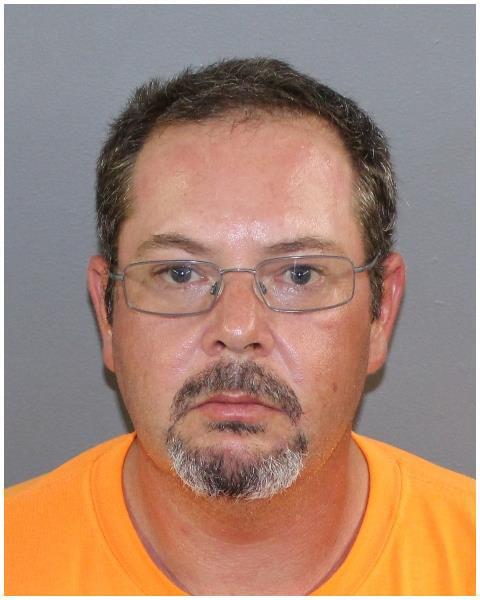 Lee A. Hearns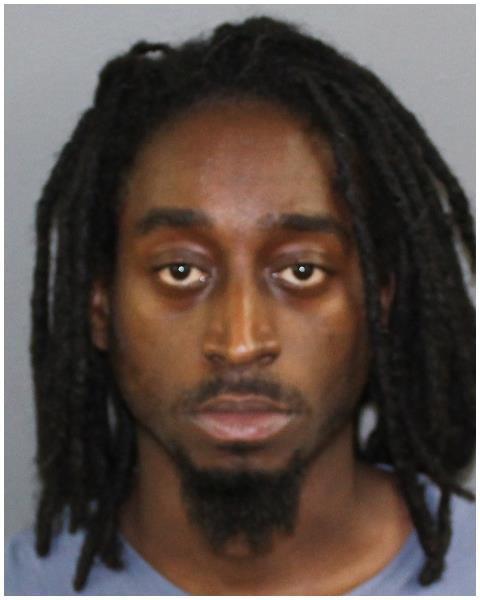 Carli S. Evrard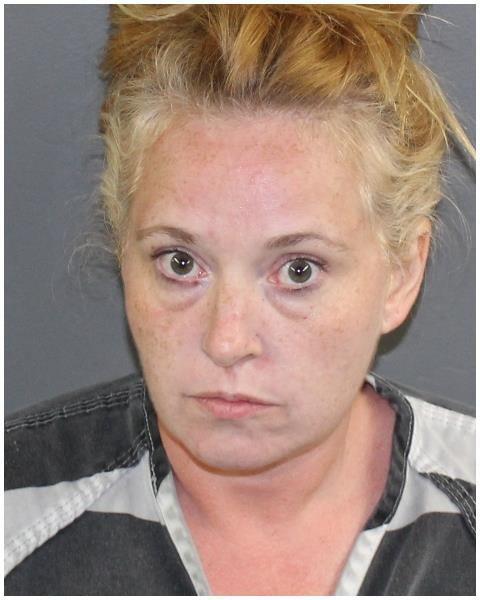 Amber N. Spracklen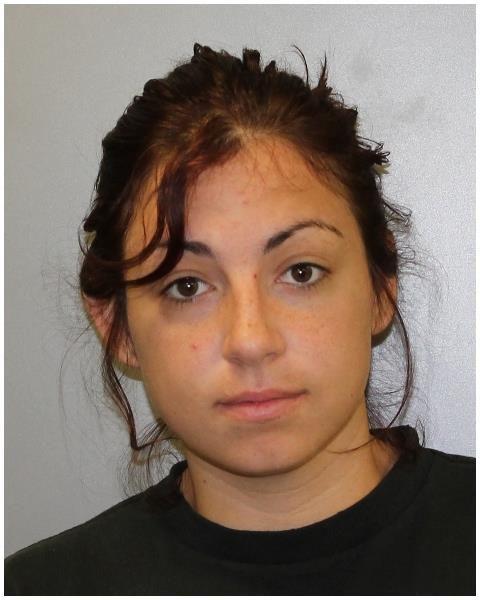 Mason R. Hunnicutt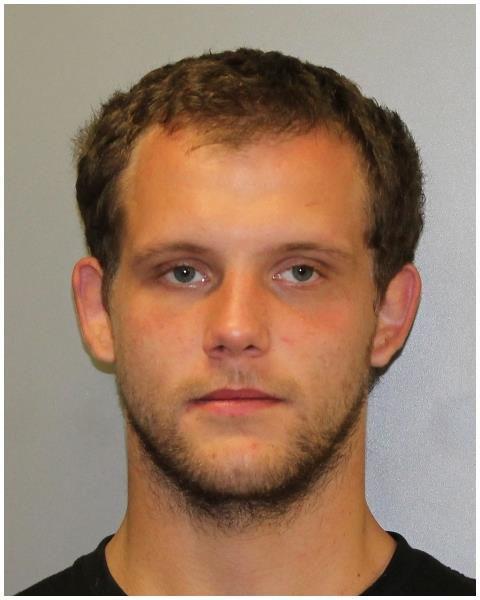 Simpson, David W. Jr.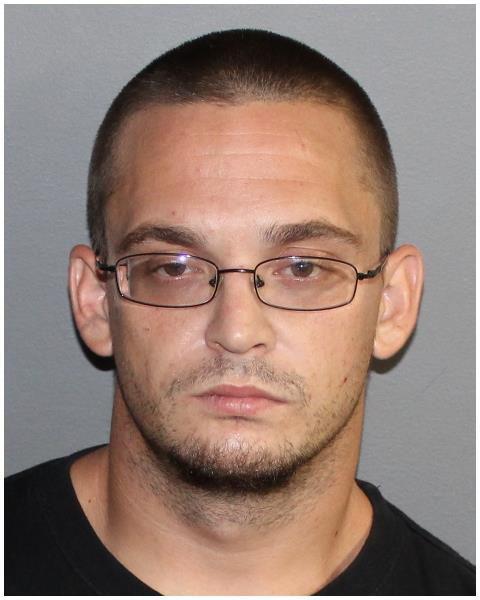 Castaneda, Michael A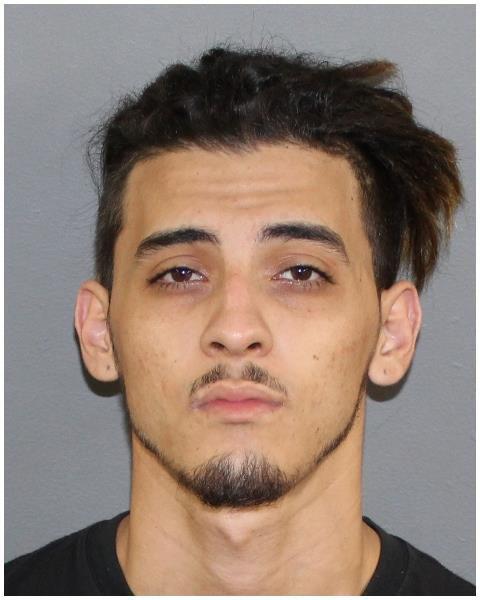 Anderson, Krystyna R.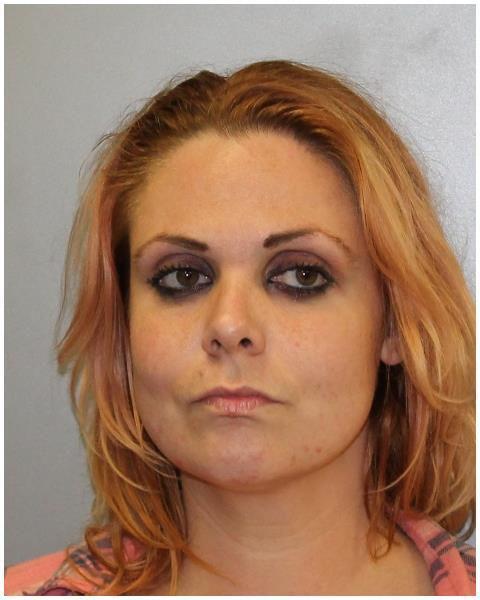 England, Matthew L.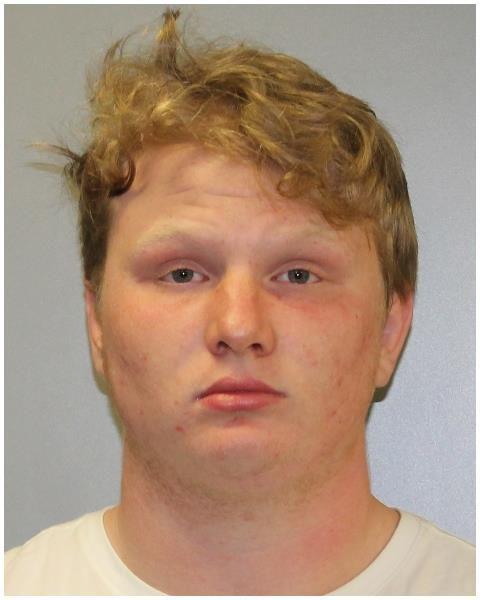 Daniels, Becky Y.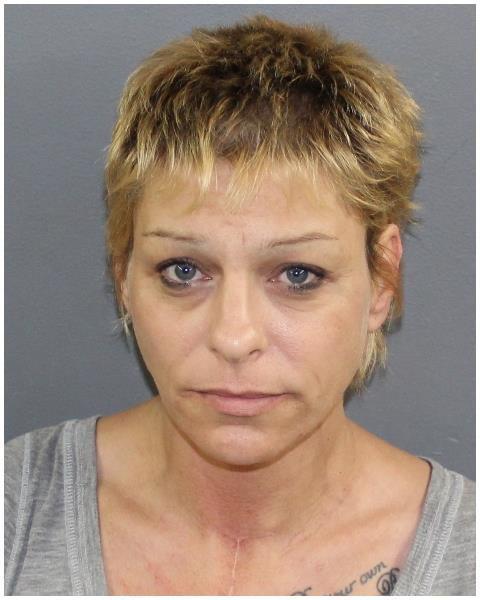 Evans, Christopher L.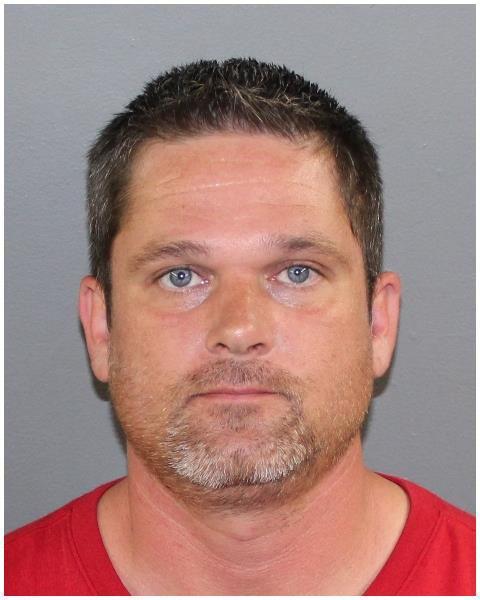 Andrew Hussong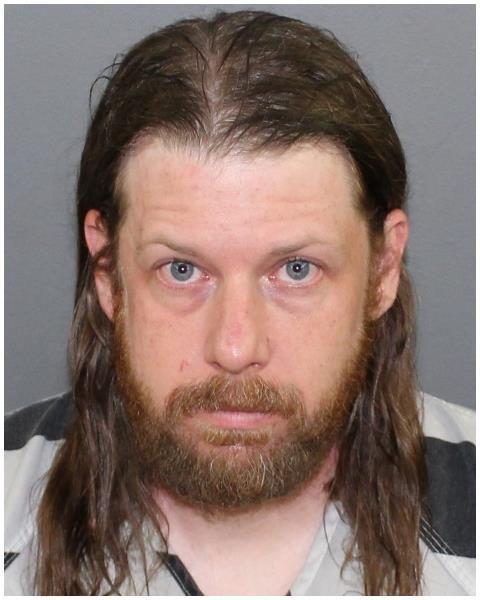 Drum, Dustin R
Drennan, Justin M.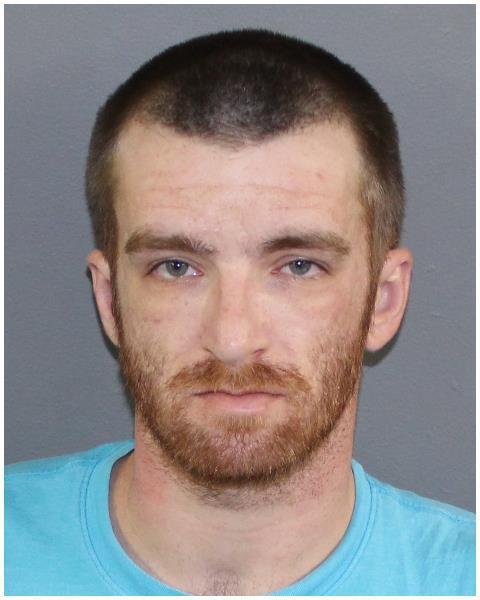 Smith, Jordan A.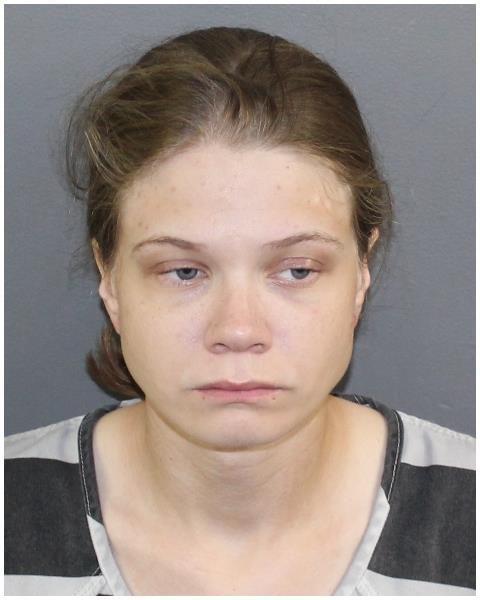 Simmons, Mark K., Jr.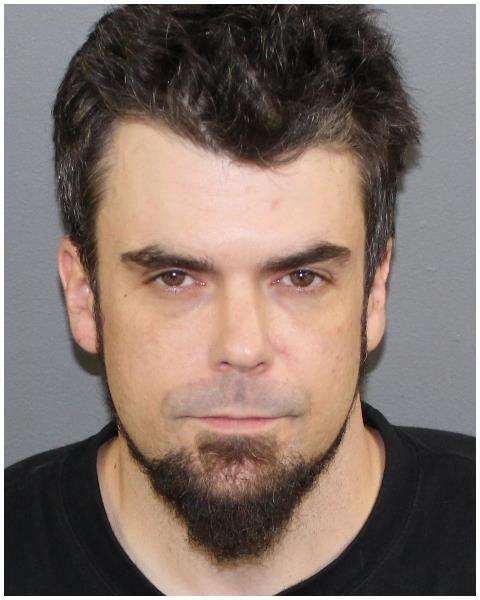 Susan Sayers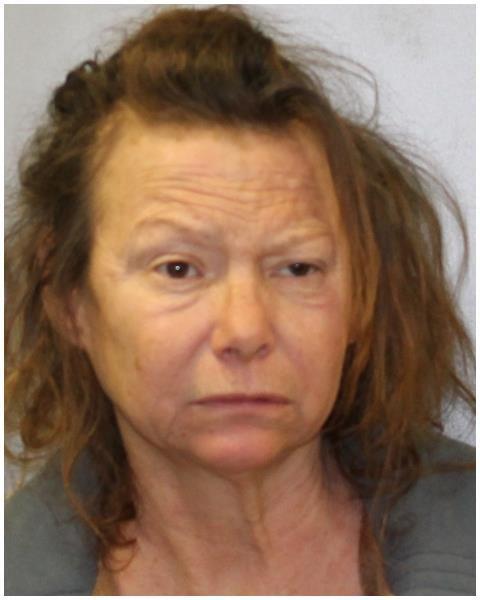 Zachary Dare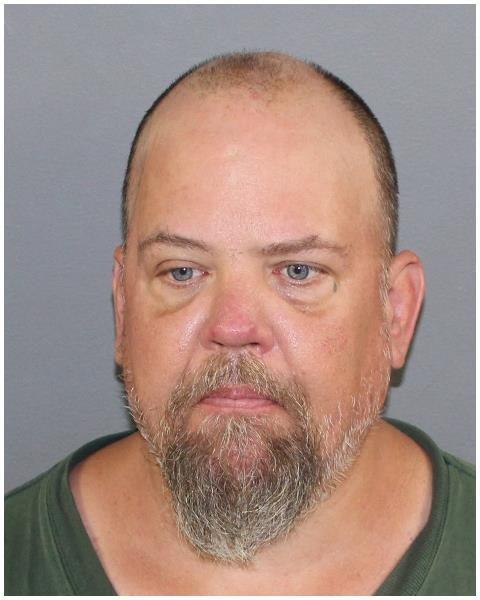 Henry Wilson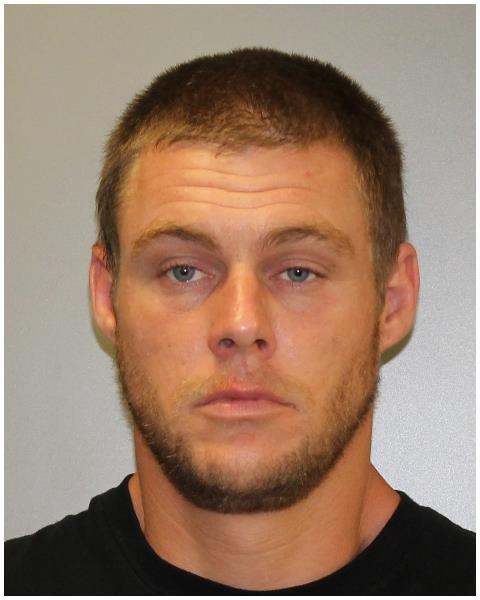 Britney Pauley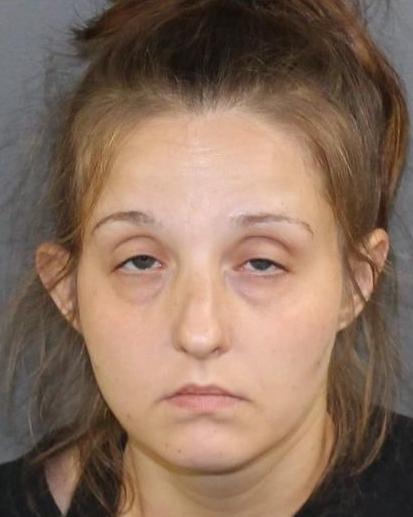 William McCoy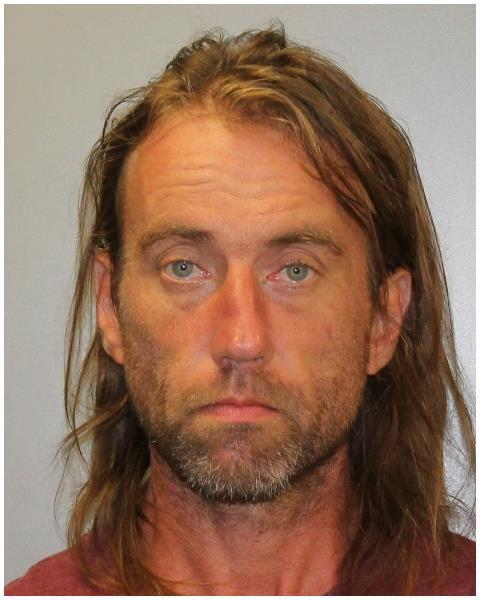 Henry Mitchell