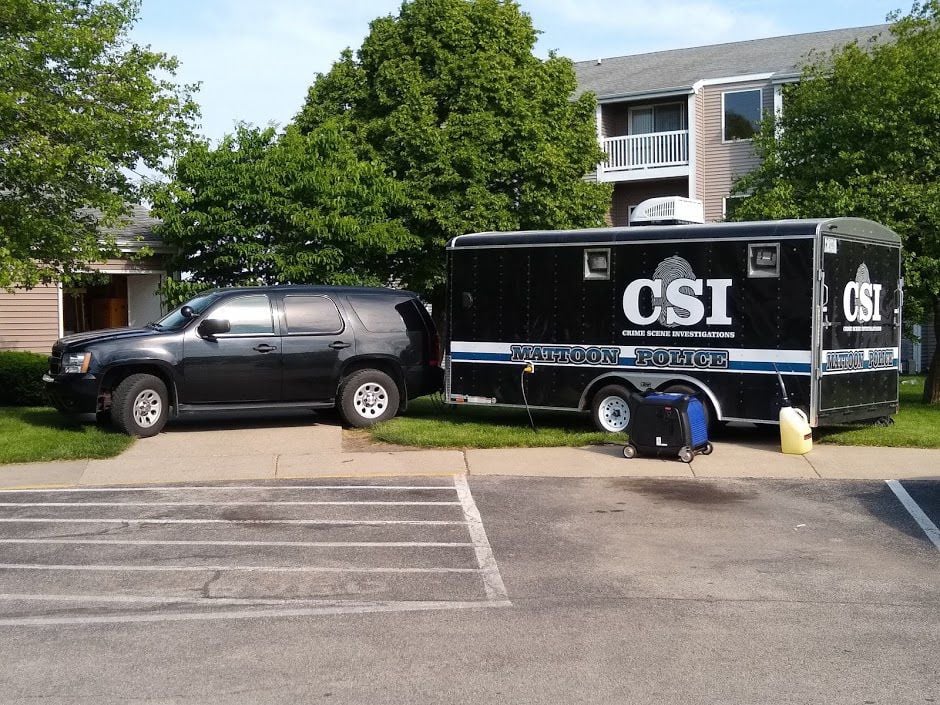 MATTOON — One man is dead and another is in custody following an early Friday morning shooting at Sunrise Apartments, 1817 S. 9th St.
Mark Currie, 29, who lived in the apartment building, was shot in the torso and later pronounced dead, Coles County Coroner Ed Schniers confirmed. 
An investigation into the shooting led to the arrest of a suspect, Keith McGrew III of Chicago, at 7:30 a.m. Friday after police located him on foot on Lake Road, a few miles southwest of Mattoon, authorities said in a news release. He was taken into custody without incident.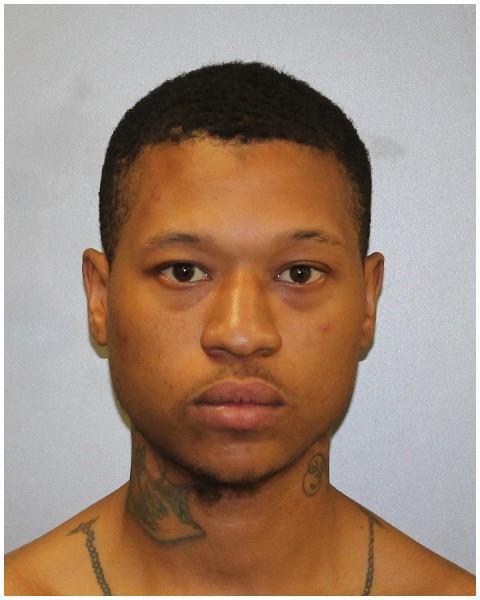 Officers were dispatched to the apartments at 1:10 a.m. in regards to an unknown disturbance, according to Mattoon police. Upon their arrival, officers located a Currie on the floor of an apartment adjacent to a sliding glass door.
The man had been wounded in the torso and was bleeding. Officers rendered CPR, and Currie was then transported to Sarah Bush Lincoln Health Center where he was pronounced dead from gunshot wounds. 
According to the news release, McGrew said he came to Mattoon from Chicago last Saturday, and that he was staying with a female at Sunrise Apartments.
The release went on to say McGrew became an acquaintance of Currie over the past few days. Mattoon Police Chief Jason Taylor said McGrew allegedly purchased drugs from and used drugs with the victim.
Early Friday, the two fought, which led to McGrew allegedly shooting and killing Currie, police said. McGrew indicated Currie made "unwanted sexual advances" toward him leading up to the shooting, Taylor said.  
McGrew was taken to the Coles County jail on a preliminary charge of murder. Preliminary charges are subject to review by the state's attorney's office.