CHARLESTON -- A man was sentenced to prison for having guns police found following an investigation of a shooting in Charleston last year.
Kenneth W. Moultrie received a six-year prison term for his conviction for possession of a weapon by a felon, a case in which he was accused of having several guns at his residence on May 27.
Moultrie, 23, whose most recent address on record is an apartment at 1436 10th St., Charleston, pleaded guilty in December.
There was no complete agreement on a sentence at that time but the prosecution did go on record that it would cap its sentencing recommendation at seven years.
CHARLESTON -- A man received the maximum probation term possible when he admitted having marijuana he planned to sell.
Also with the agreement Coles County Circuit Judge Brien O'Brien, indicated he would limit the sentence to the prosecution's cap. The conviction required prison time with a sentence of three to 14 years possible.
Moultrie's arrest in the case followed a report of several shots fired in the area of his residence on May 27, according to Charleston police.
A juvenile was arrested on suspicion of firing the shots and Moultrie was arrested after the investigation led to the discovery of guns at his residence, police said at the time.
Register for more free articles.
Stay logged in to skip the surveys.
At sentencing, the prosecution agreed to withdraw petitions to revoke the probation sentences Moultrie received for those convictions.
That meant he didn't face resentencing and the possibility of more prison time but he did receive a record of unsuccessfully completing the probation terms.
Also at sentencing, O'Brien agreed to recommend Moultrie for a prison system substance abuse treatment program. It will be up to prison officials whether to admit him to the program but the judge's recommendation was needed for him to be eligible.
Moultrie had also recently been charged in a case in which he was accused of video recording an unclothed woman in the restroom of a Charleston apartment in August 2017.
That case was dismissed in April because of witness wasn't available.
In the weapons possession case, O'Brien based the sentence on recommendations form Assistant State's Attorney Tom Bucher and Public Defender Anthony Ortega.
Photos: 2019 mug shots from the JG-TC
Barnes, Shannon M.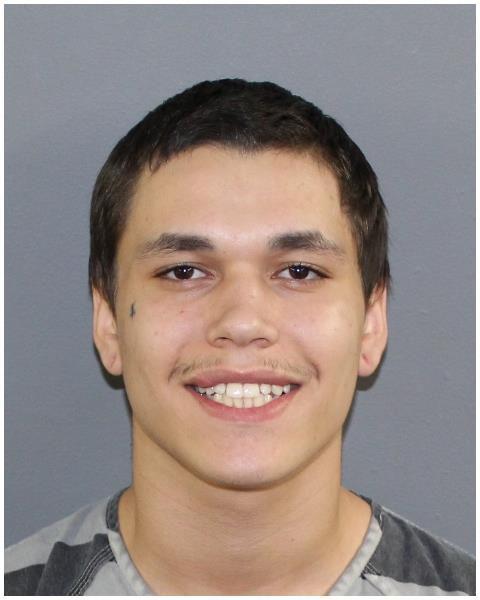 McGrew III, Keith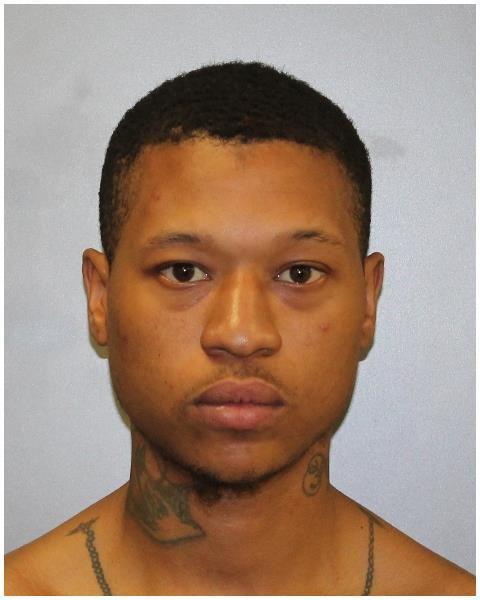 Misti Campos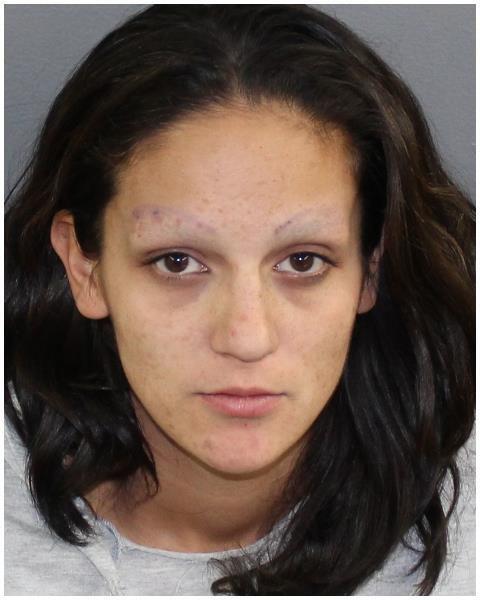 Sanders, Dillon B.
Gottman, Gunner D.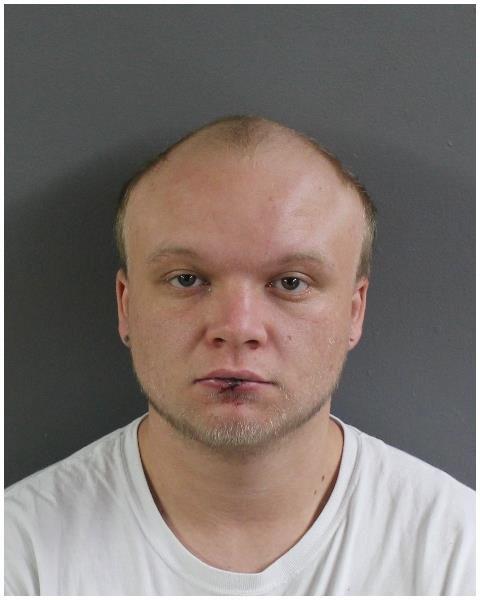 Grider, Brian R.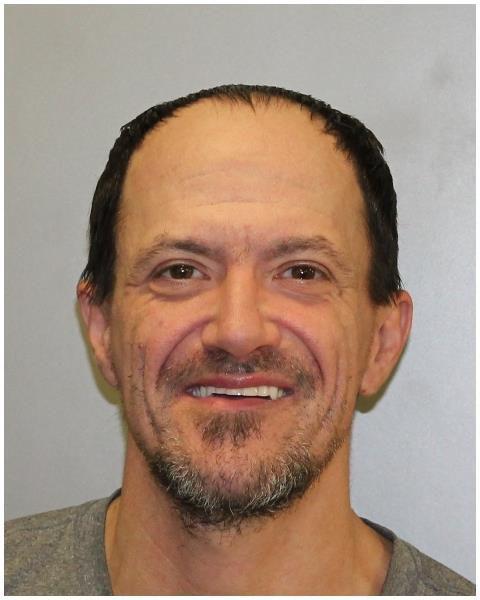 Harris, Antwaun D.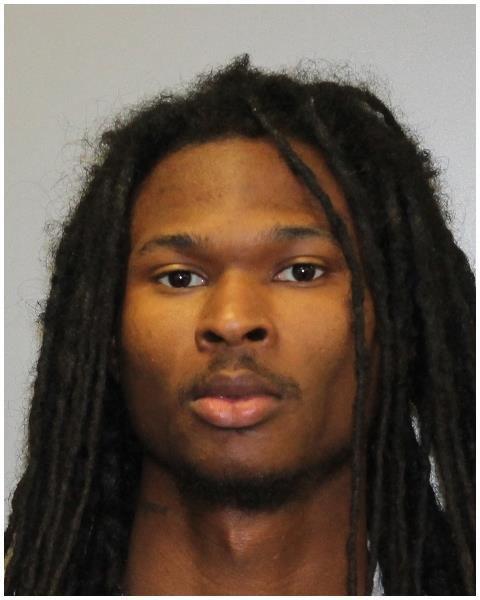 Jones-Guthrie, Kendra K.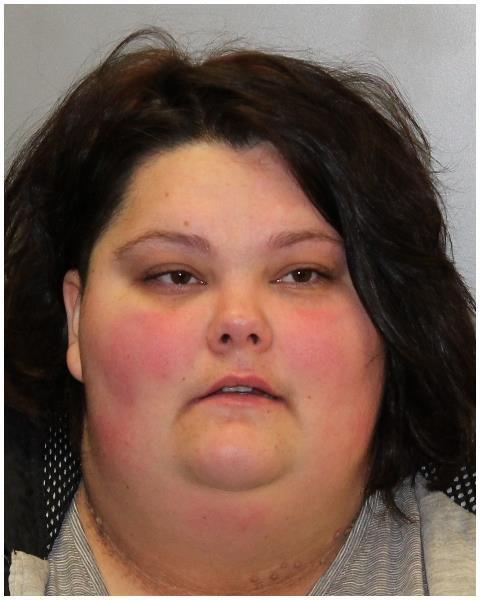 Luis Reyes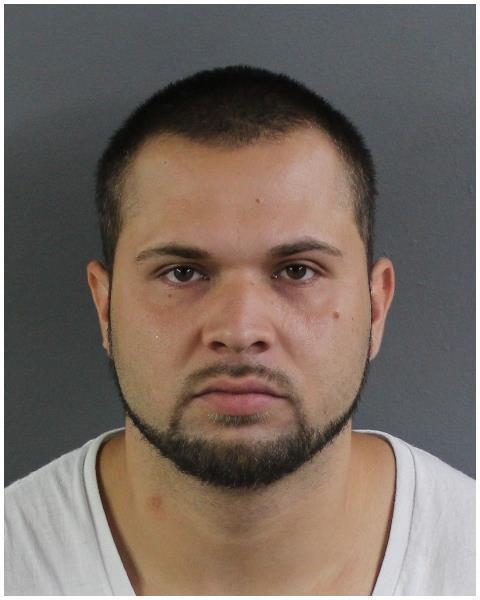 Daniel Hall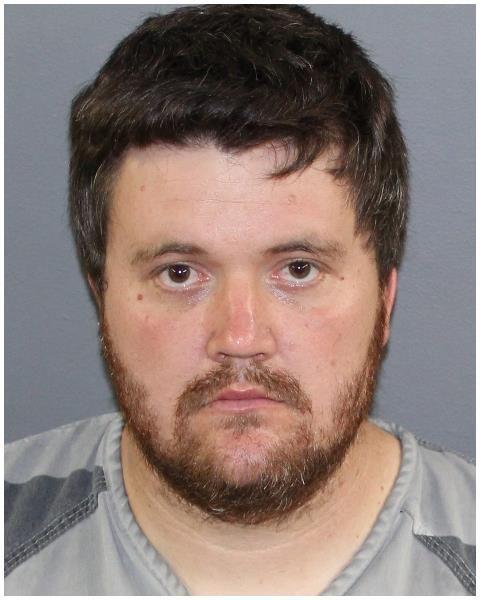 Richard Coffey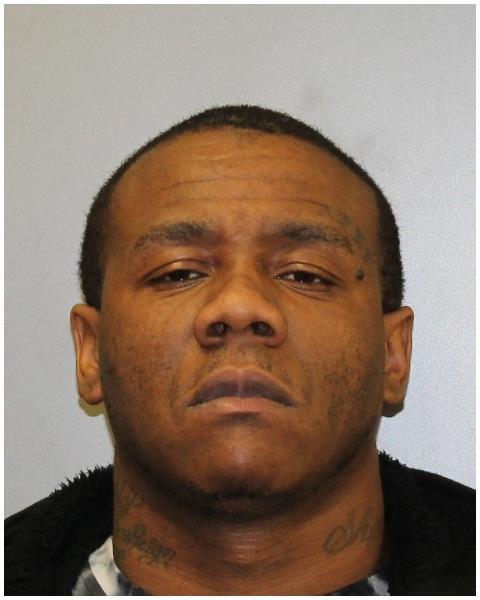 Julia Williams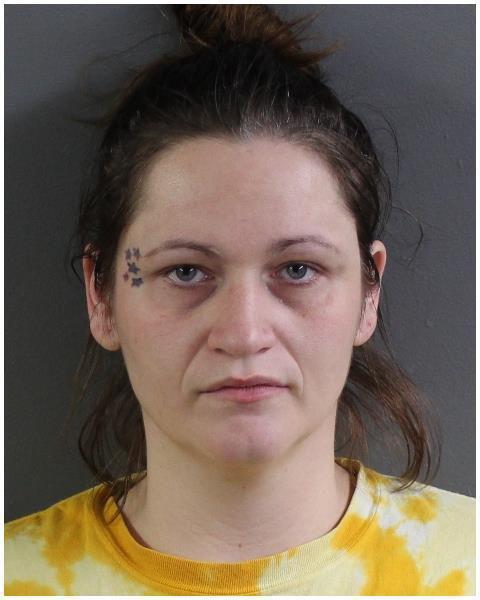 Singleton, Diamond S.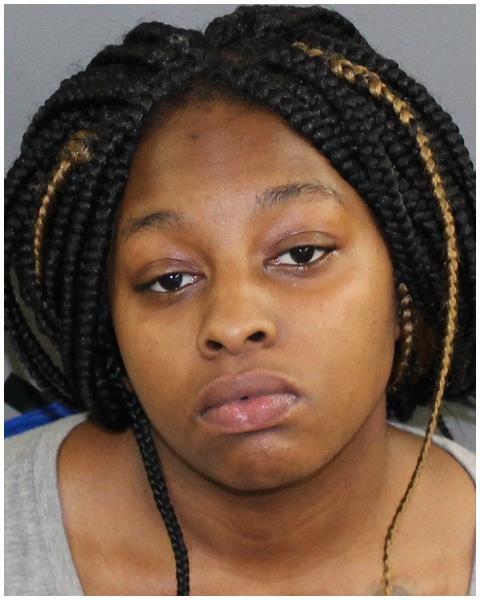 Harris, Antwaun D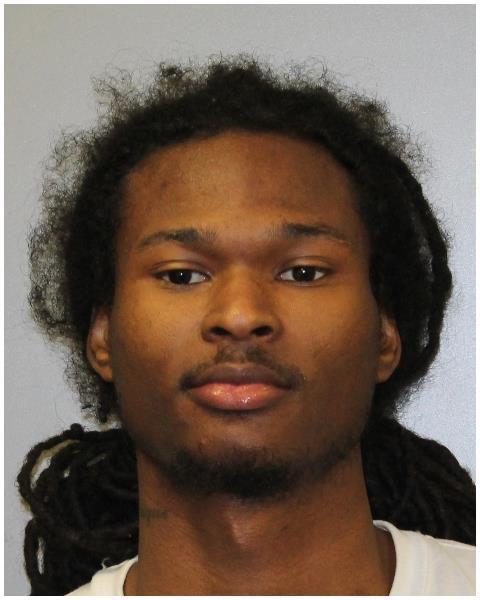 Raymondo Jones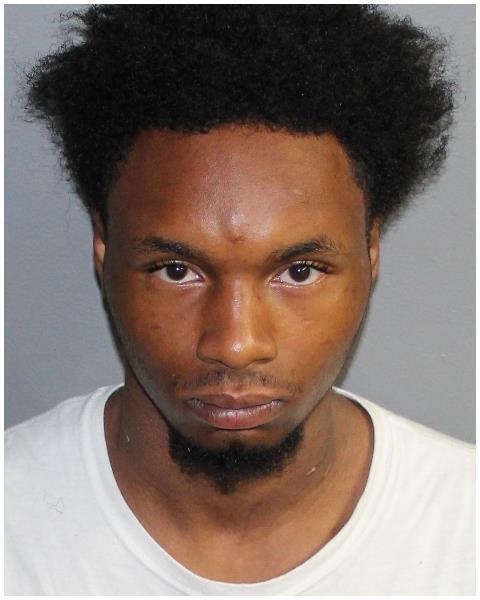 Nathan Kirkley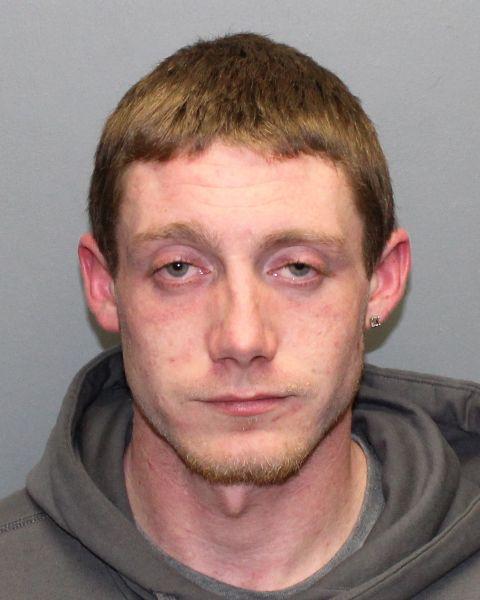 Phillips, James D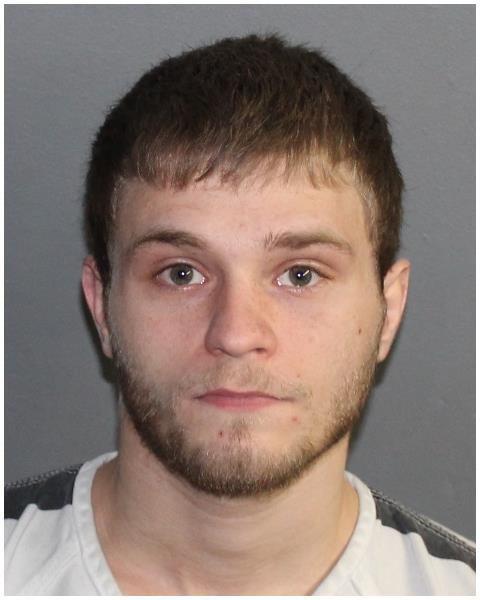 Gilbert, Brooklyn S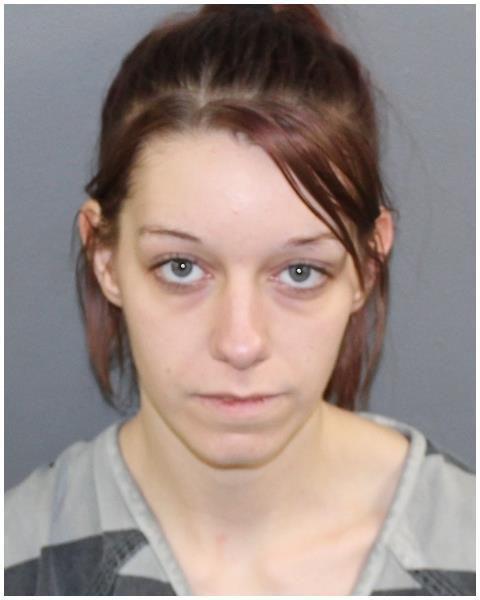 McCullough, Michael A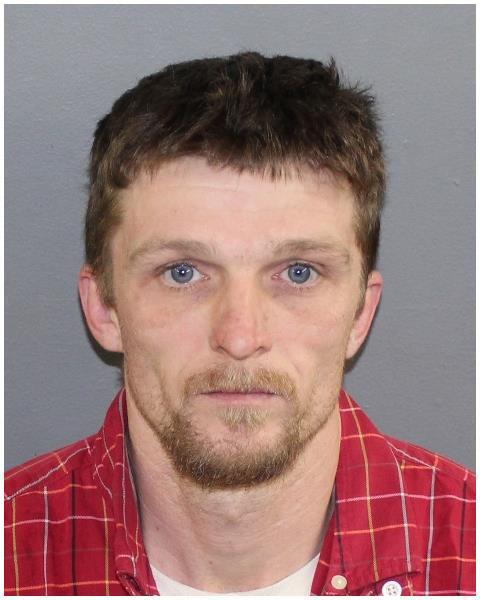 Hendrix, James M.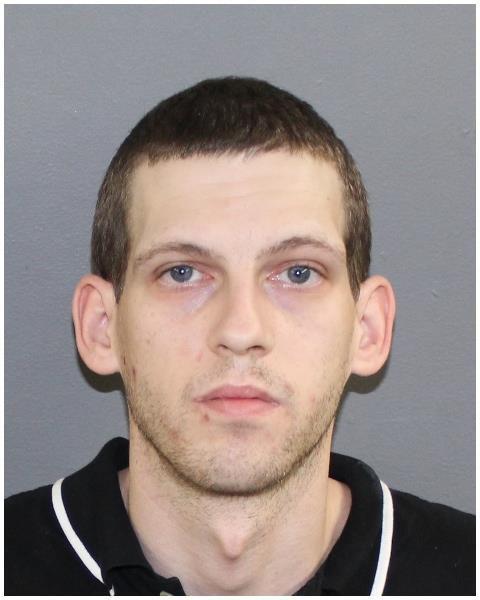 Brown, Virgil B., Jr.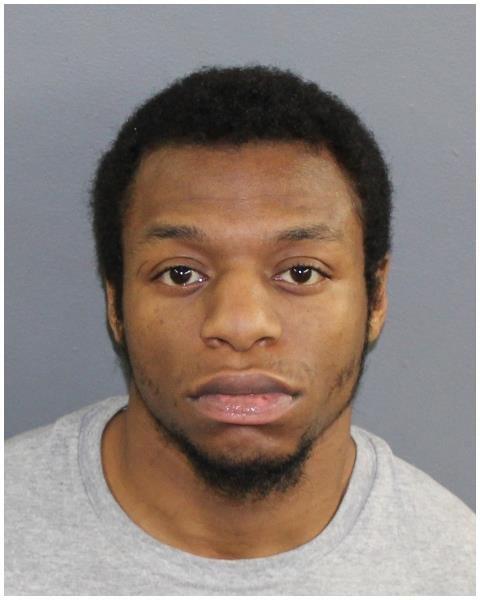 Castaneda, Michael A.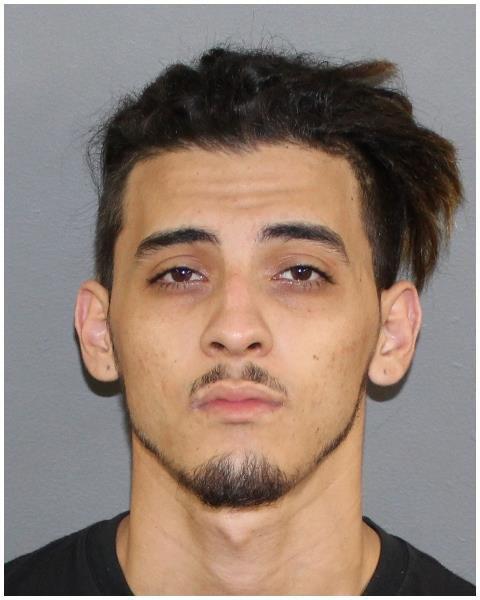 Shain, Alyssa L.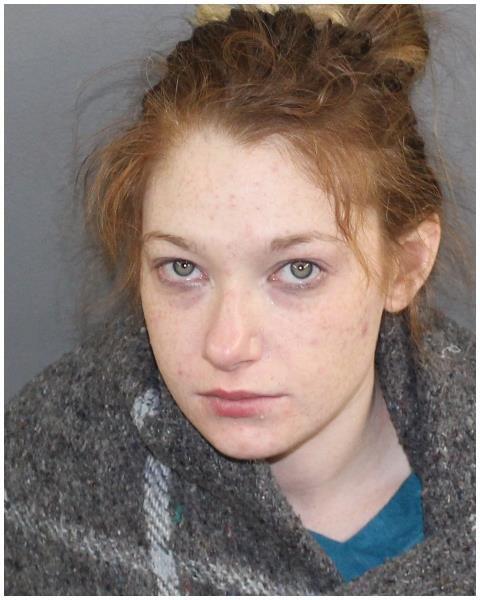 Richard Coffey
Nicholas Bennett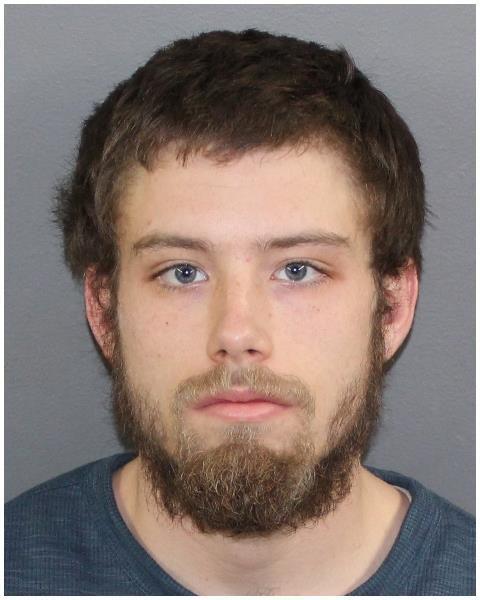 Anthony M. Fisher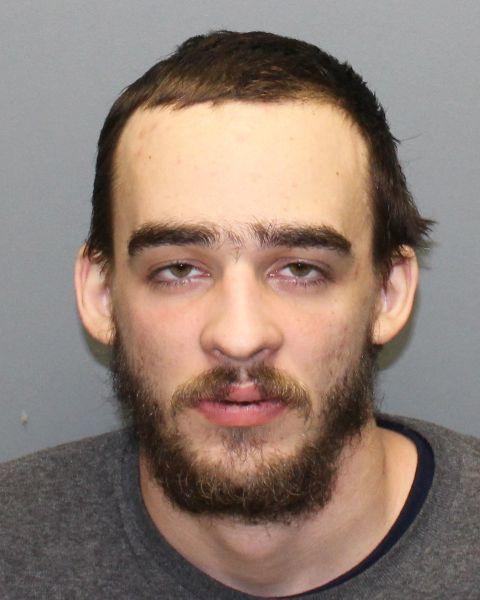 Brooke D. Brown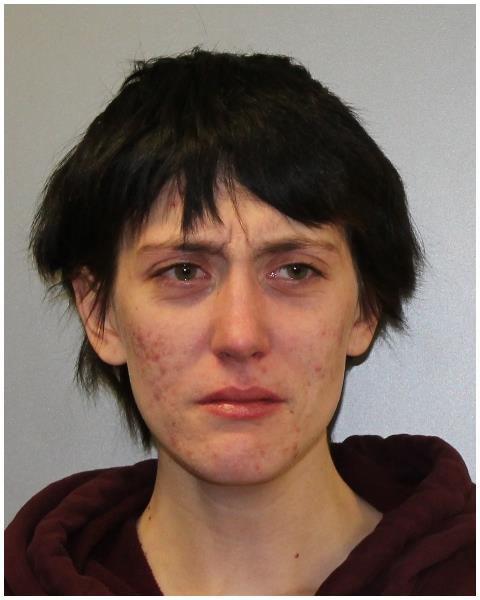 Tammy J. Carrico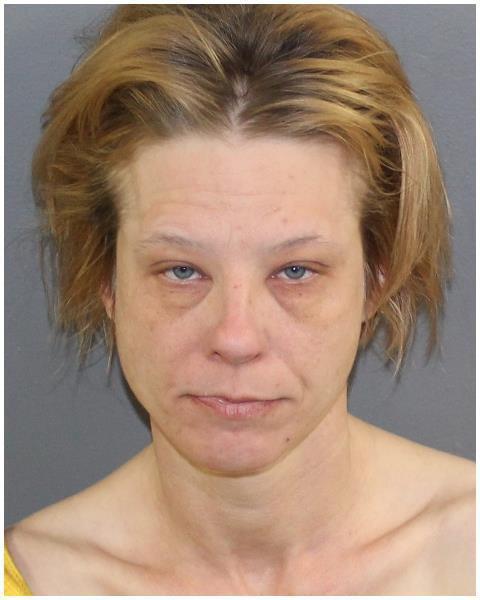 Larry L. Edwards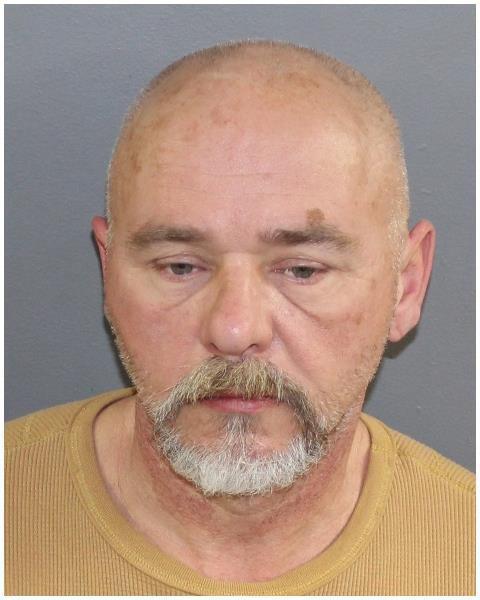 Jesse A. Baird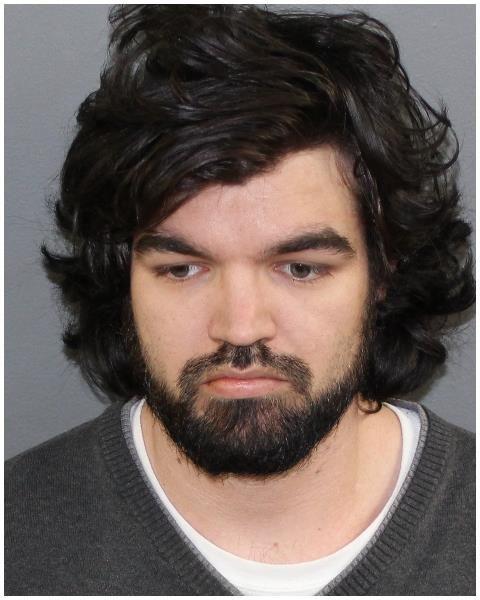 Jason Riddle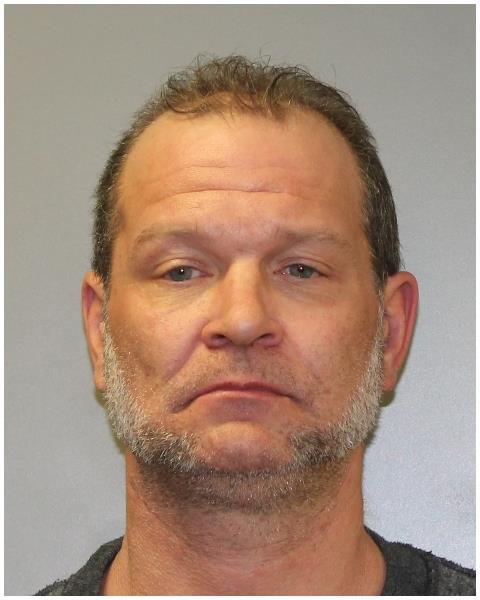 Brian R. Grider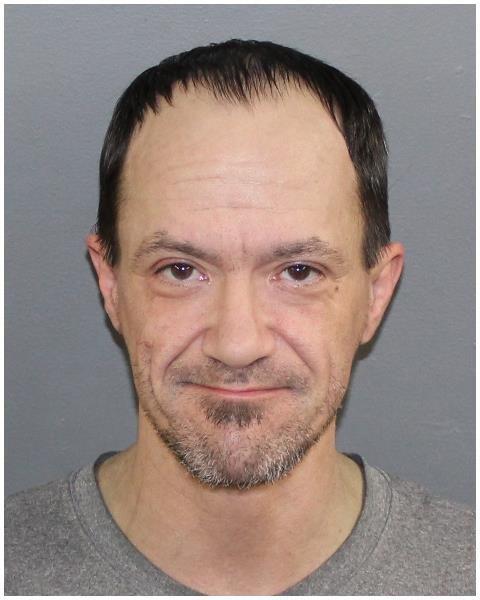 Troy A. Pearcy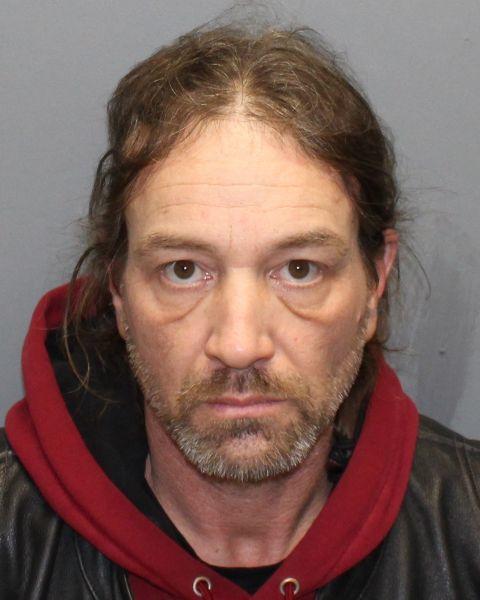 James Miller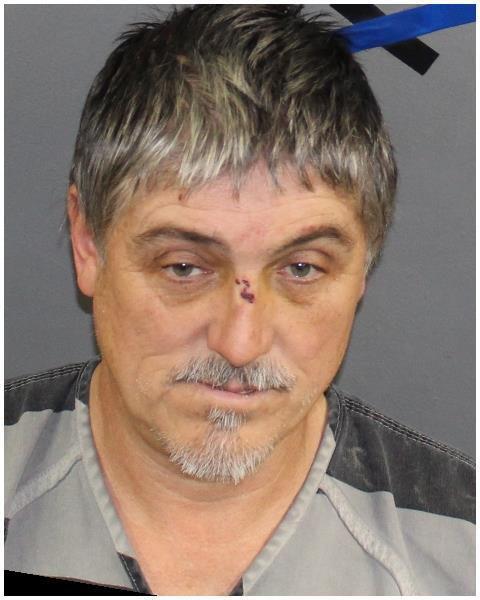 Sean Creal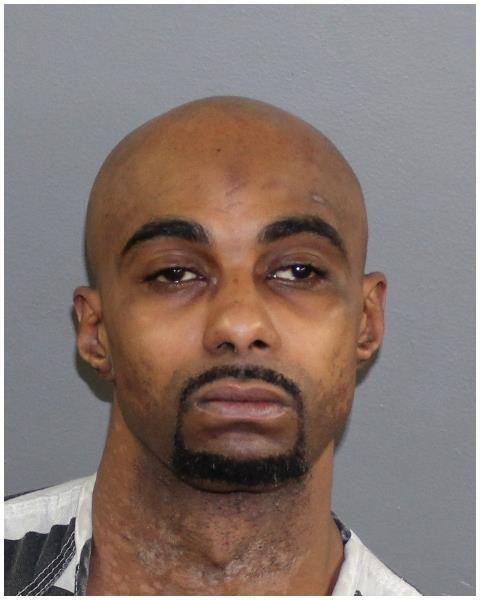 Eric Marcrum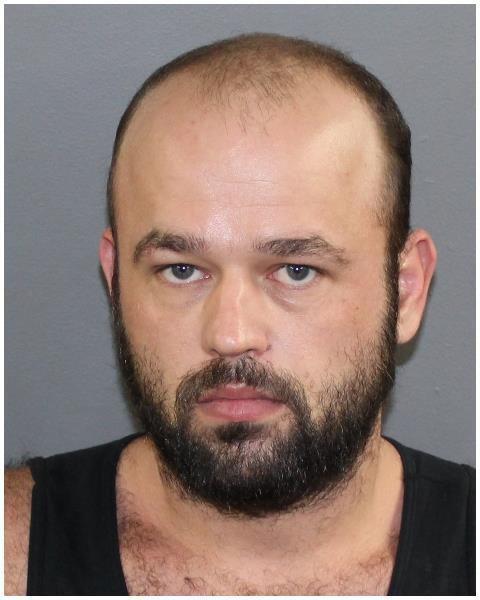 Tiffany Toothman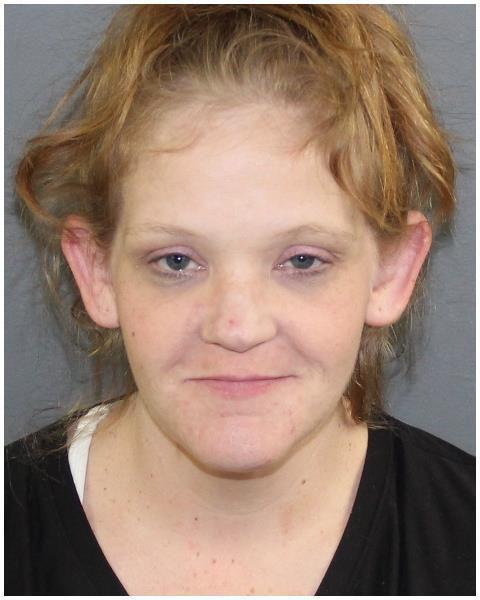 James Arnold
Patton, Lorenzo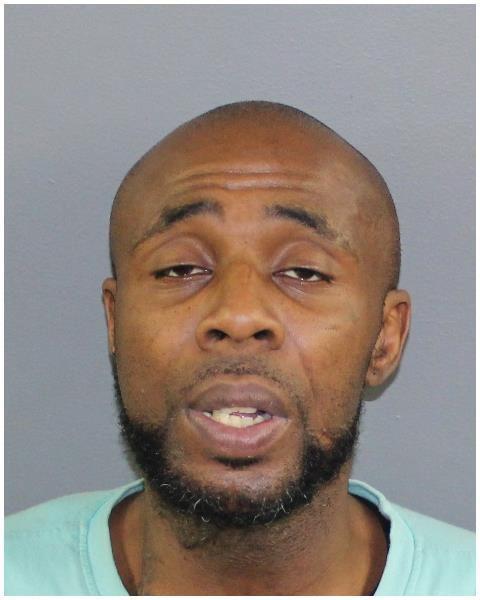 Anthony Hensley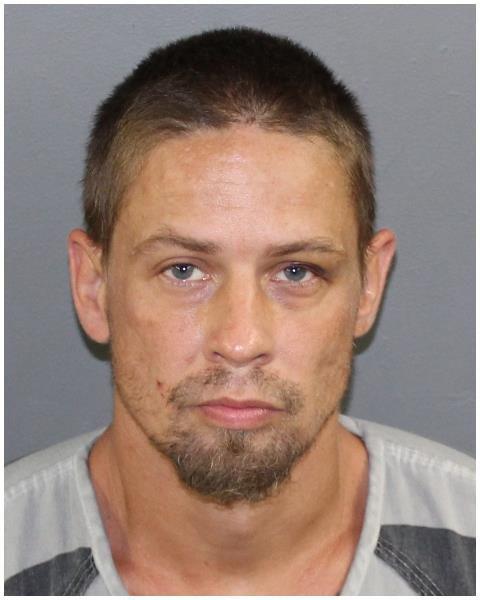 Coney, Victor B.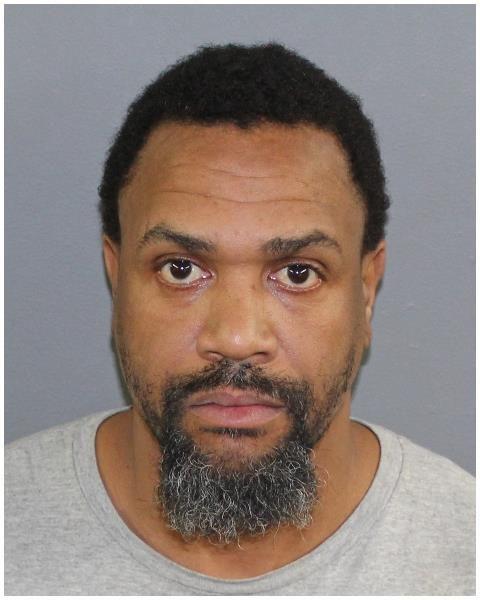 Shirley, Eric D.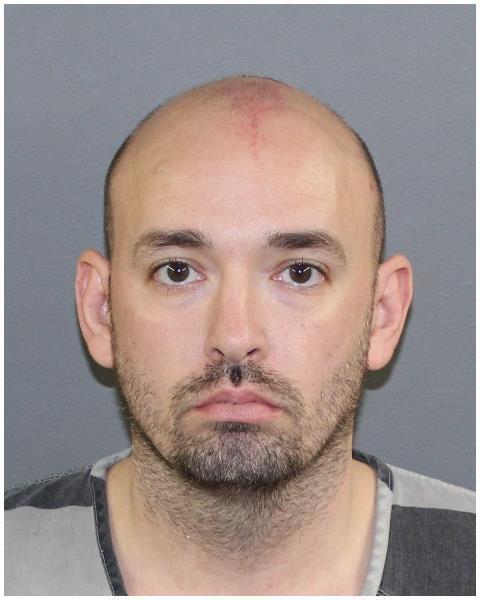 Foote, David D.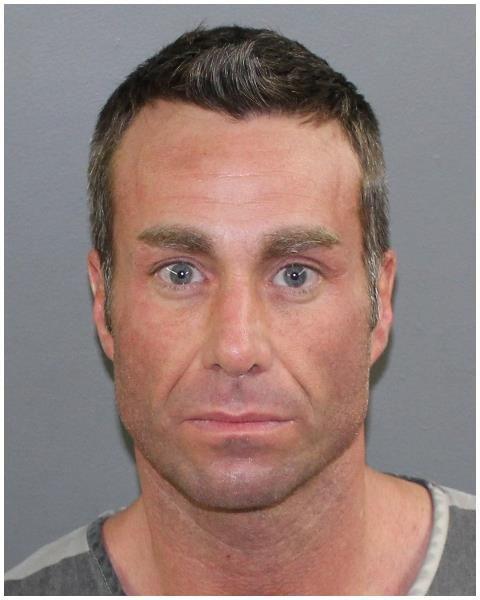 Anderson, Erika L.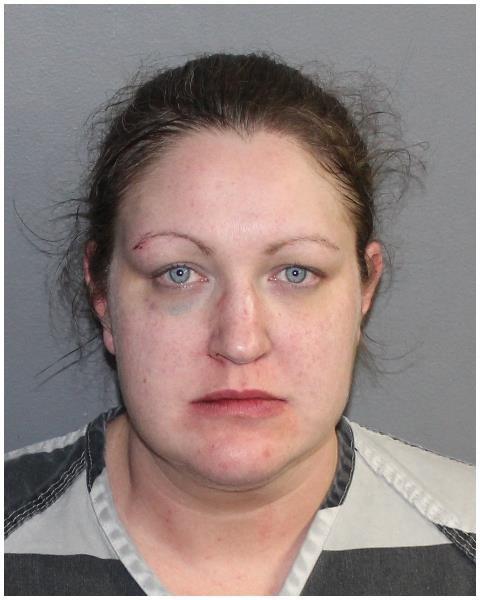 Lovett, Joan M.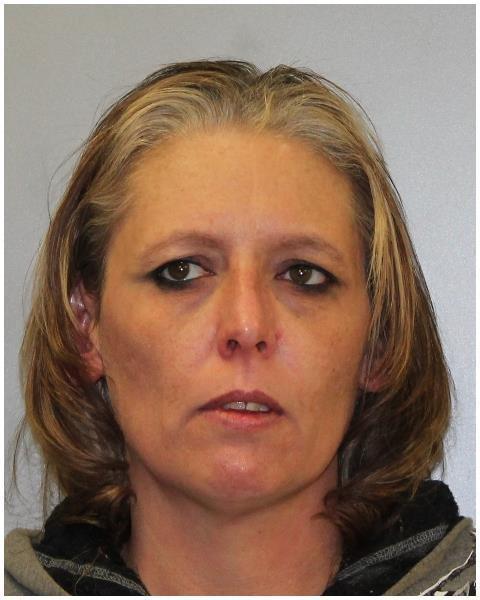 Lauter, Gregory D.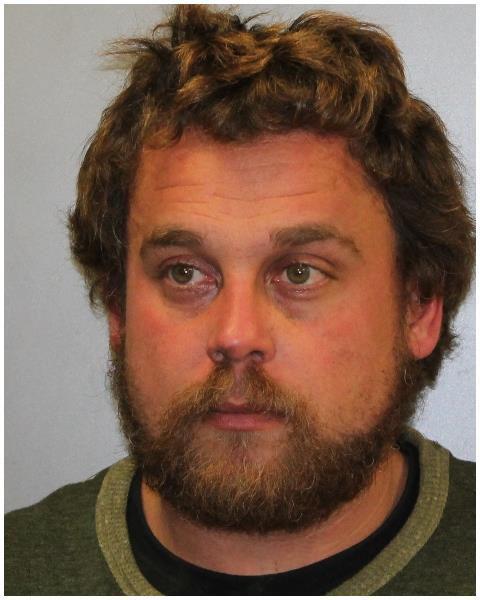 Hellman, Dustin M.