CHARLESTON -- A man who admitted last year to a role in a Mattoon home burglary received prison time though he didn't show up for his sentencing hearing.
Michael J. Vance, 21, for whom court records list an address of an apartment at 2108 Prairie Ave., but also on Annis Avenue, both in Mattoon, was sentenced in absentia to nine years in prison.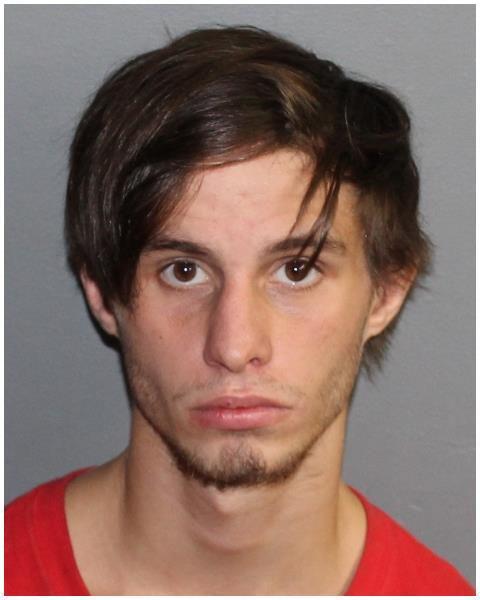 Vance pleaded guilty to a residential burglary charge in November and was in jail custody at that time.
However, he was released on his own recognizance, but only for residential substance abuse treatment, and was ordered to return to jail if he left the treatment.
Vance and Bowen E.T. Sidwell were charged in connection with the June 29 break-in of a residence on Champaign Avenue in Mattoon.
Records in the case say police were told that the two men burglarized the home because they were upset with the resident because he inappropriately touched a woman friend of theirs.
The charge to which Vance pleaded guilty required a prison sentence with a conviction and the possible range was four to 15 years.
Coles County Circuit Judge James Glenn sentenced Vance after hearing recommendations from prosecutor Steven Nate and Assistant Public Defender Stephanie Corum.
In other property crime cases in court recently:
Jon R. Miller, 30, whose address on record is 2719 DeWitt Ave., Mattoon, was sentenced to the maximum four-year probation term for his conviction for possession of a stolen vehicle.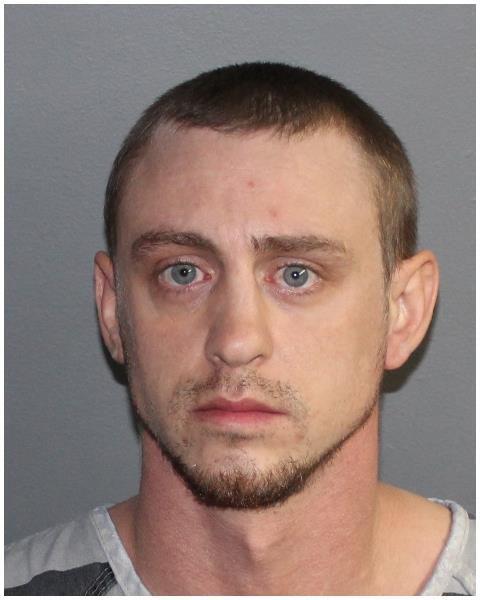 Miller pleaded guilty to the charge in December, admitting he stole a vehicle by falsely identifying himself as its owner after it was serviced at the Mattoon Walmart on March 14.
Register for more free articles.
Stay logged in to skip the surveys.
The conviction could also have resulted in a prison sentence of three to seven years.
Probation terms included eight weekends in jail with more jail time stayed. That means Miller won't have to serve it now but some or all of it could be ordered later as a sanction in case of violations.
Circuit Judge Brien O'Brien imposed the sentence based on recommendations by prosecutor Haley Bookhout and Corum.
Tabatha R. Grice, 47, for whom records show an address in Urbana, pleaded guilty to a forgery charge accusing her of writing a check on a closed account.
Grice was sentenced to two years in prison and was ordered to pay restitution to the Mattoon Sherwin-Williams store, where she was accused of writing the check for more than $700 on Aug. 4.
Glenn sentenced Grice by accepting a plea agreement that Assistant State's Attorney Tom Bucher and Corum recommended.
A charge of possession of another's credit card against Kirk G. Vesely, 21, whose address on record is in Urbana, was dismissed.
A Mattoon woman allowed Vesely to use her card but she later contacted police, claiming he'd spent more with it than she'd permitted, according to records in the case.
However, Assistant State's Attorney Rob Scales said the woman later changed her story and said Vesely had her permission to make the purchases.
Glenn granted Scales' motion to dismiss the charge. Attorney Jay Ferguson represented Vesely.
Tarvis T. Phenix, 18, whose address in record is in St. Louis, pleaded guilty to a charge of possession of stolen vehicle.
Phenix admitted that he was driving a stolen vehicle when he was stopped for speeding on Interstate 57 near Mattoon on March 10. He was sentenced to two years of second chance probation, which allows for no record of a conviction if completed successfully.
Glenn accepted a plea agreement that State's Attorney Jesse Danley and Public Defender Anthony Ortega recommended.