CHARLESTON -- A man was sentenced to probation when he admitted to a role in an attack of another man at a rural Oakland residence earlier this month.
Eric N. Marcrum, 30, for whom records show an address in Hume in Edgar County, pleaded guilty to an aggravated battery charge.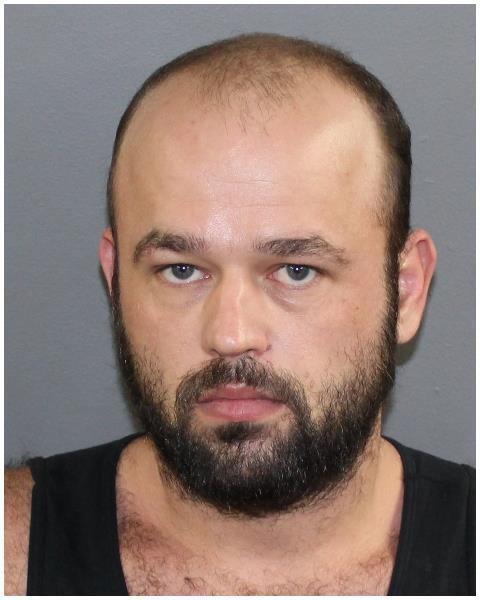 Marcrum and James C. Arnold were arrested in connection with the attack of the other man at 26965 State Highway 133, about two miles east of Oakland, on Jan. 5.
The arrests at the time also included that of Tiffany M. Toothman, at whose residence the attacked reportedly took place. She's accused of lying to investigating police.
The man who was allegedly attacked was injured and hospitalized after the incident but was soon released, the Coles County Sheriff's Office indicated when it announced the arrests.
Neither court records nor police accounts have indicated a motive for the attack.
Probation terms for Marcrum included an evaluation for substance abuse treatment and a requirement that he follow its recommendations. He was also ordered to have no contact with the man who was attacked.
Coles County Circuit Judge James Glenn sentenced Marcrum by accepting the terms of a plea agreement that State's Attorney Jesse Danley and Assistant Public Defender Stephanie Corum recommended.
CHARLESTON -- A man who admitted beating a dog with a broom handle was sentenced Tuesday to five years in prison.
Arnold, 39, whose address on record is in Hamilton, Ohio, has also been charged with aggravated battery, and Toothman, 34, faces an obstructing justice charge. Both their cases are pending.
In other cases in court recently, Glenn also accepted guilty pleas from:
Register for more free articles.
Stay logged in to skip the surveys.
Keona R. King, 34, whose address on record is in Cooks Mills, to a misdemeanor disorderly conduct charge alleging she fired a gun on April 29, 2017, while a man was present.
The incident took place on the same day that the same man reportedly choked her but there was no information available on whether the two incidents were directly related.
A felony charge of aggravated discharge of a firearm was dismissed and King received six months of court supervision, a sentence that can lead to no record of a conviction if completed successfully.
Terms of the sentence included forfeiture of the gun and payment of various fines and court fees. Assistant State's Attorney Tom Bucher and defense attorney Catharine O'Daniel recommended the plea agreement.
The man accused of choking King, Jeremiah F. Wilson, now 42, was sentenced to three years in prison when he pleaded guilty to a domestic battery charge in August 2017.
Skylier D. Mundy, 18, whose address on record is 1517 S. Second St., Mattoon, to a charge of unlawful use of another's credit card alleging she used another person's card on July 22.
Terms of Mundy's one-year probation sentence included a mental health evaluation and counseling, various fines and court fees, and stayed jail time. Bucher and Public Defender Anthony Ortega recommended the plea agreement.
A co-defendant, Dakota M. Stafford, 19, for whom records show an address of an apartment at 2208 Western Ave., Mattoon, received probation when he pleaded guilty to a misdemeanor theft charge in October.
Another person, Nicholas C. Stafford, 19, whose address on record is 1517 S. Second St., Mattoon, was also charged but his case was dismissed in September.
---
Photos: 2019 mug shots from the JG-TC
Barnes, Shannon M.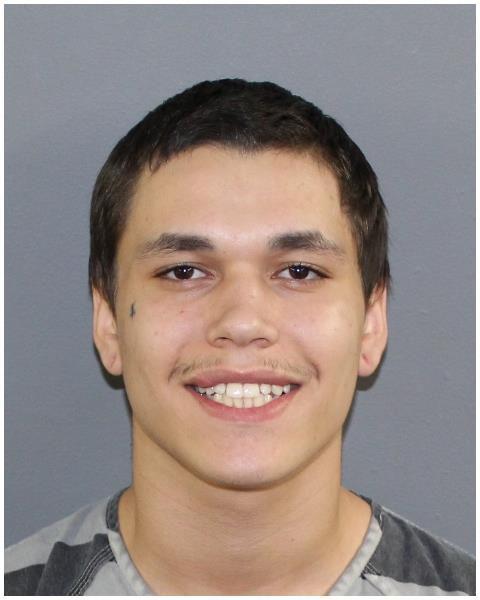 McGrew III, Keith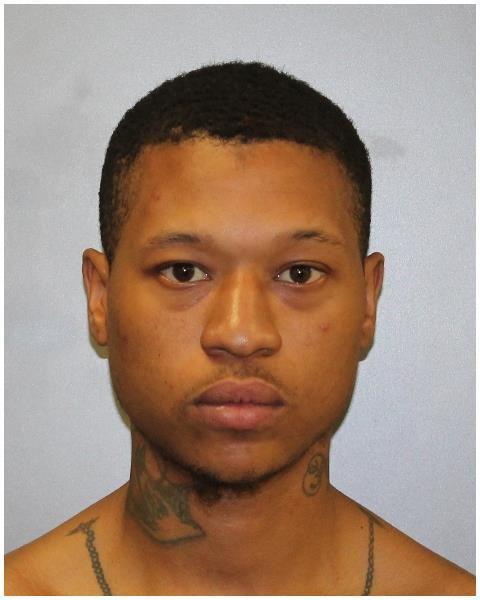 Misti Campos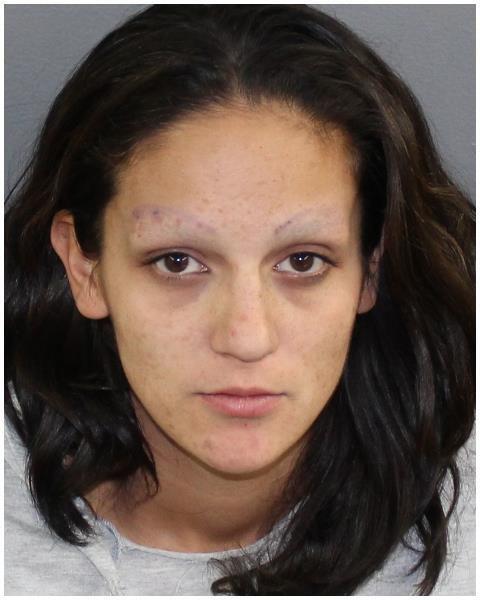 Sanders, Dillon B.
Gottman, Gunner D.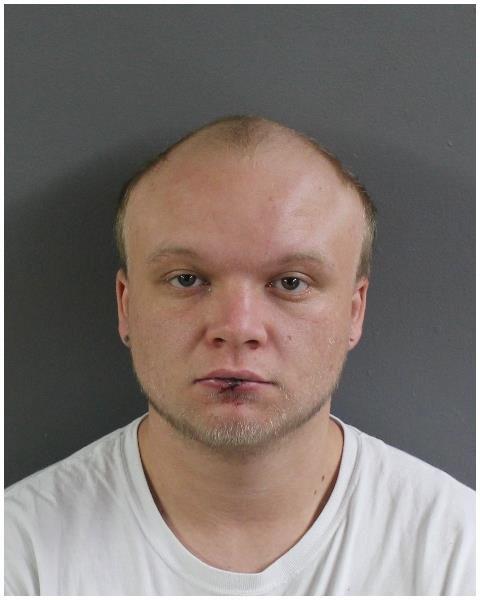 Grider, Brian R.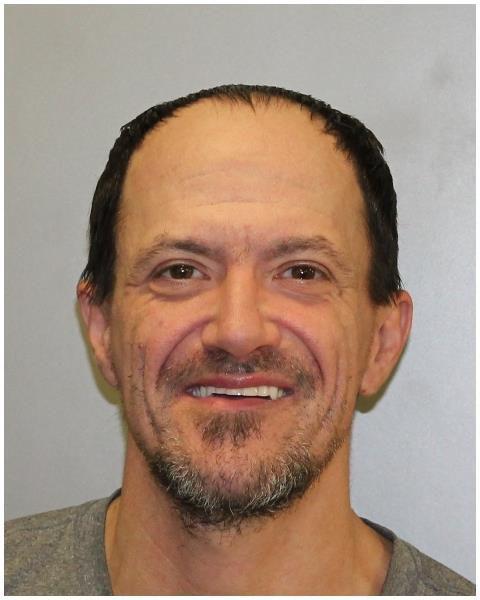 Harris, Antwaun D.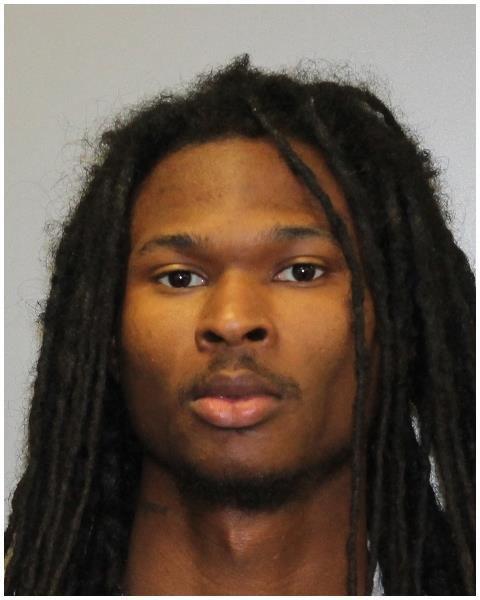 Jones-Guthrie, Kendra K.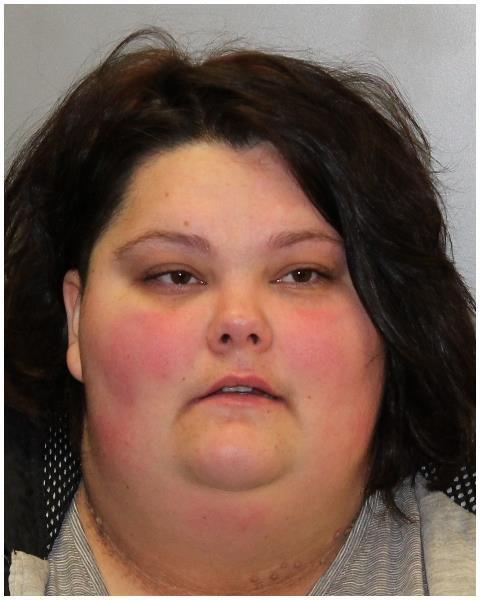 Luis Reyes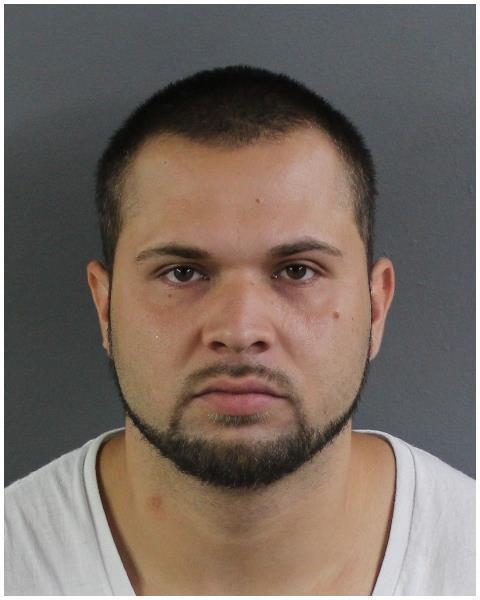 Daniel Hall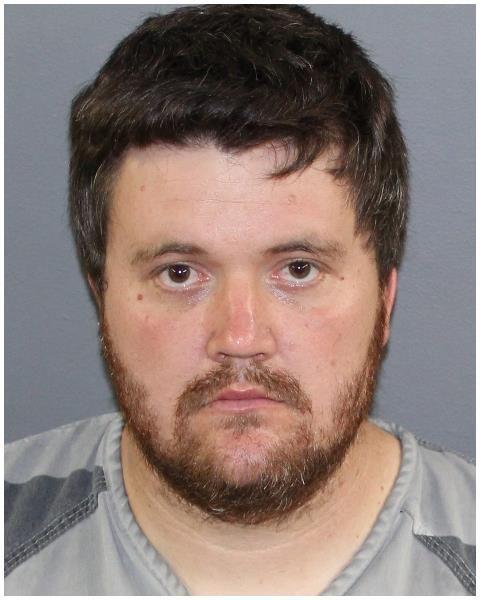 Richard Coffey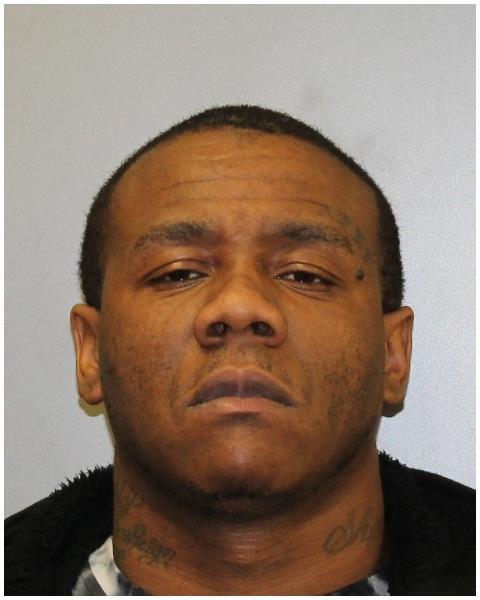 Julia Williams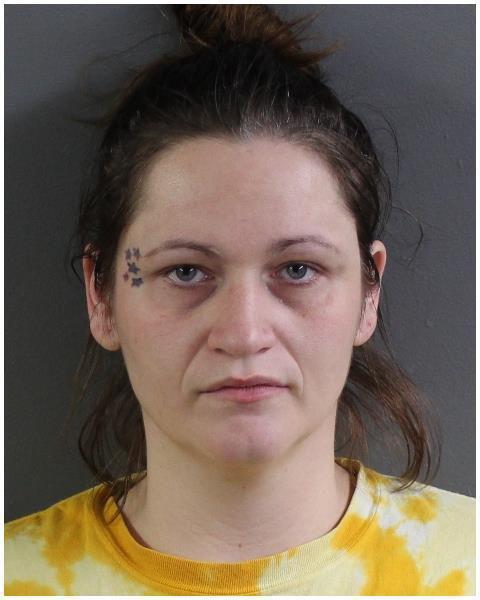 Singleton, Diamond S.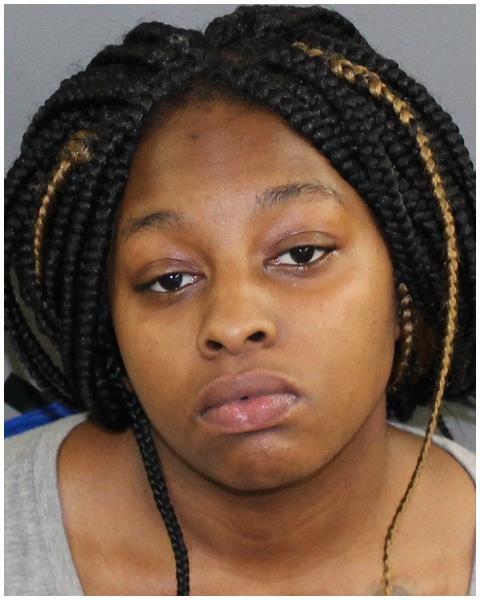 Harris, Antwaun D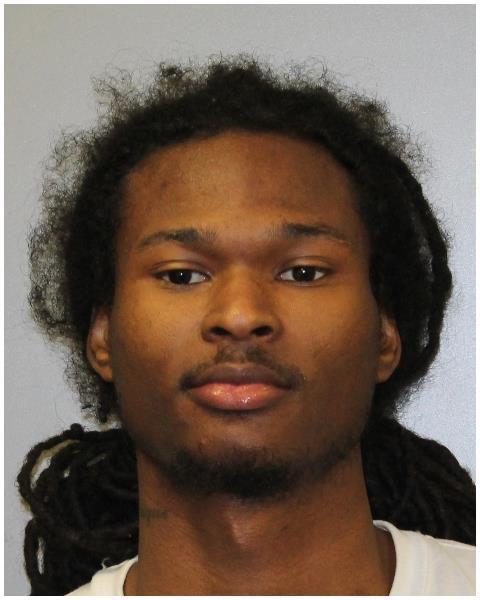 Raymondo Jones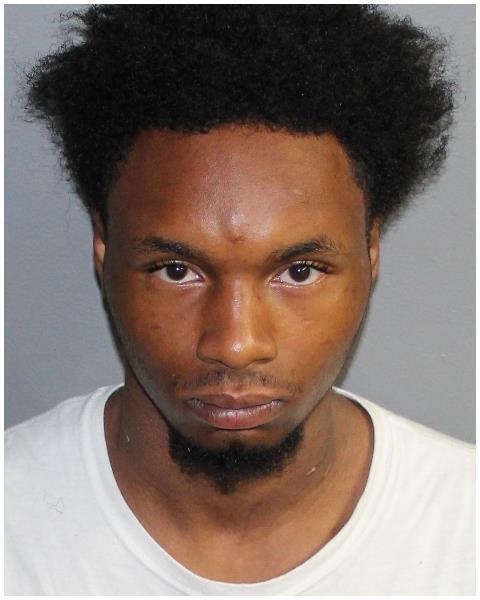 Nathan Kirkley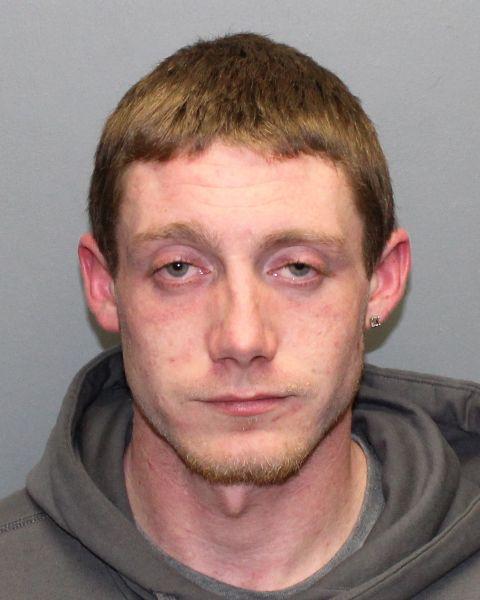 Phillips, James D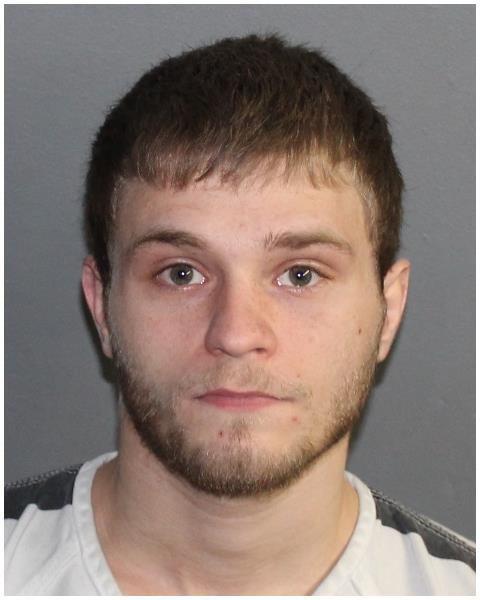 Gilbert, Brooklyn S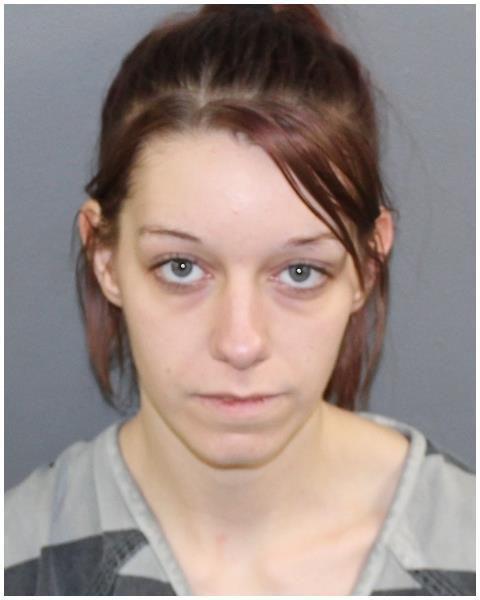 McCullough, Michael A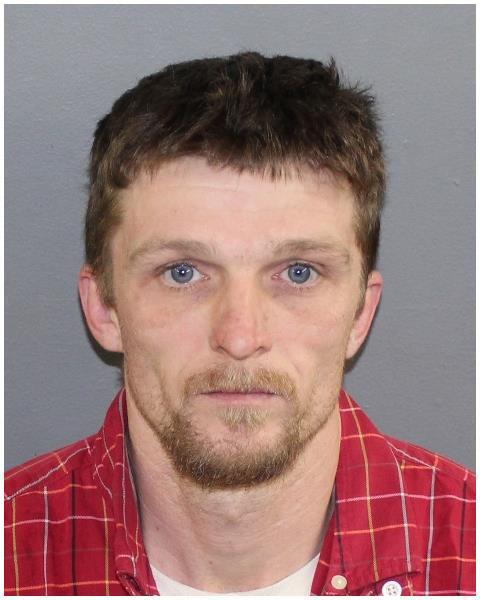 Hendrix, James M.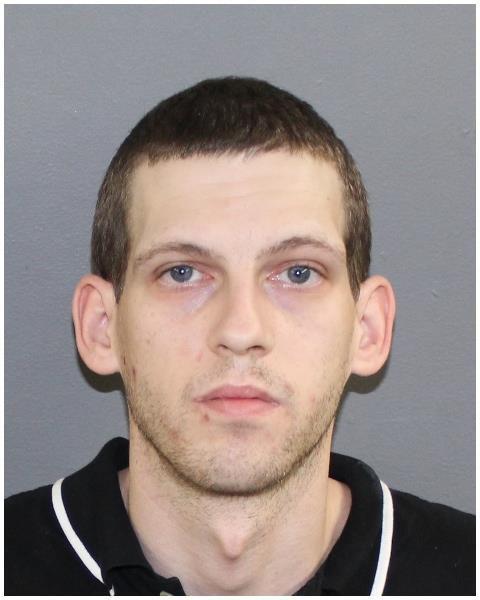 Brown, Virgil B., Jr.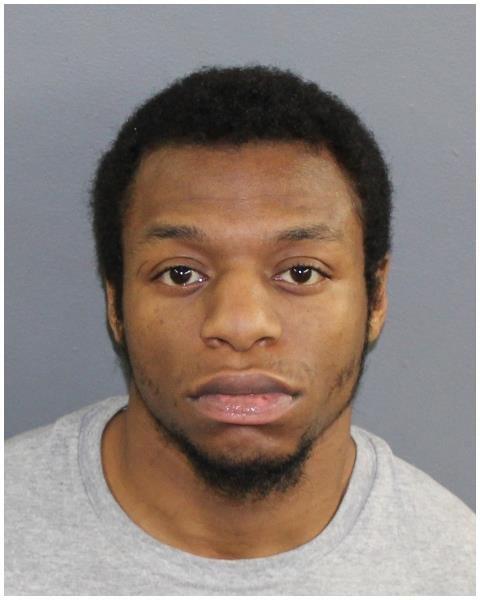 Castaneda, Michael A.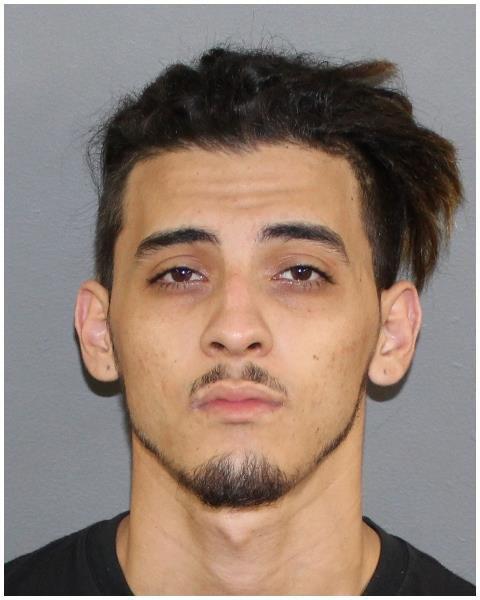 Shain, Alyssa L.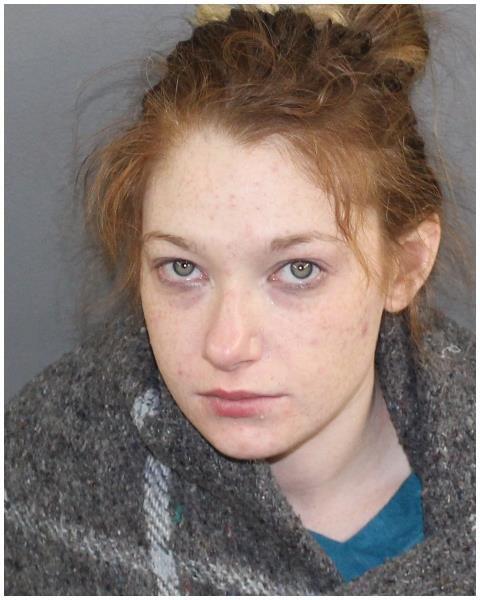 Richard Coffey
Nicholas Bennett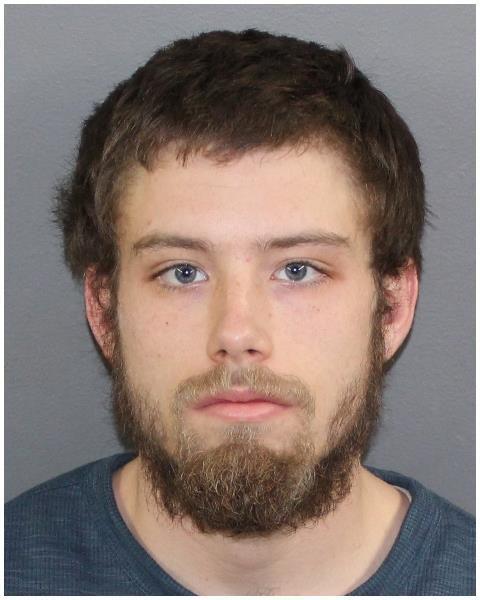 Anthony M. Fisher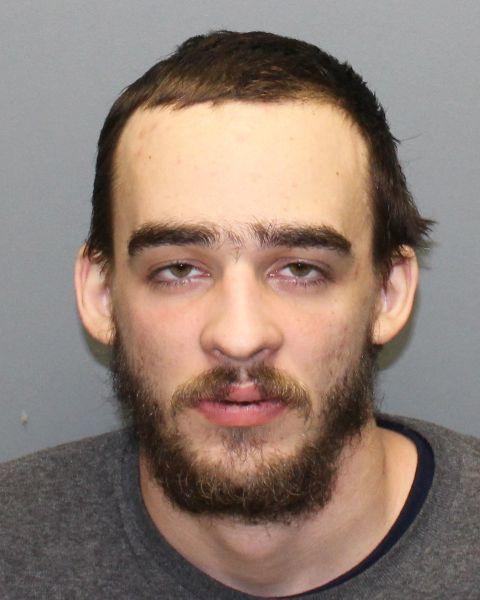 Brooke D. Brown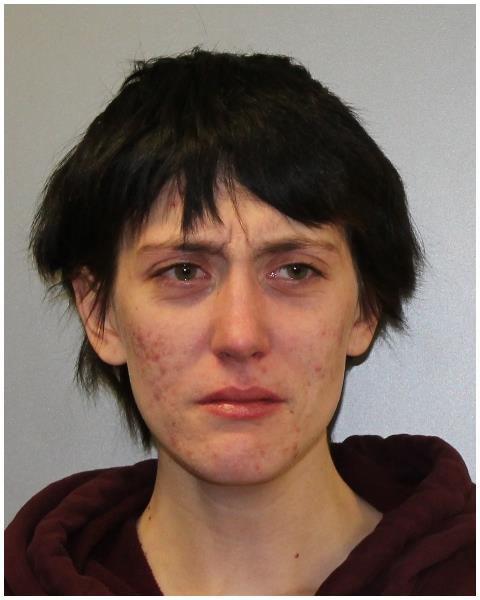 Tammy J. Carrico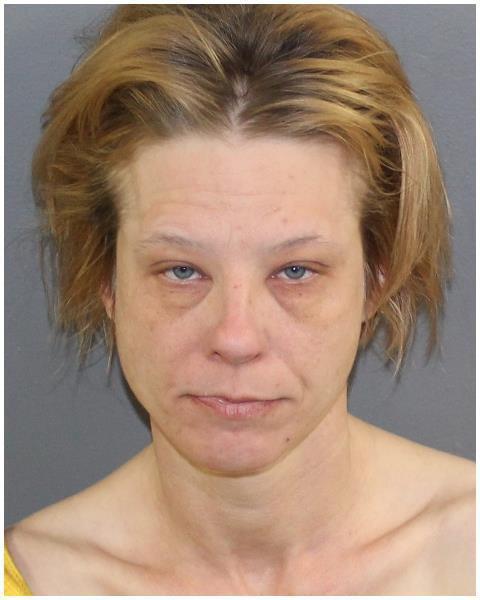 Larry L. Edwards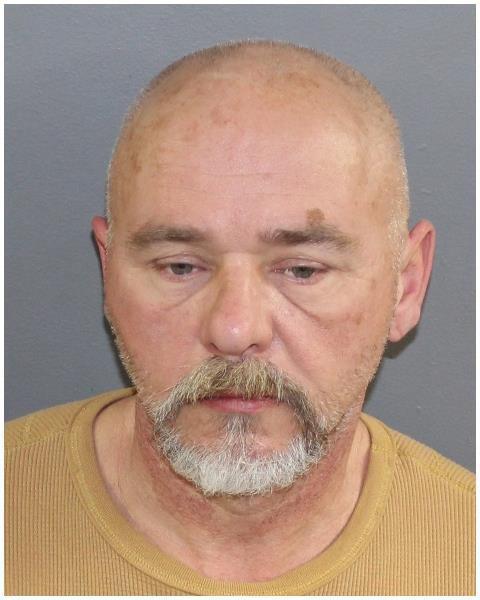 Jesse A. Baird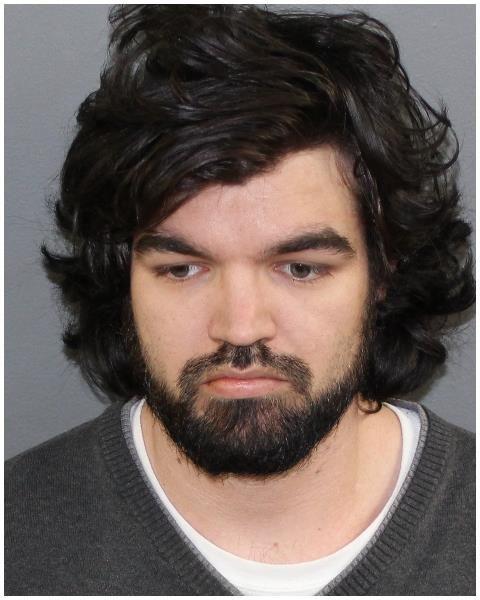 Jason Riddle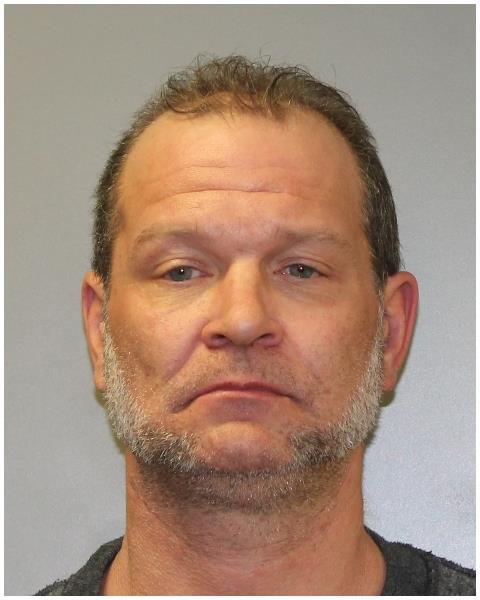 Brian R. Grider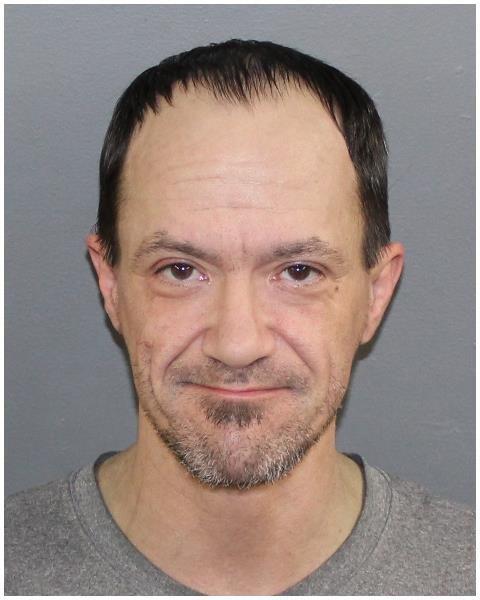 Troy A. Pearcy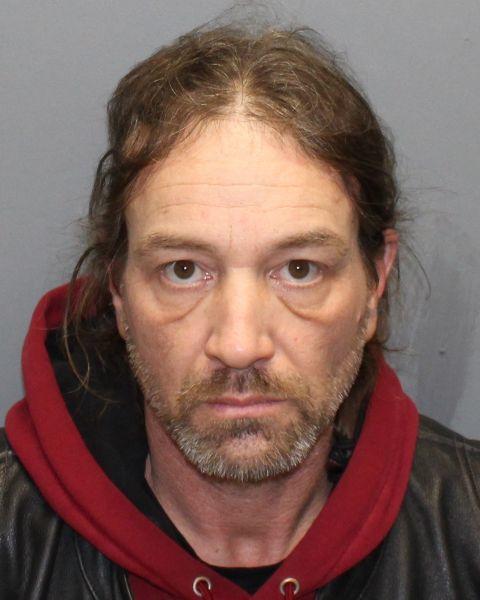 James Miller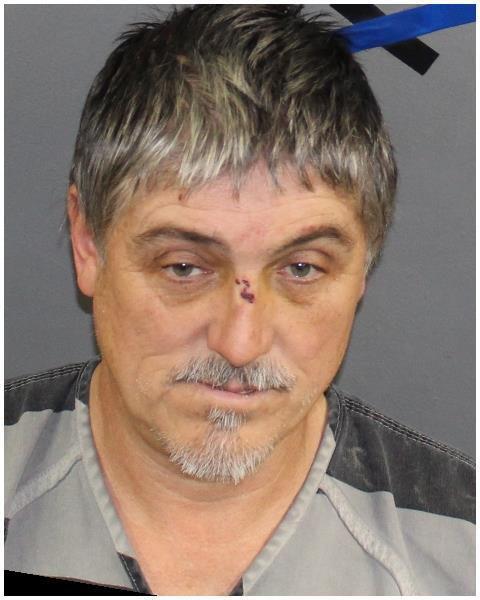 Sean Creal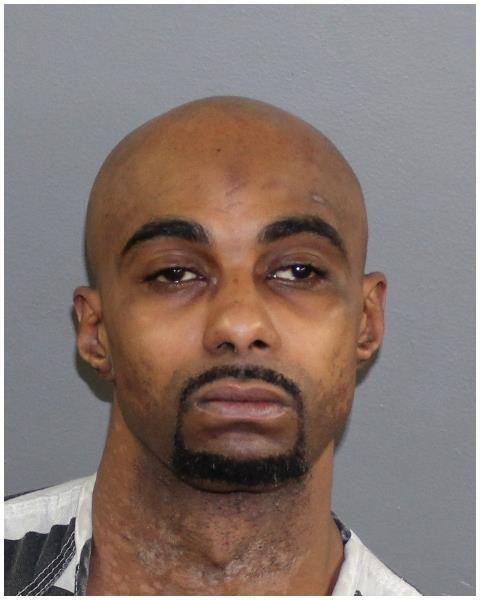 Eric Marcrum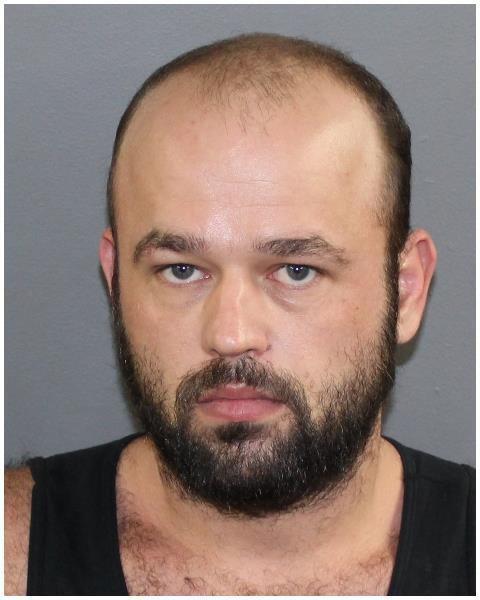 Tiffany Toothman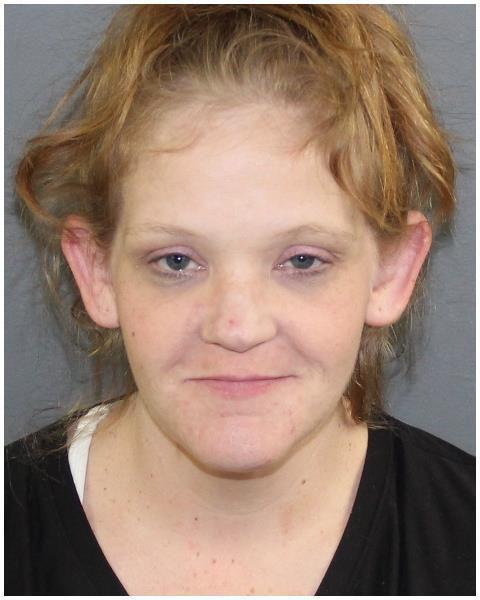 James Arnold
Patton, Lorenzo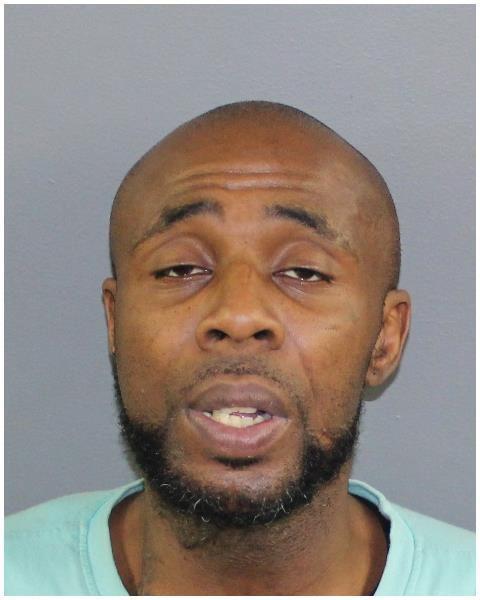 Anthony Hensley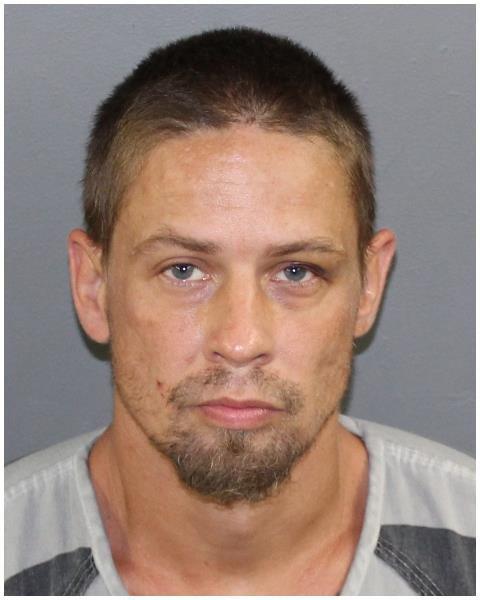 Coney, Victor B.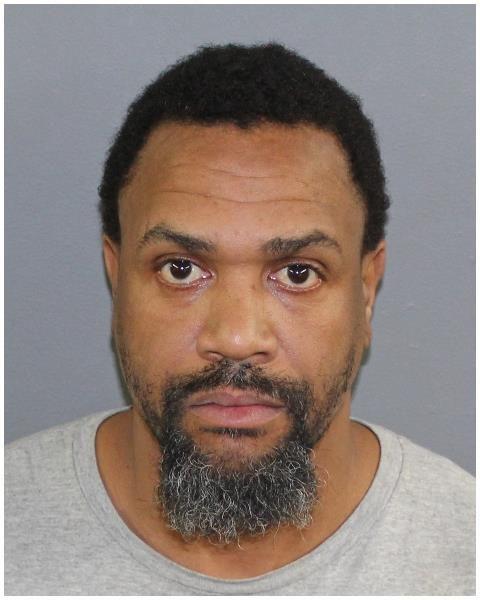 Shirley, Eric D.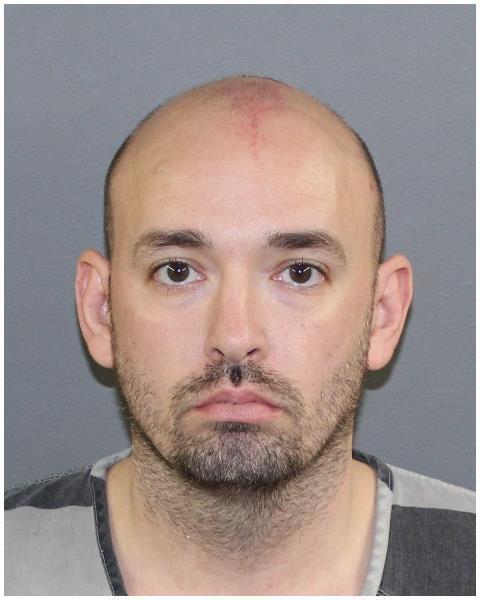 Foote, David D.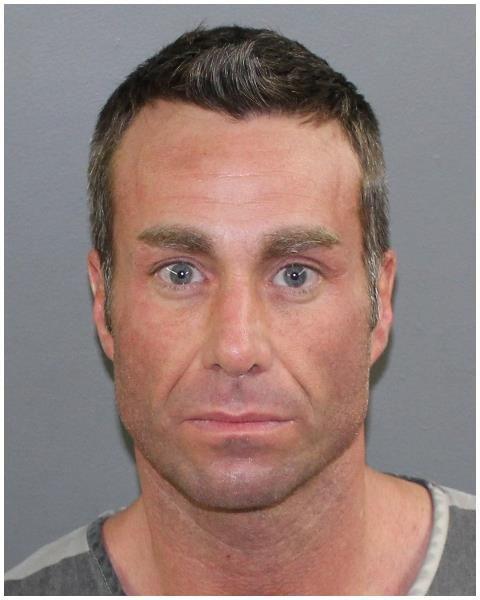 Anderson, Erika L.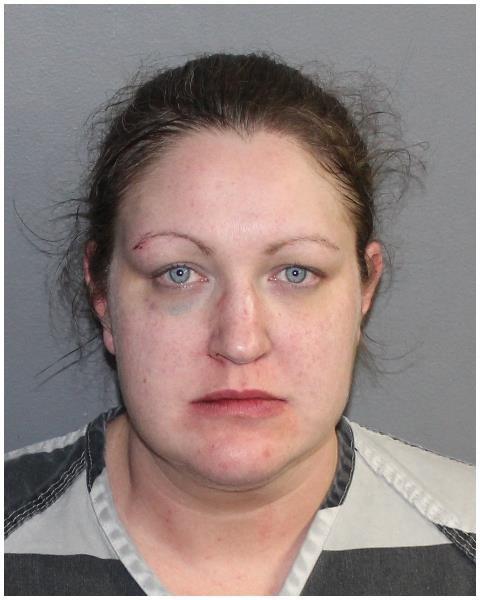 Lovett, Joan M.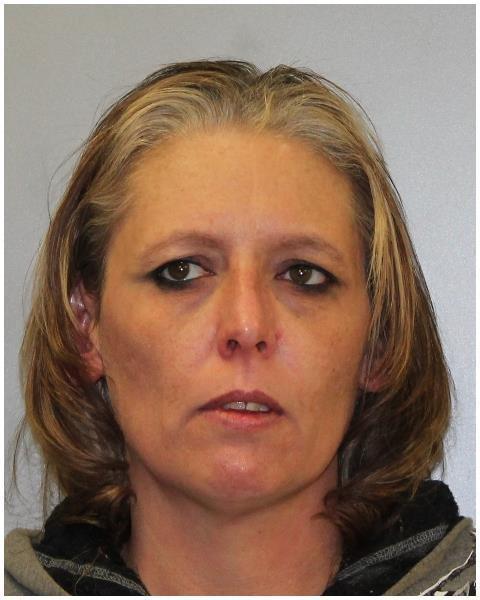 Lauter, Gregory D.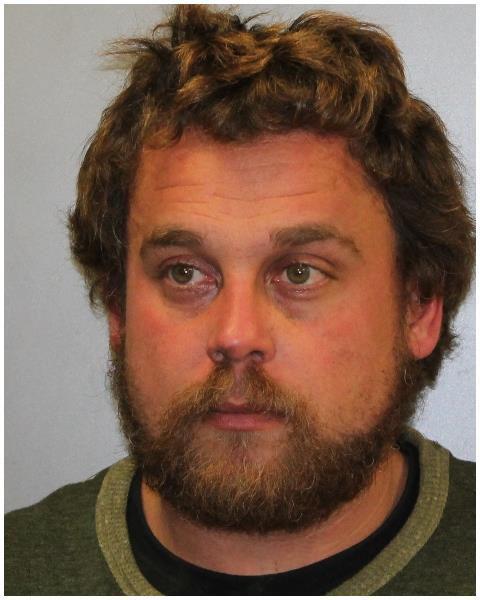 Hellman, Dustin M.