CHARLESTON — A man received a nine-year prison sentence when he admitted breaking into a Mattoon residence and fighting with a man there.
Michael A. Castaneda also admitted to illegally possessing the gun he took to the Jan. 22 confrontation, possession that was illegal because of his criminal record.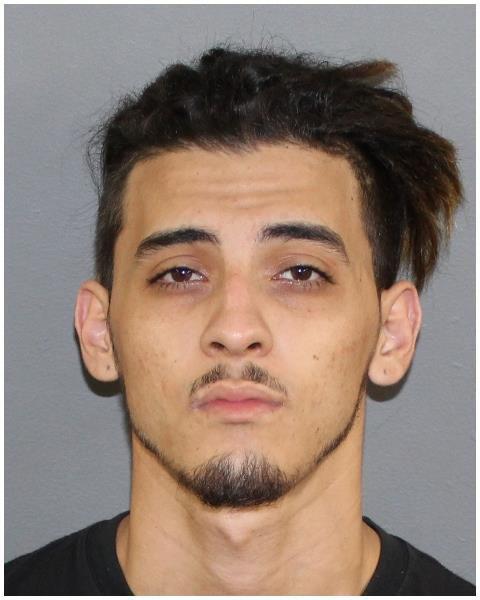 Castaneda, 20, of Mattoon, received the sentence after pleading guilty to charges of home invasion and possession of a weapon by a felon.
He and a male juvenile broke into the residence on East Rudy Place in Mattoon, where Castaneda confronted the man, according to police records in the case.
Castaneda had a stolen handgun with him and gave it to the juvenile before fighting with the man, the records say. The juvenile shoved the gun against the other man's ribs after he got the best of the fight with Castaneda, they say.
Prison terms were required for both of the offenses to which Castaneda pleaded guilty. He received nine-year sentences for each of the two charges but they will run at the same time.
The home invasion offense had a sentencing range of six to 30 years while the weapons possession offense had a two- to 10-year prison sentence requirement.
You have free articles remaining.
Keep reading for FREE!
Enjoy more articles by signing up or logging in. No credit card required.
A charge of possession of a stolen firearm was dismissed.
The prosecution also agreed to dismiss a charge accusing Castaneda of having methamphetamine on June 6. He received a record of unsuccessfully completing the probation sentence he received in October for a felony theft conviction.
Coles County Circuit Judge James Glenn sentenced Castaneda by accepting the terms of a plea agreement that Assistant State's Attorney Jenifer Schiavone and Assistant Public Defender Stephanie Corum recommended.
According to police, the juvenile who reportedly accompanied Castaneda to the residence was also charged in connection with the incident. He faced juvenile charges because he was 17 years old at the time.
The case records say Castaneda told police he wanted to confront the man because of his relationship with a woman, who was also at the residence at the time, and other issues.
Police found the handgun at the location where the juvenile said he hid it after leaving the residence, the records say. They say police were also able to confirm that it had been stolen from a Mattoon residence.
Police also indicated that the investigation of the incident led to the arrests of three others for offenses unrelated to the home invasion.
Barnes, Shannon M.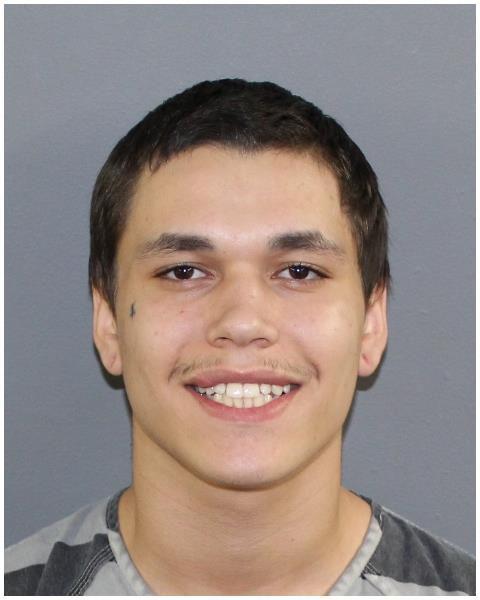 Jenkins, Alyssa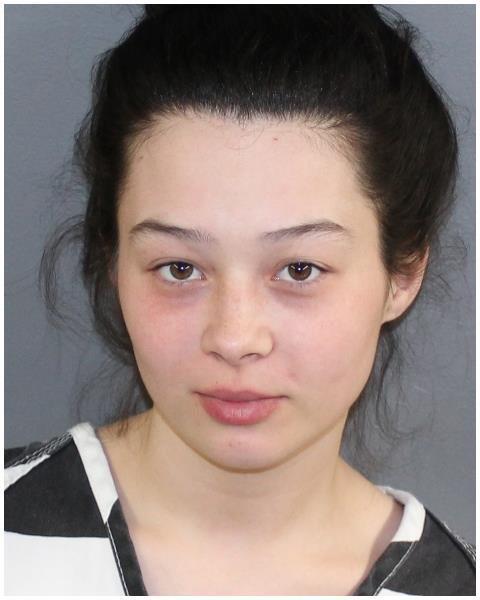 McGrew III, Keith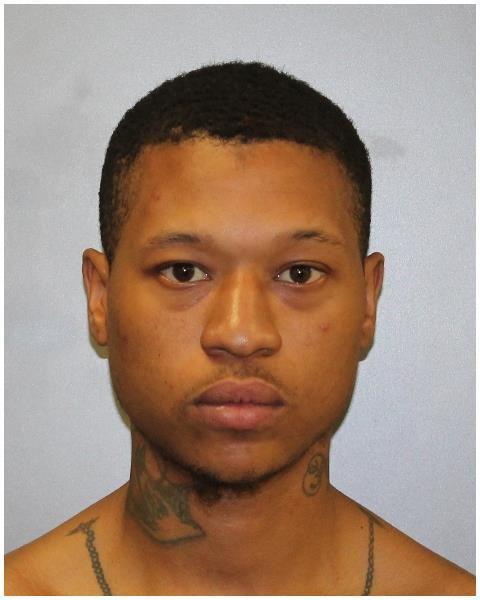 Misti Campos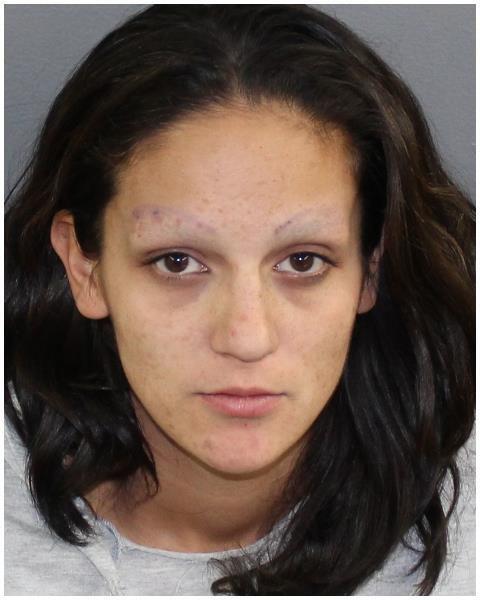 Sanders, Dillon B.
Gottman, Gunner D.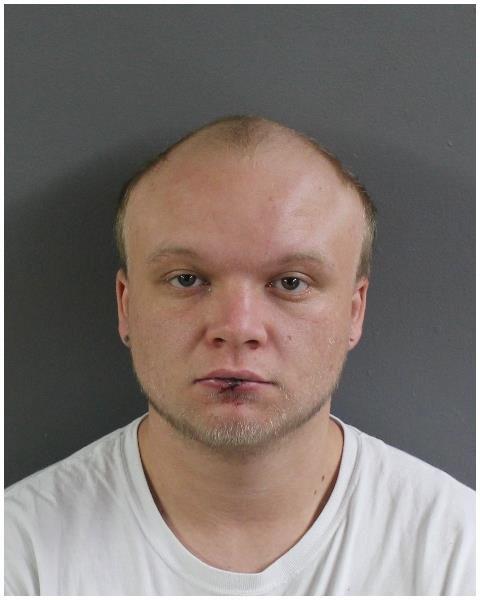 Grider, Brian R.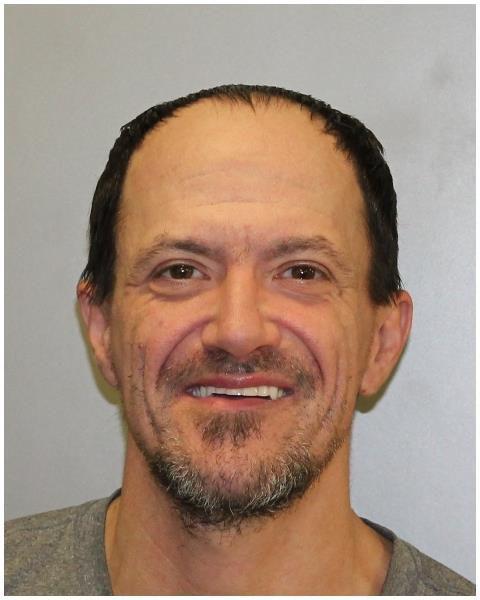 Harris, Antwaun D.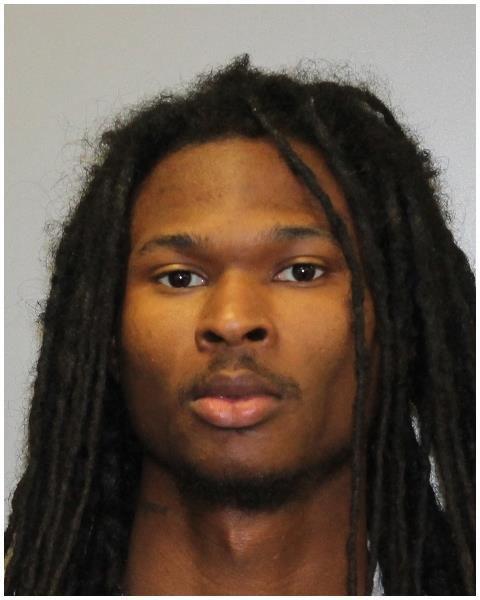 Jones-Guthrie, Kendra K.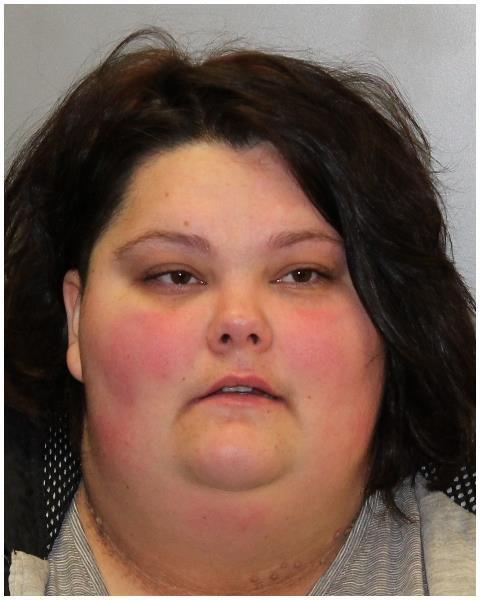 Luis Reyes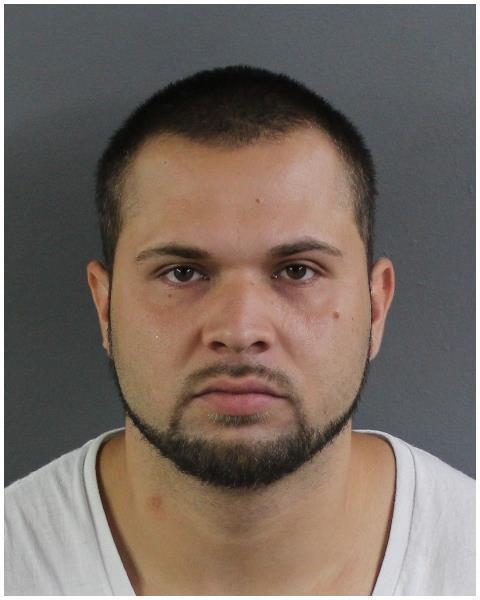 Daniel Hall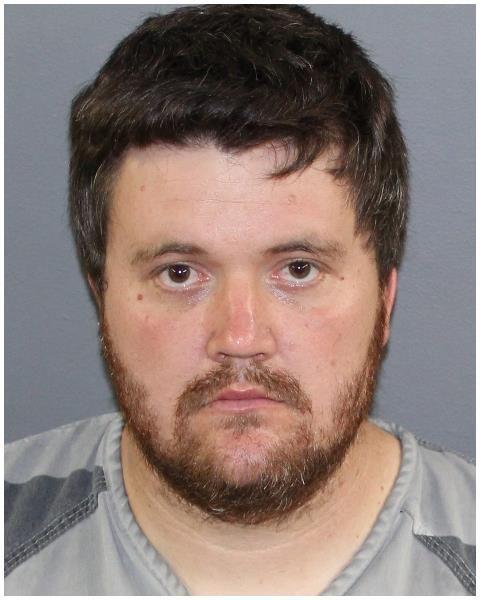 Richard Coffey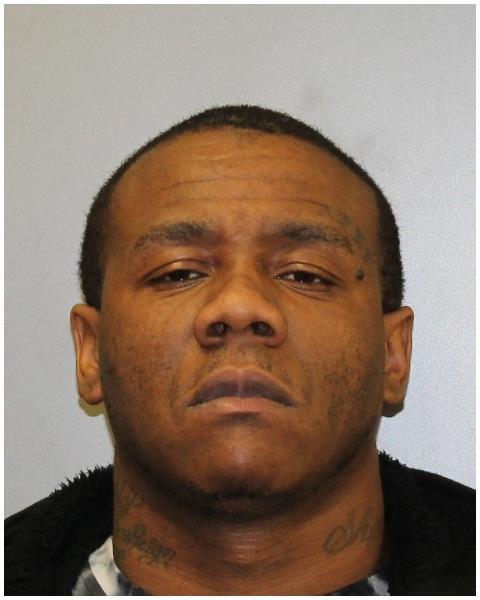 Julia Williams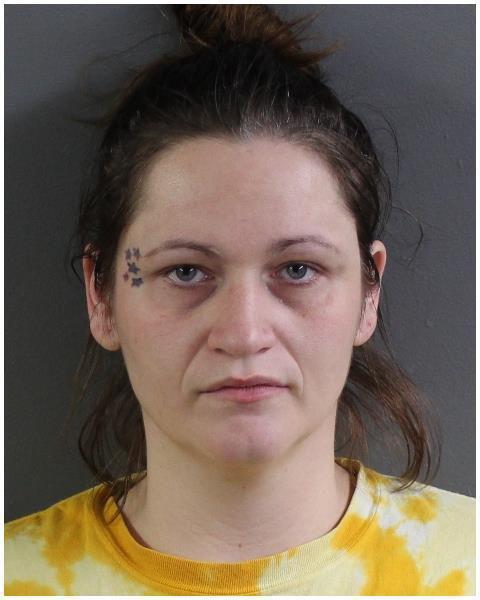 Singleton, Diamond S.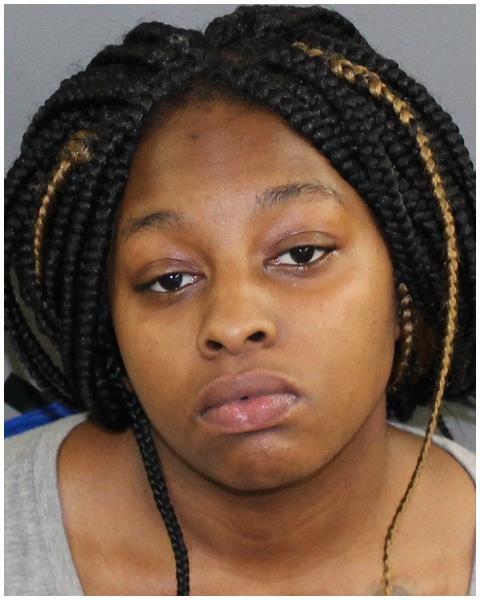 Harris, Antwaun D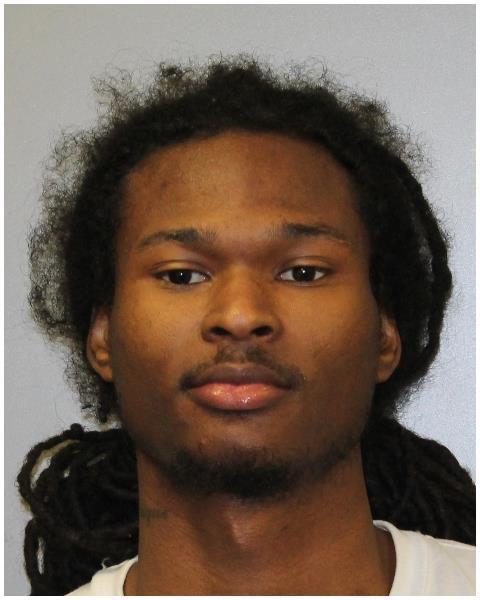 Raymondo Jones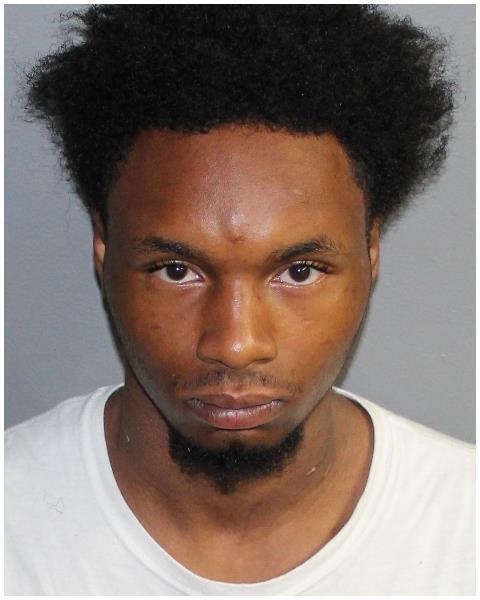 Nathan Kirkley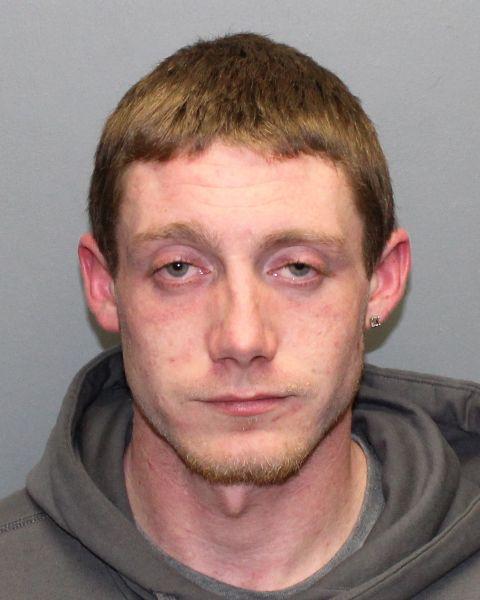 Phillips, James D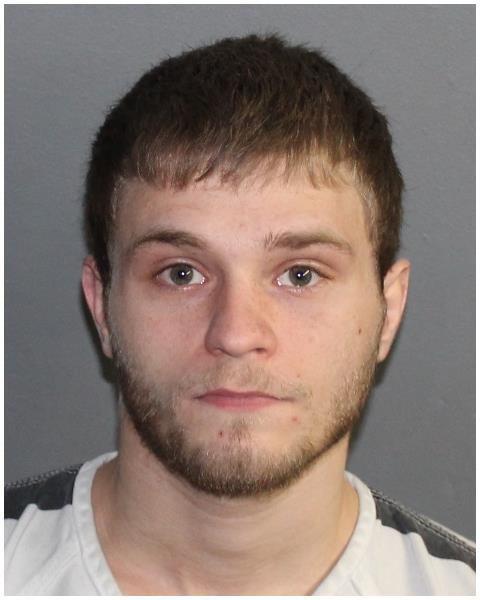 Gilbert, Brooklyn S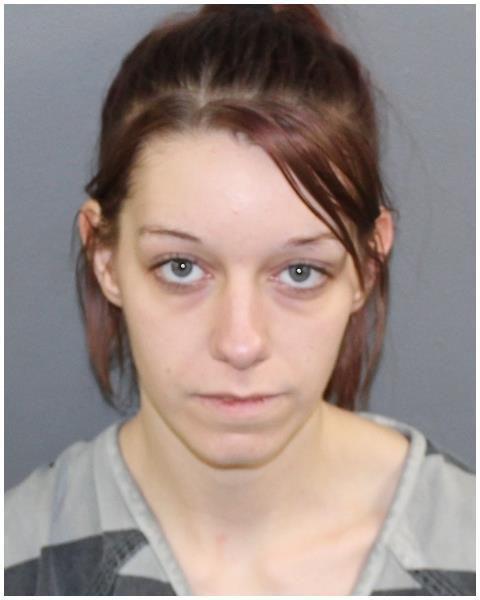 McCullough, Michael A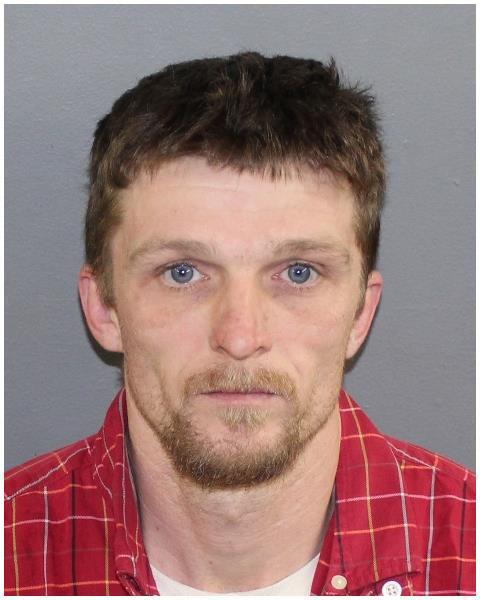 Hendrix, James M.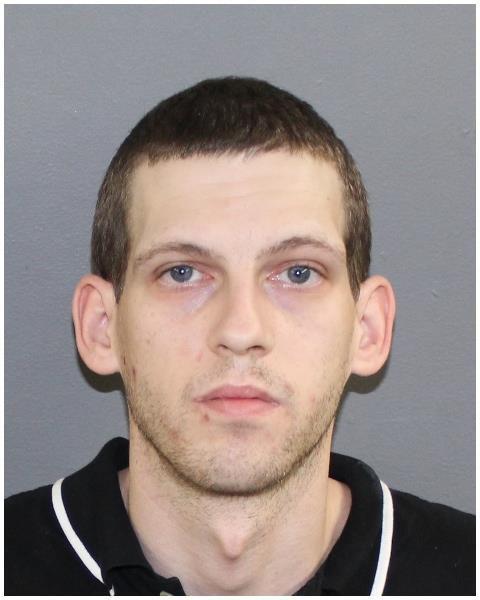 Brown, Virgil B., Jr.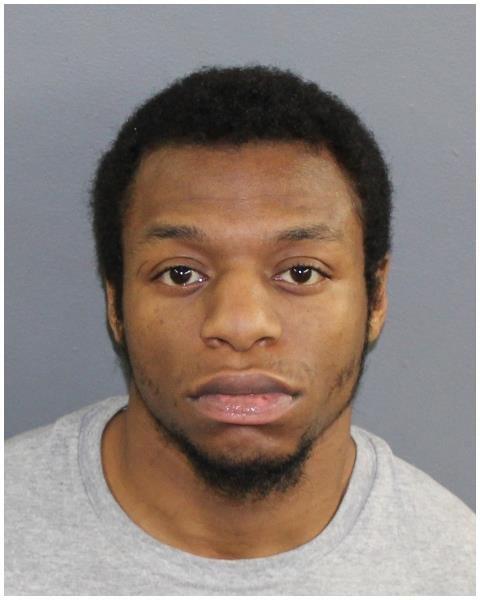 Castaneda, Michael A.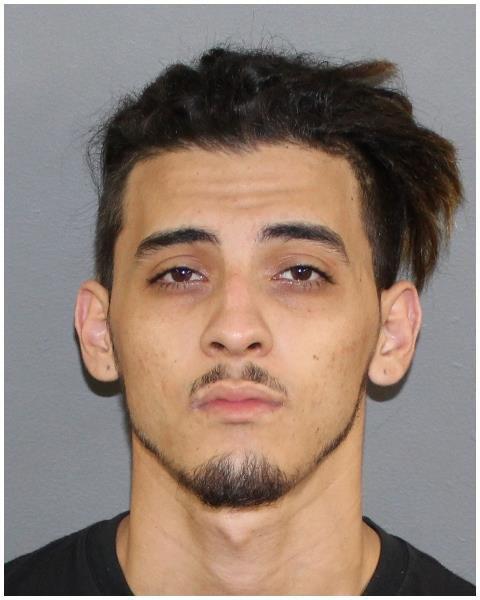 Shain, Alyssa L.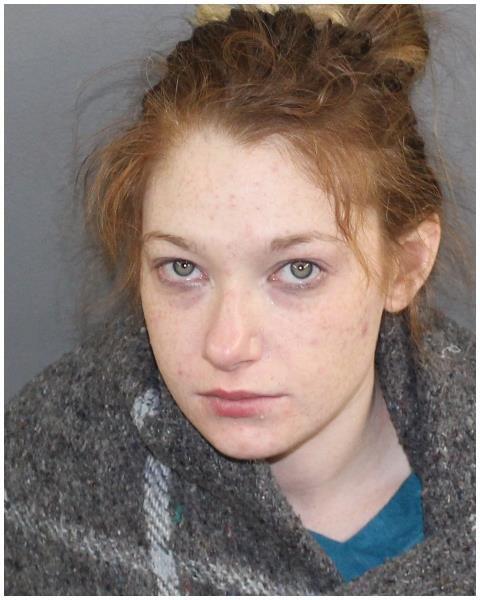 Richard Coffey
Nicholas Bennett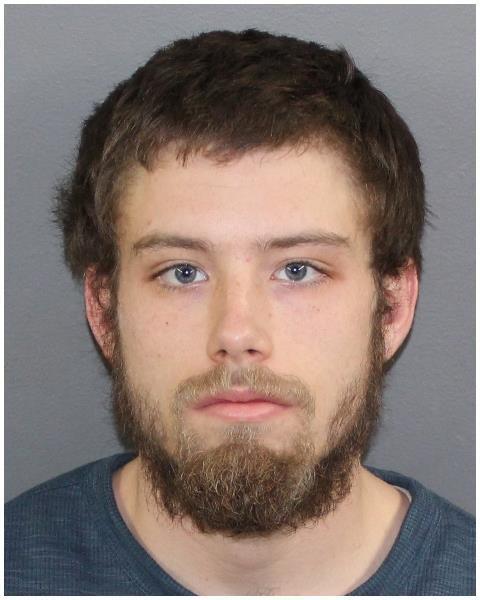 Anthony M. Fisher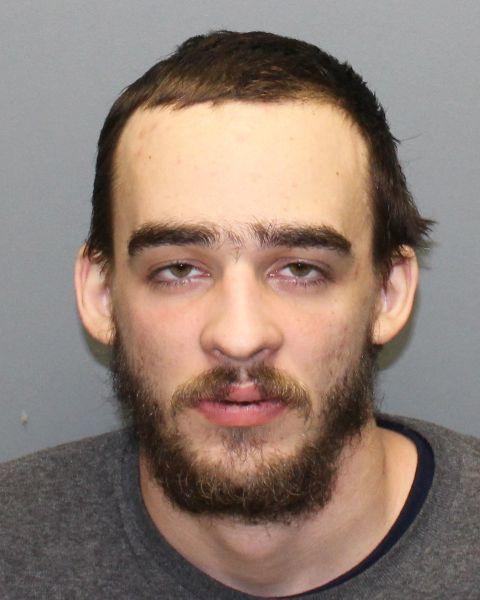 Brooke D. Brown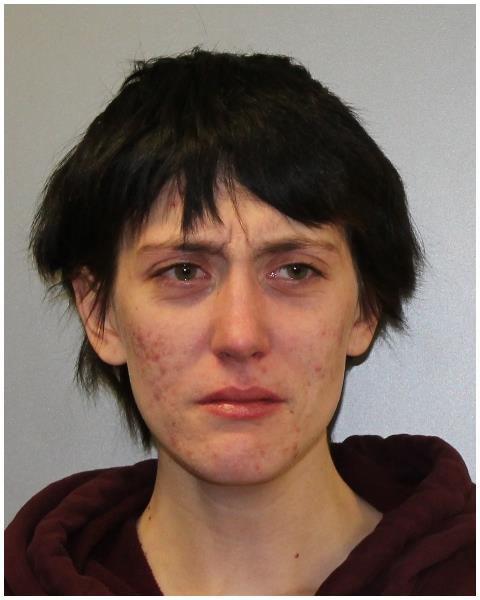 Tammy J. Carrico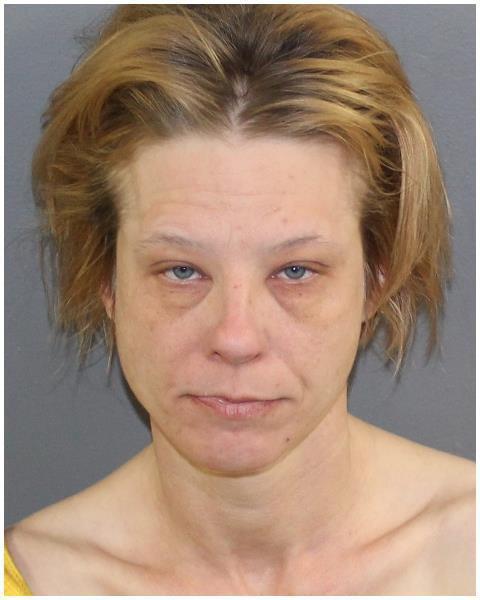 Larry L. Edwards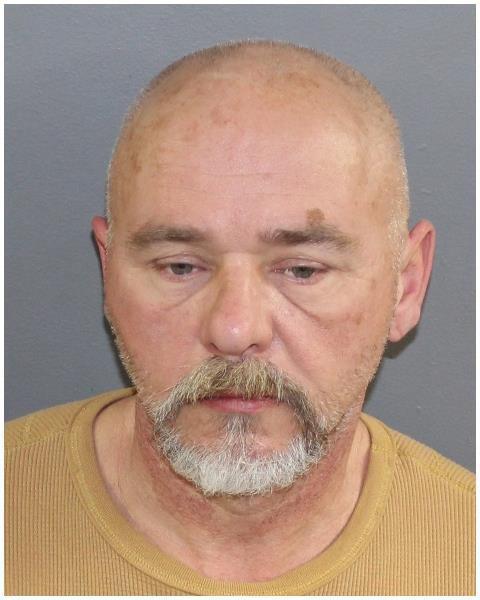 Jesse A. Baird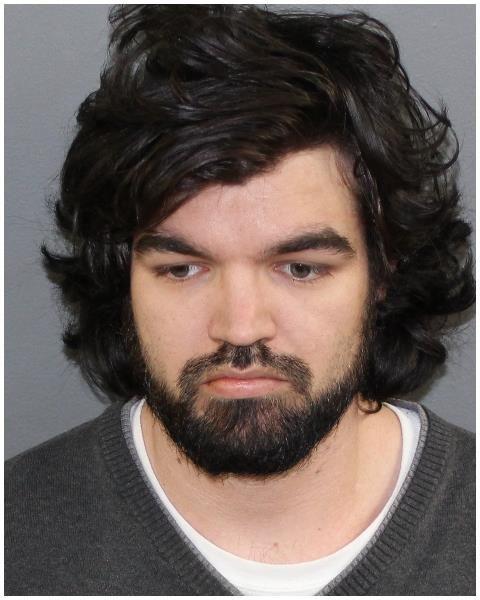 Jason Riddle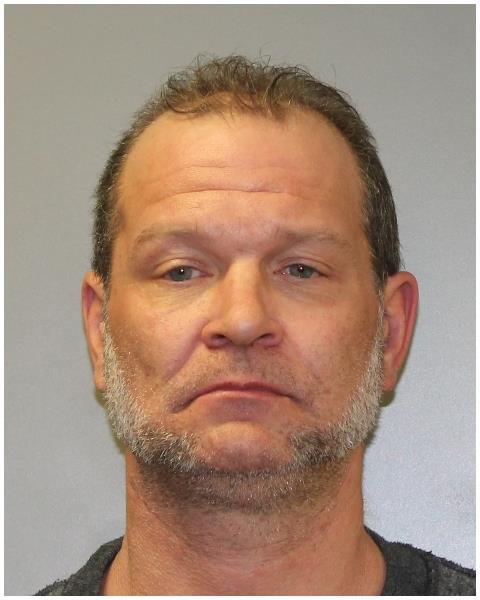 Brian R. Grider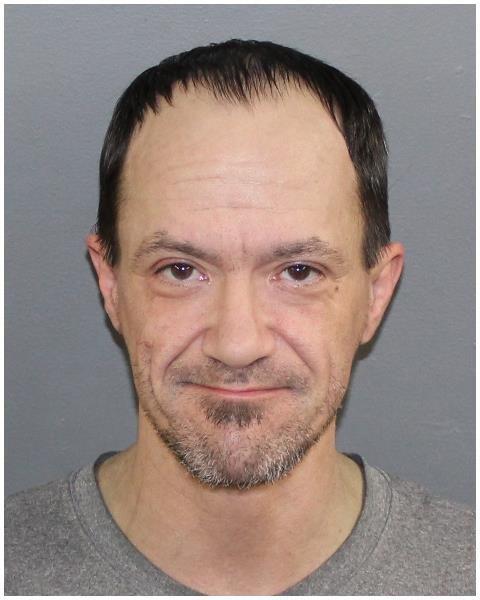 Troy A. Pearcy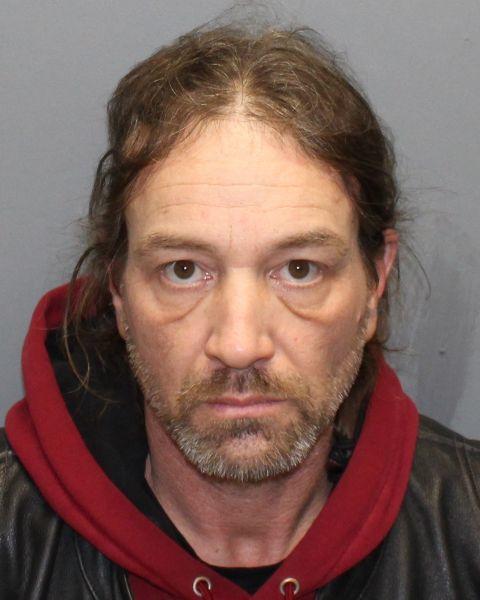 James Miller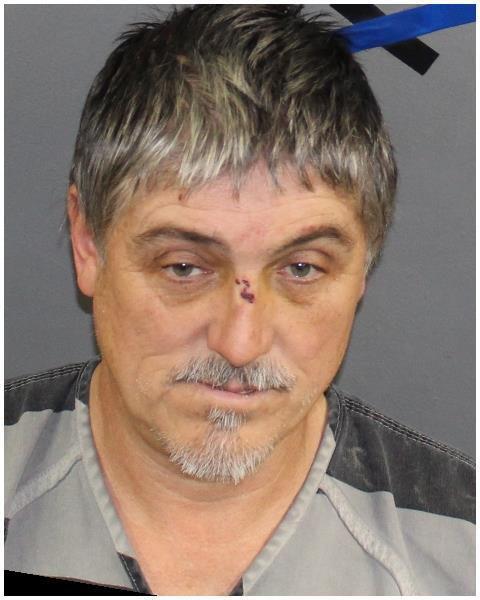 Sean Creal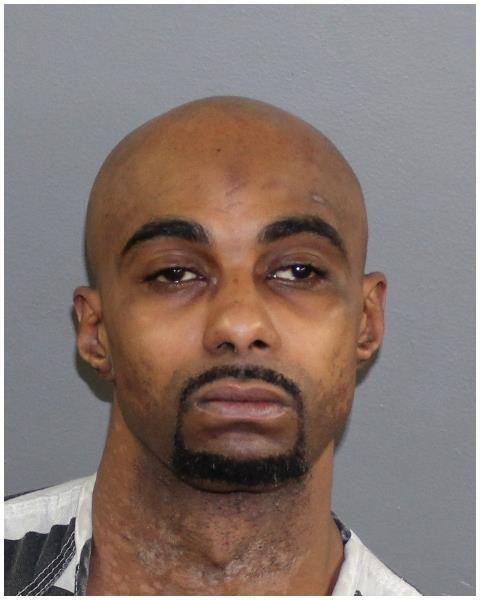 Eric Marcrum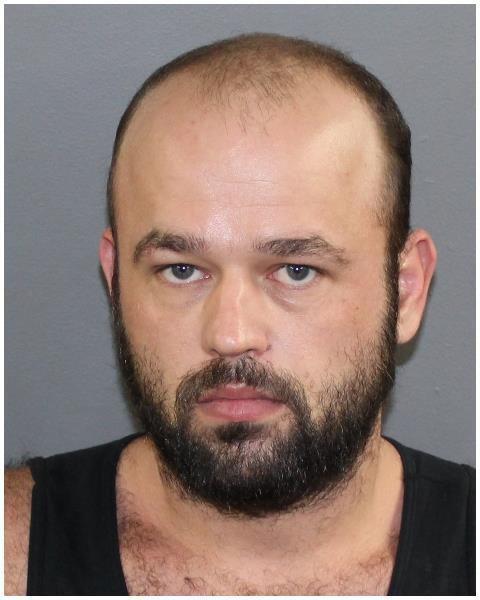 Tiffany Toothman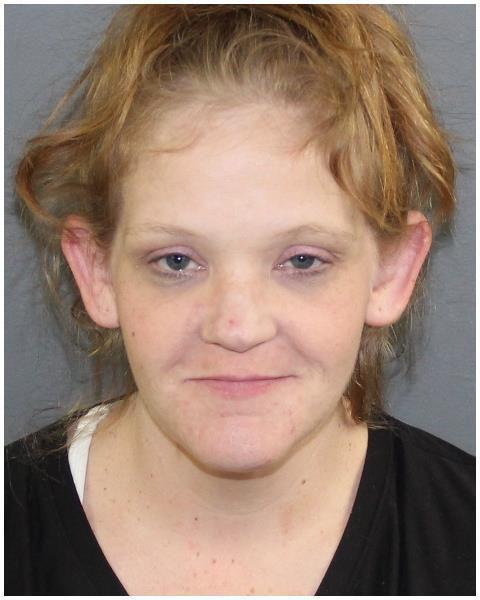 James Arnold
Patton, Lorenzo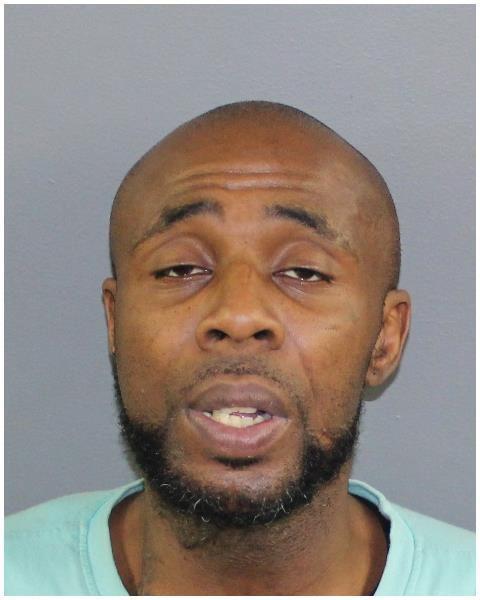 Anthony Hensley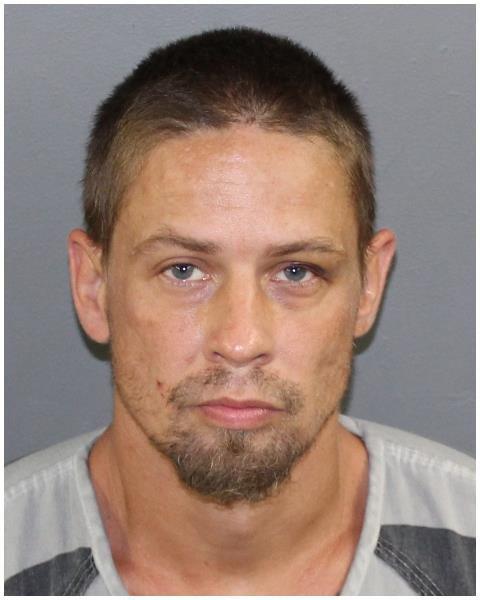 Coney, Victor B.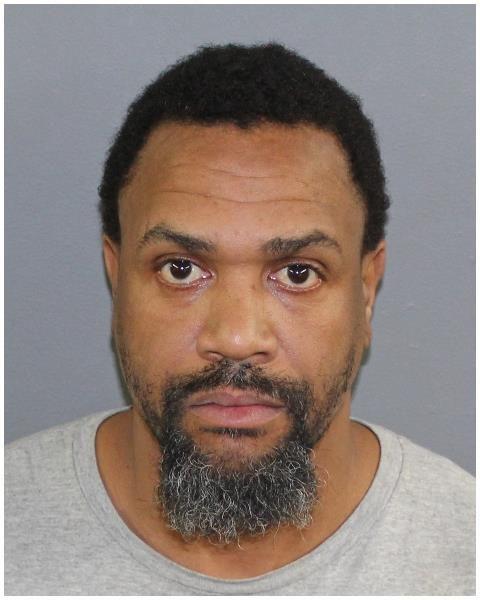 Shirley, Eric D.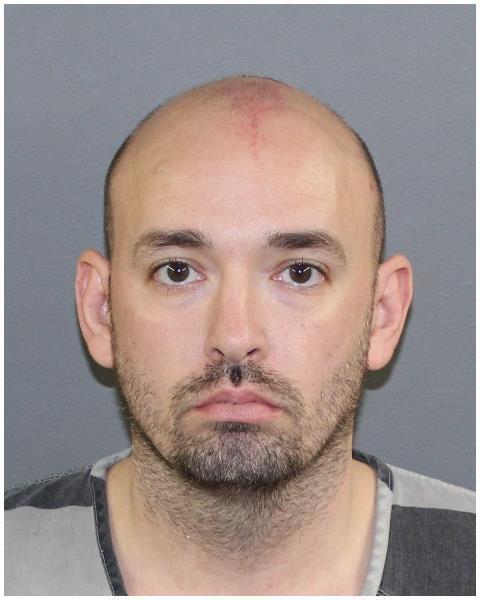 Foote, David D.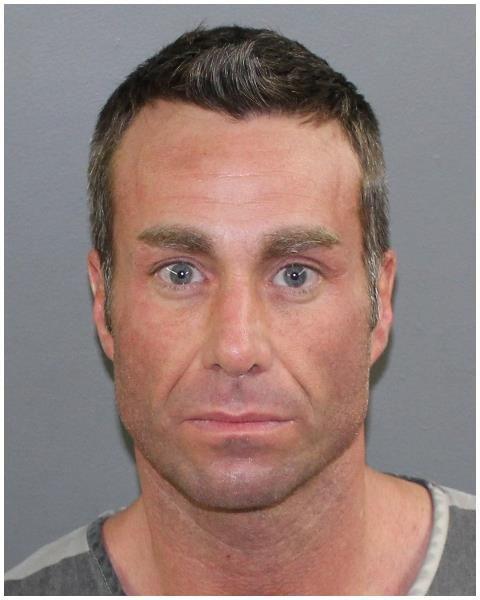 Anderson, Erika L.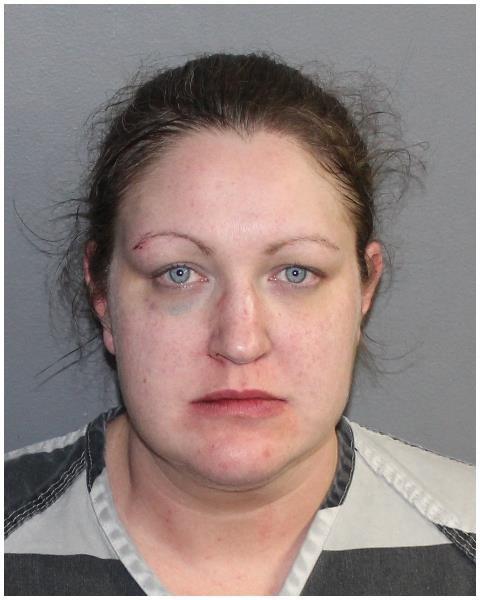 Lovett, Joan M.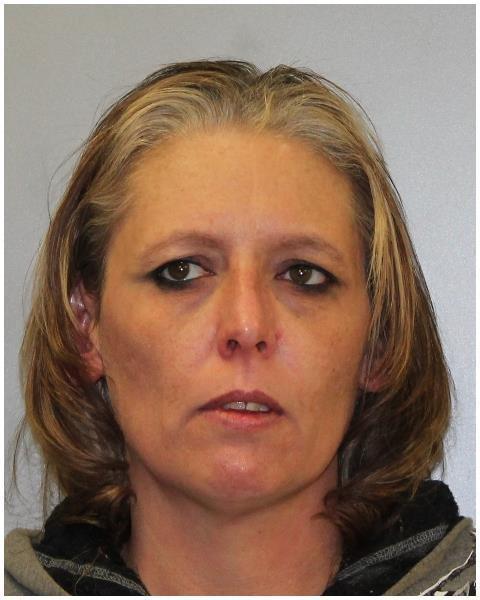 Lauter, Gregory D.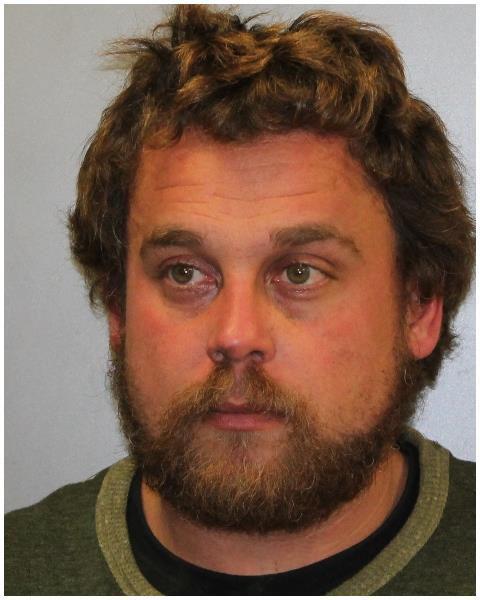 Hellman, Dustin M.