CHARLESTON -- A man accused of fatally shooting another man at a Mattoon apartment building last week pleaded not guilty on Thursday to first-degree murder charges.
Keith McGrew III was scheduled for trial in September and a hearing was also set for August on a defense motion, the exact nature of which wasn't made known.
McGrew, 26, is accused of shooting and killing Mark A. Currie at Sunrise Apartments, 1817 S. Ninth St., in the early morning hours of Friday of last week.
The shooting apparently resulted because of Currie's sexual advances toward McGrew's girlfriend or toward McGrew himself, according to police records in his case.
McGrew is a Chicago resident and was visiting a woman who lived at the apartment building, according to Mattoon police.
On Thursday, Coles County Assistant State's Attorney Stephanie Corum entered the not guilty plea on McGrew's behalf. Corum also made a jury trial request and asked that a trial date be set.
Circuit Judge James Glenn then scheduled McGrew's trial to begin on Sept. 10. The judge also set a June 20 pretrial hearing to review the status of the case.
Corum then said she wanted another hearing scheduled for argument on a motion she plans to file, explaining that it could take some time because there will be witnesses called to testify.
With Assistant State's Attorney Jenifer Schiavone agreeing to a hearing date, Glenn scheduled the hearing for Aug. 7. He set the pretrial hearing date as the deadline for the motion to be filed.
Corum didn't say in court what her motion will address and also wouldn't identify the topic when asked about it after the hearing. She also declined to otherwise comment on the case.
You have free articles remaining.
Keep reading for FREE!
Enjoy more articles by signing up or logging in. No credit card required.
She also made no request during the hearing concerning McGrew's bond, so he remains jailed with his bond set at a level that would require $100,000 to be posted for release from custody.
A condition for McGrew if he does post bond is that he not return to Sunrise Apartments.
McGrew would face a prison sentence of at least 45 years if convicted of the charges against him.
A conviction for first-degree murder requires a prison sentence of at least 20 years but 25 years is automatically added to any sentence if a firearm is used.
According to case records, witnesses at the apartment building told police that McGrew was angry with Currie for making advances toward his girlfriend, who lived in the building.
McGrew's girlfriend also said he told her he was angry with Currie for making sexual advances toward him, the case records also say. McGrew also gave that account during police questioning, they say.
The records say McGrew said he got a gun from his girlfriend's apartment then went to Currie's residence, where they fought after Currie made another advance toward him.
McGrew said he threw Currie to a couch then shot him at least two times before fleeing, according to the records.
Currie was pronounced dead at Sarah Bush Lincoln Health Center. 
Barnes, Shannon M.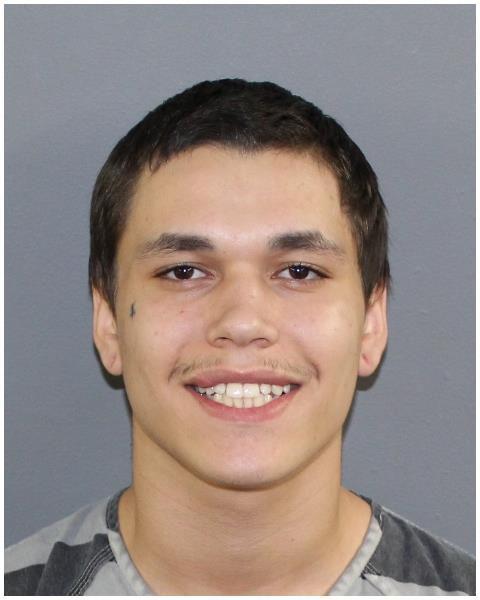 Jenkins, Alyssa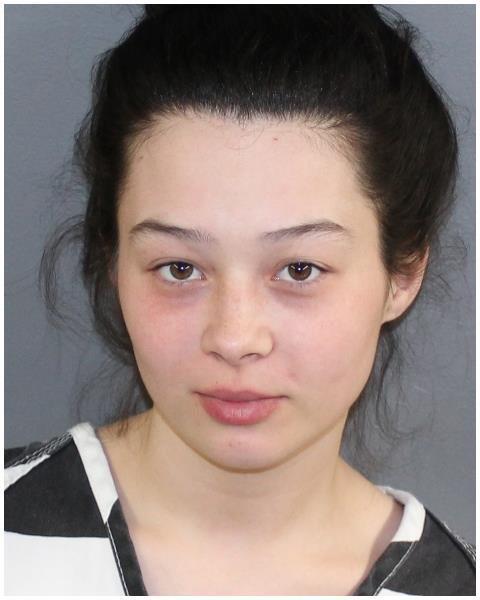 McGrew III, Keith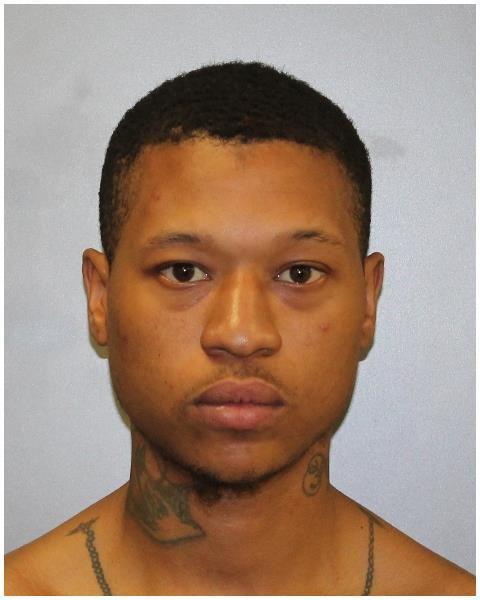 Misti Campos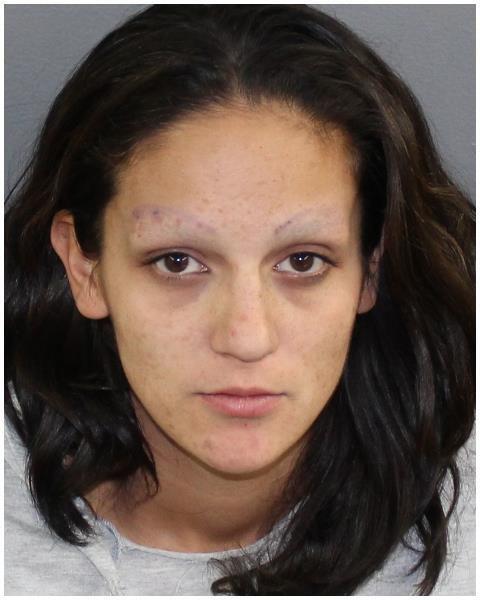 Sanders, Dillon B.
Gottman, Gunner D.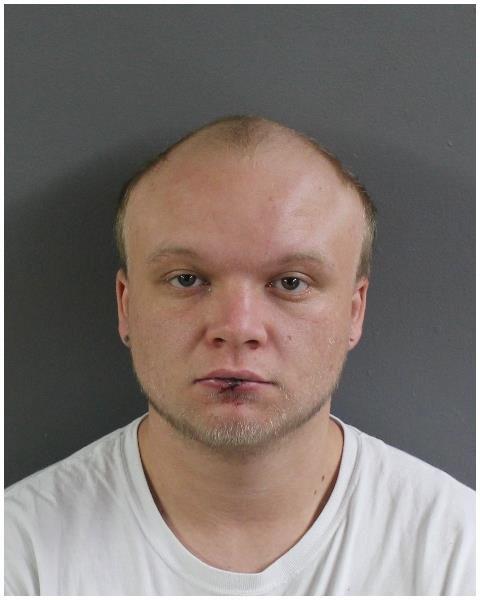 Grider, Brian R.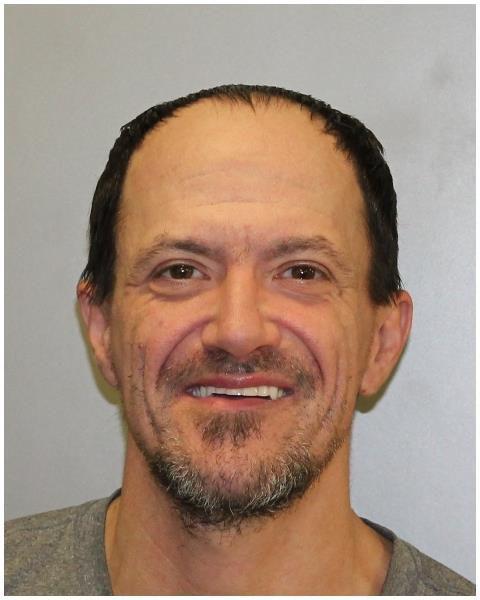 Harris, Antwaun D.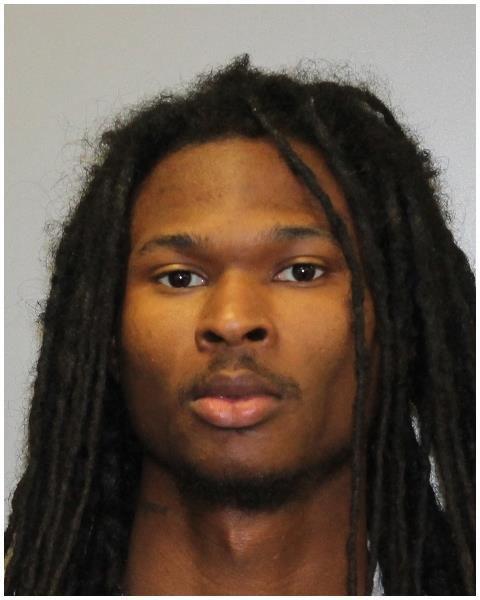 Jones-Guthrie, Kendra K.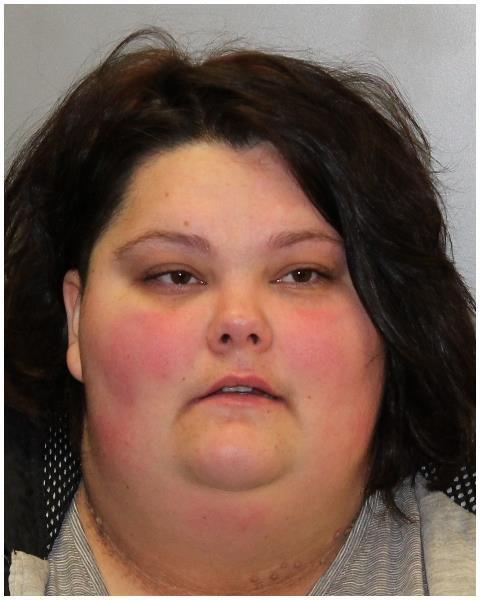 Luis Reyes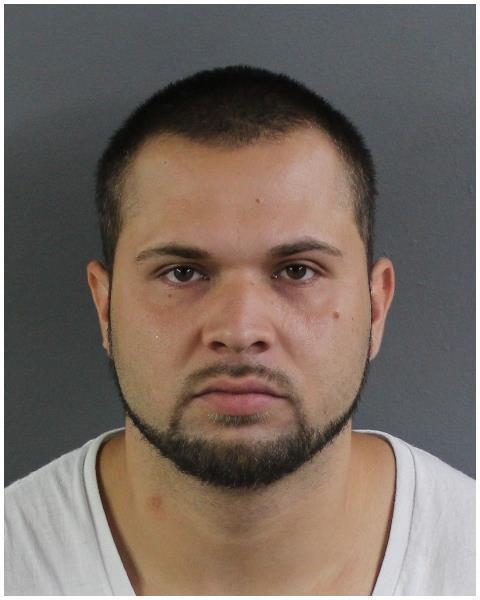 Daniel Hall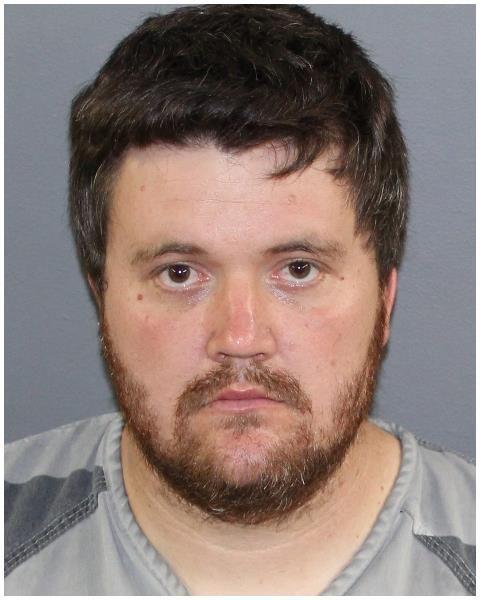 Richard Coffey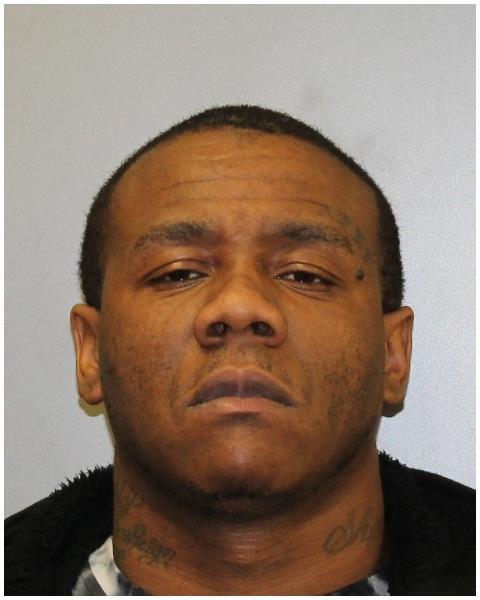 Julia Williams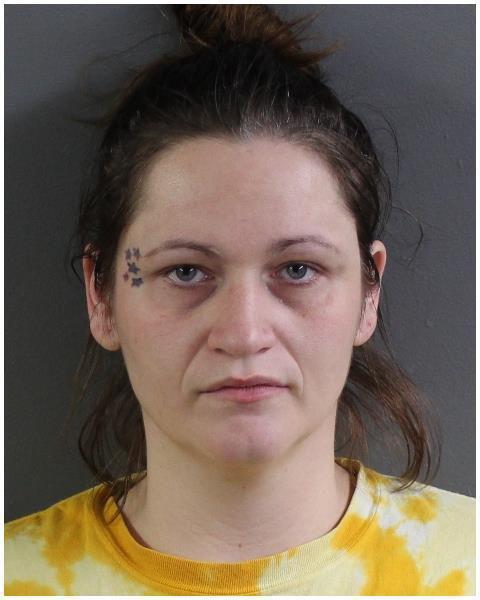 Singleton, Diamond S.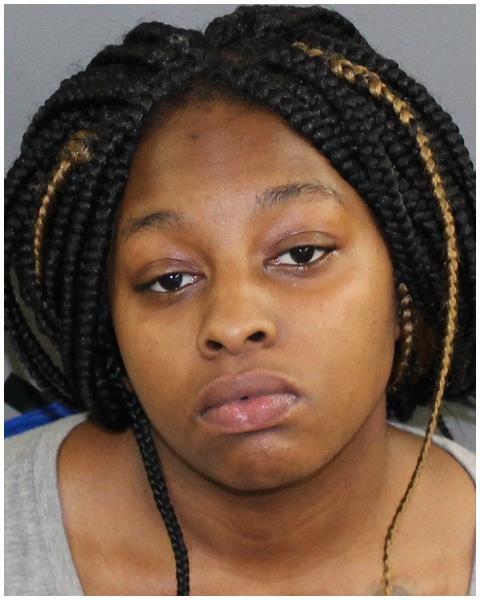 Harris, Antwaun D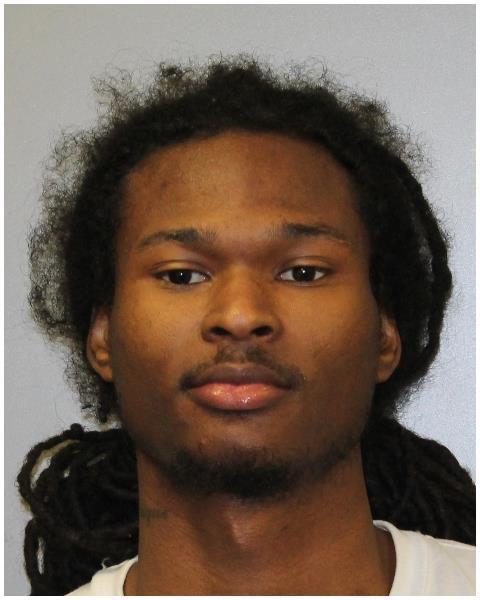 Raymondo Jones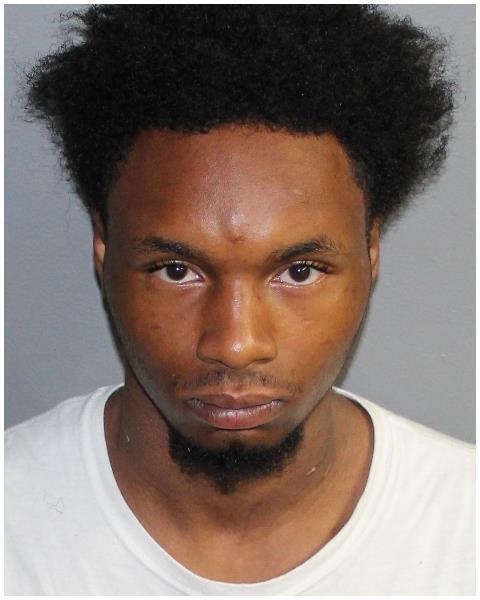 Nathan Kirkley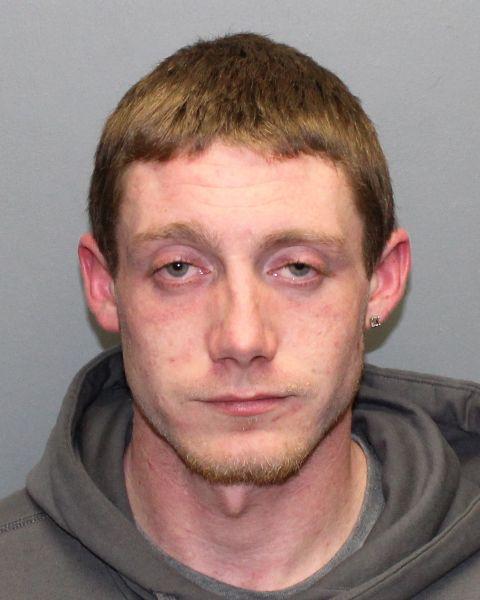 Phillips, James D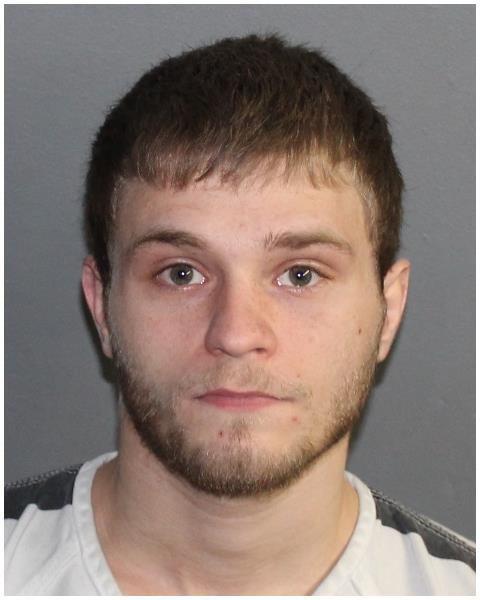 Gilbert, Brooklyn S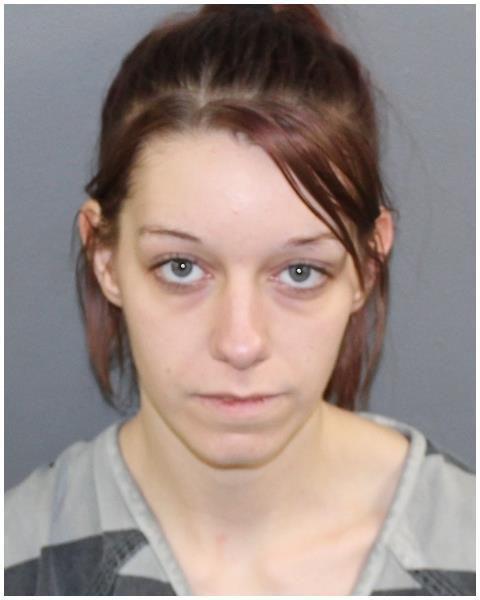 McCullough, Michael A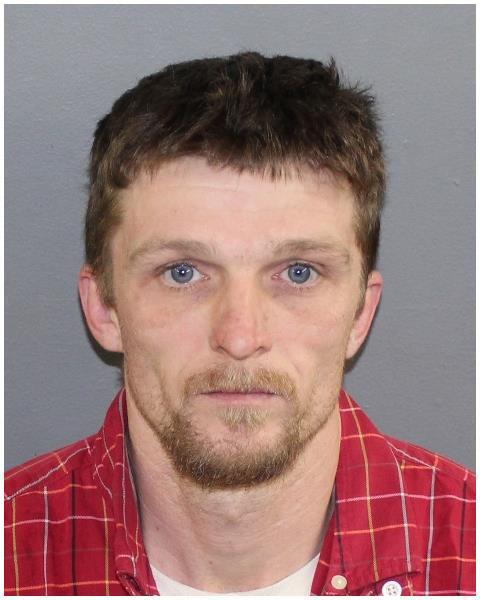 Hendrix, James M.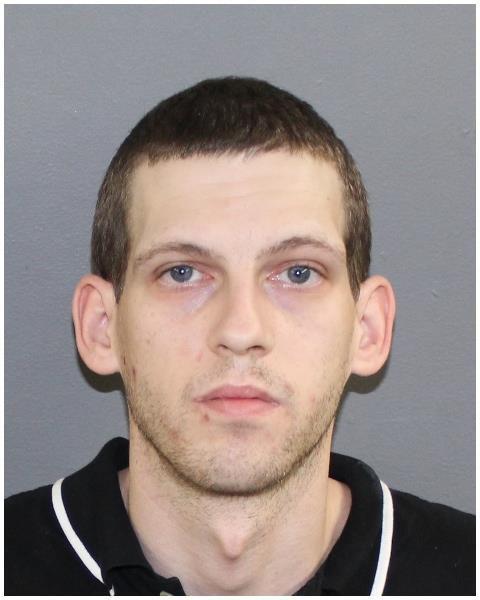 Brown, Virgil B., Jr.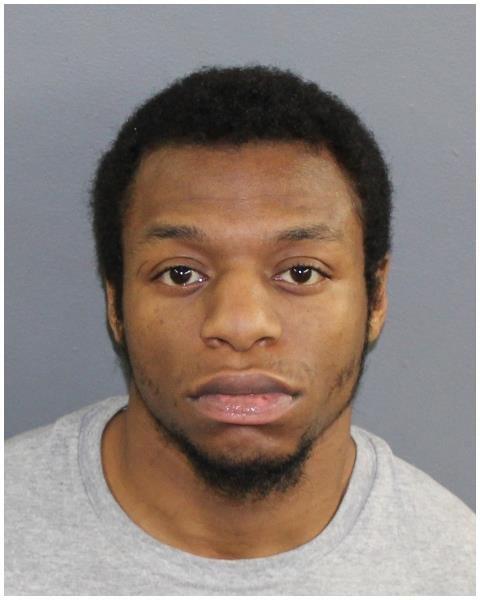 Castaneda, Michael A.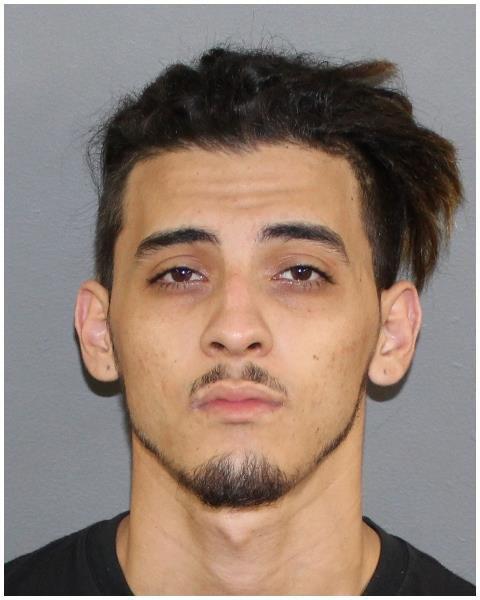 Shain, Alyssa L.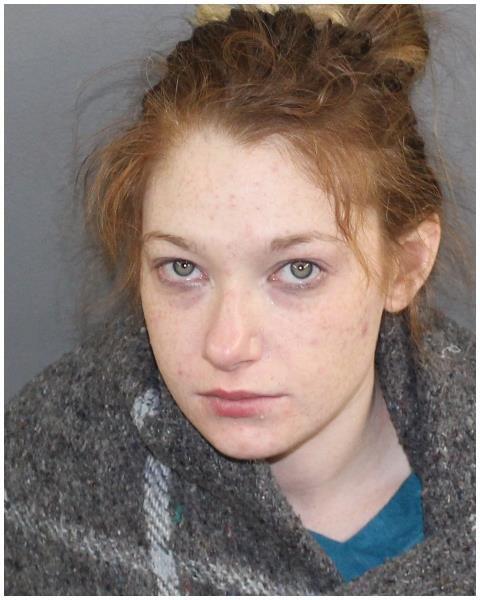 Richard Coffey
Nicholas Bennett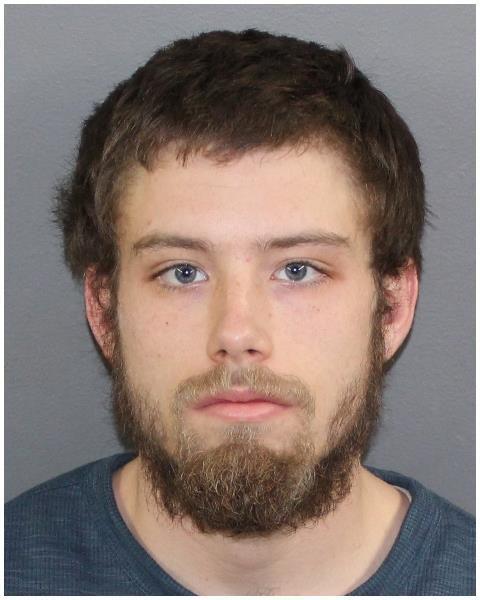 Anthony M. Fisher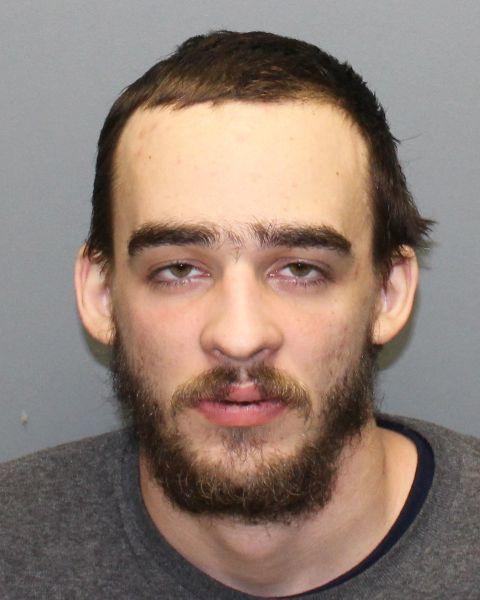 Brooke D. Brown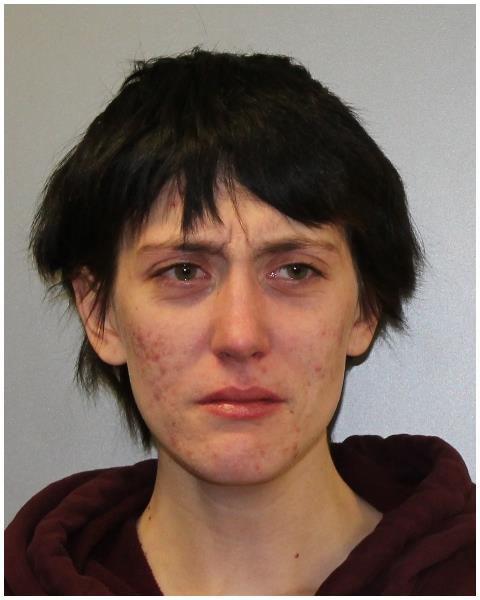 Tammy J. Carrico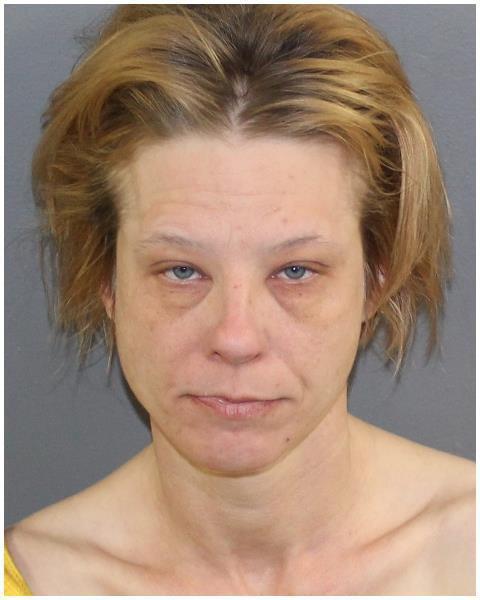 Larry L. Edwards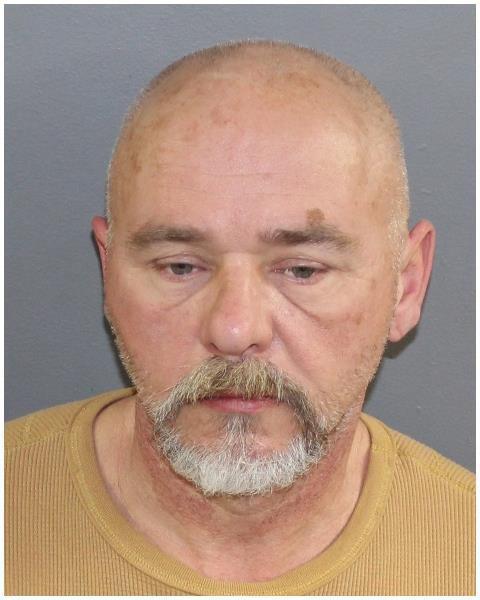 Jesse A. Baird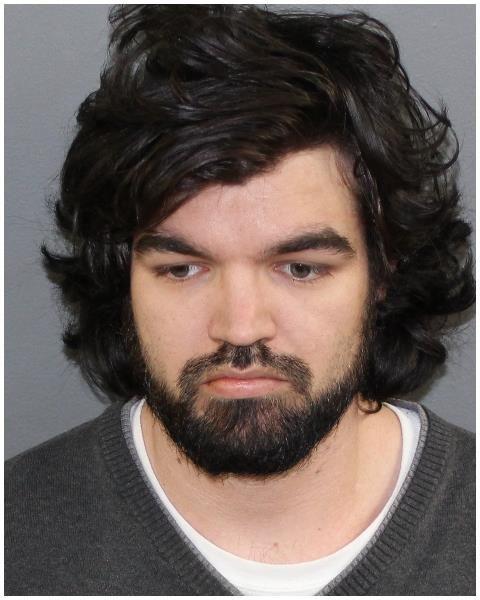 Jason Riddle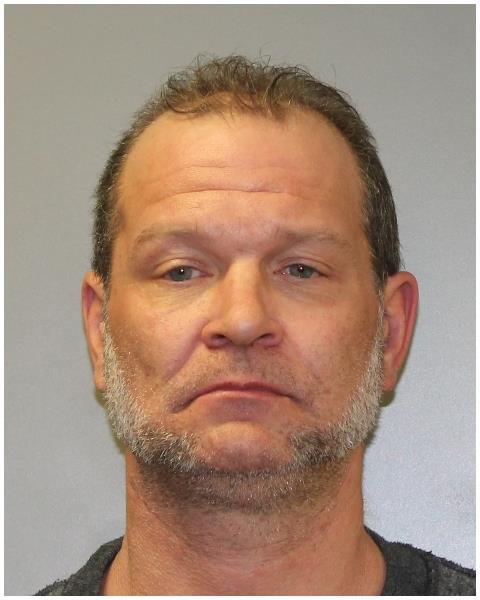 Brian R. Grider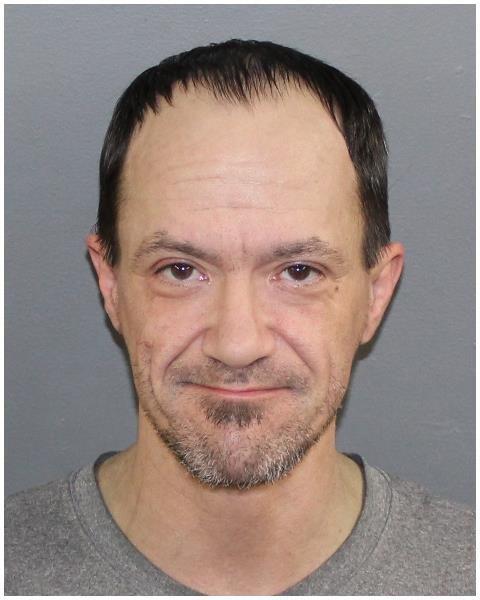 Troy A. Pearcy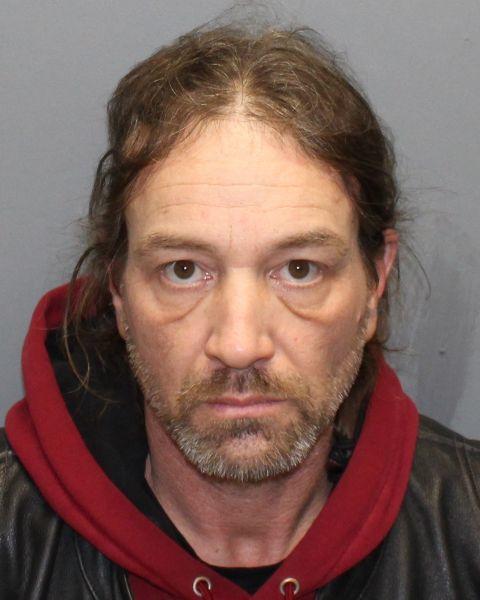 James Miller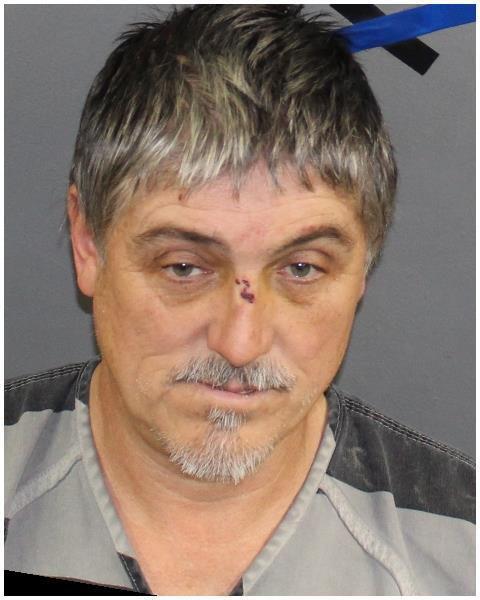 Sean Creal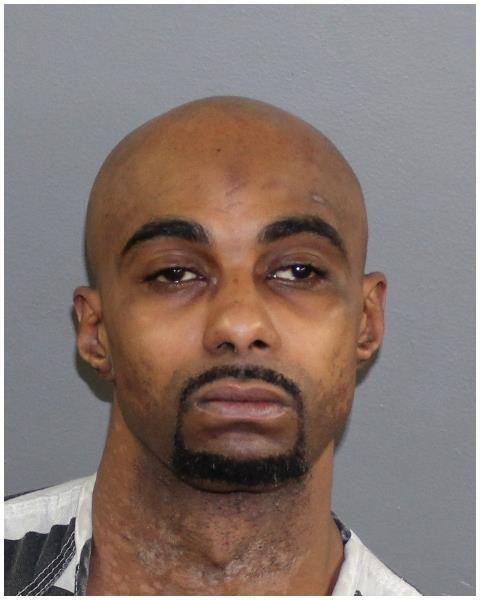 Eric Marcrum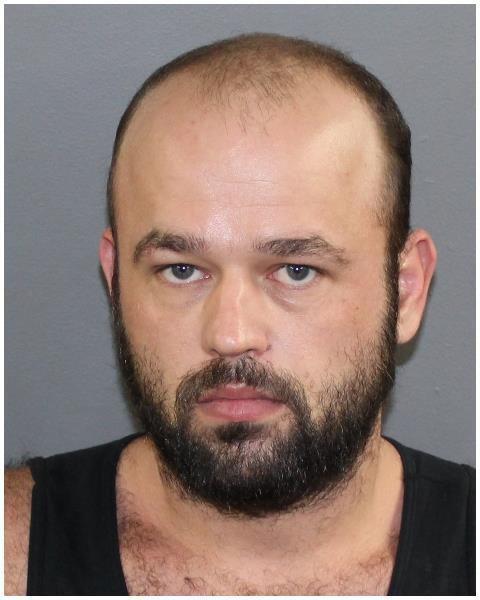 Tiffany Toothman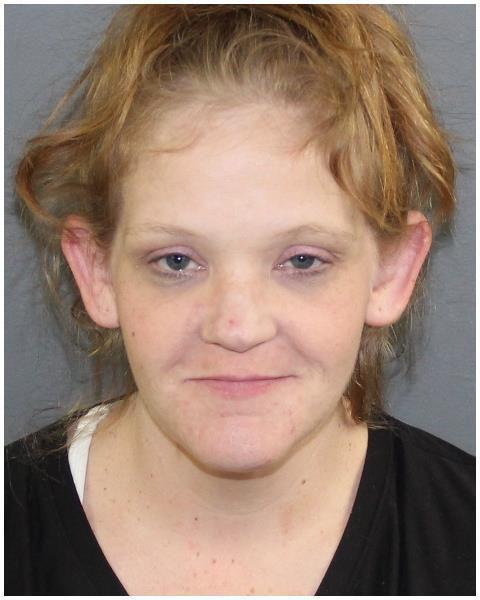 James Arnold
Patton, Lorenzo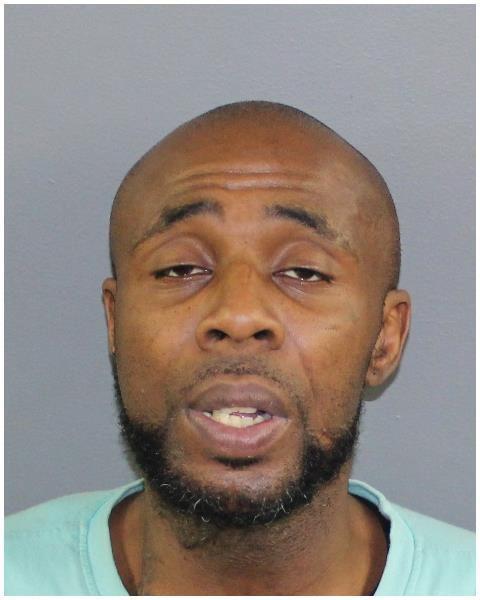 Anthony Hensley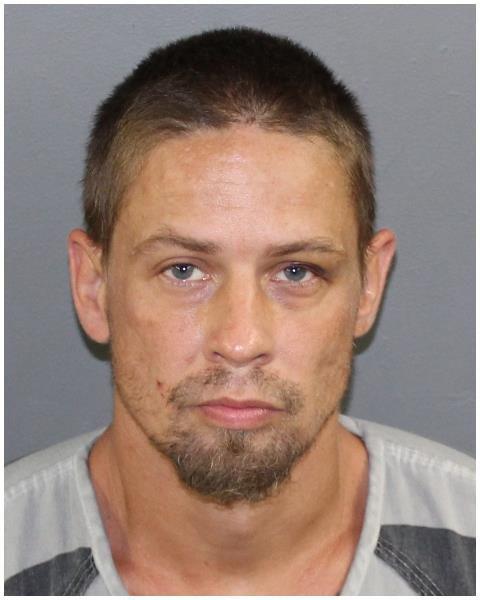 Coney, Victor B.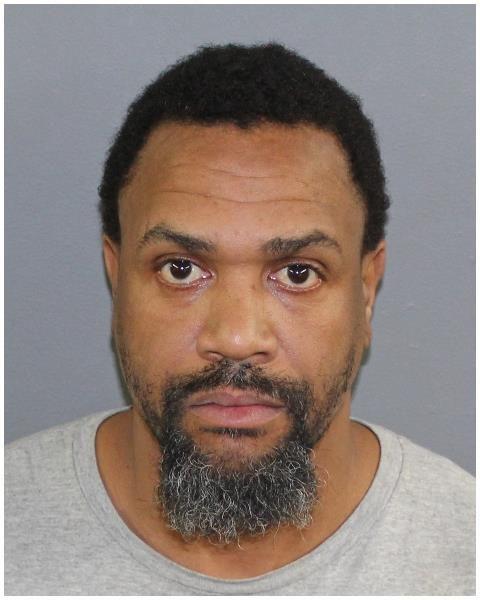 Shirley, Eric D.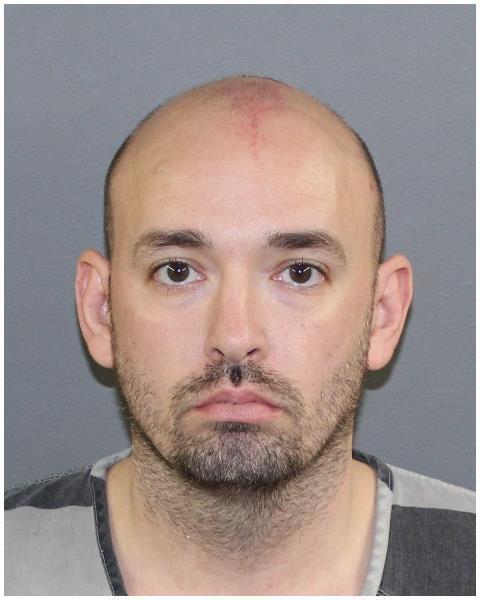 Foote, David D.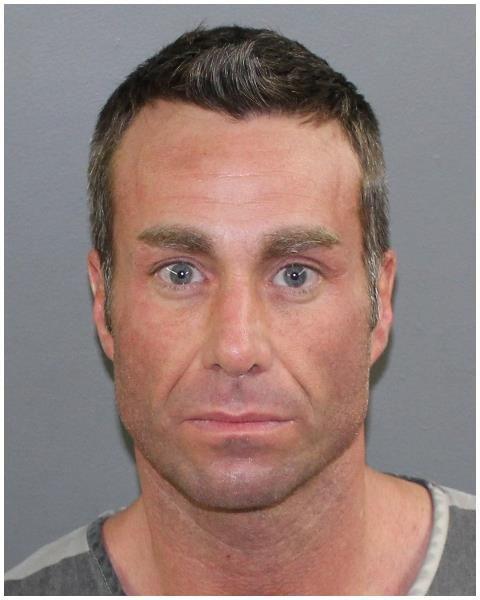 Anderson, Erika L.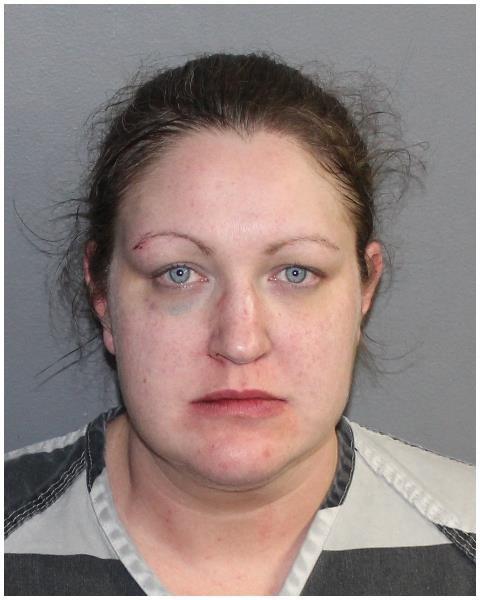 Lovett, Joan M.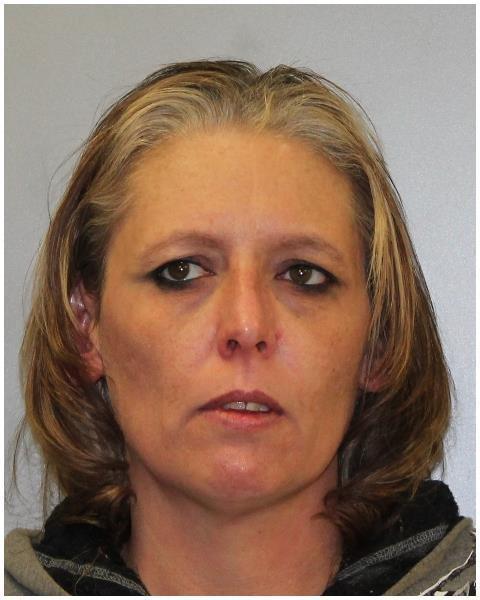 Lauter, Gregory D.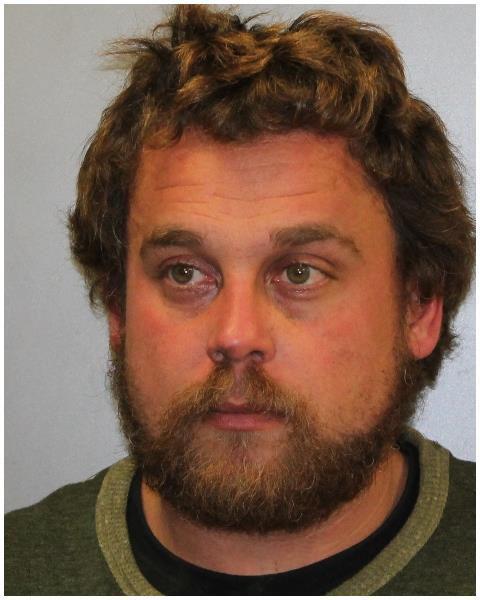 Hellman, Dustin M.