MATTOON — A local man is accused of producing child pornography this month in a case involving a 4-year-old girl, according to the Mattoon Police Department.
Mattoon police arrested Nicholas J. Bennett, 22, of Mattoon at 10 a.m. Tuesday for the offense of producing child pornography. He was arrested at the Coles County Jail in Charleston.
The preliminary charge accuses Bennett of using a cellular device to take a lewd photograph of a 4-year-old juvenile female during the first week of January, police reported.
Register for more free articles.
Stay logged in to skip the surveys.
Bennett was left at the Coles County Jail.
---
2019 mug shots from the JG-TC
Barnes, Shannon M.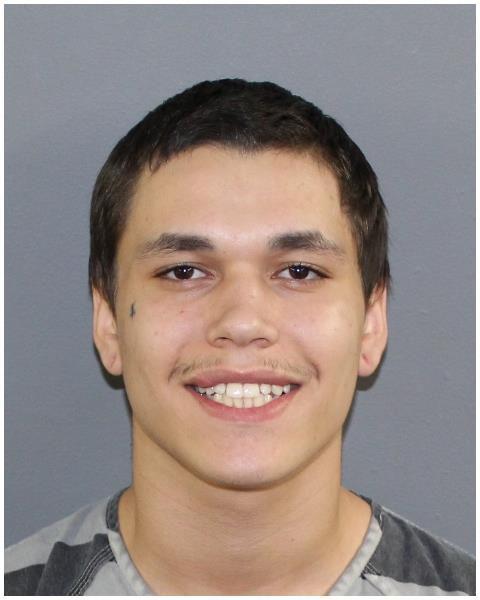 McGrew III, Keith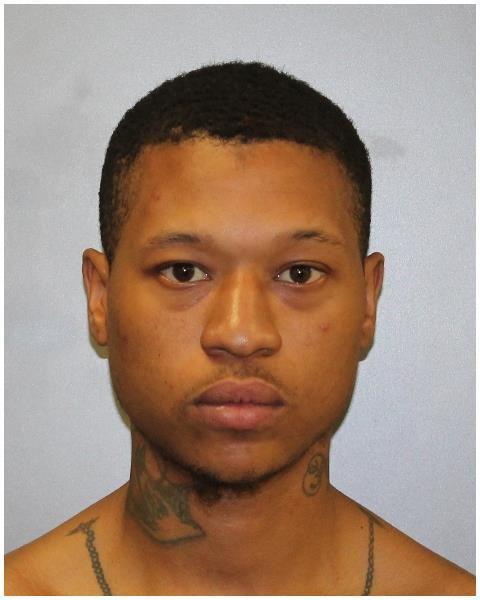 Misti Campos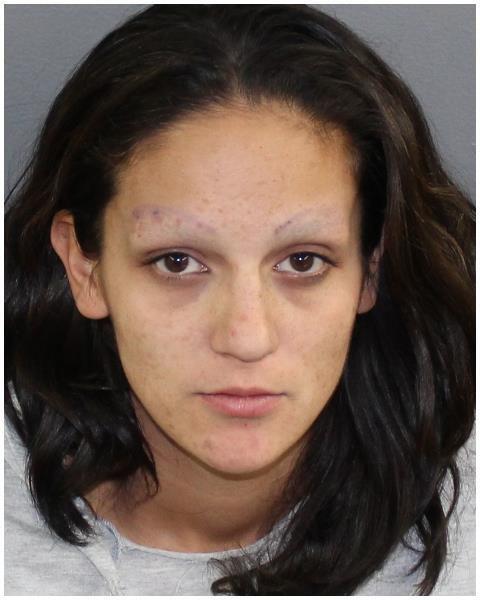 Sanders, Dillon B.
Gottman, Gunner D.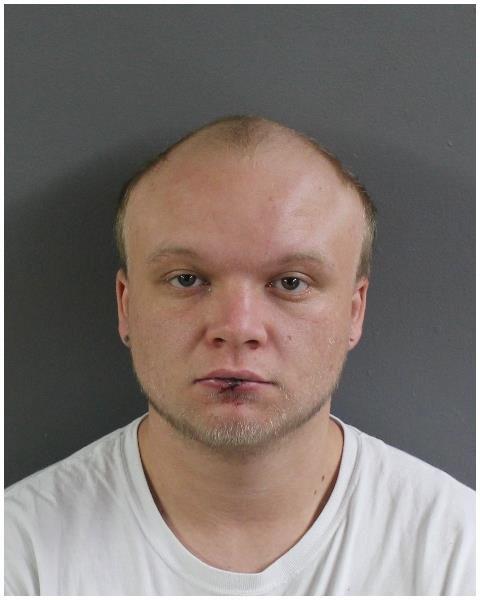 Grider, Brian R.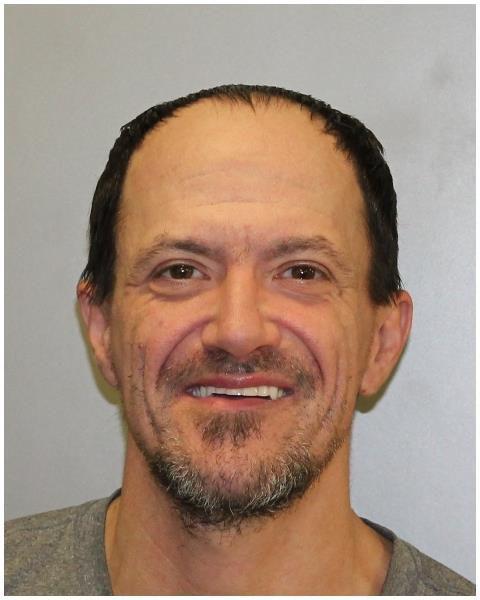 Harris, Antwaun D.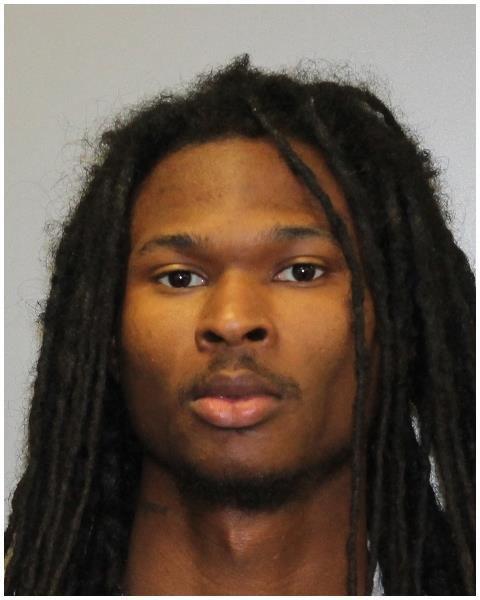 Jones-Guthrie, Kendra K.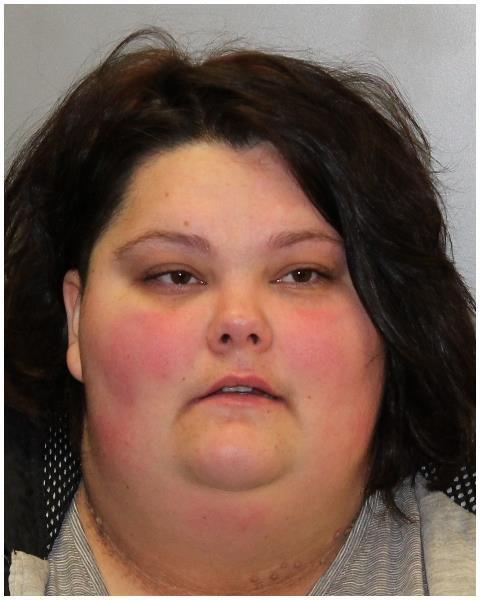 Luis Reyes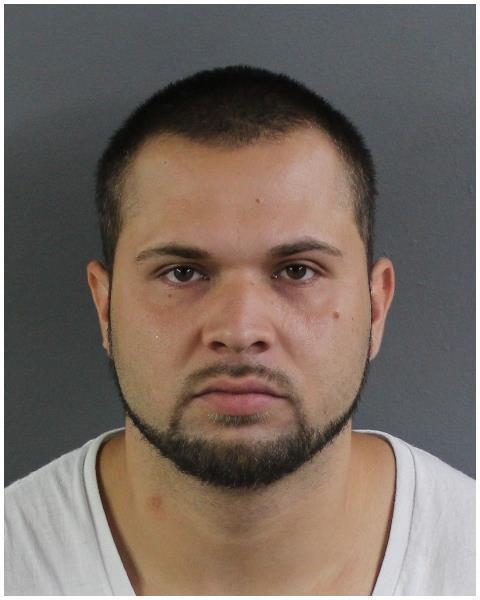 Daniel Hall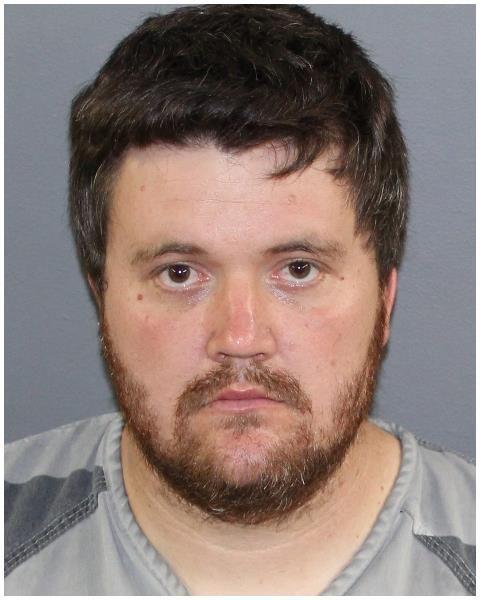 Richard Coffey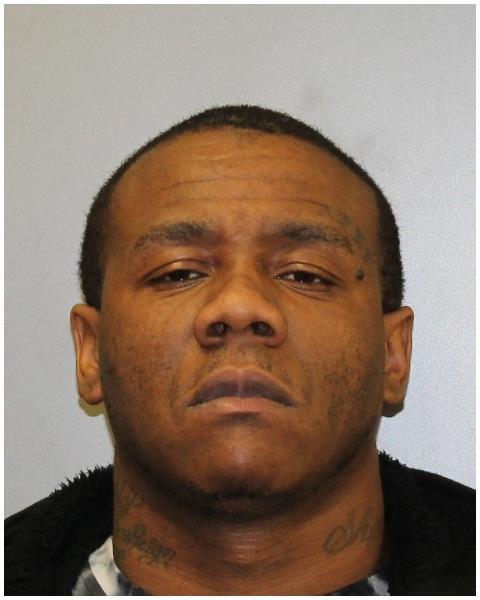 Julia Williams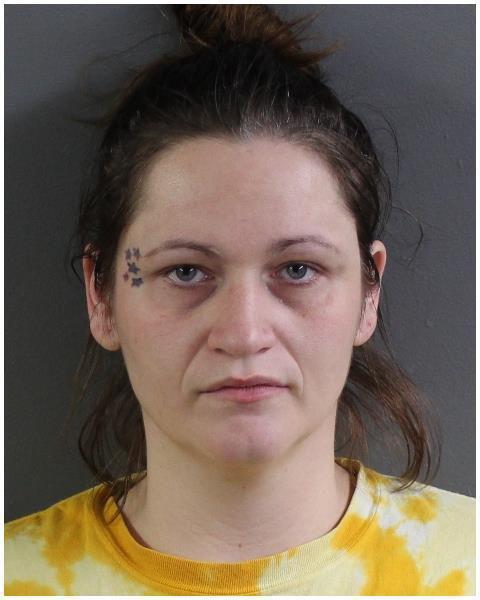 Singleton, Diamond S.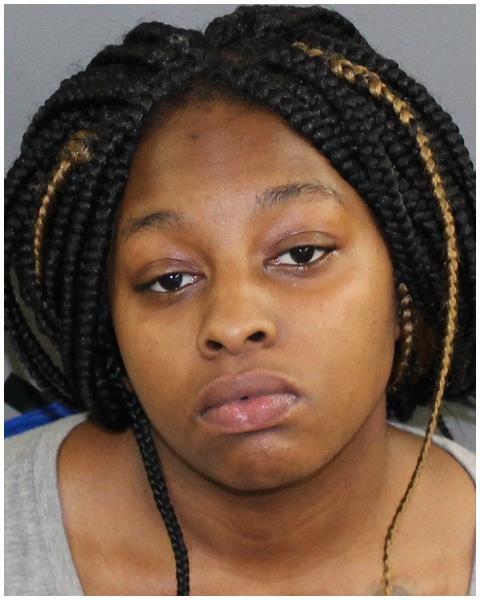 Harris, Antwaun D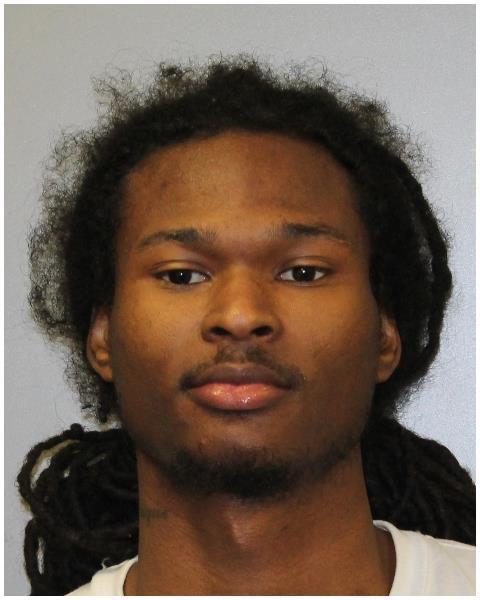 Raymondo Jones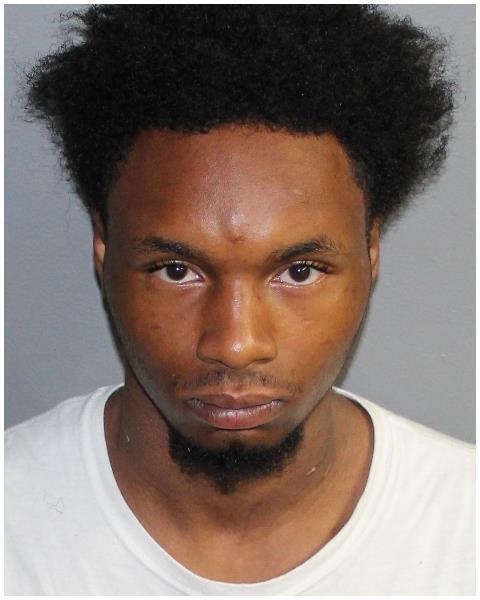 Nathan Kirkley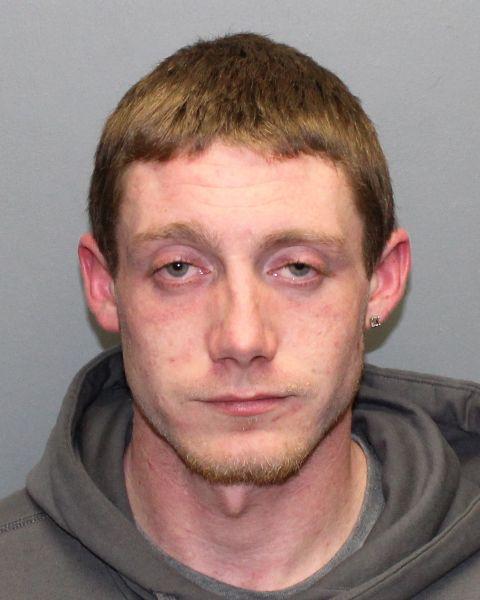 Phillips, James D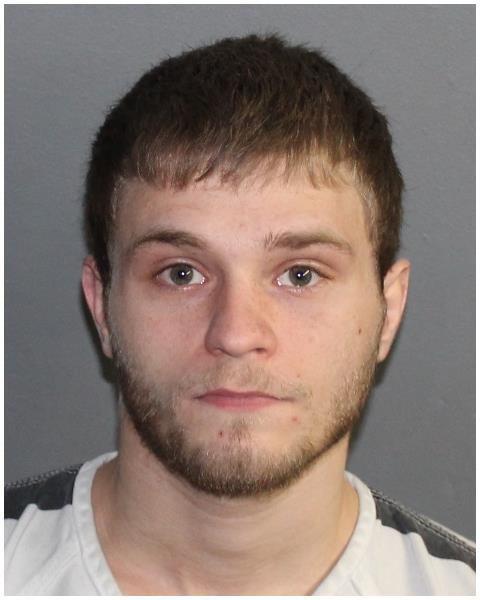 Gilbert, Brooklyn S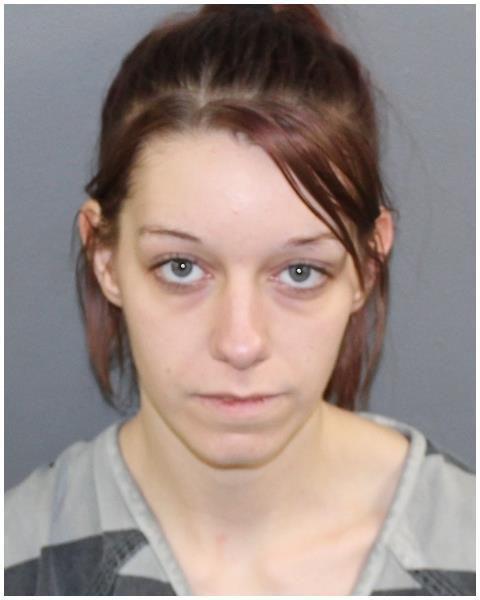 McCullough, Michael A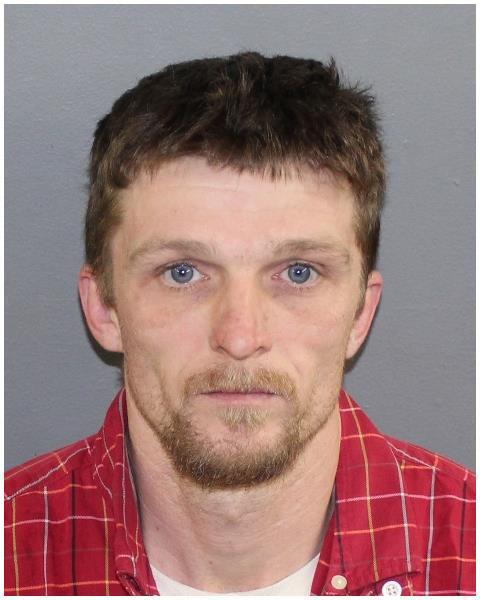 Hendrix, James M.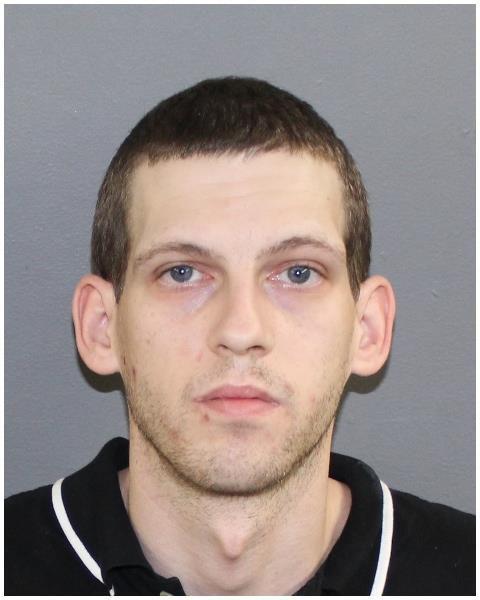 Brown, Virgil B., Jr.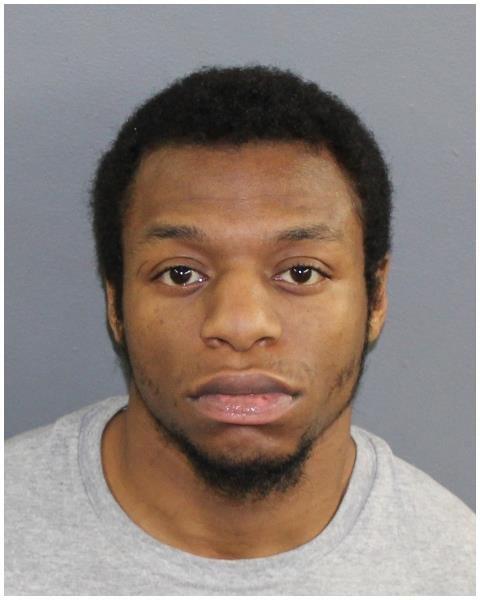 Castaneda, Michael A.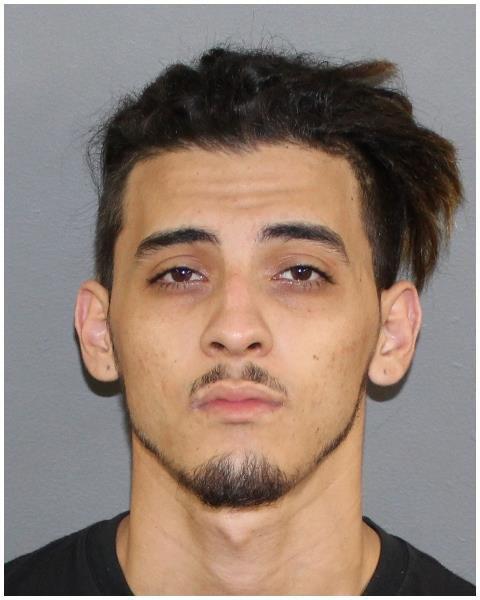 Shain, Alyssa L.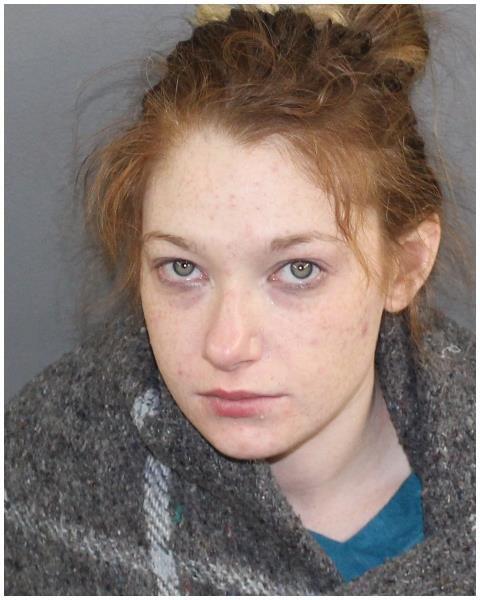 Richard Coffey
Nicholas Bennett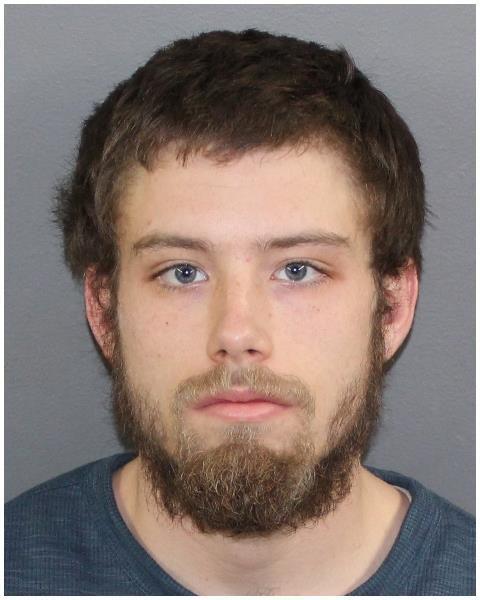 Anthony M. Fisher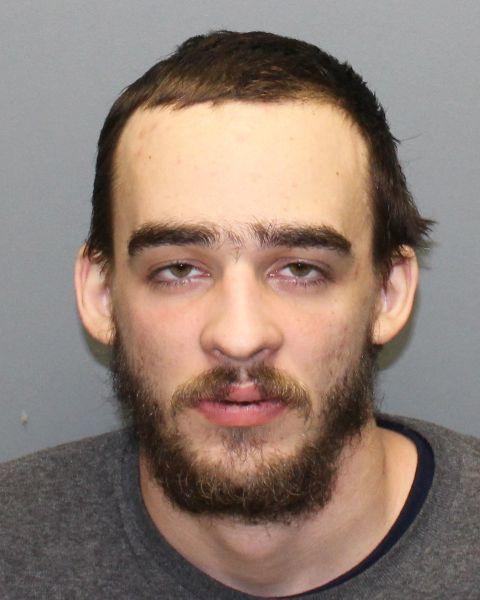 Brooke D. Brown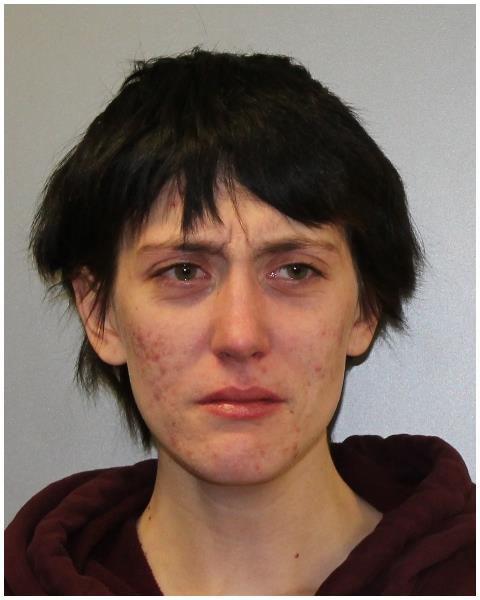 Tammy J. Carrico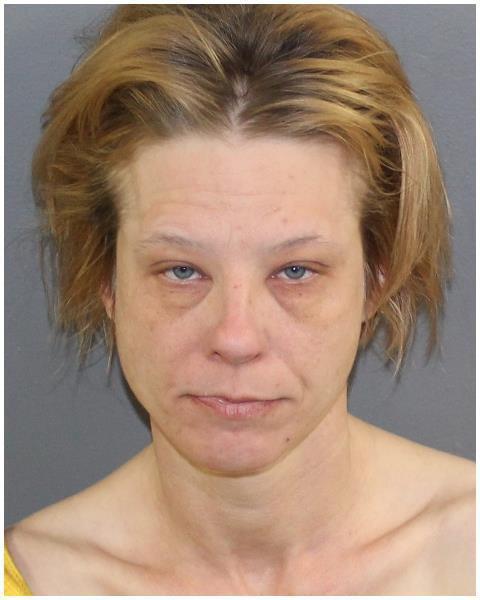 Larry L. Edwards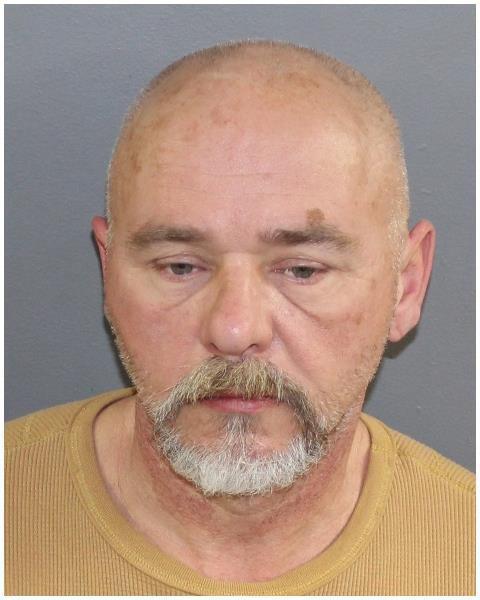 Jesse A. Baird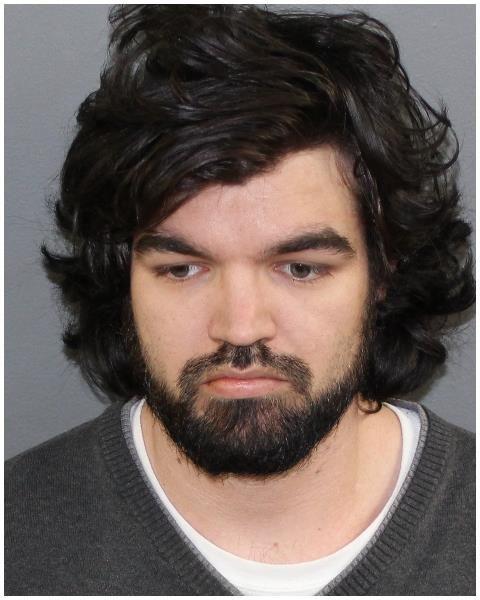 Jason Riddle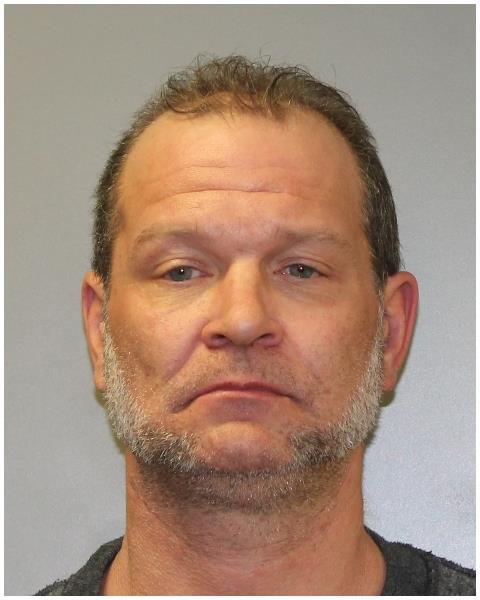 Brian R. Grider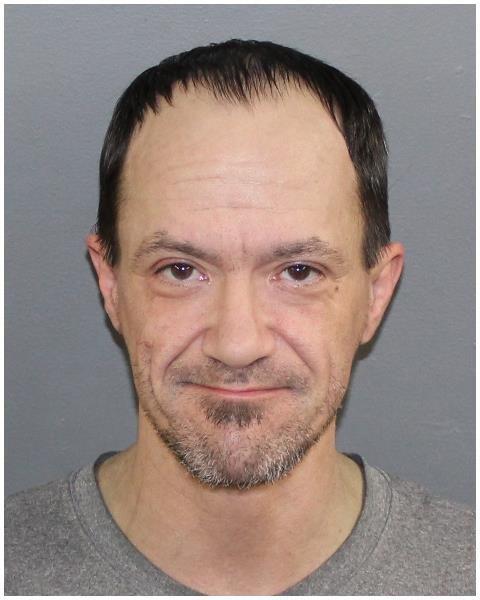 Troy A. Pearcy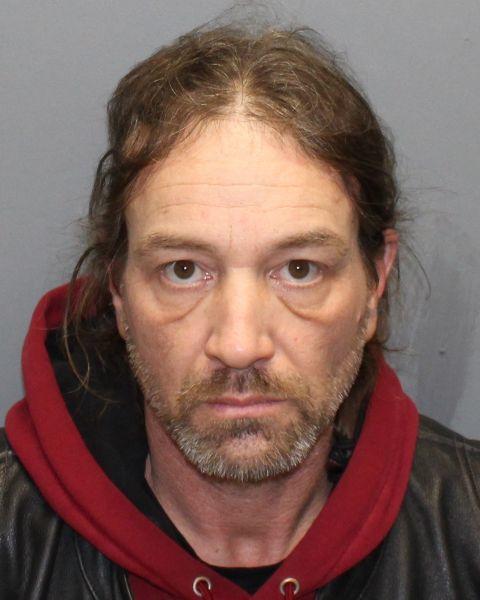 James Miller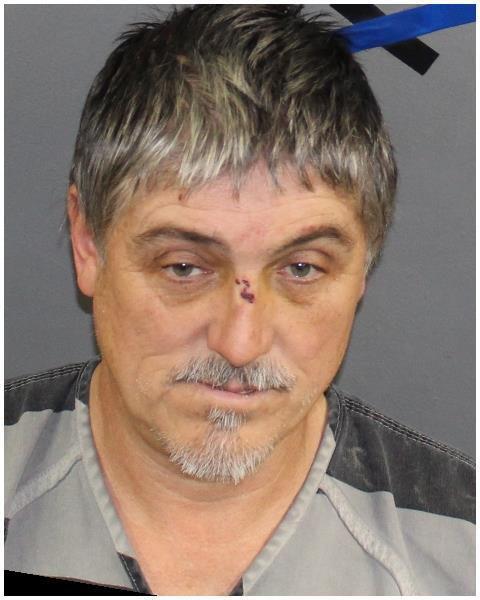 Sean Creal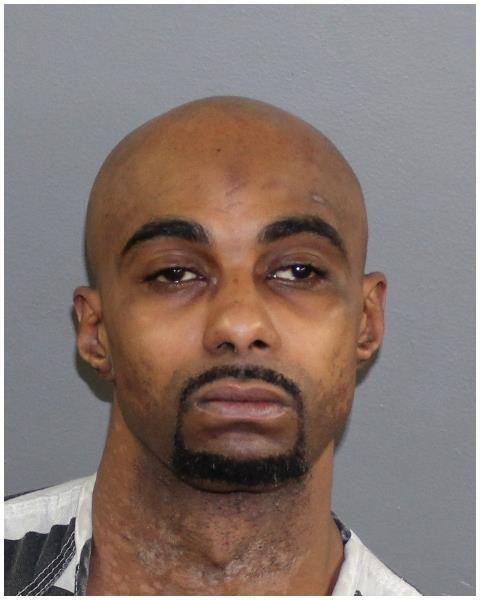 Eric Marcrum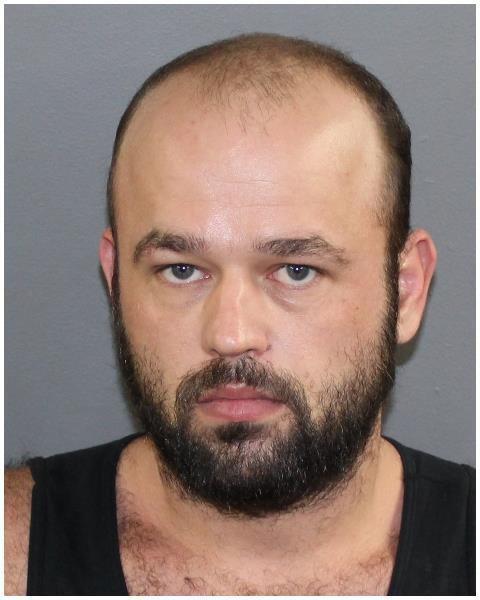 Tiffany Toothman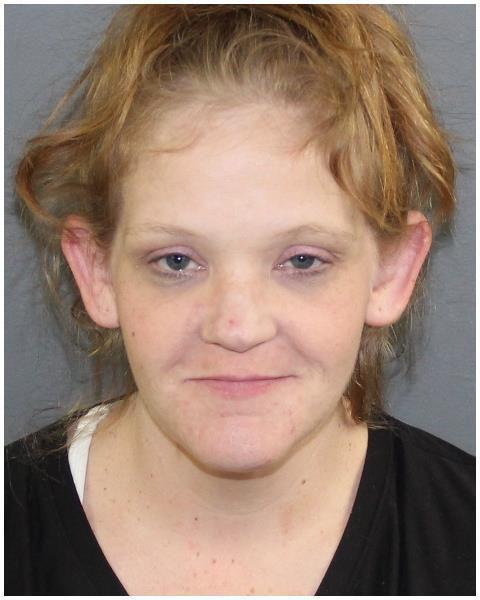 James Arnold
Patton, Lorenzo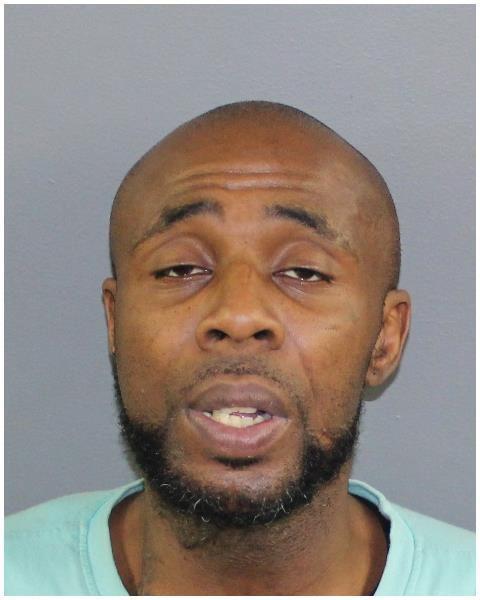 Anthony Hensley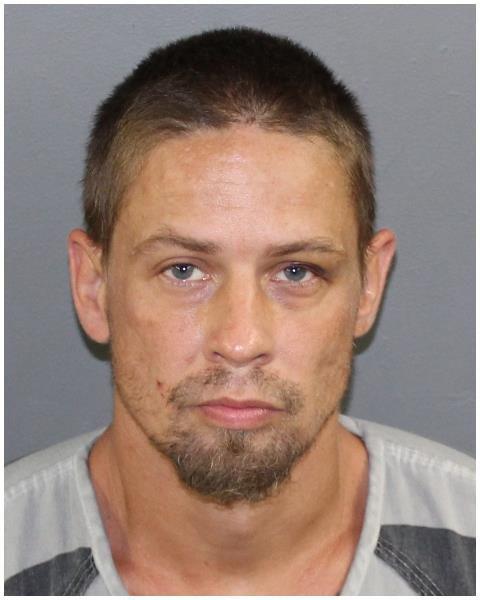 Coney, Victor B.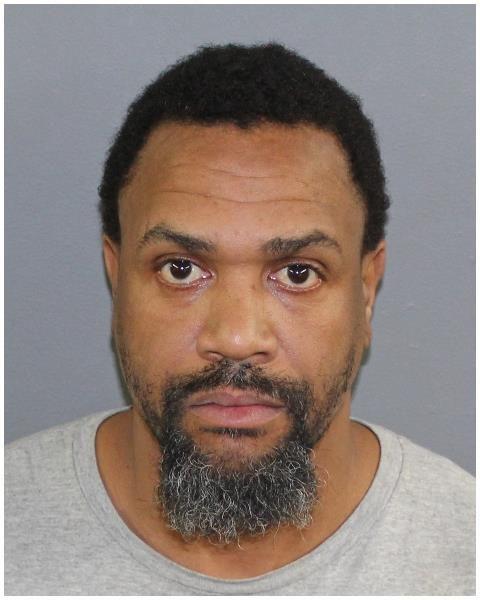 Shirley, Eric D.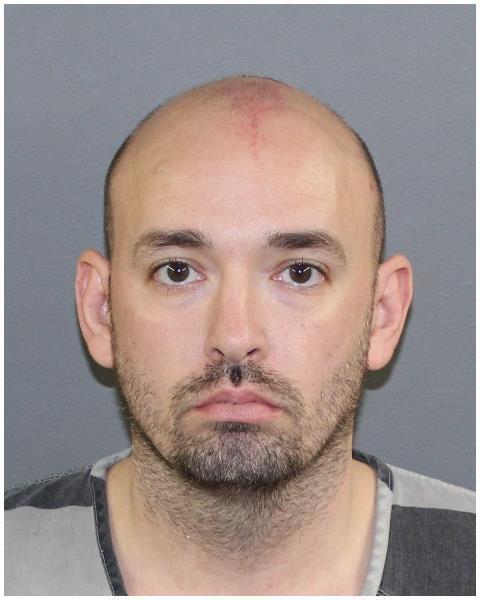 Foote, David D.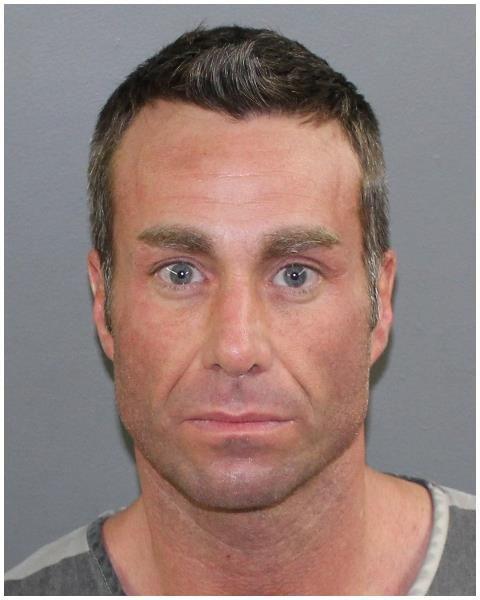 Anderson, Erika L.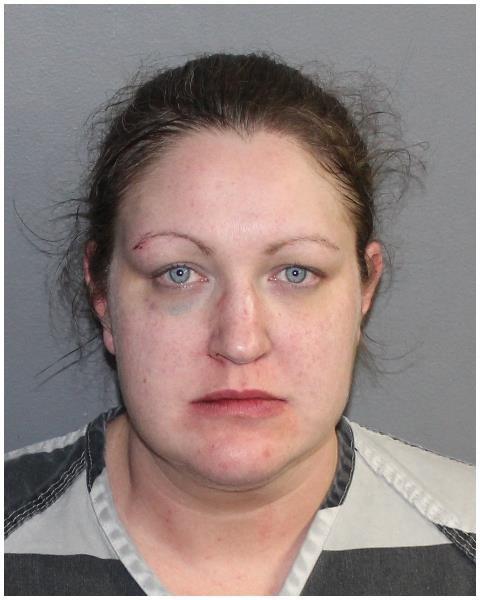 Lovett, Joan M.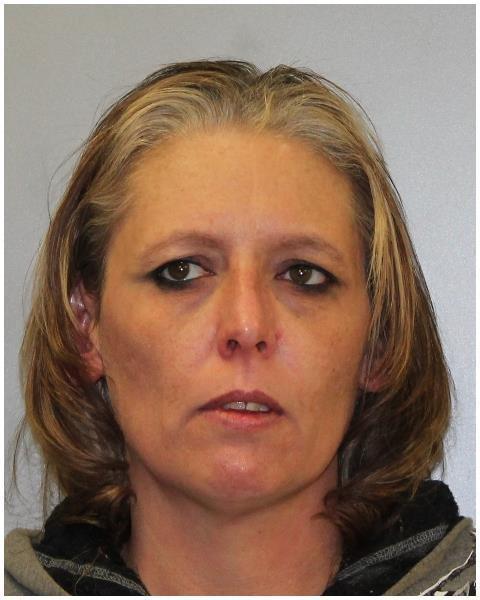 Lauter, Gregory D.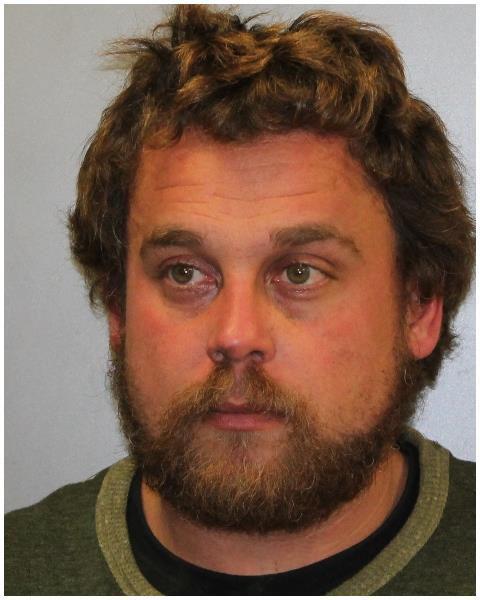 Hellman, Dustin M.