CHARLESTON — A man serving prison time for a DUI conviction admitted on Monday that he tried to bribe a juror in his case, and will spend time on probation after he's released.
Christopher K. Whitley pleaded guilty to a bribery charge accusing him of trying to influence a juror at his DUI trial last year.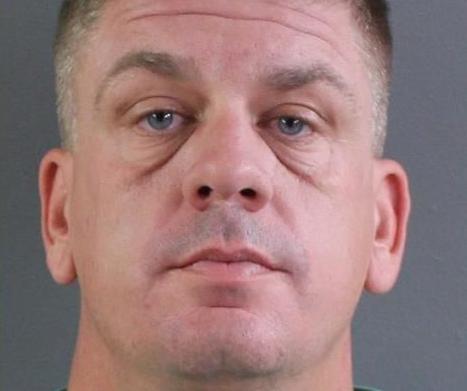 According to police testimony at earlier hearings in the case, Whitley worked with another man to offer the juror money and a job if she made claims about doing online research about Whitley's case.
That could have led to a mistrial, as jurors are instructed to only consider what they hear in court while trying to reach their verdict.
Whitley, 42, a Mattoon resident, was placed on probation for 2½ years with the agreement reached in his case Monday.
The probation term will begin after he's released from the prison sentence he received in January, a three-year term for a conviction for a felony DUI offense, based on prior convictions.
Whitley was found guilty during the trial in April 2019 of driving under the influence of alcohol in May 2015.
However, Circuit Judge James Glenn at one point overturned the DUI verdict after a juror claimed to have overheard another juror say during a break in the trial that Whitley would "get what he deserved."
The judge later reinstated the guilty verdict, however, when the juror admitted fabricating the story. That incident led to the investigation that resulted in the bribery charges.
In the bribery case, Whitley was accused of having Joshua D. Foss, a mutual acquaintance of his and the juror's, contact her and make the bribery offer. Whitley and Foss both worked at the Pilson automotive dealership in Mattoon at the time.
Foss, 43, also of Mattoon, was also later charged with bribery and his case is still pending.
On Monday, Whitley entered the guilty plea to a charge accusing him of trying to bribe the juror. Another charge accusing him of offering a vehicle to Foss in exchange for his help was dismissed.
When his probation term begins, Whitley will be required to undergo an evaluation to determine alcohol treatment needed and to follow the evaluation's recommendations. He was also ordered to do 100 hours of public service work.
The sentence also included six months of jail time but it was stayed. That means Whitley won't have to serve it as long as he's in compliance with his probation requirements, but some or all of it could be imposed later as a sanction in case of violations.
Glenn imposed the sentence, accepting the terms of a plea agreement that State's Attorney Jesse Danley and defense attorney Stephen Friedel recommended. Whitley attended the hearing in custody of Illinois Department of Corrections officers.
The juror who was accused of fabricating the story to try to have a mistrial declared was also charged in connection with that incident. 
Jacob R. Stephens, 24, of Mattoon, was sentenced to probation when he pleaded guilty in November to an obstructing justice charge.
---
PHOTOS: JG-TC mugshot gallery
Givins, Stephanie E.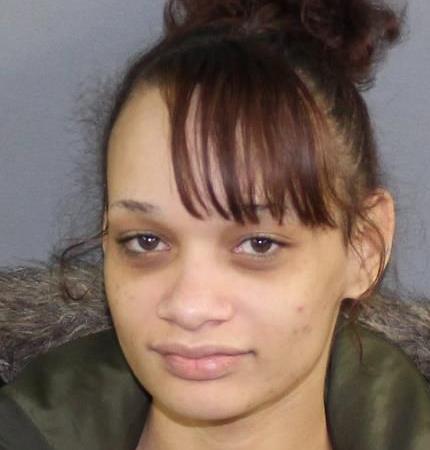 Myles Hensley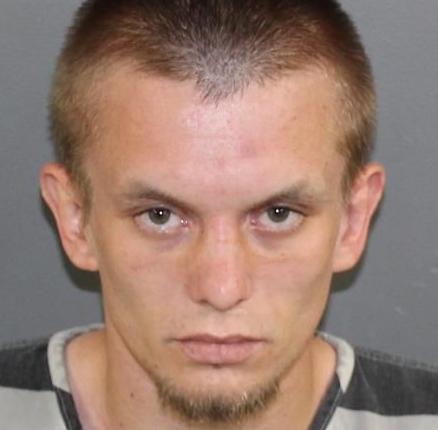 McGrew III, Keith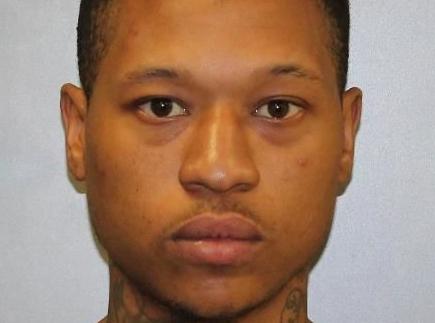 Maliq Scott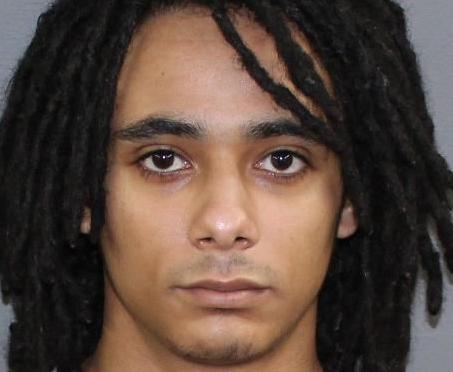 Bailey Hutchinson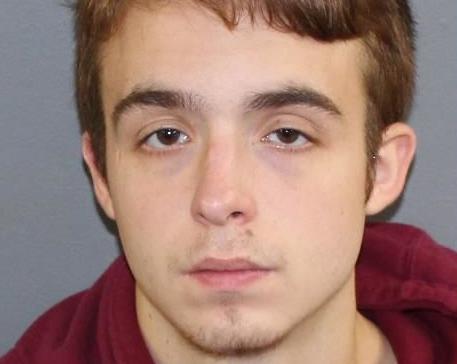 George Reid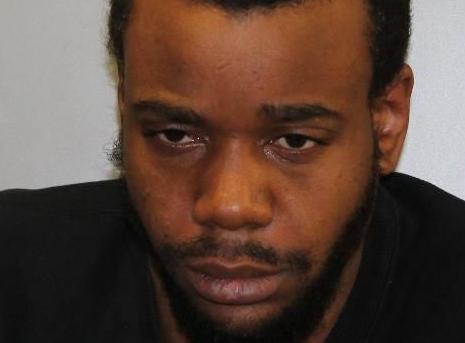 William Kinsel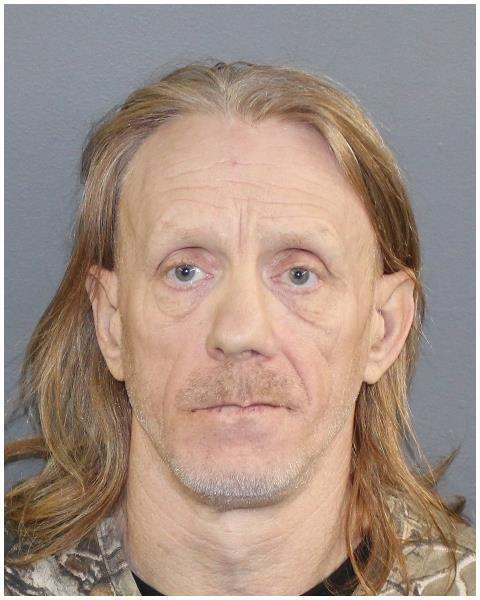 Jemal Hancock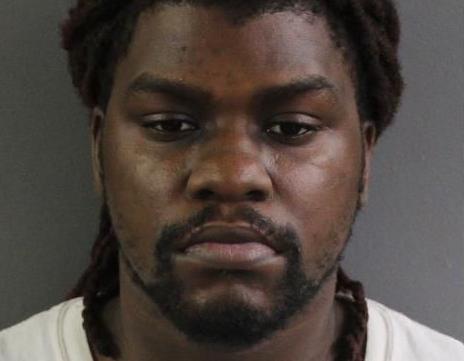 Seth Ryan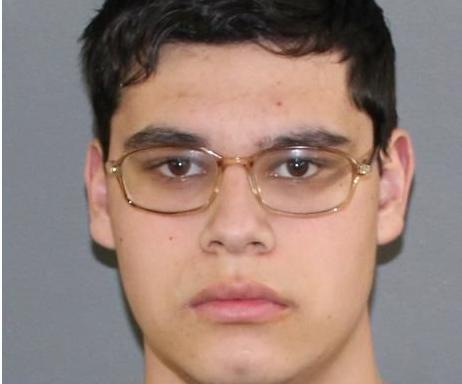 Brady, Dustin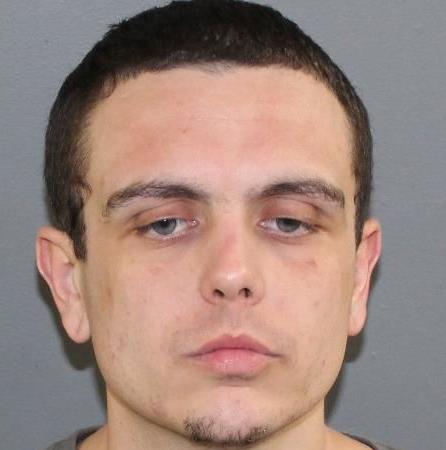 Harley Runner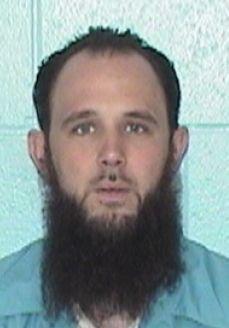 McCray-Kyse, Rodge J.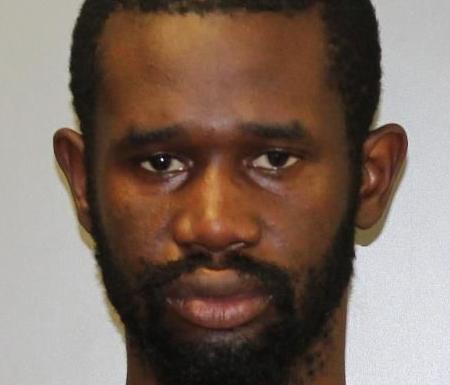 Brandon Larsen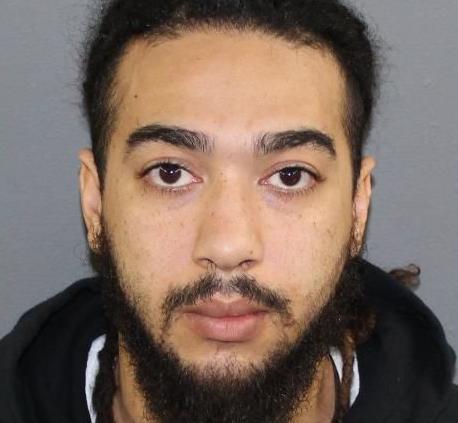 Chandra Olalde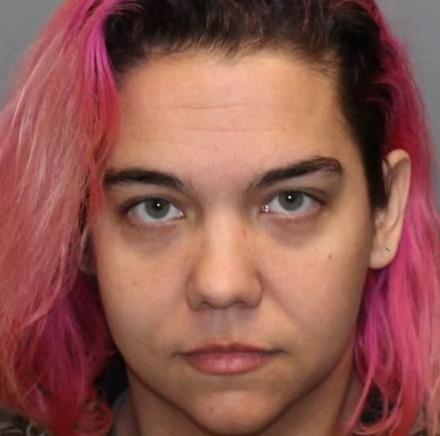 Stephens, Larry K.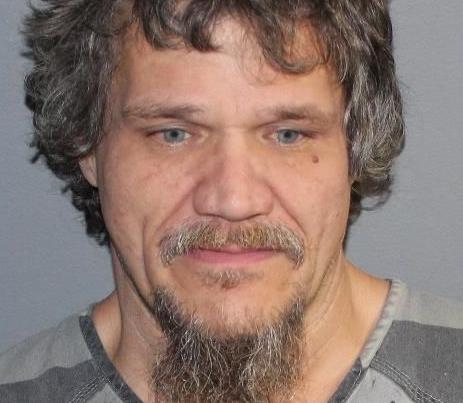 Sean Watson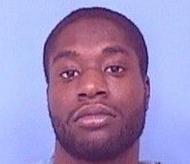 Brenton Gossard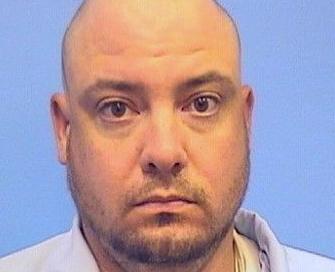 Ted Morecraft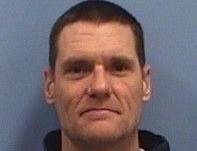 Floyd, Benjamin J.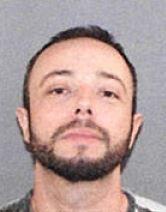 Hamilton, Anthony K.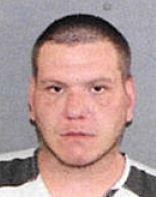 Hall, Quentin O.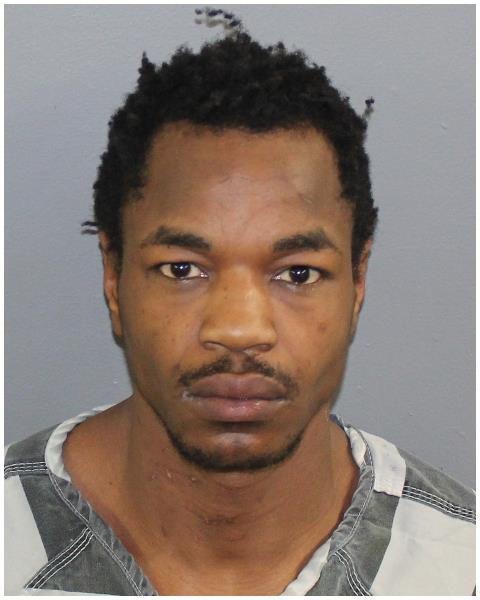 Conrad, Aaron M.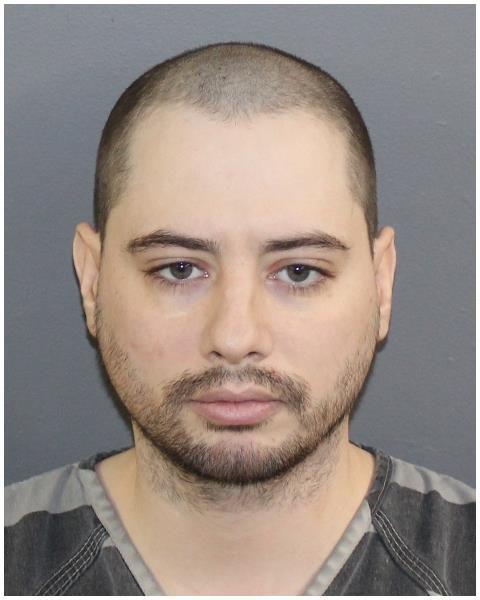 Jimmy Derixson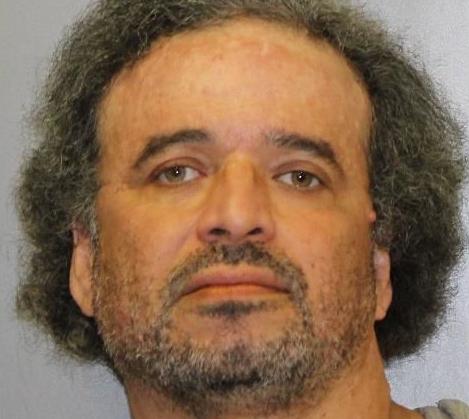 Howlett, Michael R., Jr.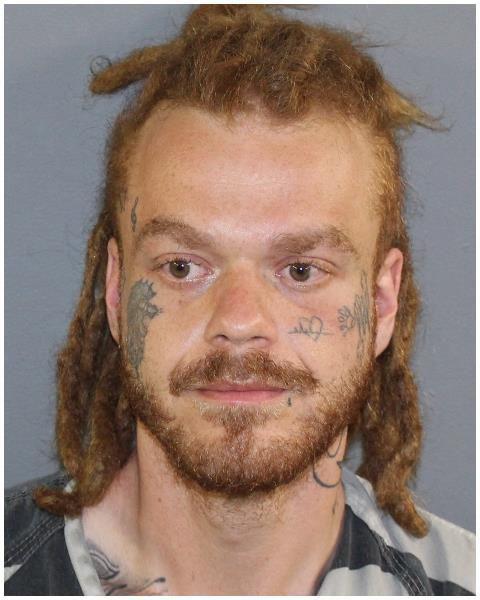 Garza, Maria N.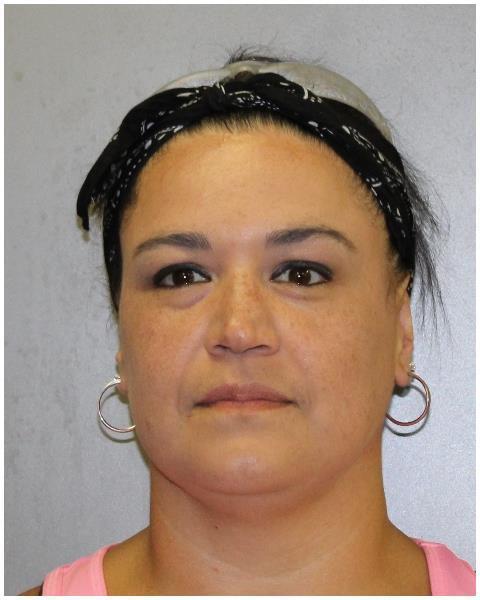 Sign up for our Crime & Courts newsletter
Get the latest in local public safety news with this weekly email.