CHARLESTON — A man who police say described himself as a "pyro" was sentenced to prison after he admitted setting a fire in an unoccupied house in Mattoon.
Joseph M. Derixson, 41, for whom records show a Mattoon address, pleaded guilty to an arson charge related to the April 9 fire.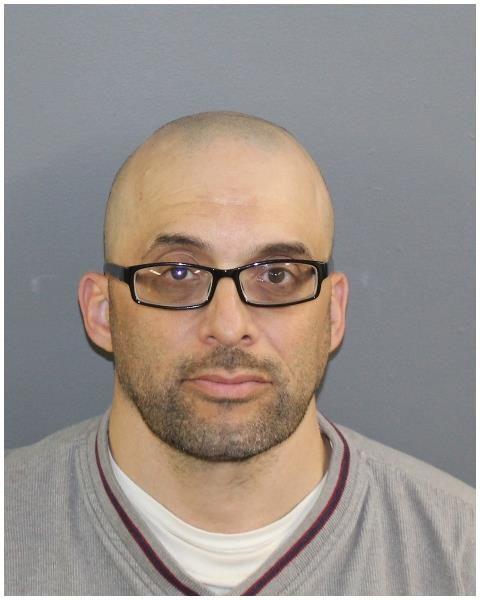 Prison time was required and a sentence longer than the usual maximum was possible because of his criminal record.
The fire took place in the back of the unoccupied house at 1209 S. 14th St. in Mattoon, according to police records. It was considered suspicious because there was no gas or electrical service to the house at the time, records said.
The records also said the investigation led to the discovery that a video security system at a nearby house recorded a man leaving the scene of the fire about five minutes before it was reported.
The man in the video was identified as Derixson and, when he was found and questioned, he admitted setting the fire, according to the records.
They said he told police he was walking in the alley behind the house, entered and set fire to a piece of paper and left it on the floor to set other items on fire.
Derixson told police he was a "pyro," a slang term for pyromaniac, and he "just felt the urge" to start the fire, records said.
The charge to which Derixson pleaded guilty can normally result in a prison sentence of three to seven years with probation as an option. His criminal record meant a six- to 30-year sentence was required.
His earlier convictions include the arson offense for which he was sentenced to prison in 2013. He also served prison sentences for earlier burglary and sexual abuse convictions, records show.
In the new case, Coles County Circuit Judge James Glenn imposed the sentence by accepting the terms of a plea agreement recommended by Assistant State's Attorney Nathanael Harsy and Public Defender Anthony Ortega.
---
PHOTOS: JG-TC mug shots