CHARLESTON — A Mattoon man was sentenced to prison after he admitted planning a murder over what was described as "a bad drug deal."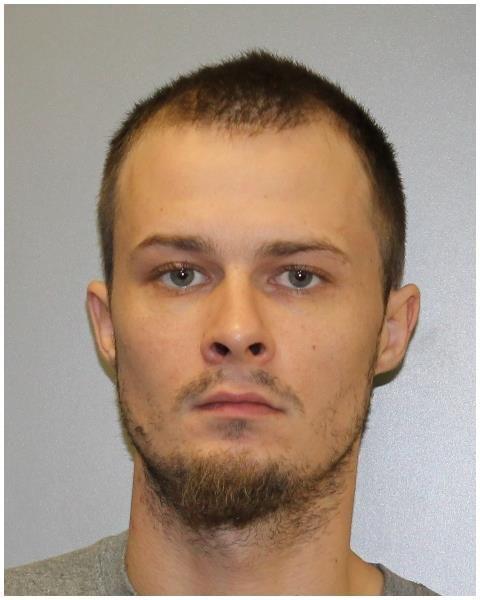 Cody D. Cordes, 28, pleaded guilty to a conspiracy charge that accused him of agreeing with another man to obtain guns and travel to Champaign to commit the murders. The plot was discovered and Cordes was arrested before it was carried out.
Police records in the case say the other man approached police and agreed to work as a confidential source in the investigation after Cordes told him of his plans.
With the agreement reached in the case, Cordes was sentenced to 11 years in prison for the conviction that could have brought a four- to 30-year prison term.
The agreement also included dismissal of a solicitation of murder charge that accused Cordes of recruiting the other man to take part in the plan. A conviction for that offense would have required at least 15 years in prison.
The case records say the other man contacted Mattoon police on Nov. 24 and related that Cordes told him he wanted to travel to a Champaign residence, shoot and kill everyone there and steal money and drugs.
The man said Cordes indicated he wanted to target a drug dealer who lived at the Champaign residence and also would kill a Mattoon man, also a drug dealer, if he were there at the time, the records say.
The man told police that Cordes indicated a "bad drug deal" with the Mattoon man was what motivated him to plan the murders, according to the records.
The records also say police obtained court authorization for the man to wear a concealed recording device and take part in another conversation with Cordes on Nov. 25.
Cordes confirmed his plans during that conversation, saying he hoped the Mattoon man would be at the Champaign resident so it would be "two birds with one stone," the records say.
They also say Cordes was arrested after police received information that he was at a storage unit facility to retrieve a shotgun to use in the crime, and he was located there.
During questioning, Cordes admitted to making the plans saying he wanted to "rob and murder anyone in the residence where he purchases heroin," the records say. He also said his plan was "stupid and wrong," they say.
Coles County Circuit Judge Mitchell Shick sentenced Cordes by accepting the terms of a plea agreement that Assistant State's Attorney Jenifer Schiavone and Public Defender Anthony Ortega recommended.
---