MATTOON -- Police officers arrested a Mattoon man early Sunday morning after he allegedly used his vehicle to ram a van.
The Mattoon Police Department reported in a press release that Eliezar I. Chavez, 20, was arrested on preliminary charges of aggravated battery and driving while license suspended in connection with this incident. The arrest occurred at 3 a.m. Sunday at the police station.
According to the release, the arrest occurred after police responded on Sunday to a crash at 12th Street and Prairie Avenue in which a van was flipped onto its side. The arriving police were advised that Chavez had purposely rammed the van. The collision reportedly caused minor injuries to both motorists in the van.
The charges allege that Chavez was chasing two men who had just earlier driven away from him in the van after they got into a verbal altercation with him at the BP service station, 1201 Charleston Ave. Chavez was also allegedly found to have been driving with a suspended driver's license and without insurance. Chavez was taken to the Coles County jail.
Regarding other arrests, Blake A. Hampton, 23, of Mattoon was arrested on preliminary charges of possession of methamphetamine and obstructing justice. The arrest occurred at 7:55 a.m. Sunday in the 600 block of Richmond Avenue when police stopped a vehicle after having witnessed a wanted person, Hampton, inside the vehicle.
Register for more free articles.
Stay logged in to skip the surveys.
Hampton was wanted out of Coles County, and allegedly had provided police with a false name the day prior when they had made contact with him. During the stop, Hampton also was allegedly found to be in possession of meth. He was taken to the jail.
Separately, Gunner L. Gottman, 23, of Mattoon was arrested for an active Coles County warrant at 1:30 a.m. Friday in the 600 block of Marion Avenue. The warrant was for a probation violation on a 2018 meth possession case. Gottman was taken to the jail.
---
Photos: 2018 mug shots from the JG-TC
Jeffrey Moore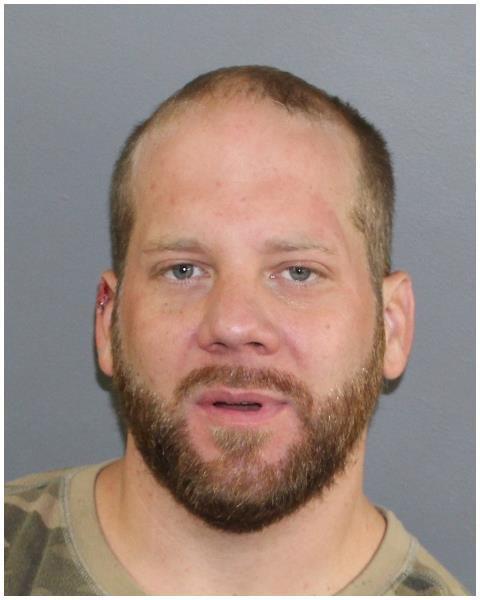 Chance J. Evans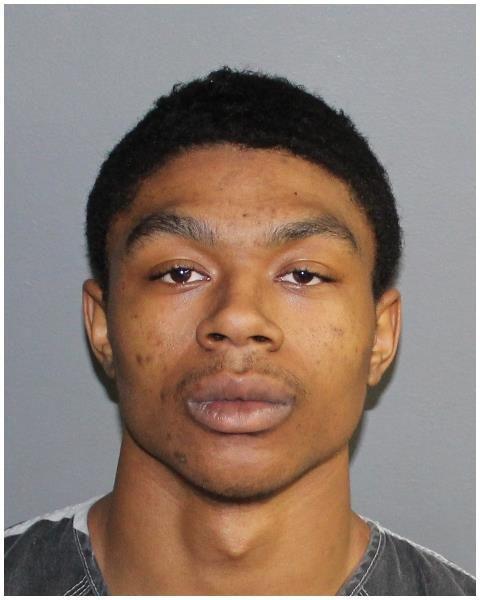 Desiree Hillis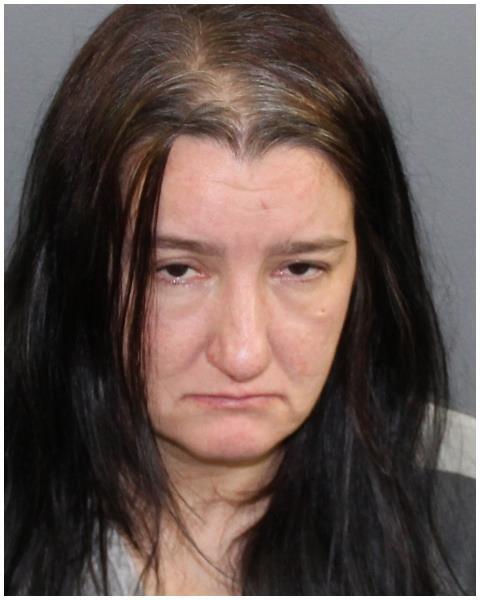 Miranda E.J. Quast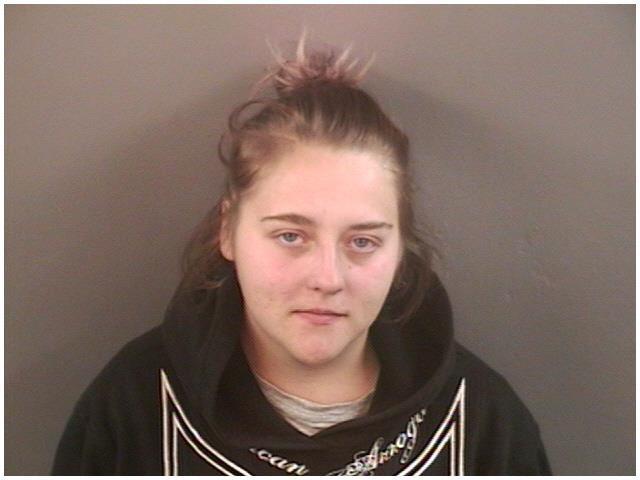 Michael L. Brown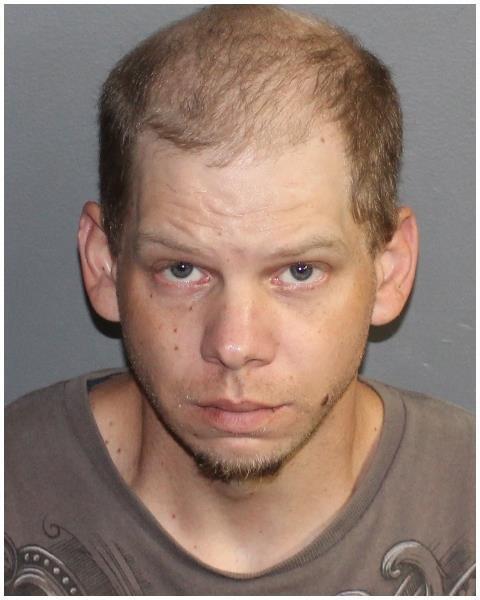 Britany A. Grissom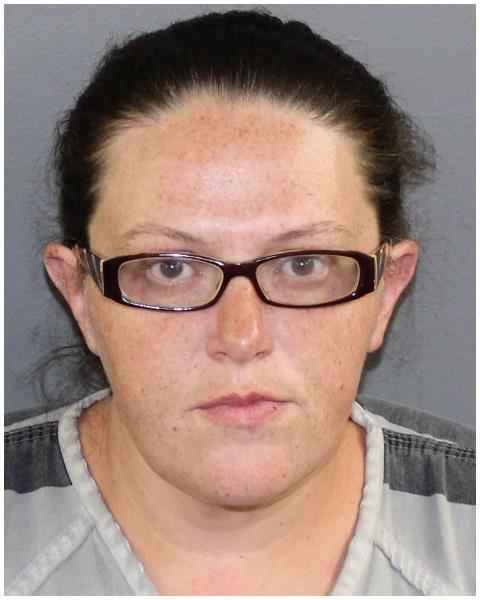 Thomas Cord Eich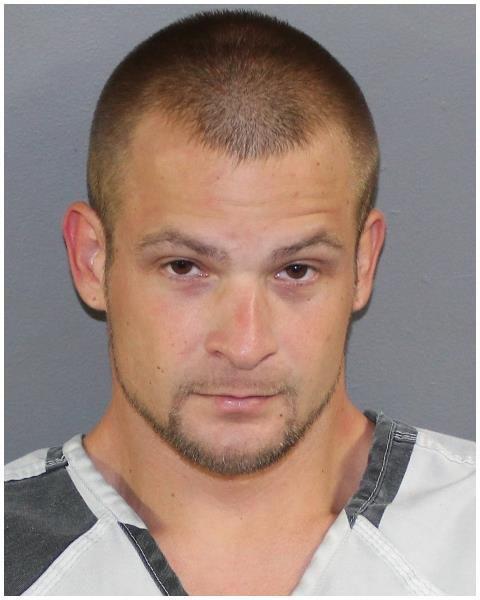 Matthew J. Lawhorn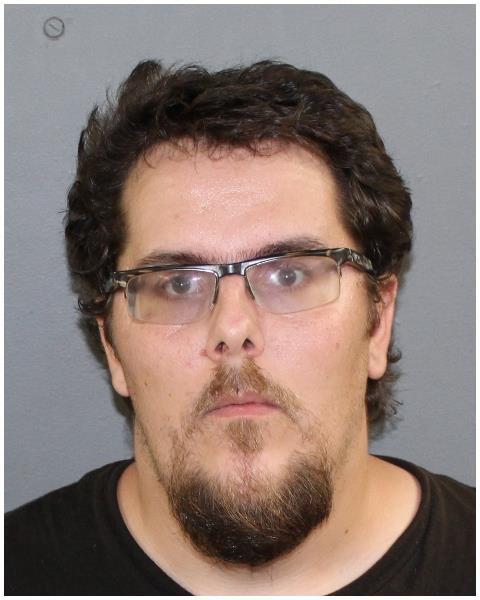 Austin Lee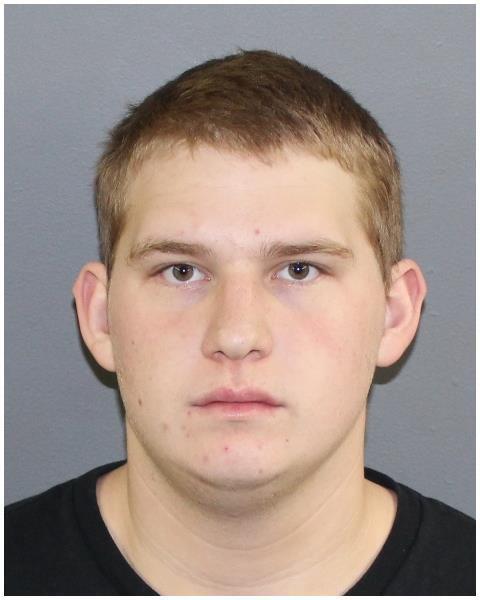 Cameron Valdez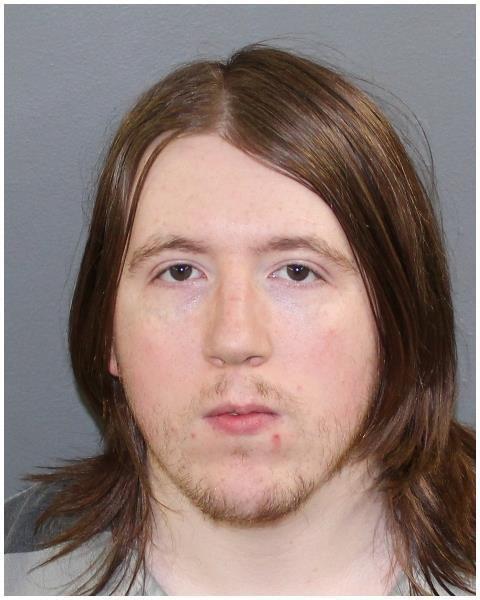 Dayton L.H. Ellison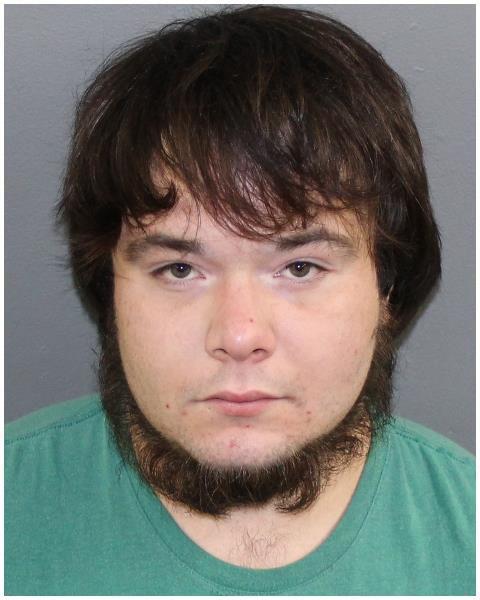 Donald D. Cundiff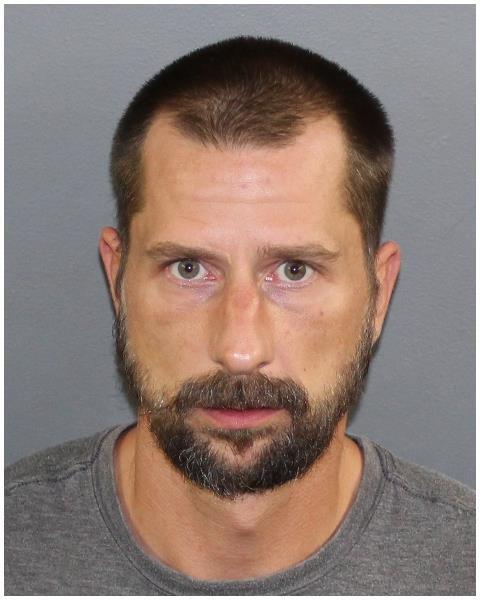 Jason D. Conley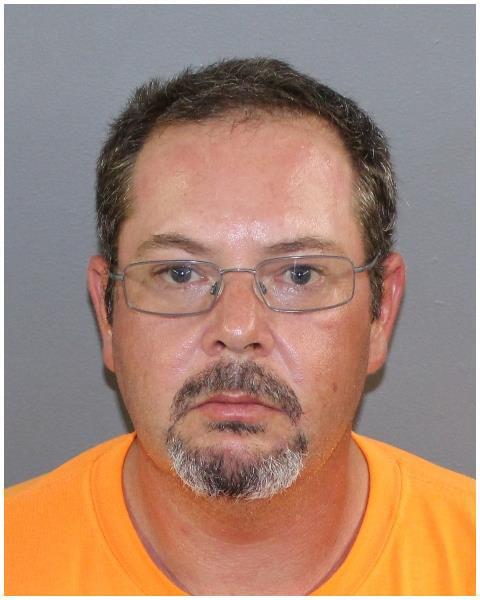 Lee A. Hearns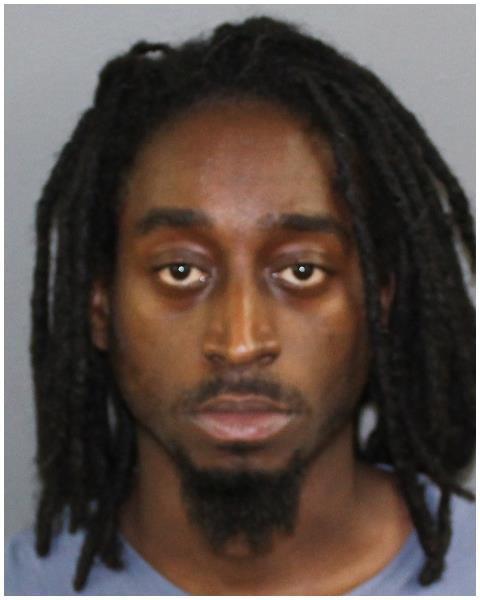 Carli S. Evrard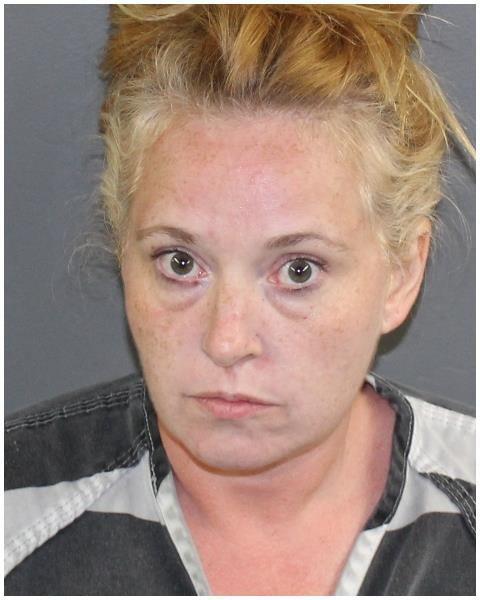 Amber N. Spracklen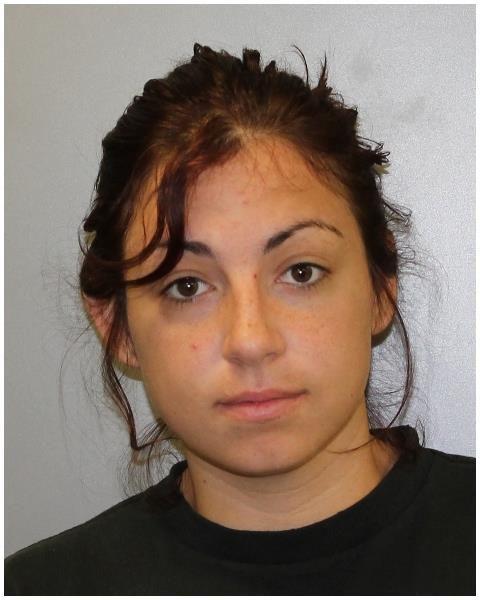 Mason R. Hunnicutt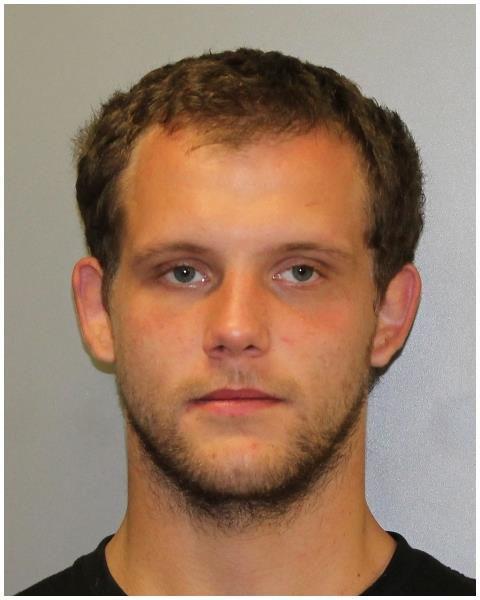 Simpson, David W. Jr.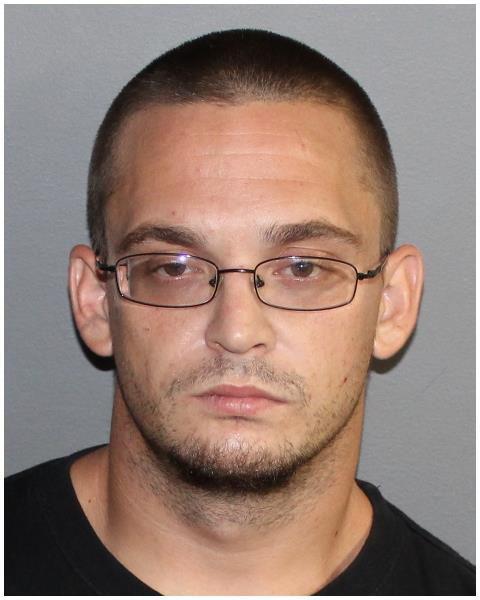 Castaneda, Michael A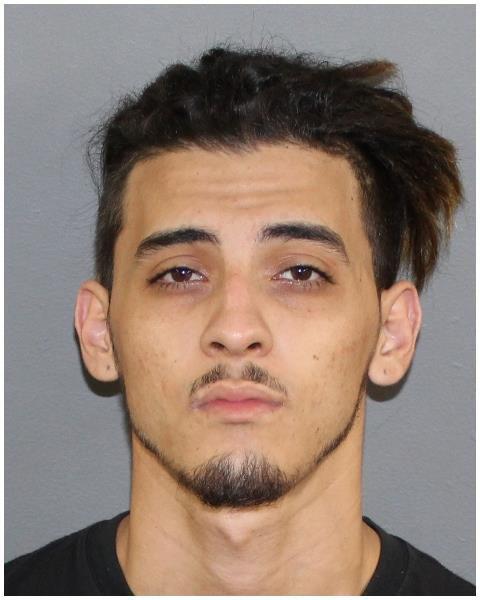 Anderson, Krystyna R.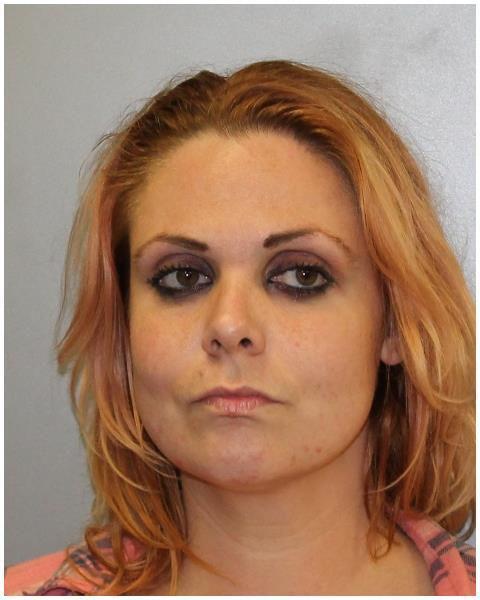 England, Matthew L.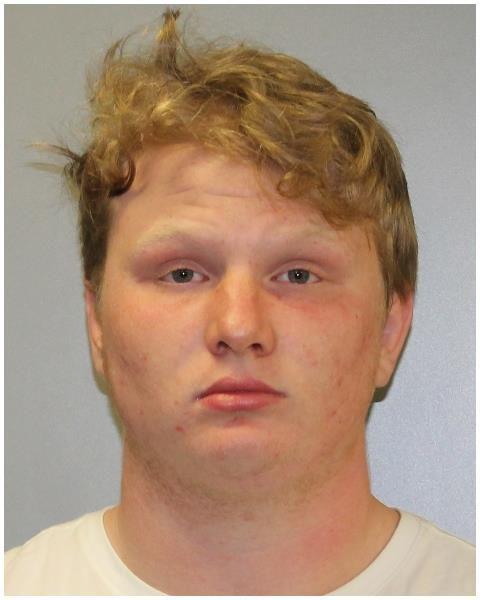 Daniels, Becky Y.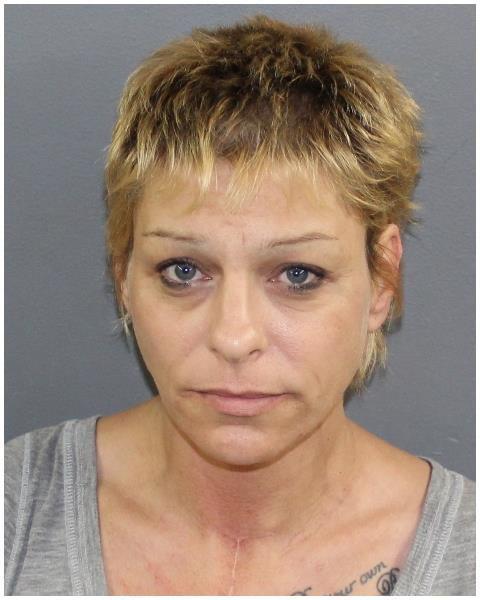 Evans, Christopher L.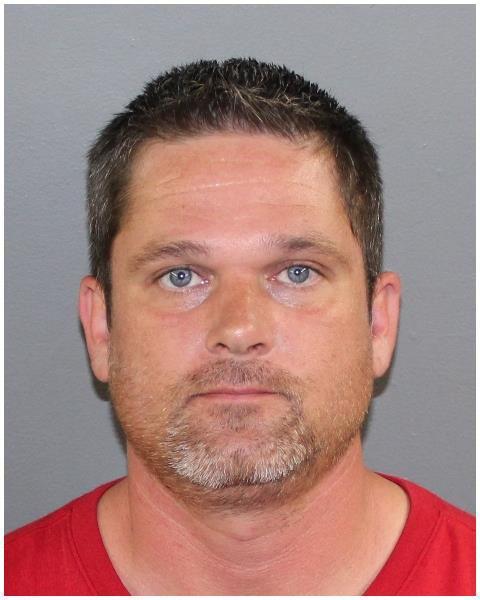 Andrew Hussong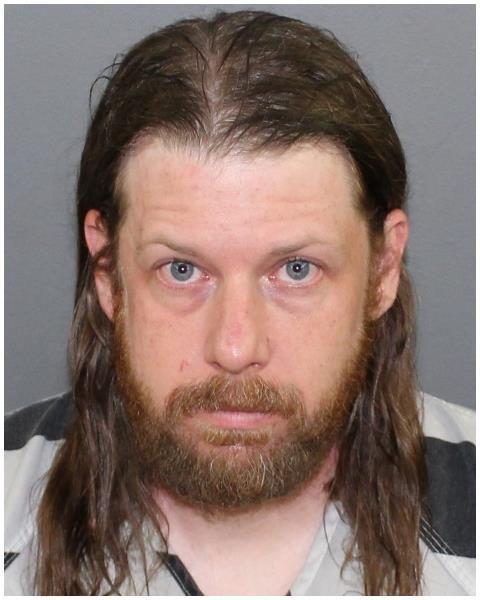 Drum, Dustin R
Drennan, Justin M.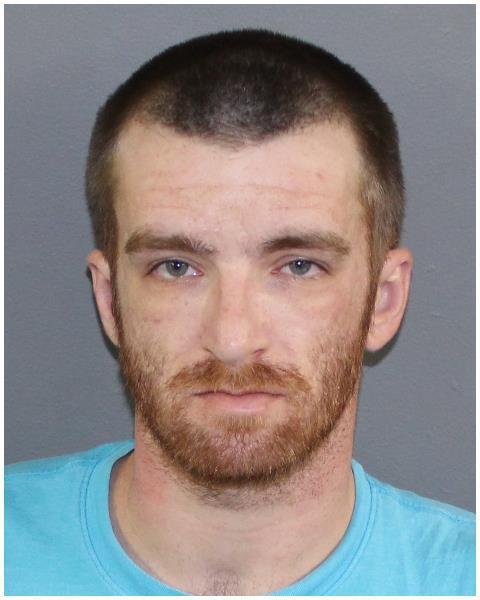 Smith, Jordan A.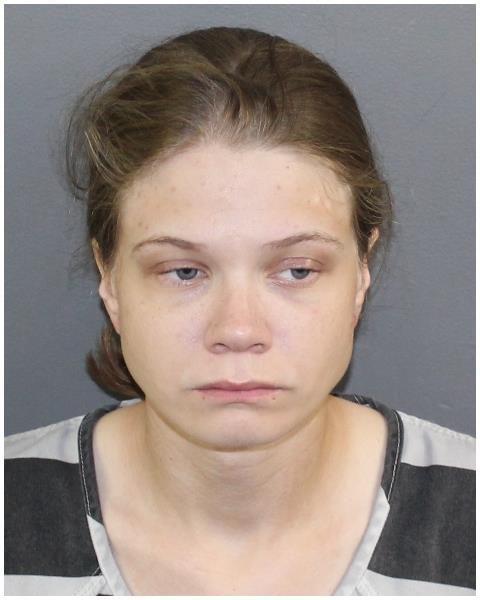 Simmons, Mark K., Jr.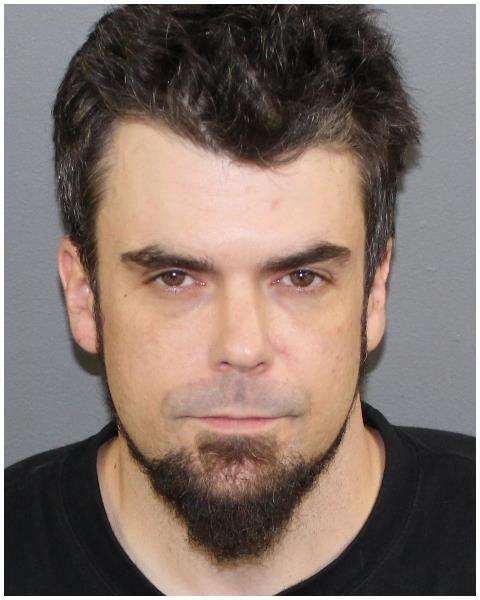 Susan Sayers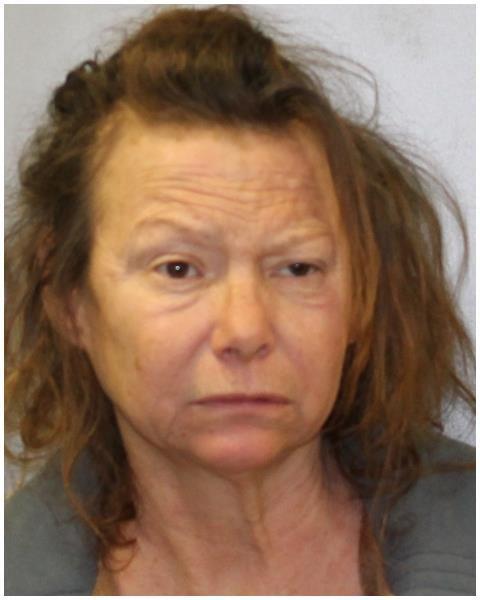 Zachary Dare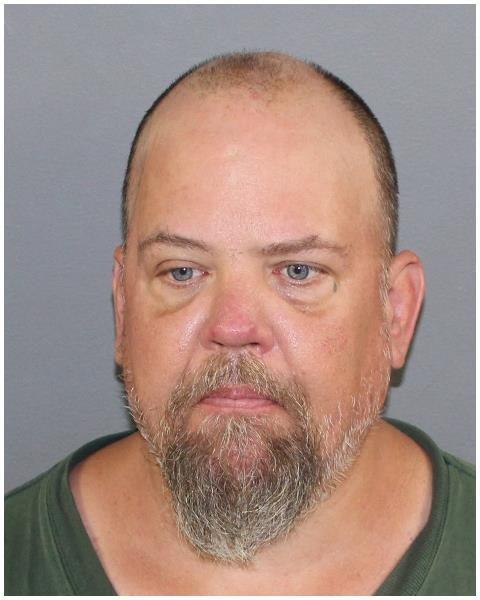 Henry Wilson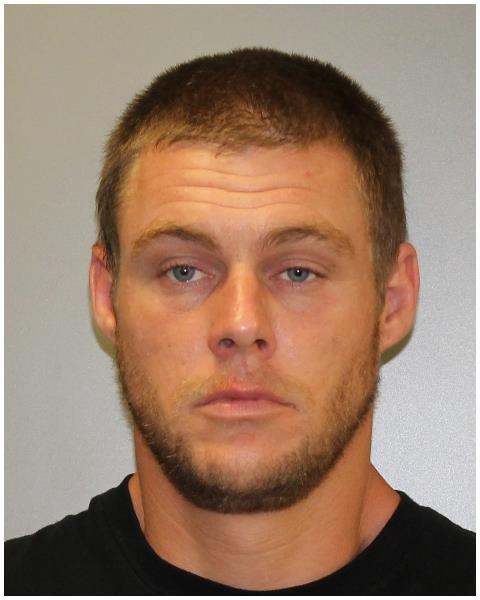 Britney Pauley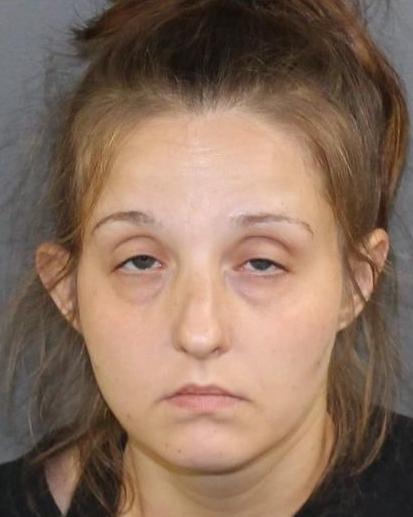 William McCoy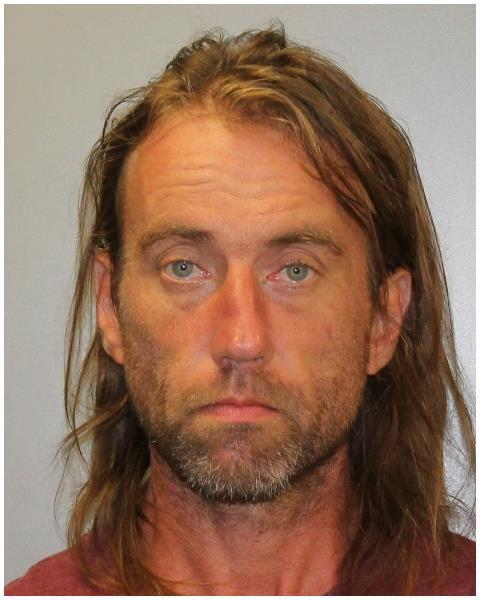 Henry Mitchell