MATTOON -- Police officers arrested a Mattoon man Friday afternoon on a preliminary charge of being a fugitive from justice in Indiana.
A Mattoon Police Department press release reported that Donald D. Cundiff, 37, of Mattoon was arrested on this charge at 2:45 p.m. in the 600 block of Shelby Avenue during a stop for traffic violations. During the stop, police discovered that Cundiff was wanted on an Indiana arrest warrant for sexual misconduct with a minor. Cundiff will be held at the Coles County jail on the fugitive charge pending extradition to Indiana.
Regarding other arrests, Jason D. Conley, 42, of Mattoon, was arrested on a preliminary charge of solicitation of a sexual act at 6:37 p.m. Friday in the 2000 block of Western Avenue. The charge alleges that Conley sent a cellphone text message to a 17-year-old female on Aug. 29 indicating that he would pay her money for sexual acts in return. Conley was taken to the jail.
Register for more free articles.
Stay logged in to skip the surveys.
Separately, Dayton L.H. Ellison, 22, of Mattoon was arrested on a preliminary charge of battery at 10:27 p.m. Sunday in the 1500 block of South Second Street. The charge alleges that while arguing with a male and female, Ellison pushed the female in an attempt to go after the male. Ellison was arrested and posted bond before he was released.
Jeffrey Moore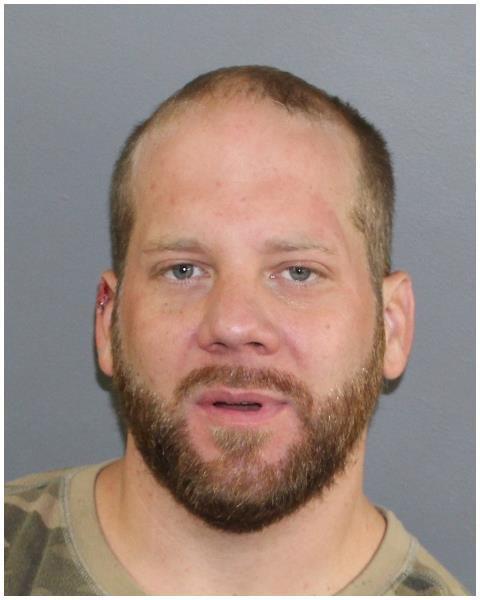 Chance J. Evans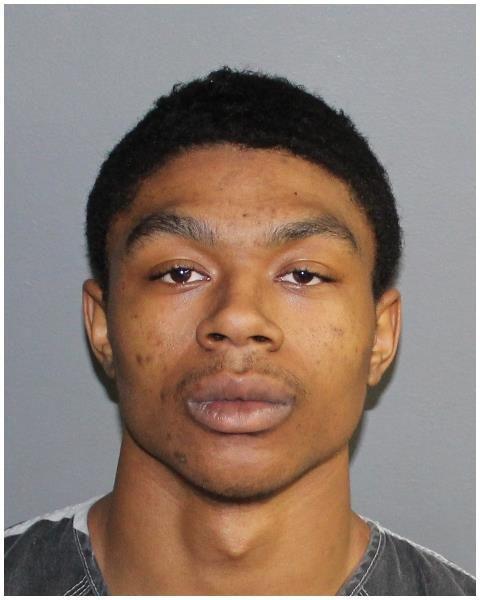 Desiree Hillis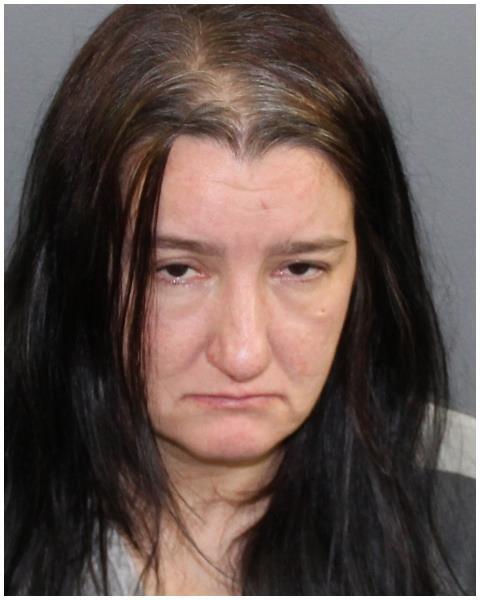 Miranda E.J. Quast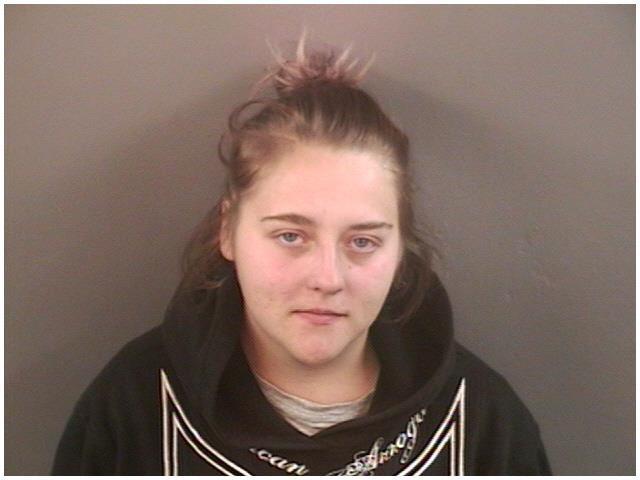 Michael L. Brown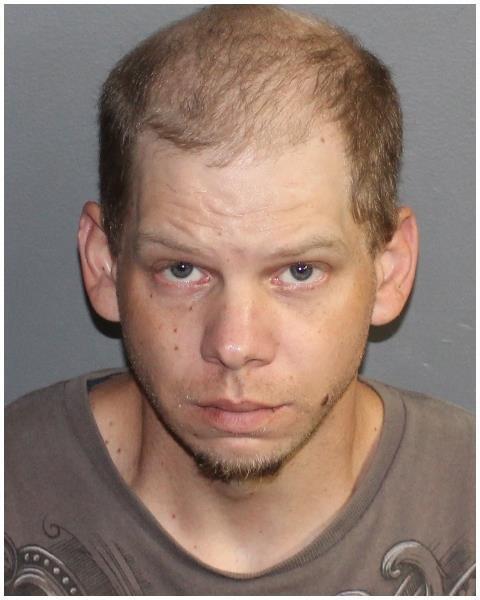 Britany A. Grissom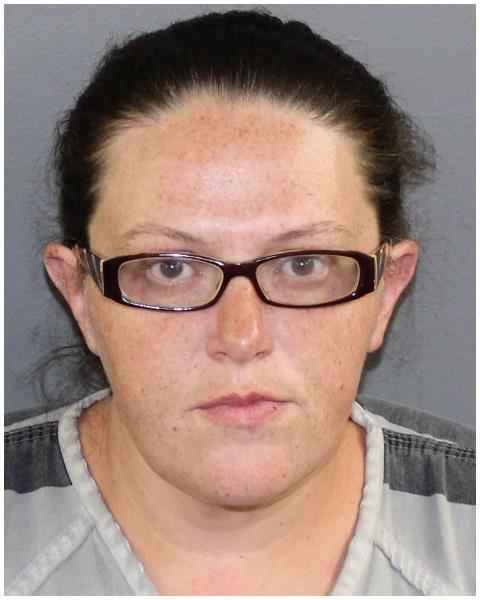 Thomas Cord Eich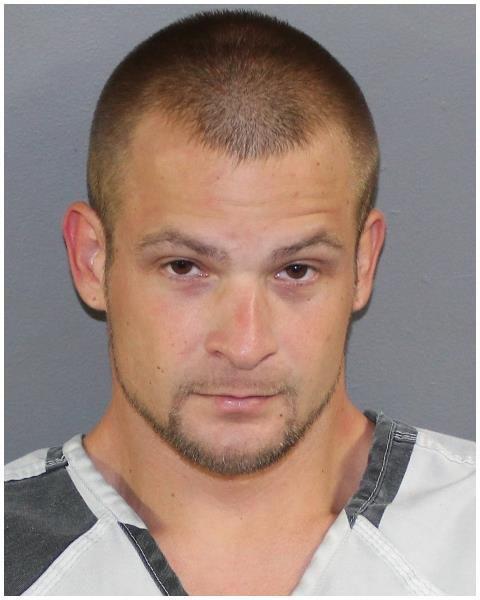 Matthew J. Lawhorn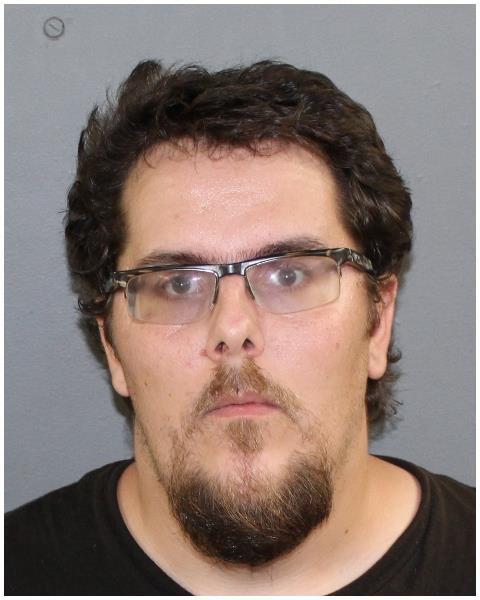 Austin Lee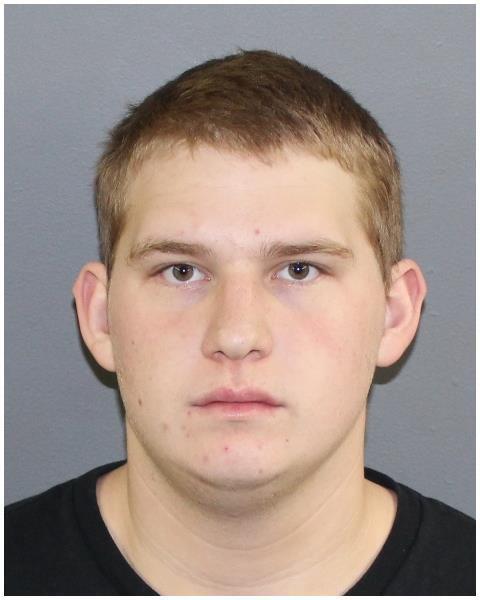 Cameron Valdez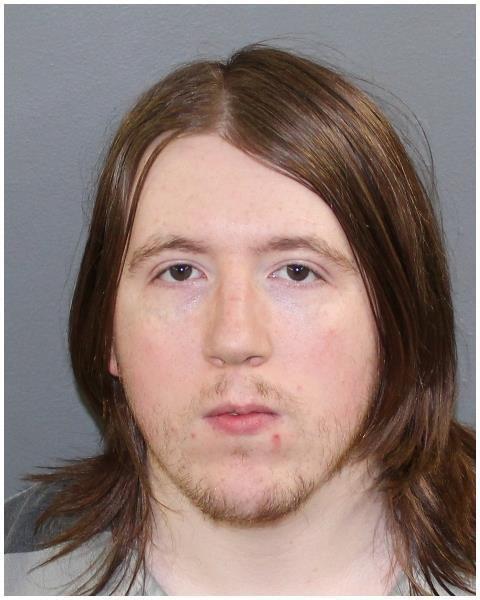 Dayton L.H. Ellison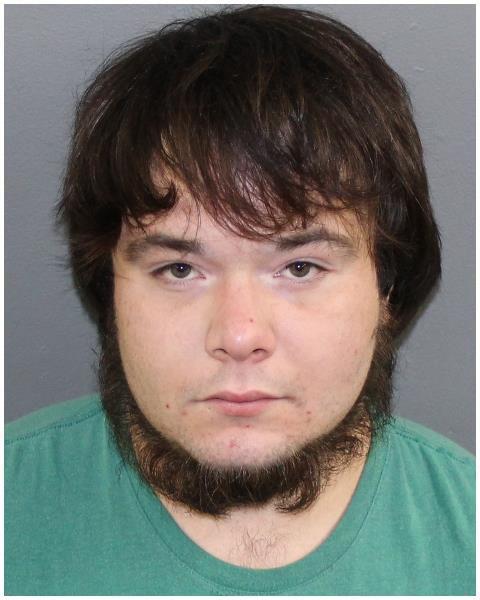 Donald D. Cundiff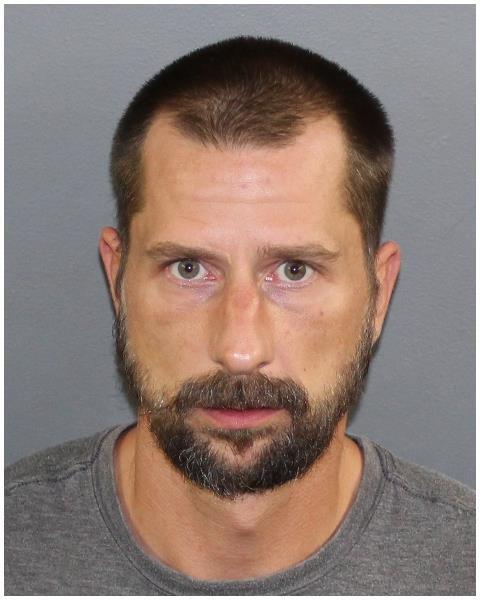 Jason D. Conley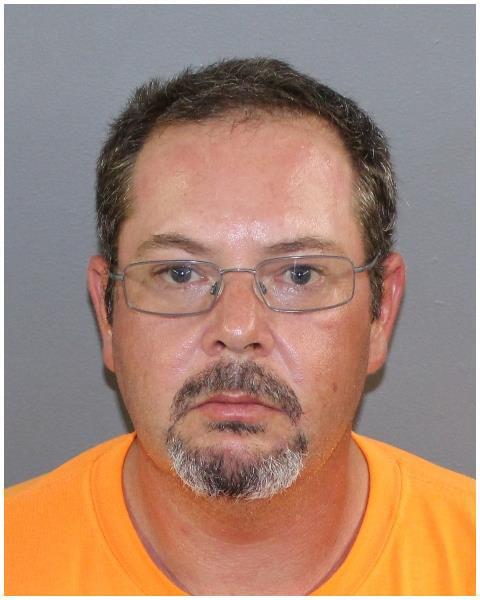 Lee A. Hearns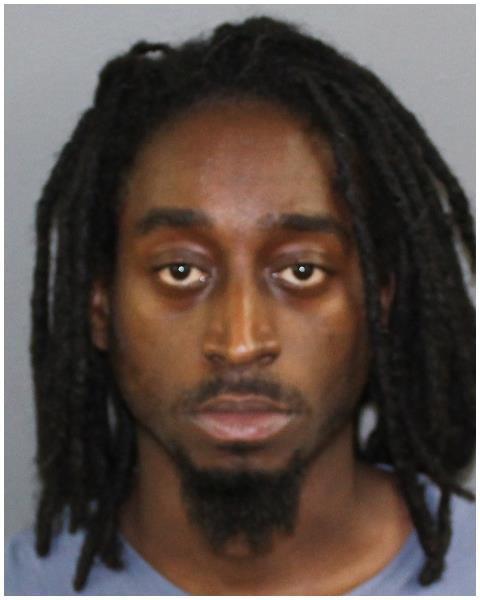 Carli S. Evrard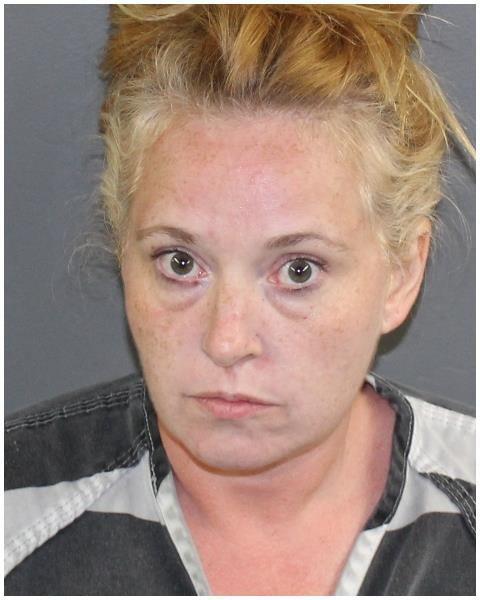 Amber N. Spracklen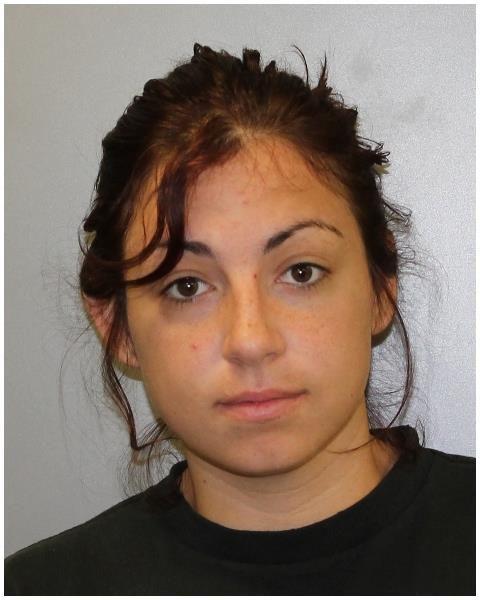 Mason R. Hunnicutt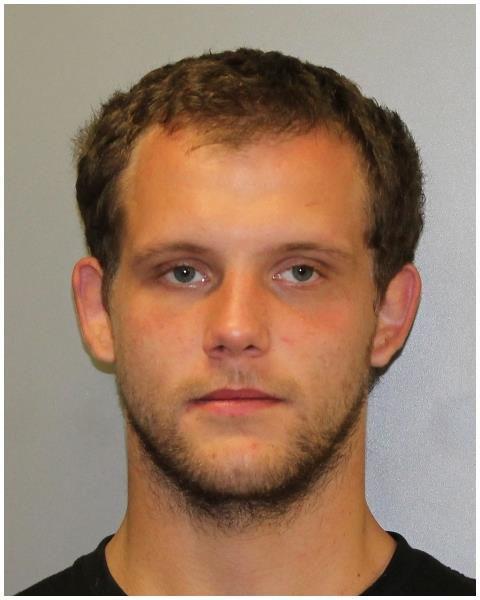 Simpson, David W. Jr.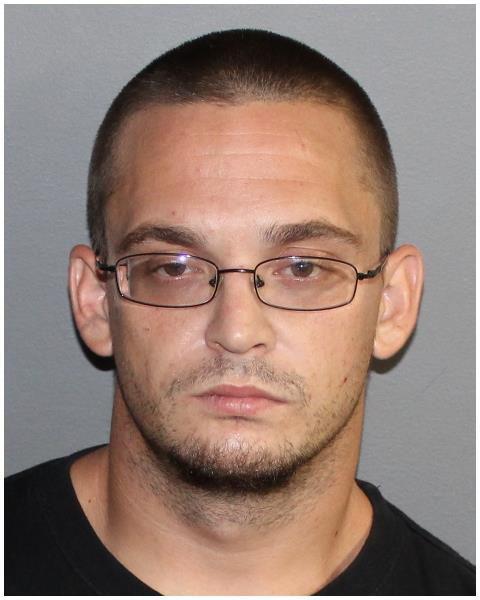 Castaneda, Michael A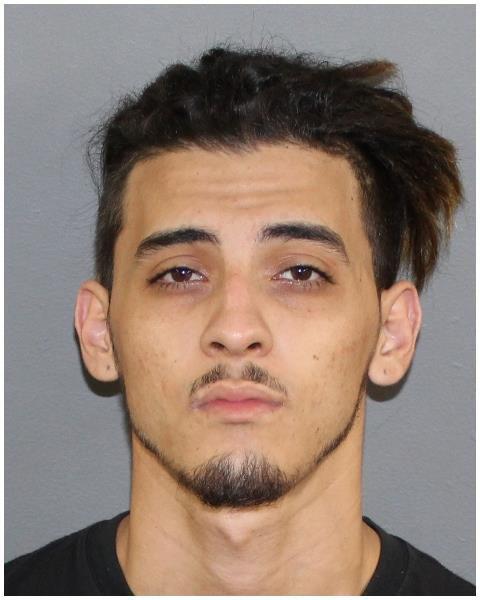 Anderson, Krystyna R.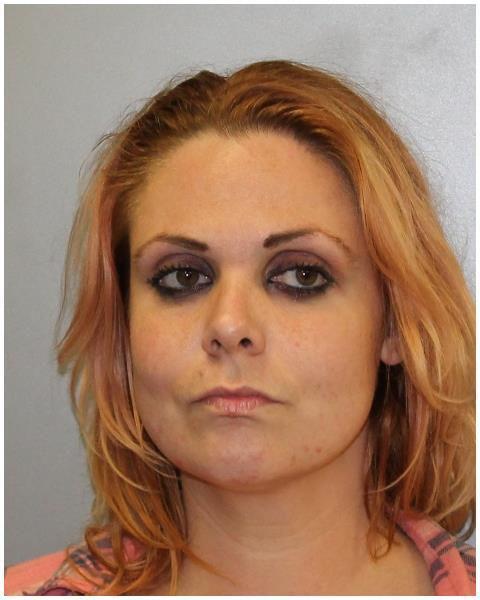 England, Matthew L.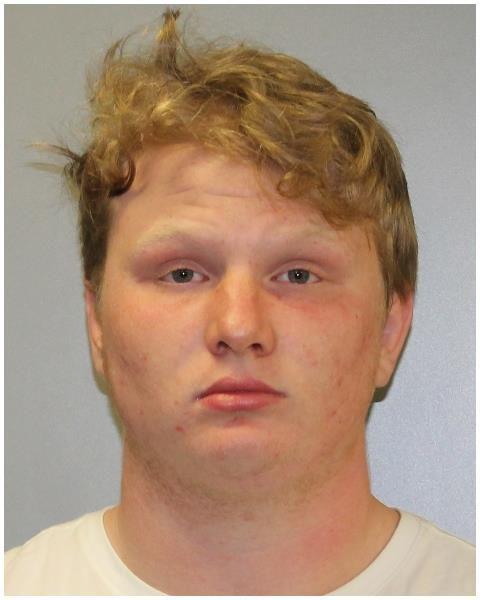 Daniels, Becky Y.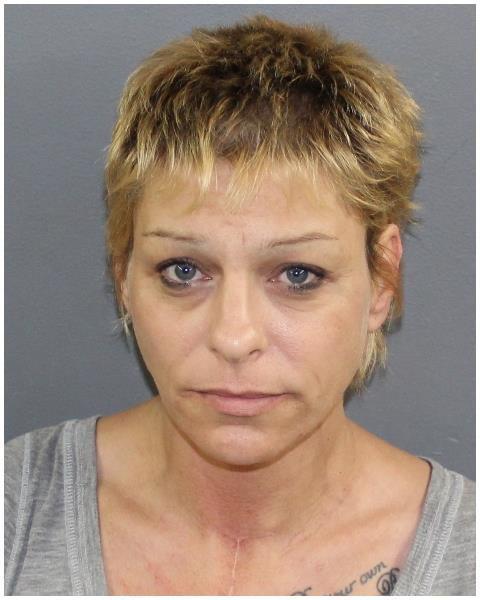 Evans, Christopher L.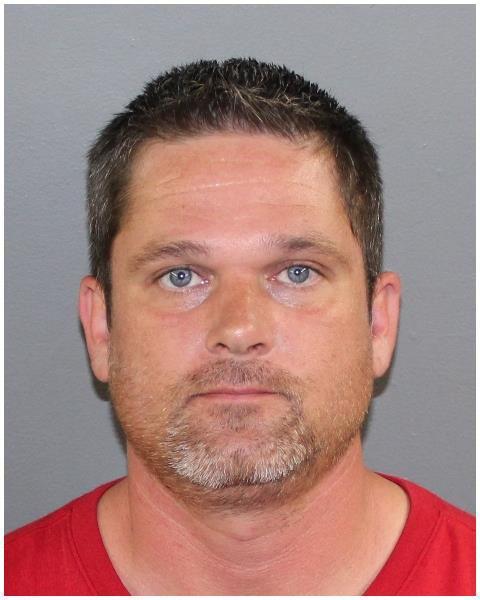 Andrew Hussong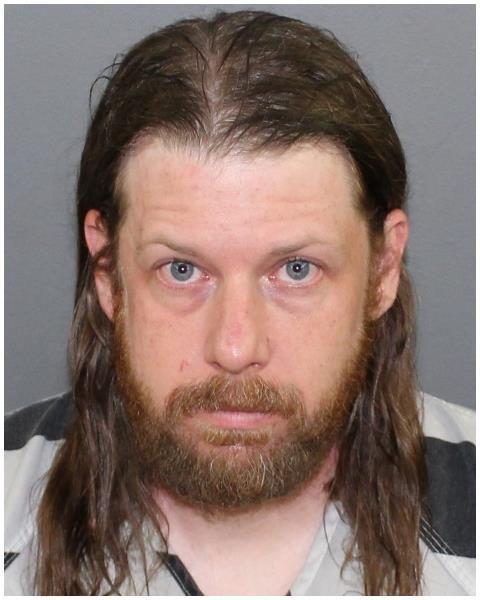 Drum, Dustin R
Drennan, Justin M.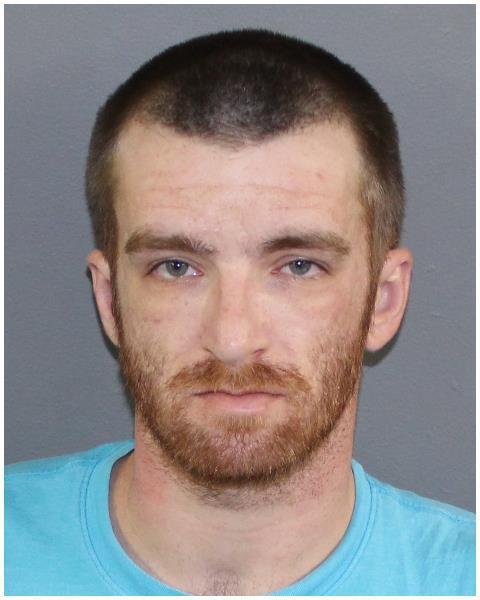 Smith, Jordan A.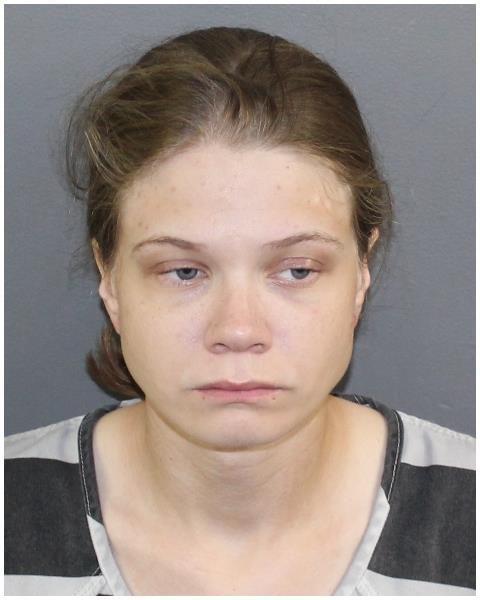 Simmons, Mark K., Jr.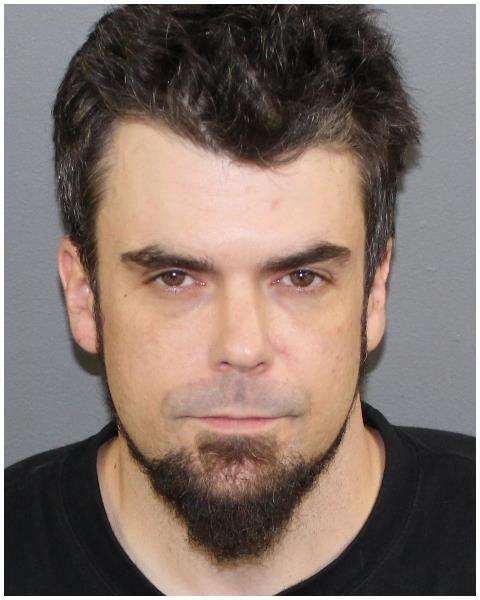 Susan Sayers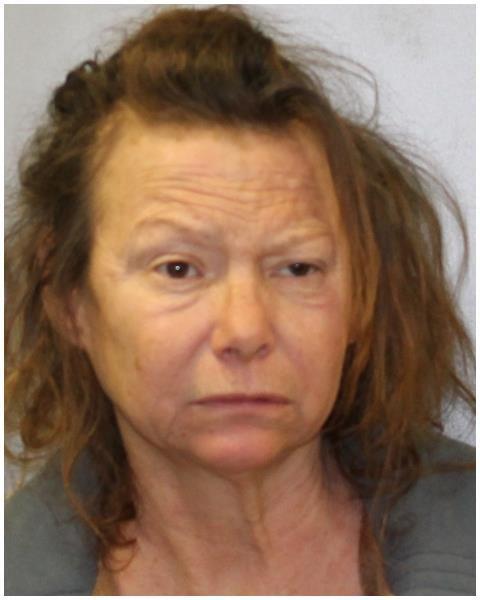 Zachary Dare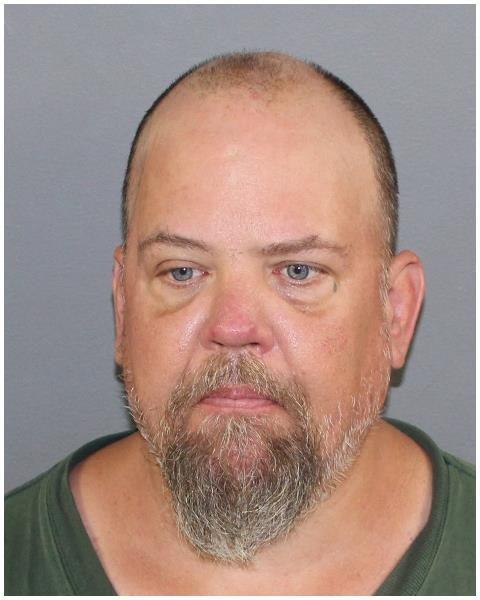 Henry Wilson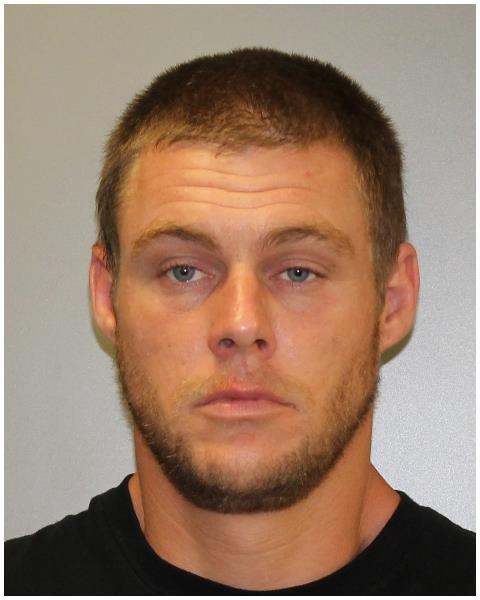 Britney Pauley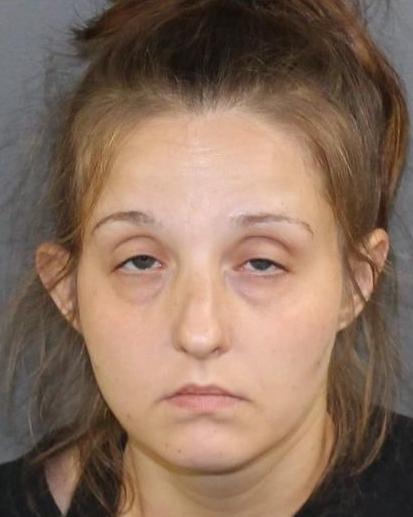 William McCoy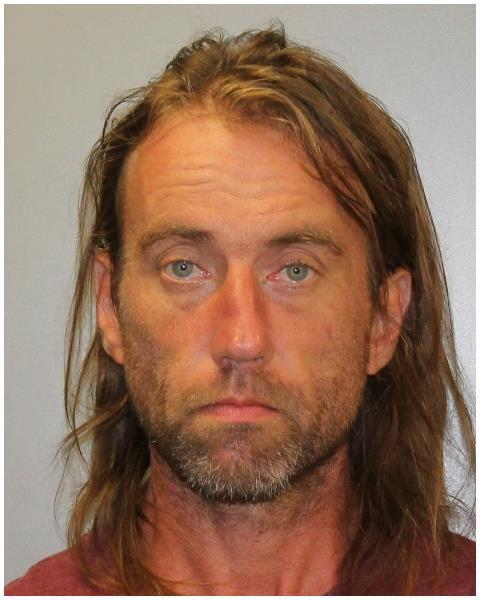 Henry Mitchell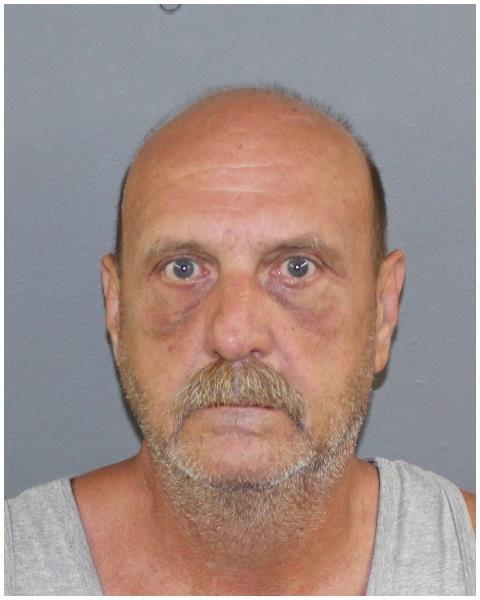 ---
Want to see more local news like this?
Our Daily Headlines email is for you! Delivered daily at 1 p.m., you'll get the local stories you need to see directly in your inbox.
I understand and agree that registration on or use of this site constitutes agreement to its user agreement and privacy policy.
---