MATTOON --  A Mattoon man has been been charged in connection with allegations he improperly touched a boy under the age of 13 and made other sexual advances while the victim was at his home and his business. 
Jeffrey M. West, 51, is charged in Coles County Circuit Court with aggravated criminal sexual abuse. He was taken into custody May 24 and has since been released on bail, according to Coles County court documents.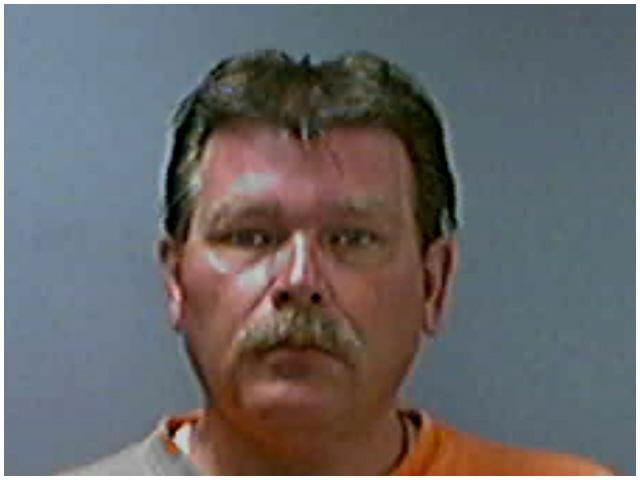 According to an affidavit filed by Mattoon police detective Michael Johnson, the victim reported to a Department of Children and Family Services caseworker that West touched him in his "bad spot." In one instance, on May 15, it is said the victim was taking a shower in West's residence, and after he got out of the shower, West allegedly put his hand on the victim's genitals and stopped after the victim told him to do so, the affidavit reads. 
Afterward, West allegedly offered the victim gummy candy shaped like a dinosaur that made the victim "feel like he had been hypnotized," according to the affidavit.  
West denied touching the victim in an interview with police, saying that he went into the bathroom because the victim wanted a towel, the affidavit said. 
The affidavit also said the victim has gone to West's business, West Side Motors in Mattoon, because of a business relationship West had with the victim's guardian. 
According to the affidavit, it is alleged West would put pornography on the television when the victim would go there. On one occasion, West allegedly took a sex toy from his desk drawer and encourage the victim to use it in a sexual manner.
You have free articles remaining.
Keep reading for FREE!
Enjoy more articles by signing up or logging in. No credit card required.
During another visit to West Side Motors, West solicited the victim to take a picture of his genitals and send it to him. West allegedly offered $100 if the victim would send him the picture, and instructed the victim to delete the picture afterward so no one would see it, the affidavit reads.
West admitted pornographic images had been playing on the TV one time when the victim was in the workplace, but said it was quickly turned off. West denied having sex toys in his office, specifically the one in his desk drawer. 
During an execution of a search warrant at West Side Motors and West's residence, the affidavit says officers found some THC gummy candy at the residence and a sex toy matching the description provided by the victim in the desk drawer at West Side Motors. 
West's bond was set a $100,000, with conditions that he have no contact with victim and that he undergo a pre-trial evaluation.
West's next court appearance is at 9 a.m. June 6 at the Coles County courthouse. 
---
Torralba, Tina R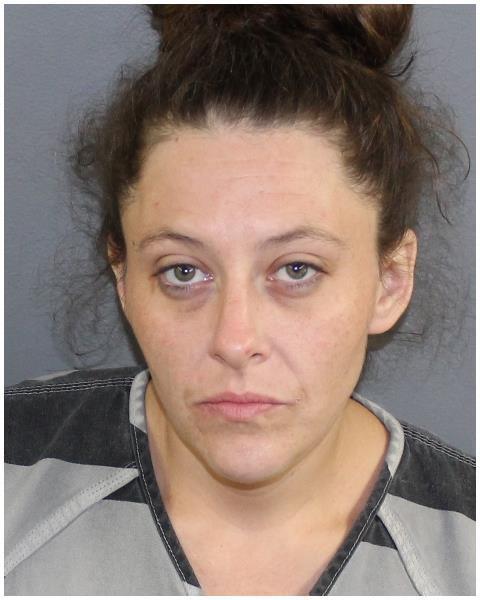 Gadeberg, Jennifer L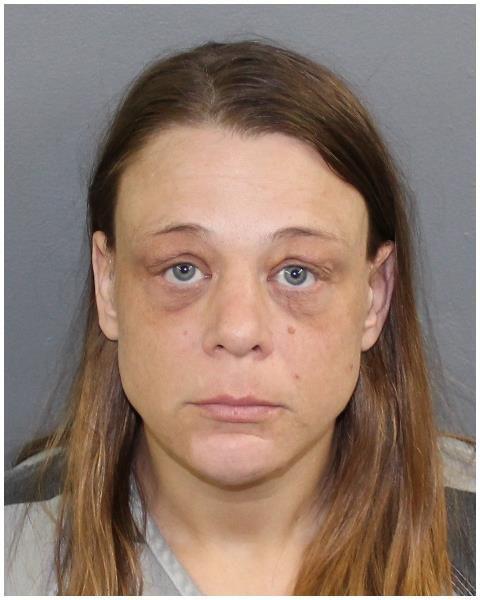 Jonathan Stine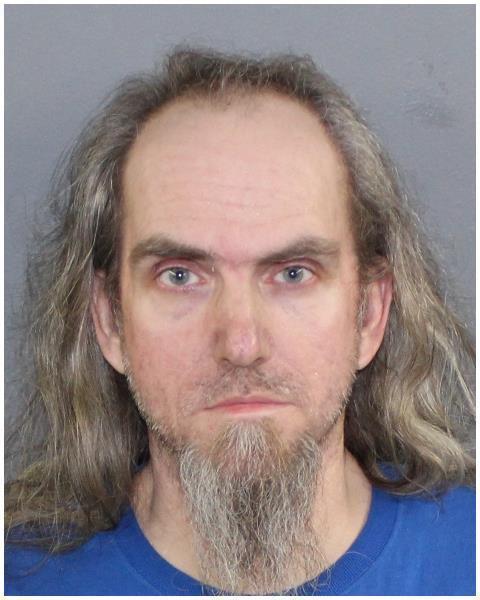 Drum, Larry W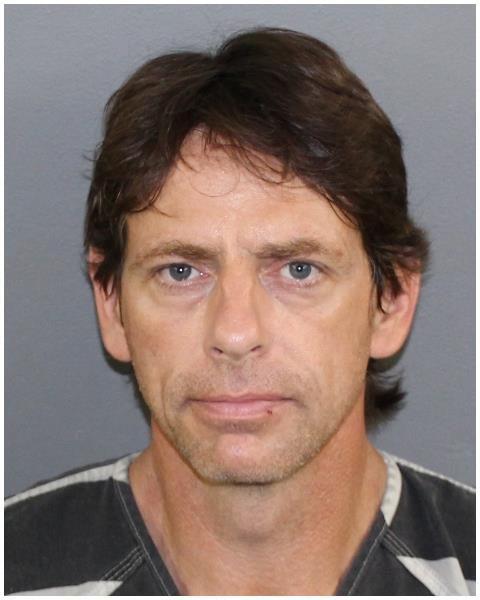 Stephen Hovious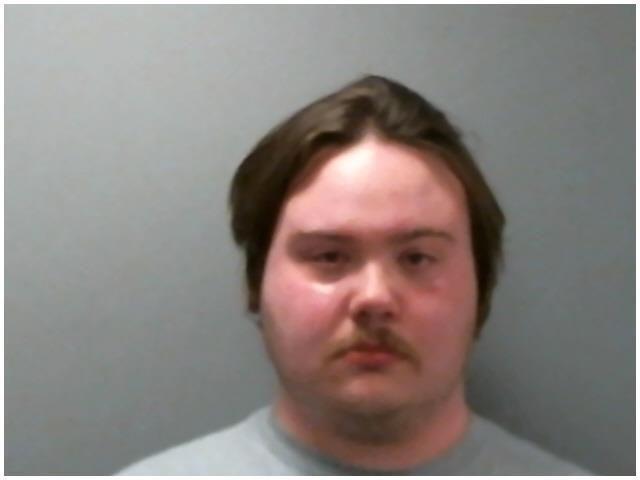 David Johnson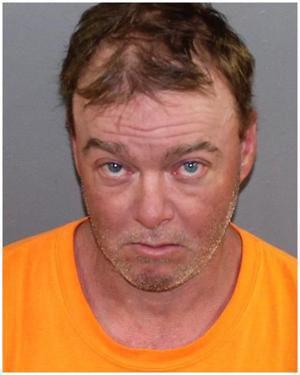 Seth Cornell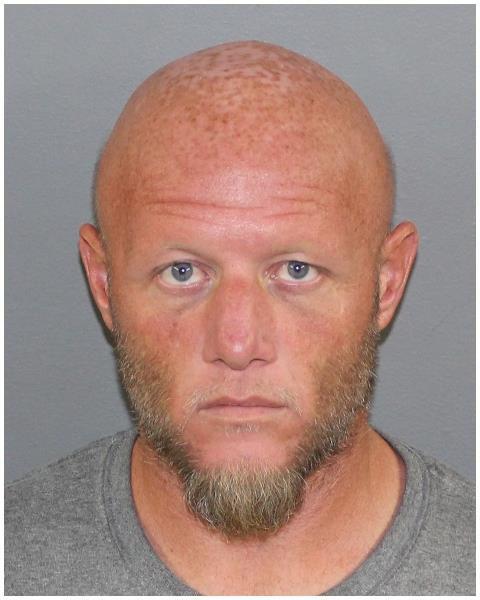 Blake Malone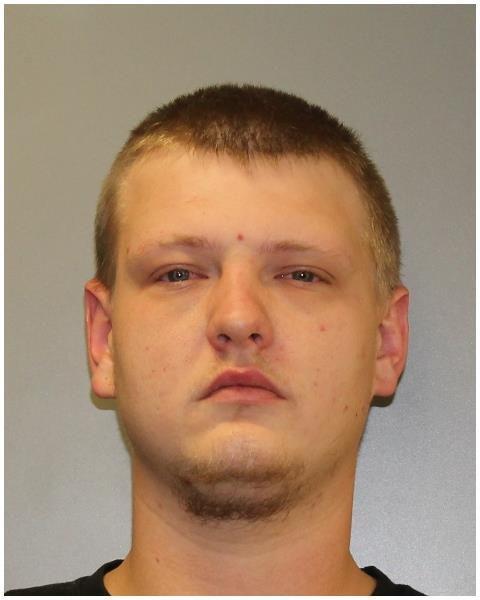 Maxwell Rosa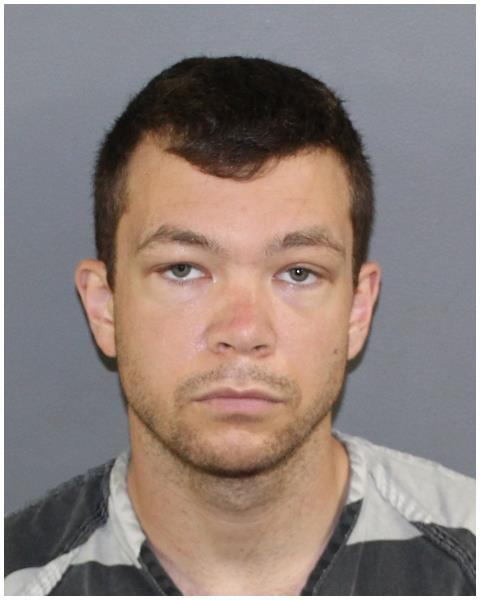 Paul Livingston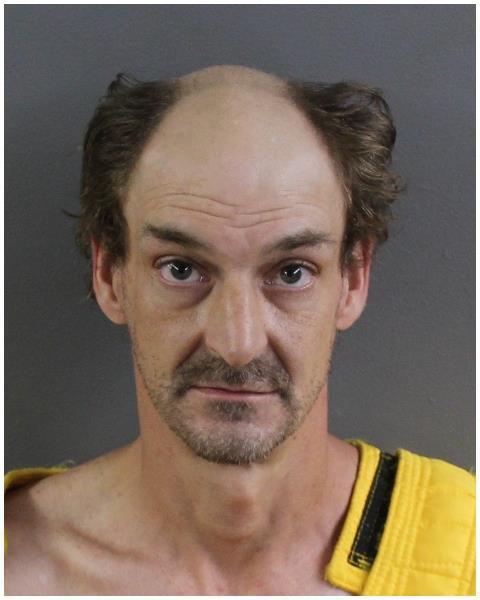 William Britt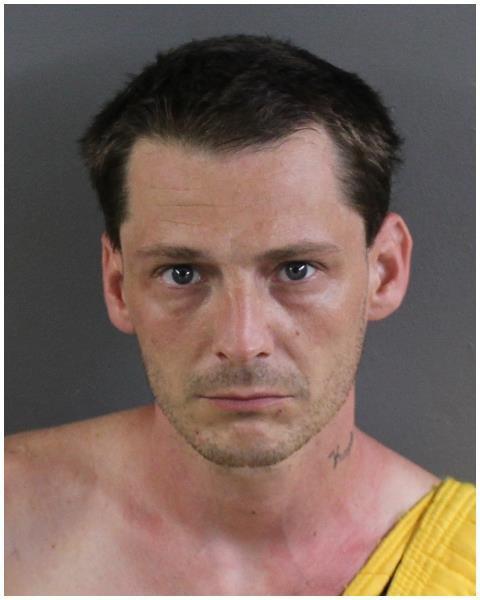 Sciler Gould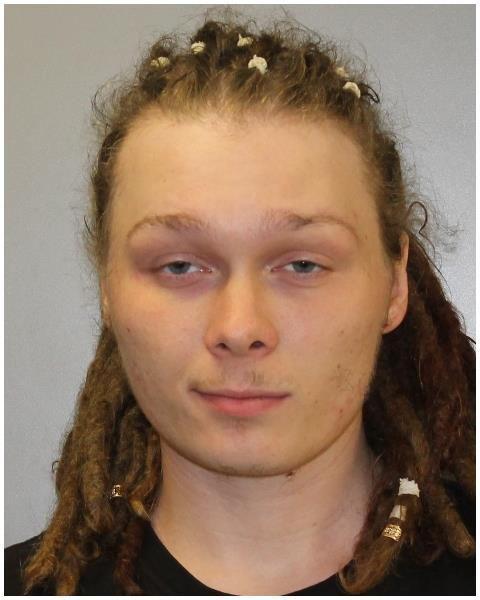 Eric Hanken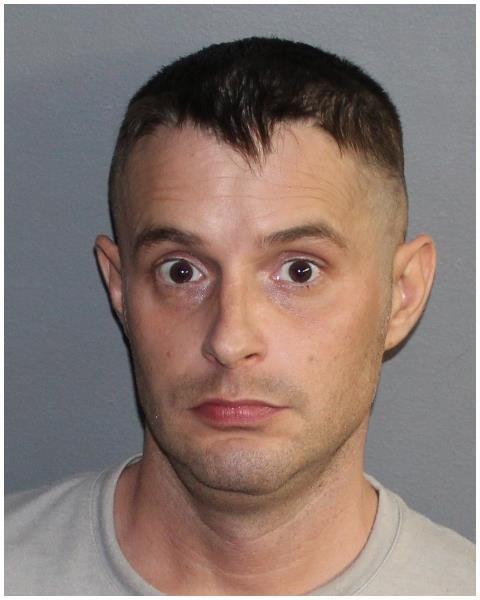 Dustin Brady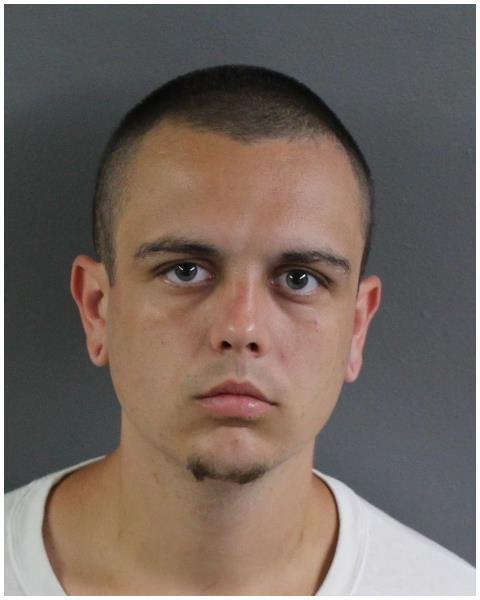 Nicholas Pinkerton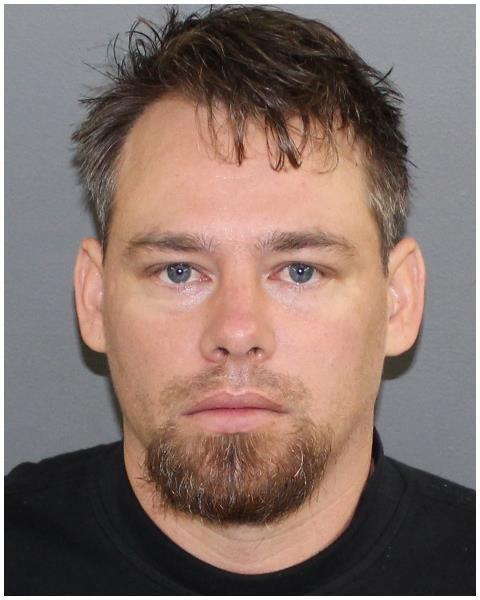 Cindy Prather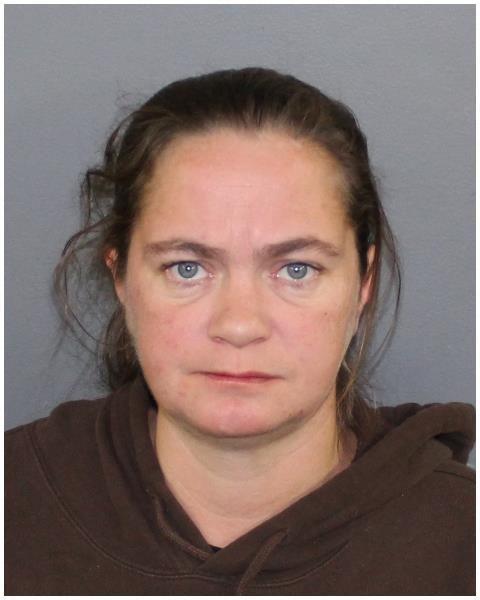 Hayward, Canyon J K
Nunamaker, Lee Ann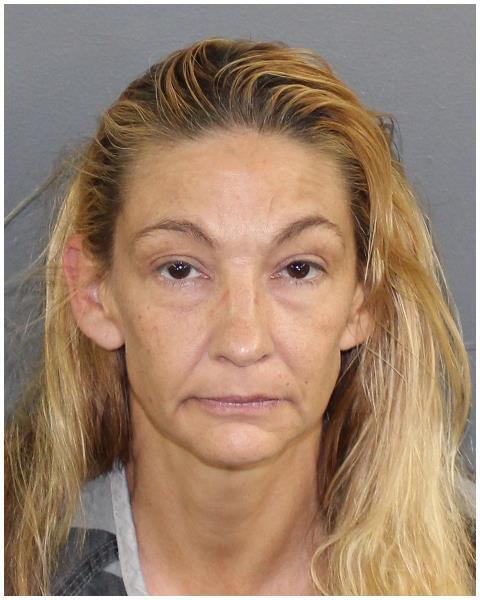 Mitchell, Henry O.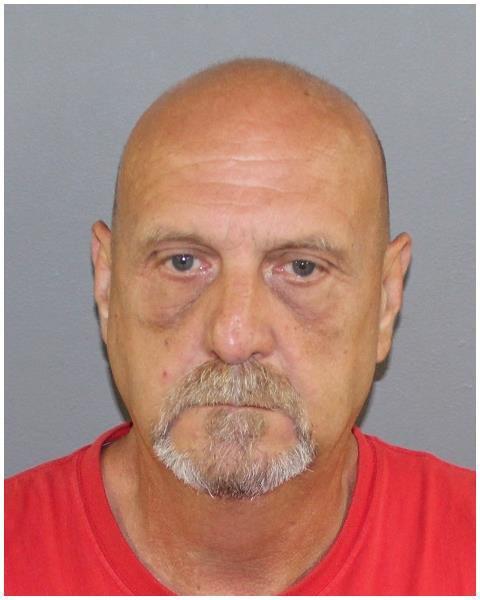 Holden, Luther M.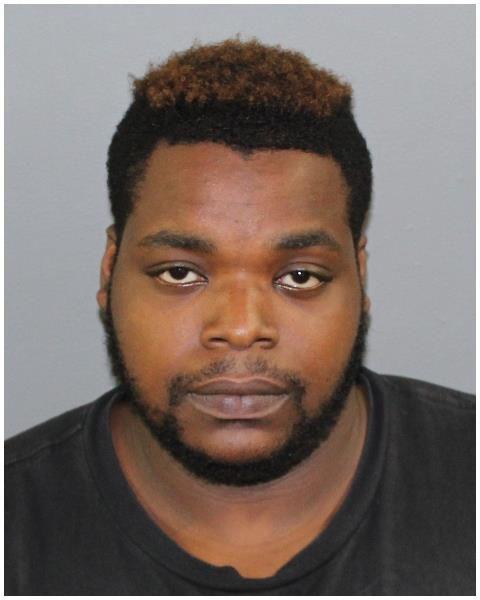 Patrick, Jamie A.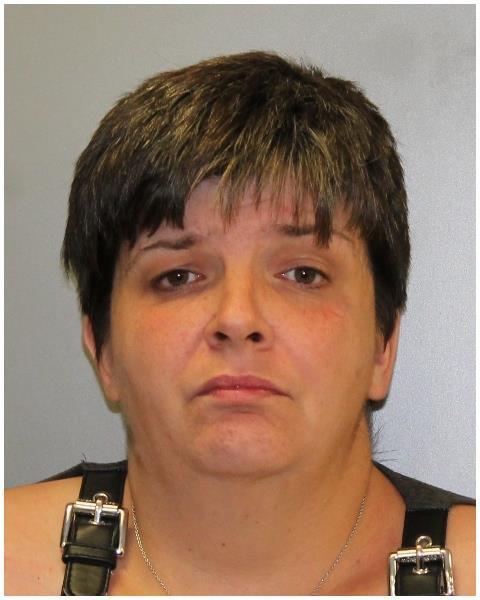 Dailey, Crystal M.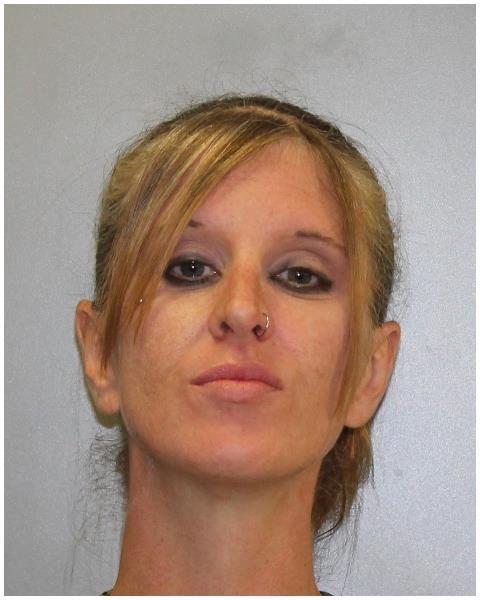 Easter, Jennie E.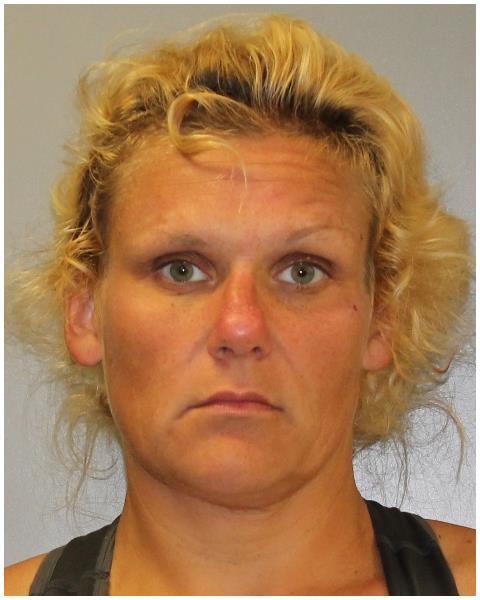 Edwards, Melissa K.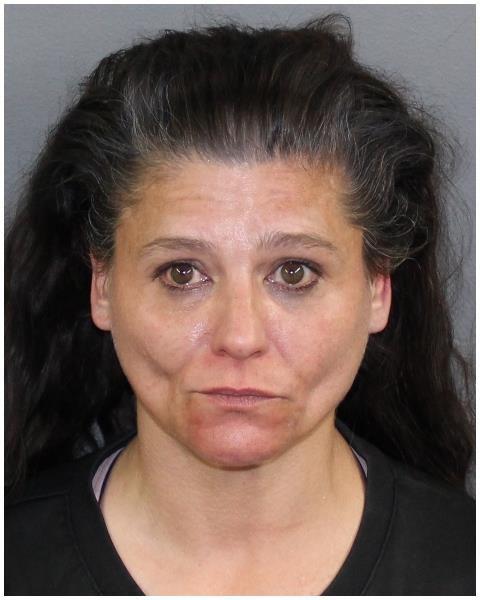 Cowger, Michael C.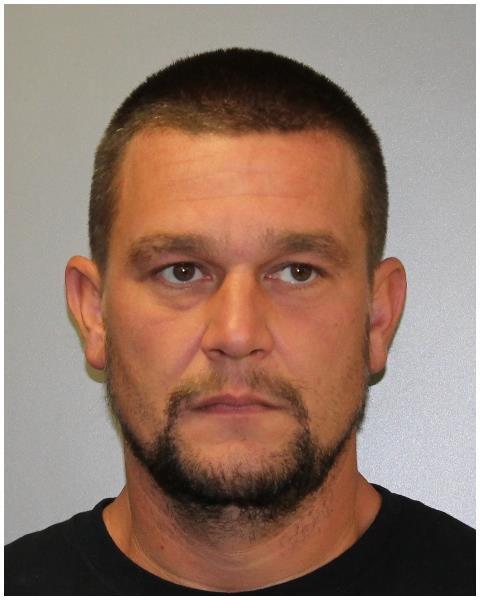 Davis, Robert S.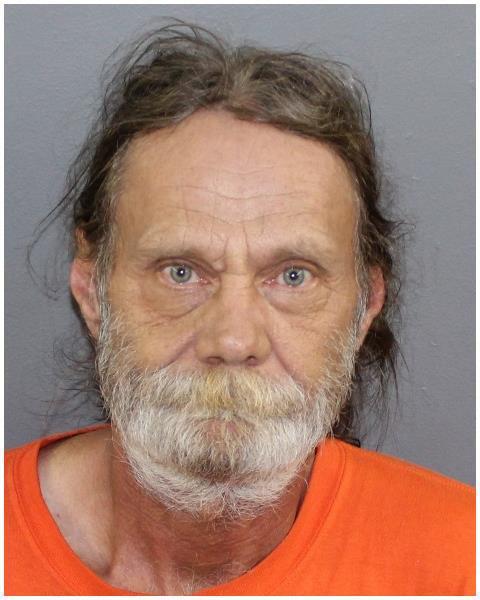 Ryan, Tyler M.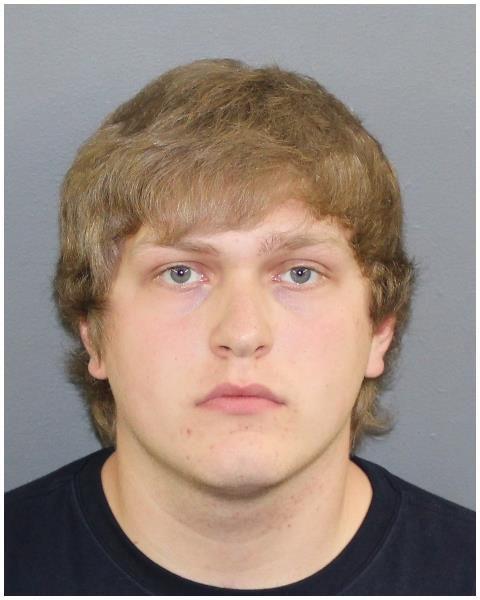 Bautista, Justino J.P.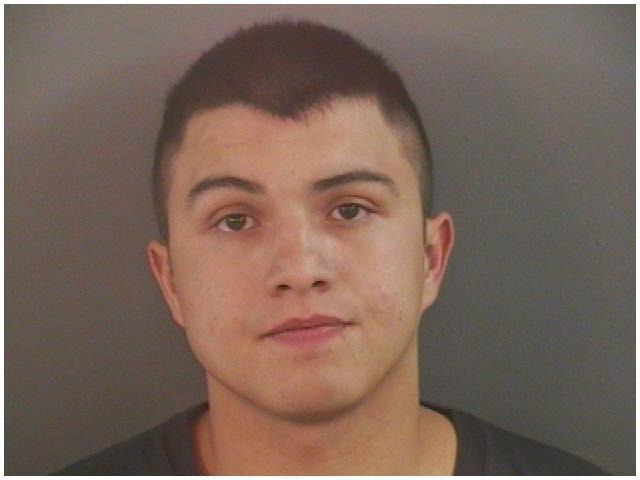 Lee, Monica S.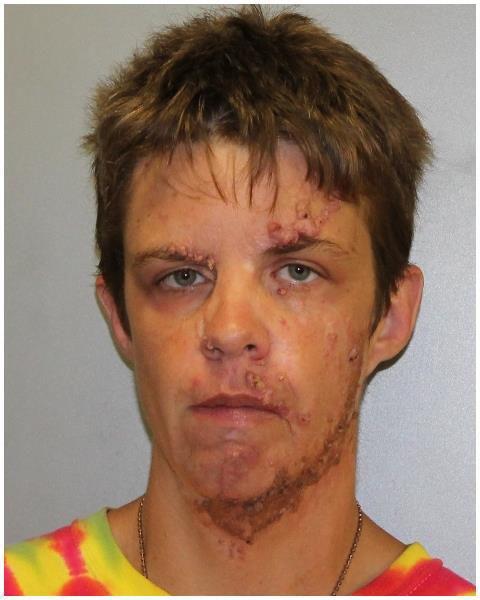 Jenkins, Shavonna M.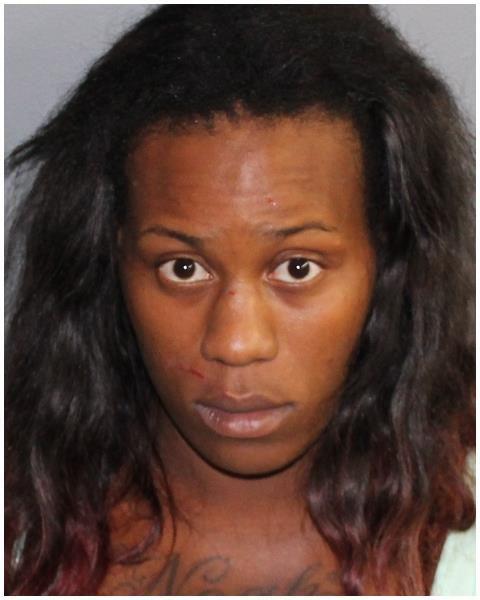 Kowalis, Zachary C.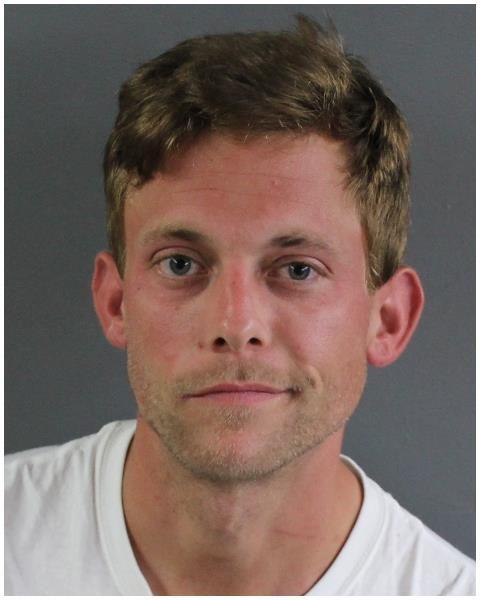 Benavides, Janella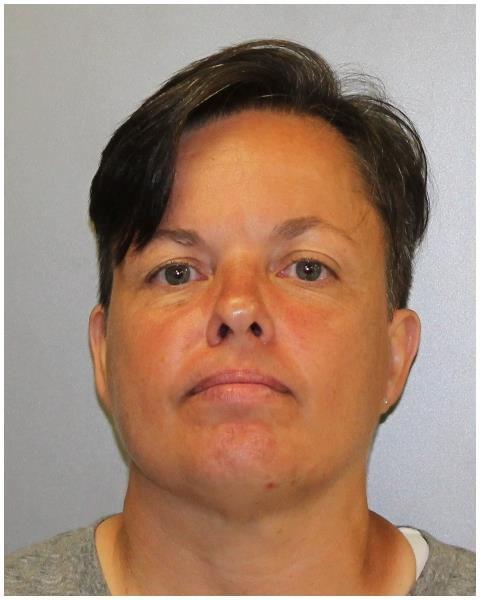 Conley, Sean A.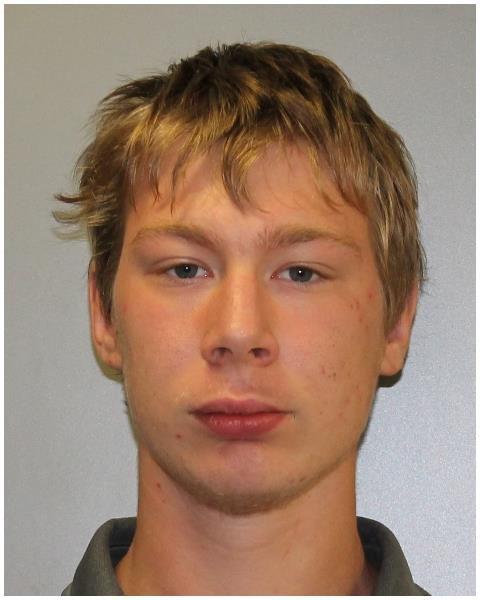 Griffin, Timeka A.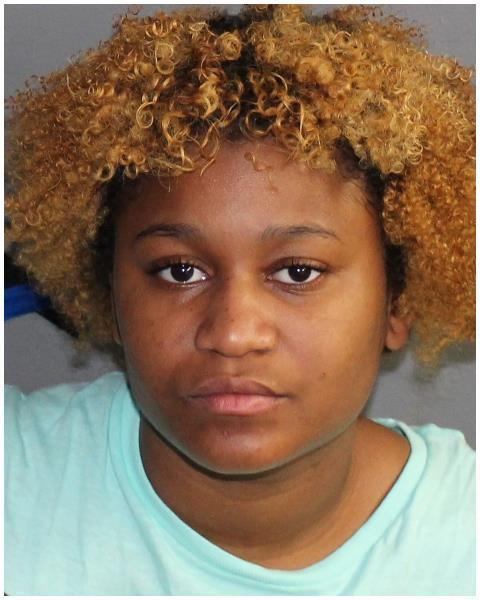 Smith, Shannon M.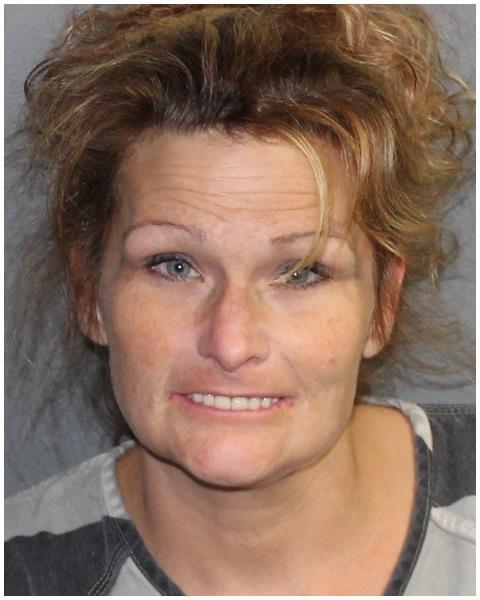 Towns, Lester J.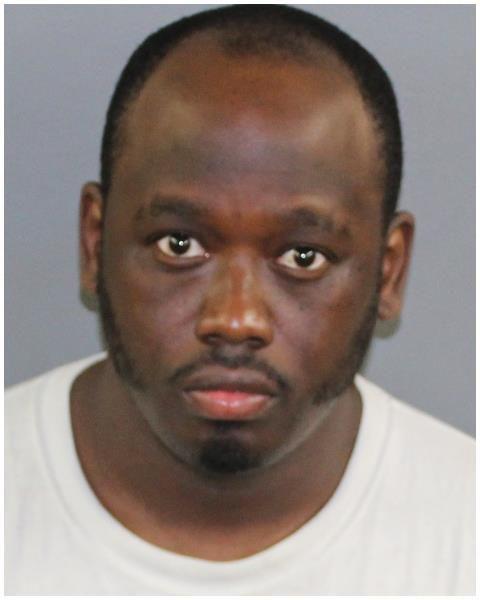 Aofolaju, Adebayo J.
Vingara, Joseph J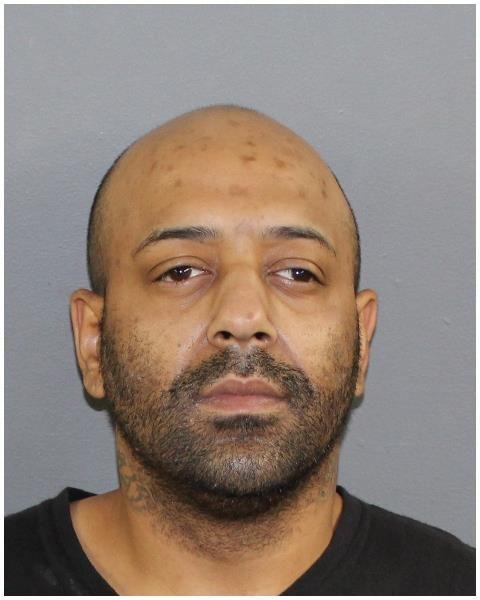 Allen-Fiscus, Sherry A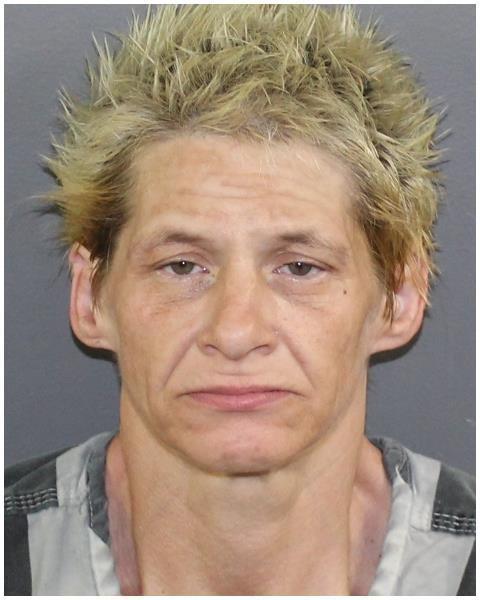 Golden, Timothy P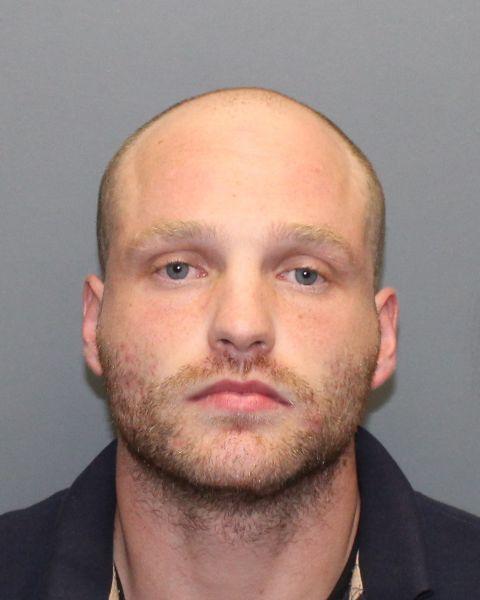 Johnson, Kevin W.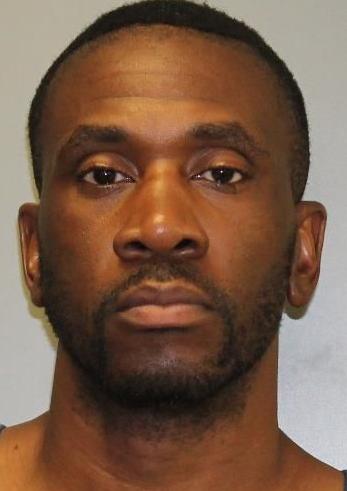 Stone, Michael H.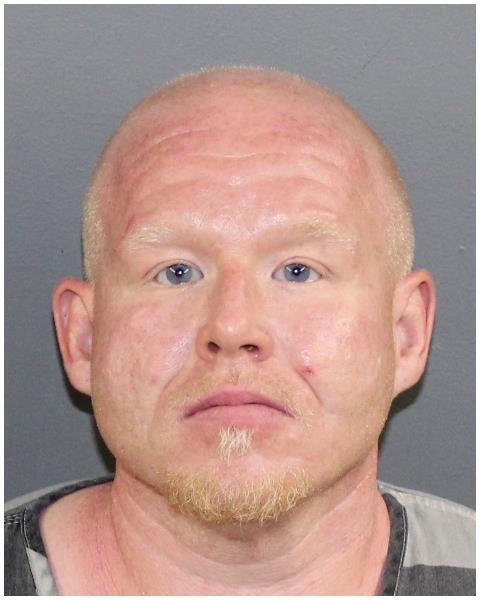 Sidwell, Bowen E.T.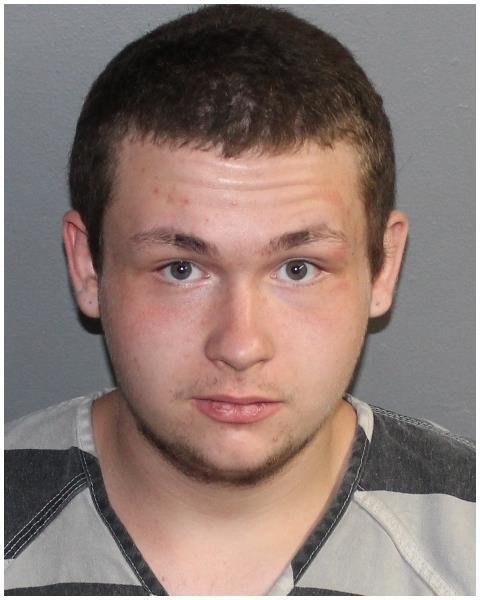 Vance, Michael J.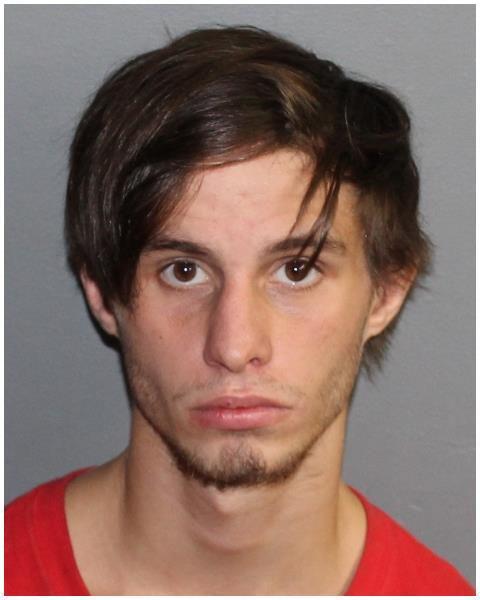 Everett, Robert E.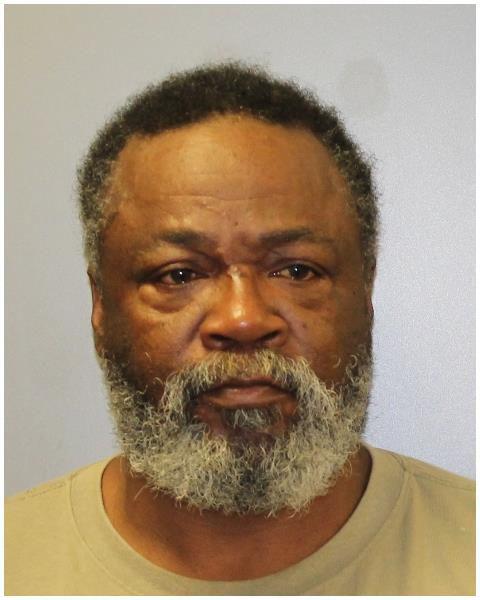 Wilson, Michael A.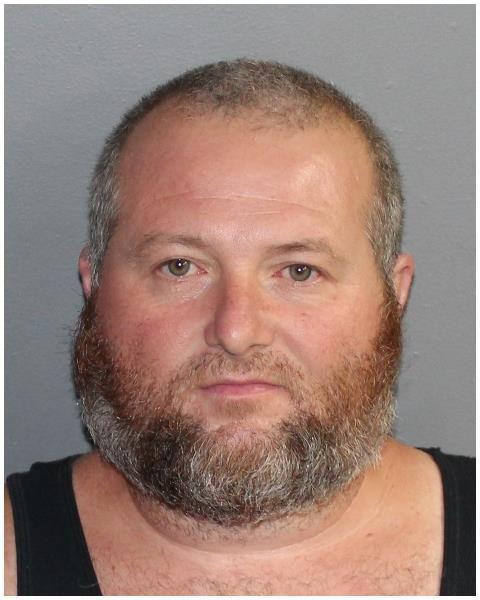 Titus, George W.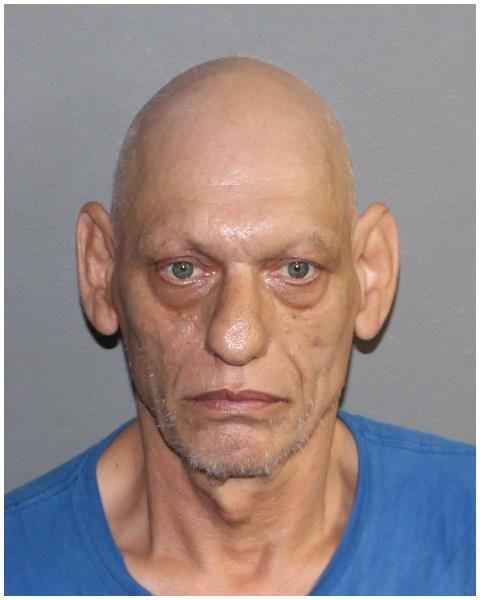 McDowell, Curtis T.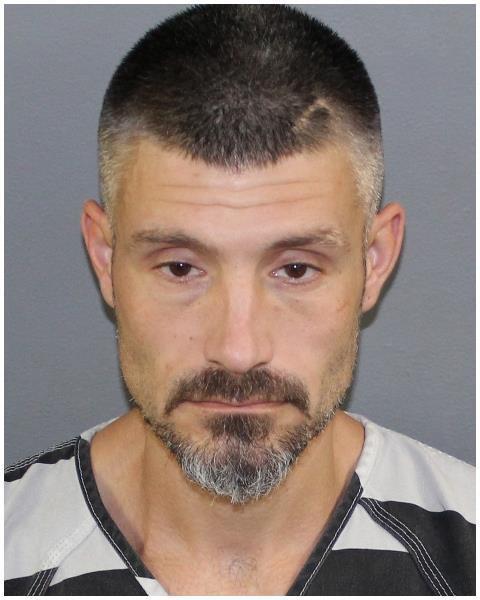 Shoot, Anthony T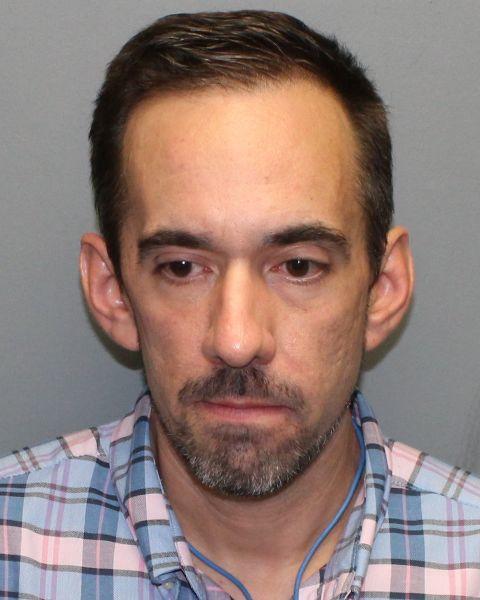 Speasl, Beth R