MATTOON -- Police officers have arrested a Mattoon man for allegedly threatening several people with a knife Sunday evening at an apartment complex.
A Mattoon Police Department press release reported that Lee A. Hearns, 28, of Mattoon was arrested on a preliminary charge of aggravated assault at 8:19 p.m. in the 1800 block of South Ninth Street. The charge alleges that police were called to the scene regarding Hearns brandishing a knife and threatening multiple residents of an apartment complex there.
The charge also alleges that Hearns followed a female resident of the apartment complex back to her apartment and threatened to use the knife on her. Upon police arrival, Hearns reportedly dropped the knife without incident and was arrested. Hearns was taken to the Coles County jail.
Regarding other arrests, Carli S. Evrard, 40, of Mattoon was arrested on preliminary charges of obstructing identification and possession of methamphetamine at 8:28 a.m. Sept. 4 in the 900 block of Charleston Avenue East. The charges alleges that police were called to the scene due to a female in the roadway who had just previously been reported to have been panhandling for money there.
Upon police arrival, the female allegedly provided a false name for herself. The police then positively identified her as Evrard and found that she was on parole.  Evrard also was allegedly found to be in possession of meth. Evrard was taken to the jail.
Register for more free articles.
Stay logged in to skip the surveys.
Separately, police arrested Mason R. Hunnicutt, 22, of Pana on preliminary theft and disorderly conduct charges, and Amber N. Spracklen, 28, of Pana on a possession of stolen property preliminary charge Sunday morning at the police station.
The charges allege that Hunnicutt and Spracklen approached a residence on Saturday in the 2200 block of Marion Avenue. Hunnicutt allegedly entered the residence's porch, left an animal carcass there, and stole a package from the mailbox. The charges also allege that Hunnicutt gave the package to Spracklen after leaving the property, and she then opened it. Both suspects were issued a court date and were released.
---
Jeffrey Moore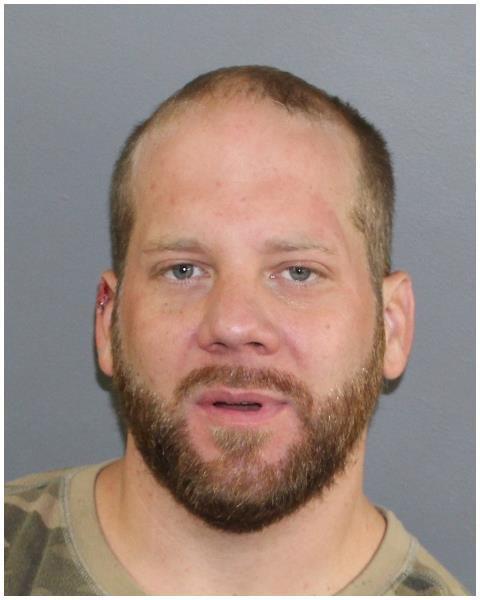 Chance J. Evans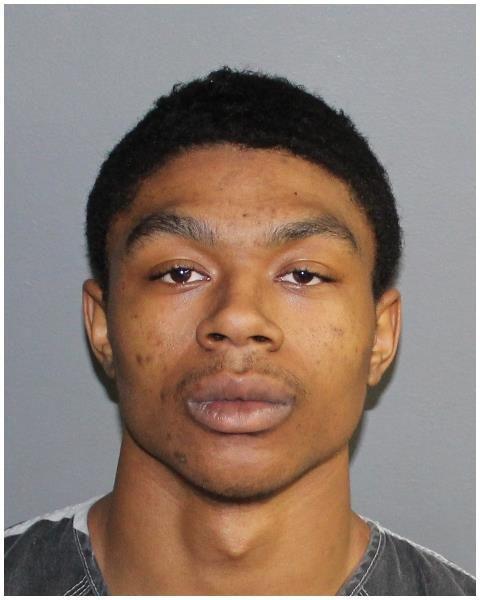 Desiree Hillis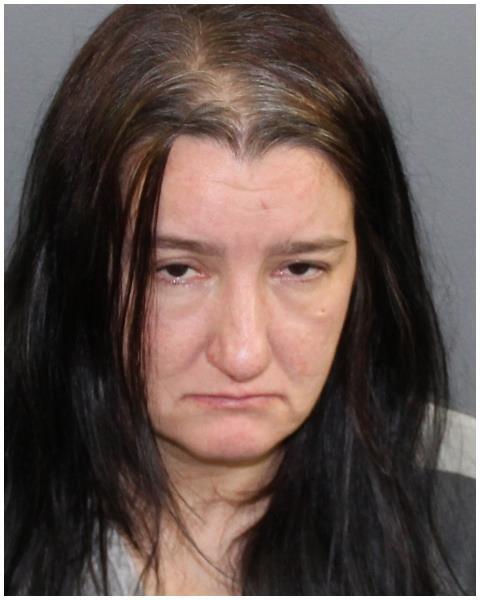 Miranda E.J. Quast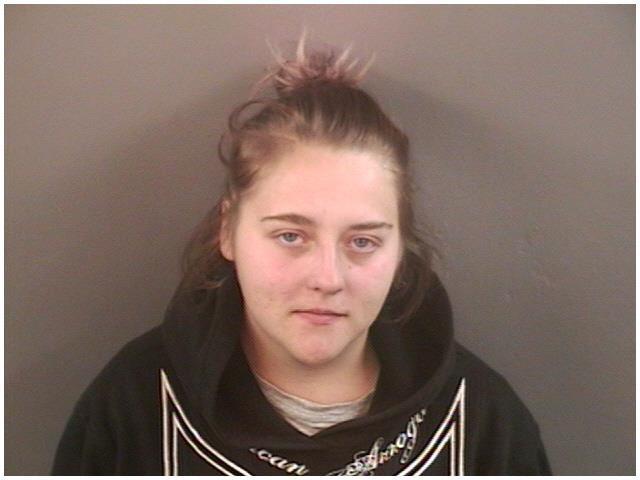 Michael L. Brown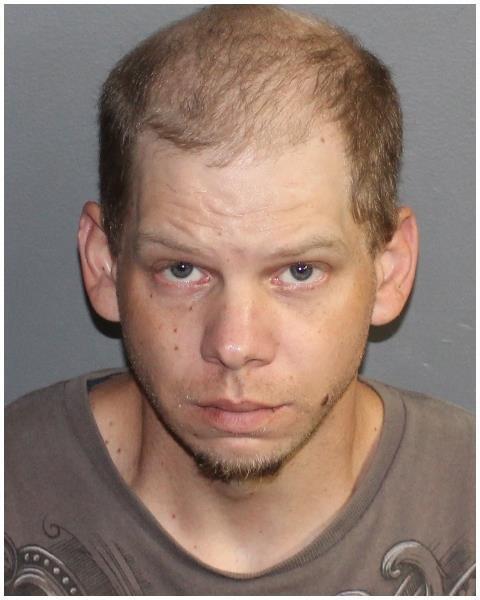 Britany A. Grissom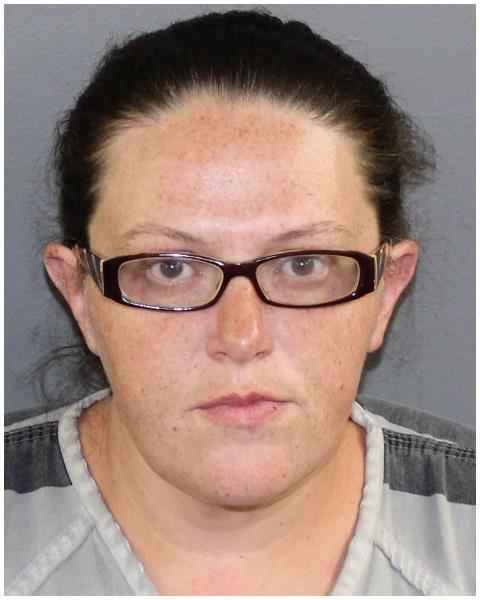 Thomas Cord Eich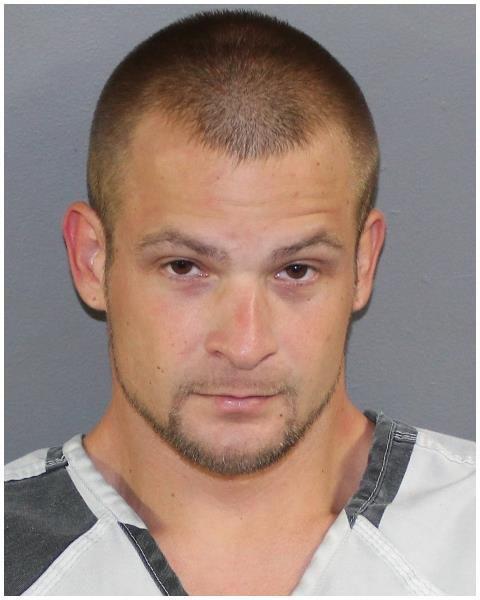 Matthew J. Lawhorn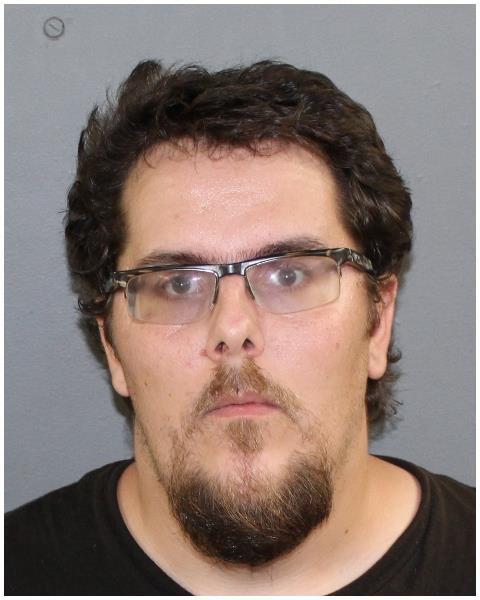 Austin Lee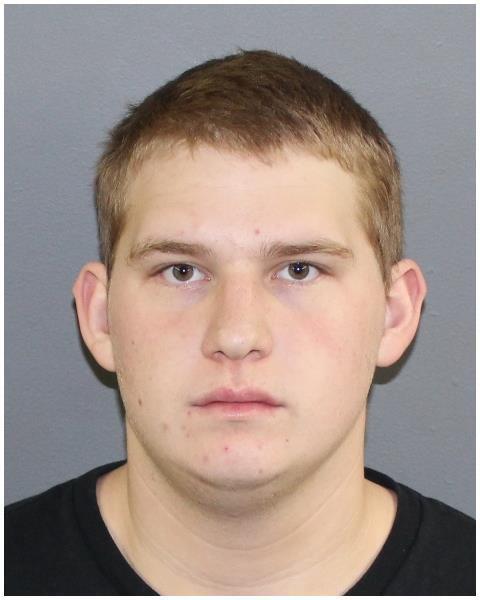 Cameron Valdez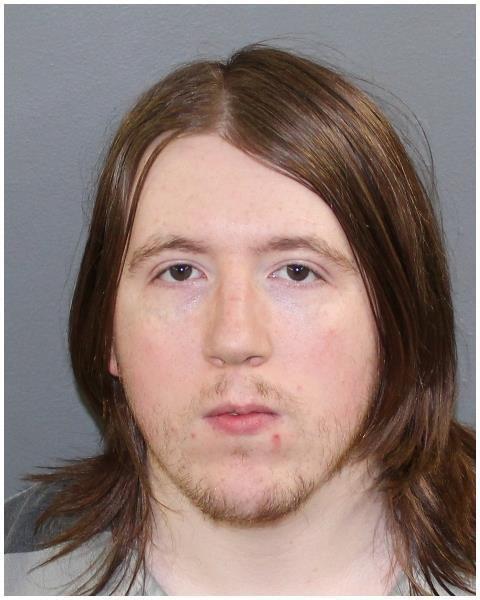 Dayton L.H. Ellison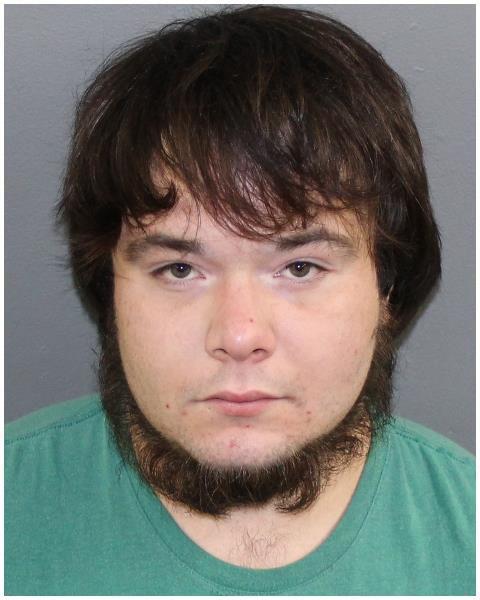 Donald D. Cundiff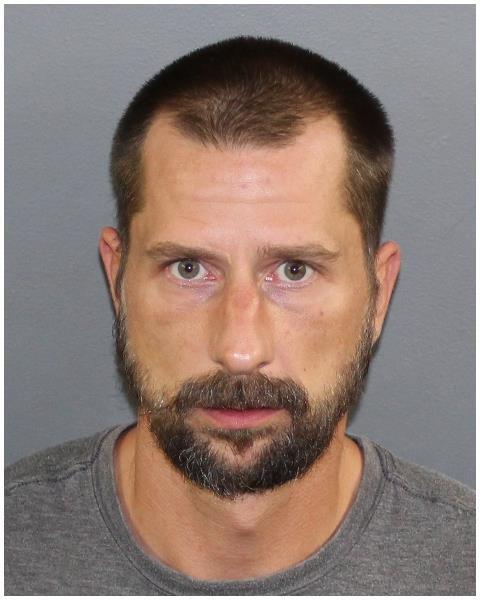 Jason D. Conley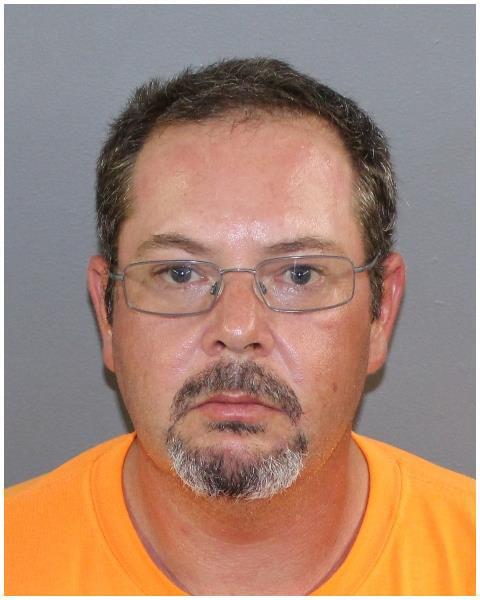 Lee A. Hearns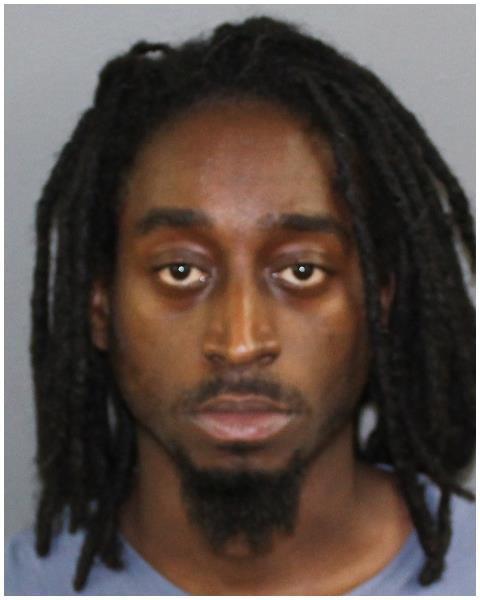 Carli S. Evrard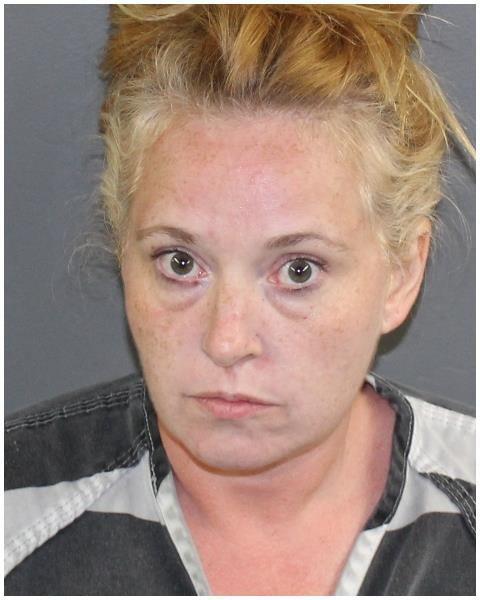 Amber N. Spracklen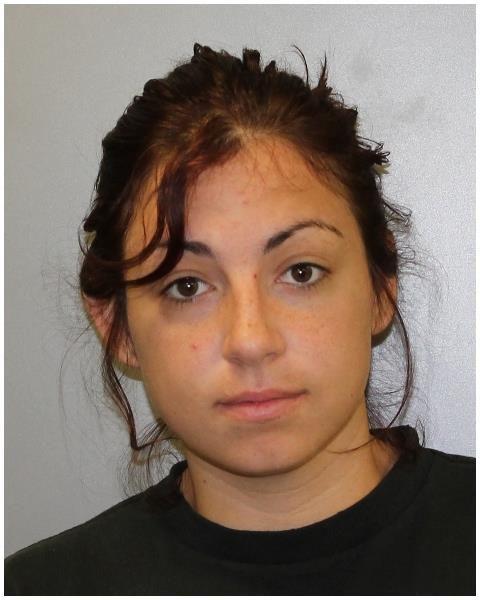 Mason R. Hunnicutt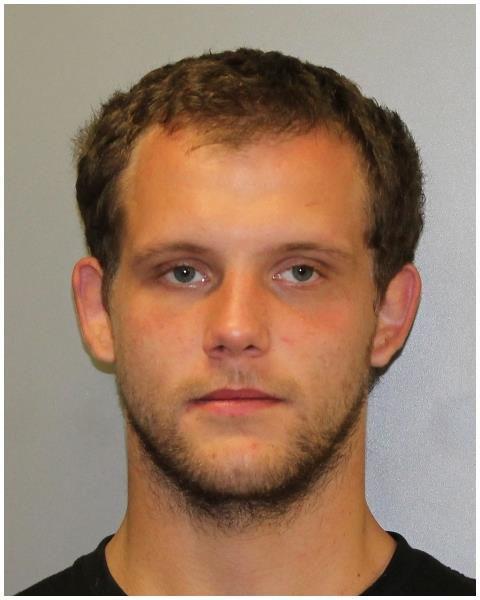 Simpson, David W. Jr.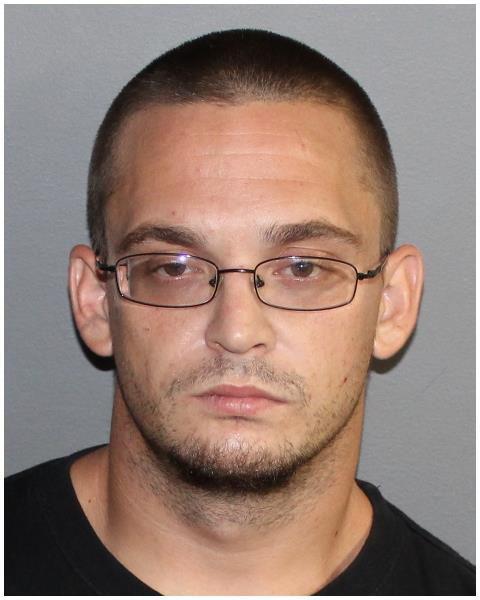 Castaneda, Michael A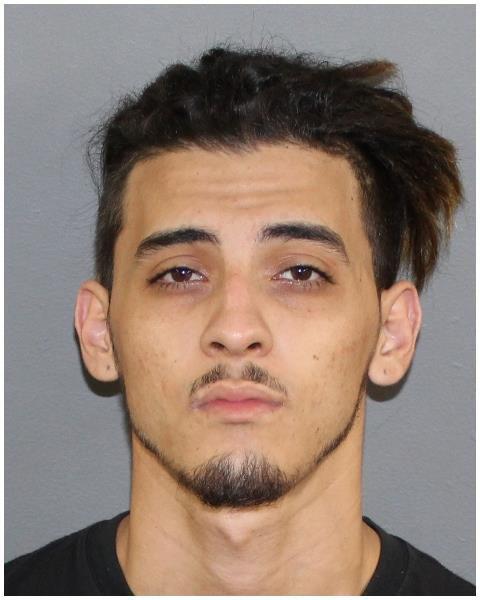 Anderson, Krystyna R.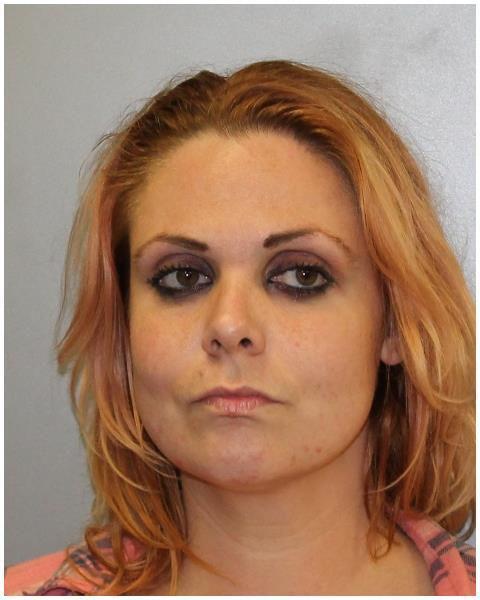 England, Matthew L.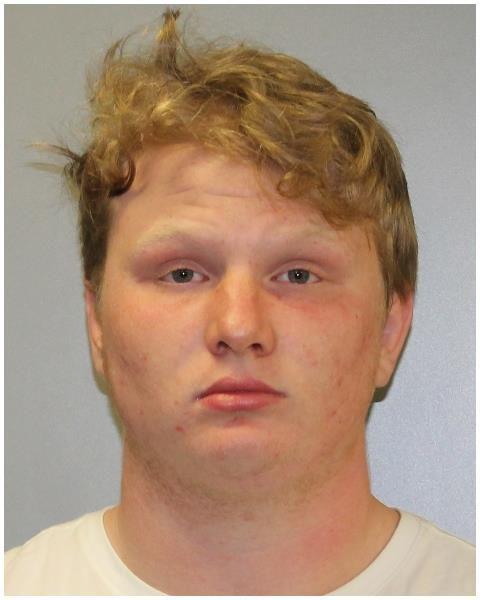 Daniels, Becky Y.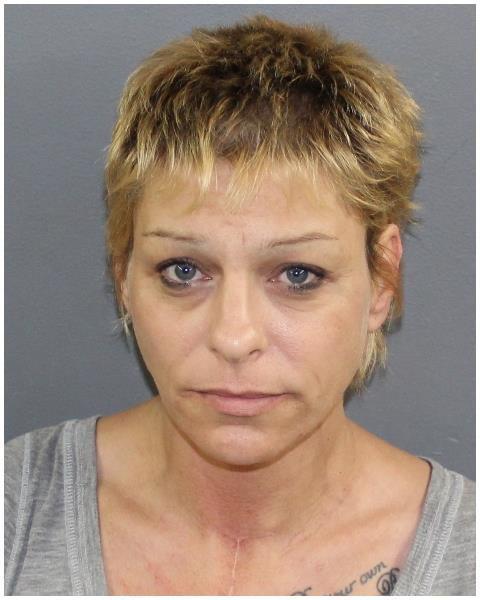 Evans, Christopher L.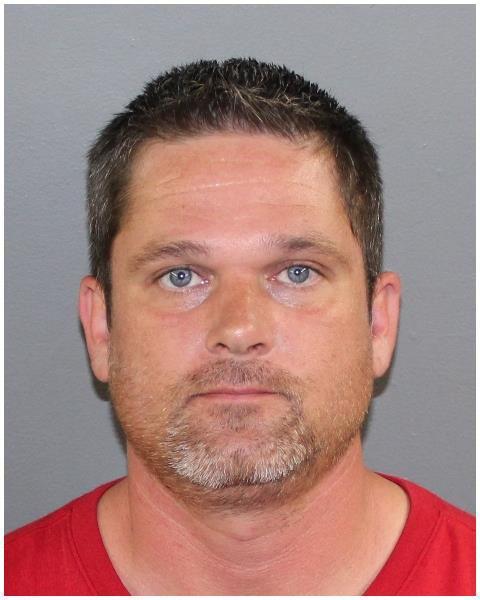 Andrew Hussong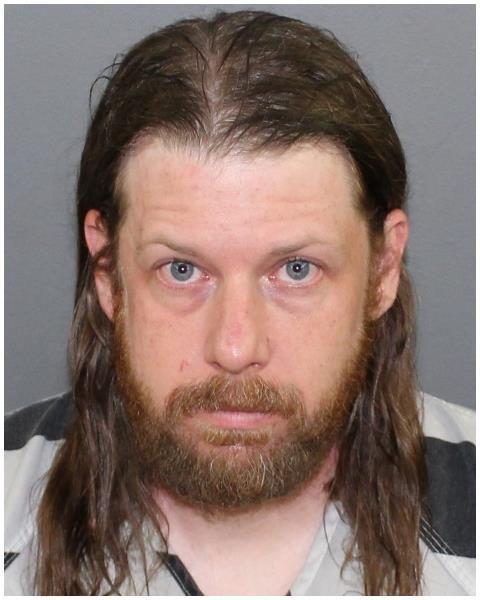 Drum, Dustin R
Drennan, Justin M.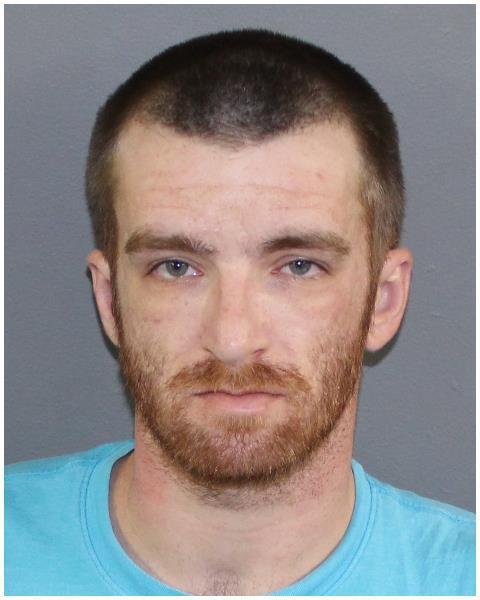 Smith, Jordan A.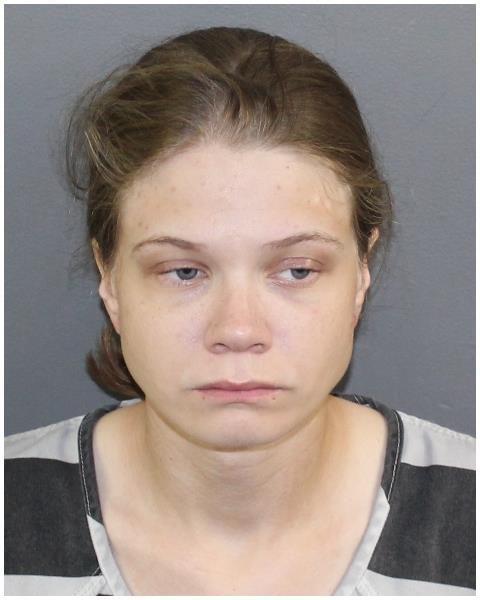 Simmons, Mark K., Jr.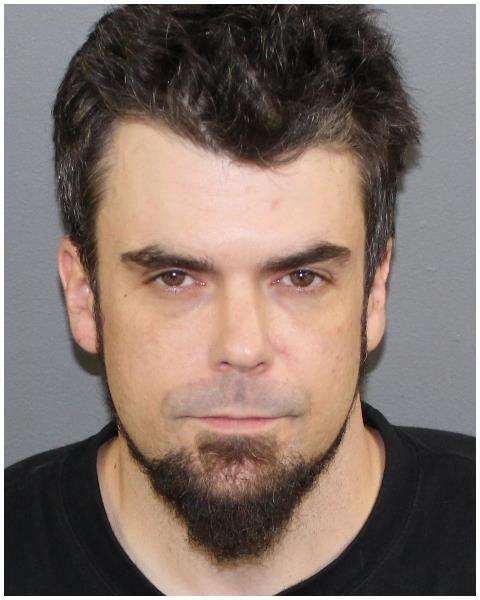 Susan Sayers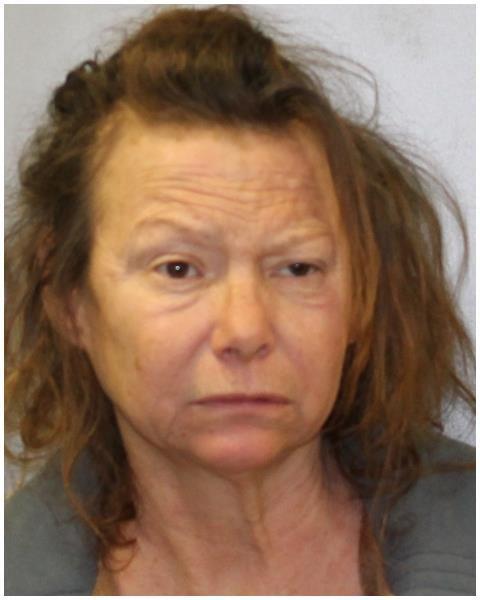 Zachary Dare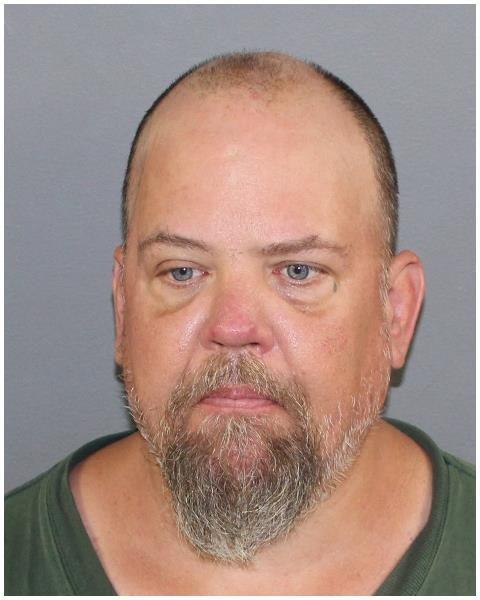 Henry Wilson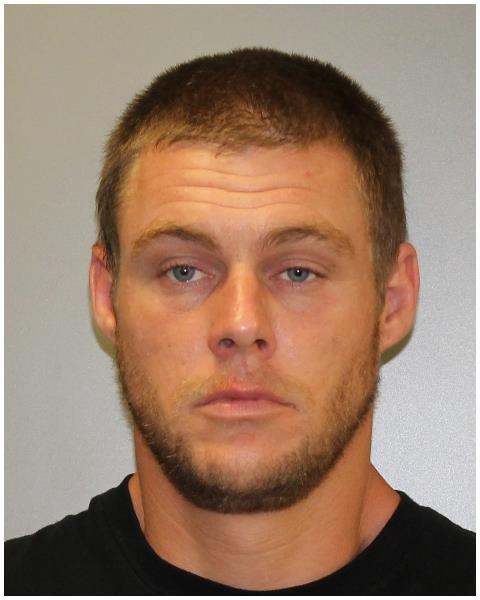 Britney Pauley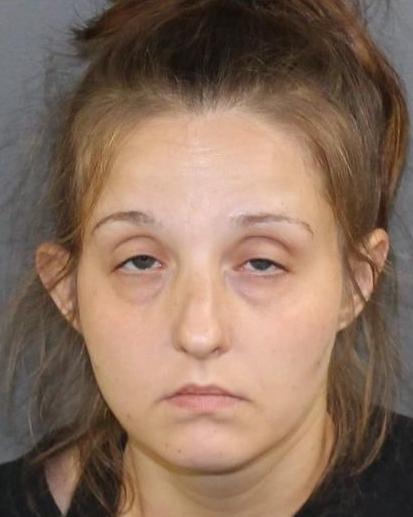 William McCoy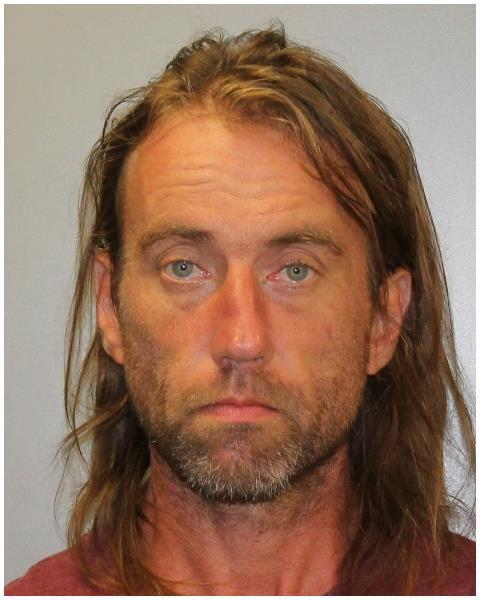 Henry Mitchell