CHARLESTON -- A man was sentenced to prison after he admitted burglarizing the same Mattoon home for the second time in two months.
Lee, 20, for whom court records list an address of an apartment at 2504 Richmond Ave., Mattoon, pleaded guilty to a residential burglary charge in connection with the August incident.
With the agreement reached in the case, he was sentenced to prison for four years. The conviction required a prison term of four to 15 years without probation as an option.
Lee also received a record of unsuccessfully completing his probation for his earlier conviction.
Probation was possible in that case because he pleaded guilty to a burglary charge that was reduced from residential burglary.
In that case, the probation term also covered his conviction for pleading guilty to an aggravated battery charge. Lee also admitted kicking a 17-year-old during an argument on the same day as the earlier burglary, June 19.
Case records indicate that one of the residents of the burglarized home, in the 2600 block of Champaign Avenue in Mattoon, told police he suspected Lee of the latest burglary because of the earlier one.
The resident reported his wallet missing and that his debit card was then used for about $800 in unauthorized transactions, the records say.
When Lee was questioned, he admitted entering the home through a back door, taking the wallet and using the debit card, according to the records.
In connection with the June burglary, Lee admitted entering the same home through an unlocked window, records in that case say.
He admitted taking a TV and other items and destroying them later because he was upset with the residents because of dispute, the records indicate.
Lee's sentence in the newer case included payment of restitution along with about $800 in fines and court fees.
Coles County Circuit Judge Brien O'Brien denied a request that Lee be released from custody for a time before reporting back to jail to await transport to prison.
The judge imposed the sentence by accepting the terms of a plea agreement that Assistant State's Attorney Rob Scales and Public Defender Anthony Ortega recommended.
---
Want to see more local news like this?
Our Daily Headlines email is for you! Delivered daily at 1 p.m., you'll get the local stories you need to see directly in your inbox.
I understand and agree that registration on or use of this site constitutes agreement to its user agreement and privacy policy.
---
Thomas Cord Eich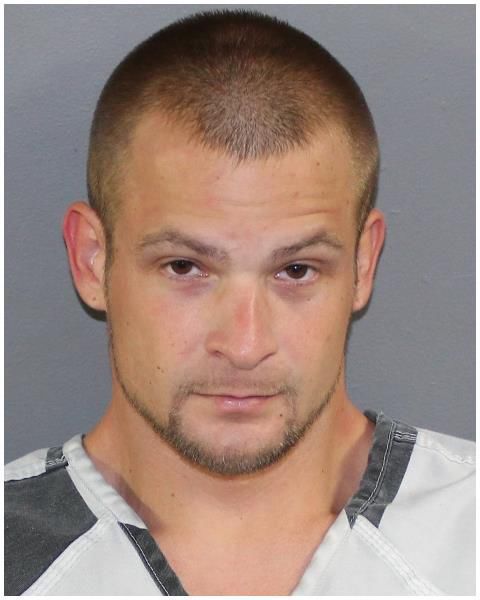 Matthew J. Lawhorn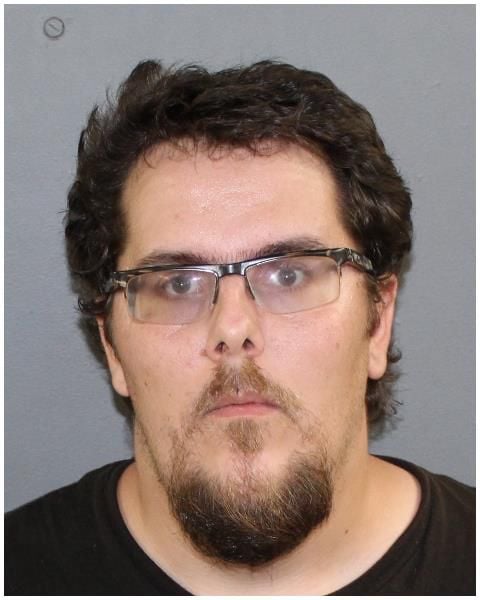 Austin Lee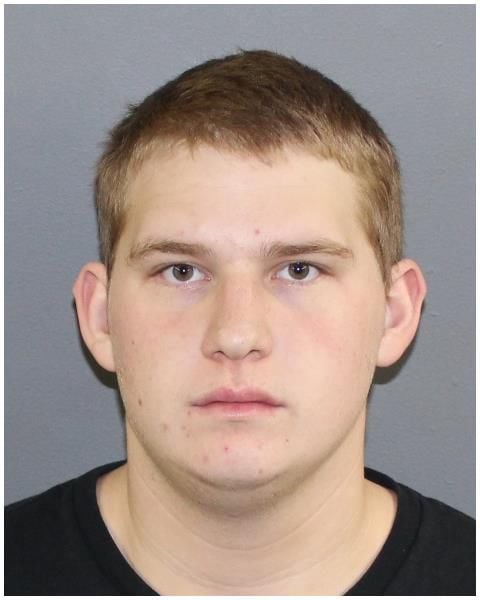 Cameron Valdez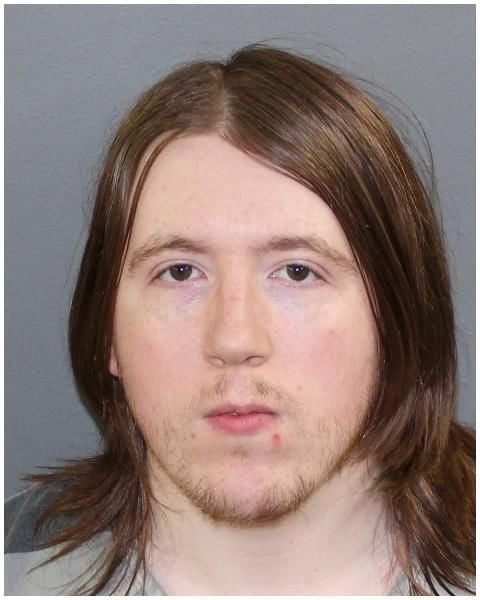 Dayton L.H. Ellison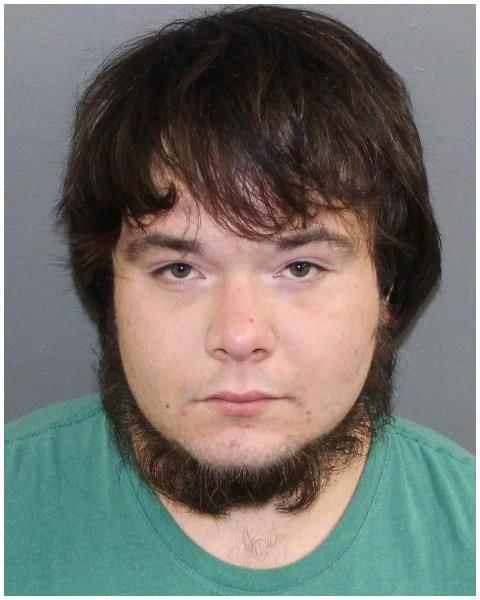 Donald D. Cundiff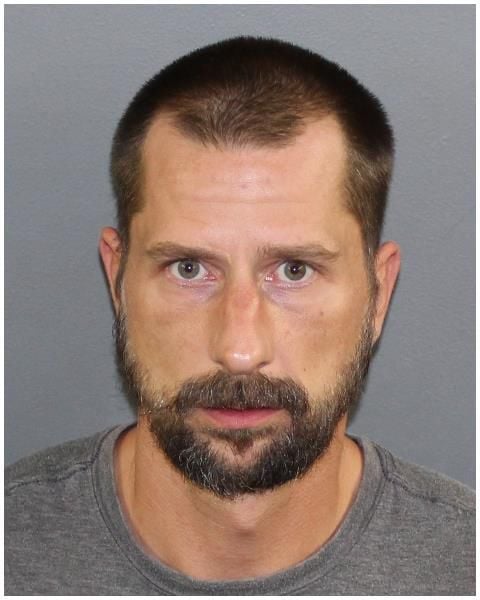 Jason D. Conley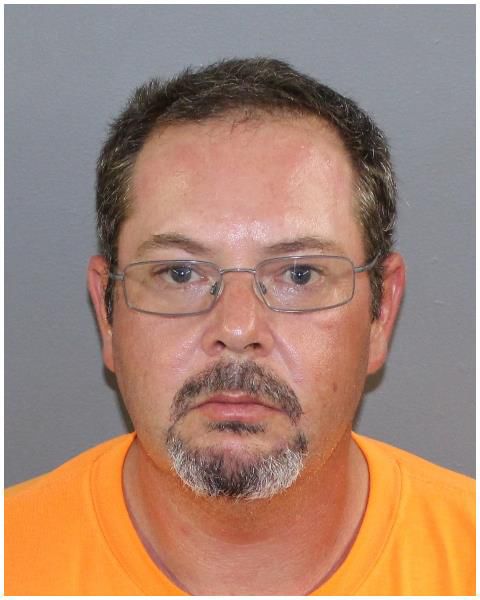 Lee A. Hearns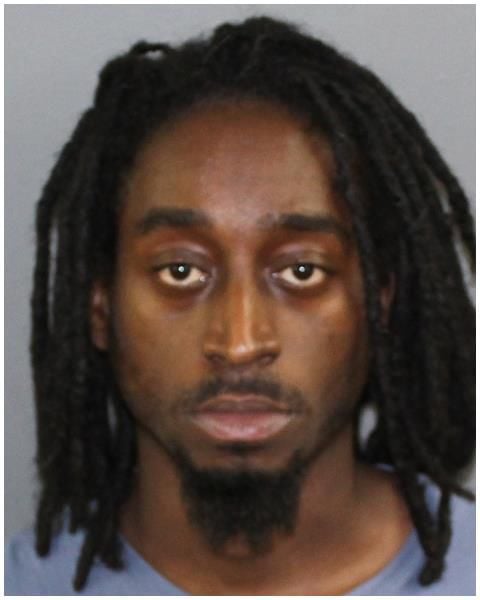 Carli S. Evrard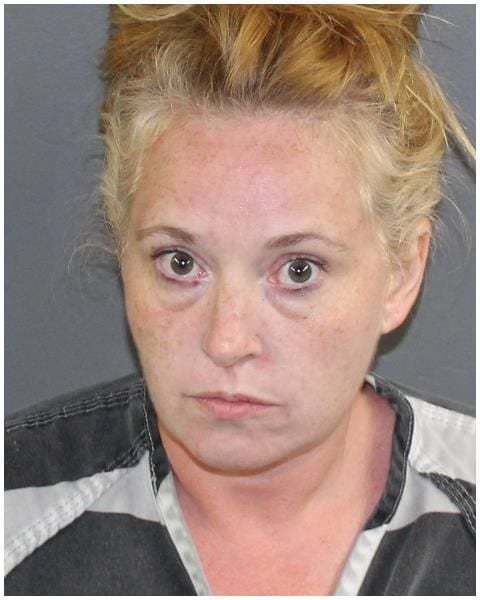 Amber N. Spracklen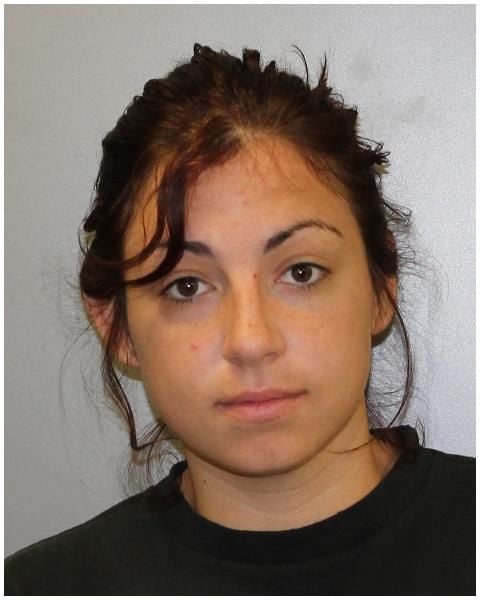 Mason R. Hunnicutt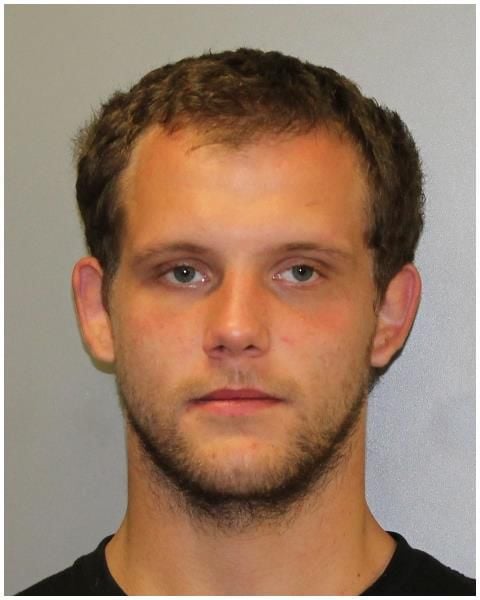 Simpson, David W. Jr.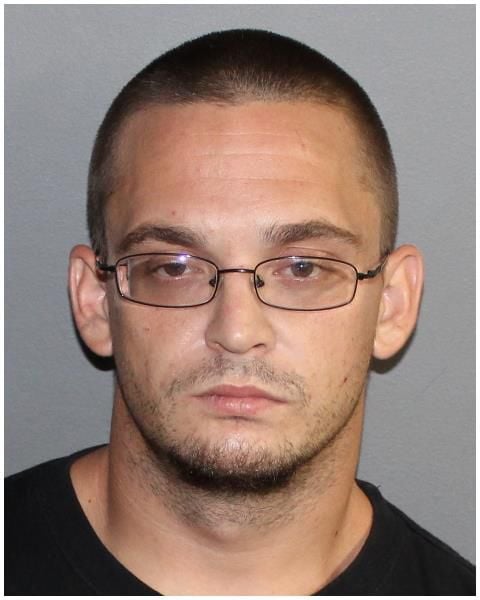 Castaneda, Michael A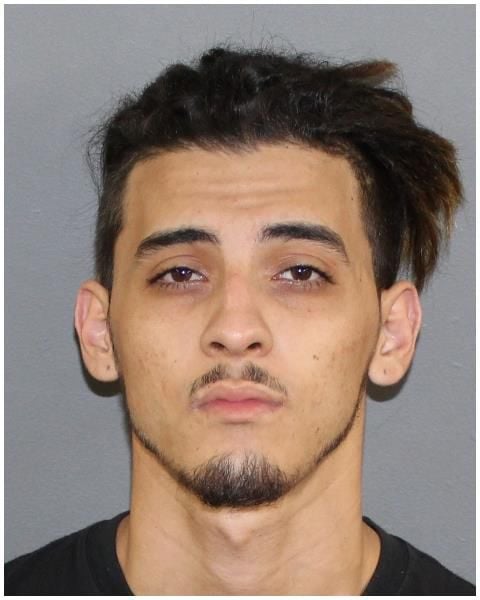 Anderson, Krystyna R.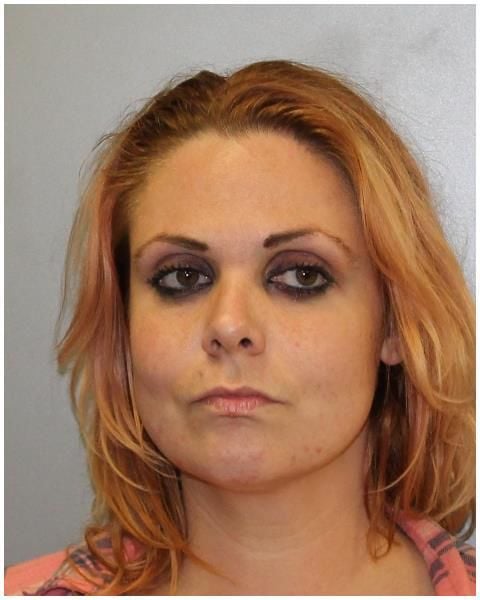 England, Matthew L.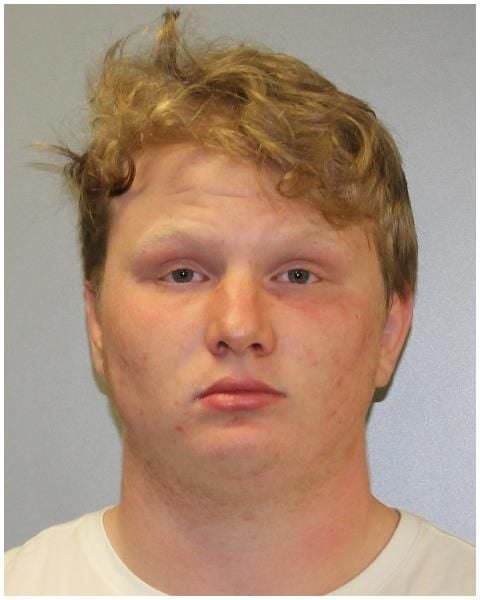 Daniels, Becky Y.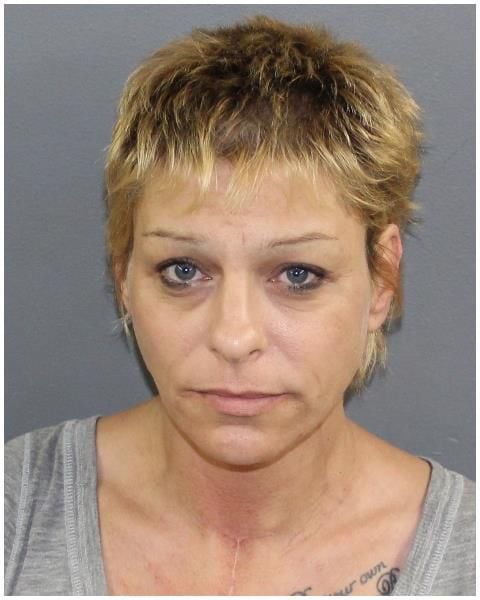 Evans, Christopher L.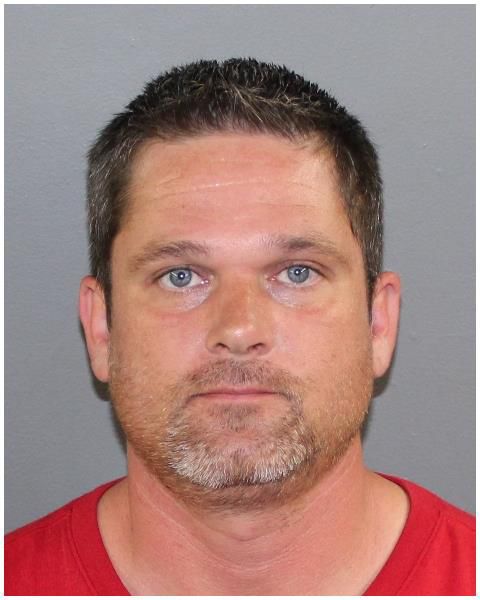 Andrew Hussong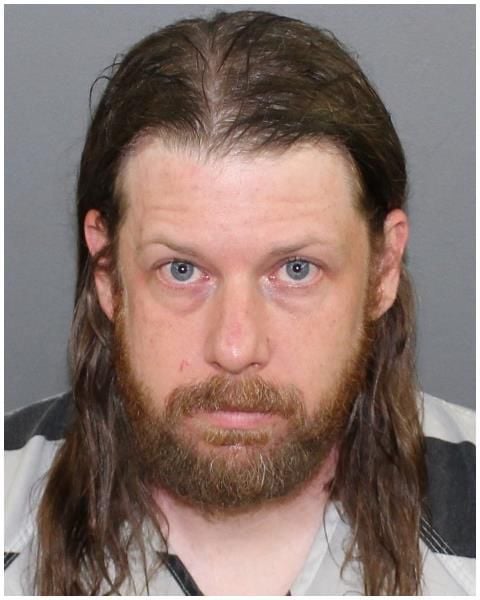 Drum, Dustin R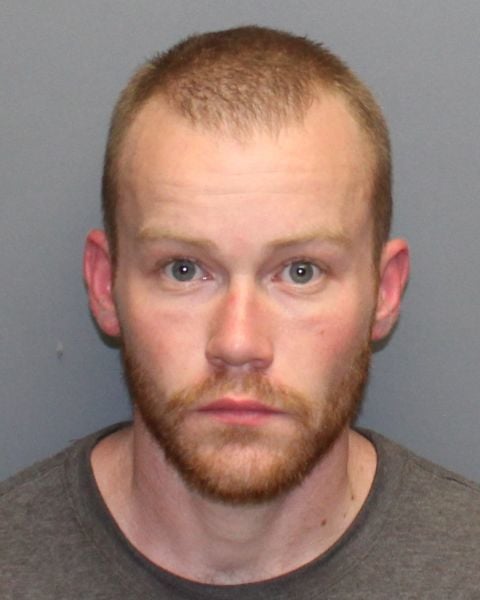 Drennan, Justin M.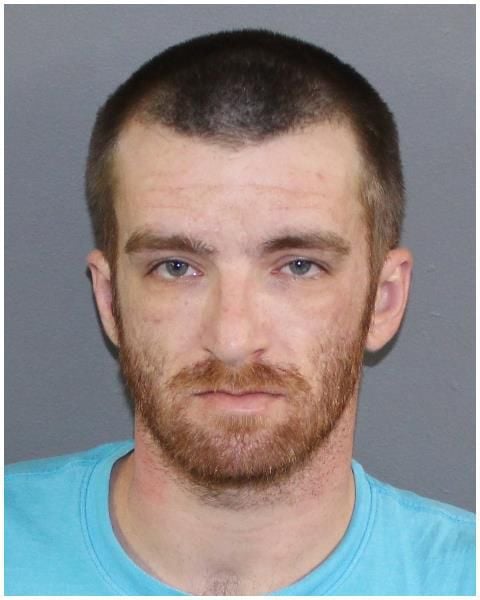 Smith, Jordan A.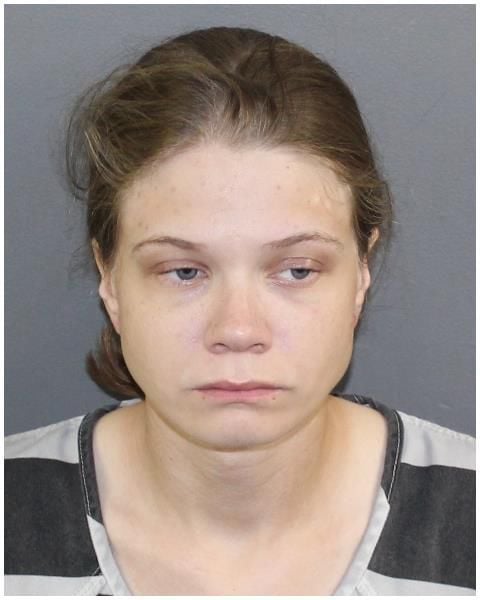 Simmons, Mark K., Jr.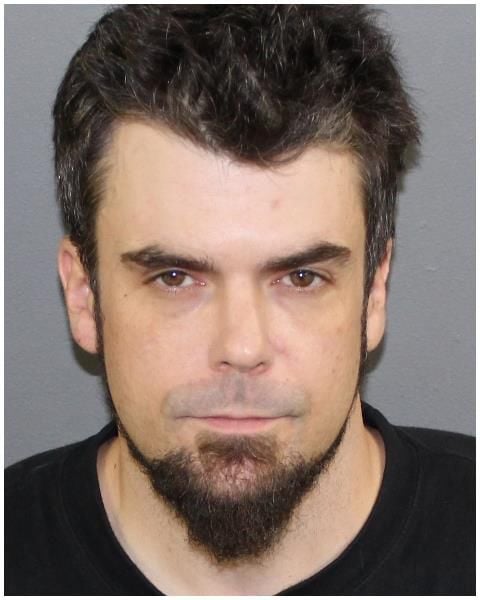 Susan Sayers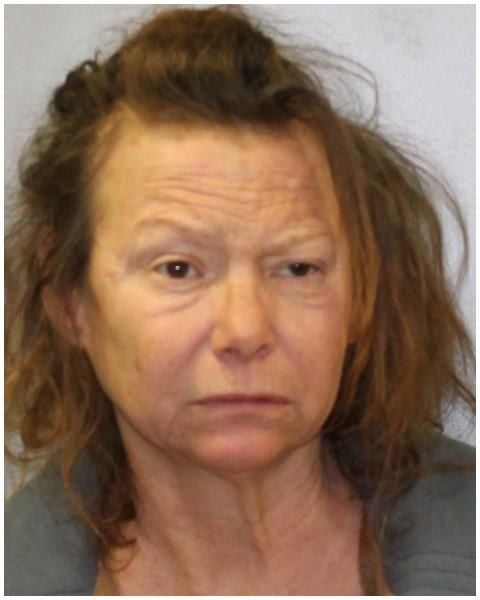 Zachary Dare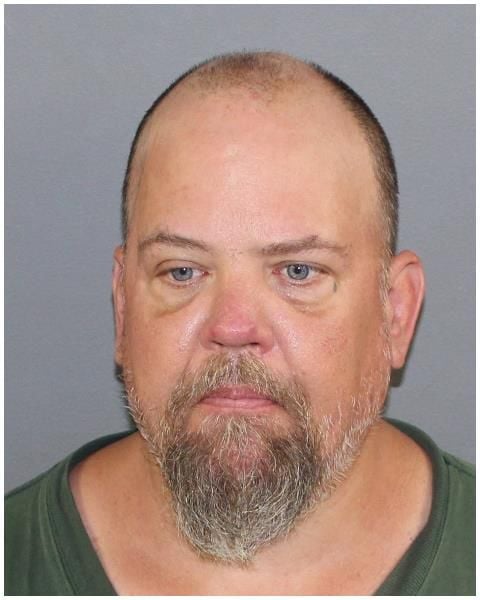 Henry Wilson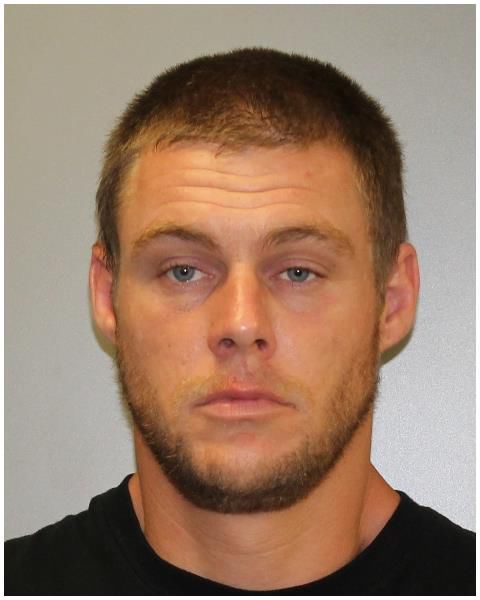 Britney Pauley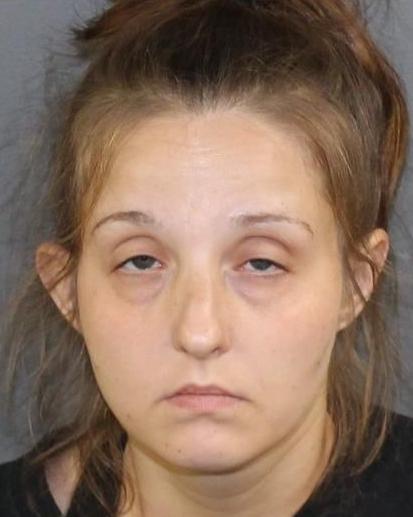 William McCoy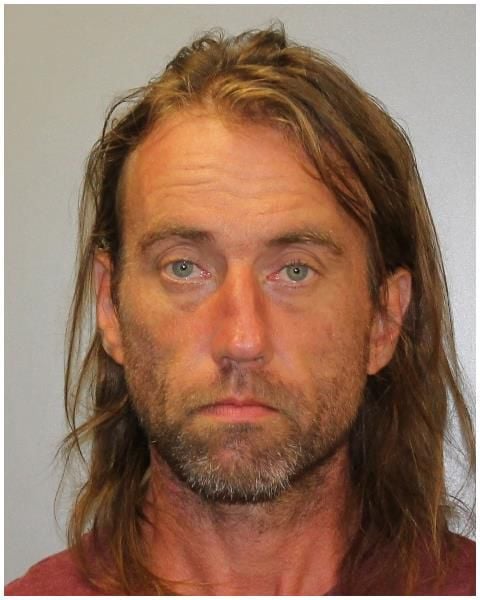 Henry Mitchell