CHARLESTON — A man was sentenced to prison for one of the recent methamphetamine charges against him and was also ordered to repay money he was accused of stealing from a 79-year-old man.
Dayton L.H. Ellison, 24, for whom records show a Mattoon address, received a three-year prison sentence under a deal in which he pleaded guilty to a methamphetamine possession charge.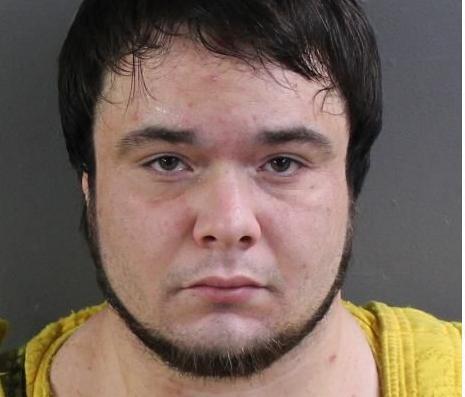 The charge accused Ellison of having the drug on June 11. Case records say police discovered the methamphetamine in his possession while trying to arrest him on a pending warrant.
Other charges were dismissed, including a charge of financial exploitation of an elderly person, but Ellison was ordered to pay $4,000 in restitution in connection with that case.
Records case indicate that Ellison wrote checks to himself on the man's account.
The dismissed charges also included two other methamphetamine charges and an aggravated assault charge that accused Ellison of driving a vehicle while Mattoon police were trying to remove him from it on Sept. 19.
Coles County Circuit Judge James Glenn sentenced Ellison and agreed to recommend him for a prison system drug treatment program. It will be up to prison officials whether to admit Ellison but the judge's recommendation was needed for him to be considered.
Glenn based the sentence on a plea agreement that State's Attorney Jesse Danley and defense attorney Stephen Friedel recommended.
In other cases, Glenn also accepted guilty pleas from:
Dylan J. Jennings, 40, whose address on record is in Mattoon, to a methamphetamine possession charge accusing him of having the drug on Dec. 6.
A charge accusing Jennings of also having methamphetamine on Aug. 16 was dismissed and he received the maximum probation term possible, 2 1/2 years.
Terms of the sentence included an evaluation for substance abuse treatment and other counseling and a requirement that Jennings follow its recommendations.
Glenn accepted a plea agreement that Assistant State's Attorney Maggie Crisman-Wilson and defense attorney Todd Reardon Jr. recommended.
Christopher J. Cararra, 32, for whom records show an address in Plainfield, to a domestic battery charge accusing him of grabbing a woman at her Charleston residence on Oct. 27.
The charge was a felony because Cararra has a prior conviction for the offense and he was placed on probation for two years. Terms included a treatment evaluation to address substance abuse and domestic violence.
Danley and Reardon recommended the plea agreement.
Destiny A. Stephenson, 23, for whom records show addresses in Charleston and in Harvey, to an aggravated battery charge accusing her of hitting a Charleston police officer on July 31.
Stephenson was sentenced to two years of second chance probation, which can result in no record of a conviction if completed successfully.
Crisman-Wilson and defense attorney Tyler Weaver recommended the plea agreement.
PHOTOS: 2019 JG-TC mugshot gallery
Amber Ixtepan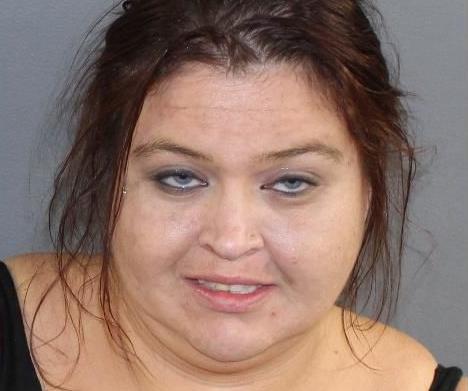 Malcolm Hoskins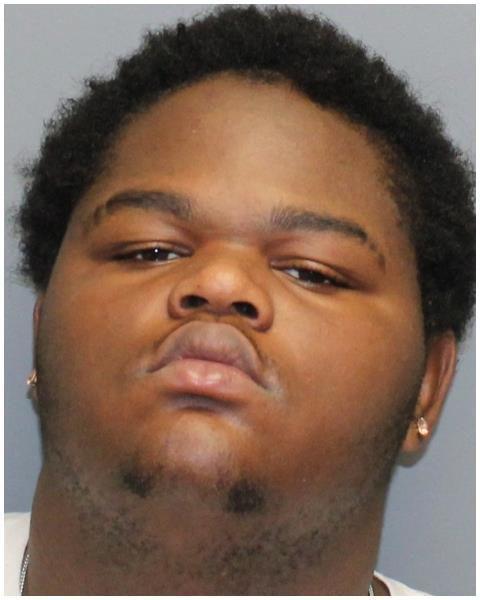 Wallace, Ryan M.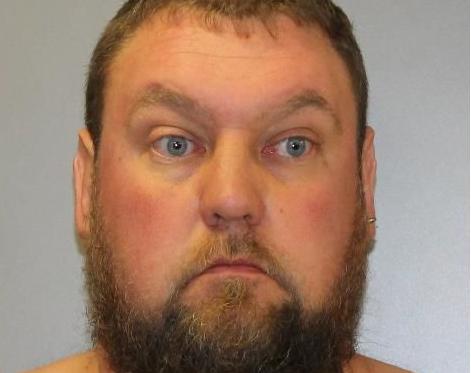 Mitchell Heaton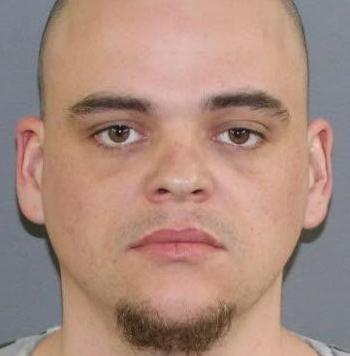 Yacub Koger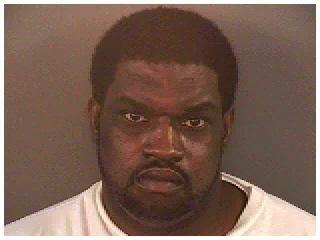 Michael Cowger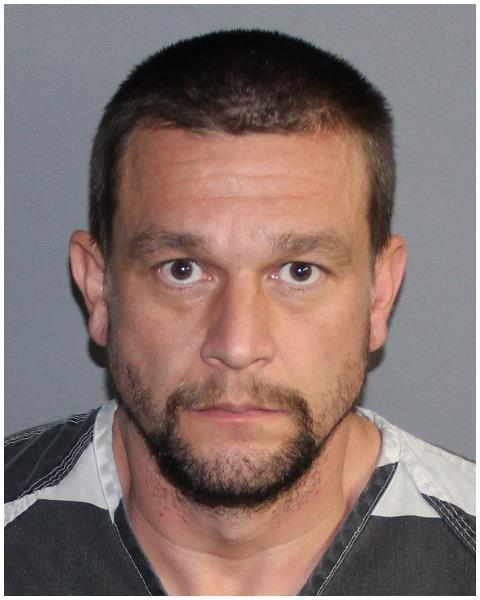 Joshua Foss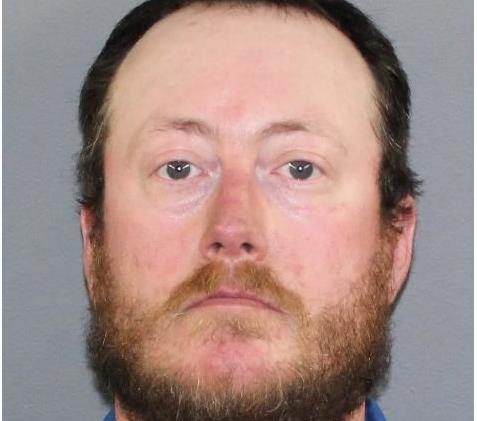 Dale E. Jenkins Jr.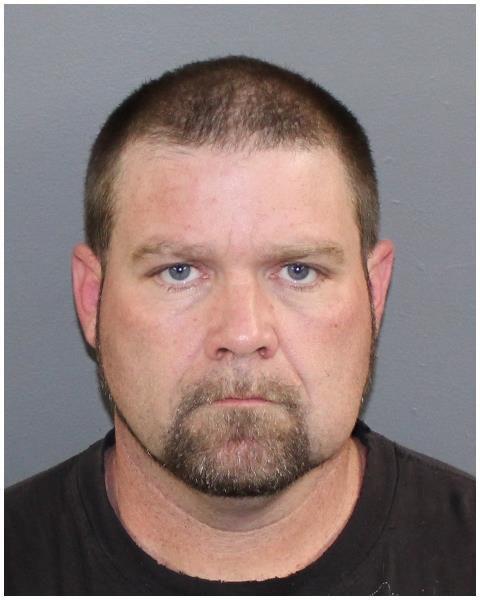 Brian Abel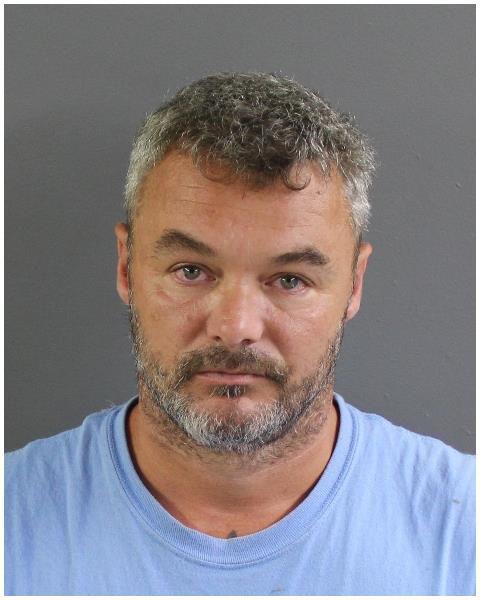 Corey Galbreath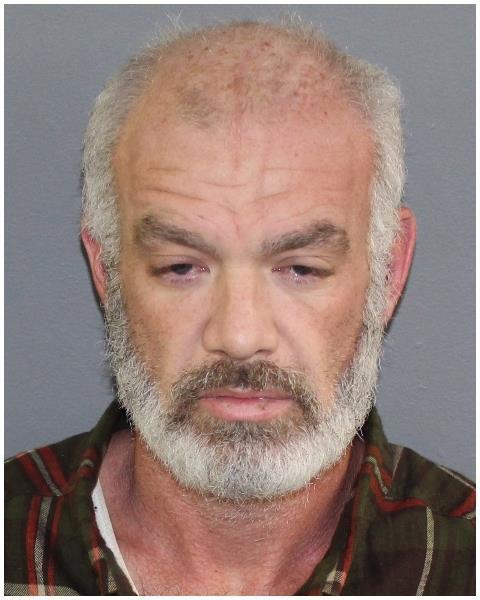 Samantha Smith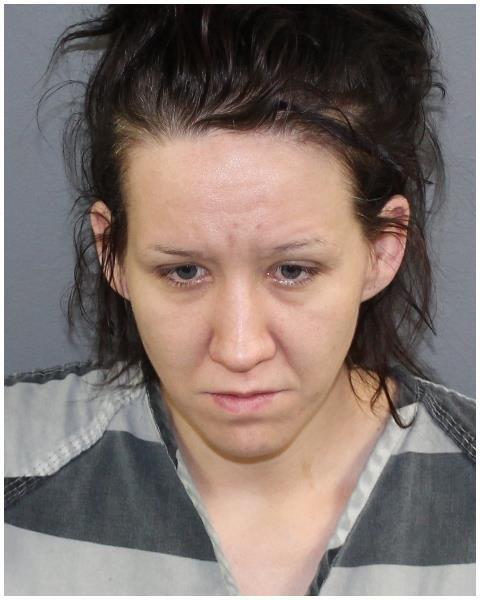 Robert Hallowell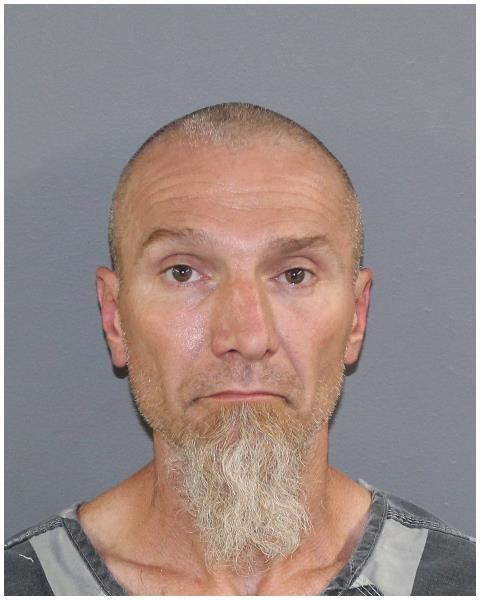 Joshua Snyder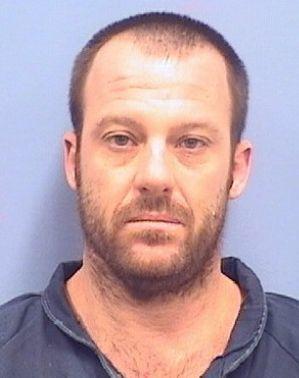 Jon Alier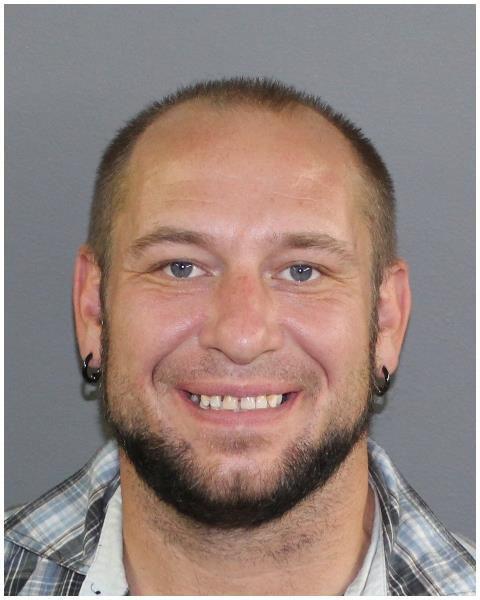 Brett Magana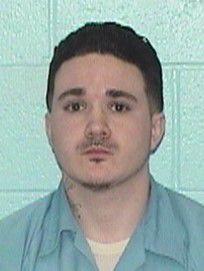 Dillon Collier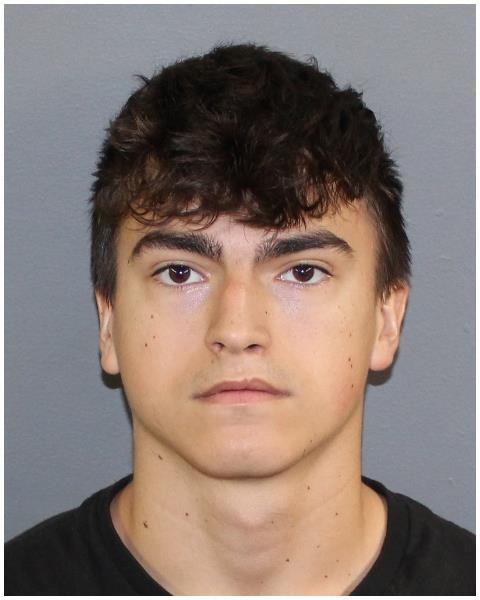 Dylan Shull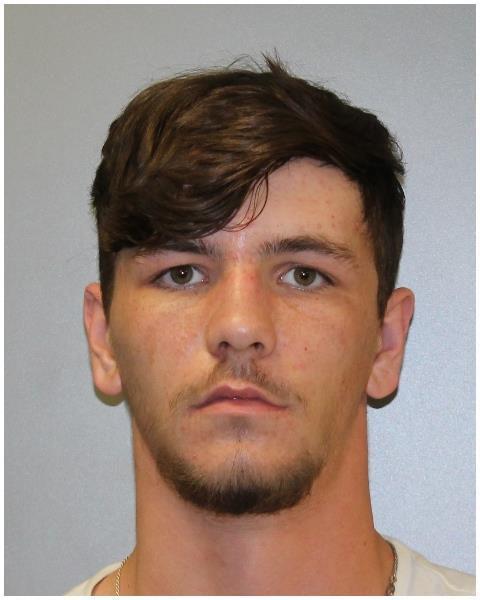 Bailey Hutchinson
Aaron Dalby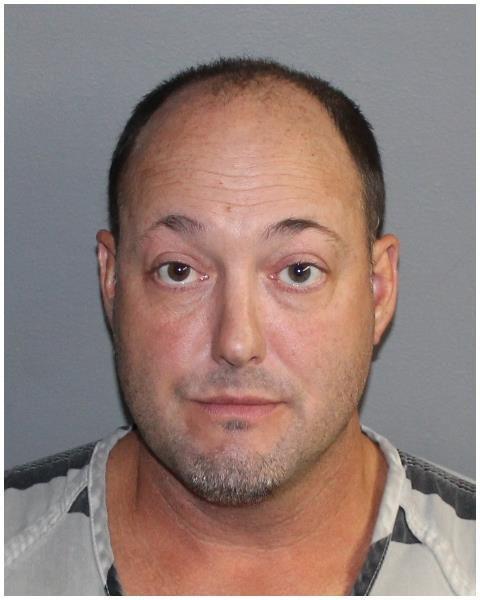 Matthew Bushman
Jenny Lyly Le
Tony Hawkins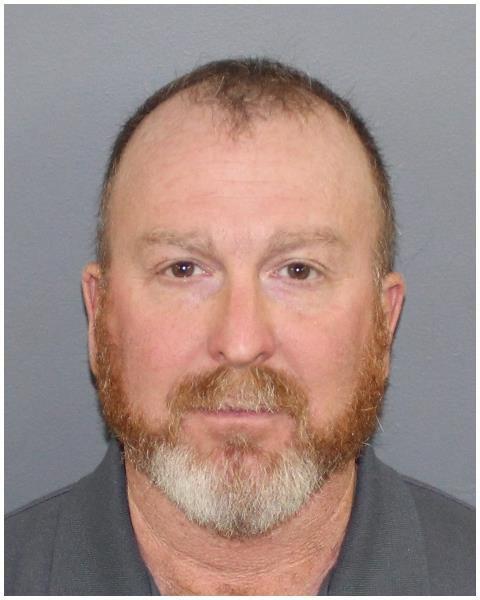 Cari Emberton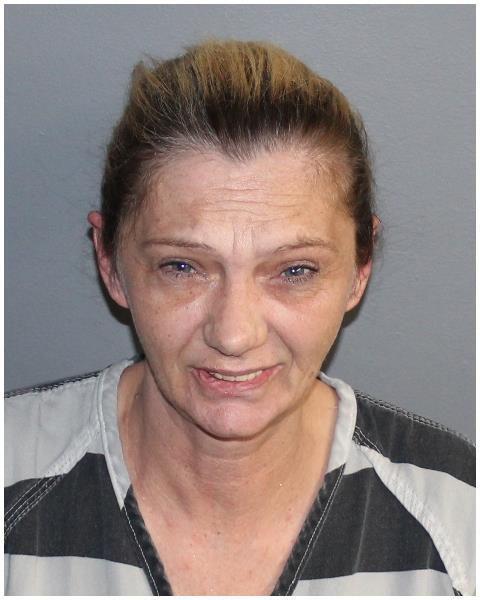 Jared Colbert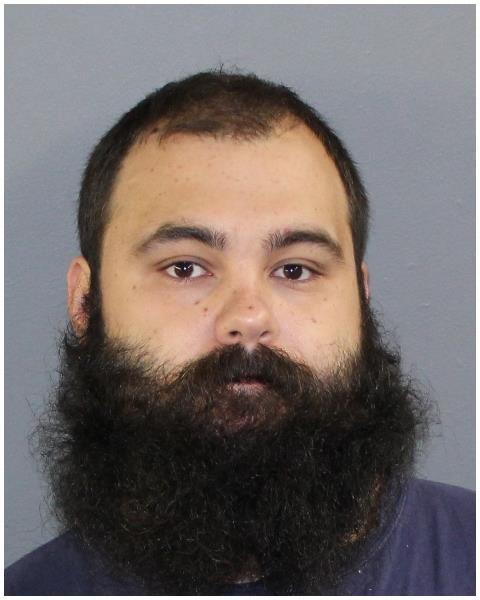 Dayton Ellison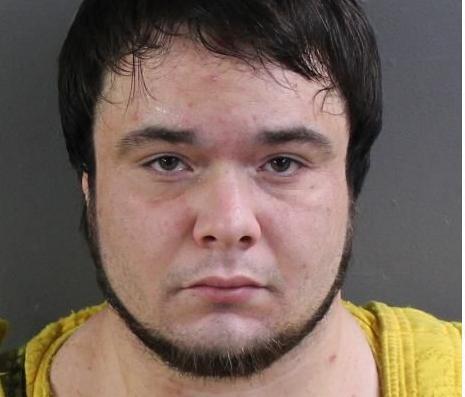 Steven Strong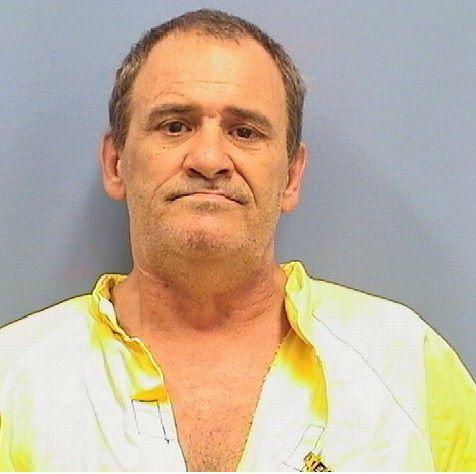 Lonnie Sowell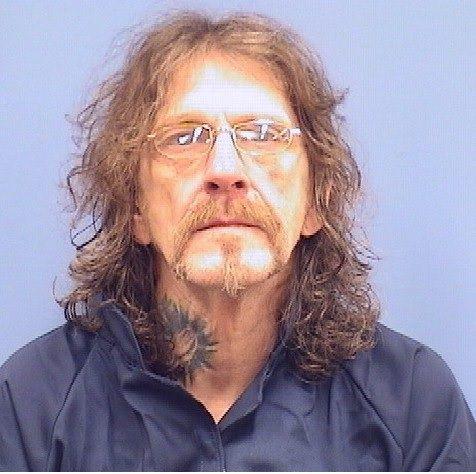 Garrett Howlett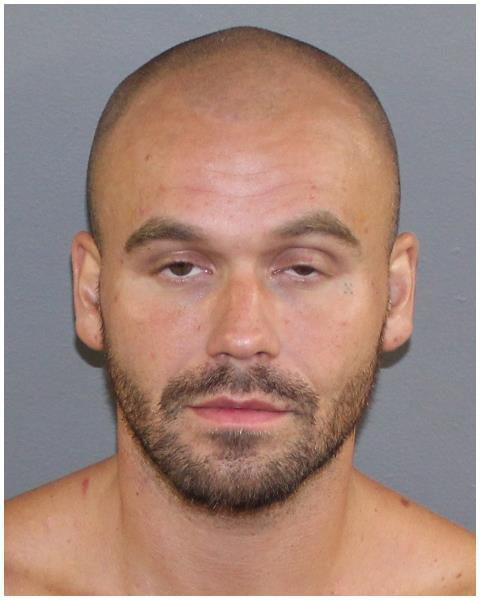 Ian Conley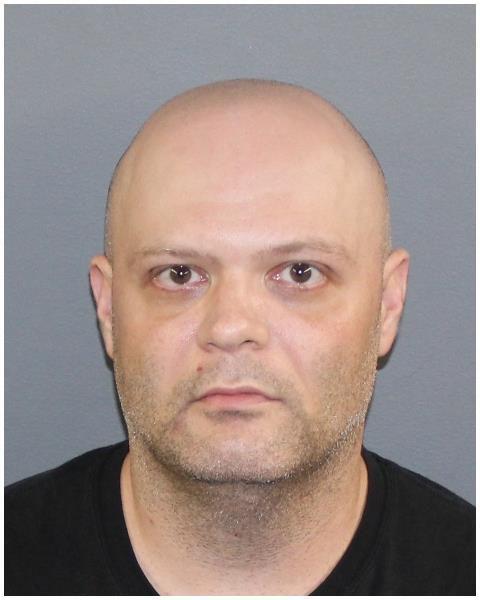 Paige Kearney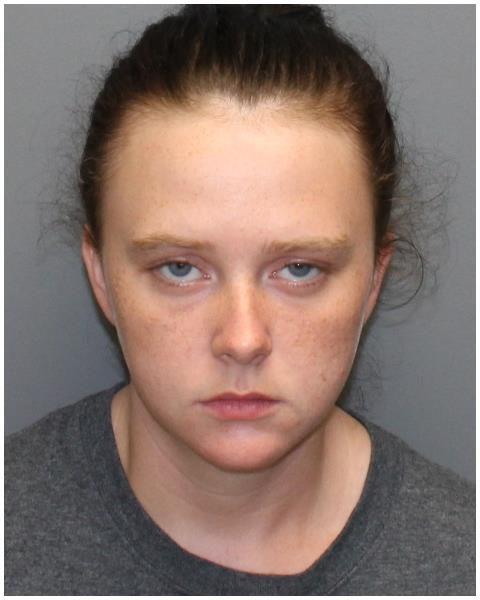 Tabatha Munds
Paul Pupa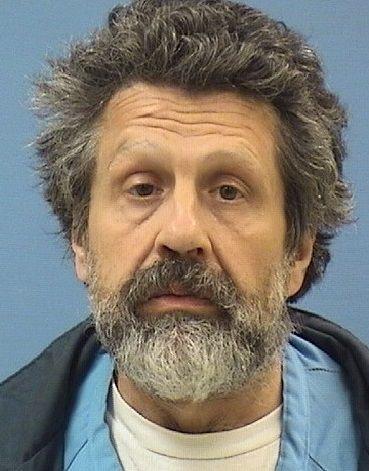 Billy Cripe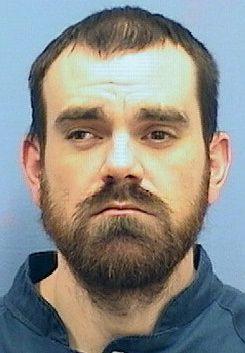 Cody Ackerman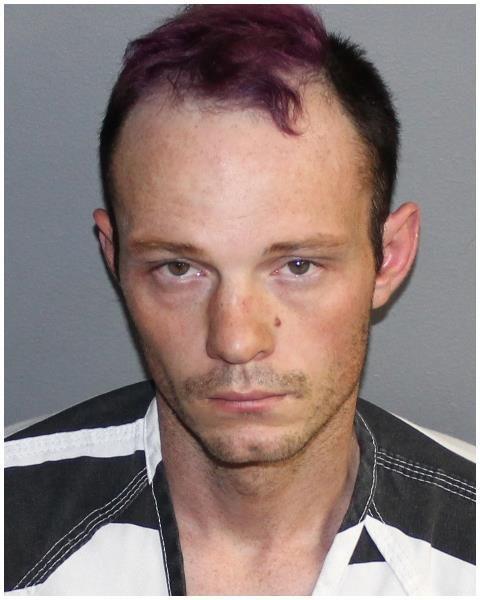 Rashad Weekly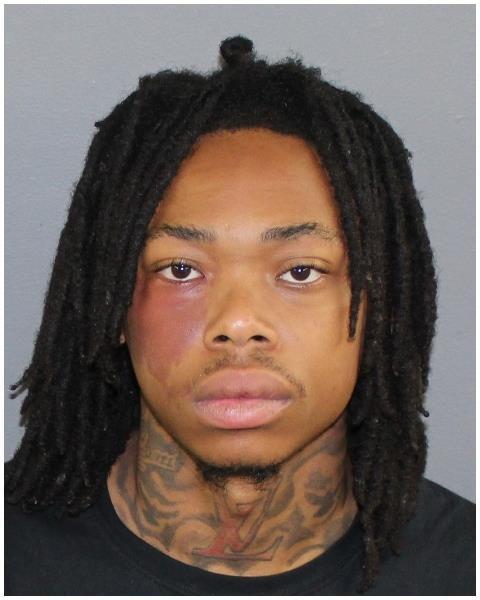 John Staudinger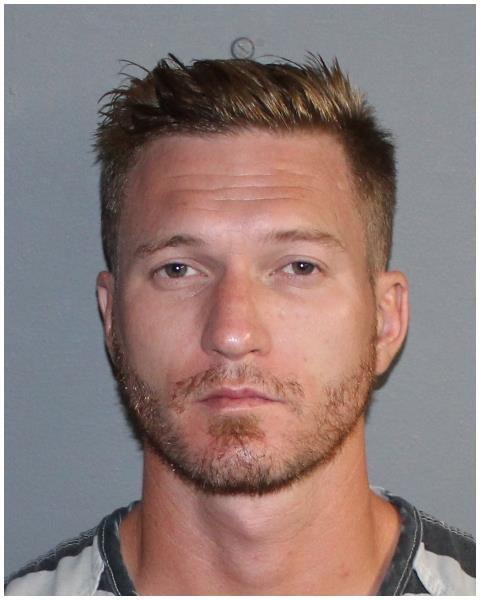 Christopher Luth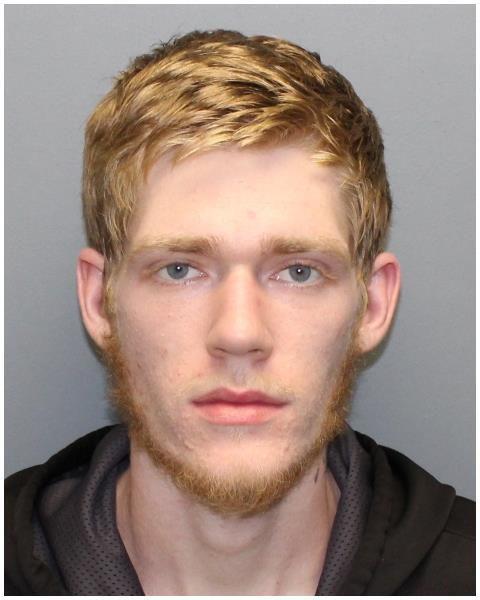 Christa L. Connour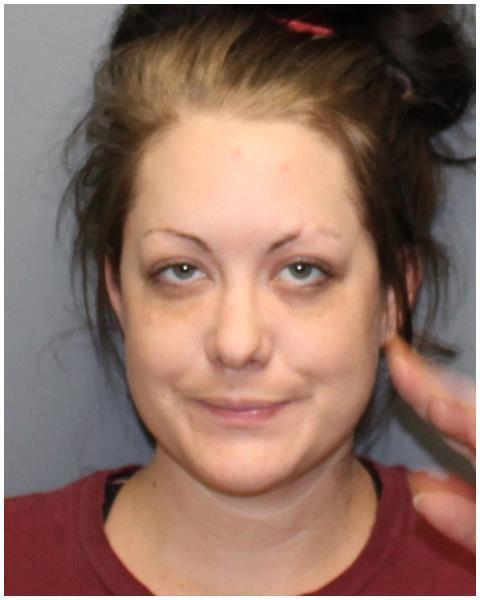 Alfred Jerry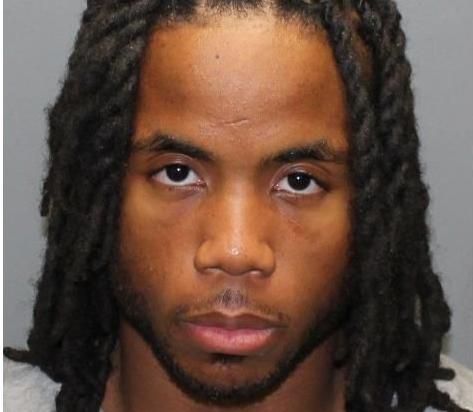 Maliq Scott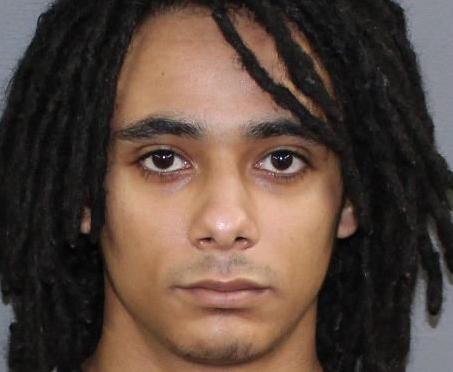 Willie Simpson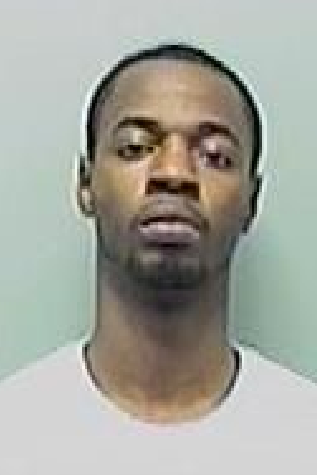 Tony Ricketts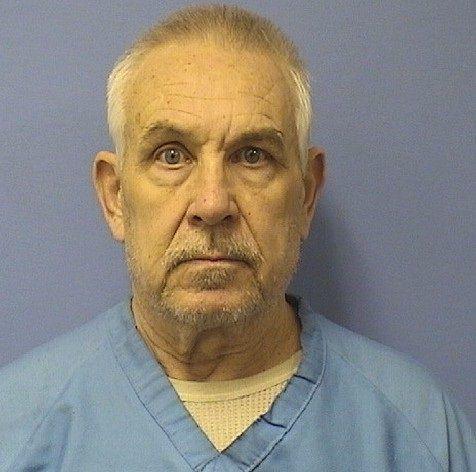 Kenneth Lowe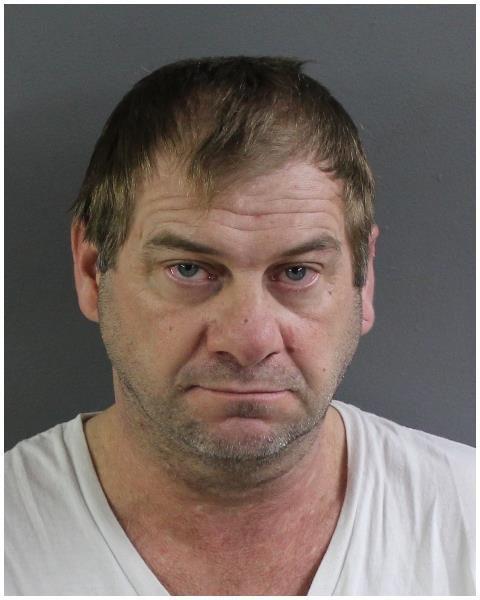 Kayla Henry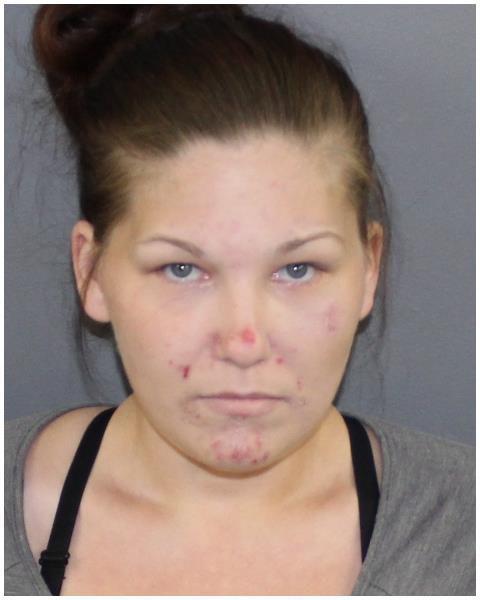 Breanna Rhodes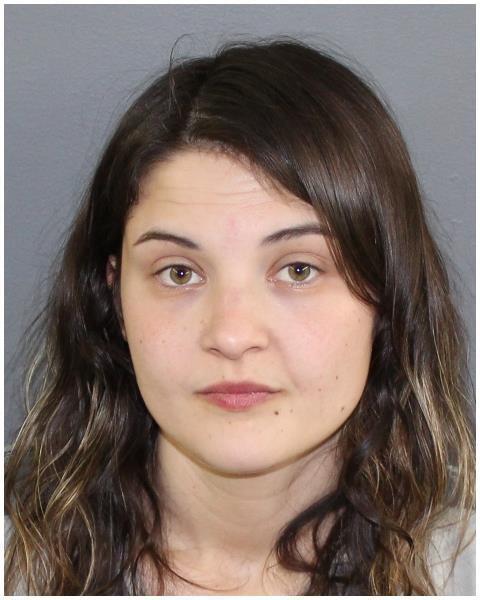 Zachery Riley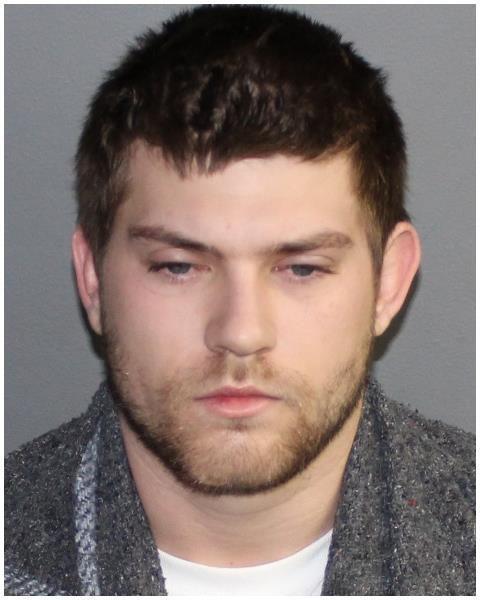 Kenneth Moultrie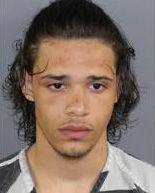 Blake Hampton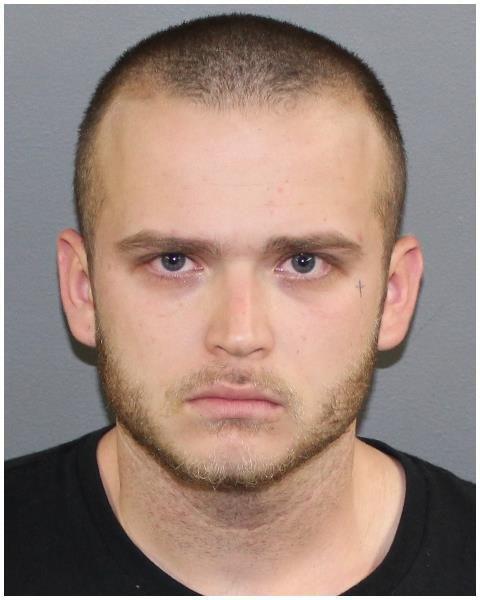 Hilary Rawlings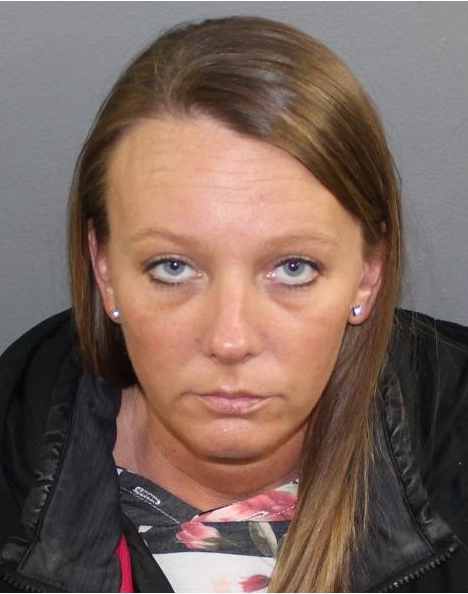 Jeremy Pieper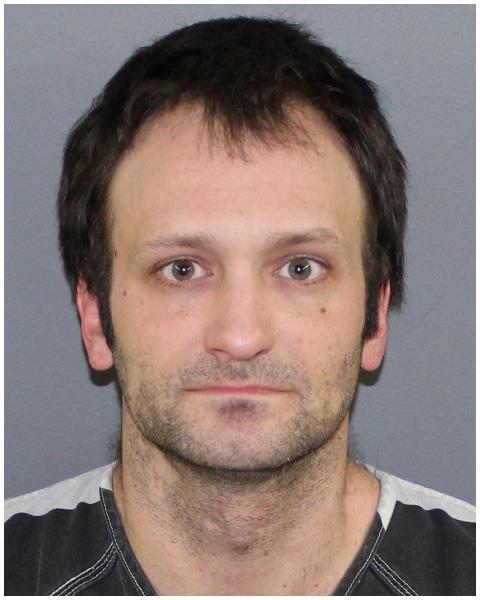 Brian T. Griffin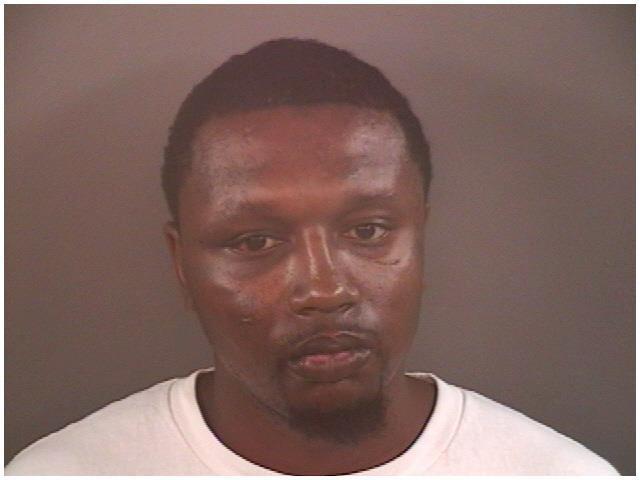 Ricky Curtis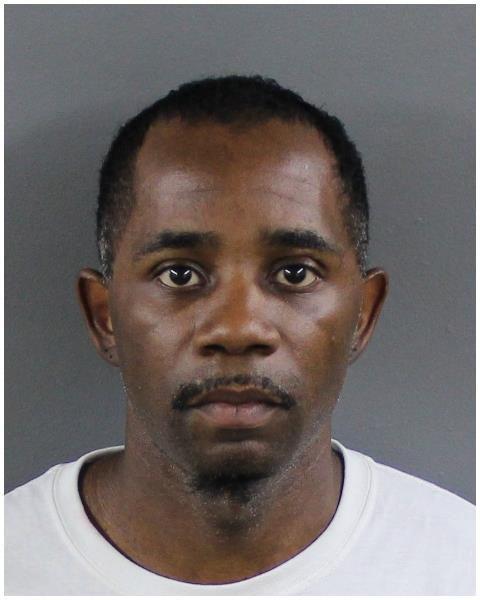 Frank Shaffer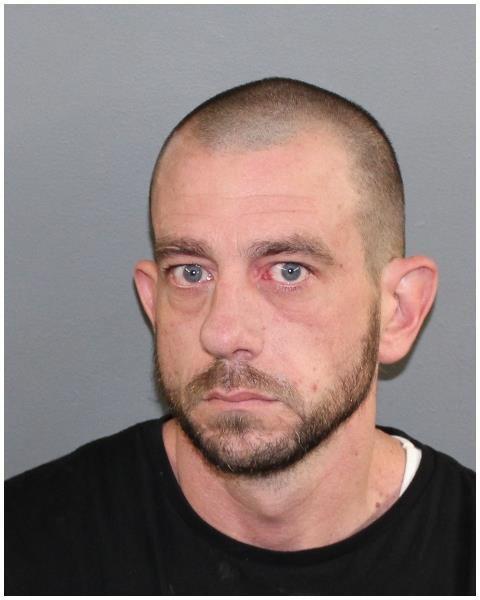 James Miller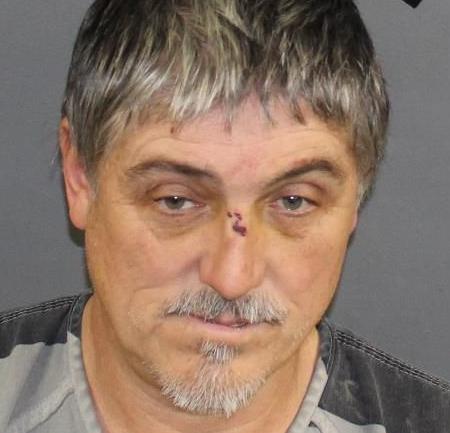 Trenten McGee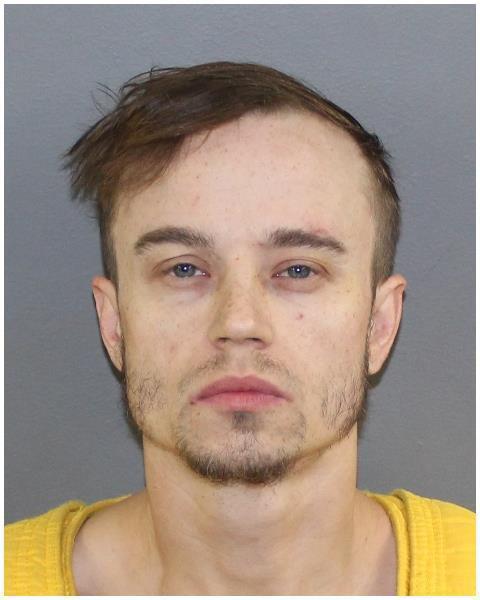 Misti Campos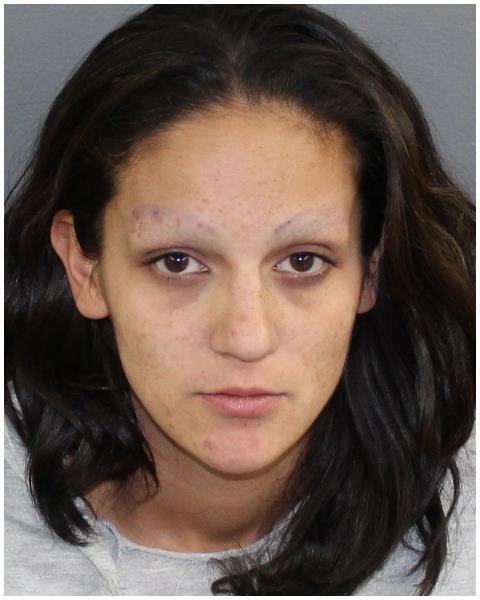 Steven Cannon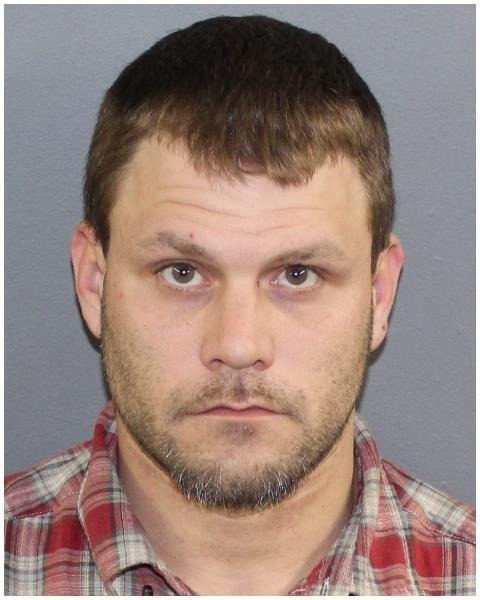 Daniel Hall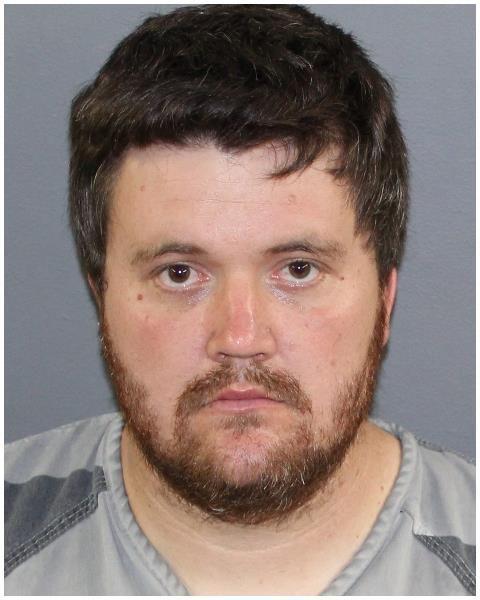 James Brigham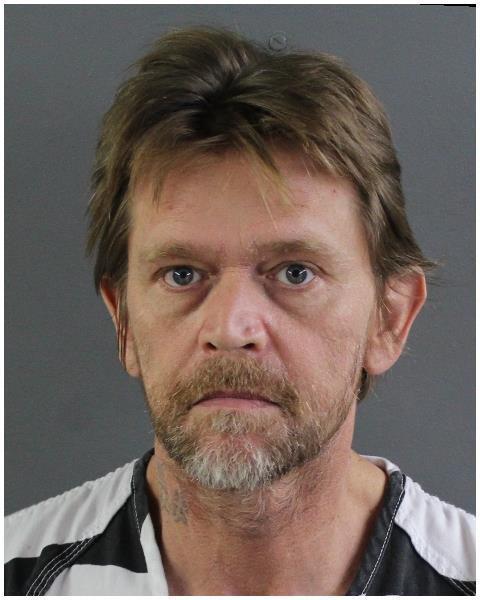 Nathan Kirkley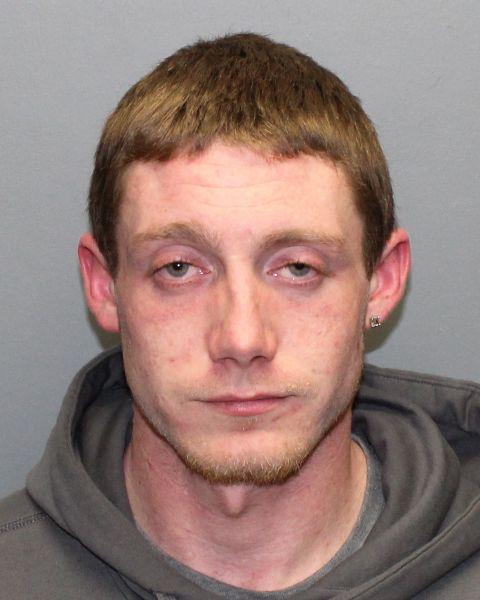 Raymondo Jones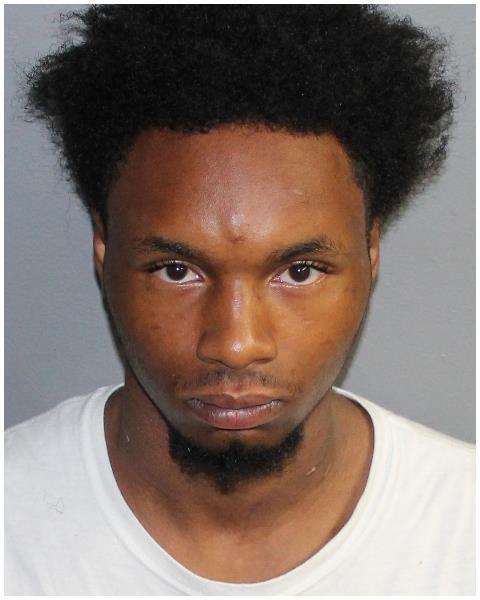 Richard Coffey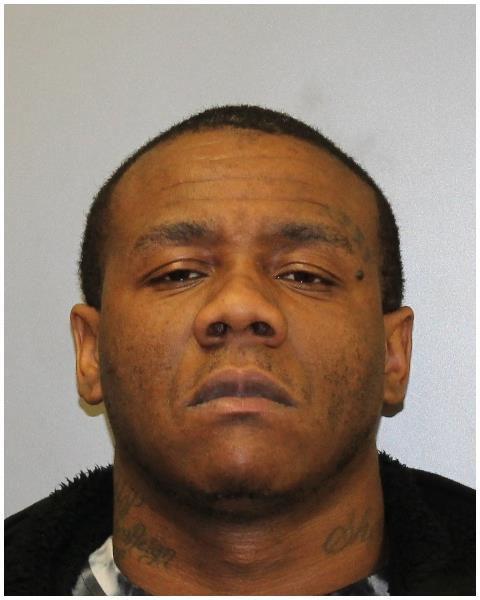 Jason Riddle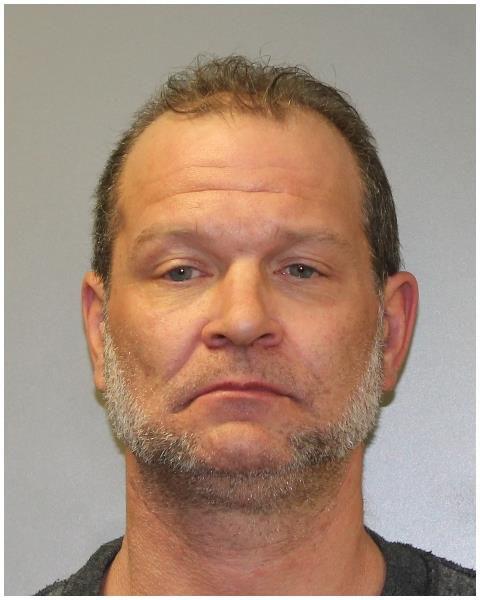 Anthony Hensley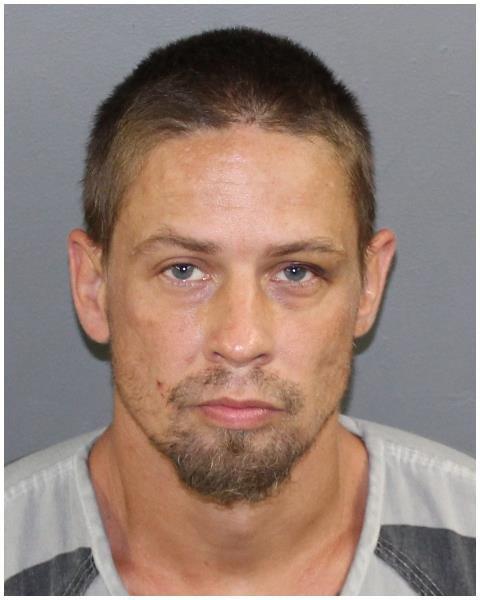 Barry Wolfe