CHARLESTON -- A man accused of supplying the drugs that led to another man's death last month is now charged with drug-induced homicide.
Thomas Cord Eich pleaded not guilty on Wednesday to the newly filed charges, which resulted from autopsy toxicology reports.
Eich, 27, for whom court records list an address of 233 Woodlawn Ave., Mattoon, is accused of selling a combination of heroin and Fentanyl to Kody R. Matheny on Aug. 8.
Matheny, who was 23, was found dead at his Mattoon residence the following day.
Eich was first charged Aug. 10 with delivery of a controlled substance for allegedly selling heroin to Matheny and has been jailed since his arrest on the day Matheny died.
New charges filed Tuesday included the drug-induced homicide offense along with an amended charge of delivery of a controlled substance.
The allegations in both those charges are that Eich sold Matheny a combination of heroin and Fentanyl.
Fentanyl is synthetic opioid painkiller that can be misused and lead to overdoses. Rock music star Prince died from an overdose of the drug in 2016.
The drug-induced homicide charge also includes the allegation that Matheny died as a result of heroin use.
State law allows drug-induced homicide to be charged against a drug seller when any drug sold causes another person's death, Coles County State's Attorney Brian Bower said on Wednesday.
He said the evidence indicates that the combination of drugs led to Matheny's fatal overdose.
An autopsy that took place on Aug. 10 didn't determine a cause of death for Matheny, Mattoon police indicated at the time.
However, on Wednesday, county Coroner Ed Schniers said toxicology tests done later showed heroin, Fetanyl and methamphetamine in Matheny's  system.
The tests showed that Matheny's death was because of a drug overdose, Schniers said.
The drug-induced homicide charge Eich now faces requires a prison sentence with a conviction, with the possible prison term ranging from six to 30 years.
A conviction for delivery of a controlled substance can result in a three- to 10-year prison sentence. Also, state law requires three years to be added to a sentence from a conviction of a charge involving delivery of Fentanyl.
On Wednesday, Assistant Public Defender Stephanie Corum entered the not-guilty plea on Eich's behalf after receiving copies of the new charges from State's Attorney Brian Bower.
Circuit Judge Brien O'Brien and the attorneys agreed on an Oct. 17 hearing to review the status of the case. Eich remains jailed with his bond set at a level that would require $25,000 to be posted for his release.
Records in Eich's case indicate that police found Matheny dead after they were called to his residence on Piatt Avenue in Mattoon. He was located in his bedroom, and a syringe and spoon were nearby, they say.
Eich's arrest followed a check of Matheny's cellphone, which revealed a conversation between the two men indicating they'd taken part in a drug transaction, according to the records.
That led to police questioning Eich, when he admitted selling heroin to Matheny, the records say.
---
Jeffrey Moore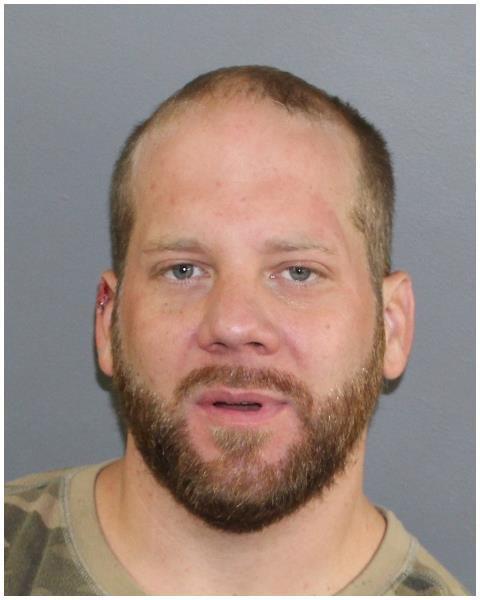 Chance J. Evans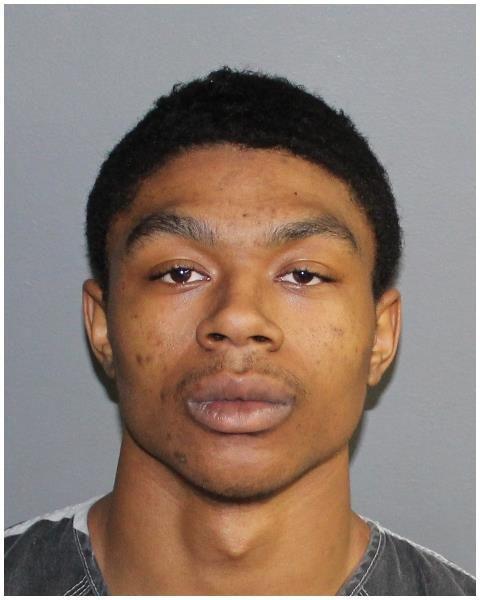 Desiree Hillis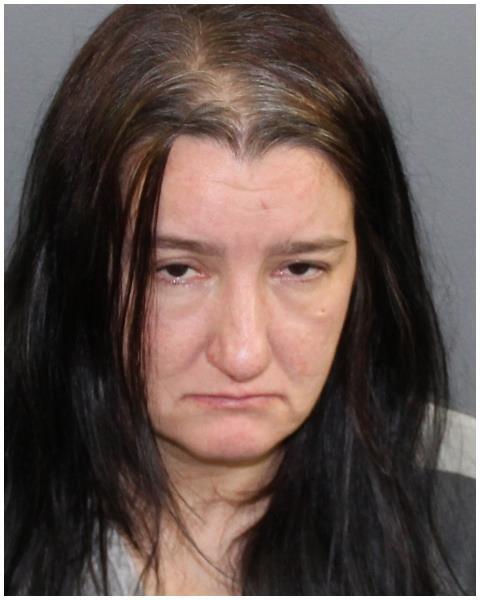 Miranda E.J. Quast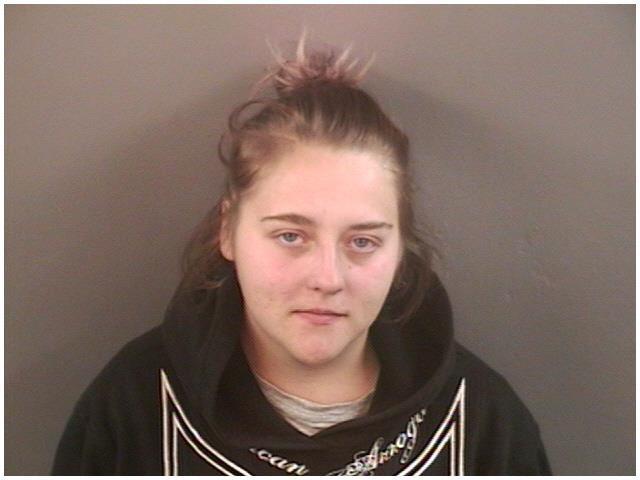 Michael L. Brown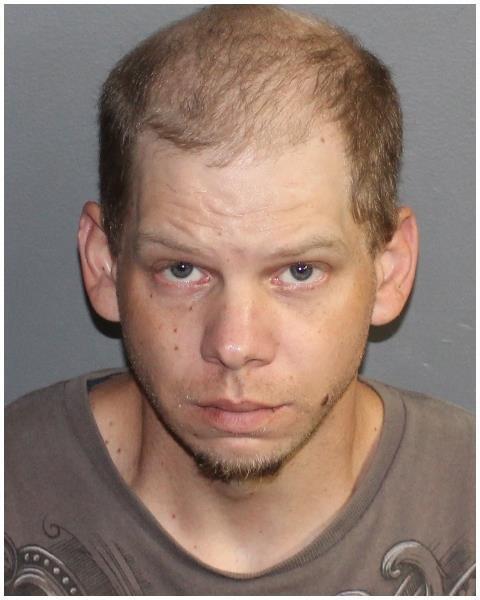 Britany A. Grissom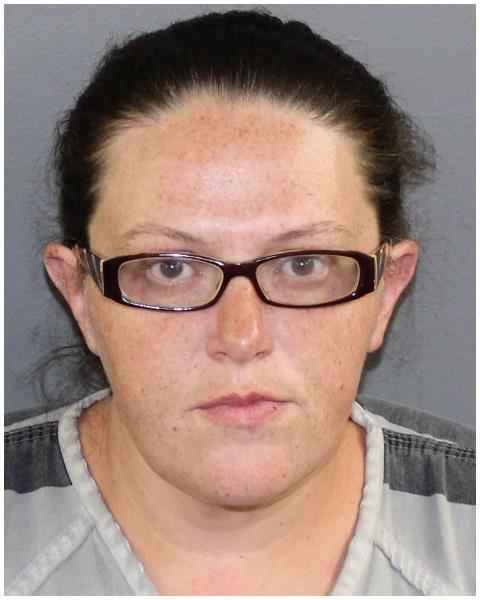 Thomas Cord Eich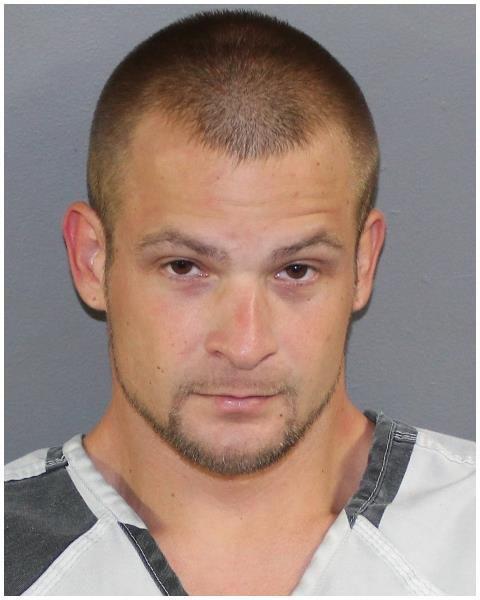 Matthew J. Lawhorn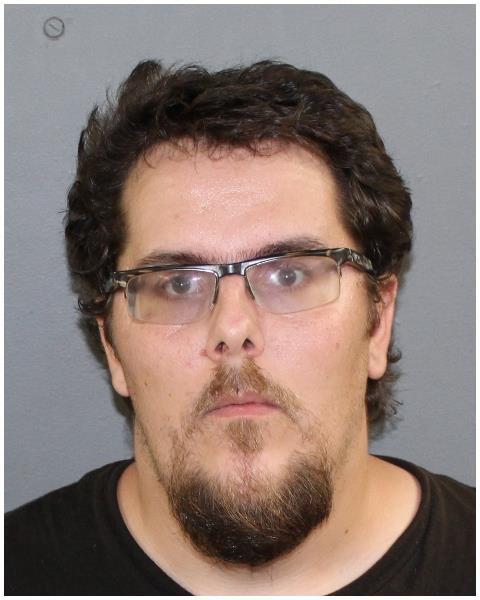 Austin Lee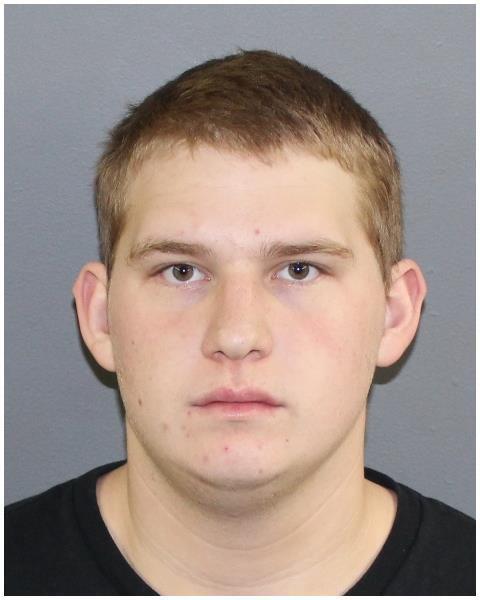 Cameron Valdez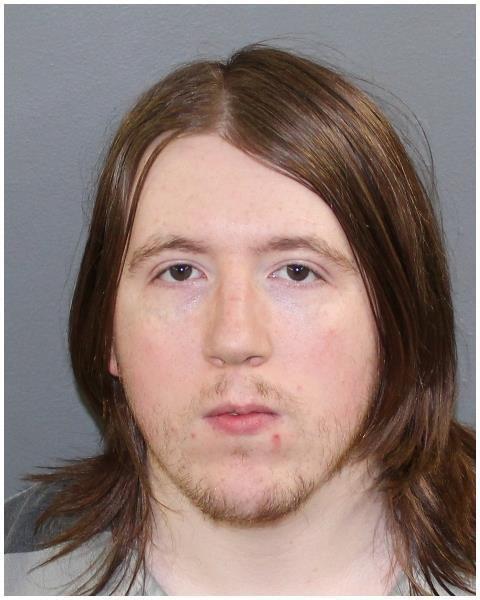 Dayton L.H. Ellison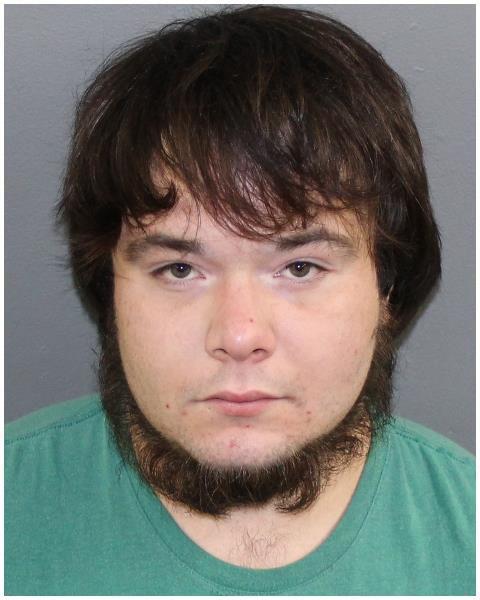 Donald D. Cundiff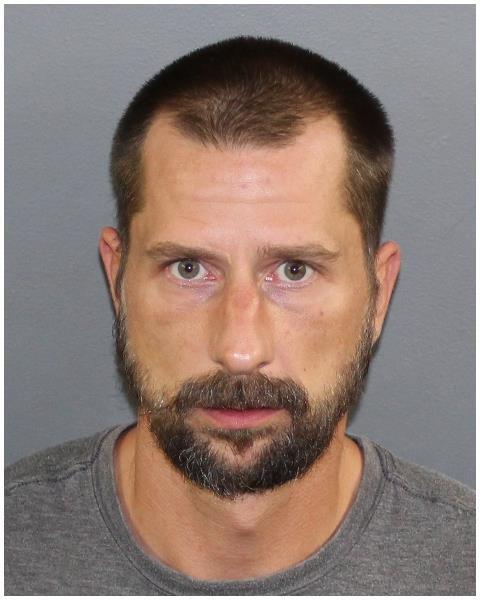 Jason D. Conley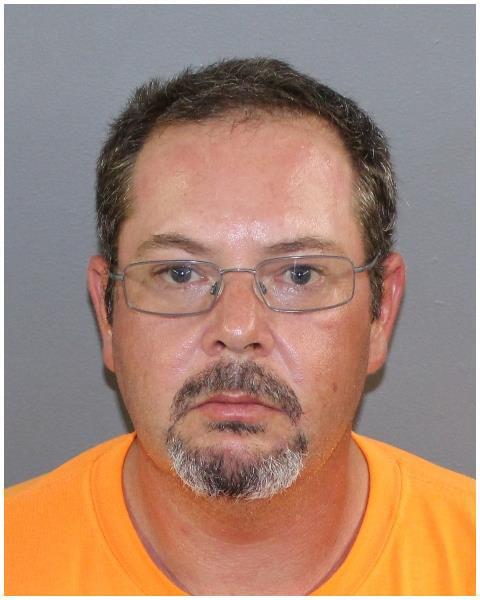 Lee A. Hearns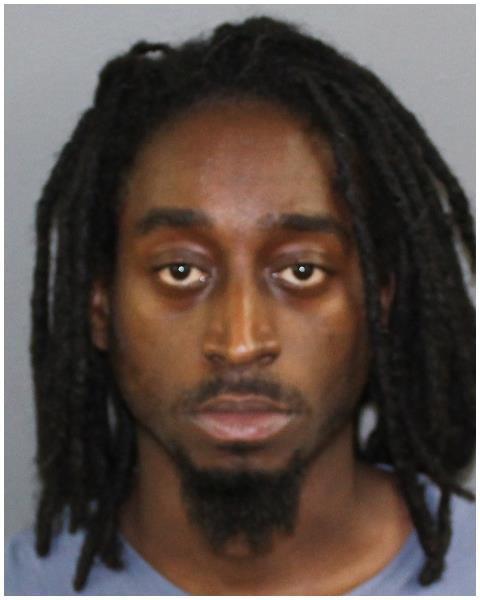 Carli S. Evrard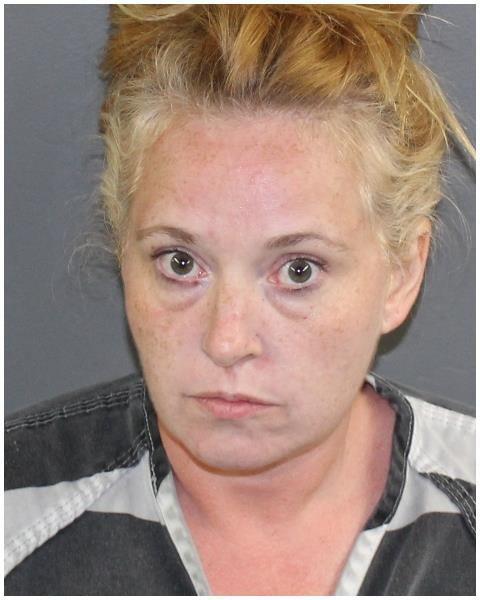 Amber N. Spracklen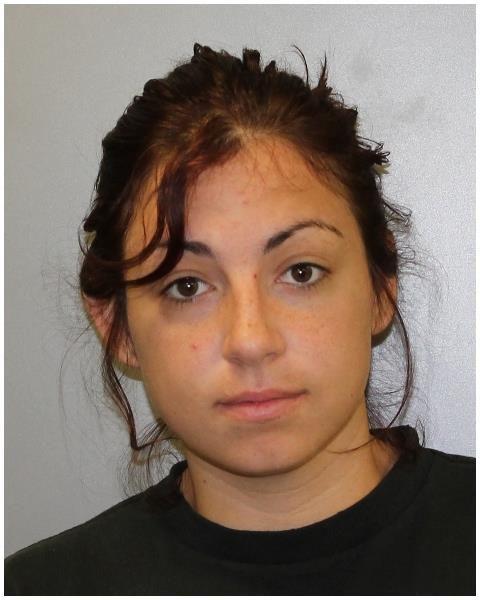 Mason R. Hunnicutt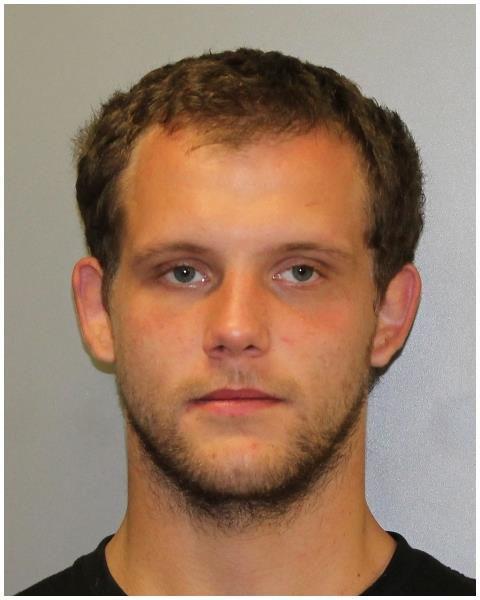 Simpson, David W. Jr.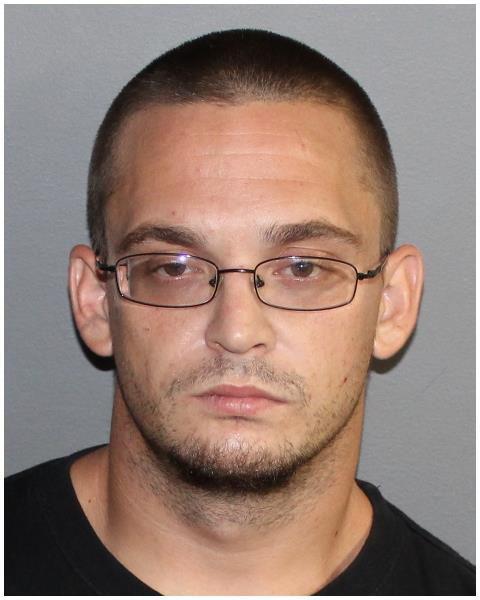 Castaneda, Michael A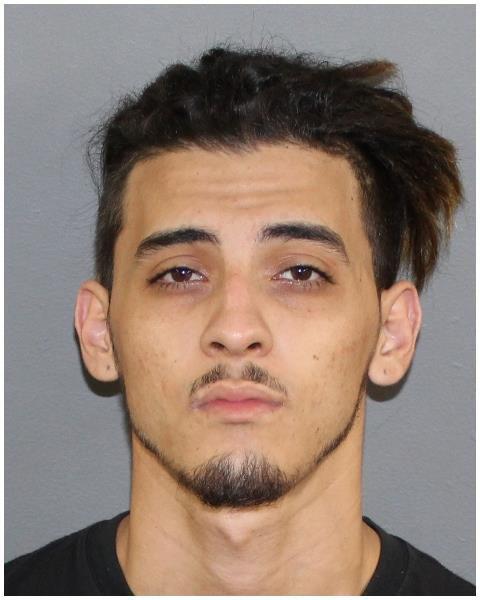 Anderson, Krystyna R.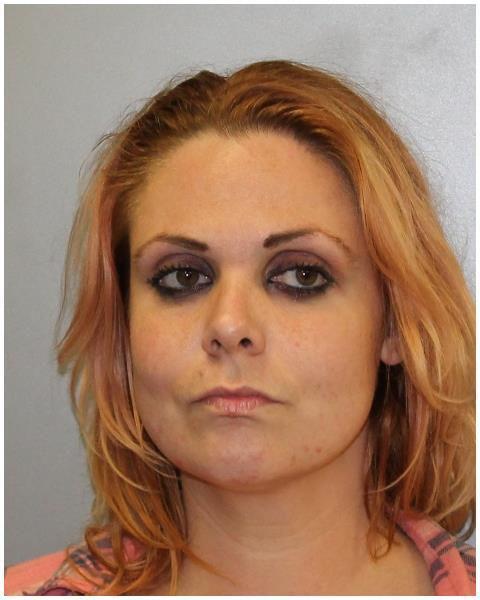 England, Matthew L.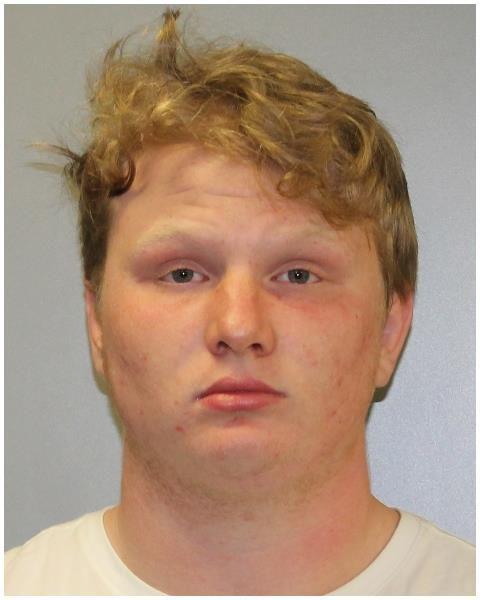 Daniels, Becky Y.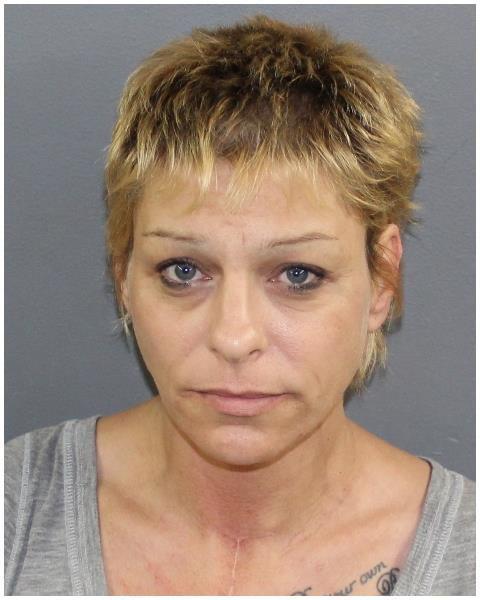 Evans, Christopher L.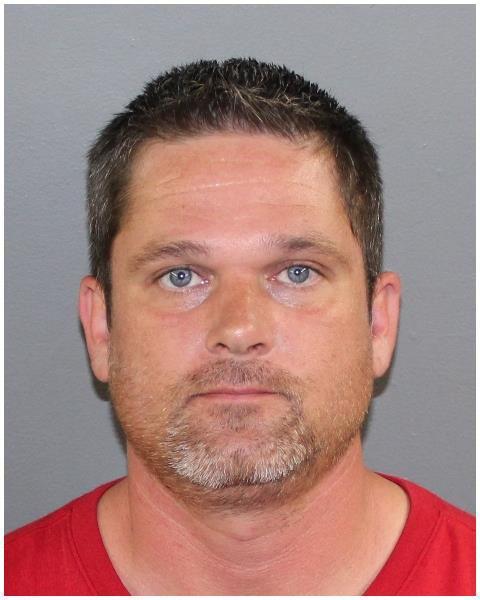 Andrew Hussong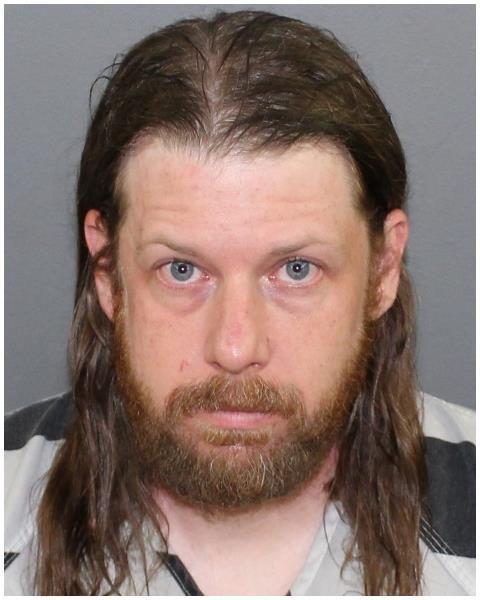 Drum, Dustin R
Drennan, Justin M.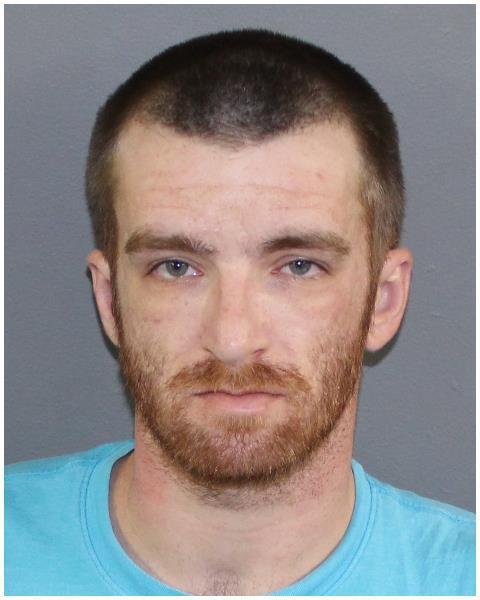 Smith, Jordan A.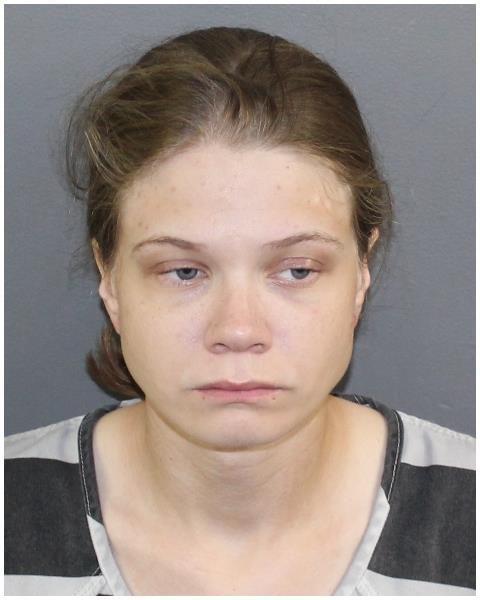 Simmons, Mark K., Jr.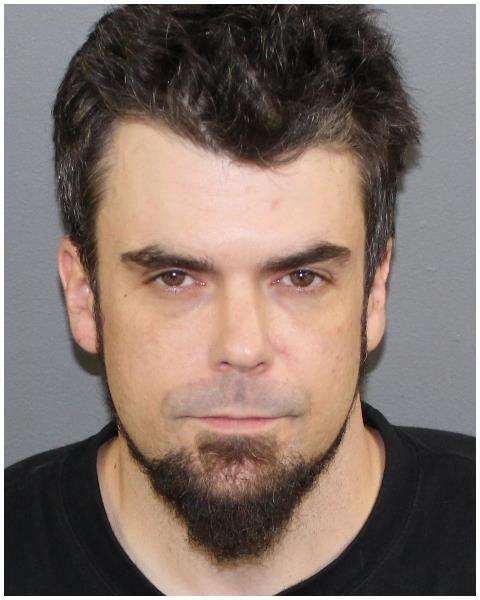 Susan Sayers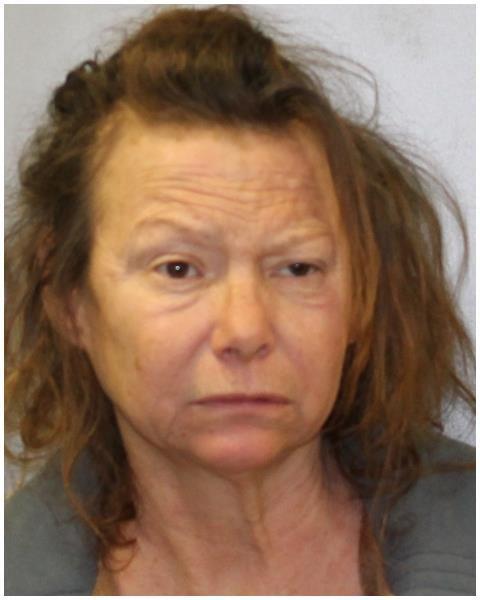 Zachary Dare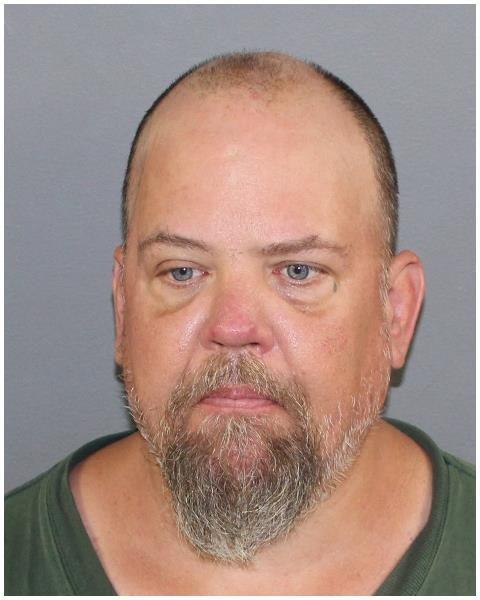 Henry Wilson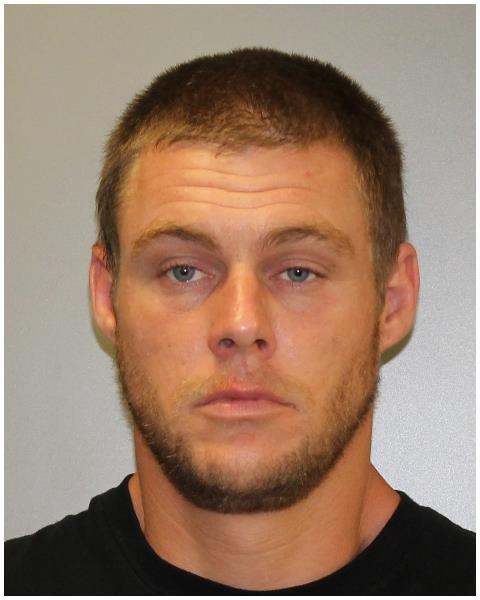 Britney Pauley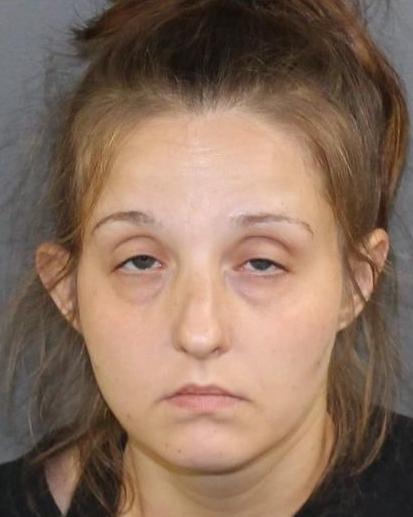 William McCoy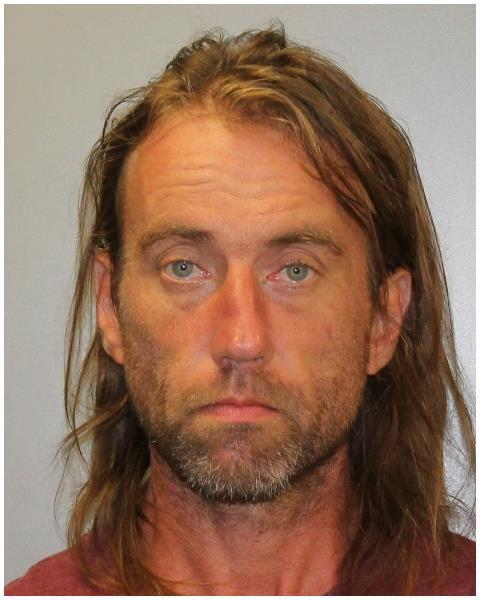 Henry Mitchell