URBANA — Jeffrey M. West of Mattoon was sentenced Monday to 45 years in federal prison for offenses related to sexual exploitation of children.
"Those who choose to sexually abuse children will be caught, prosecuted, and severely punished," said Acting U.S. Attorney Douglas J. Quivey. "I commend the diligent investigators of the Mattoon Police Department, working in conjunction with the FBI, for making our community safer."
The sentence comes after a federal jury found West, 53, guilty in April of two counts of sexual exploitation of minors, two counts of commission of the offense by a registered sex offender, two counts of receiving child pornography and one count of possession of child pornography.
Law enforcement established during an April trial that they became aware of West after a minor disclosed that West had sexually abused him in 2019, said a statement released by the U.S. Department of Justice State's Attorney's Office of Central Illinois.
Investigators also found that West used Omegle, a video-chatting website, to "entice and coerce" minor males to engage in sexually explicit conduct. West also captured these individuals in his collection of child pornography, said the statement. Those minors were not identified.
The federal indictment was returned against West in September 2019, when he was already facing charges in Coles County Circuit Court in connection with the child pornography and the reported sexual abuse of the boy.
West had previously been convicted in Coles County for aggravated criminal sexual abuse of a 10-year-old minor female and a 4-year-old minor male.
West will be required to register as a sex offender upon his release and will be on supervised release for fifteen years.
---
PHOTOS: 2021 JG-TC mugshot gallery
Joshua Fairchild
Joshua C. Grant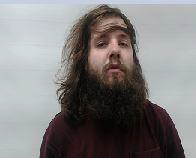 Marcus Pocrnich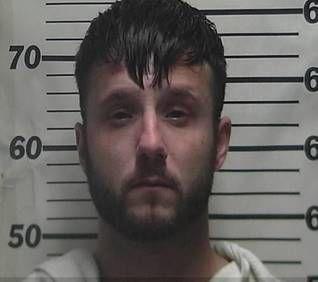 Emmanuel White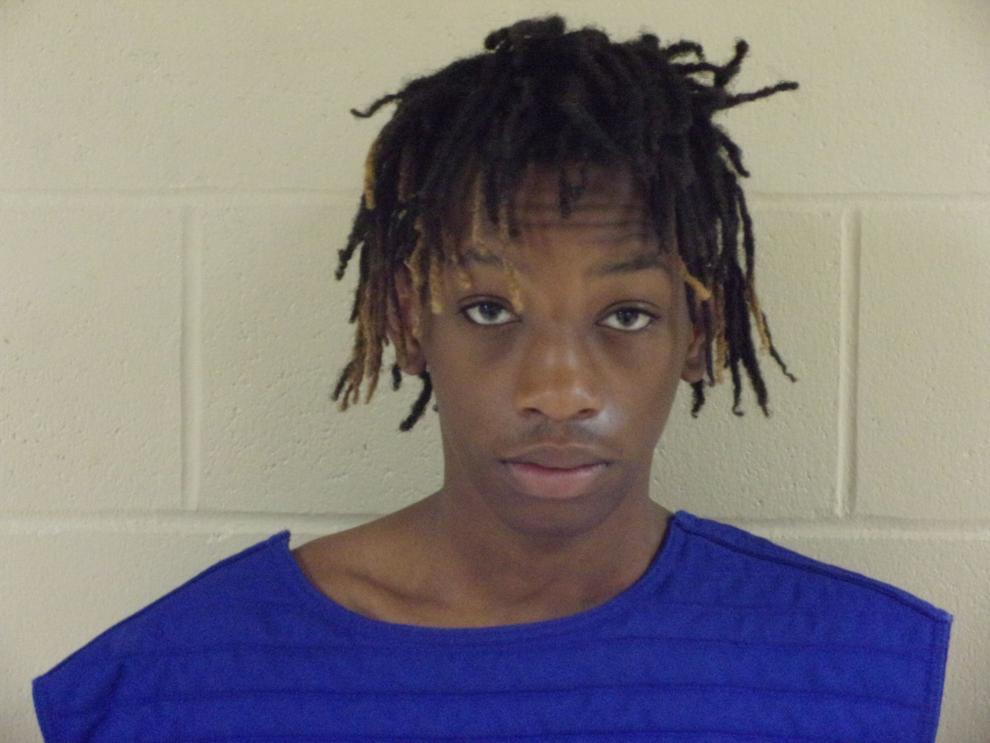 Cody Cordes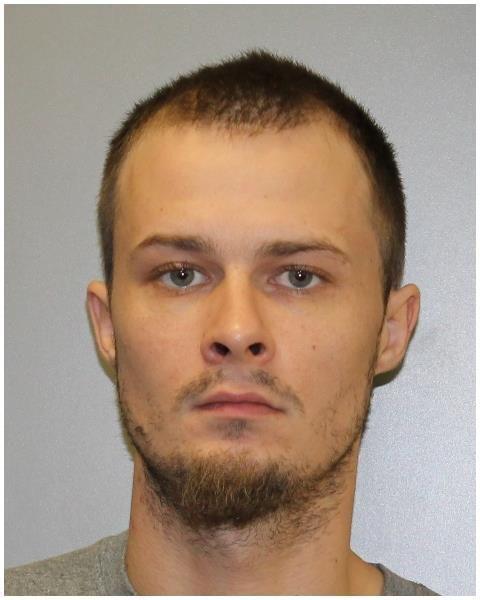 Garrett Howlett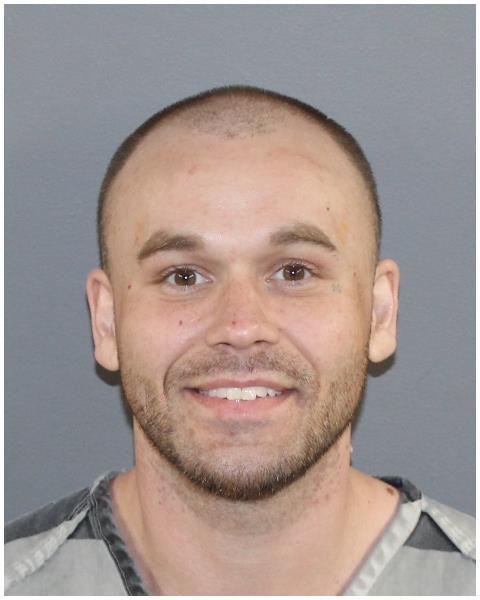 Evans, Chance J.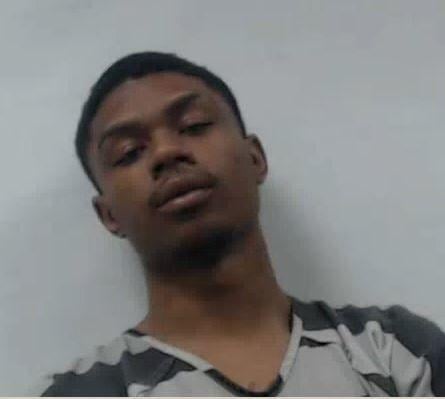 Swindell, Jenae N.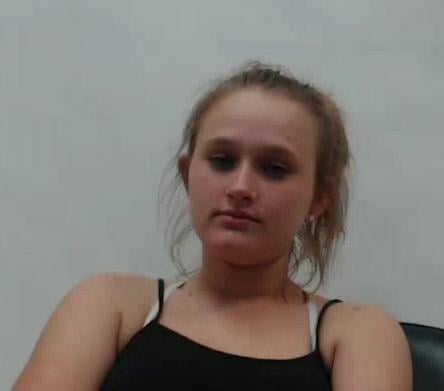 Garza, Maria N.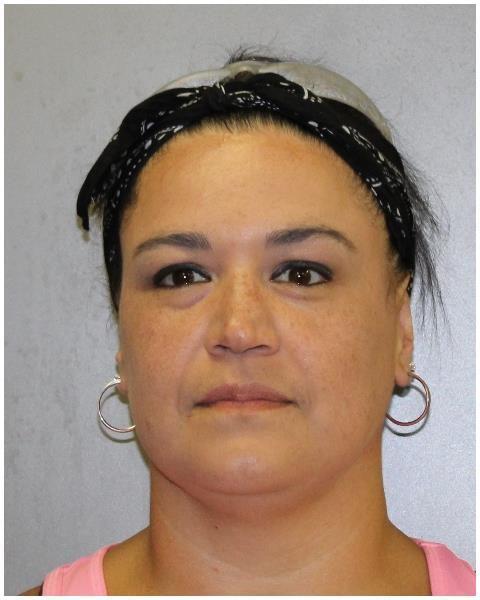 Howlett, Michael R., Jr.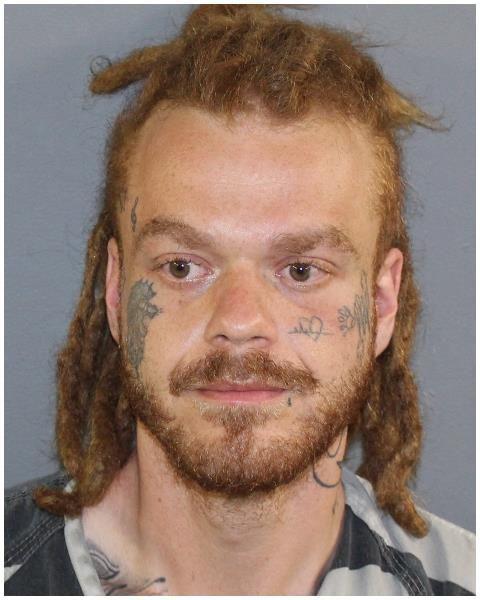 Jimmy Derixson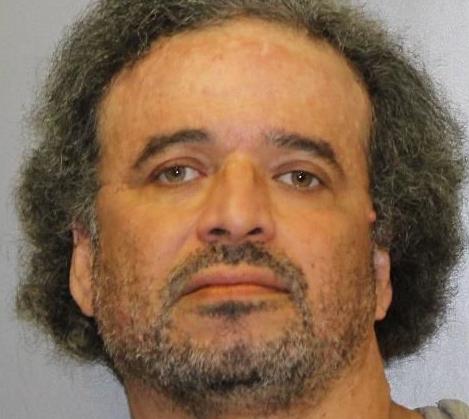 Conrad, Aaron M.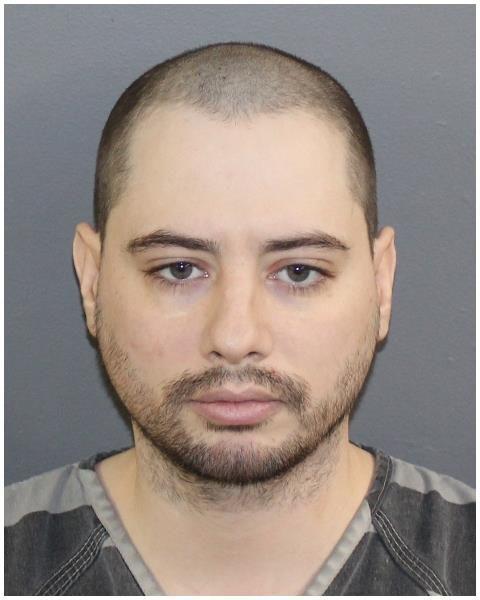 Hall, Quentin O.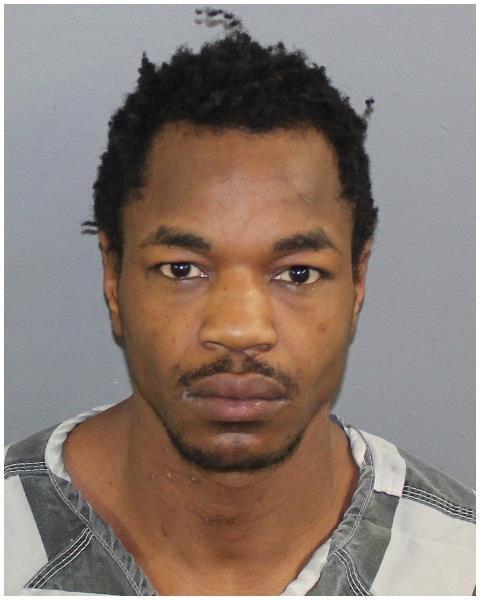 Hamilton, Anthony K.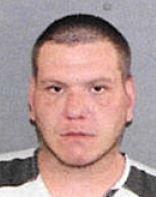 Floyd, Benjamin J.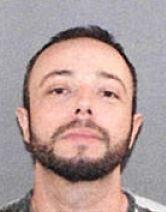 Ted Morecraft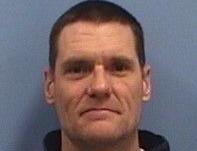 Brenton Gossard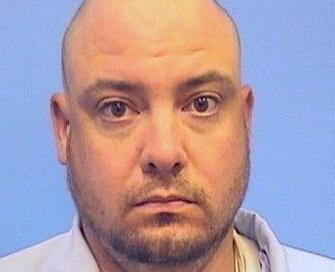 Sean Watson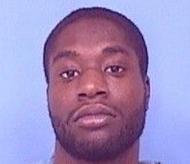 Stephens, Larry K.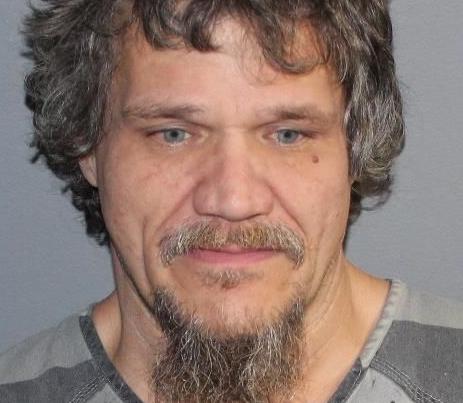 Chandra Olalde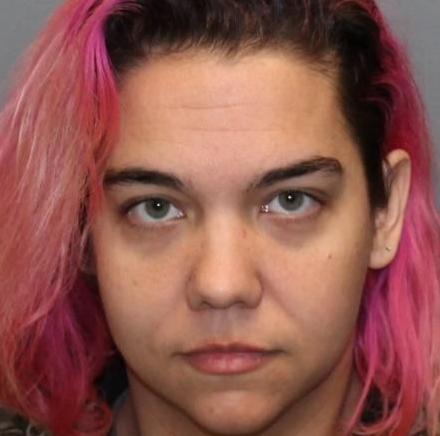 Brandon Larsen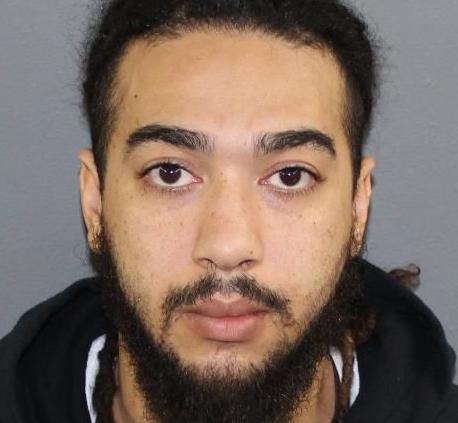 McCray-Kyse, Rodge J.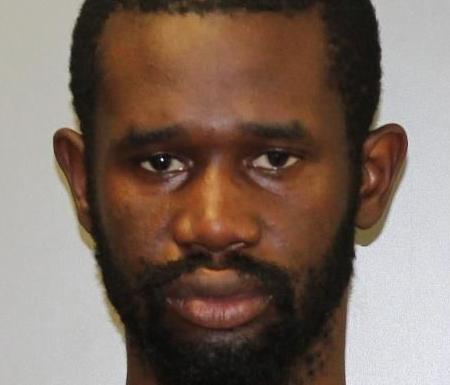 Harley Runner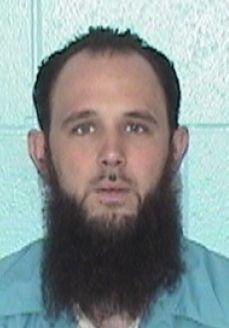 Brady, Dustin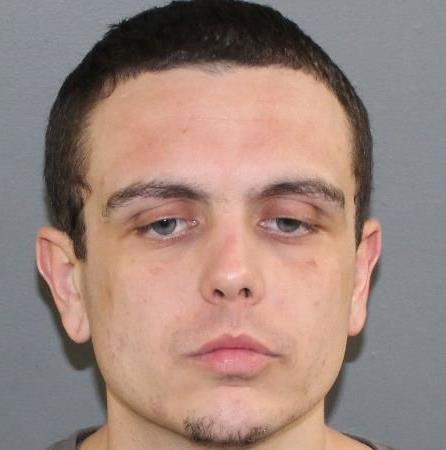 Seth Ryan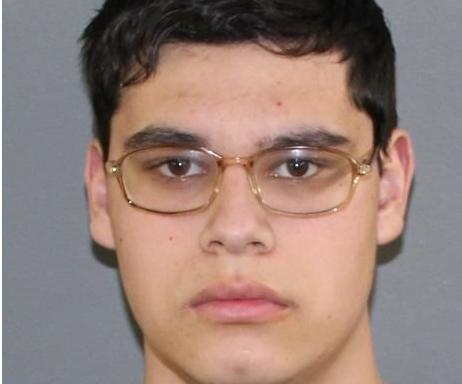 Jemal Hancock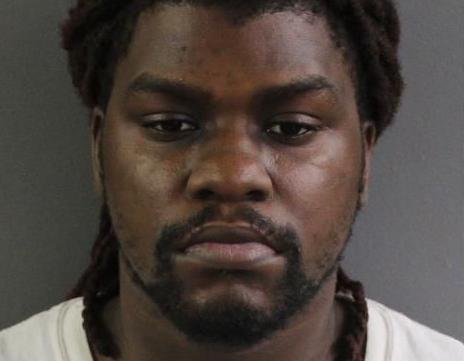 William Kinsel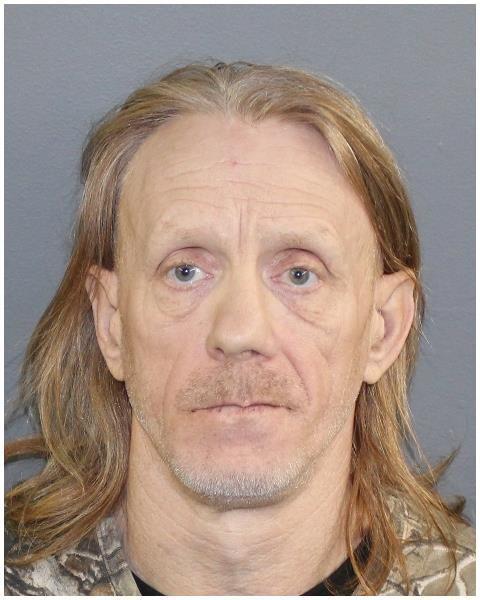 George Reid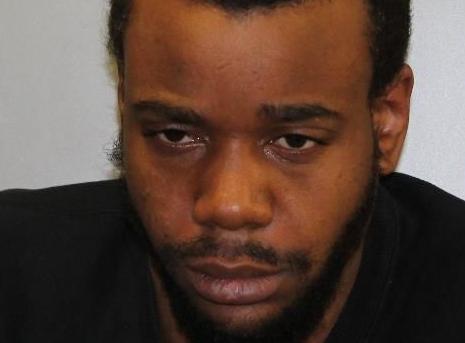 Bailey Hutchinson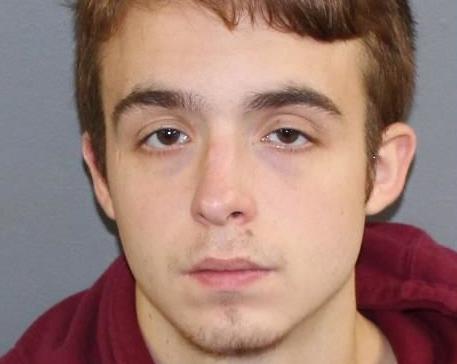 Maliq Scott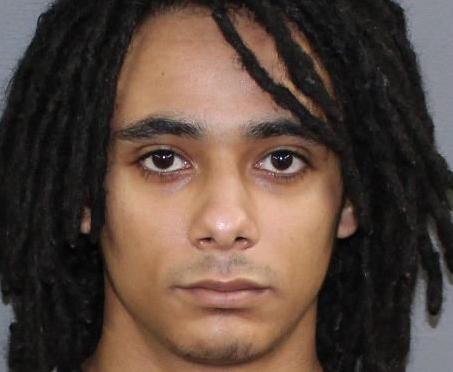 McGrew III, Keith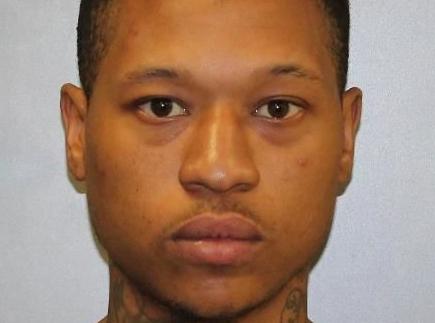 Myles Hensley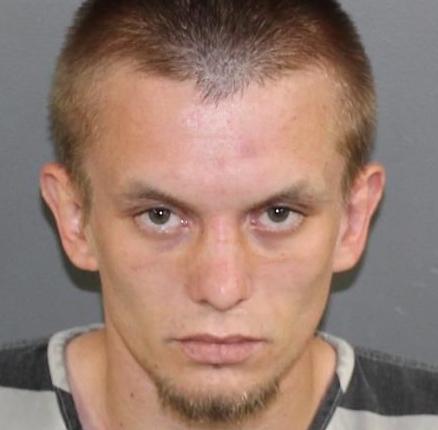 Givins, Stephanie E.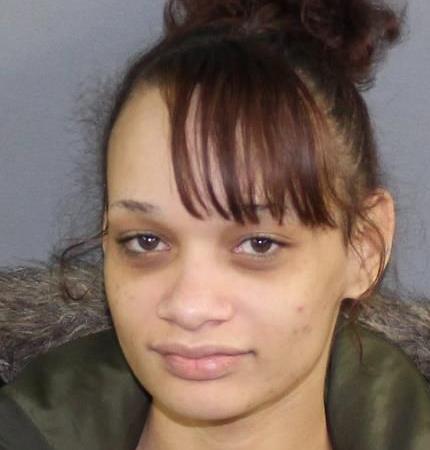 Monica Gray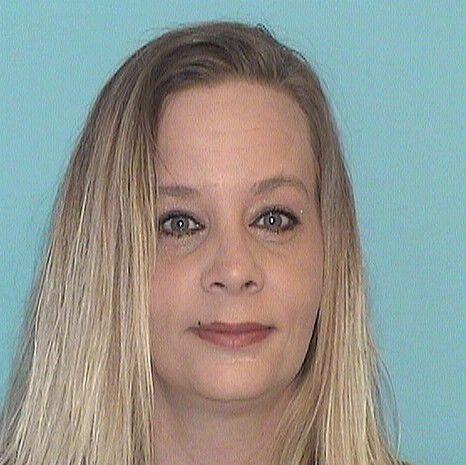 Courtney Ray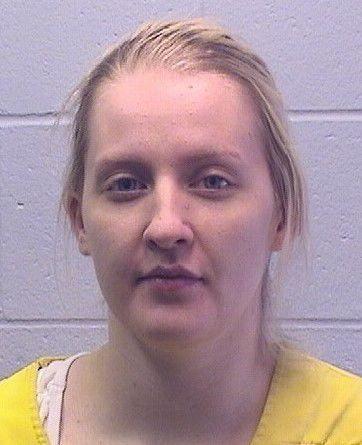 GEORGE DYSON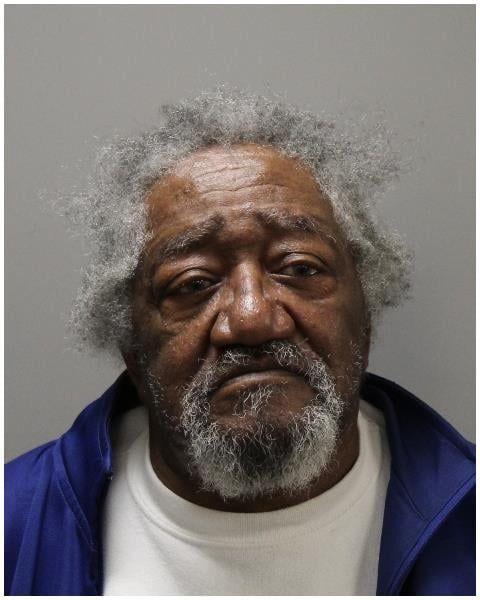 Dakota Allen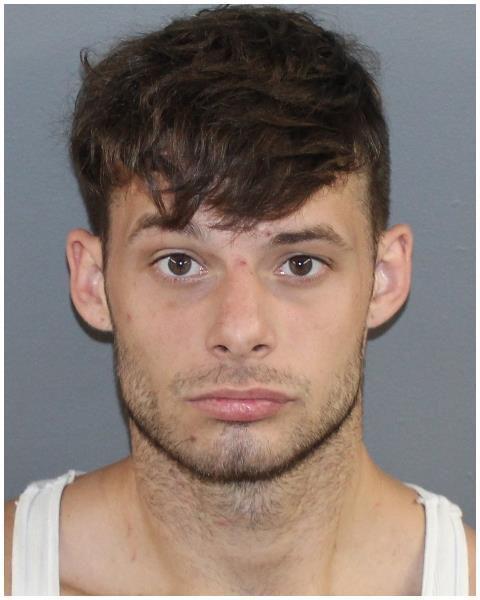 Antonio Norman