MATTOON -- A Chicago-area man was arrested on a warrant from Missouri after a foot chase with police on Wednesday.
Etienne P. Lucas, 43 of Country Club Hills was arrested at 7:33 a.m. Wednesday in the 2100 block of Marion Avenue after a brief foot chase, according to a news release from Mattoon police.
The release said Lucas was arrested on suspicion of being a fugitive from justice. It said there was a warrant from Missouri seeking his arrest for unlawful possession of a firearm.
Lucas was taken to the Coles County jail pending extradition procedures to have him returned to Missouri, the release said.
You have free articles remaining.
Keep reading for FREE!
Enjoy more articles by signing up or logging in. No credit card required.
---
Photos: 2019 mug shots from the JG-TC
Barnes, Shannon M.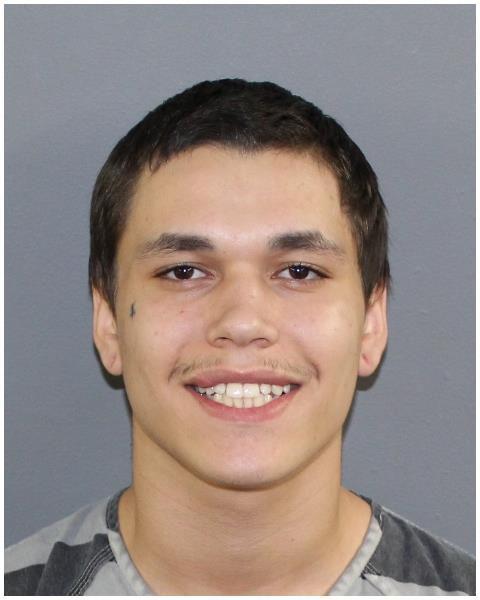 Jenkins, Alyssa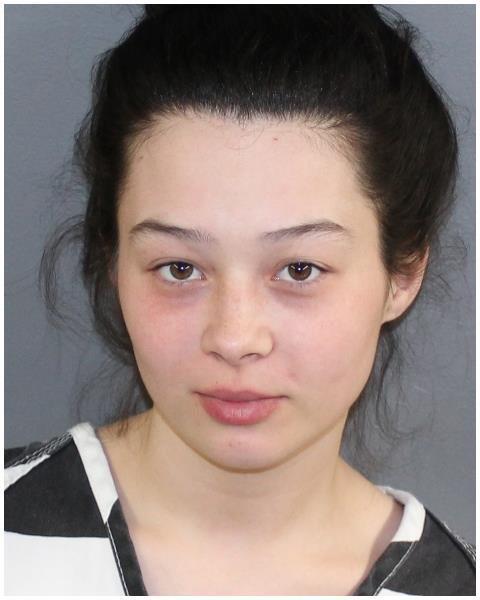 McGrew III, Keith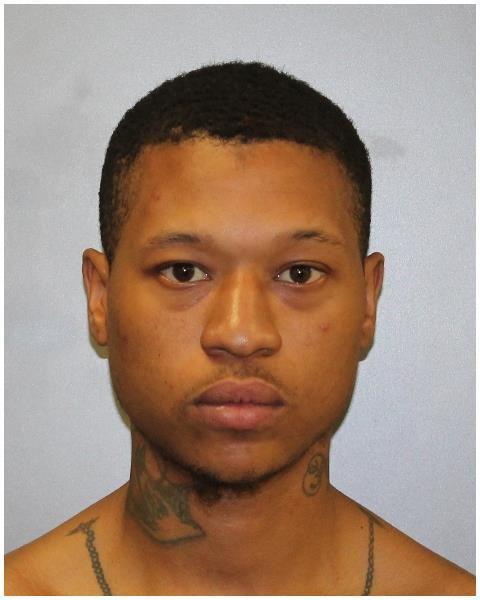 Misti Campos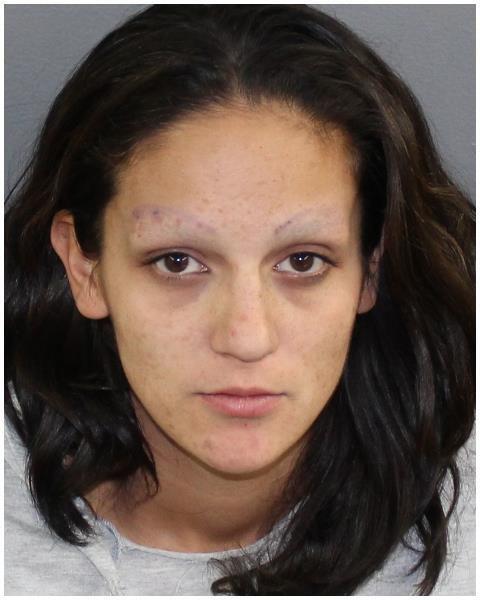 Sanders, Dillon B.
Gottman, Gunner D.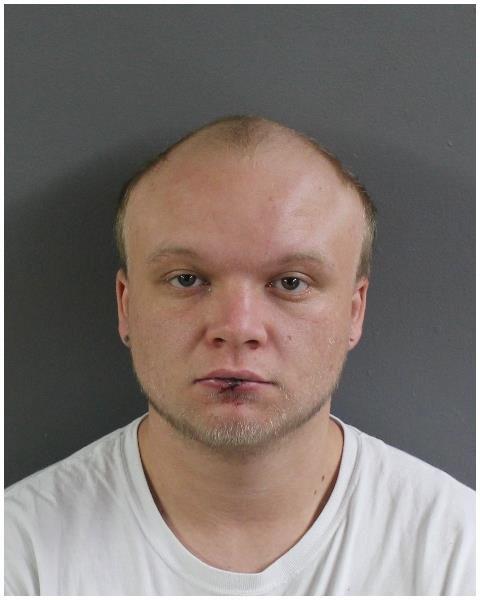 Grider, Brian R.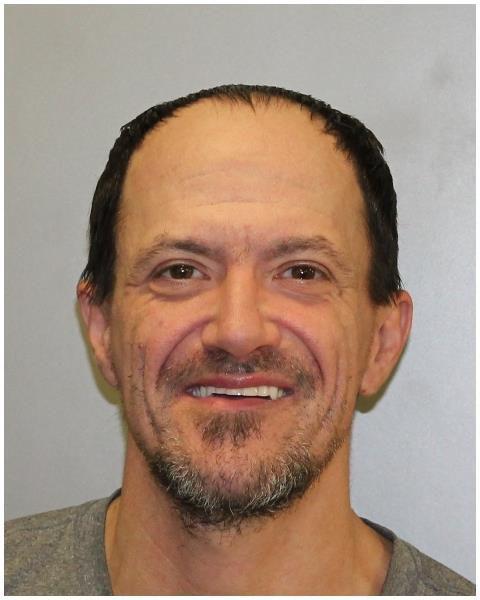 Harris, Antwaun D.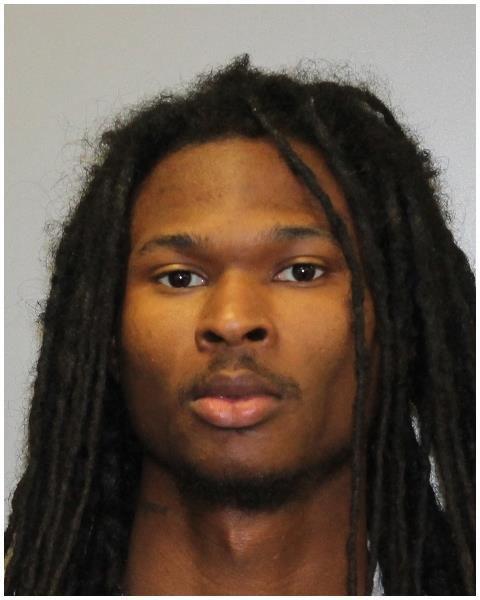 Jones-Guthrie, Kendra K.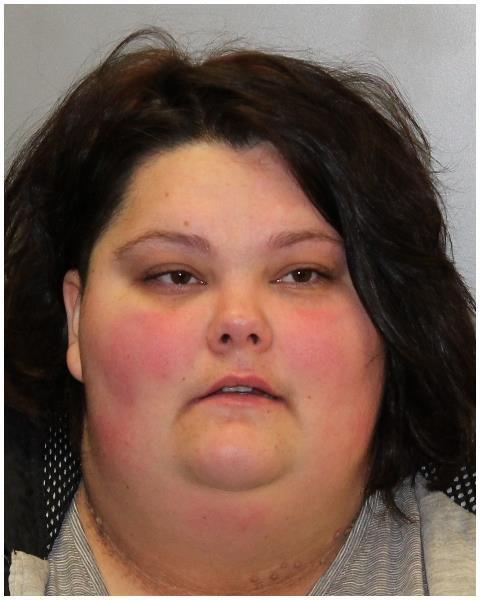 Luis Reyes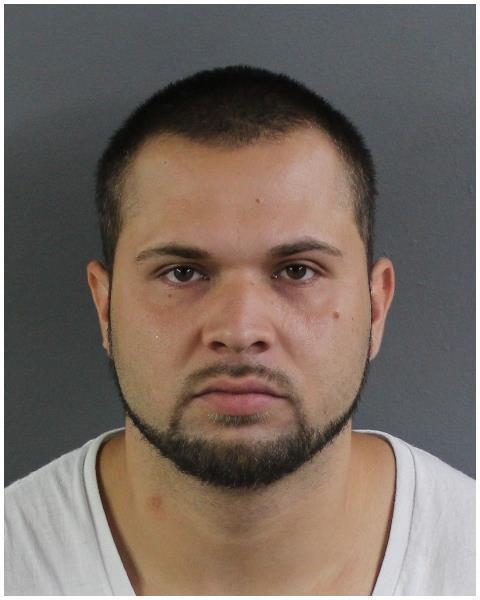 Daniel Hall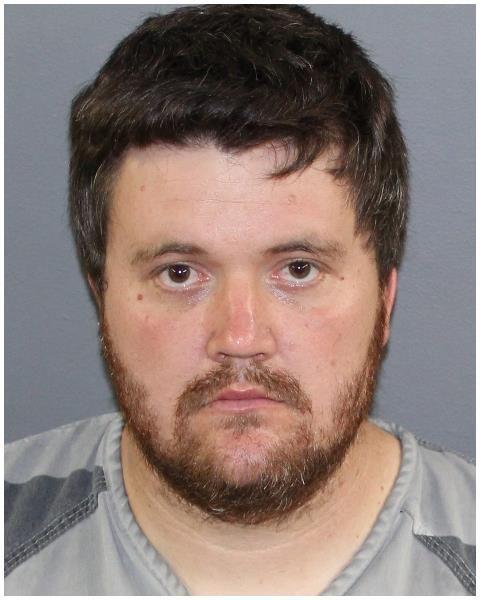 Richard Coffey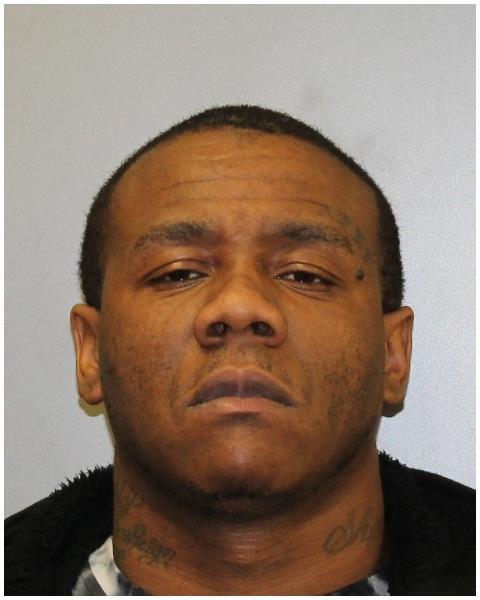 Julia Williams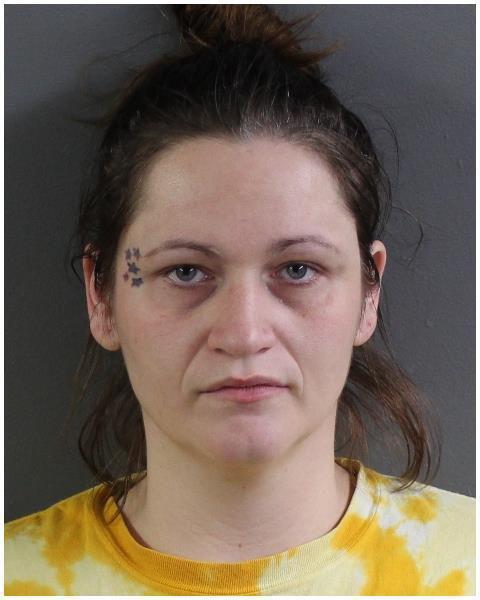 Singleton, Diamond S.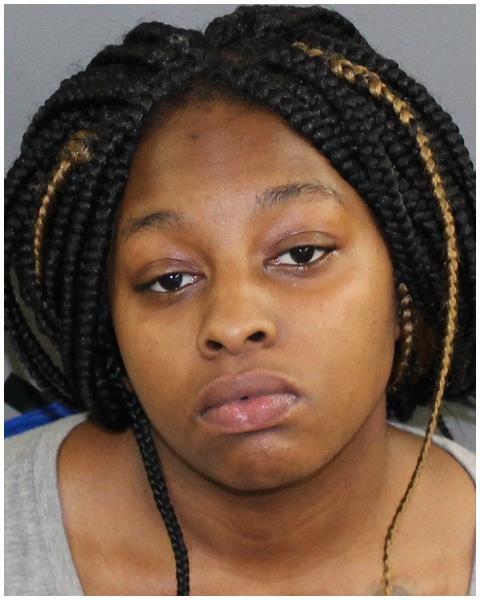 Harris, Antwaun D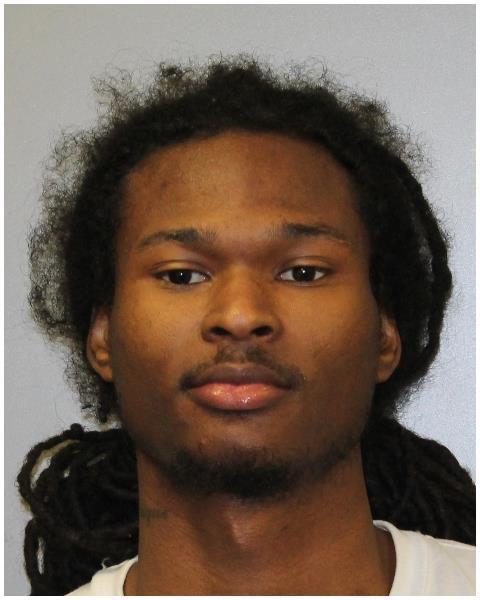 Raymondo Jones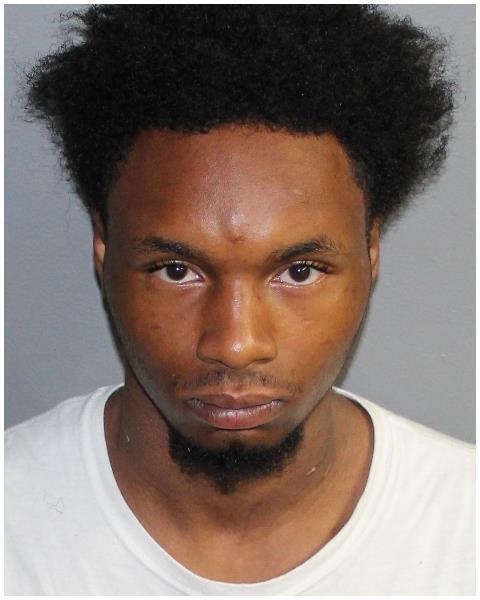 Nathan Kirkley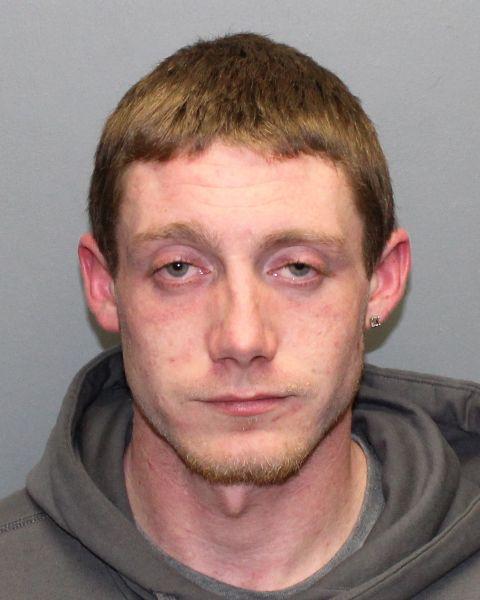 Phillips, James D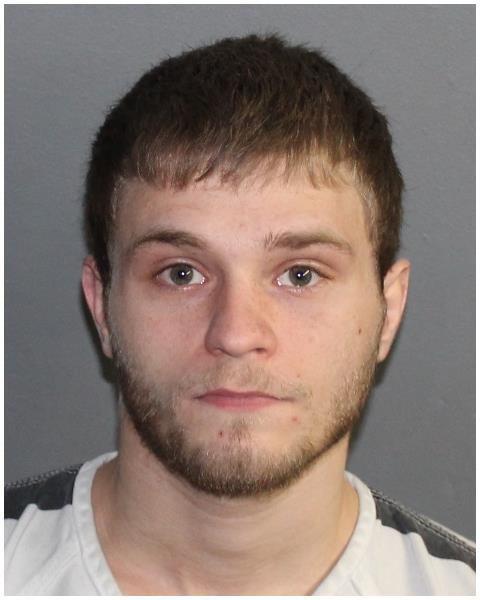 Gilbert, Brooklyn S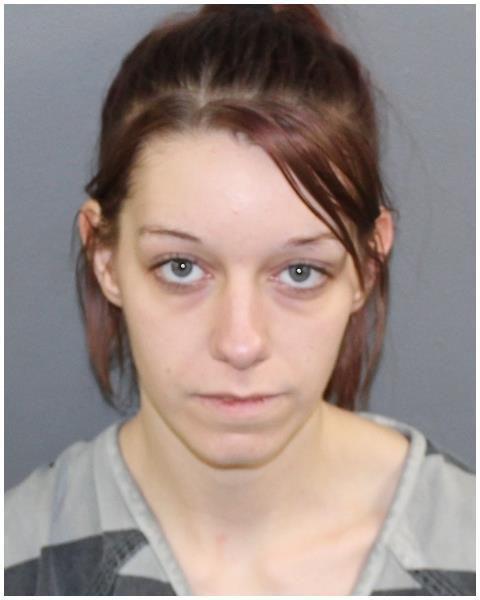 McCullough, Michael A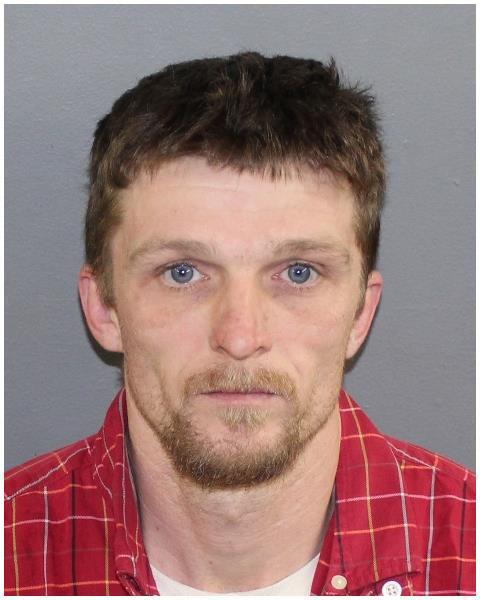 Hendrix, James M.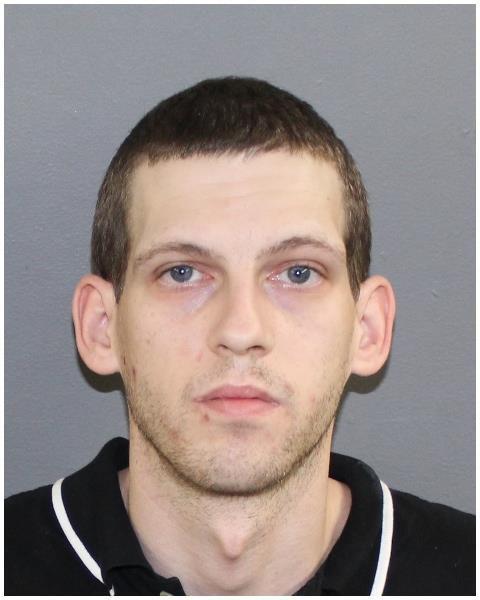 Brown, Virgil B., Jr.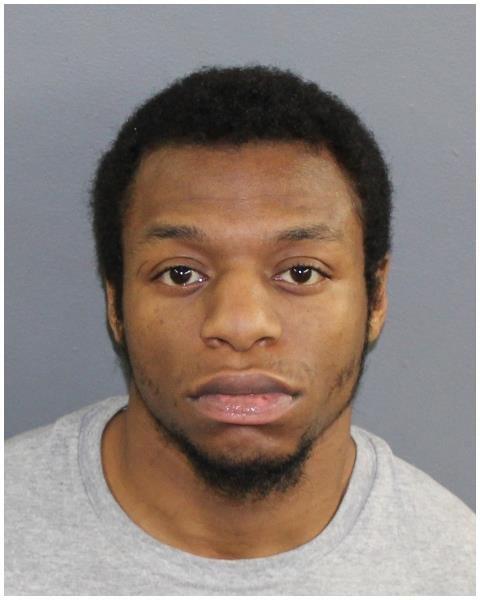 Castaneda, Michael A.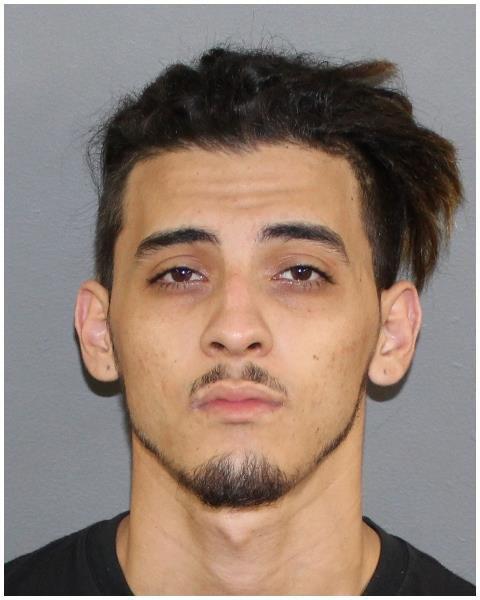 Shain, Alyssa L.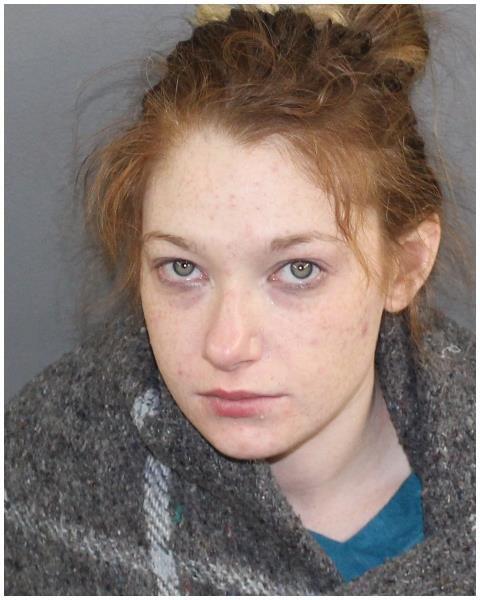 Richard Coffey
Nicholas Bennett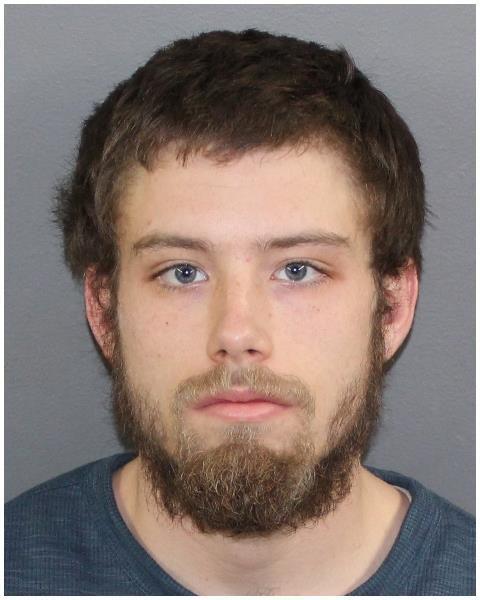 Anthony M. Fisher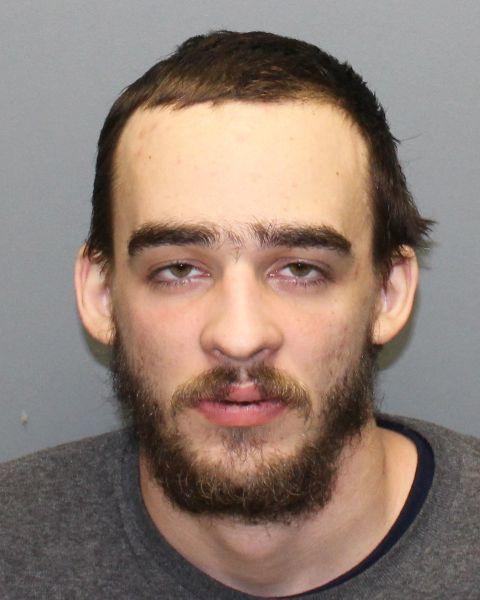 Brooke D. Brown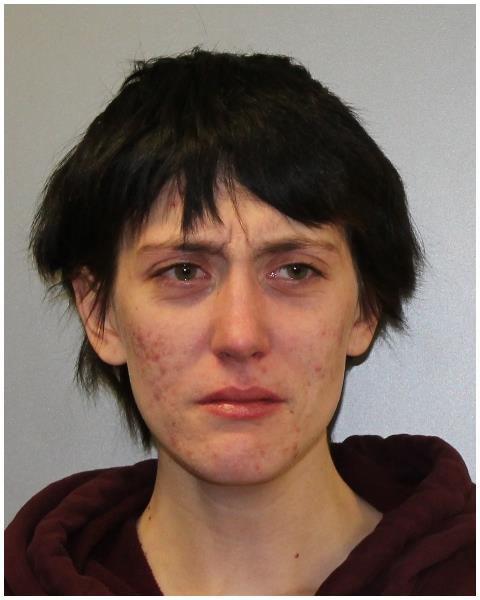 Tammy J. Carrico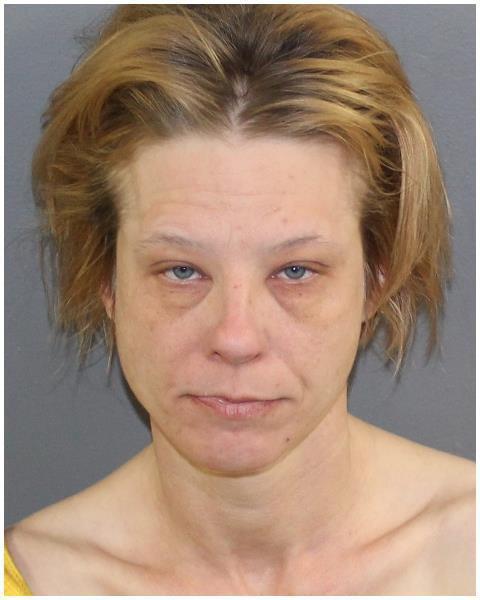 Larry L. Edwards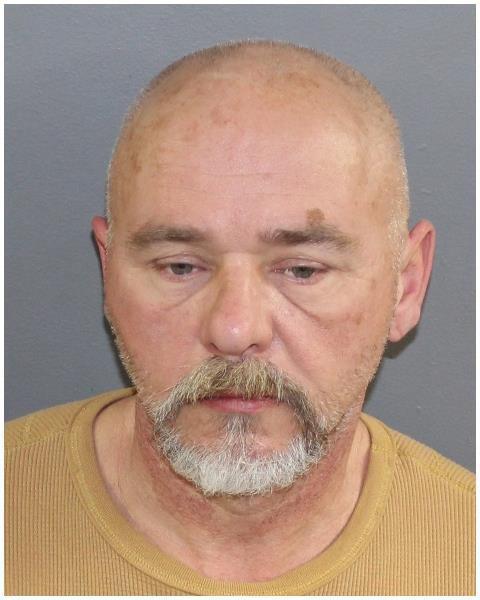 Jesse A. Baird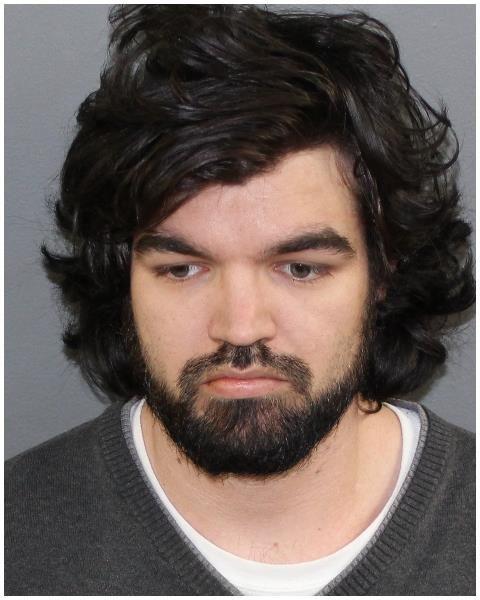 Jason Riddle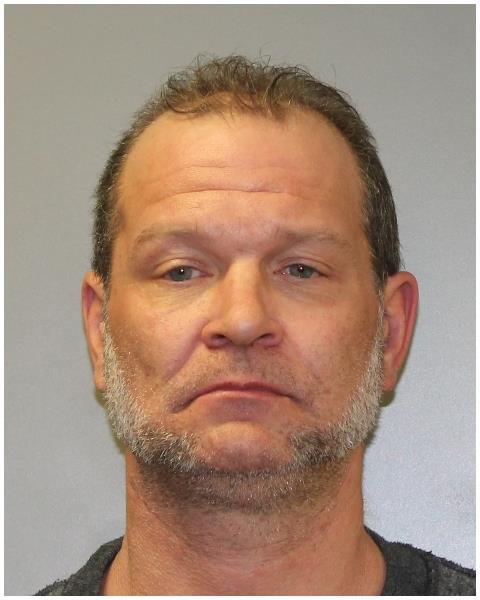 Brian R. Grider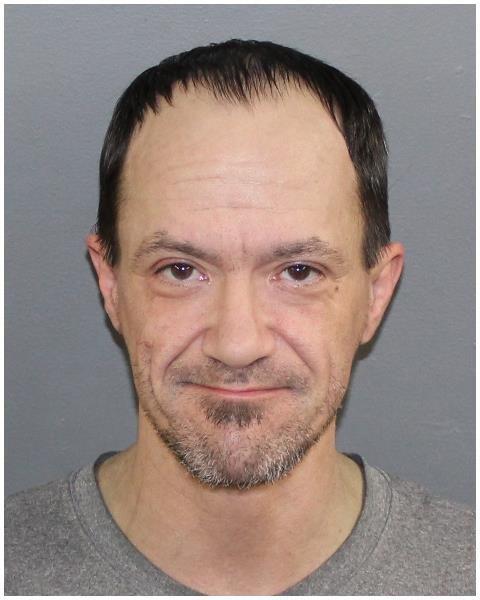 Troy A. Pearcy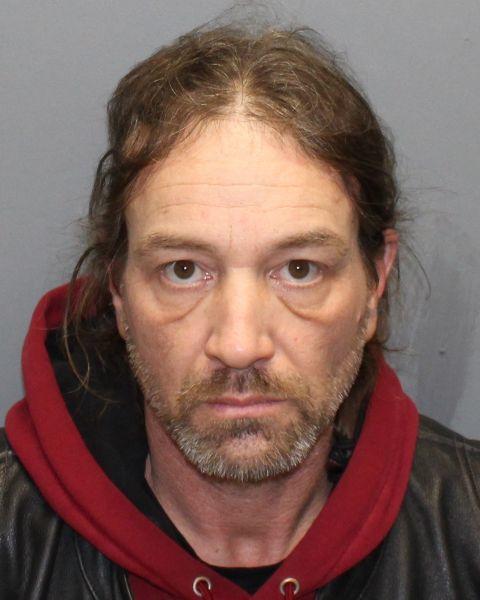 James Miller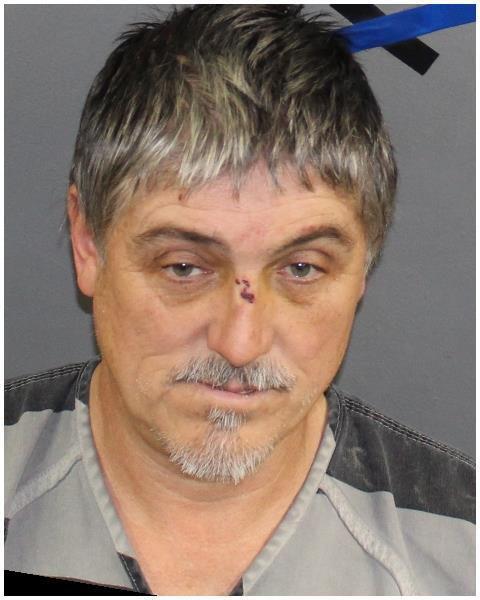 Sean Creal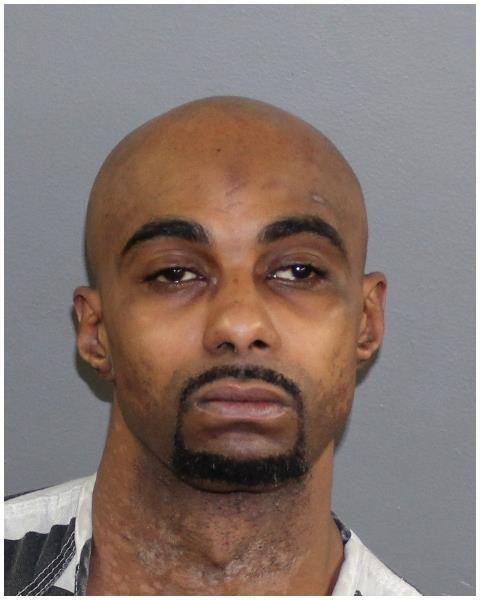 Eric Marcrum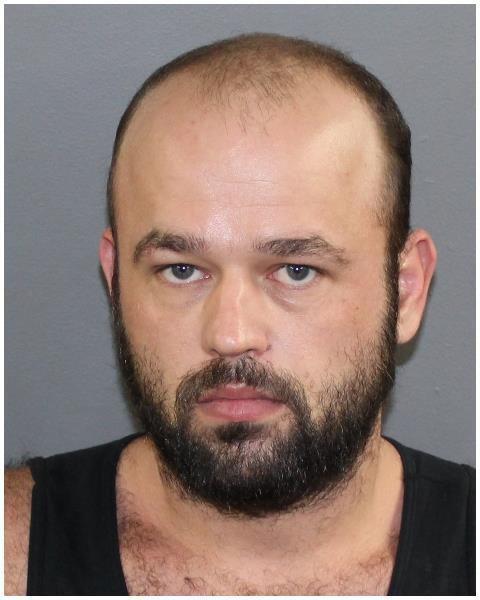 Tiffany Toothman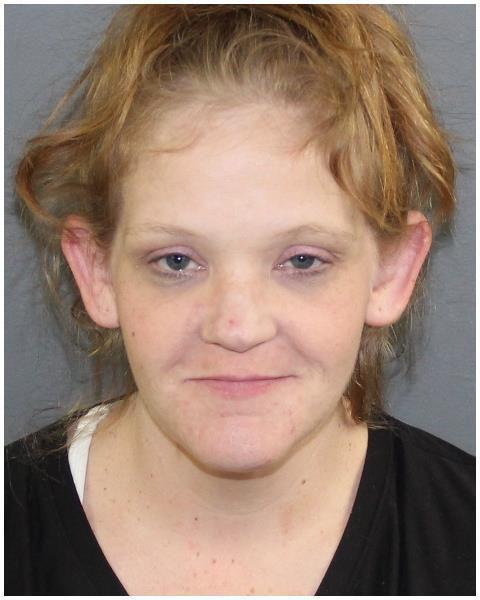 James Arnold
Patton, Lorenzo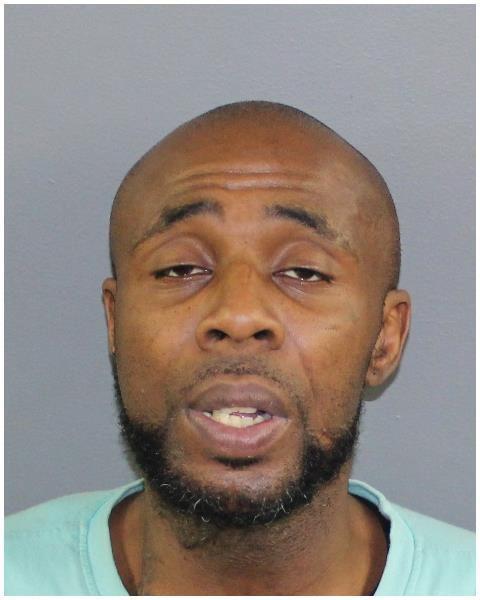 Anthony Hensley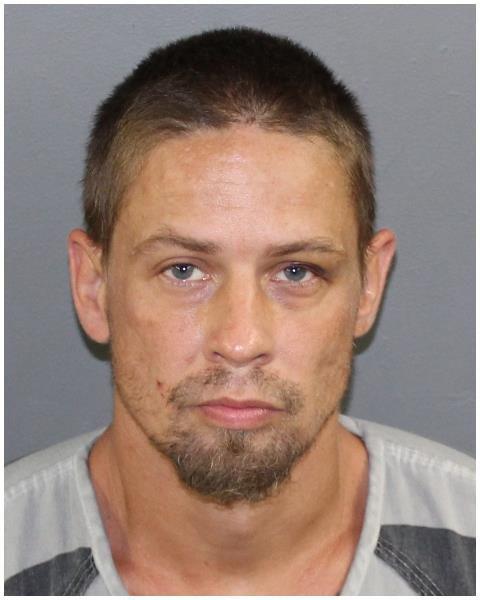 Coney, Victor B.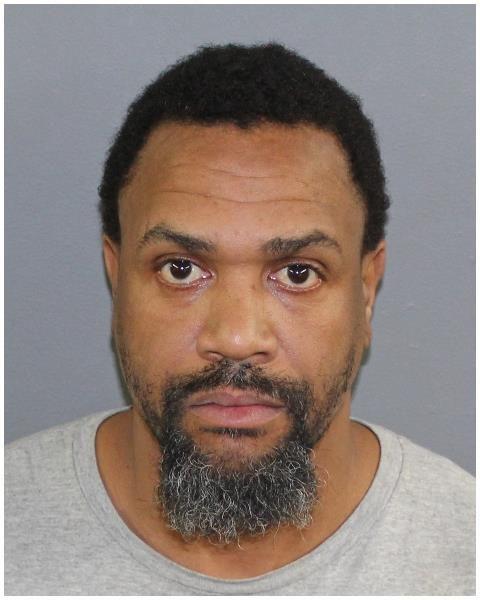 Shirley, Eric D.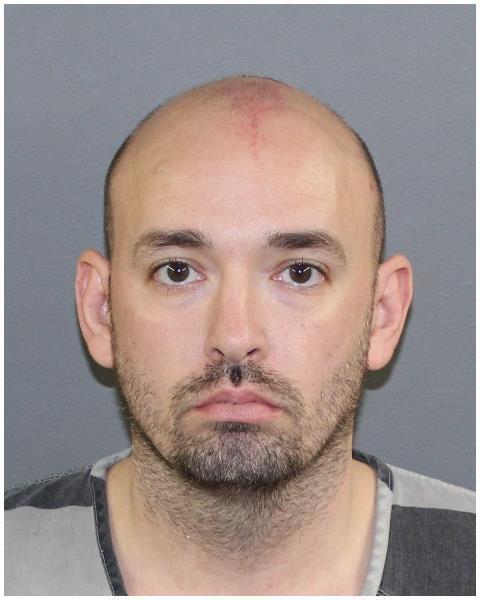 Foote, David D.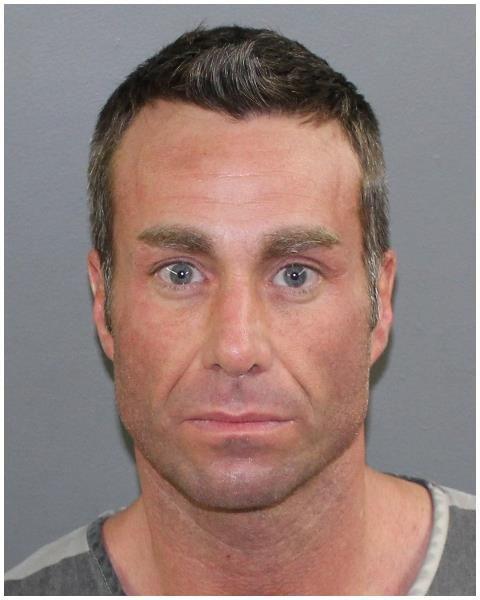 Anderson, Erika L.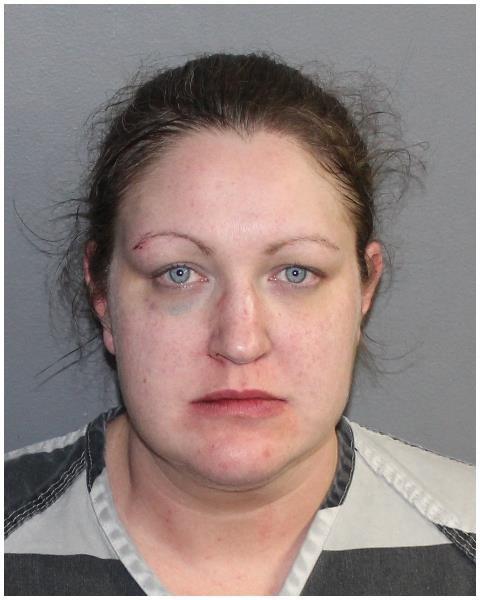 Lovett, Joan M.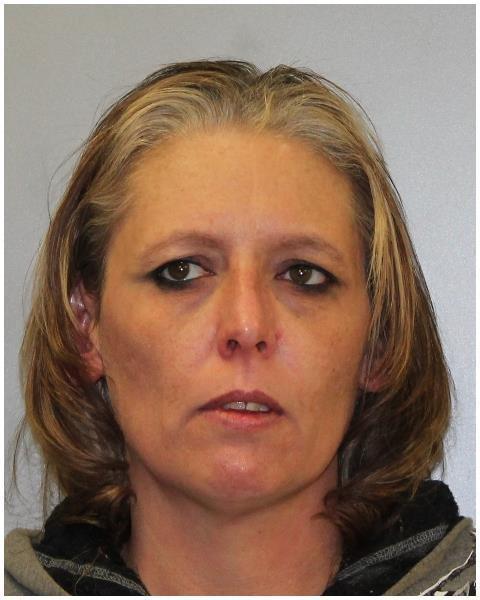 Lauter, Gregory D.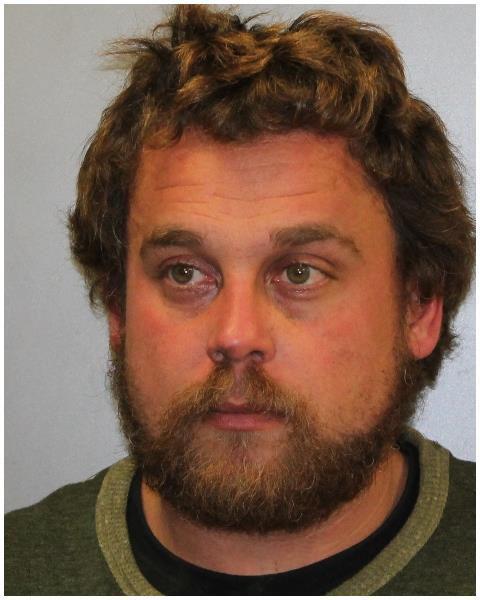 Hellman, Dustin M.