MATTOON -- Two men were arrested for methamphetamine offenses following a stop of their vehicle on Monday, according to Mattoon police.
The suspects, Ian C. Conley, 39, and Garrett J. Howlett, 29, both of Charleston were found with methamphetamine after the stop at the intersection of Old State Road and Odd Fellow Road about 2:40 p.m. Monday, according to a news release.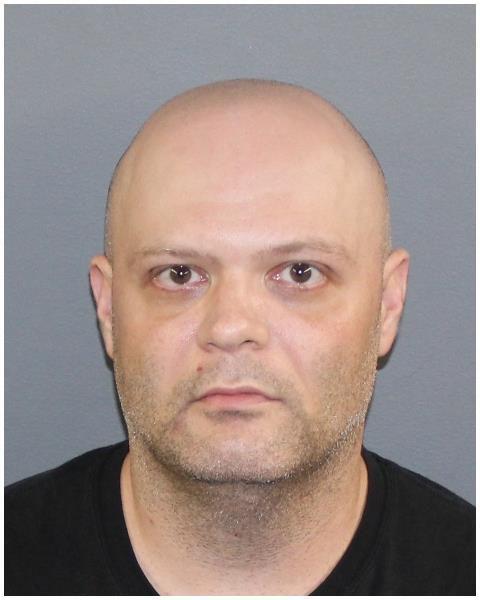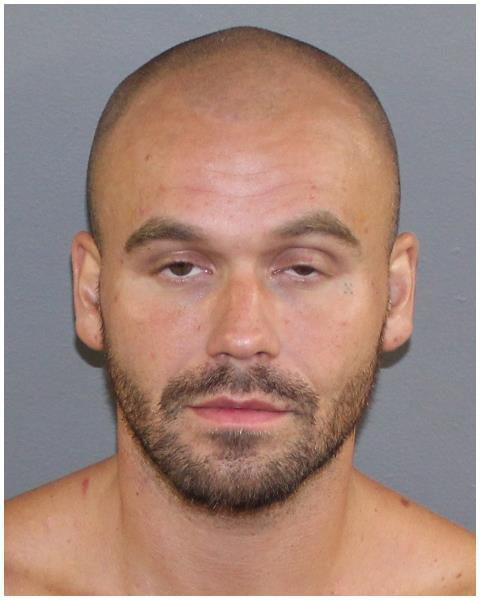 Coles County court records show that Conley and Howlett have both been charged with methamphetamine offenses in connection with the arrest. They're both jail pending a court appearance.
Meanwhile, the news release also announced the arrests of:
You have free articles remaining.
Keep reading for FREE!
Enjoy more articles by signing up or logging in. No credit card required.
A 34-year-old Chicago woman for reportedly shooting pepper spray at another vehicle while driving on Illinois Route 16 at the Lerna Road intersection.
The release said the woman was arrested just before 7 p.m. on Sunday while driving in Interstate 57 north of Mattoon. It followed a report that she shot the pepper spray at the other vehicle during a confrontation over driving habits.
The release said the woman was released after given a date to appear in court. County court records don't show any charges on file against her yet.
A 40-year Windsor man for possession of methamphetamine and driving while license suspended.
The release said the man was arrested after a traffic stop in the 500 block of North 26th Street about 11:30 a.m. Saturday. It said there was also an active Cumberland County warrant for his arrest.
It said the man was jailed pending a court appearance. Coles County records don't show any charges in connection with the stop yet filed.