MATTOON -- Police officers recently arrested two men on preliminary charges of domestic battery in separate cases in Mattoon.
A Mattoon Police Department press release reported that the first man was arrested at 6:38 p.m. Monday in the 3200 block of Shelby Avenue for allegedly striking a female during a domestic disturbance there.
Register for more free articles.
Stay logged in to skip the surveys.
The second man was arrested at 4:37 a.m. Tuesday in the 400 block of West Park Plaza for allegedly pushing, choking, and scratching a female during a domestic disturbance there. Both men were taken to the Coles County jail.
Colone, Delano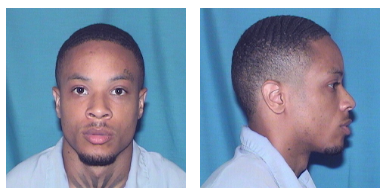 Romero, Michael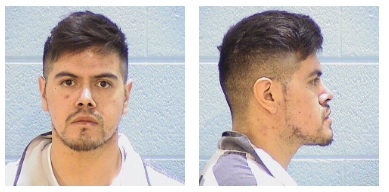 McWilliams, Alexander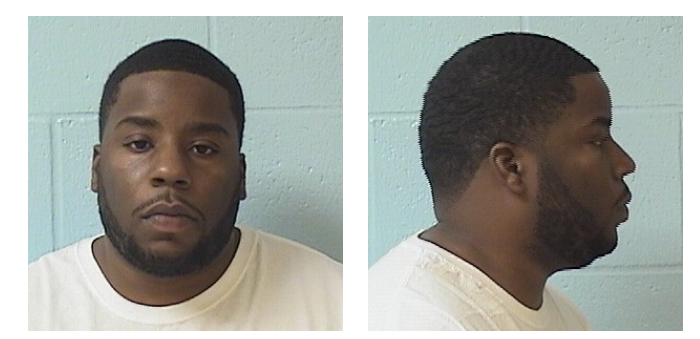 Mazariegos, Jonathan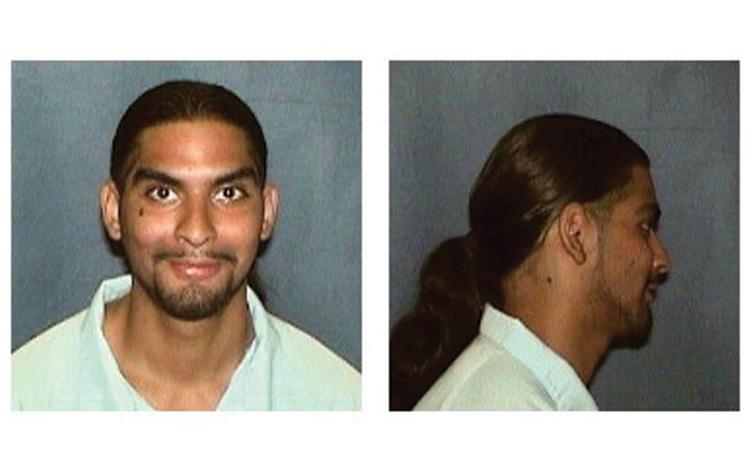 Palomino, Fernando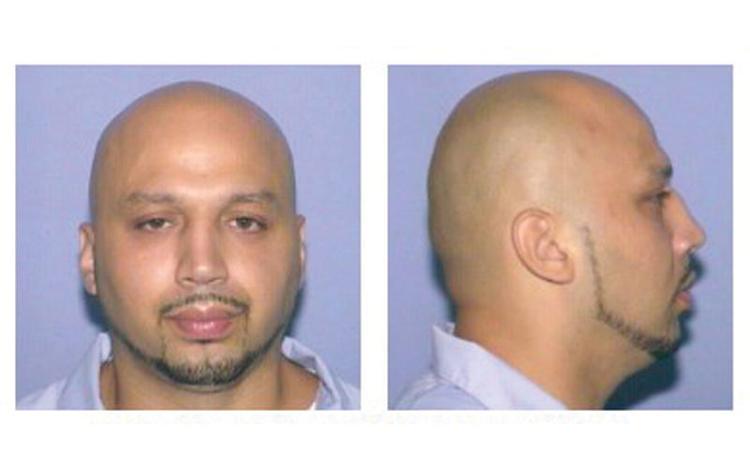 Graves, Calvin M.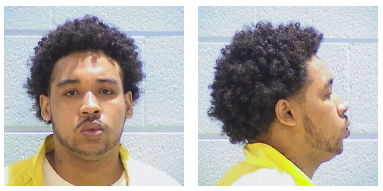 Carrasco, Mario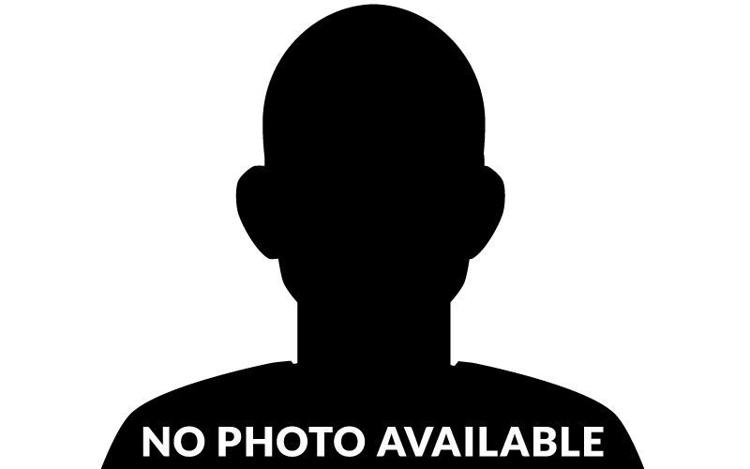 Amerson, Robert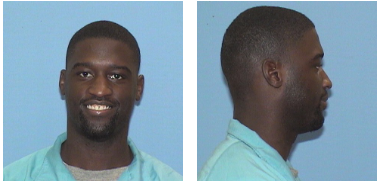 Cortez-Verdusco, Bladimir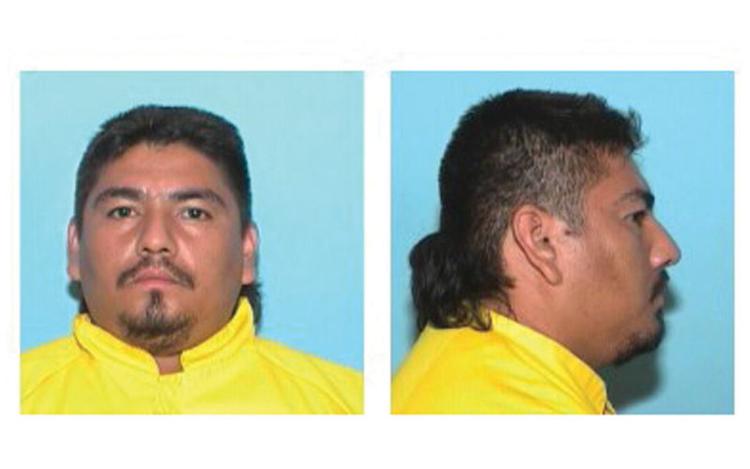 Coats, Carrie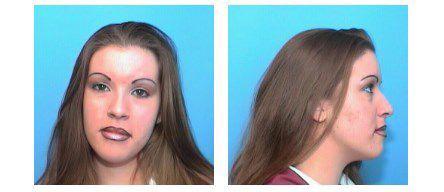 Martinez, Javier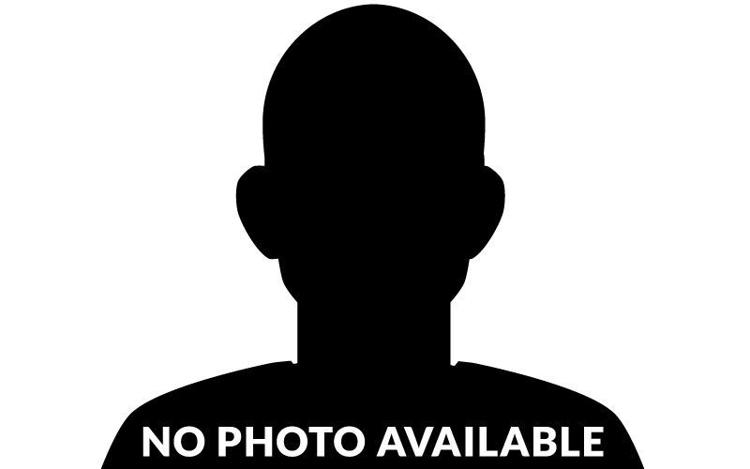 Brown, Floyd E.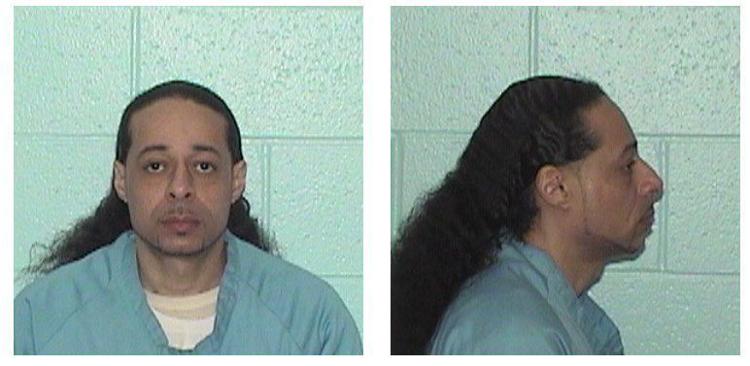 Hebron, Albert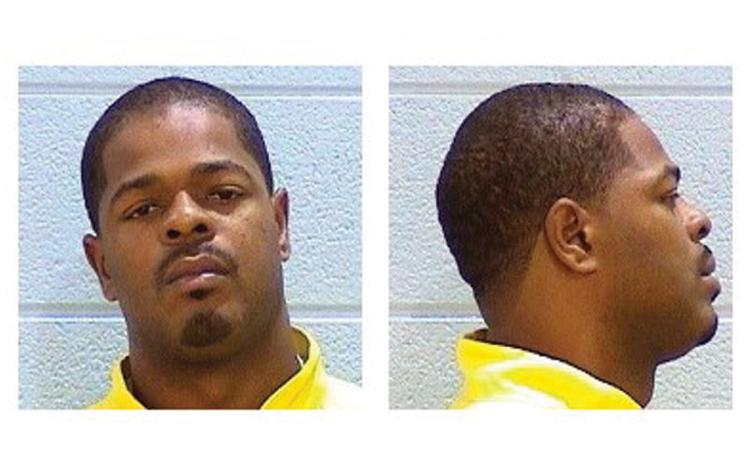 Wright, Joseph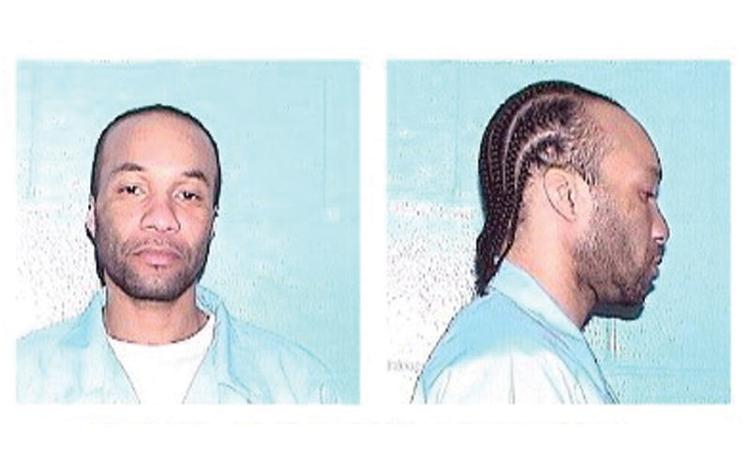 Koutoumanos, Ioannis
Grzybowski, Andrew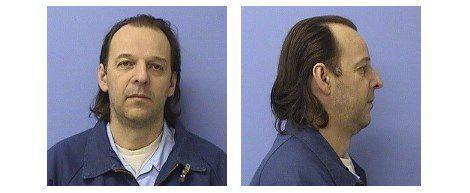 Salgado, Efrain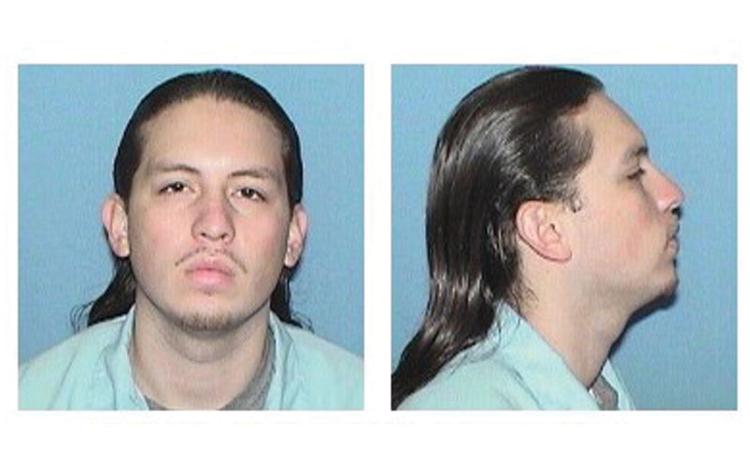 Warren, Jeremy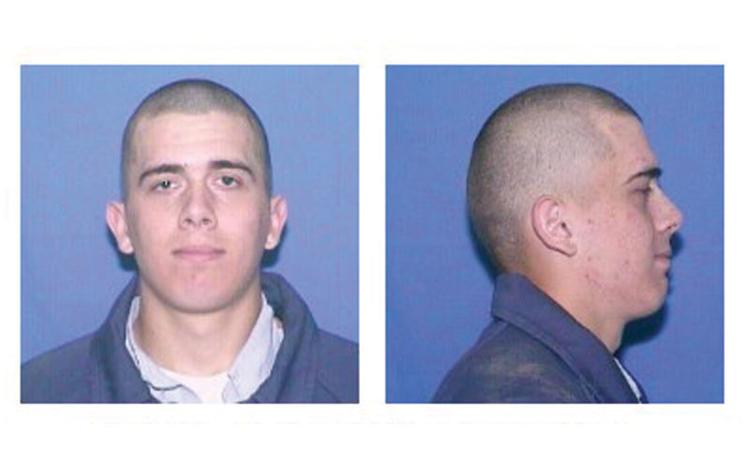 Martinez, Noel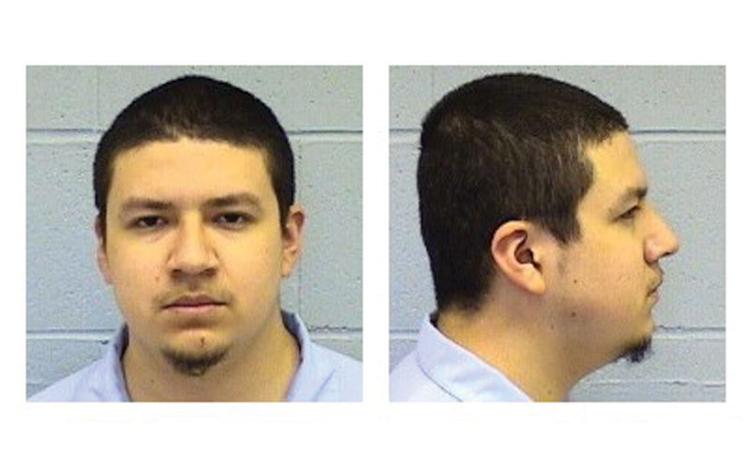 Wagner, Derek J.