URBANA -- Two Mattoon residents were recently indicted on federal methamphetamine charges and one of them also is accused of having ties to another recently indicted suspect.
John C. Morgan and Crystal E. Cobb both pleaded not guilty last week to the federal charges against them.
Cobb was also a suspect in a Coles County state court case in which another Mattoon residence, Daniel T. Cook, was also charged. Cook is also facing federal charges in connection with that case.
Morgan and Cobb, both 30 years old and whose most recent address on record was the same apartment at 1512 Moultrie Ave., Mattoon, were arrested together on Oct. 4.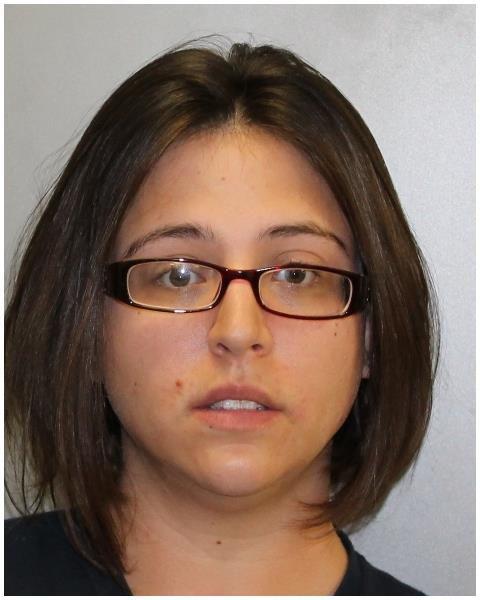 They were found in a room at the Suite Dreams motel in Mattoon when police served a search warrant there and just more than a pound of methamphetamine and about $11,000 in cash were also discovered, according to Coles County court records.
The investigation that led to their arrests began following other methamphetamine possession arrests during a traffic stop in Mattoon earlier that day, police indicated at the time.
Cobb and Cook were also arrested on March 16 at their residence of the time, an apartment at 1409 Wabash Ave., Mattoon. In that instance, police found about 11 ounces of methamphetamine, guns, about $9,000 in cash and drug sales items, according to records.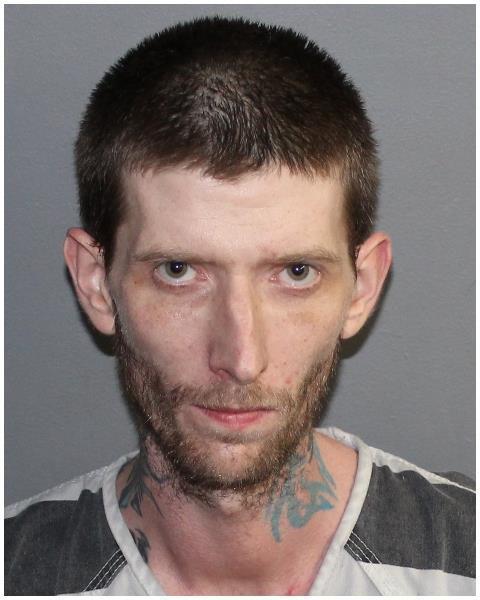 Morgan was also charged in Coles County with having about six ounces of methamphetamine planned for sale when police searched his residence on Nov. 20 of last year.
The state charges in Coles County against Morgan and Cook have been dismissed in favor of the federal prosecution. The state charges against Cobb are still in place but she has a hearing in Coles County scheduled for Thursday.
The indictment against Cook also includes charges of weapons offenses in connection with the March 16 arrest and another charge alleging methamphetamine distribution on Sept. 19, 2017.
He pleaded not guilty in July, when the indictment against him was returned. The Coles County charges against him were also dismissed in July.
All three suspects remain in federal custody. A pretrial hearing in Cook's case is scheduled for Friday, while Morgan and Cook are have pretrial hearings set for Jan. 14.
---
Photos: 2018 mug shots from the JG-TC
Jeffrey Moore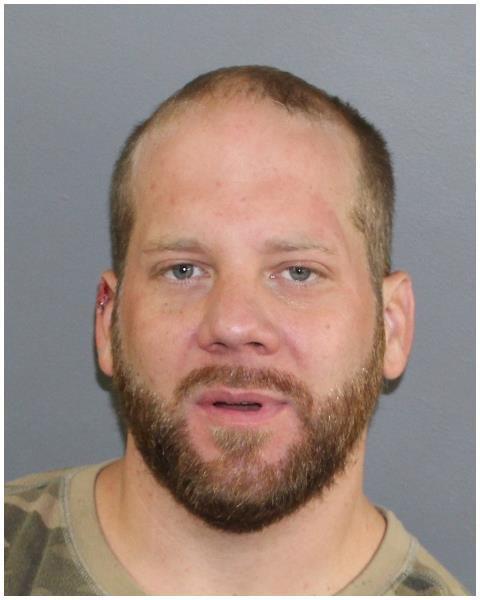 Chance J. Evans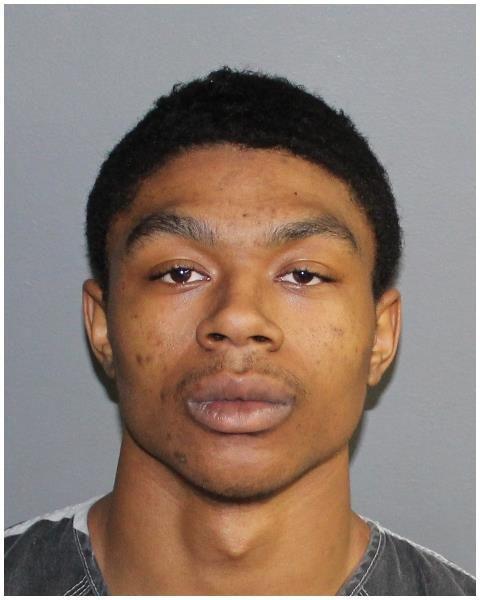 Desiree Hillis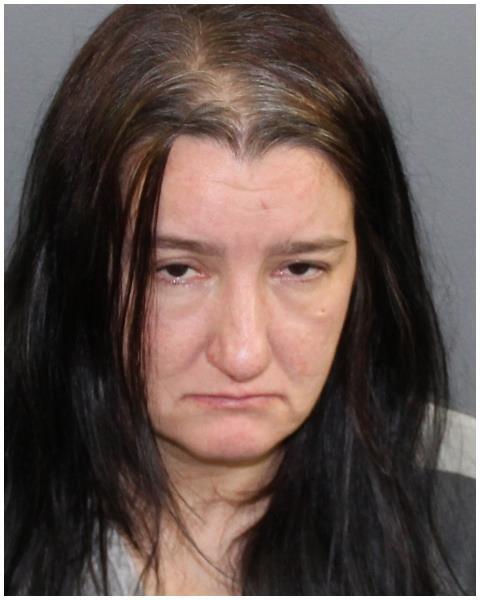 Miranda E.J. Quast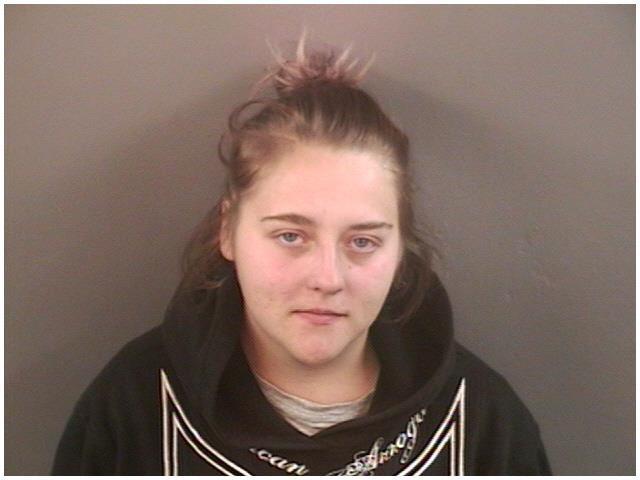 Michael L. Brown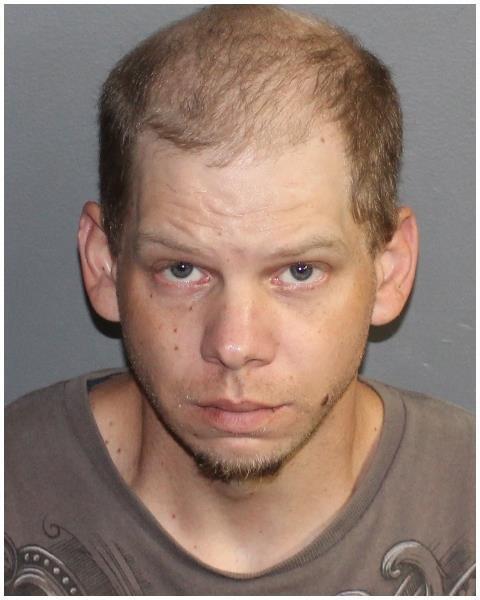 Britany A. Grissom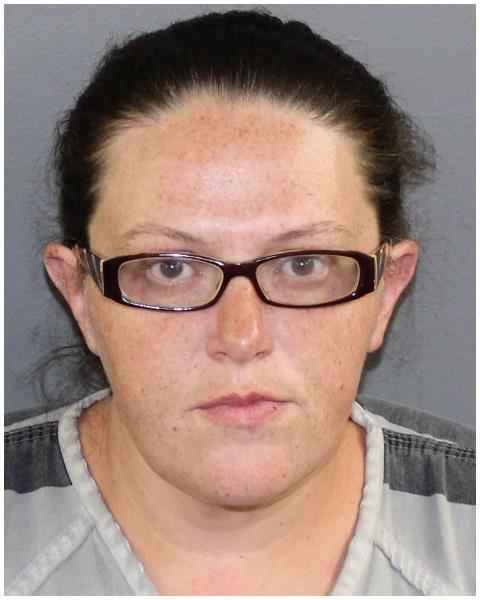 Thomas Cord Eich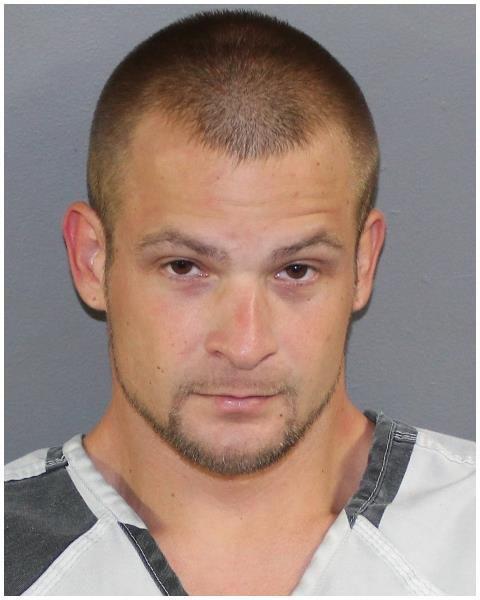 Matthew J. Lawhorn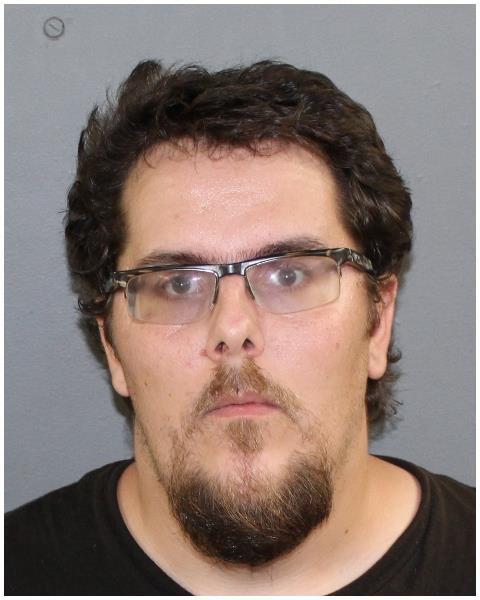 Austin Lee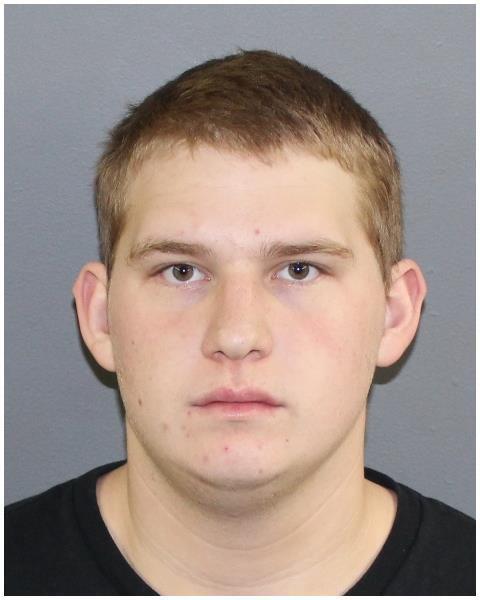 Cameron Valdez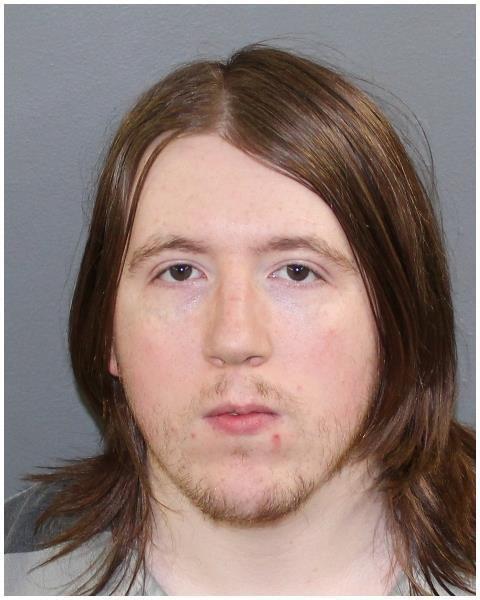 Dayton L.H. Ellison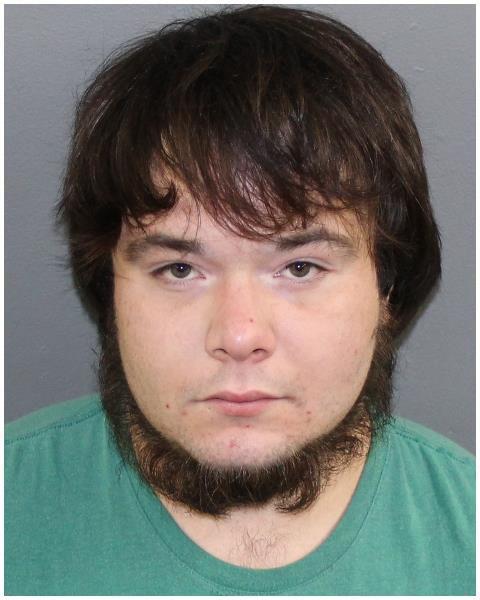 Donald D. Cundiff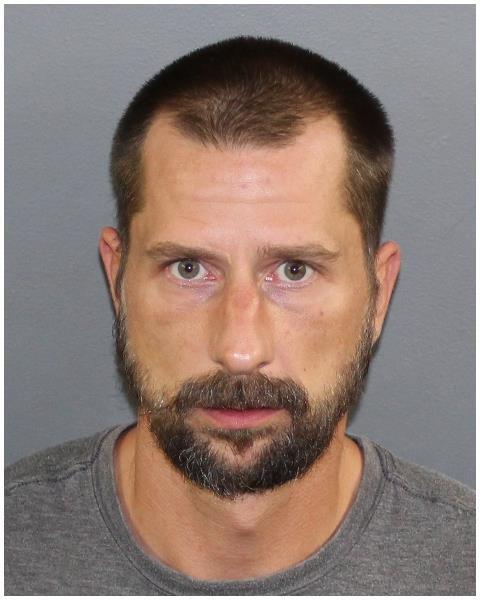 Jason D. Conley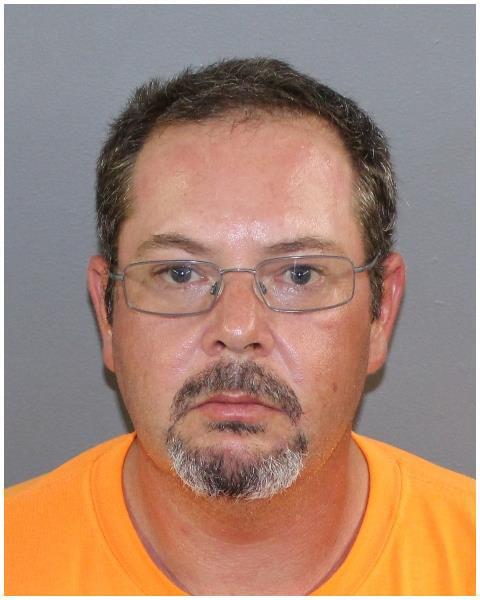 Lee A. Hearns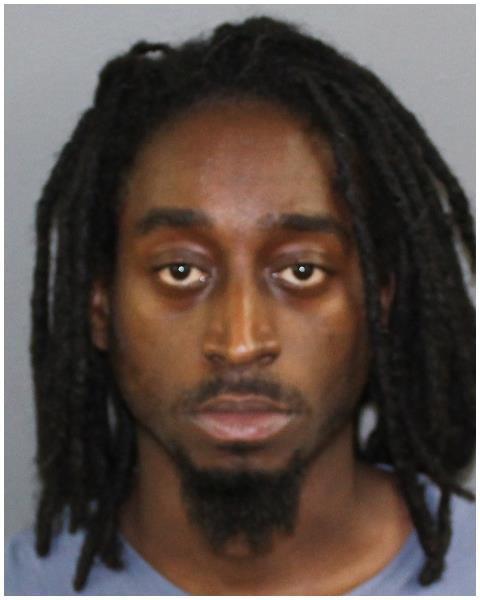 Carli S. Evrard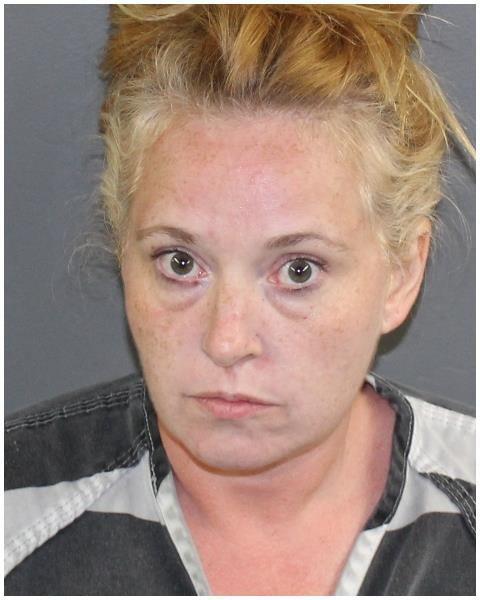 Amber N. Spracklen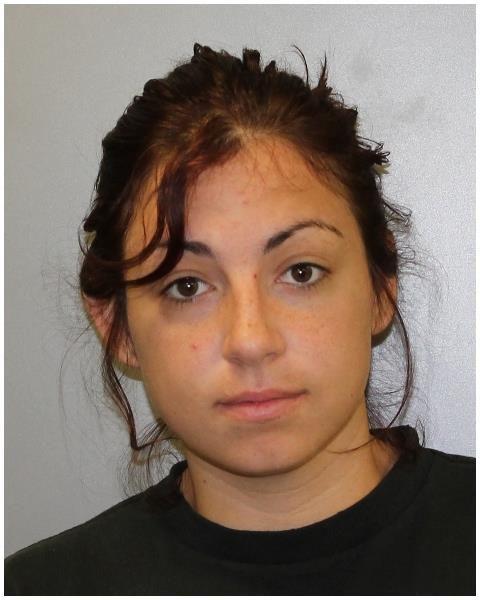 Mason R. Hunnicutt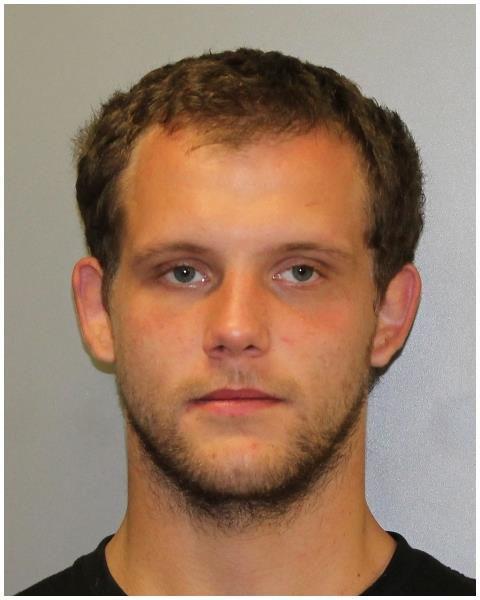 Simpson, David W. Jr.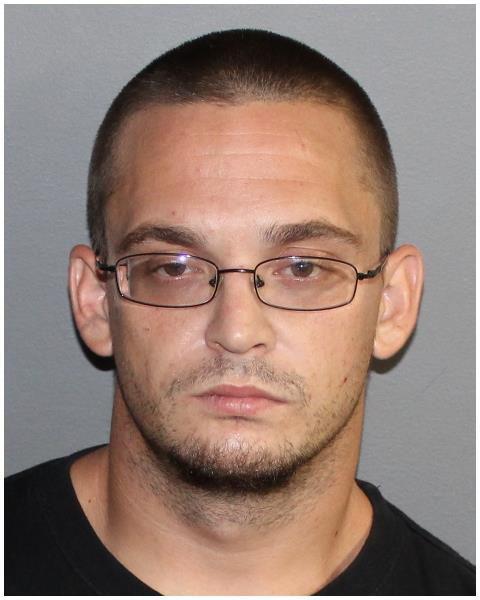 Castaneda, Michael A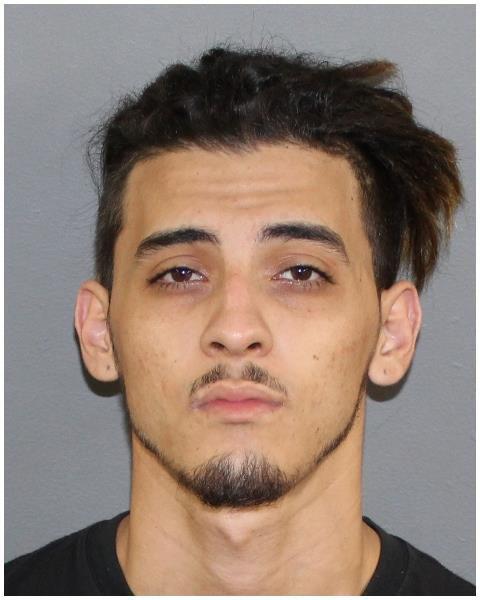 Anderson, Krystyna R.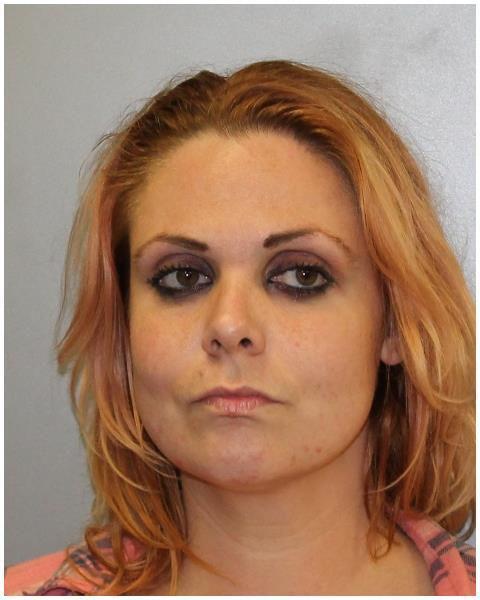 England, Matthew L.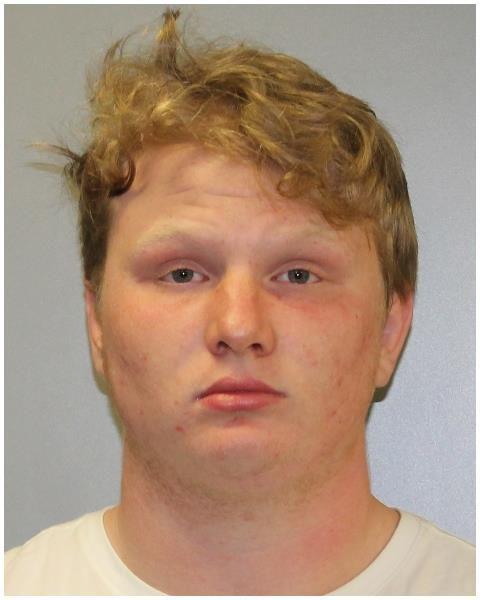 Daniels, Becky Y.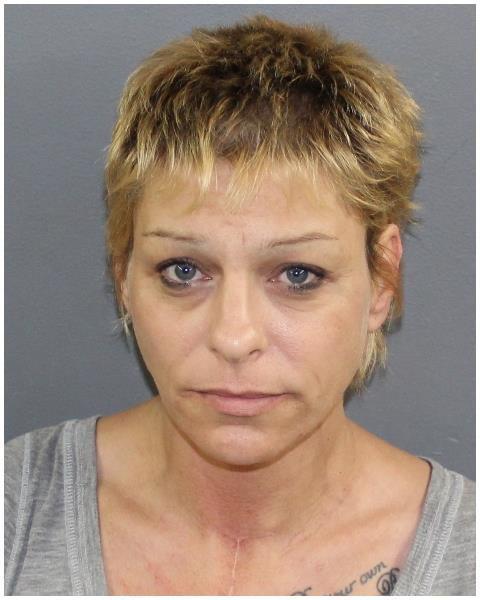 Evans, Christopher L.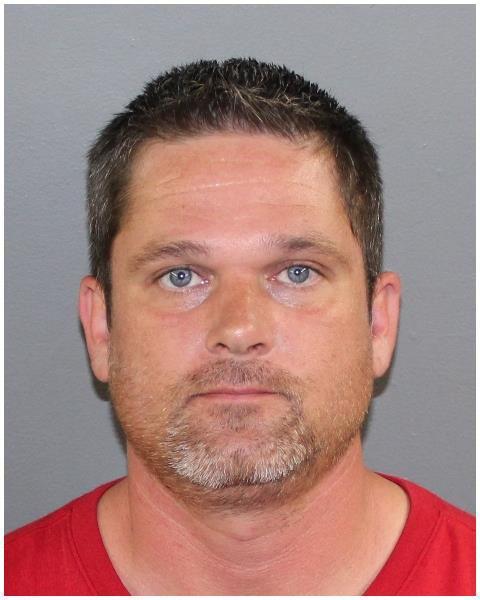 Andrew Hussong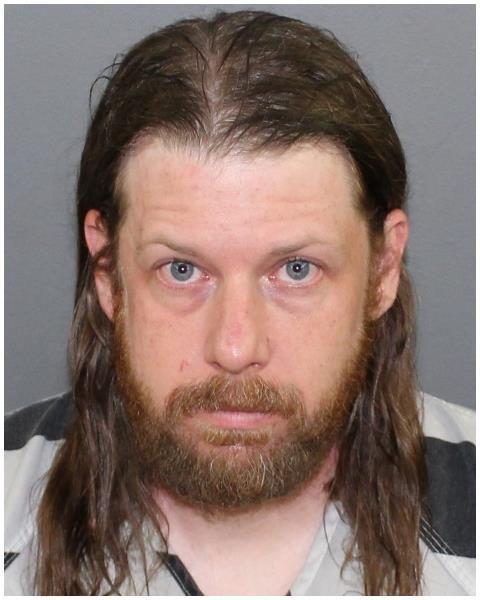 Drum, Dustin R
Drennan, Justin M.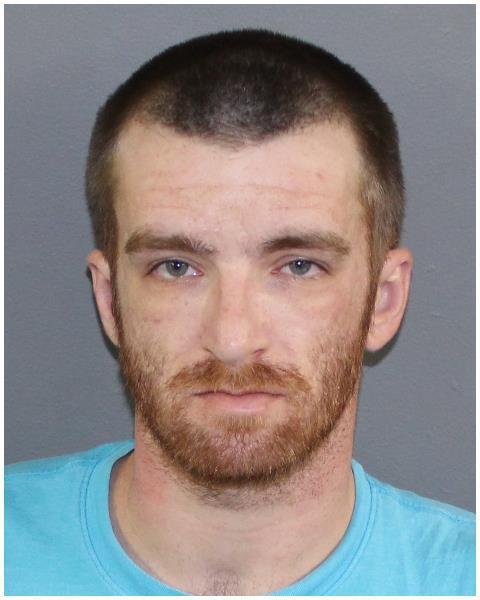 Smith, Jordan A.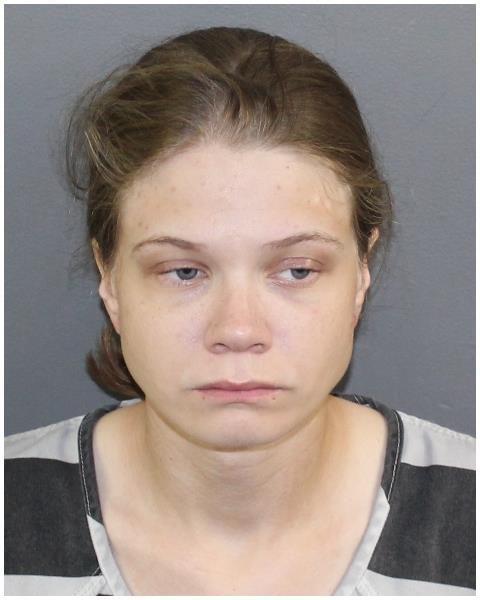 Simmons, Mark K., Jr.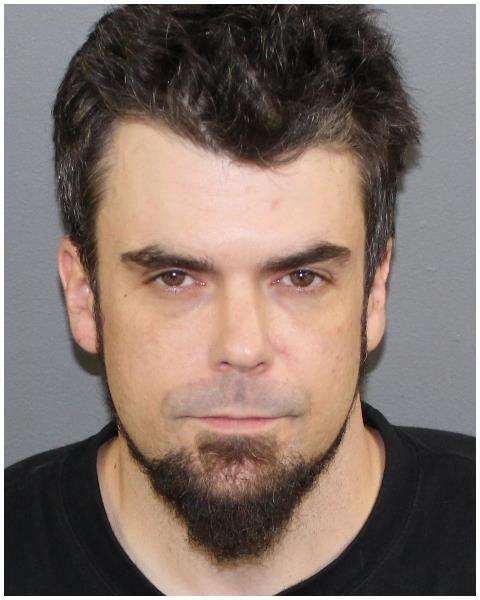 Susan Sayers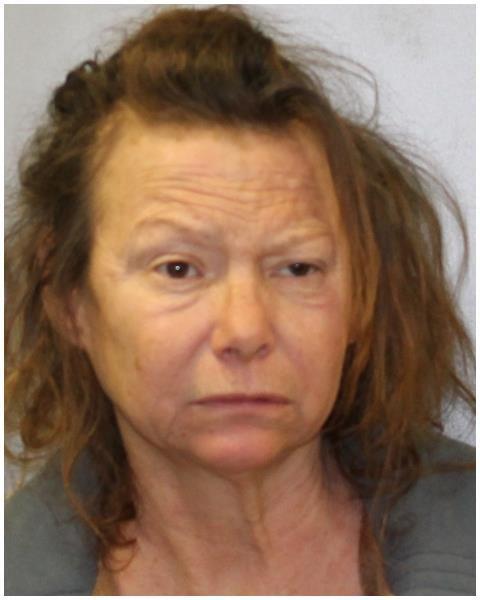 Zachary Dare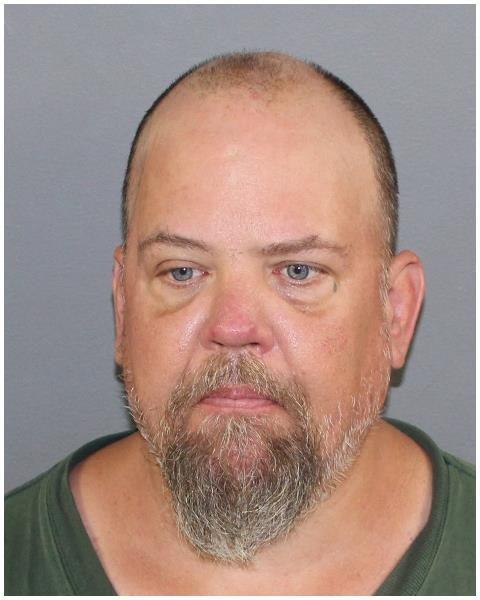 Henry Wilson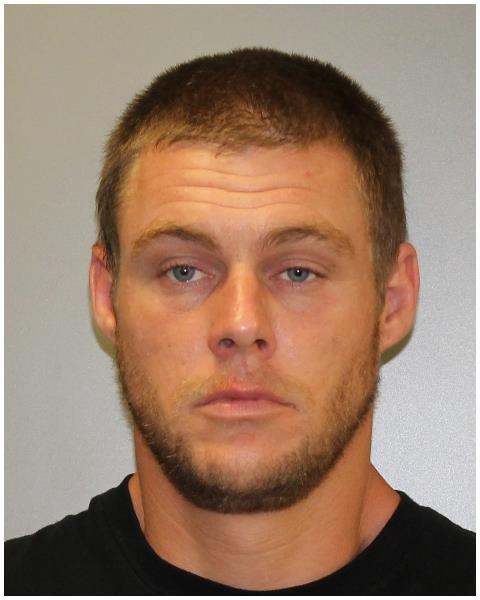 Britney Pauley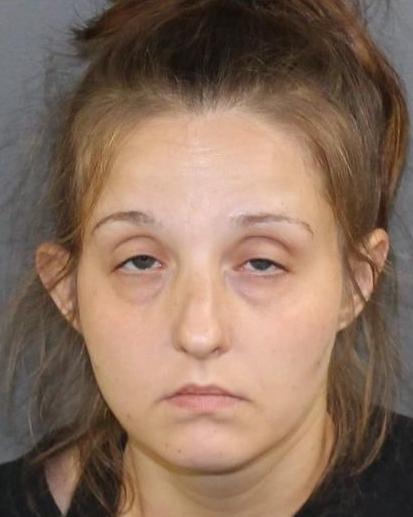 William McCoy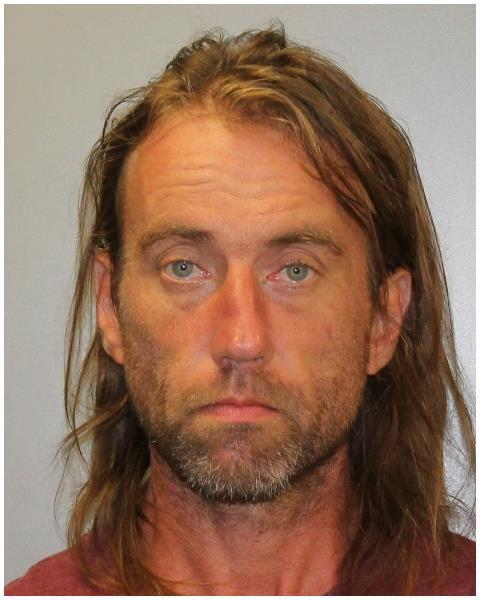 Henry Mitchell