MATTOON -- A Mattoon woman faces charges accusing her of engaging in sex acts with a 15-year-old boy last month.
Hilary M. Rawlings was arrested on Wednesday and later posted bond, according to Coles County jail records. She pleaded not guilty to the charges against her during a hearing later that day.
Rawlings, 34, for whom records list an address of 617 Richmond Ave., is charged with criminal sexual assault. The charges accuse her of engaging in oral sex and intercourse with the boy when he was younger than 18.
She faces six counts of the offense in all. Some allege different sex acts and also that the boy couldn't consent or that she was in a position of supervision or authority over him at the time.
A conviction for criminal sexual assault requires a prison sentence with a conviction and the possible sentencing range is four to 15 years.
Coles County State's Attorney Jesse Danley said authorities believe the sex acts took place in Rawlings' home.
Since the arrest, Rawlings' employment has drawn concern from community members. Rawlings is a school nurse at Eastern Illinois Area Special Education (EIASE) Life Academy in Mattoon, which serves students with disabilities from eight area counties. 
Tony Reeley, EIASE executive director, said the victim alleged in the case was not an EIASE student and that the reported crimes did not take place on EIASE time.
Reeley noted also that students are frequently monitored by multiple staff members at one time.
Rawlings was hired in December of 2017. Reeley said Rawlings has been suspended following the arrest.  
He added that background checks are conducted on incoming employees against state, federal, and other criminal registries. Rawlings did not raise criminal red flags. 
She was also hired in the Mattoon school district as a substitute nurse in early 2017, but did not actually work in the district and was "dropped" later that year, said David Skocy, assistant superintendent of human resources in Mattoon.   
Charleston attorney Chris Wetzel is representing Rawlings but attempts to contact him weren't successful.
Danley said Rawlings turned herself in at the county jail then posted bond. Her bond amount, $10,000, was based in part on her lack of a criminal record, he said.
During the court appearance, Rawlings' next hearing was scheduled for May 13.
County jail records indicate that Rawlings' bond was set at level that would required $10,000 to be posted for release.
Photos: 2019 mug shots from the JG-TC
Barnes, Shannon M.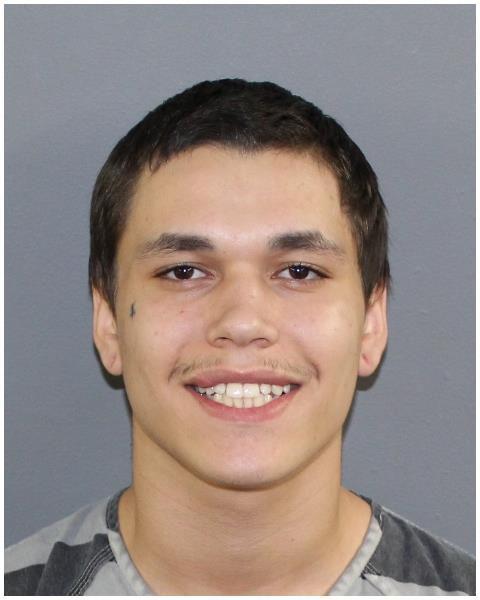 Jenkins, Alyssa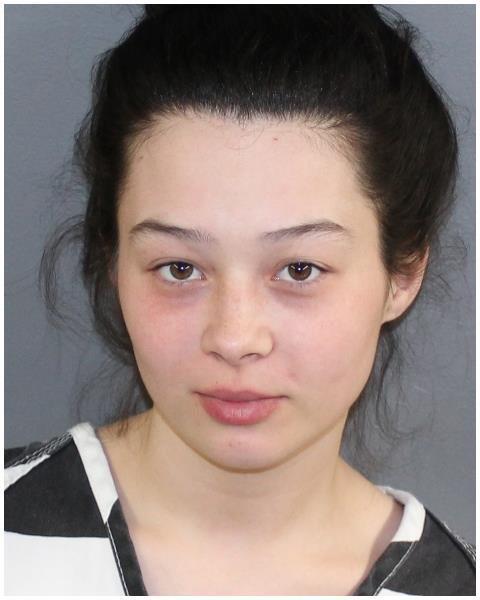 McGrew III, Keith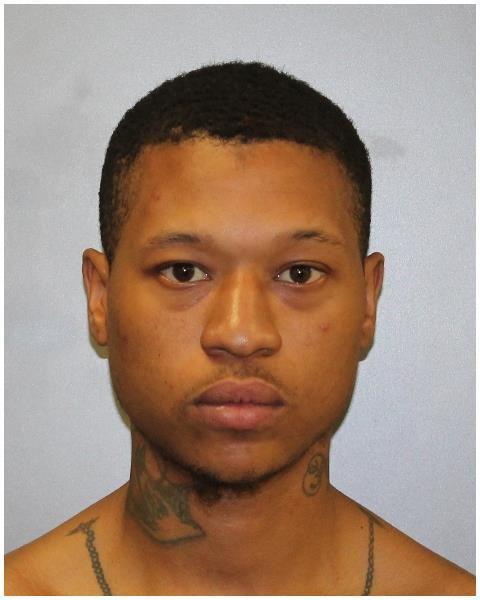 Misti Campos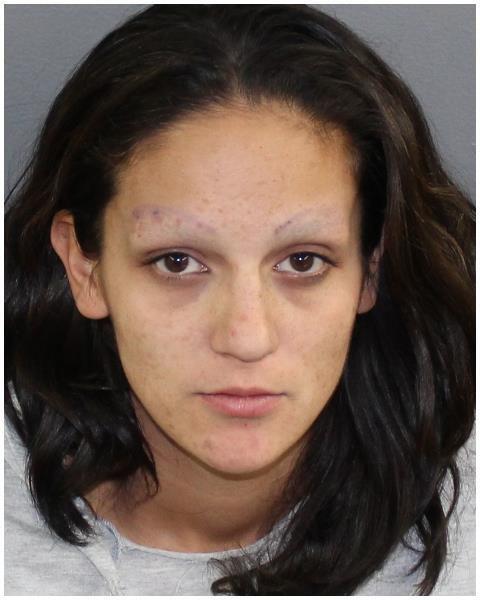 Sanders, Dillon B.
Gottman, Gunner D.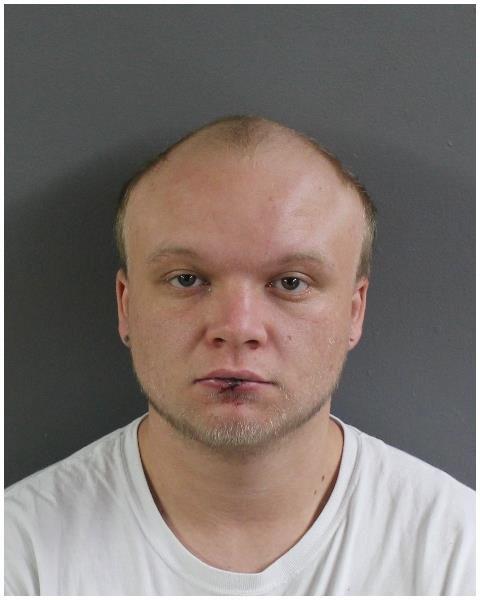 Grider, Brian R.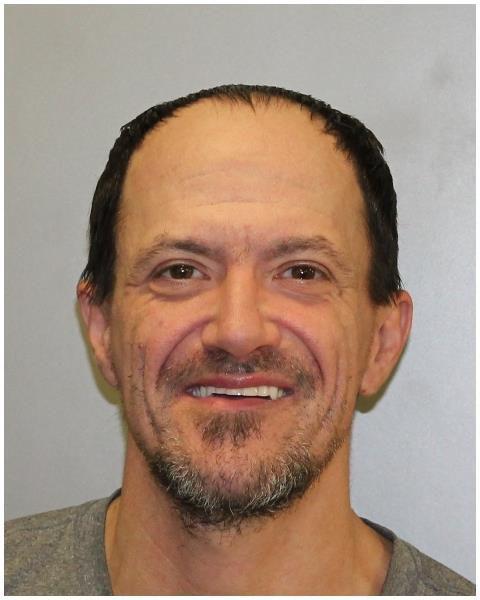 Harris, Antwaun D.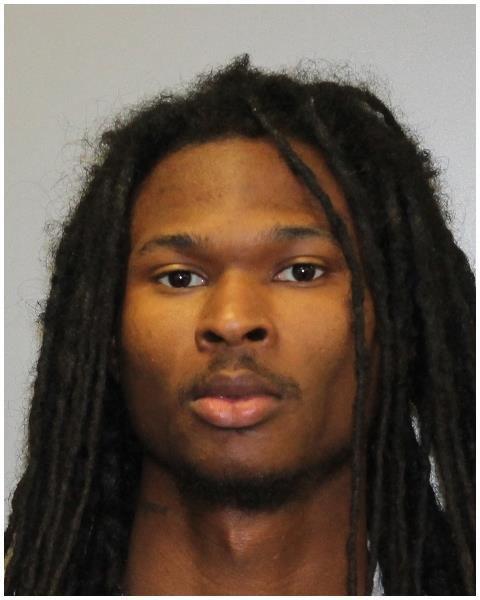 Jones-Guthrie, Kendra K.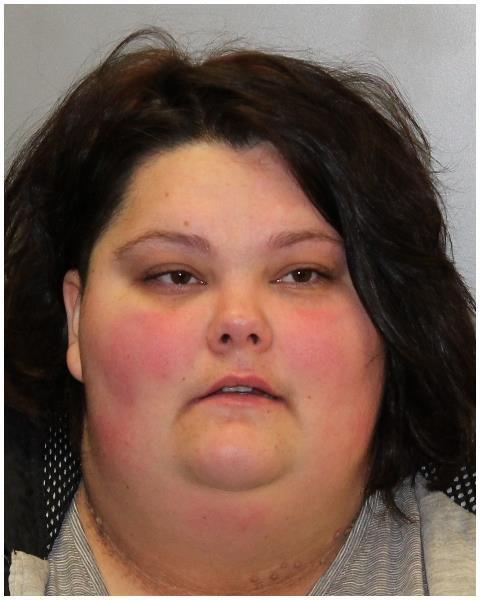 Luis Reyes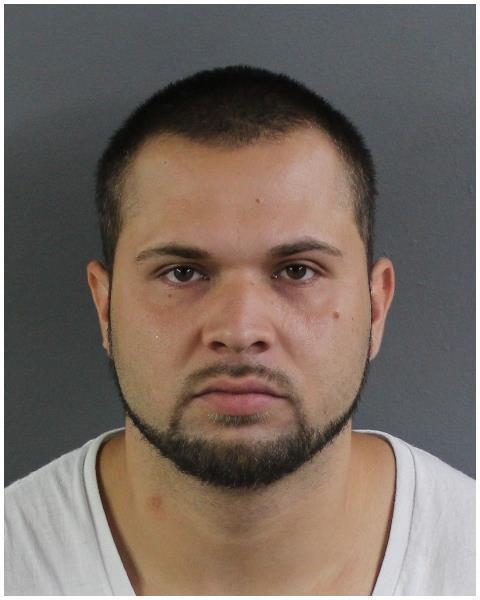 Daniel Hall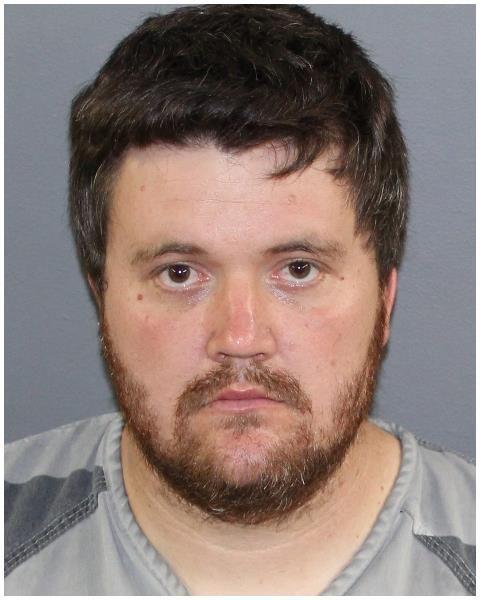 Richard Coffey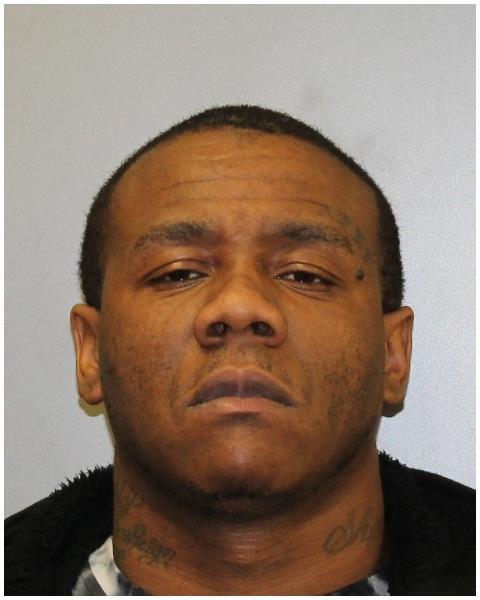 Julia Williams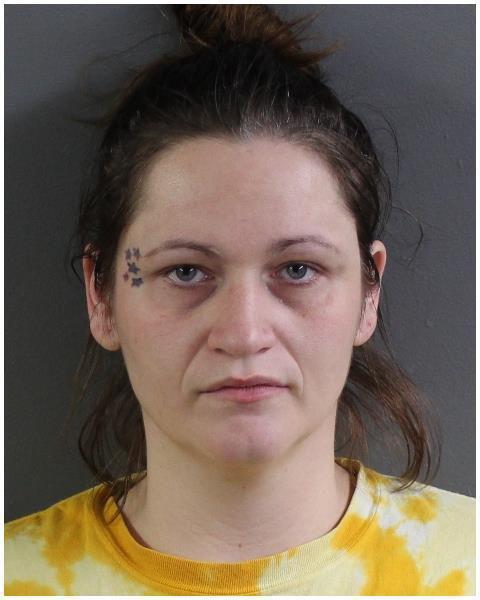 Singleton, Diamond S.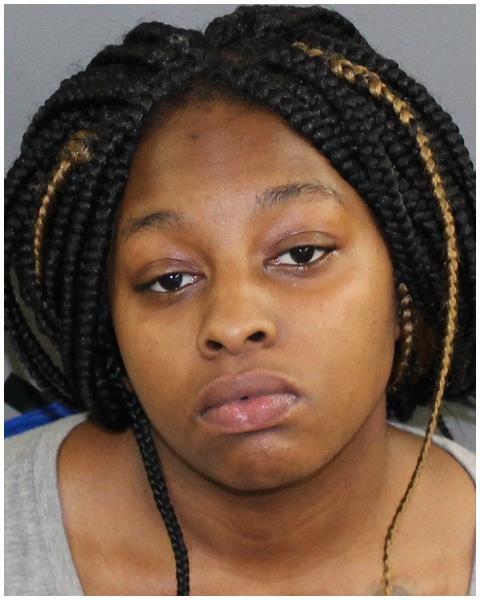 Harris, Antwaun D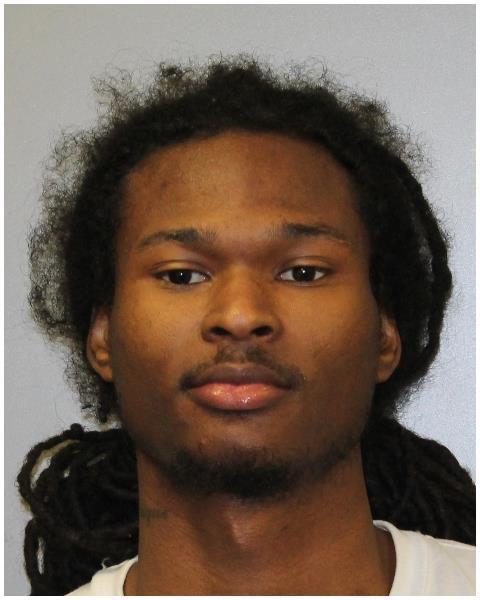 Raymondo Jones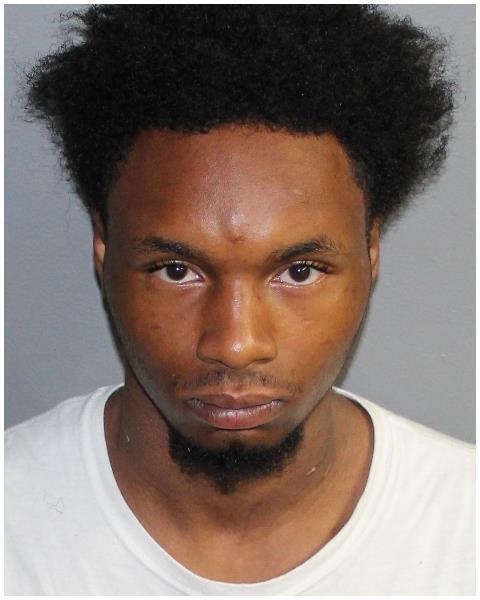 Nathan Kirkley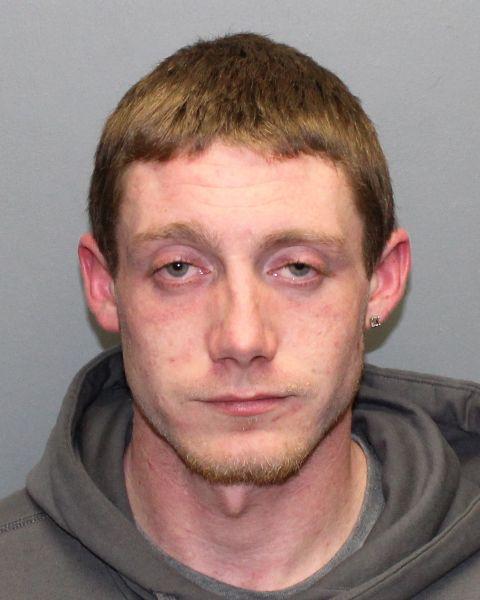 Phillips, James D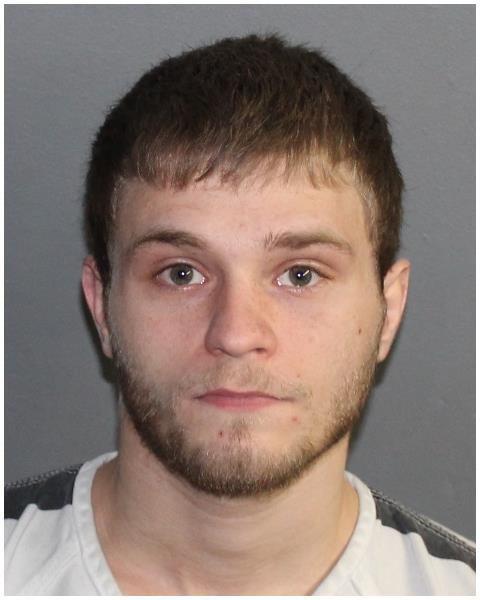 Gilbert, Brooklyn S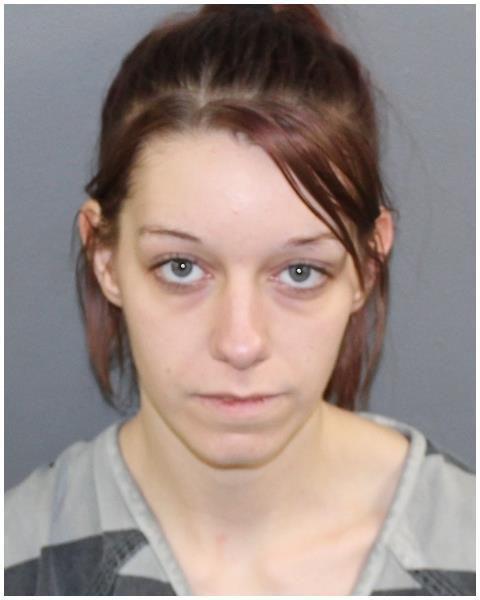 McCullough, Michael A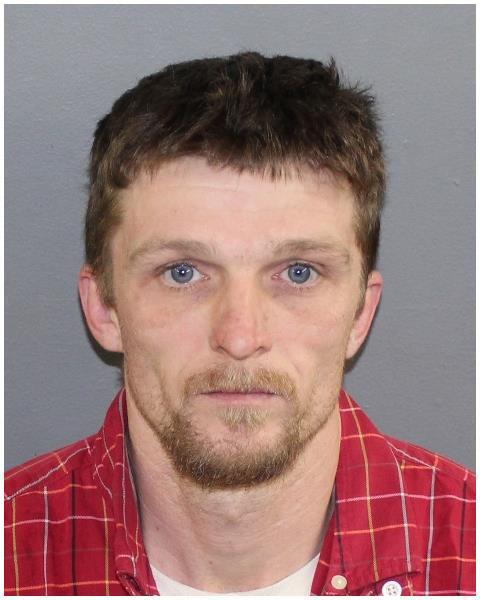 Hendrix, James M.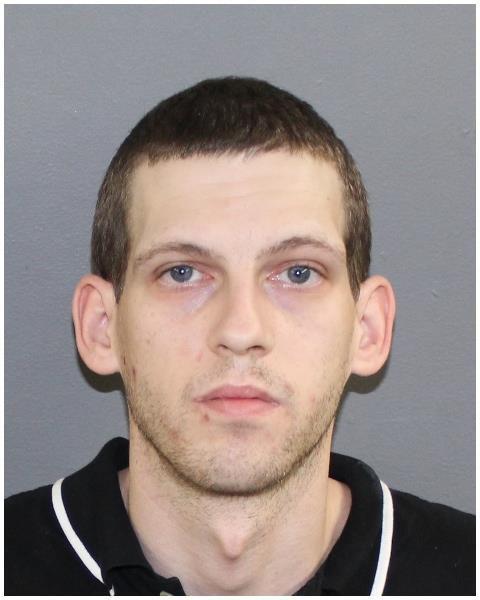 Brown, Virgil B., Jr.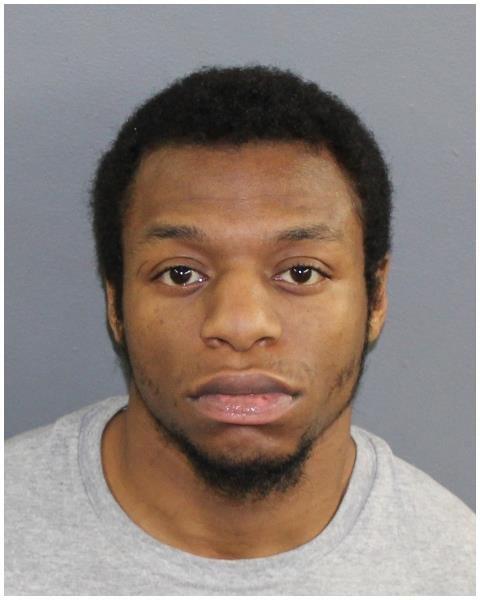 Castaneda, Michael A.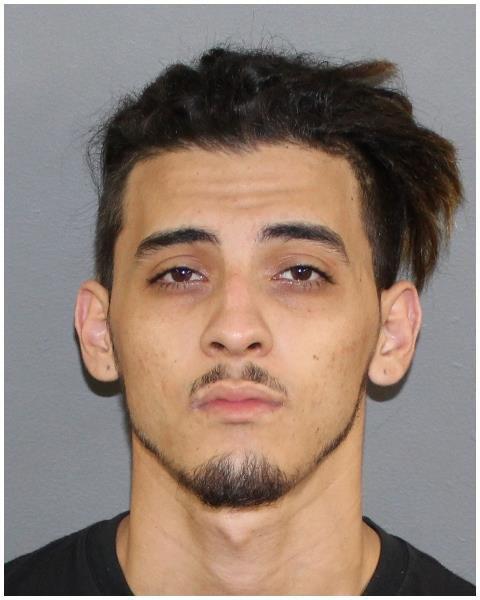 Shain, Alyssa L.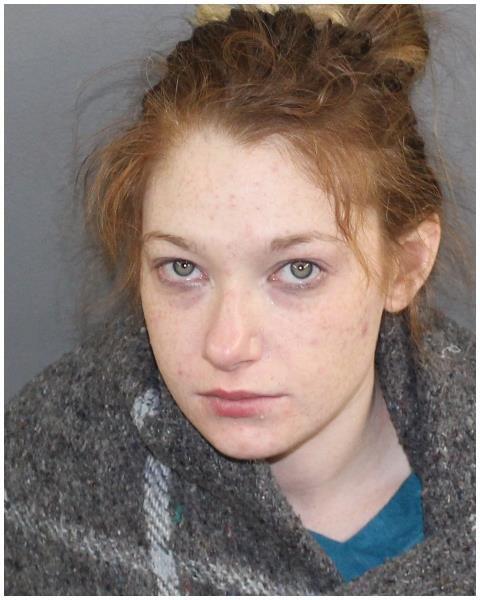 Richard Coffey
Nicholas Bennett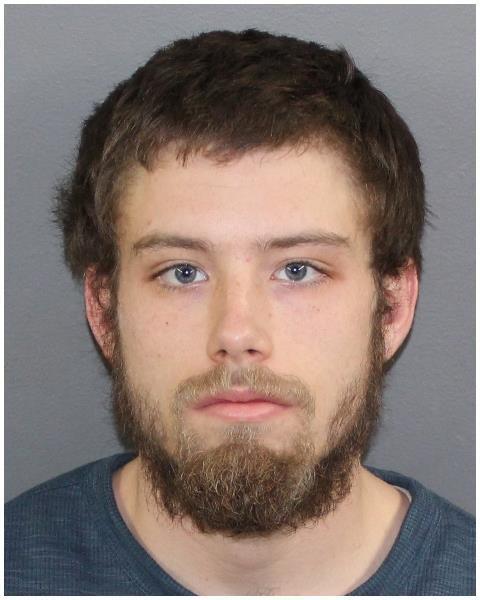 Anthony M. Fisher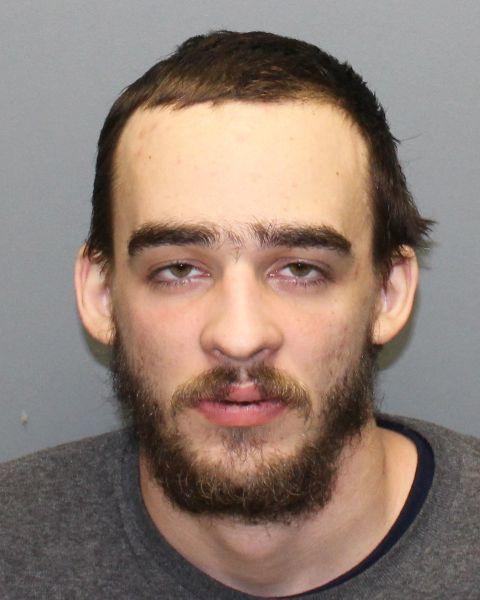 Brooke D. Brown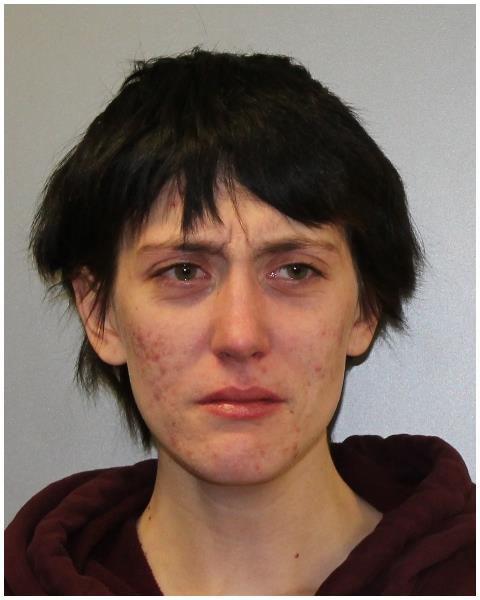 Tammy J. Carrico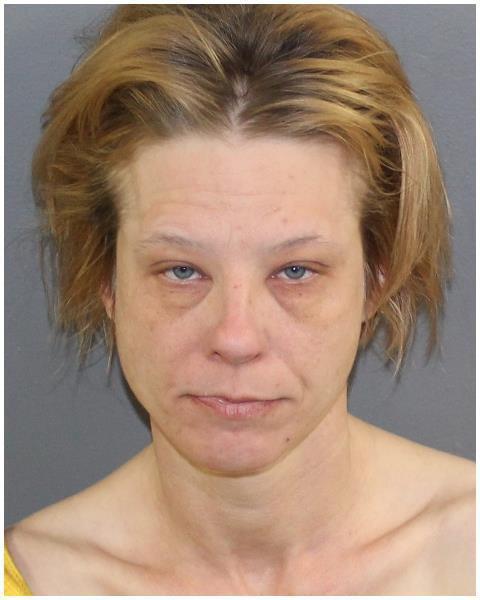 Larry L. Edwards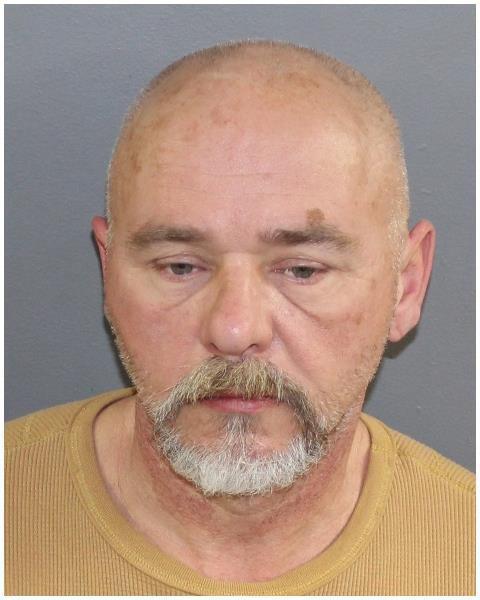 Jesse A. Baird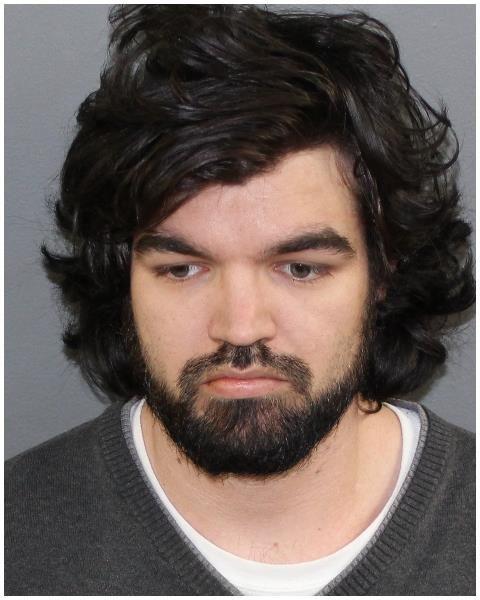 Jason Riddle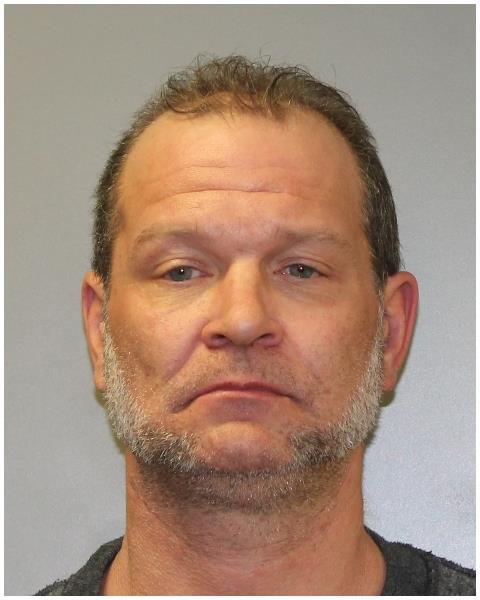 Brian R. Grider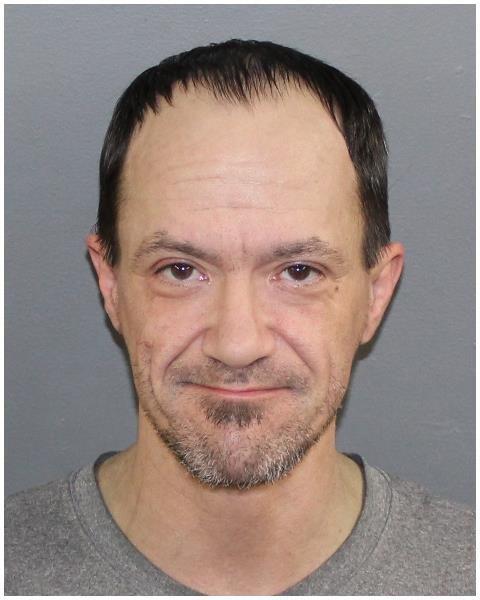 Troy A. Pearcy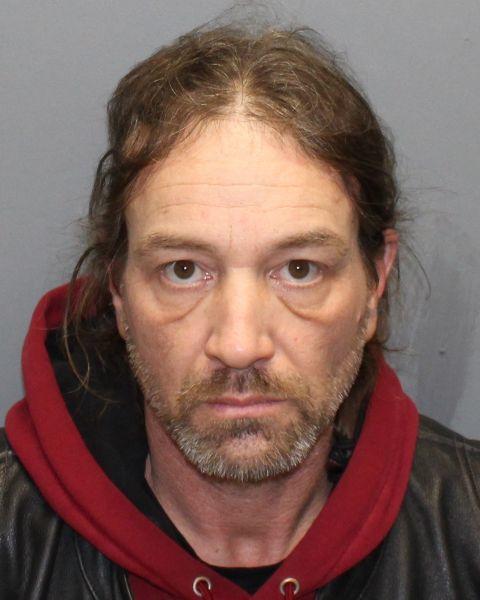 James Miller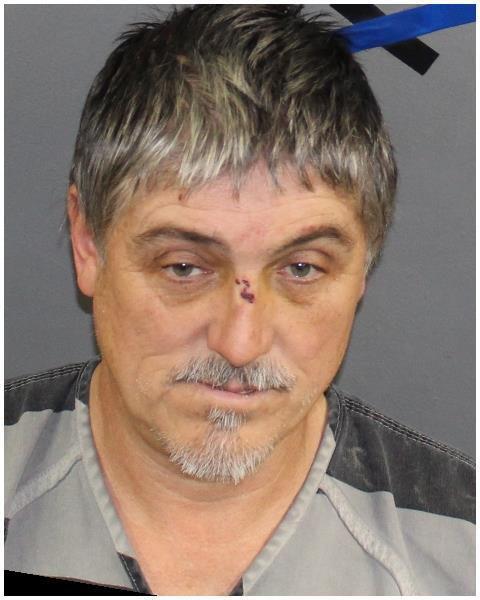 Sean Creal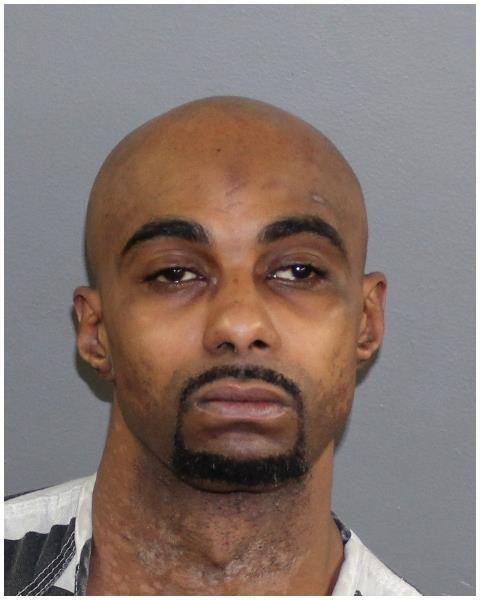 Eric Marcrum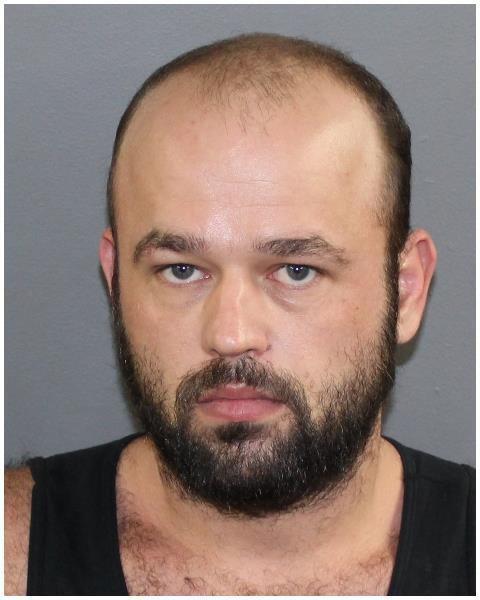 Tiffany Toothman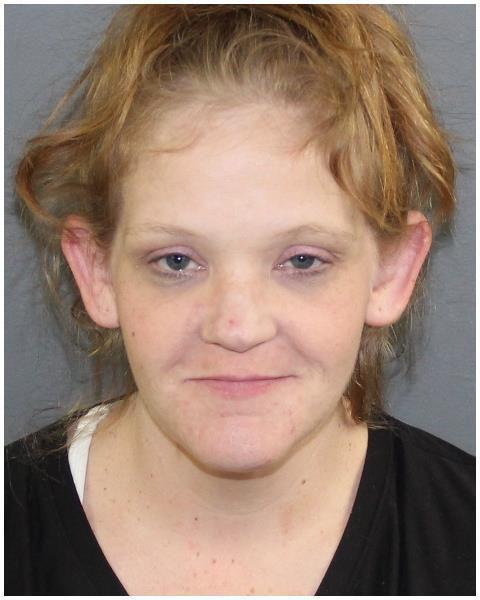 James Arnold
Patton, Lorenzo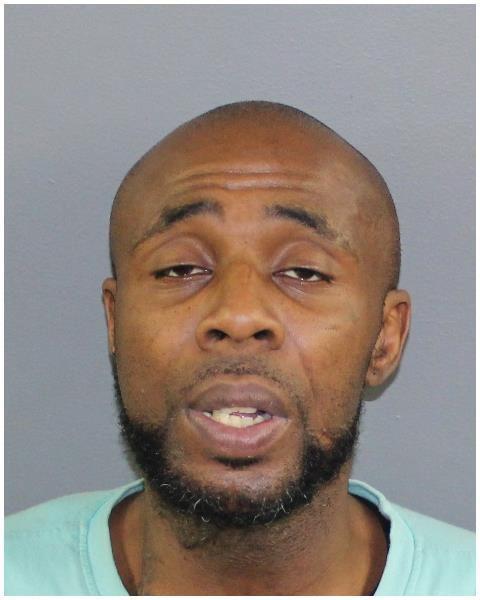 Anthony Hensley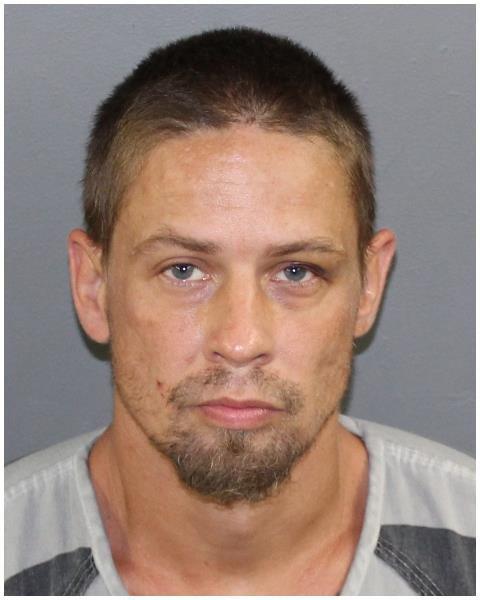 Coney, Victor B.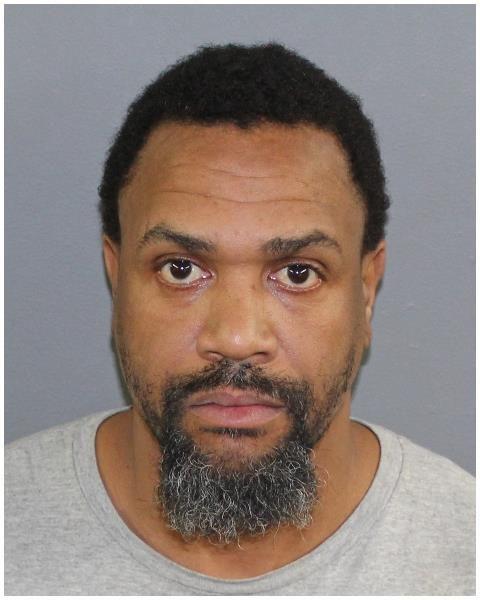 Shirley, Eric D.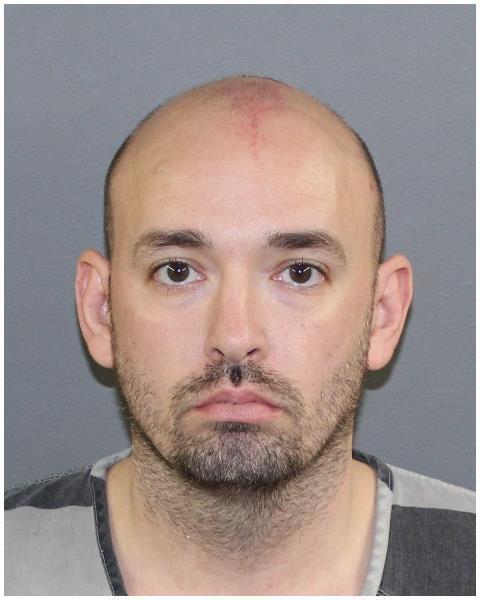 Foote, David D.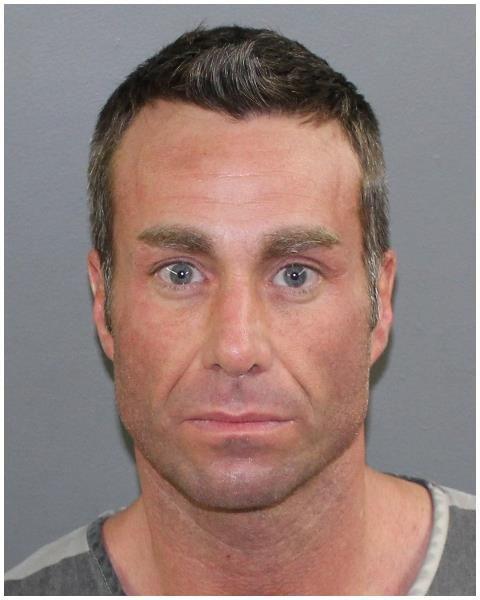 Anderson, Erika L.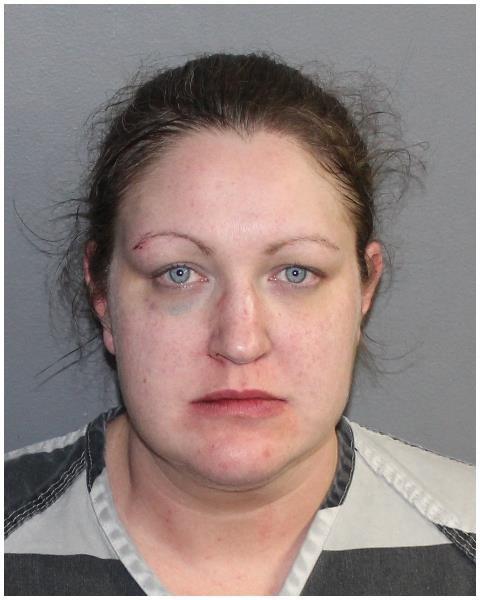 Lovett, Joan M.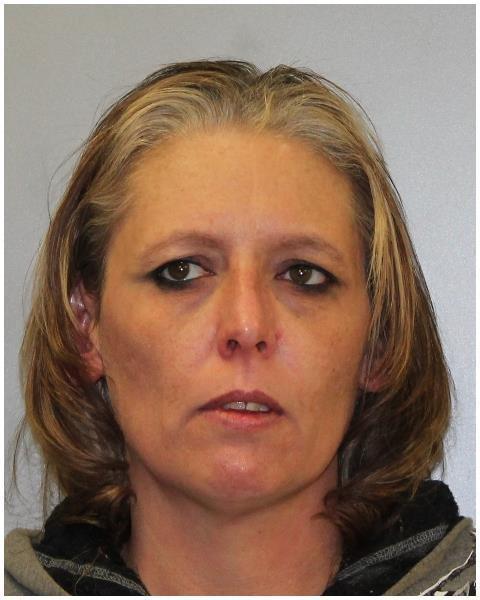 Lauter, Gregory D.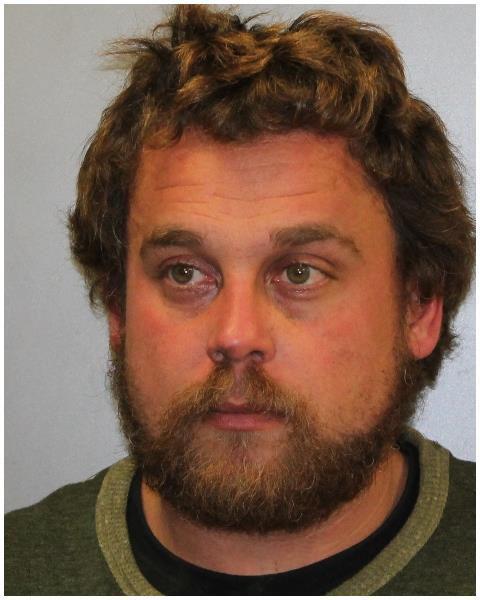 Hellman, Dustin M.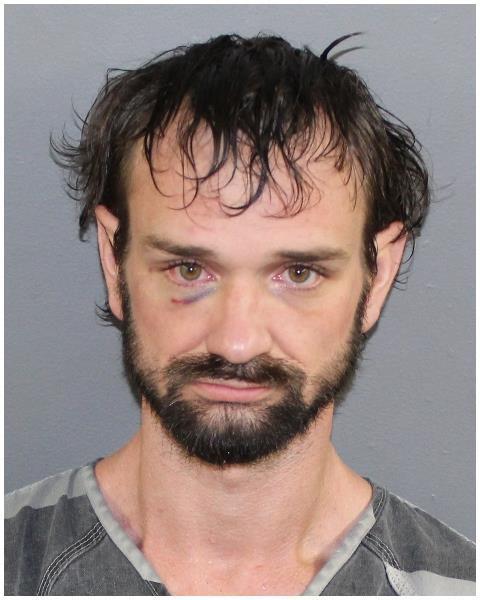 Contact Jarad Jarmon at (217) 238-6839. Follow him on Twitter: @JJarmonReporter
Sign up for our Crime & Courts newsletter
Get the latest in local public safety news with this weekly email.