TOLEDO -- A Charleston man allegedly had two firearms and several hundred rounds of ammunition with him when he took a car on Feb. 22 from a rural Cumberland County home.
The man, Timothy W. Stutts, was arrested later on Feb. 22 after a police pursuit that started in Moultrie County, went through Douglas County, and ended in Champaign County.
Cumberland State's Attorney Bryan Robbins said he filed charges of home invasion with a firearm and felon in possession of a firearm on Friday against Stutts, 34. Robbins said Stutts is set for a March 18 preliminary hearing, when a judge considers prosecution evidence to decide if there is sufficient reason for a case to continue.
Investigators have reported that Stutts was driving in southwest Cumberland County on Feb. 22 when his car broke down or ran out of gas, Robbins said. Stutts then allegedly broke into a home along County Road 1400N near Trilla at about 2 a.m. and used a firearm to demand a car from the residents. Robbins said the residents were not hurt.
Robbins said investigators have reported that the car abandoned by Stutts at the home invasion scene contained a rifle, a shotgun and several hundred rounds of ammunition.
You have free articles remaining.
Keep reading for FREE!
Enjoy more articles by signing up or logging in. No credit card required.
The Illinois State Police has reported that Cumberland deputies notified area law enforcement agencies about the home invasion and car theft. The suspect, later identified as Stutts, was subsequently spotted in Sullivan and pursued by multiple police agencies to Champaign County, where he was apprehended near Philo.
The home invasion charge is a class X felony that could bring a prison sentence of 6-30 years, plus up to 15 additional years for a firearm being involved. The felon in possession of a firearm charge is a class 3 felony that could bring a prison sentence of 2-5 years.
Robbins said bond for the Cumberland charges has been set at a level at which Stutts would need to post $50,000 in order to be released from custody. Stutts is in custody at the Coles County jail on a previous charge of domestic battery.
Photos: 2019 mug shots from the JG-TC
Barnes, Shannon M.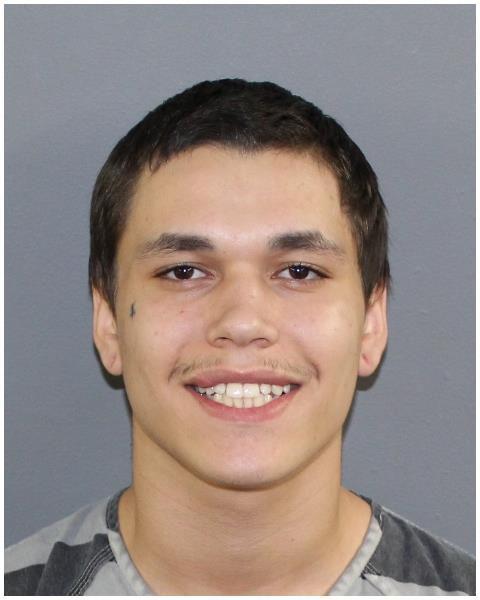 Jenkins, Alyssa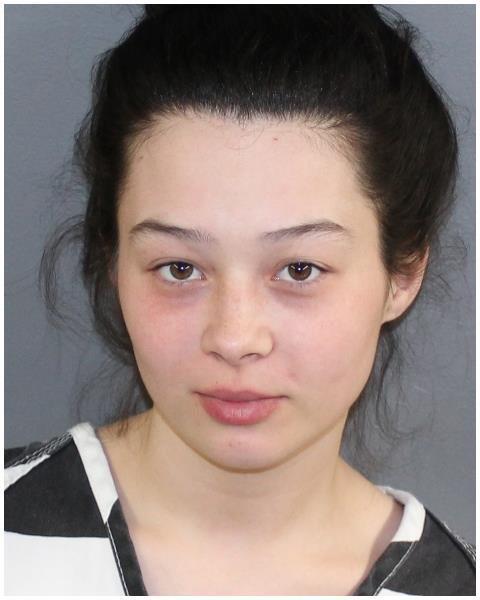 McGrew III, Keith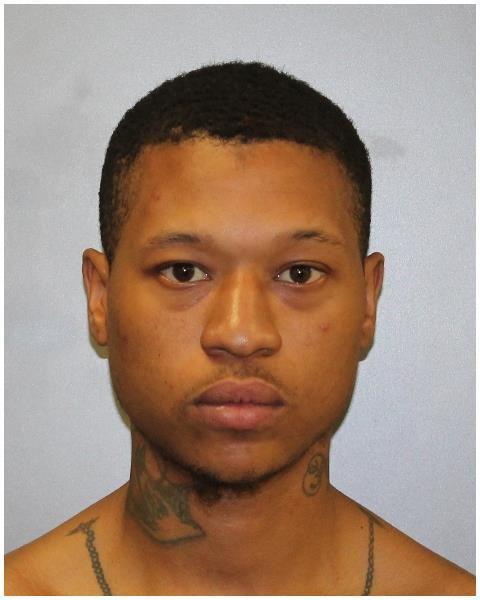 Misti Campos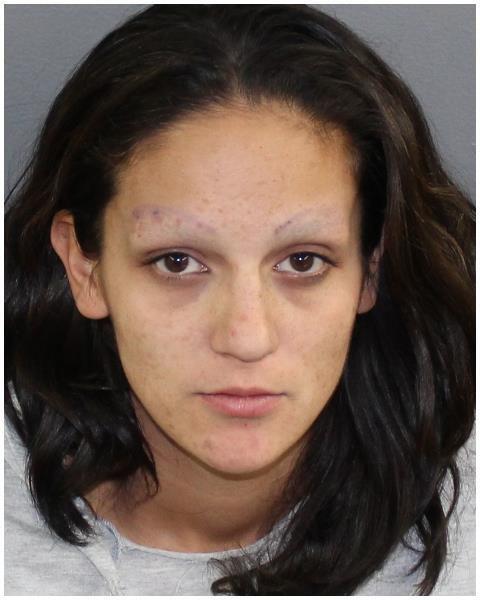 Sanders, Dillon B.
Gottman, Gunner D.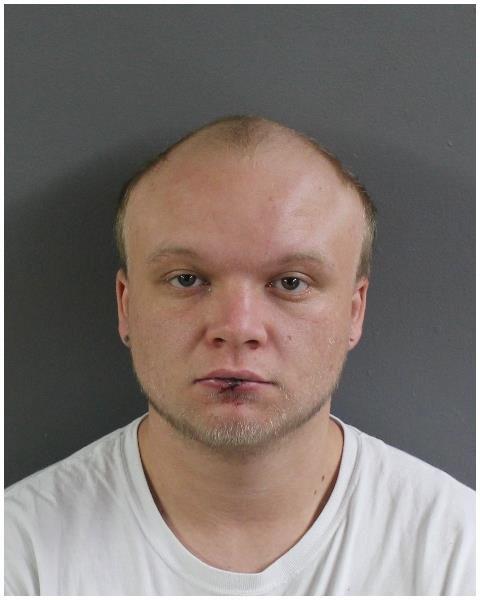 Grider, Brian R.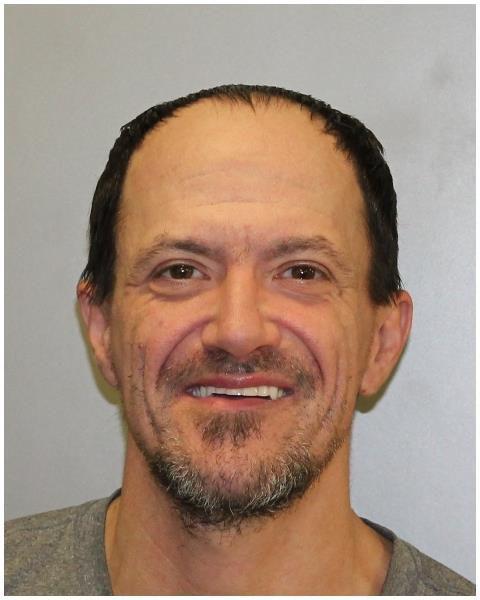 Harris, Antwaun D.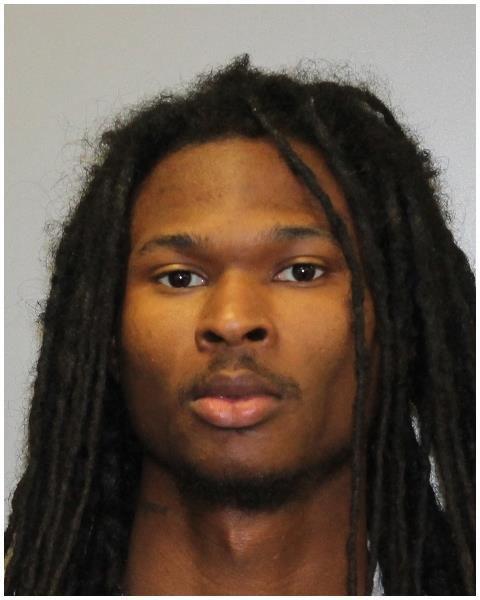 Jones-Guthrie, Kendra K.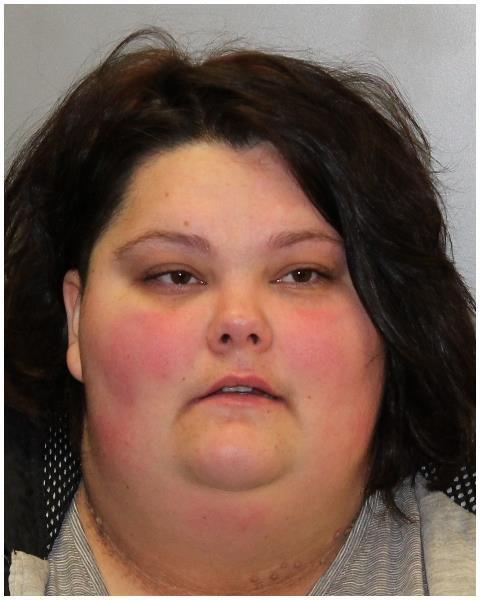 Luis Reyes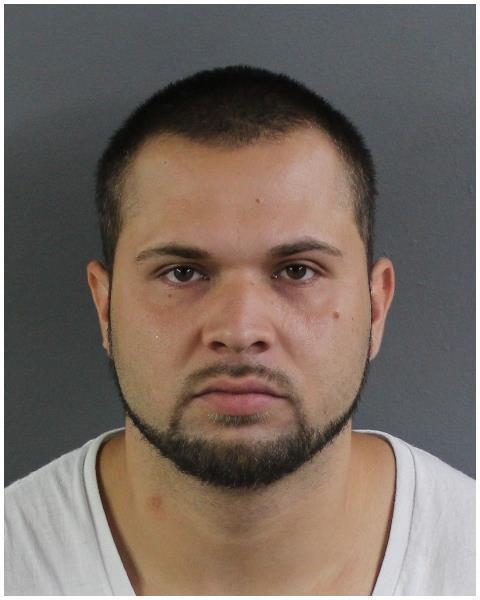 Daniel Hall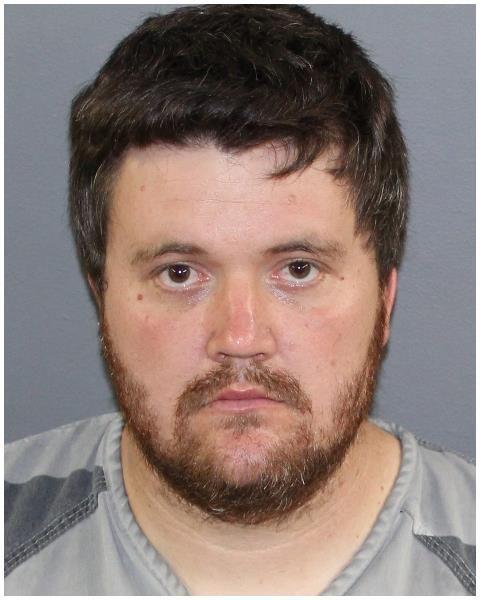 Richard Coffey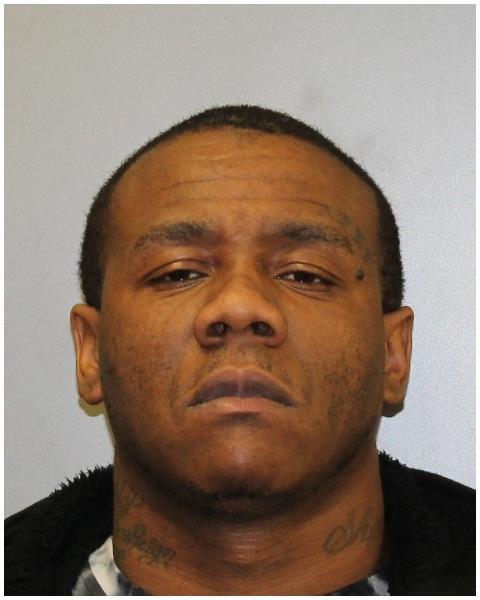 Julia Williams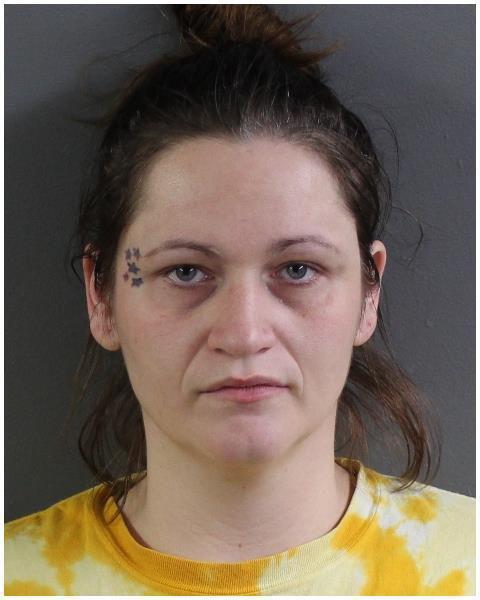 Singleton, Diamond S.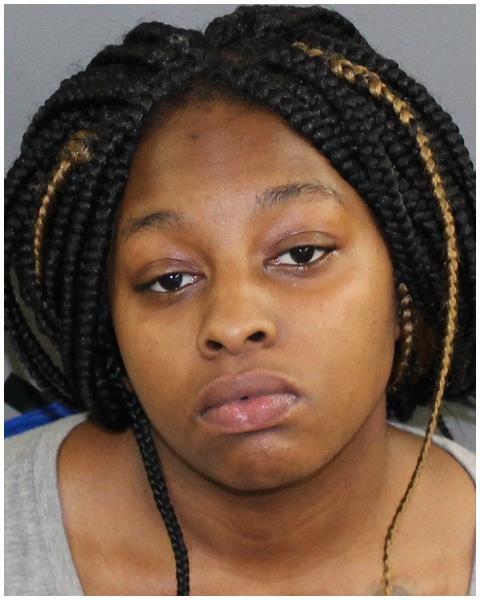 Harris, Antwaun D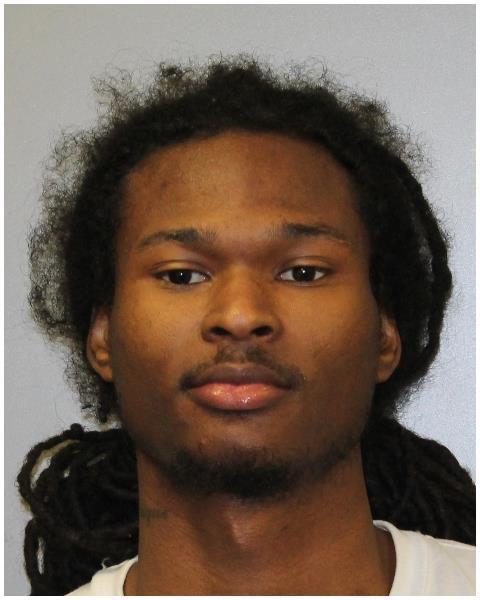 Raymondo Jones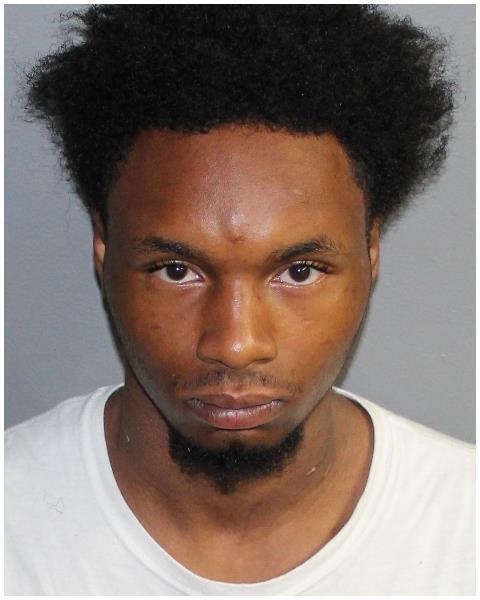 Nathan Kirkley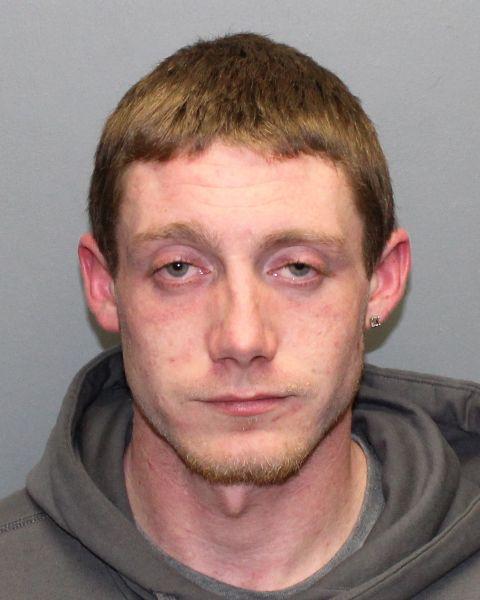 Phillips, James D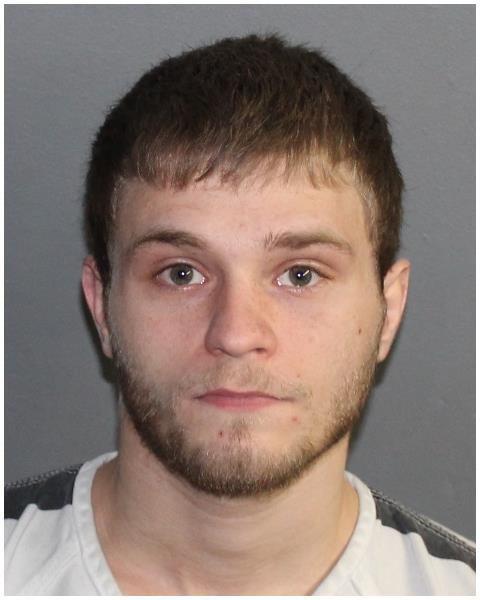 Gilbert, Brooklyn S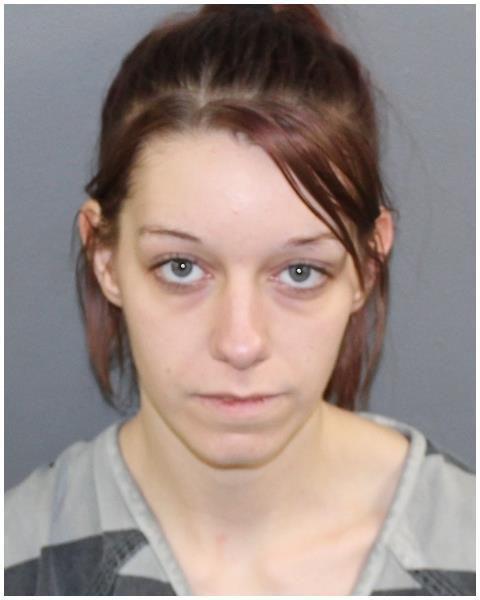 McCullough, Michael A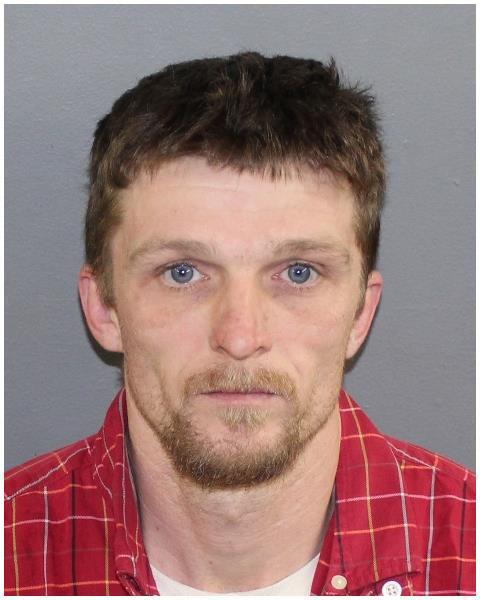 Hendrix, James M.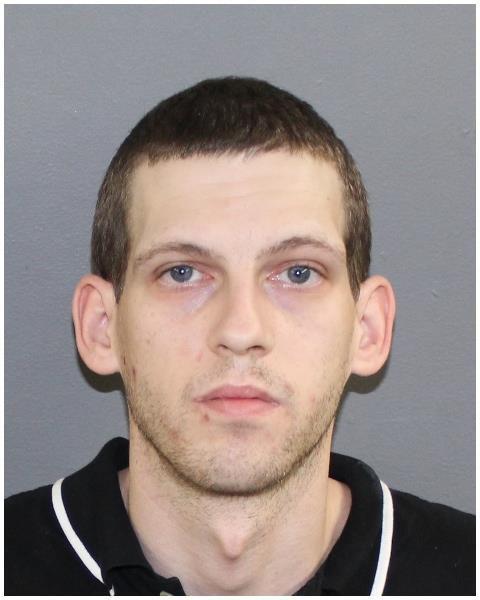 Brown, Virgil B., Jr.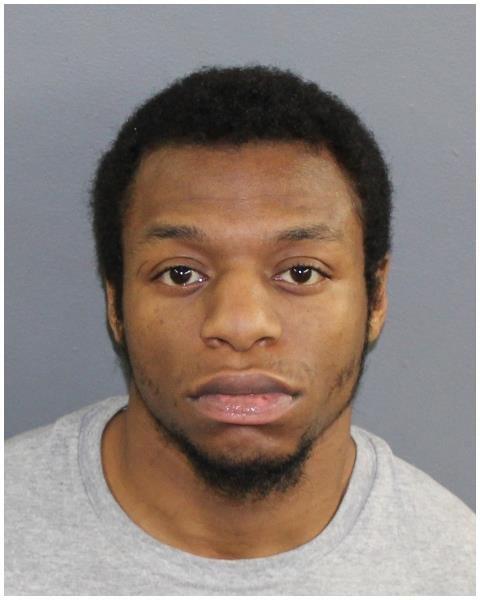 Castaneda, Michael A.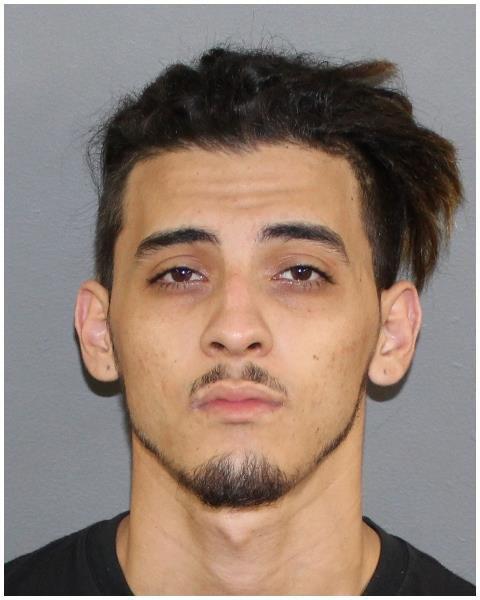 Shain, Alyssa L.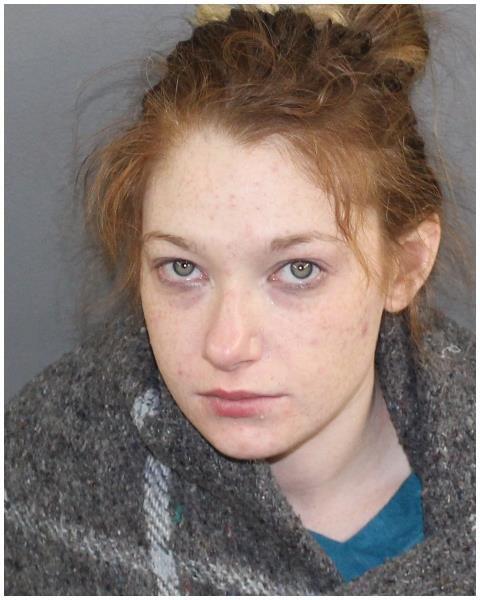 Richard Coffey
Nicholas Bennett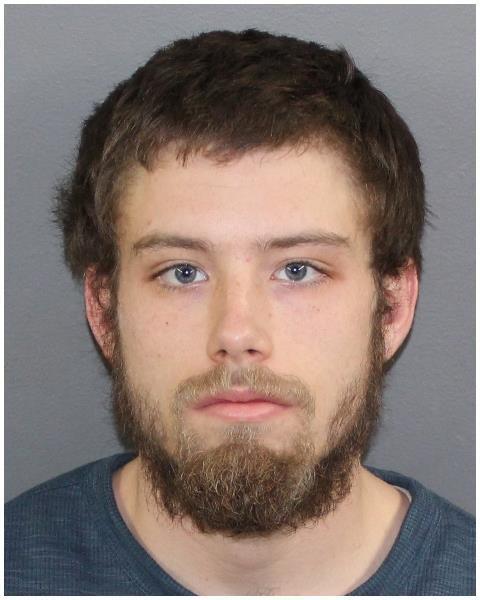 Anthony M. Fisher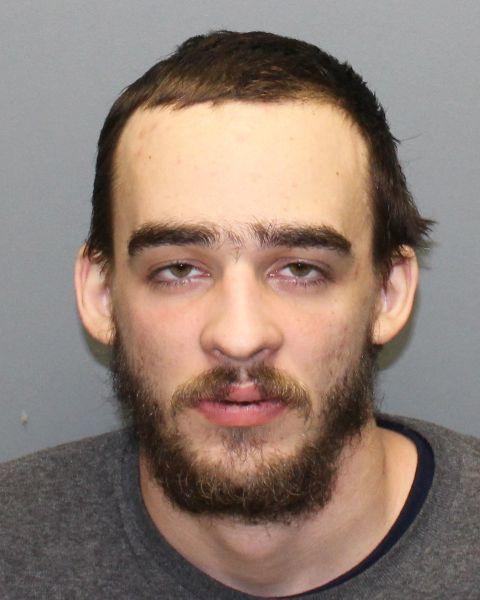 Brooke D. Brown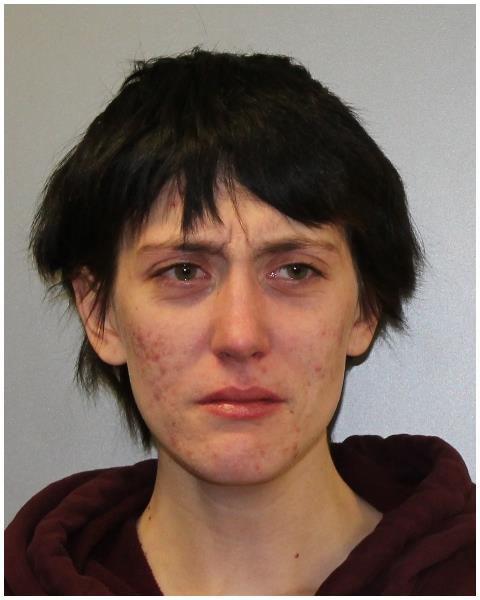 Tammy J. Carrico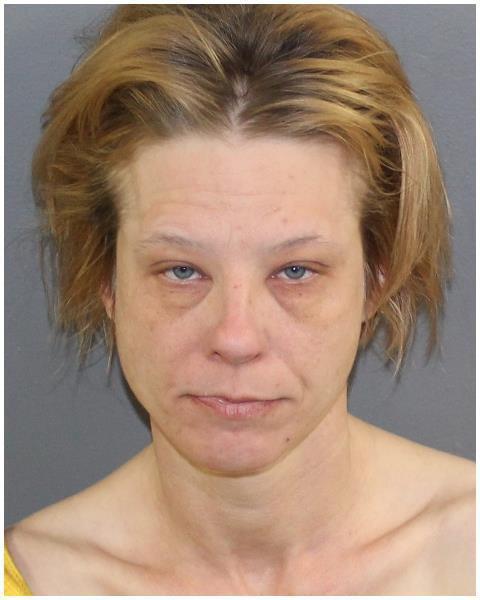 Larry L. Edwards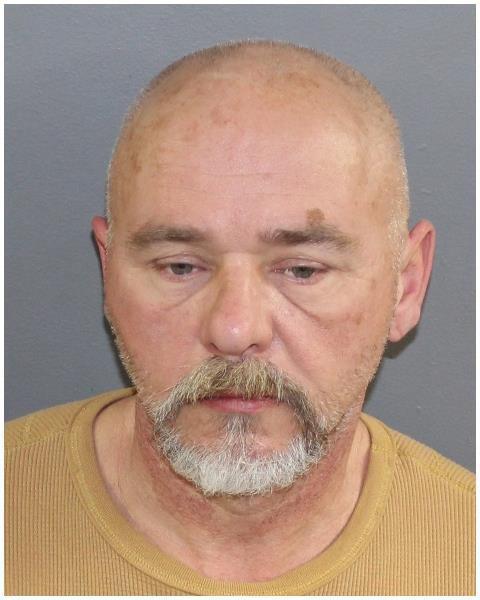 Jesse A. Baird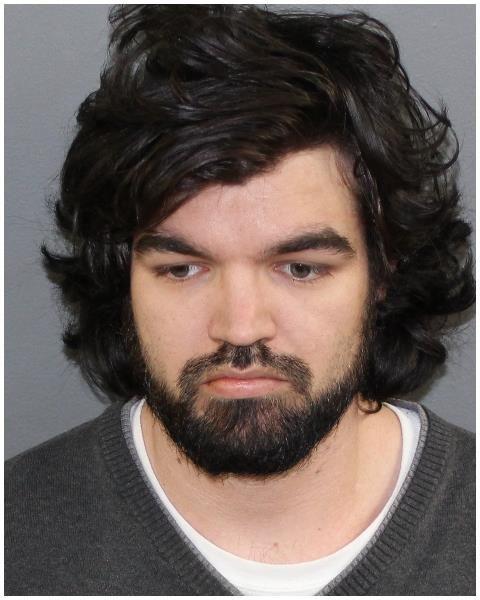 Jason Riddle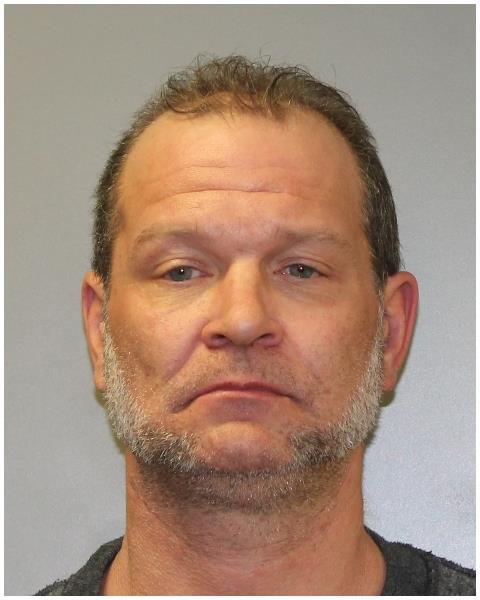 Brian R. Grider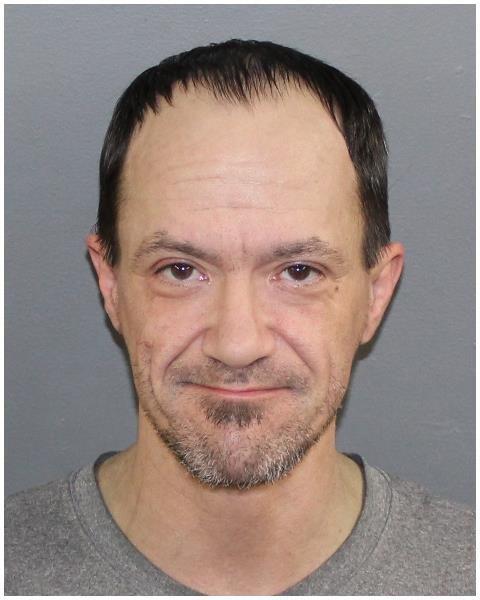 Troy A. Pearcy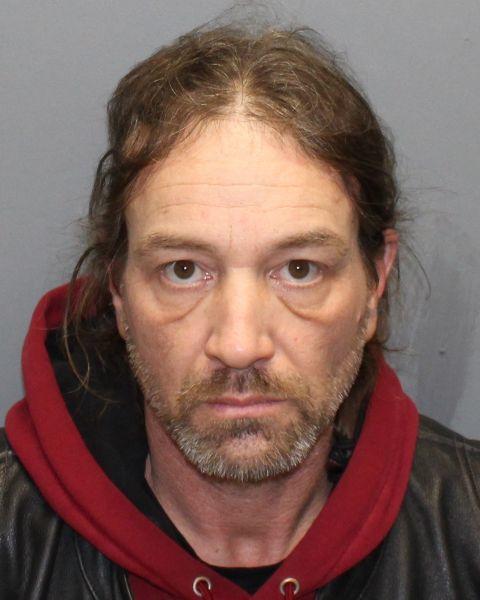 James Miller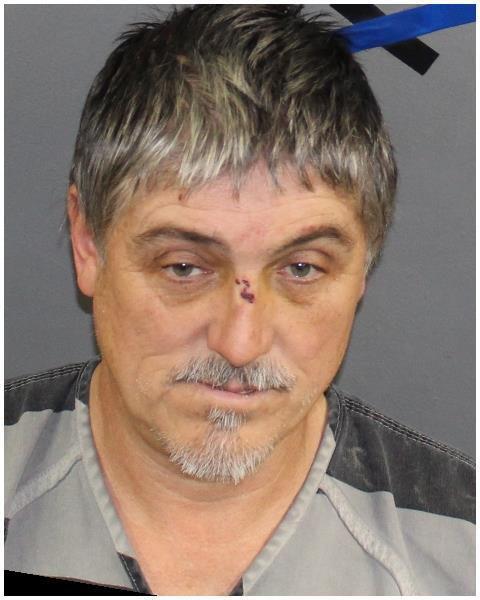 Sean Creal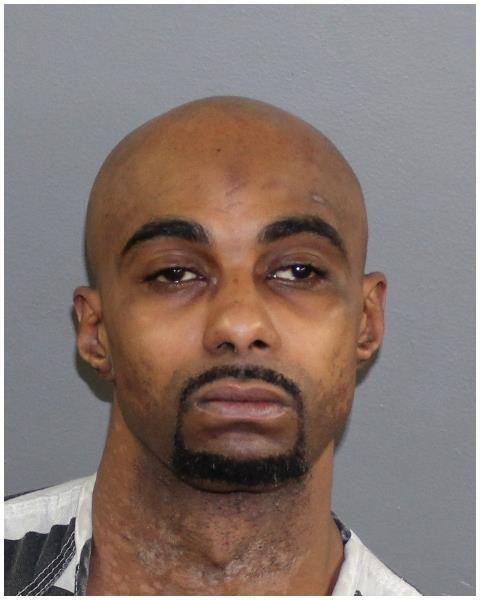 Eric Marcrum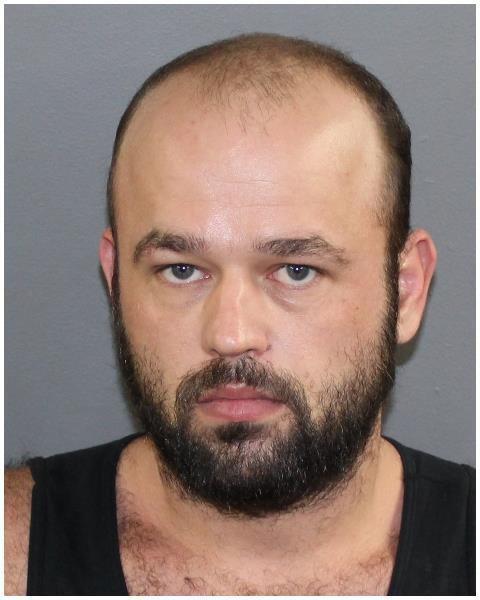 Tiffany Toothman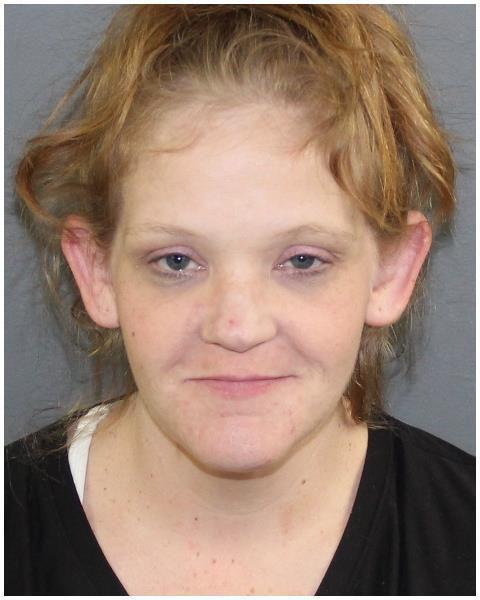 James Arnold
Patton, Lorenzo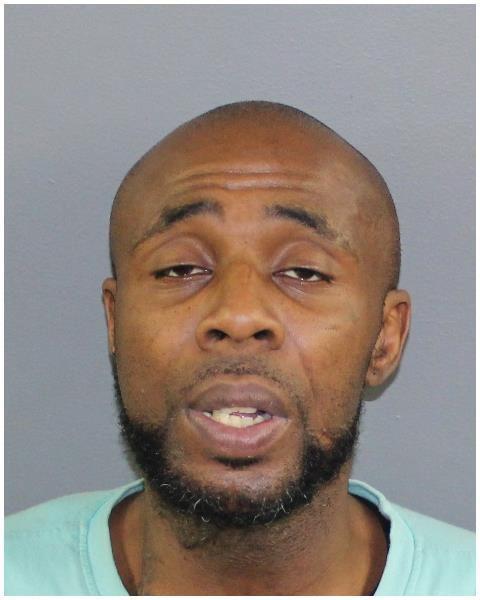 Anthony Hensley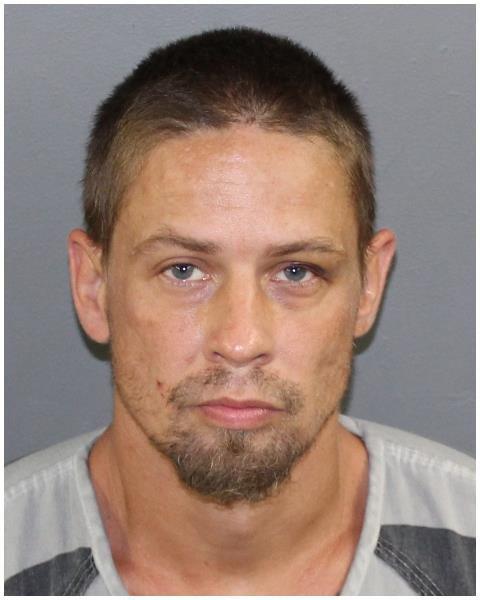 Coney, Victor B.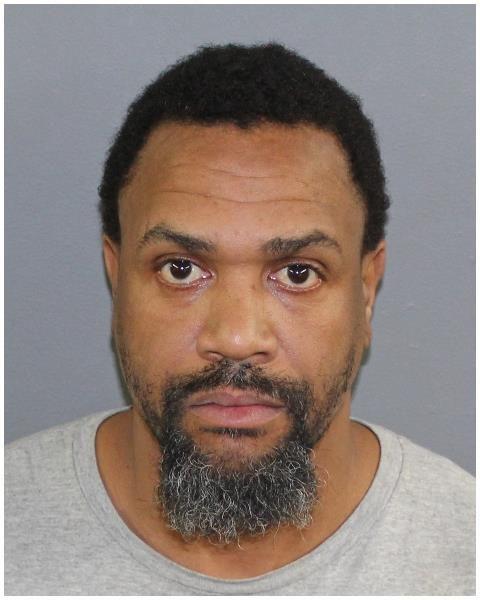 Shirley, Eric D.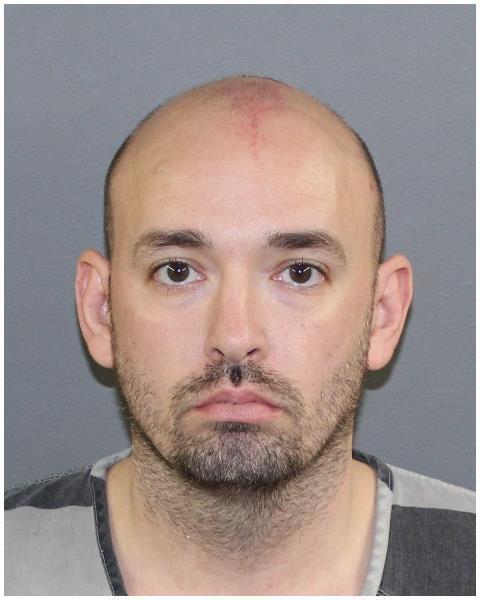 Foote, David D.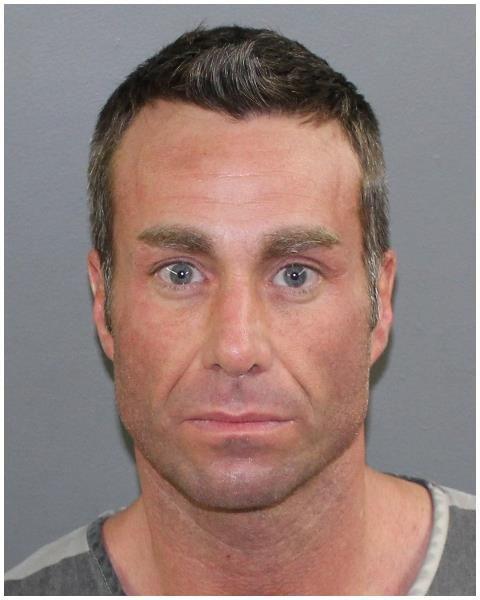 Anderson, Erika L.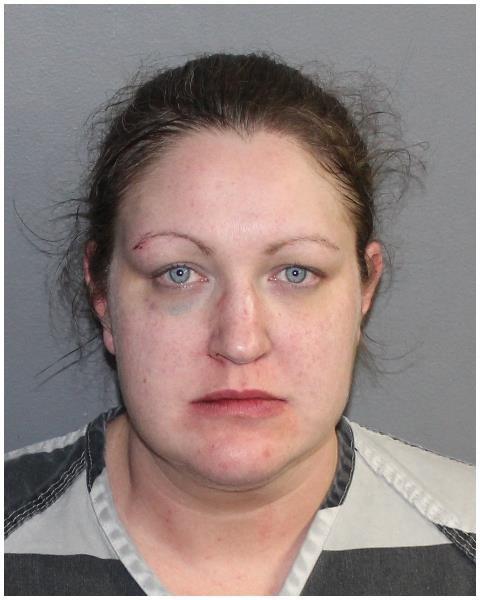 Lovett, Joan M.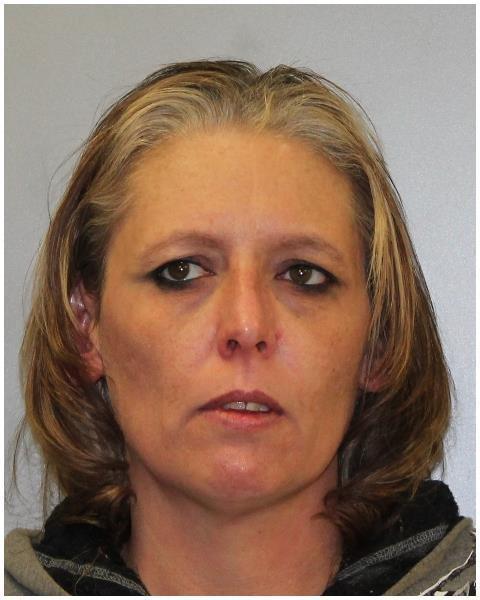 Lauter, Gregory D.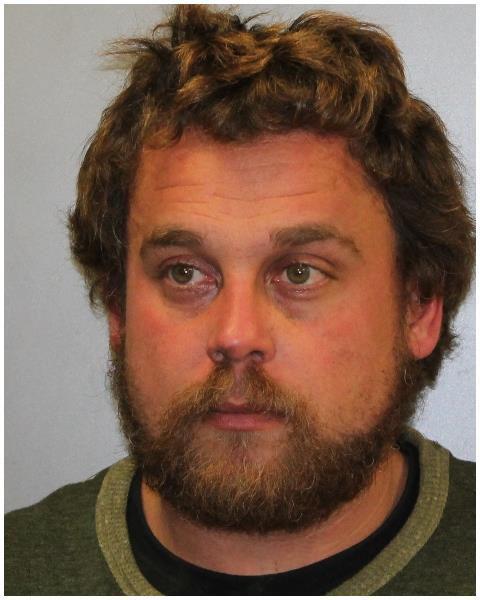 Hellman, Dustin M.