CHARLESTON -- Police say a residential probation check Friday resulted in the discovery of materials suspected to be used for methamphetamine manufacturing. 
Charleston Deputy Chief Heath Thornton said the Coles County Probation Department called for city police assistance at the residence in the 100 block of Fourth Street. After further investigation, Thornton said materials like "generators" used in meth production were found in the garage of the residence. 
Several people were temporarily detained during the investigation, but only three, John Klimaszewski, 33, Samantha Smith, 31, and Brooke Brown, 22, all of whom reside at the address, were arrested and charged with possession of meth manufacturing materials.
You have free articles remaining.
Keep reading for FREE!
Enjoy more articles by signing up or logging in. No credit card required.
Thornton said what was found were remnants of a "meth lab," something that city police are seeing less of in recent years. Local meth labs, once a more prominent means of meth access, has largely been replaced with imports of the drug as supply grows and prices drop.  
Klimaszewski, Smith and Brown were taken to the Coles County jail following their arrests. 
Barnes, Shannon M.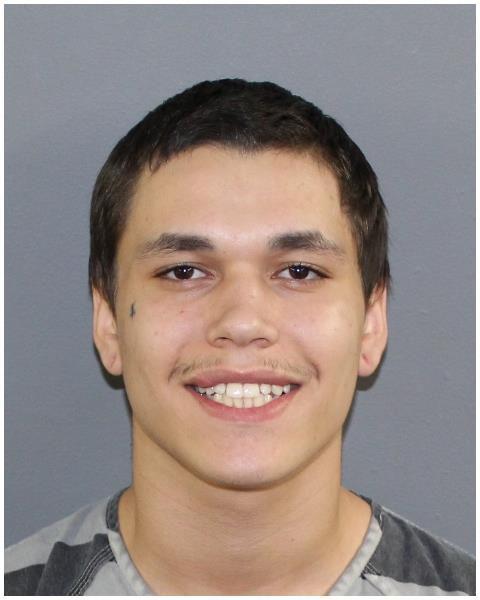 McGrew III, Keith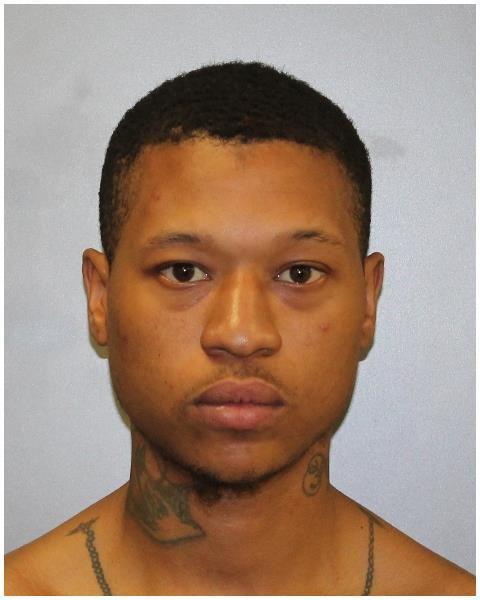 Misti Campos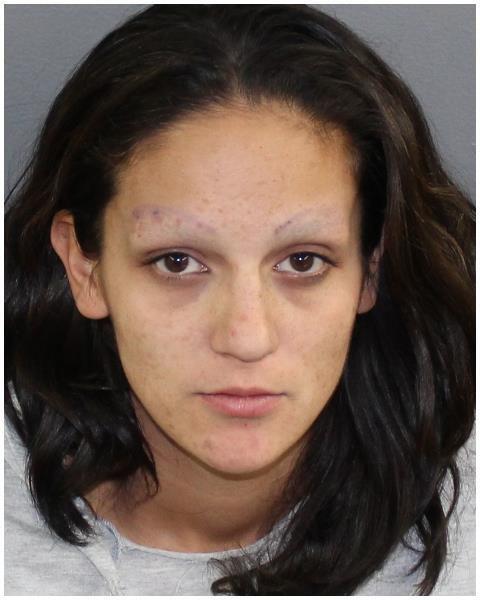 Sanders, Dillon B.
Gottman, Gunner D.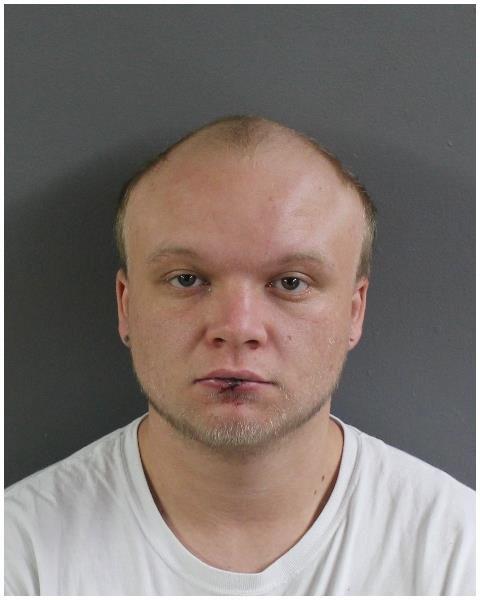 Grider, Brian R.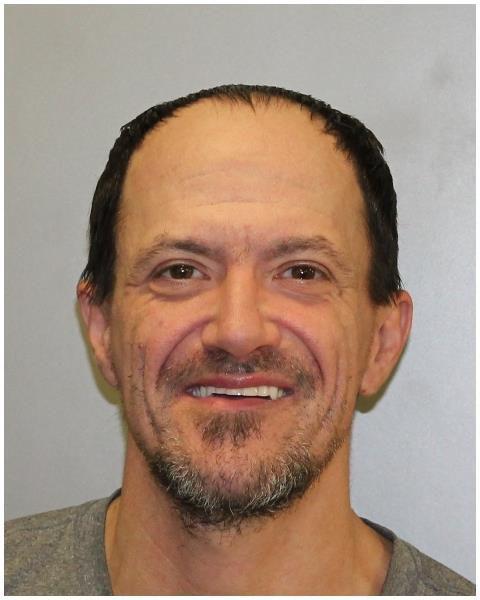 Harris, Antwaun D.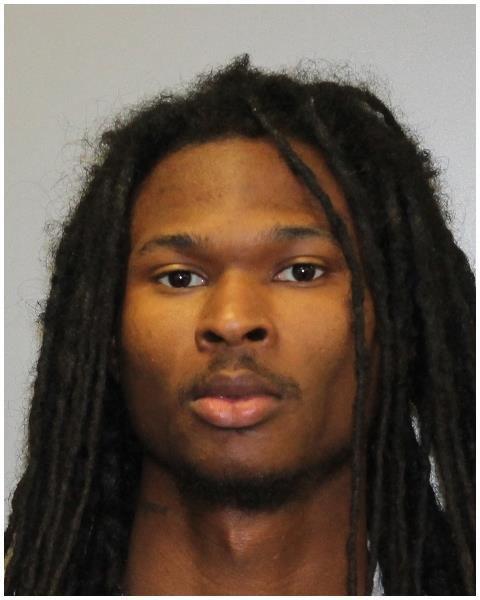 Jones-Guthrie, Kendra K.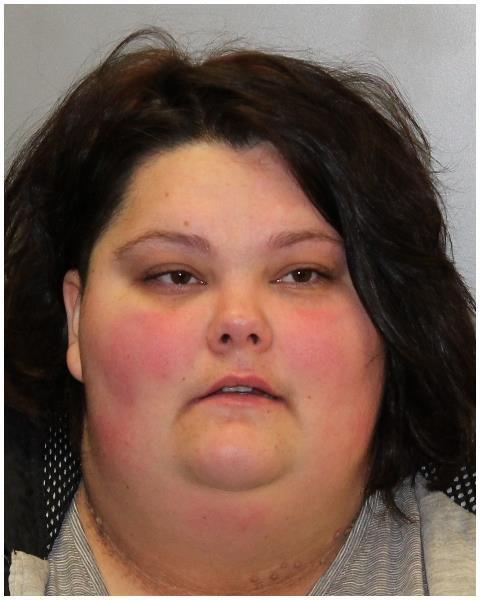 Luis Reyes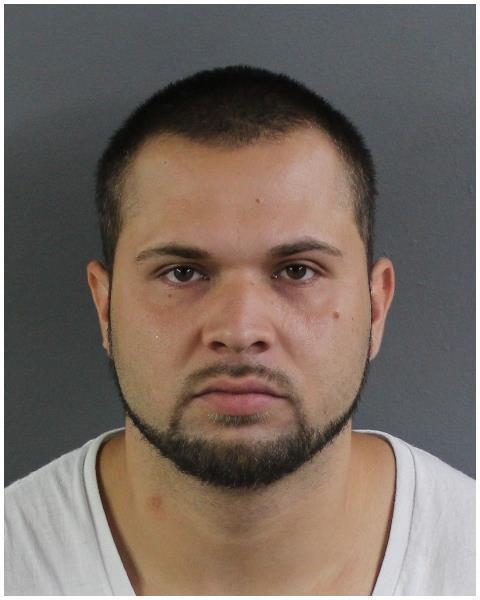 Daniel Hall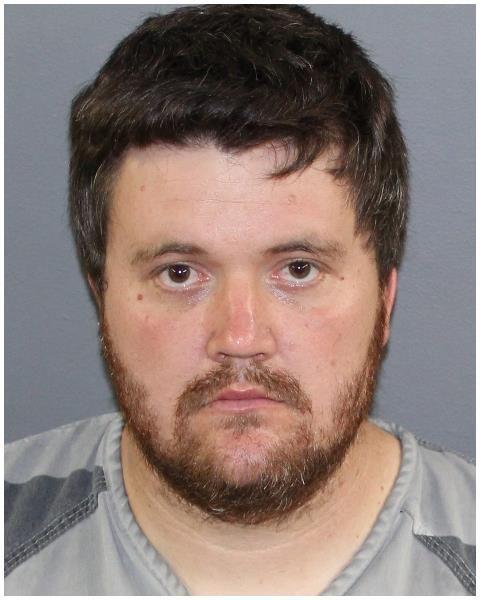 Richard Coffey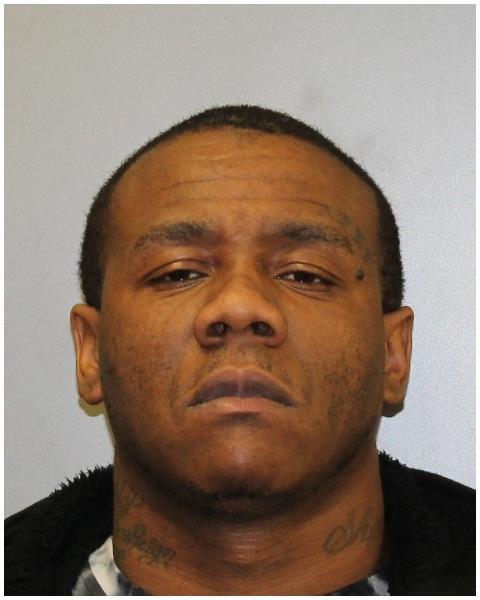 Julia Williams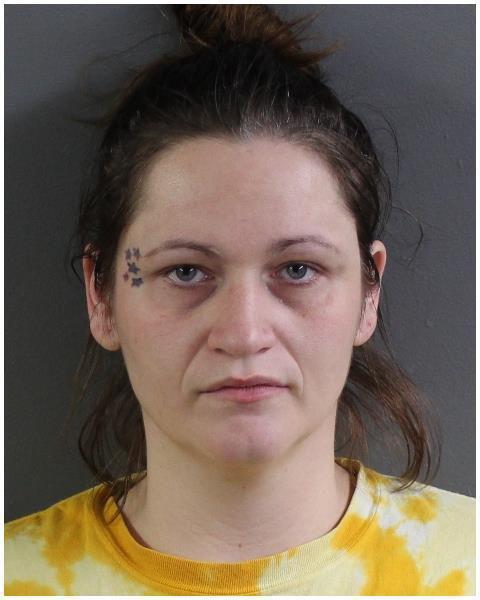 Singleton, Diamond S.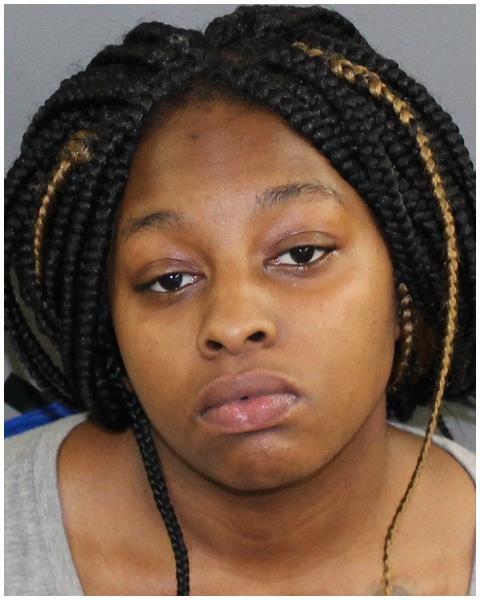 Harris, Antwaun D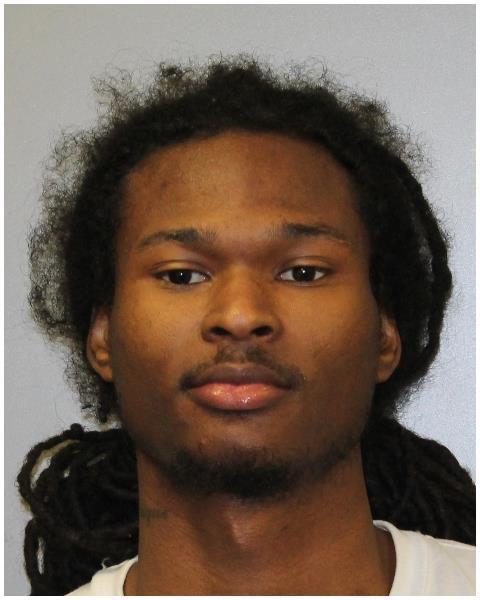 Raymondo Jones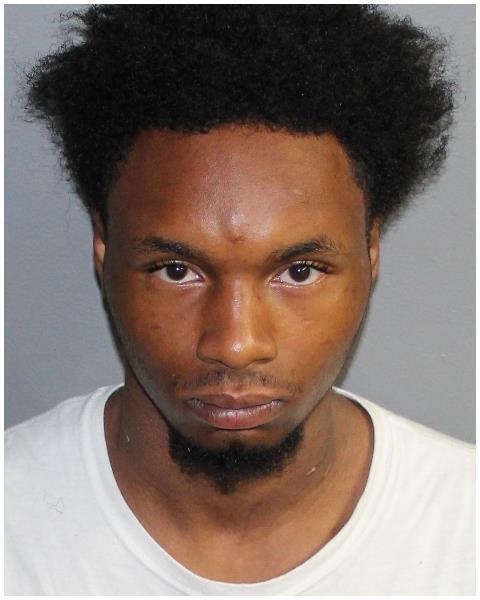 Nathan Kirkley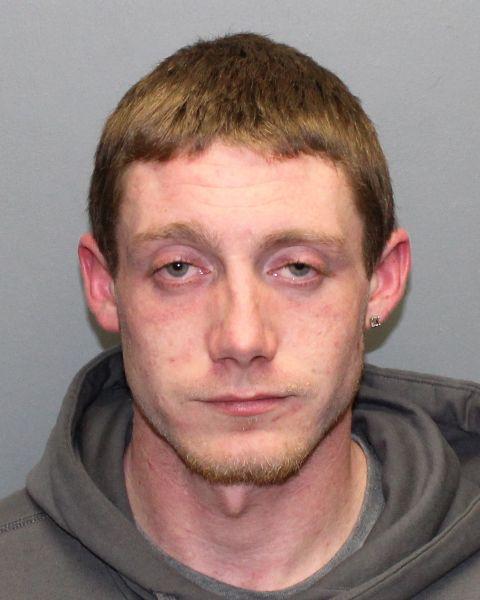 Phillips, James D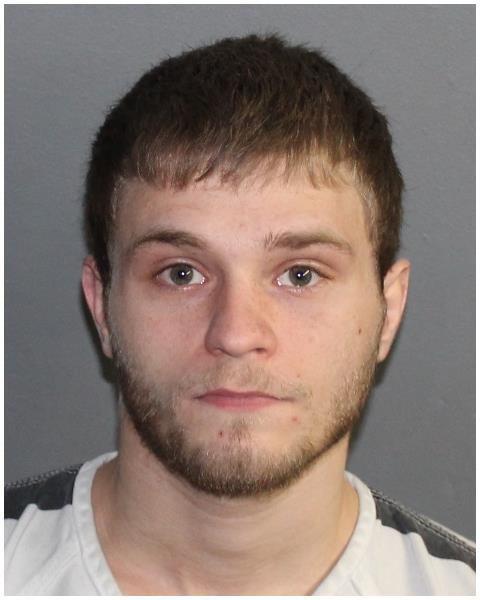 Gilbert, Brooklyn S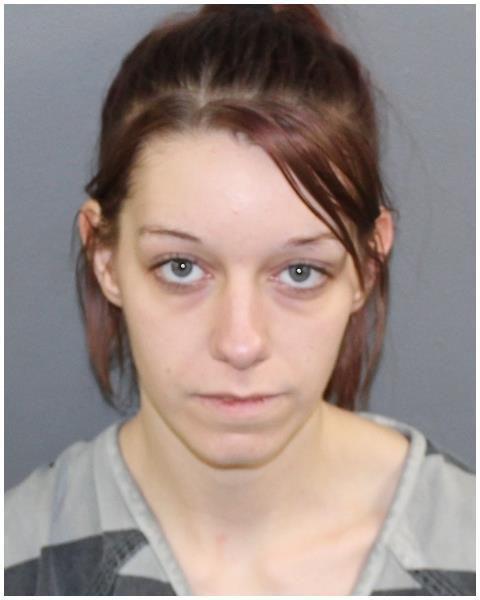 McCullough, Michael A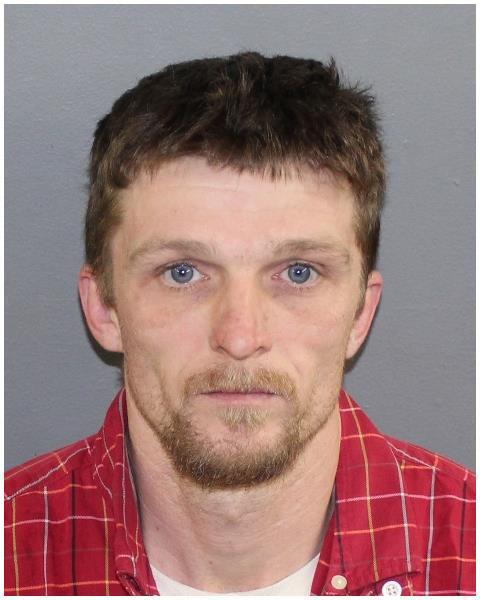 Hendrix, James M.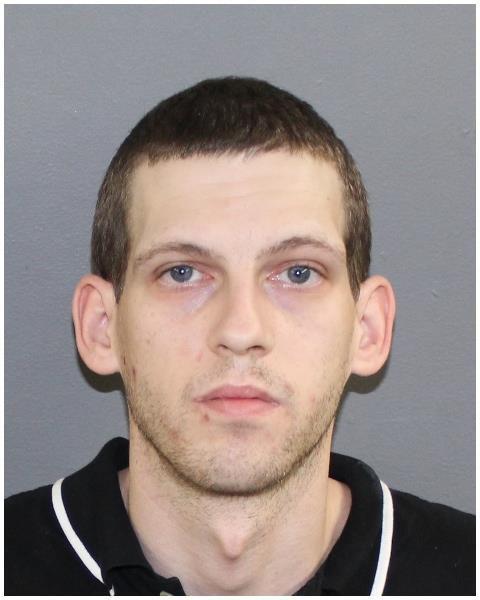 Brown, Virgil B., Jr.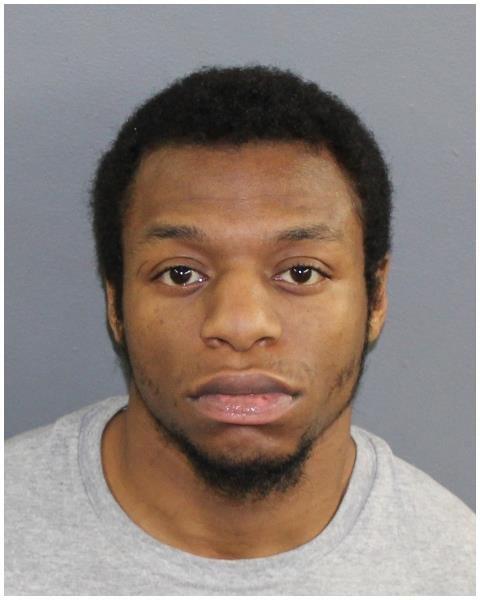 Castaneda, Michael A.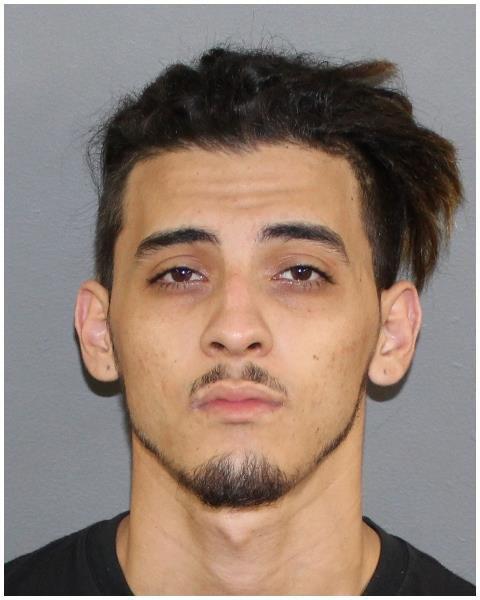 Shain, Alyssa L.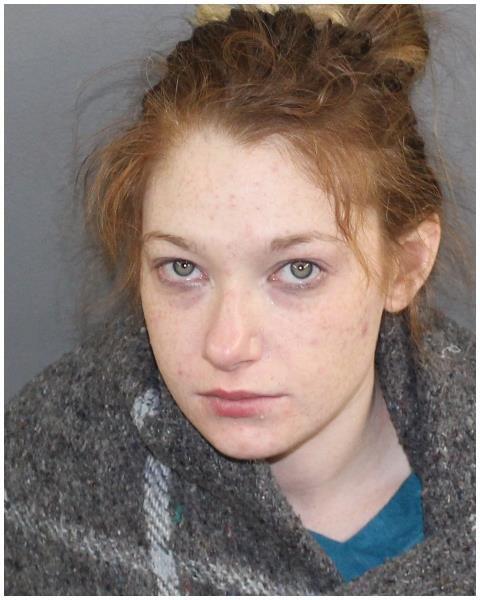 Richard Coffey
Nicholas Bennett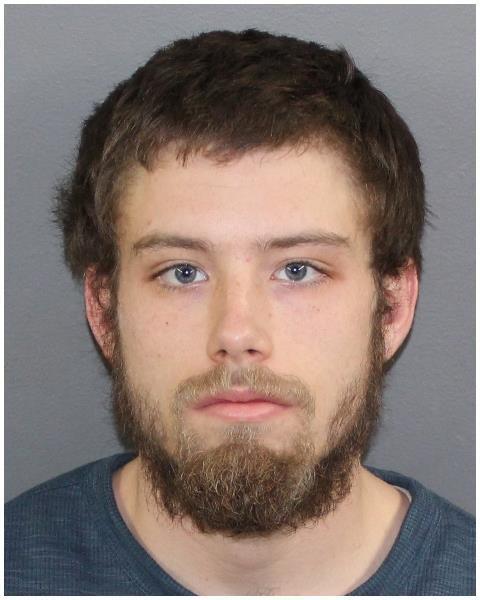 Anthony M. Fisher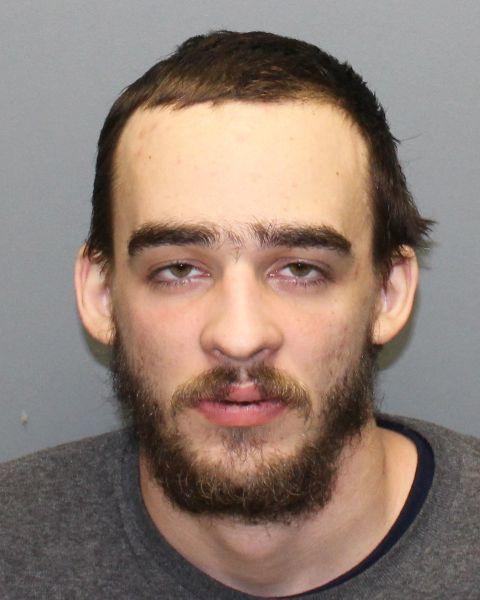 Brooke D. Brown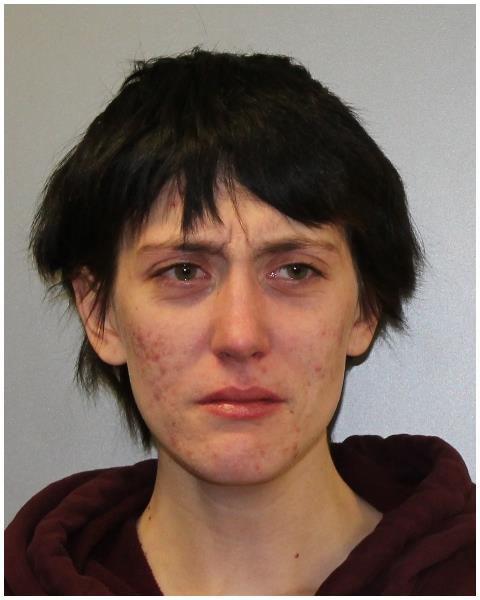 Tammy J. Carrico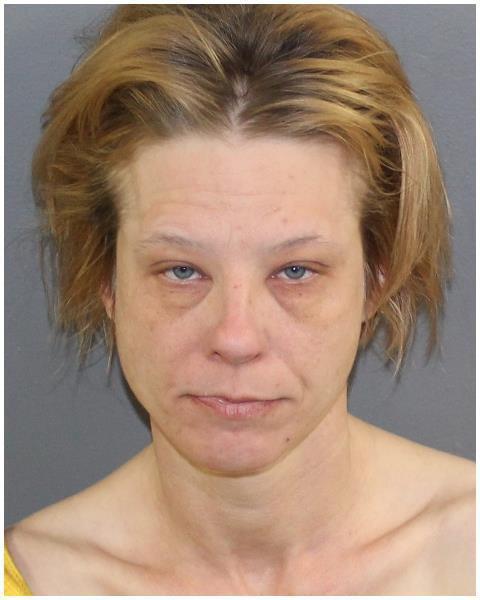 Larry L. Edwards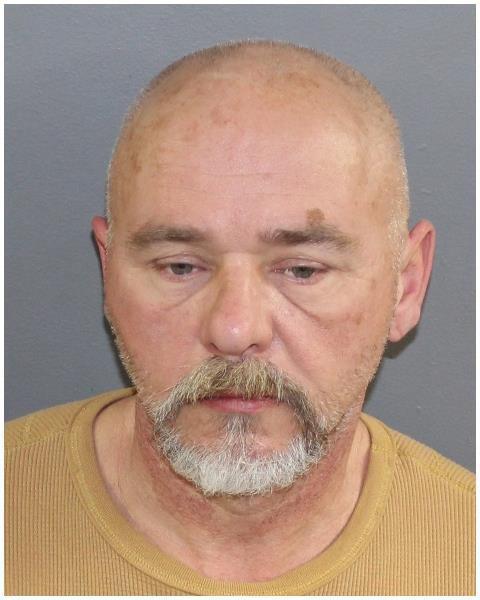 Jesse A. Baird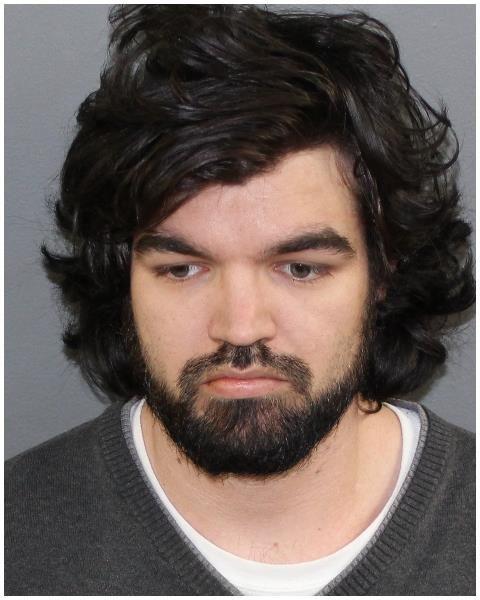 Jason Riddle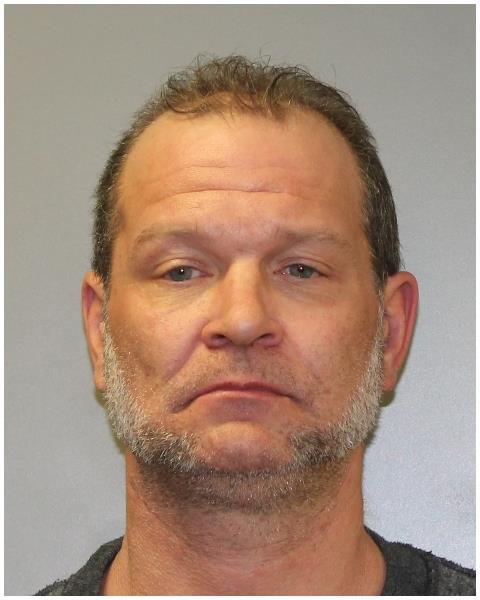 Brian R. Grider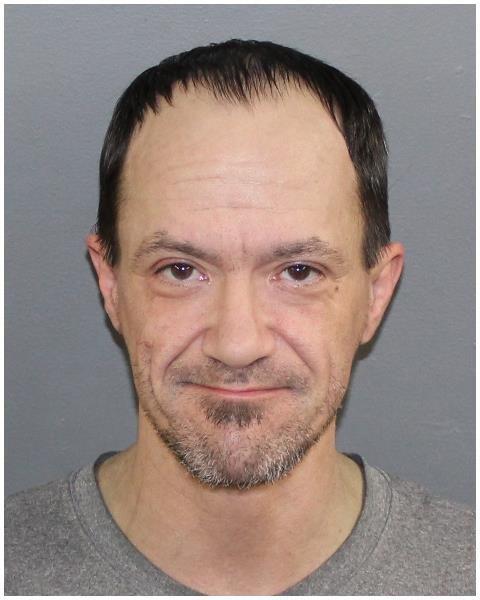 Troy A. Pearcy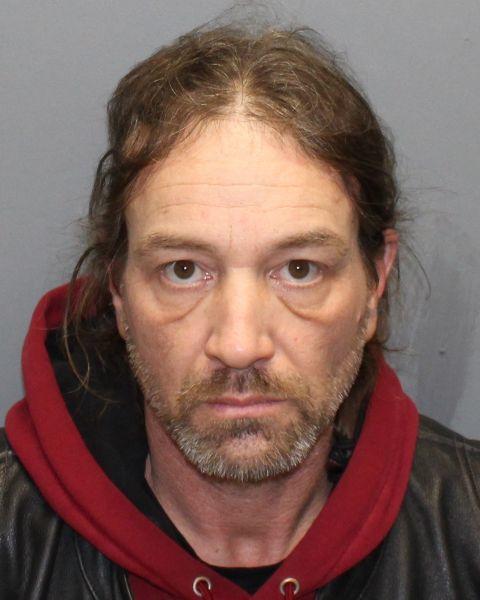 James Miller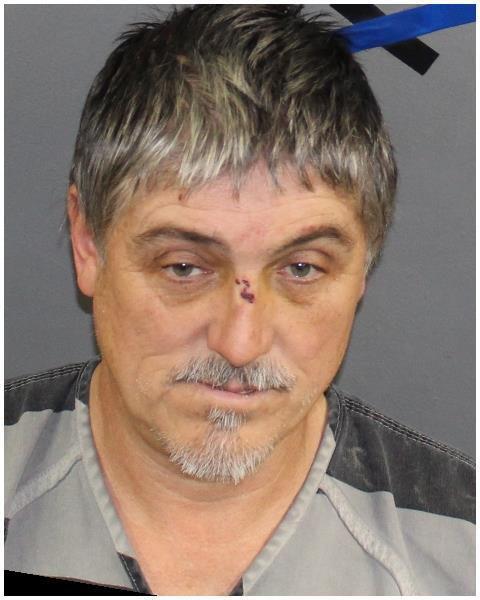 Sean Creal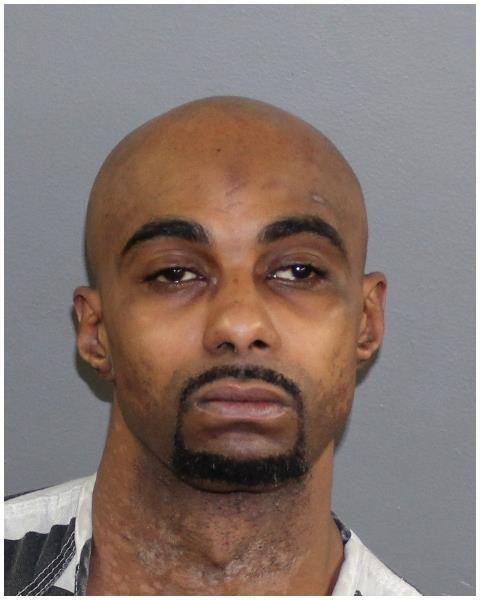 Eric Marcrum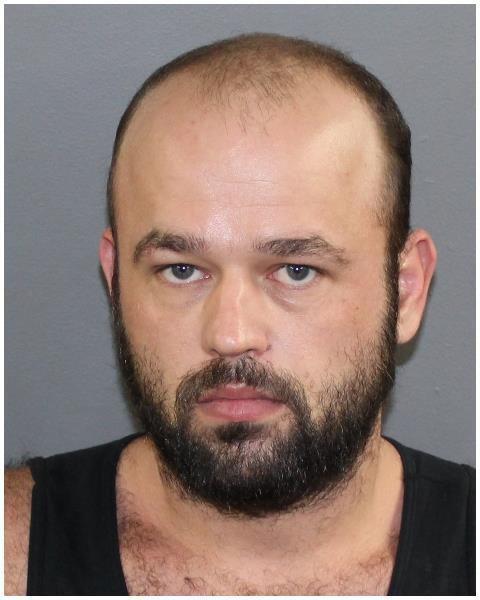 Tiffany Toothman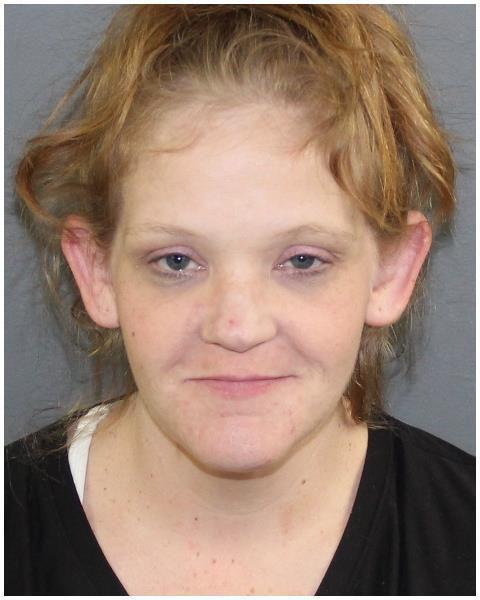 James Arnold
Patton, Lorenzo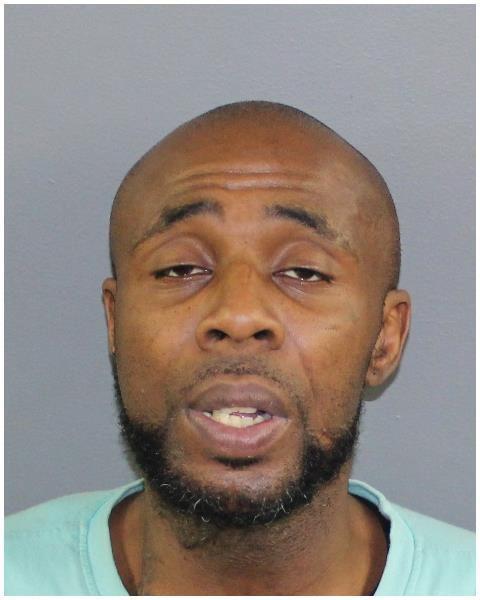 Anthony Hensley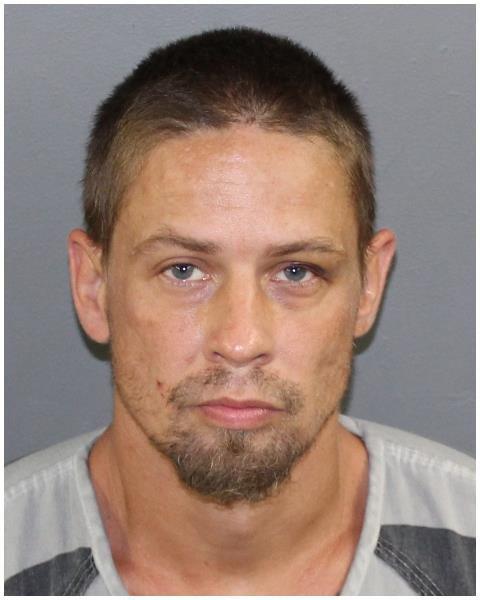 Coney, Victor B.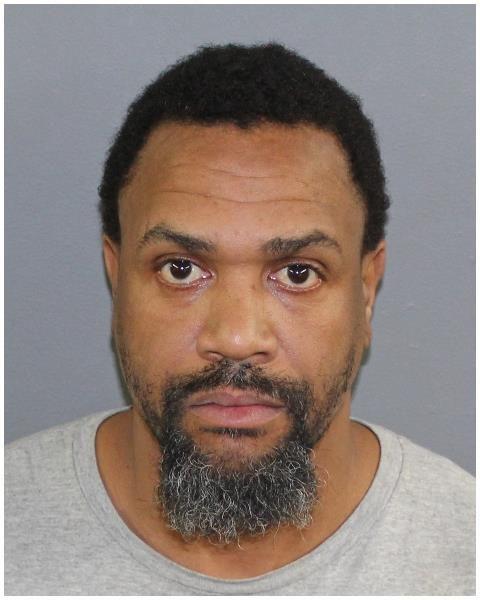 Shirley, Eric D.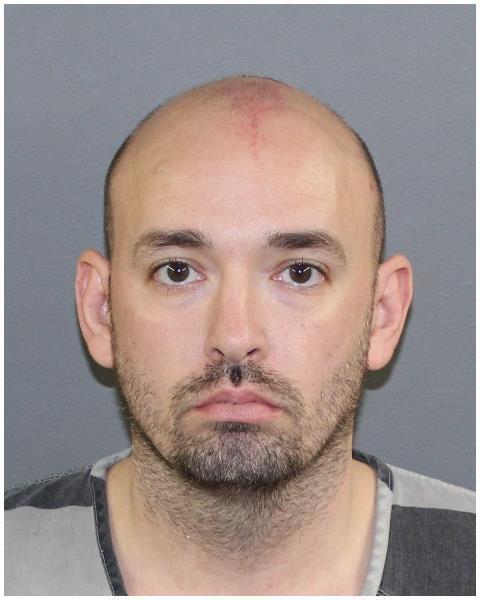 Foote, David D.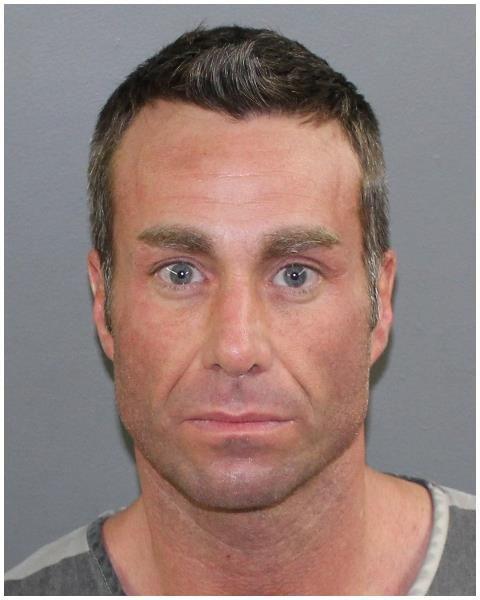 Anderson, Erika L.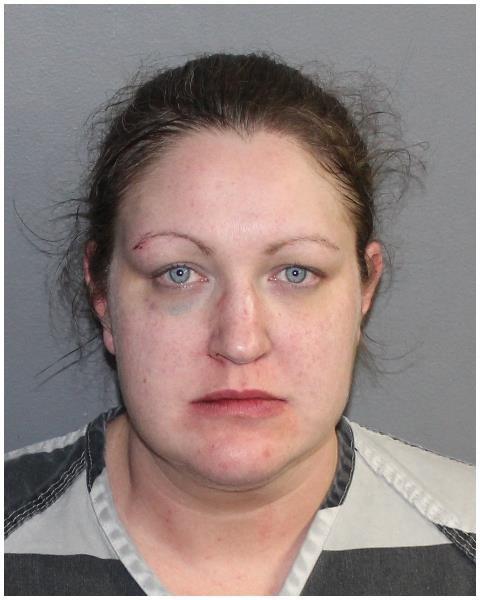 Lovett, Joan M.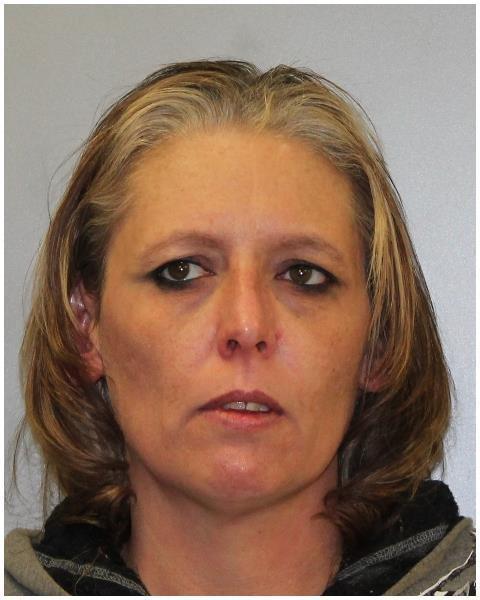 Lauter, Gregory D.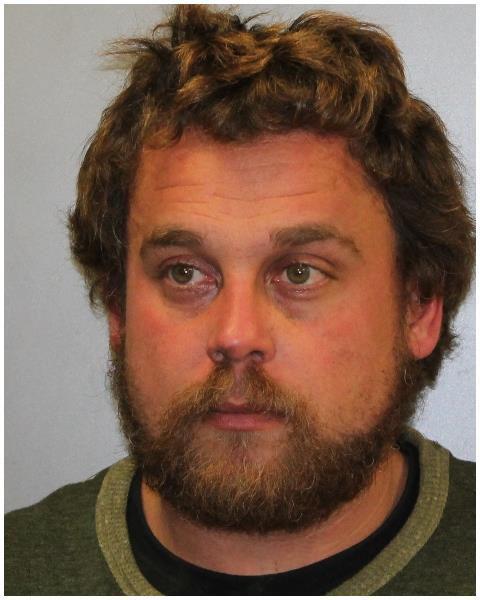 Hellman, Dustin M.